Face-Lift Fiascoes! Here's 8 Stars Who Lost The Fight With The Surgeon's Scalpel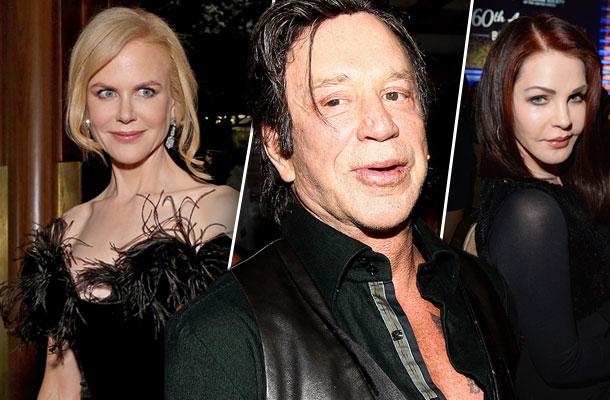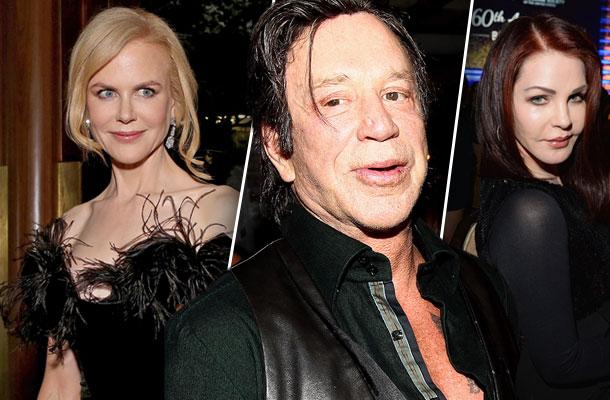 Even the brightest stars fear fading into oblivion and resort to risky — and sometimes dangerous — nips and tucks just to stay relevant. Here are some of the greatest
disasters.
Article continues below advertisement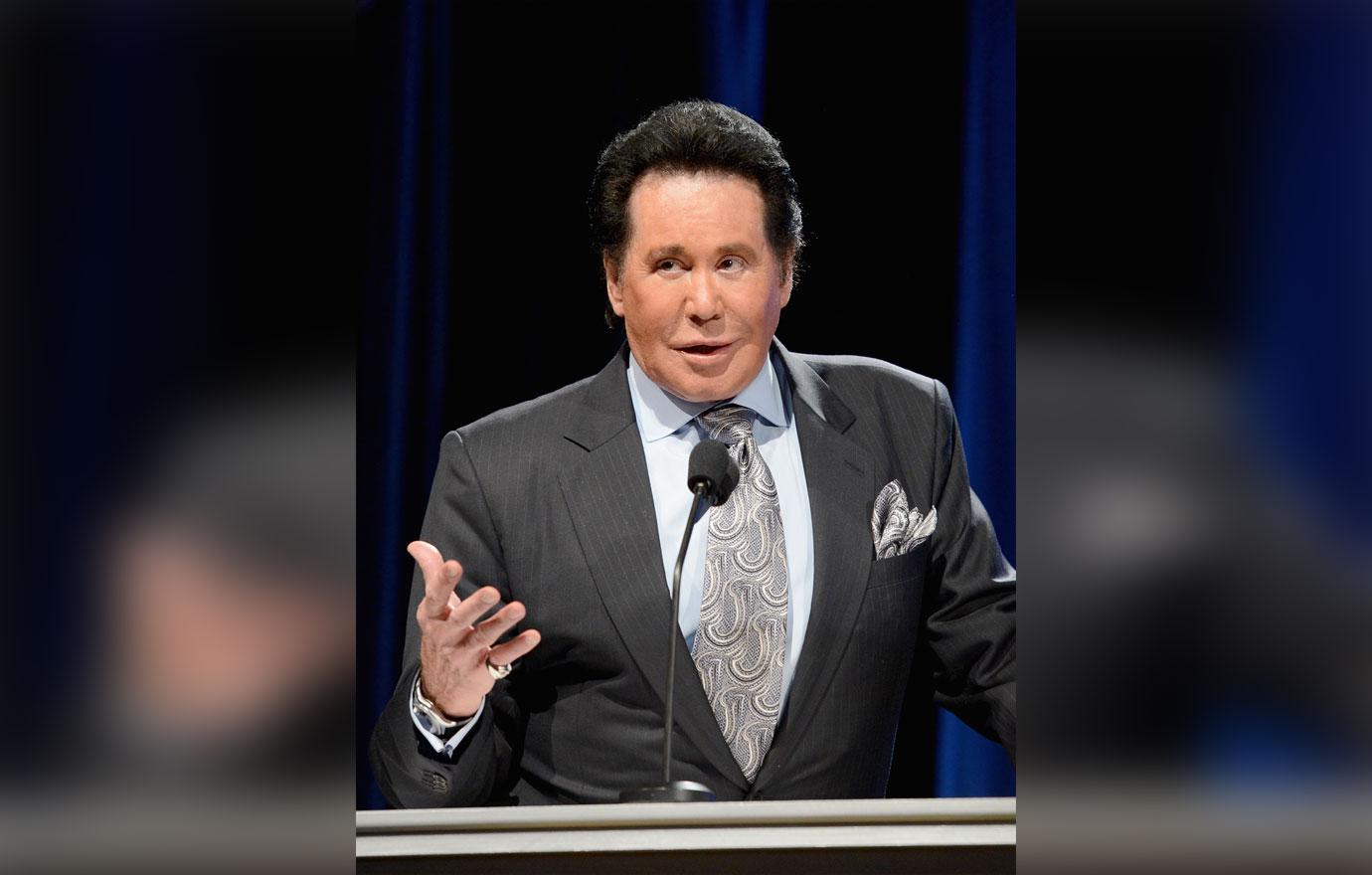 Wayne Newton: The iconic performer was no doubt crooning "Danke SHAME" after this ghastly transformation. Although Wayne, 75, swears he's never had work done, surgeon Dr. Lyle Back, who has never treated the star, jokes the singer has "stolen Kenny Rogers' eyes ... which was a really bad idea
for both of them."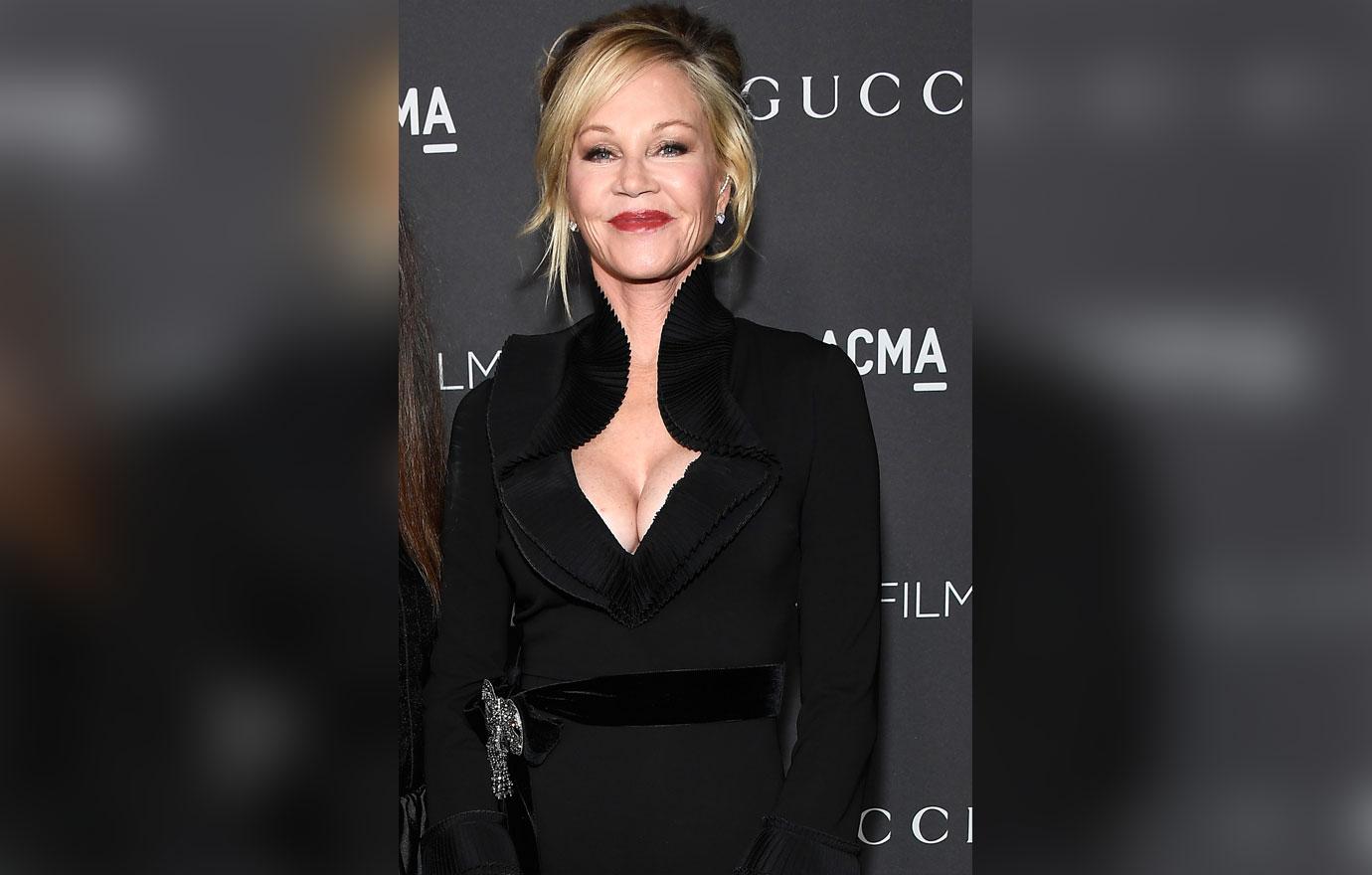 Melanie Griffith: The "Working Girl" looks like she's been worked over! The star, 59, has been getting over her split with hubby Antonio Banderas with cosmetic surgery, say medical experts. "Sad to say, she looks like the Marlboro Man," says Dr. Lyle Back, who hasn't worked on the Mask Of Zorro star. Her once-beautiful face has been pinched, pulled, poked and puckered!
FACE-LIFT FIASCOES!
Article continues below advertisement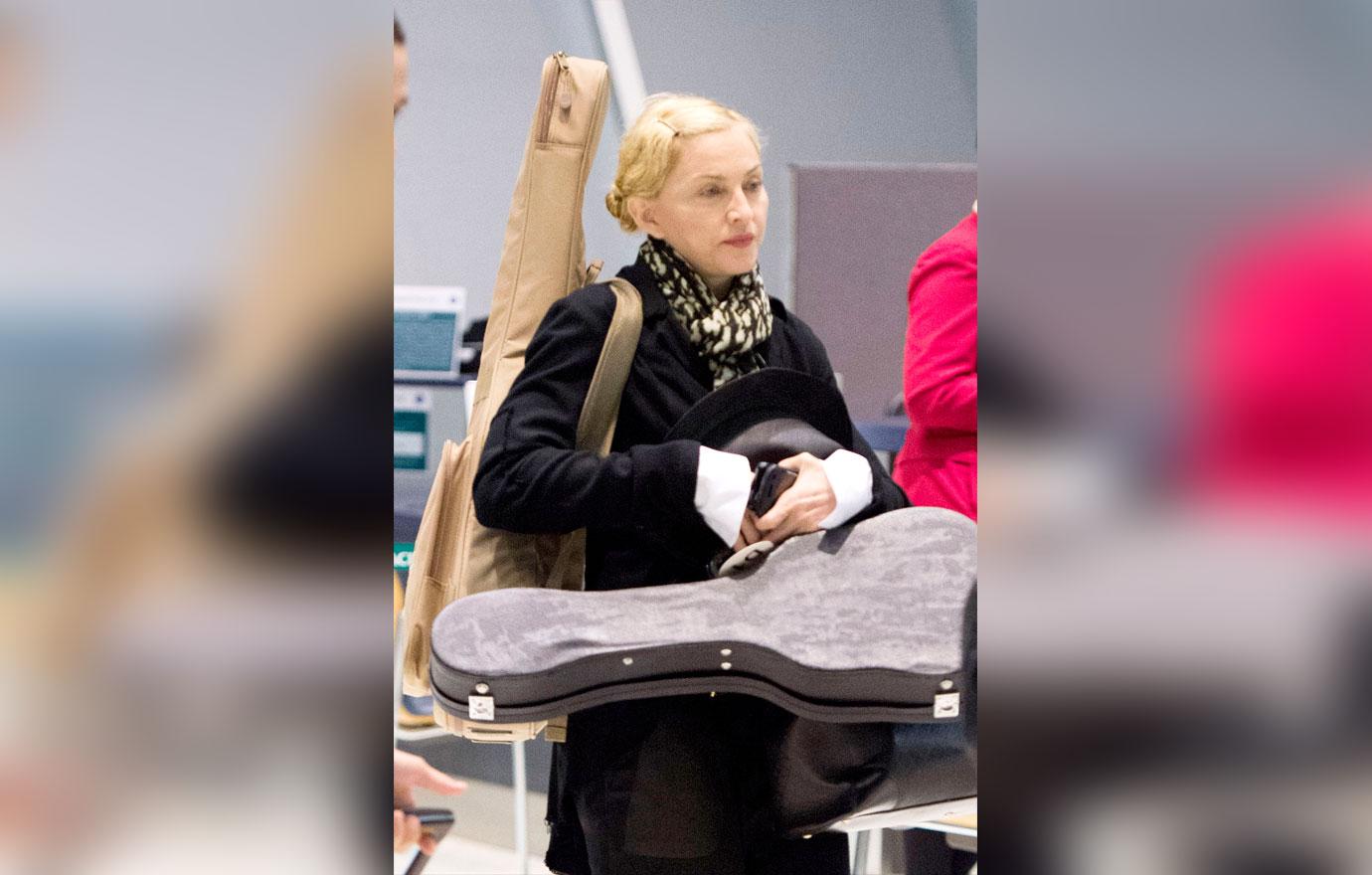 Madonna: The superstar has expressed herself into a premature old lady. "I suspect that she's had a face-lift, as her jawline is extremely tight for a woman who is nearing 60," notes plastic surgeon Dr. Anthony Youn, who hasn't taken care of the star. Sources say she's gone overboard with facial fillers and Botox — making her look like a blowfish!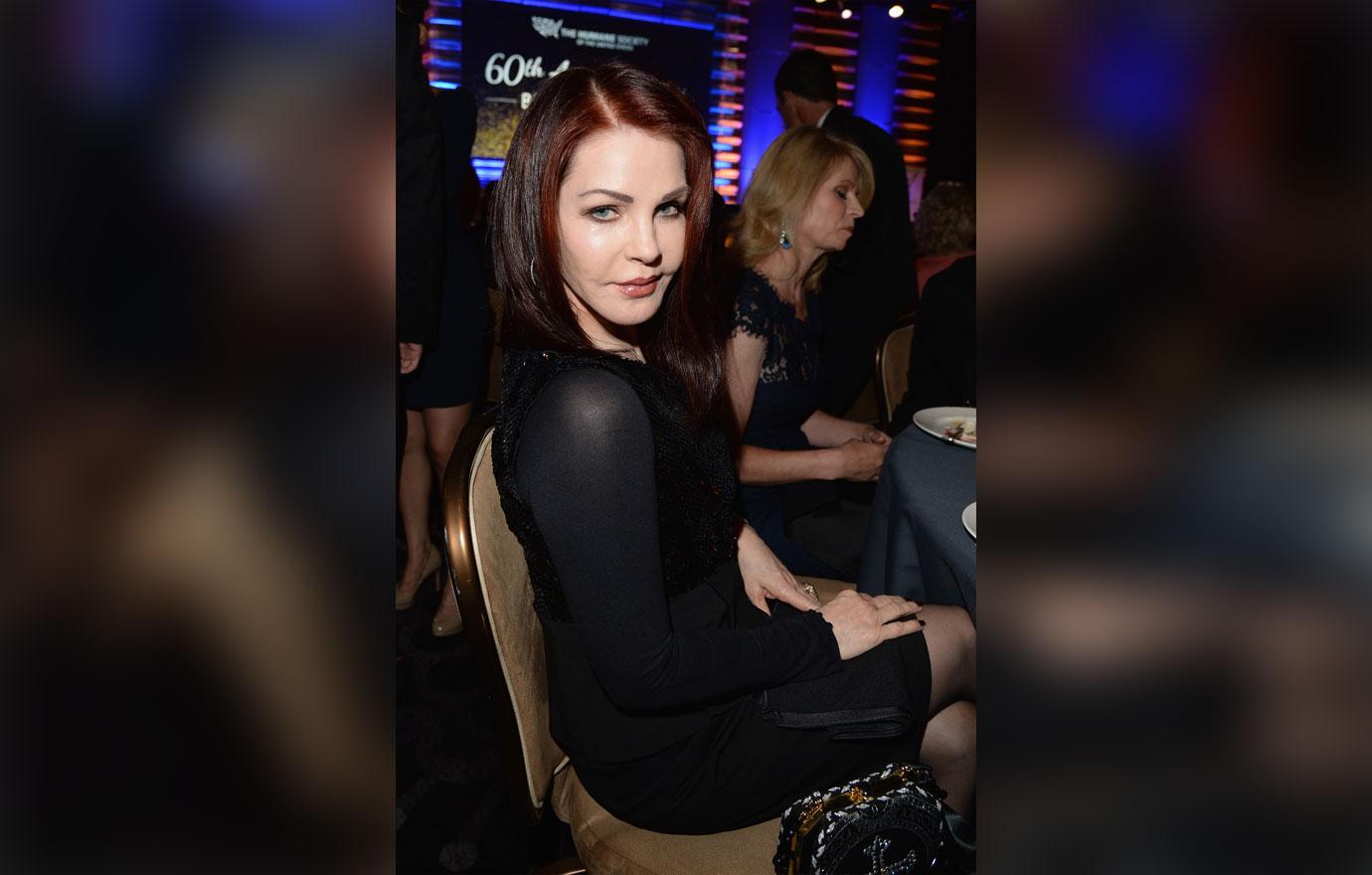 Priscilla Presley: The wholesome teen who won Elvis Presley's heart is now an mighty mess! Plastic surgeon Lyle Back, who hasn't consulted Ms. Presley, says Priscilla has undergone nose jobs and face-lifts that have permanently left her with a alien-like mug! "She's trapped in that mask now," says the doc.
Article continues below advertisement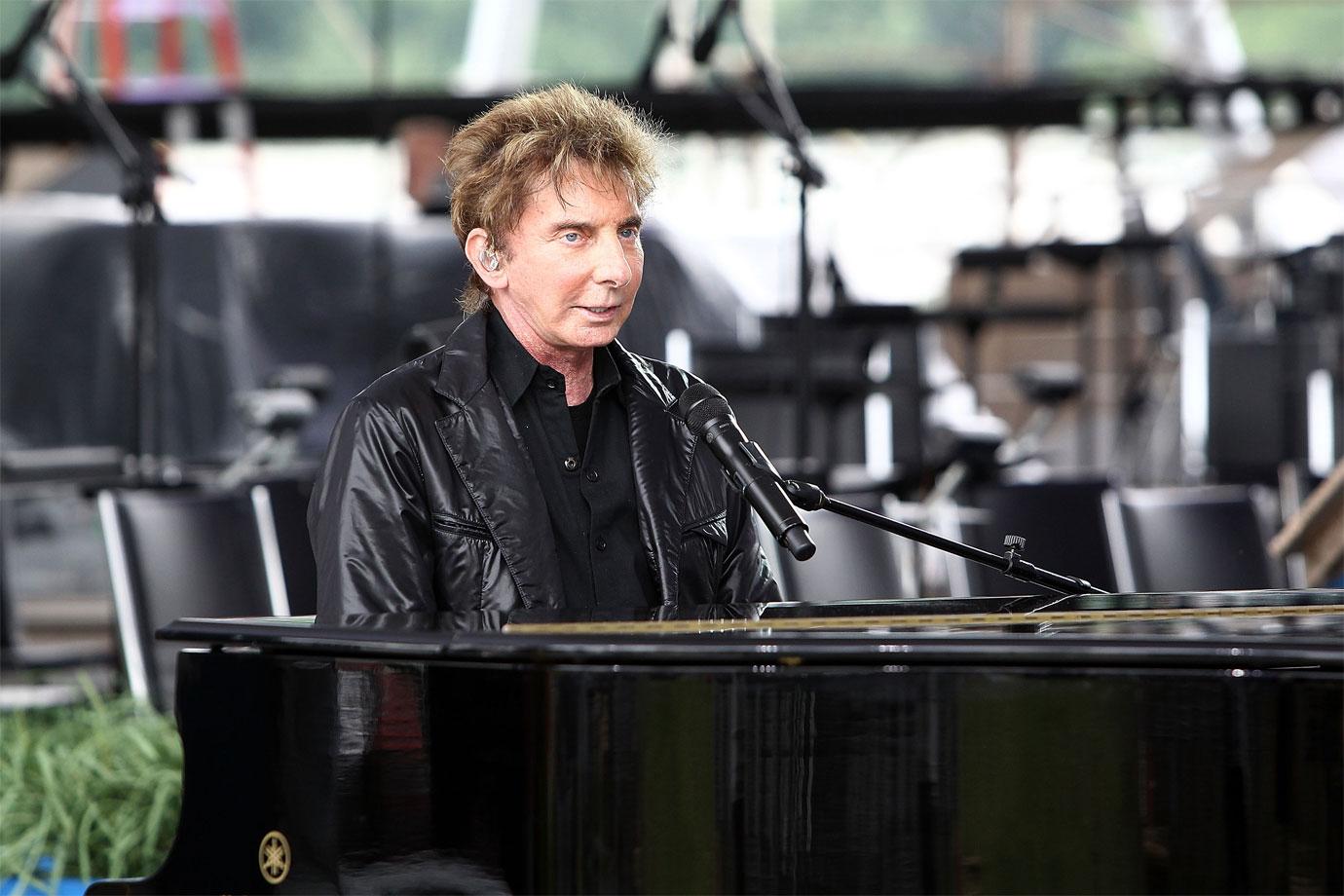 Barry Manilow: The "Copacabana" singer's skin looks like it's been molded out of Silly Putty! Dr. Ramtin Kassir, who hasn't advised the singer, says Barry, 73, "seems to have had multiple face-lifts and fat transferred to his now dramatically produced cheeks. Surgery-loving stars go from good-looking to ghastly!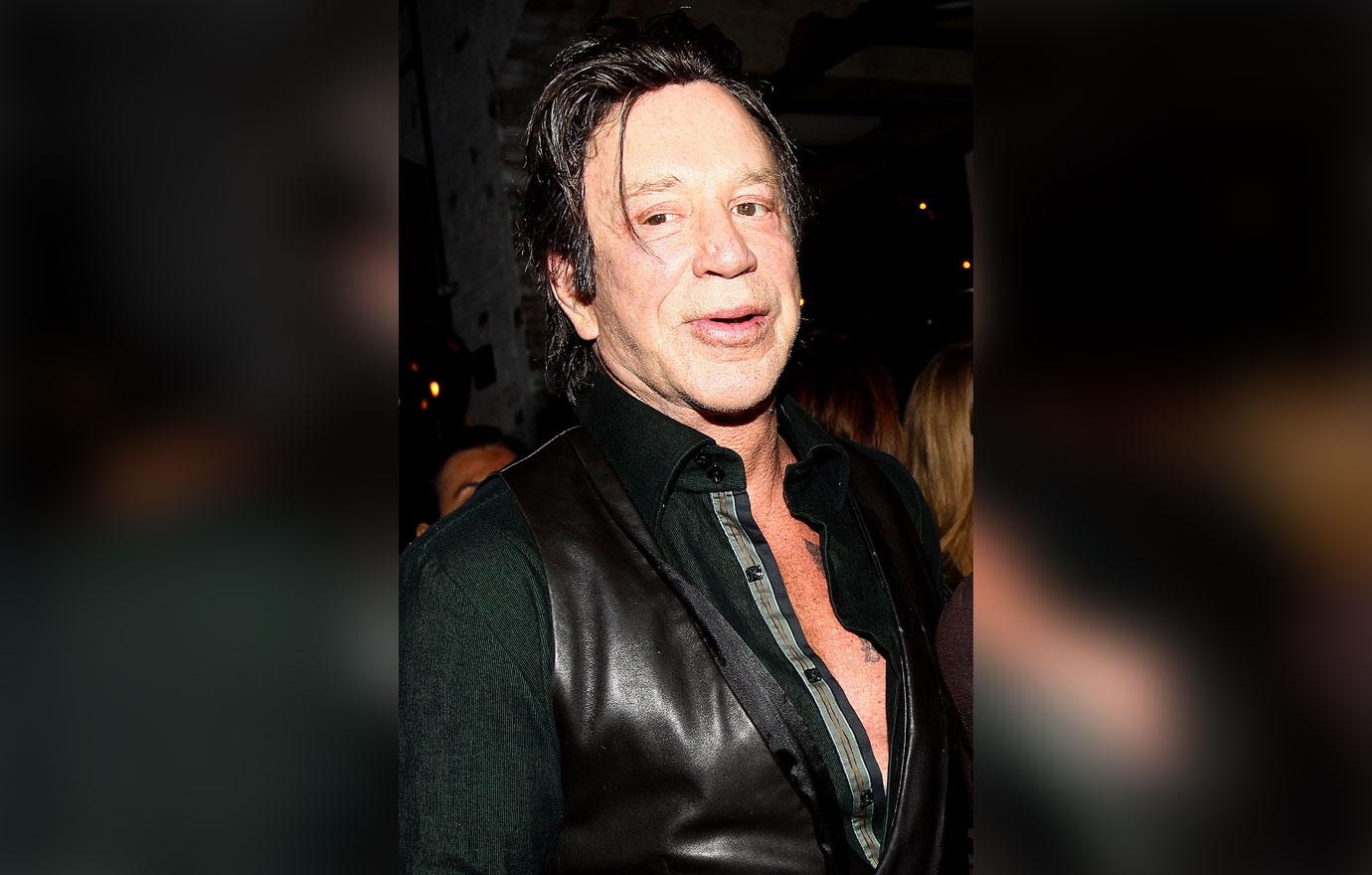 Mickey Rourke: Women aren't the only victims of bad plastic surgery, the "Wrestler" star, 64, appears to have taken a harsher beating in the operating room than in the ring. "His face is mask-like and swollen," notes plastic surgeon Dr. Ramtin Kassir, who hasn't performed any procedure on the star.
Article continues below advertisement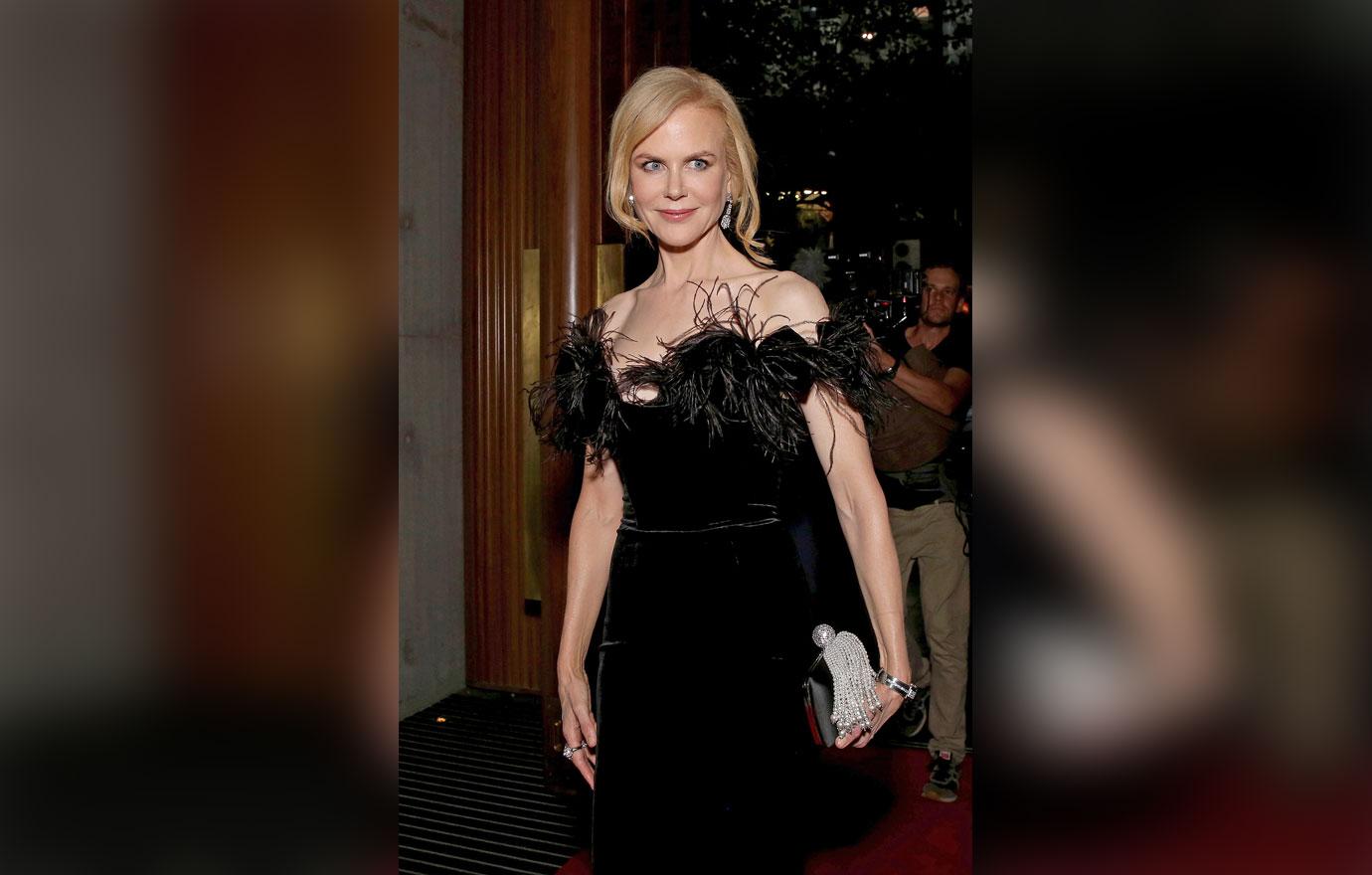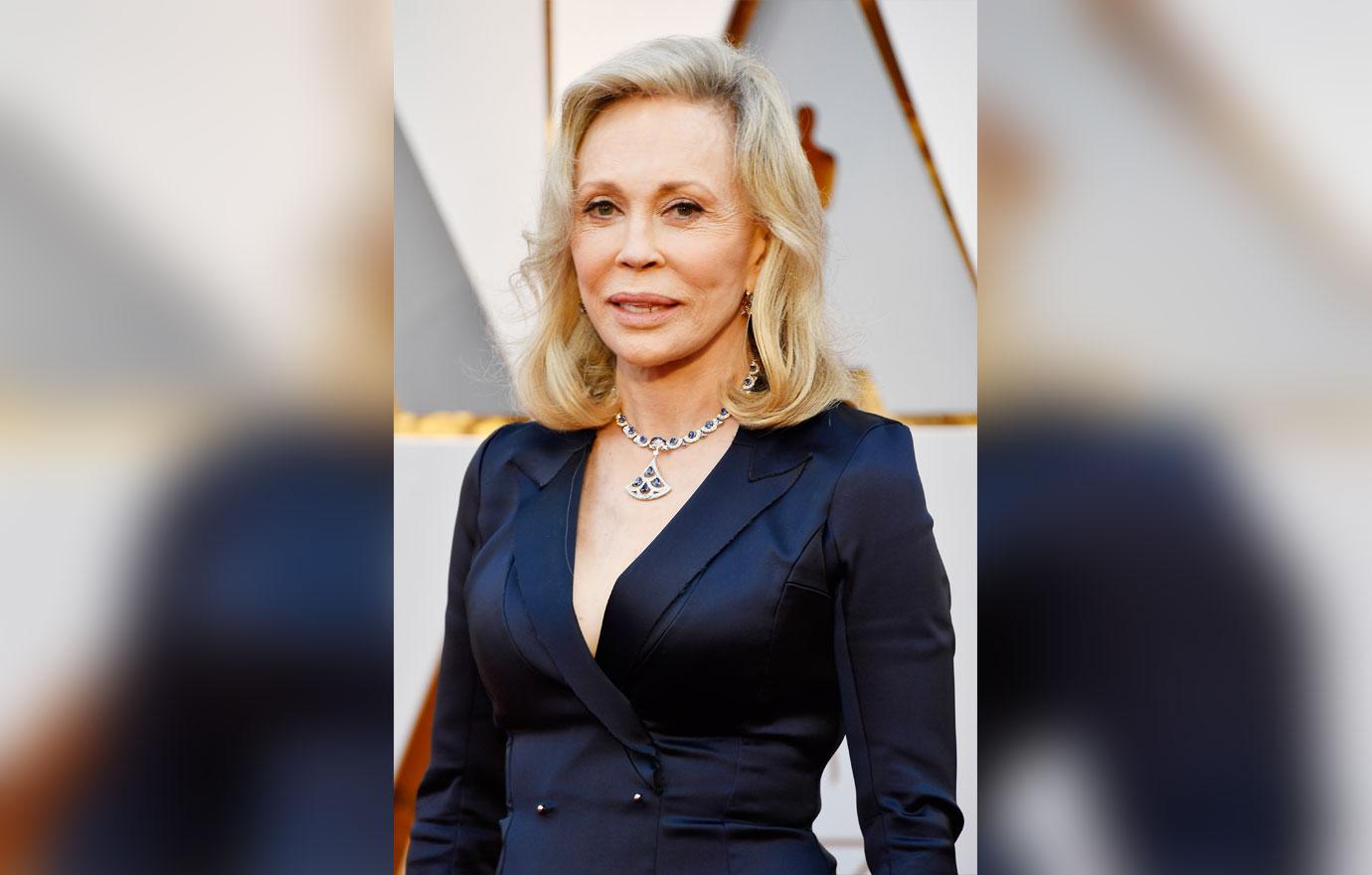 Faye Dunaway: The Academy Award-winning actress once graced the silver screen with the stunning face that was the envy of every woman. Sadly now teetering at 76, the "Network" star's pained expression is the result of a ridiculously stretched mug. "Instead of apple cheeks, hers are "more like grapefruits … far too full and cartoonish," sighs Dr. Back, who hasn't overseen any of Fayer Dunaway's procedures.