Nick Lachey Hints Fame-Hungry Kim Kardashian Called Photographers On Their 2006 Date
Kim Kardashian's life is constantly filmed — and it appears her date with Nick Lachey before she found fame was no different!
On the October 31 episode ofWatch What Happens Live with Andy Cohen, Nick, 45, said Kim acted suspiciously on their outing.
After a caller asked the singer if he'd ever heard from "his ex" Kim, 39, the star was quick to clarify that the use of that word was "a little bit of liberal use of the term."
Article continues below advertisement
He then went on to recall that that he and the reality star had gone to a matinee showing of The Da Vinci Code.
"She left about halfway through and went to the restroom, and then shockingly, there were 25 paparazzi when we left the theater," he said. "I think there were other things in play on our little rendezvous."
Despite her possible scheming, he had nice things to say about Kim.
"Couldn't be a nicer girl, we had a great time," he added. "But no, we don't keep in touch anymore, to answer your question."
Check out these throwback photos of Nick and Kim on their date back in 2006!
Flashback
Nick and Kim are married to other people, but the former member of 98 Degrees shared some details about their movie date over a decade ago.
Calls From Ex?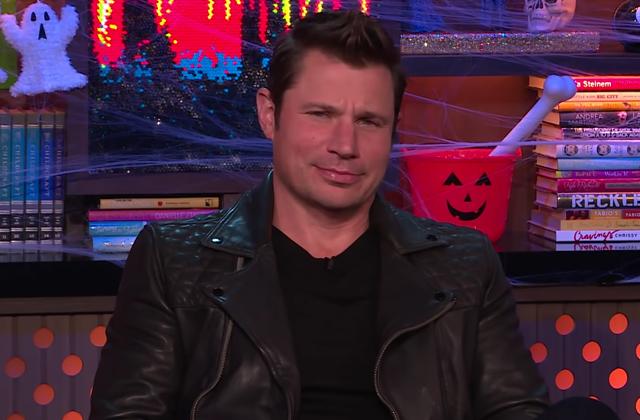 During his appearance, a caller asked him about whether he hears from the KUTWK star after he dressed up as she and her ex-husband Kris Humphries for Halloween on Live with Kelly Ripa.
Denial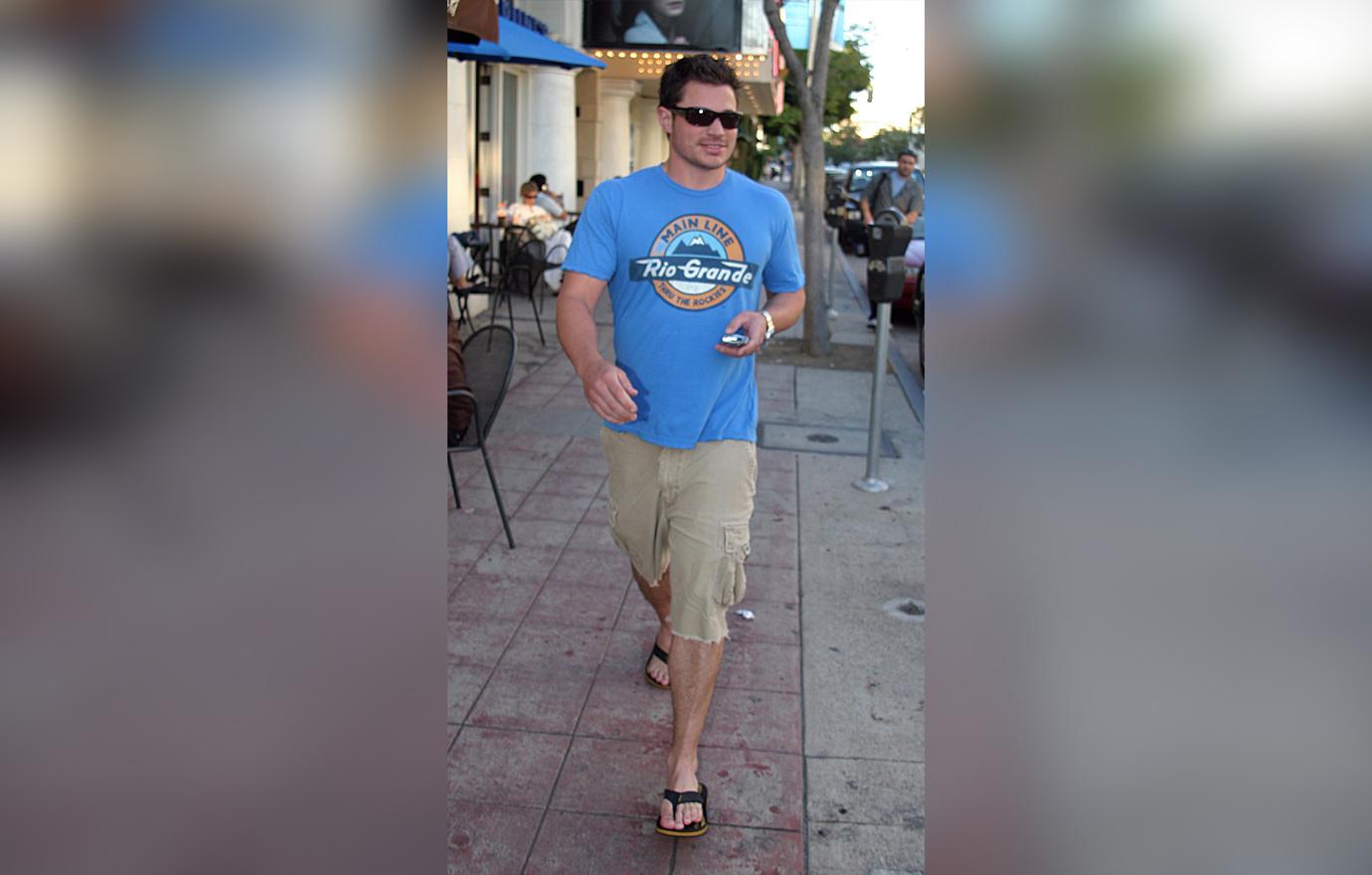 He was quick to clarify that she wasn't his ex, but did admit their date.
Article continues below advertisement
Attention Seeking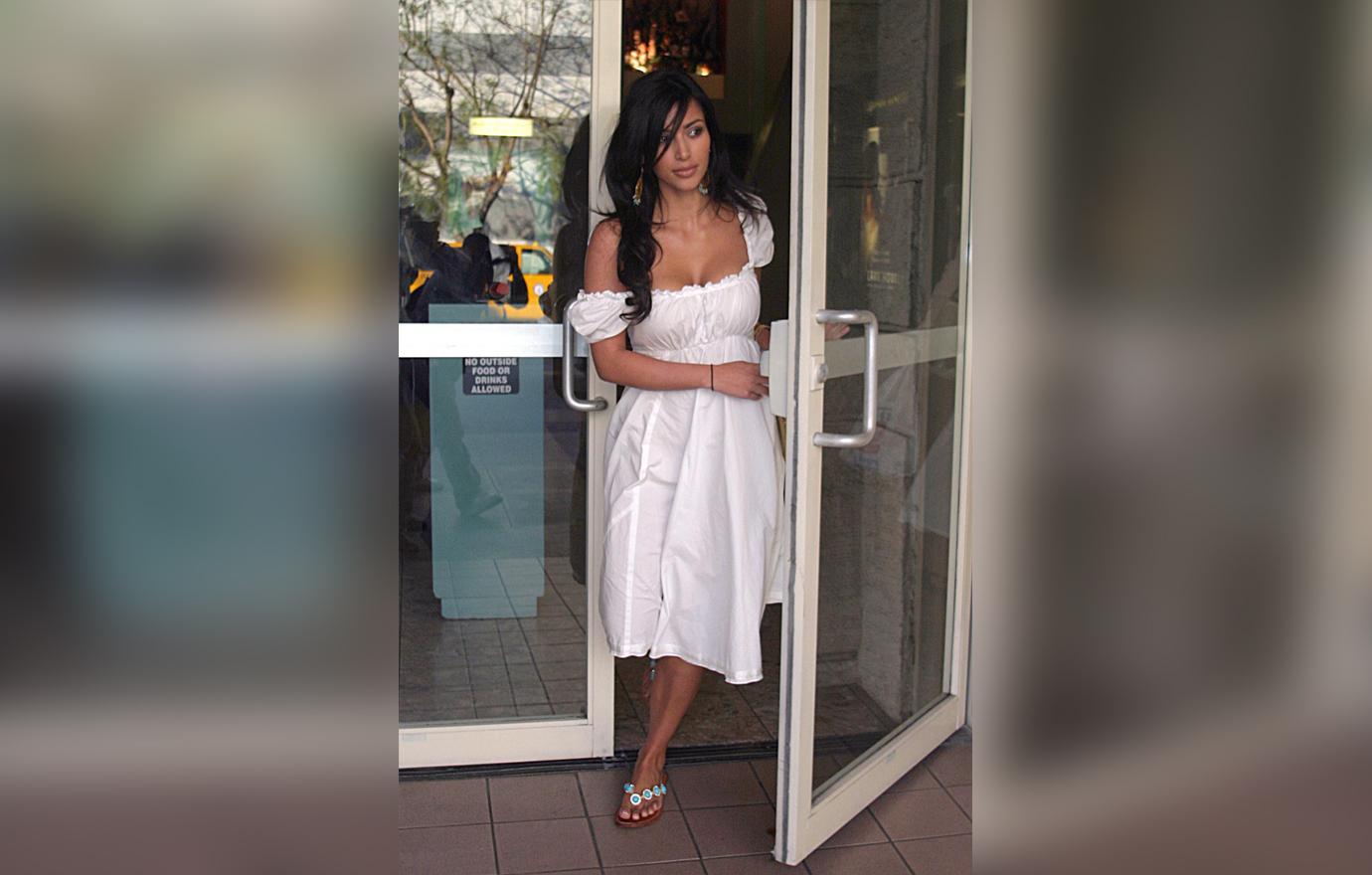 He alleged that there was pàparazzi after the outing, and in alignment with that statement, RadarOnline.com obtained the photos of their date.
Article continues below advertisement
Modern Twist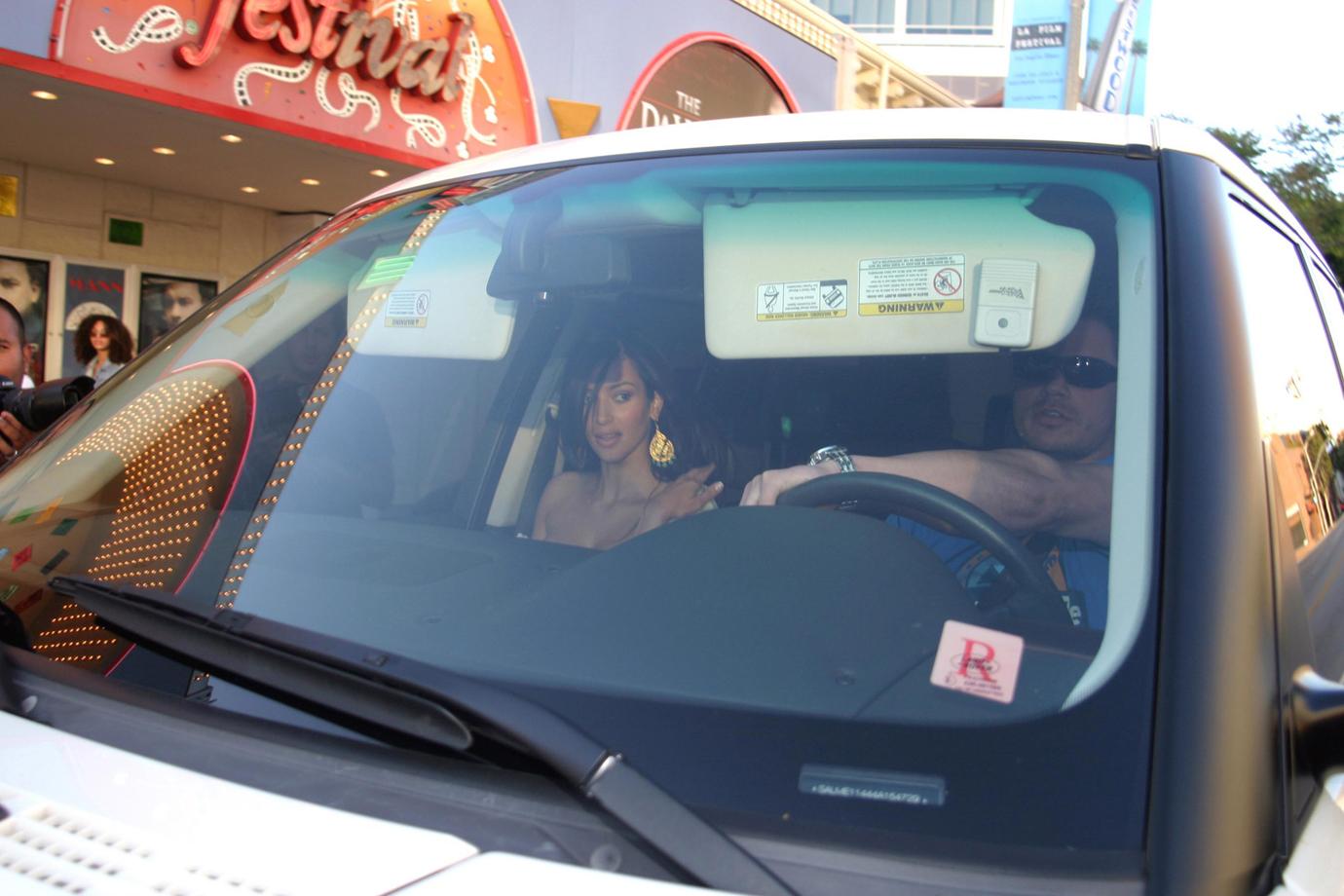 In the photos, Kim is seen wearing a trend still current today: an off the shoulder white dress.
Article continues below advertisement
Chill Day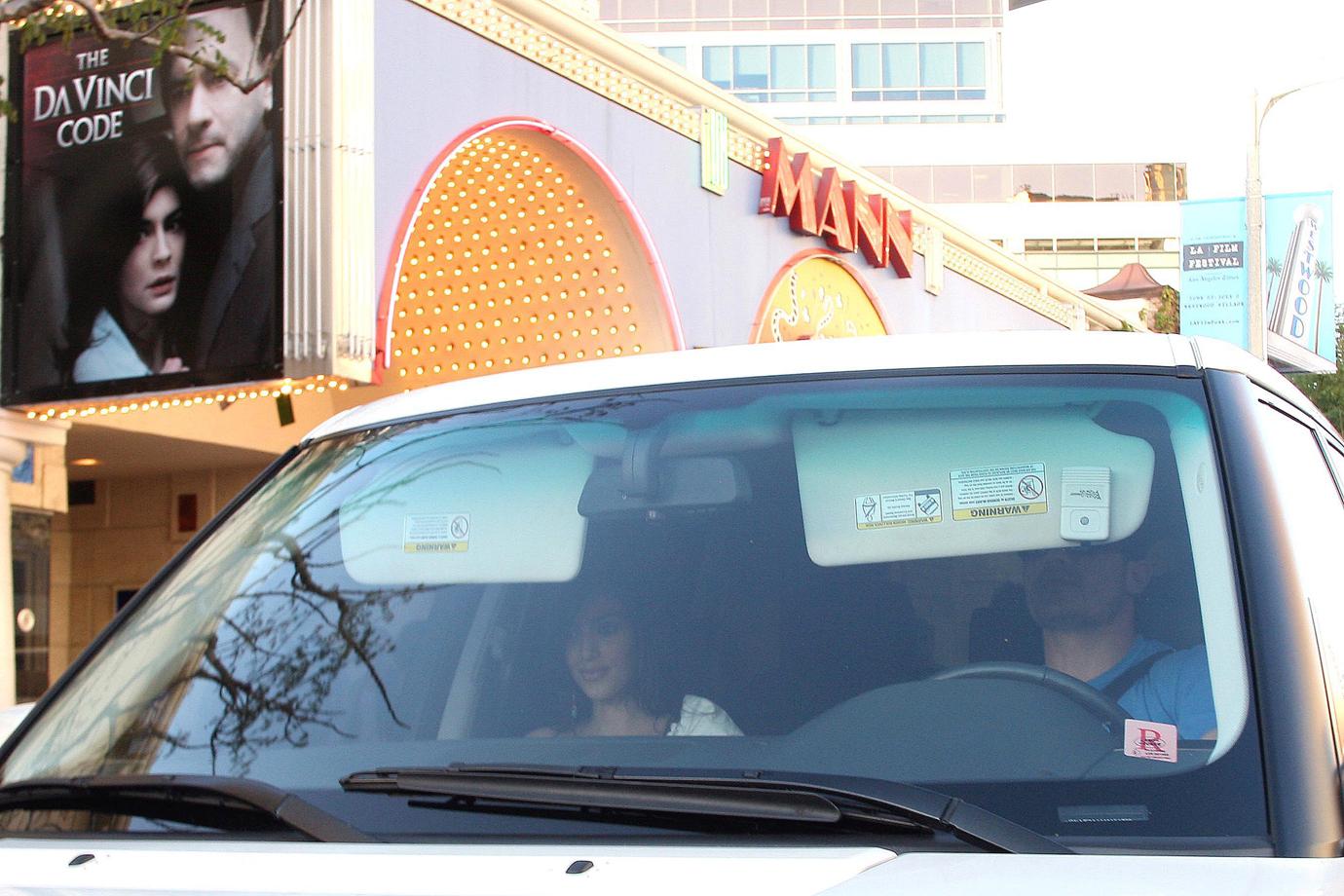 Nick dressed casually in a blue shirt and khaki shorts.
Article continues below advertisement
Riding Dirty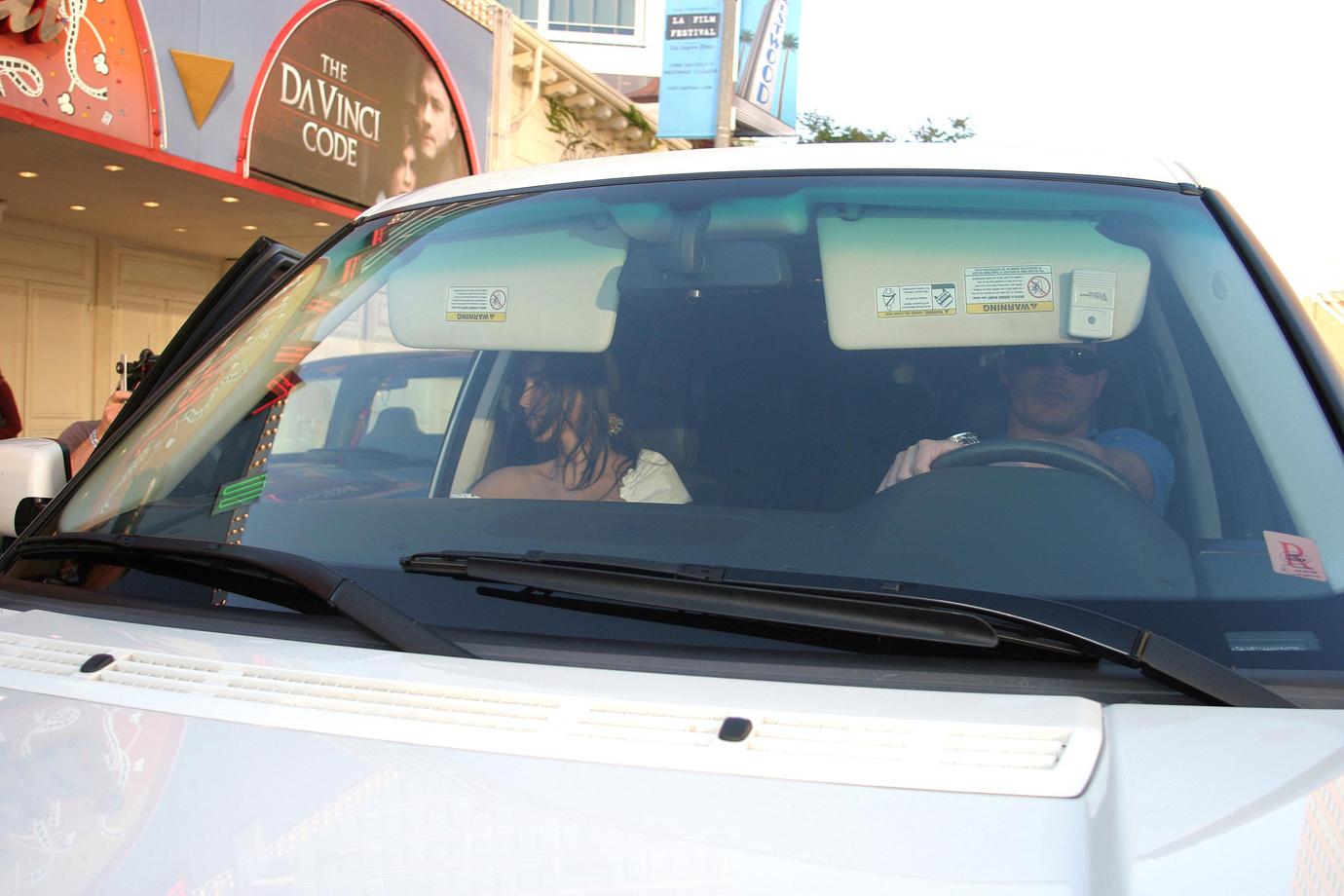 The two were spotted together in a car.
Article continues below advertisement
Family First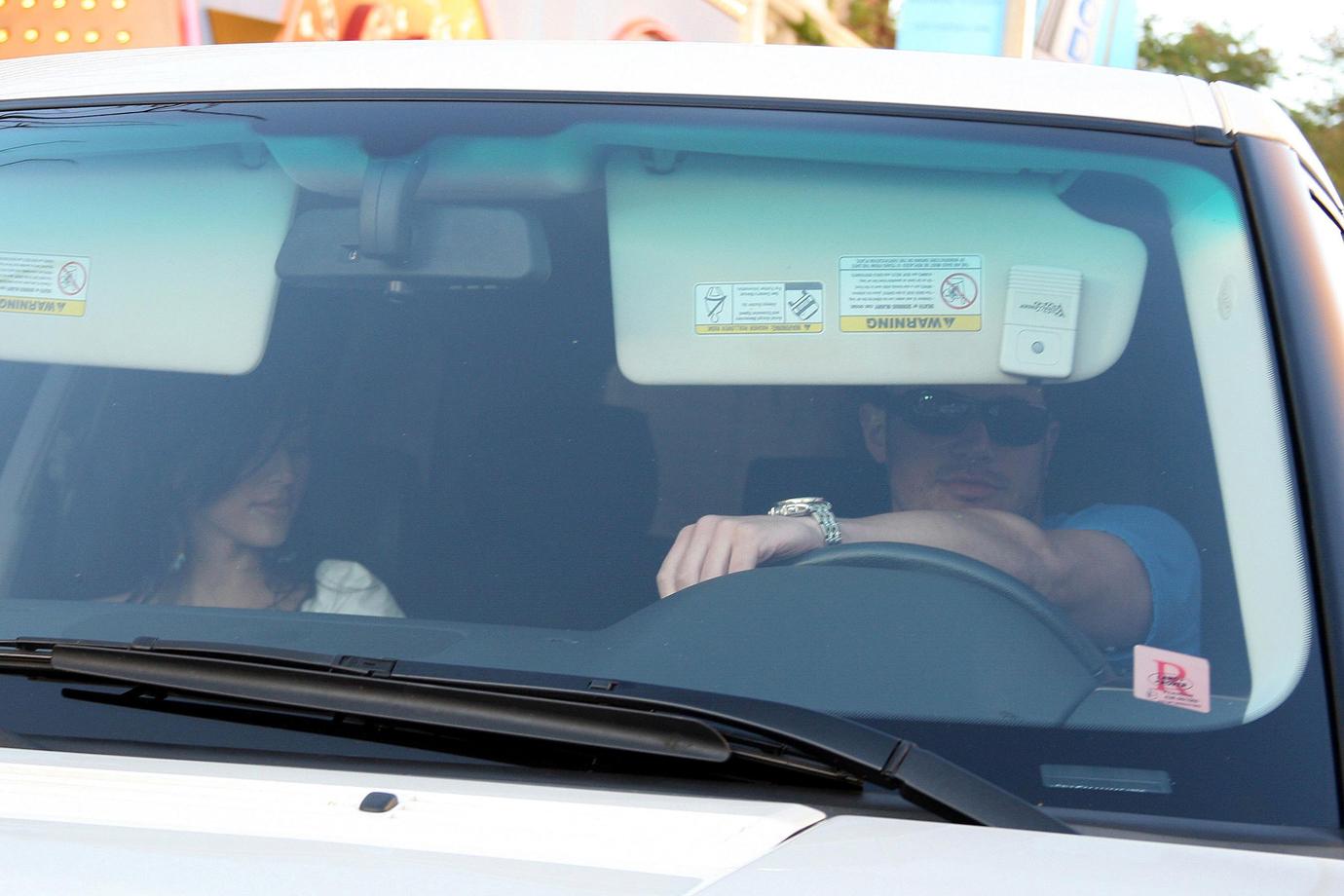 Now, they live completely different worlds with their families.