'RHOA' Season Ending: NeNe & Kenya Aren't Speaking After Vicious Blowout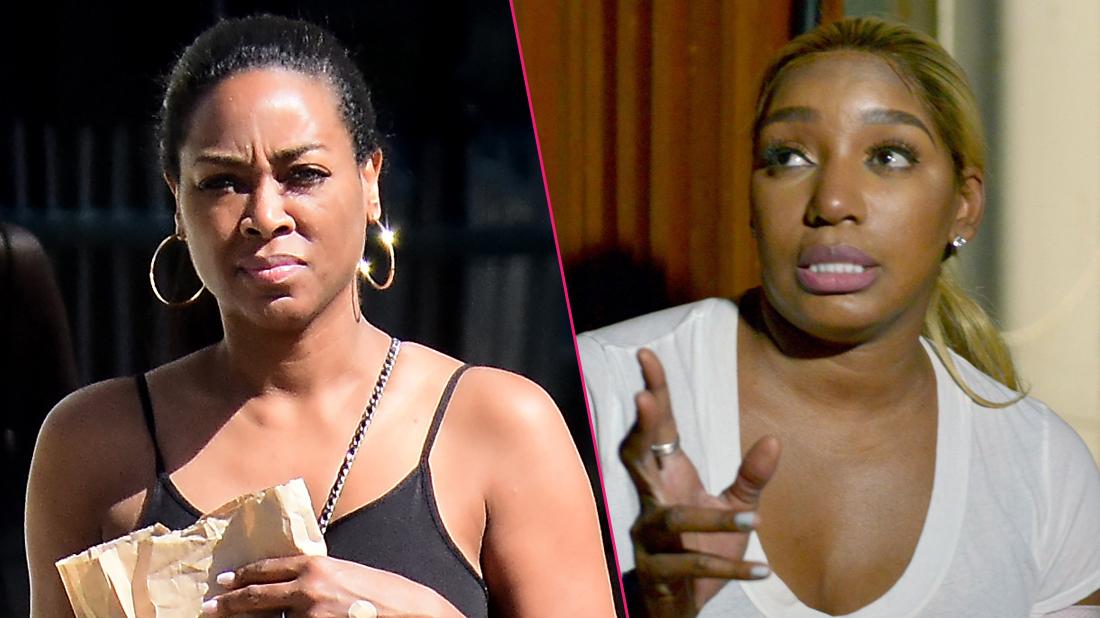 It's the pits in Atlanta.
NeNe Leakes and Kenya Moore aren't speaking after their vicious blowouts as RHOA wraps for the season, RadarOnline.com exclusively learned.
"NeNe has absolutely nothing to say to Kenya anymore," an insider snitched to Radar.
"She called her out on her shady marriage and divorce, and Kenya lost her mind."
The Real Housewives of Atlanta stars had two blowouts caught on camera and the source told Radar that the bad blood ended any truce they had declared as filming for the season was wrapping up at the end of October.
Article continues below advertisement
"NeNe isn't apologizing and she doesn't want to talk to Kenya because she says all Kenya does is lie."
Radar was the first to report that Kenya and NeNe had two vicious fights on camera, amping up the drama after Kenya and her husband, Marc Daly, got into a fight and announced their divorce.
"NeNe ripped into Kenya, saying: 'How are you divorcing a man that you didn't marry," a source previously said.
NeNe even called Kenya the "thirstiest person she's ever met," the source said.
As filming for Season 12 was ending, the insider said that NeNe and Kenya weren't going to work out their issues.
"NeNe never wanted Kenya back on the show to begin with, but she made peace with her for the sake of the show. That's over now."
Scroll through the gallery for more details about NeNe and Kenya's broken relationship.
Bad Vibes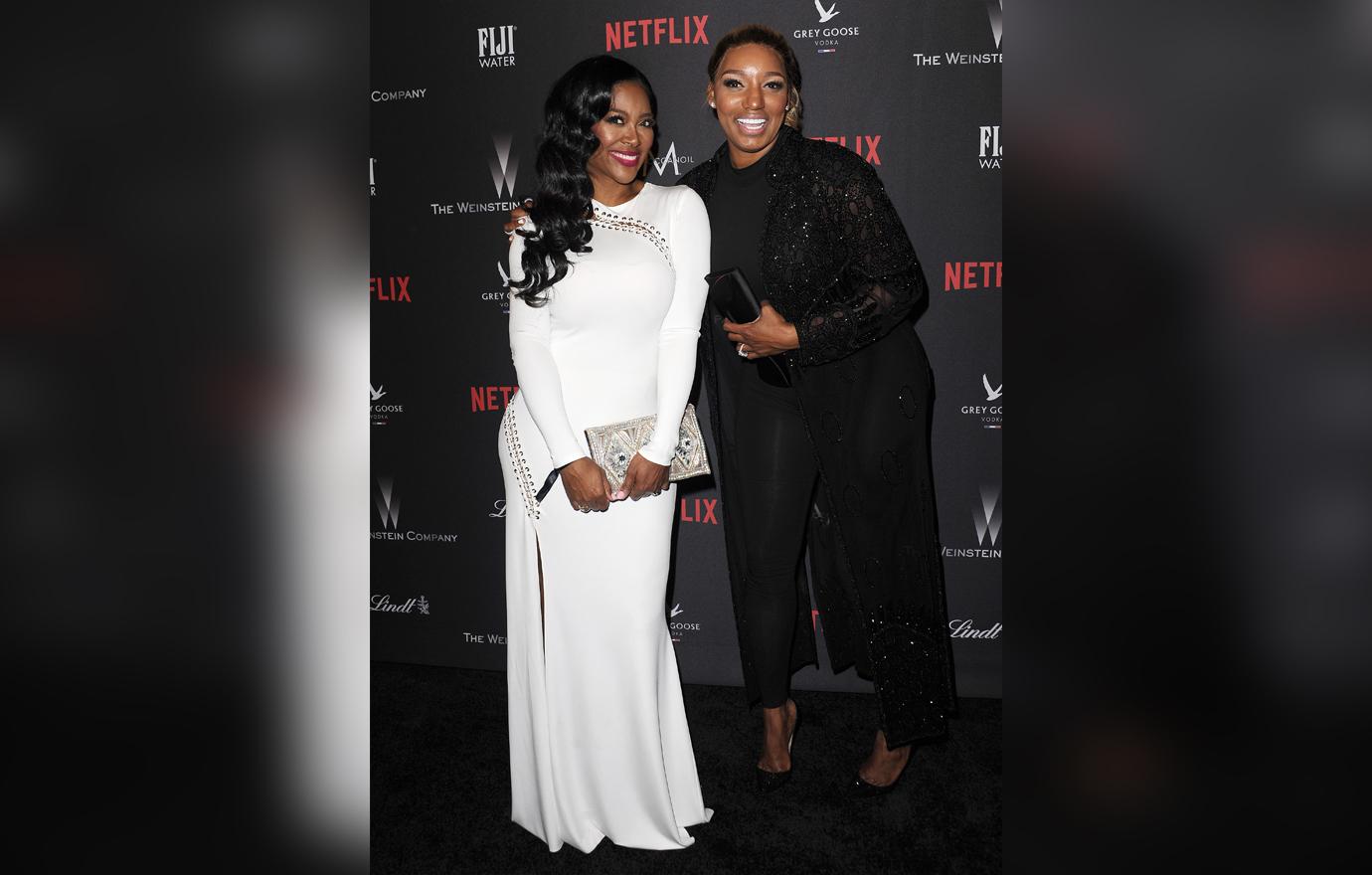 "NeNe has been suspicious of Kenya for years, starting when she got secretly married and wouldn't tell anyone the name of her husband," a source previously told Radar.
Article continues below advertisement
Marriage Breakup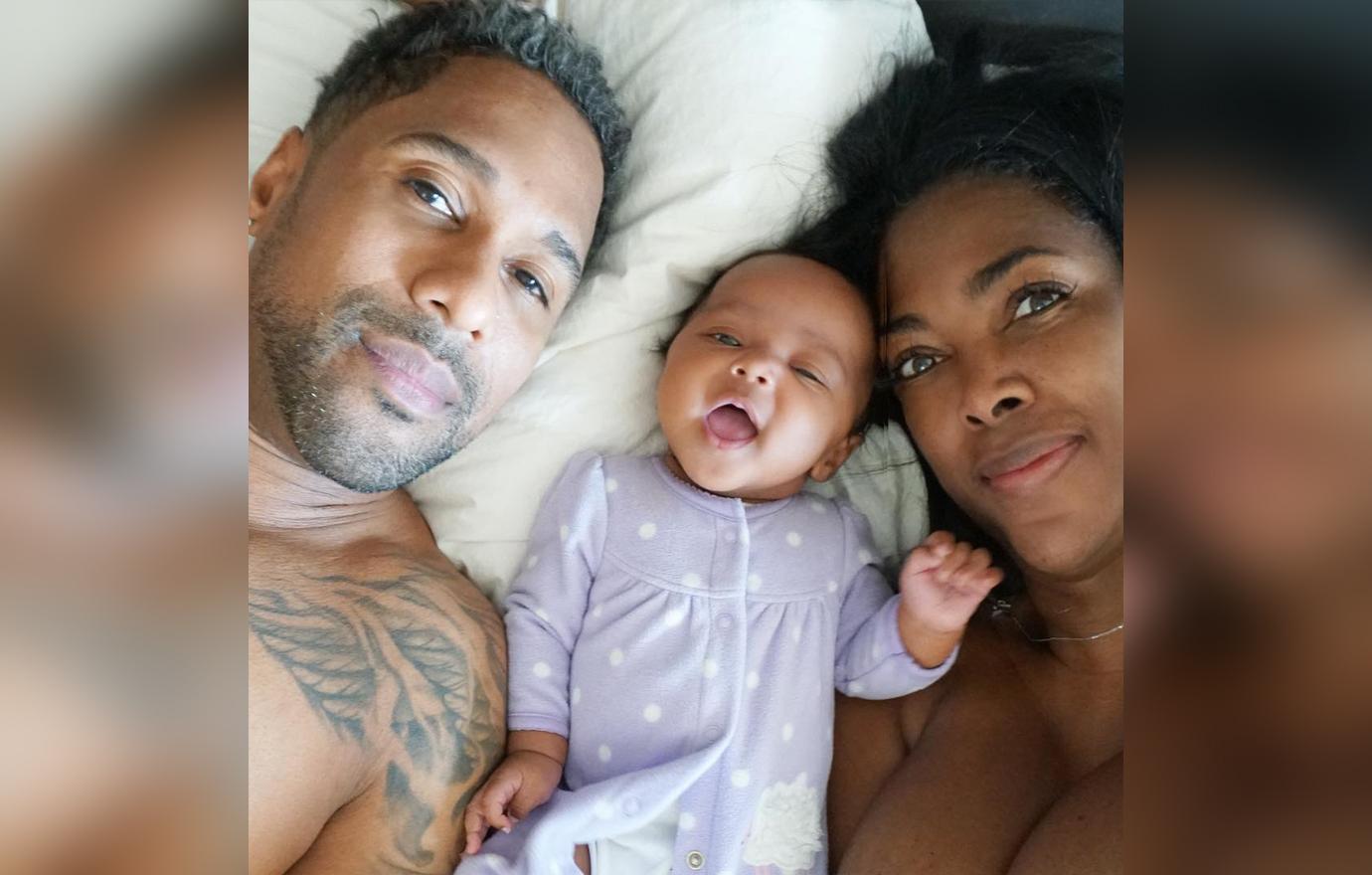 On Sept. 17 Kenya and Marc had a fight that was caught on camera. "Marc told Eva's Marcille husband that he is tired of Kenya's s**t," a source told Radar. "He called her an attention wh**e," and Kenya "aggressively" confronted him.
Article continues below advertisement
Confession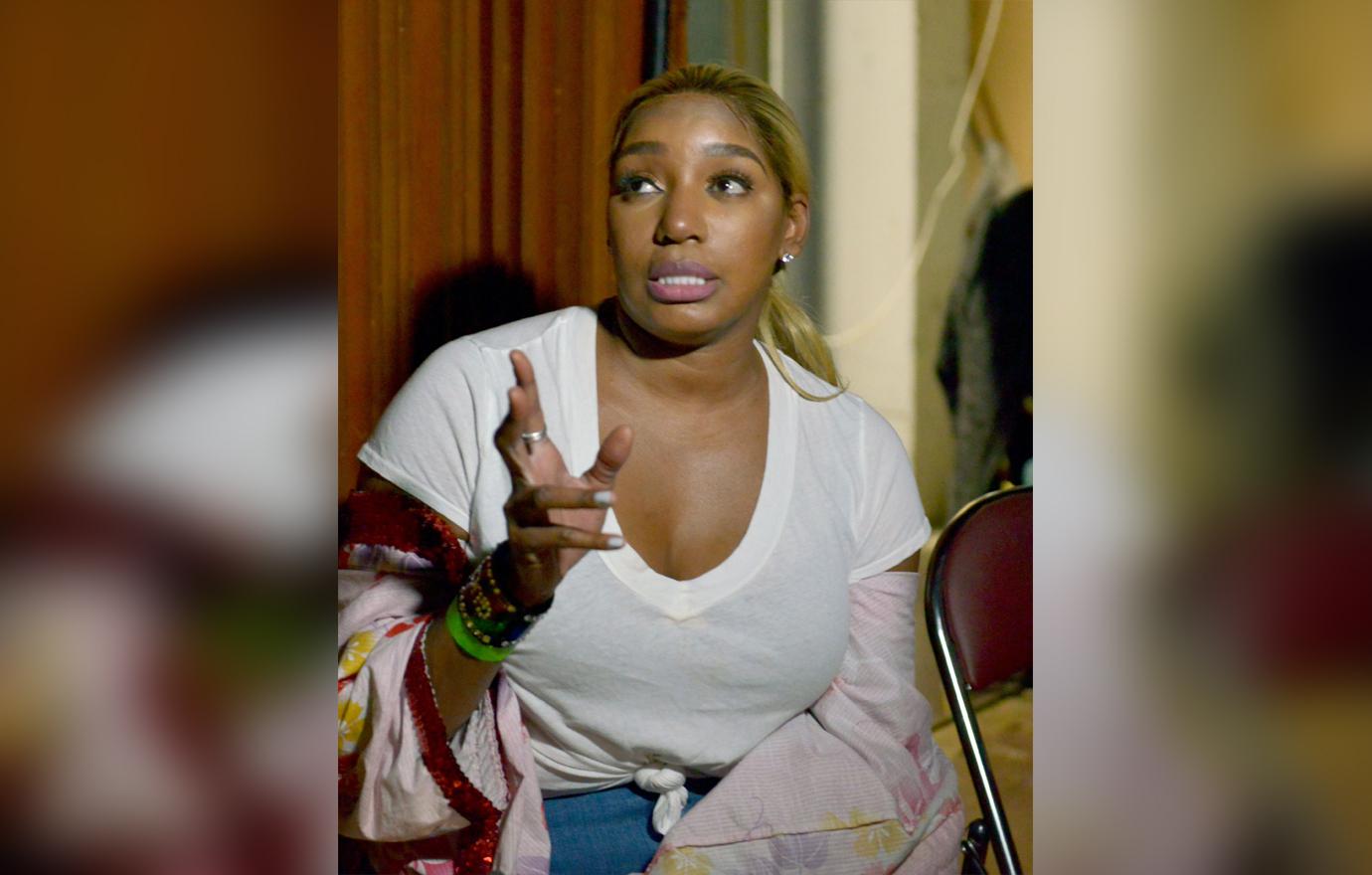 Kenya's divorce was a big storyline for the show. "We're in a very low place," she tearfully said on the RHOA Season 12 trailer.
Article continues below advertisement
Pay Cut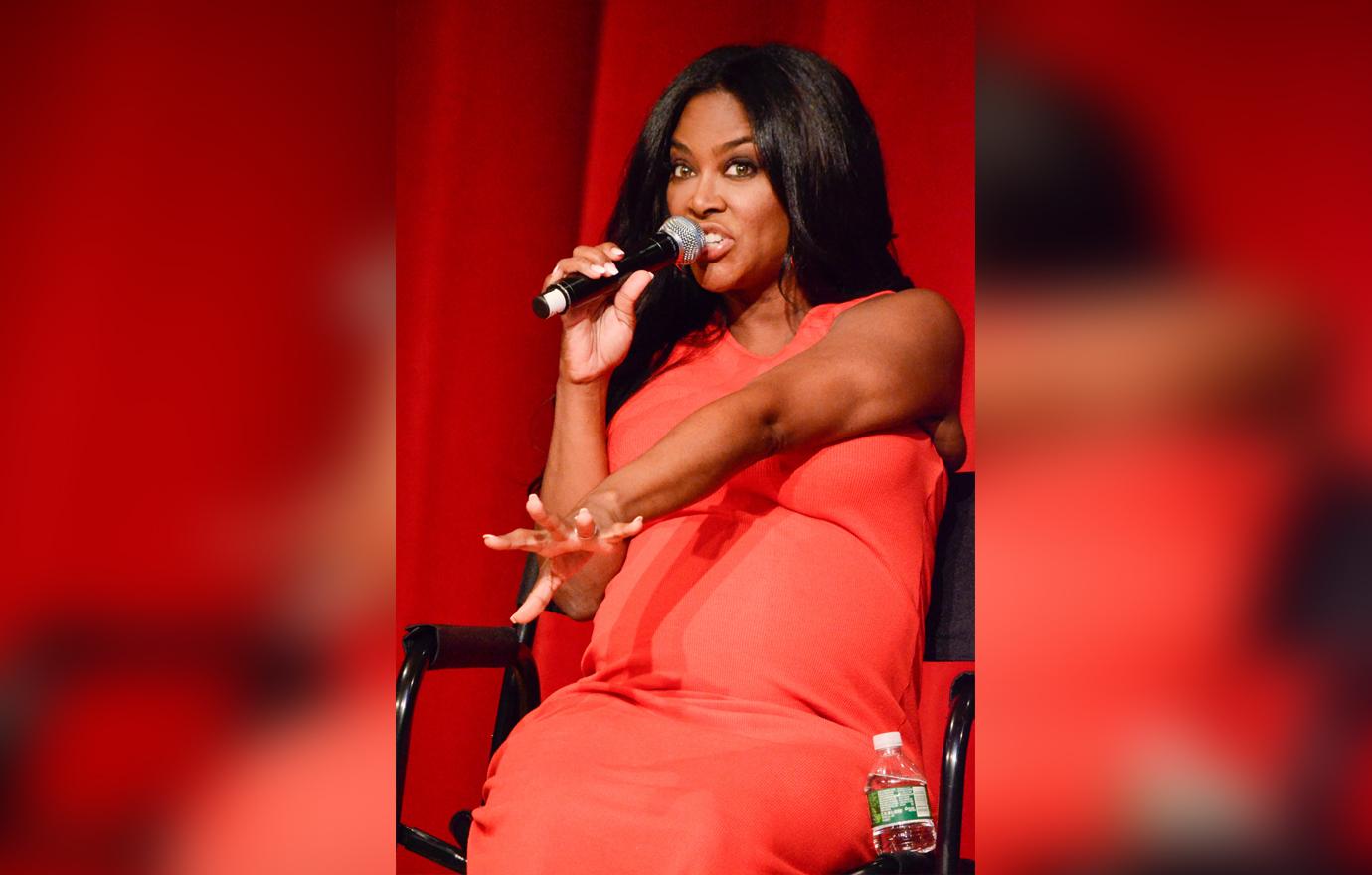 Kenya returned to RHOA with a shocking $1 million pay cut, going from $1.5 million in season 10 to just $500,000 for season 12.
Article continues below advertisement
The Plan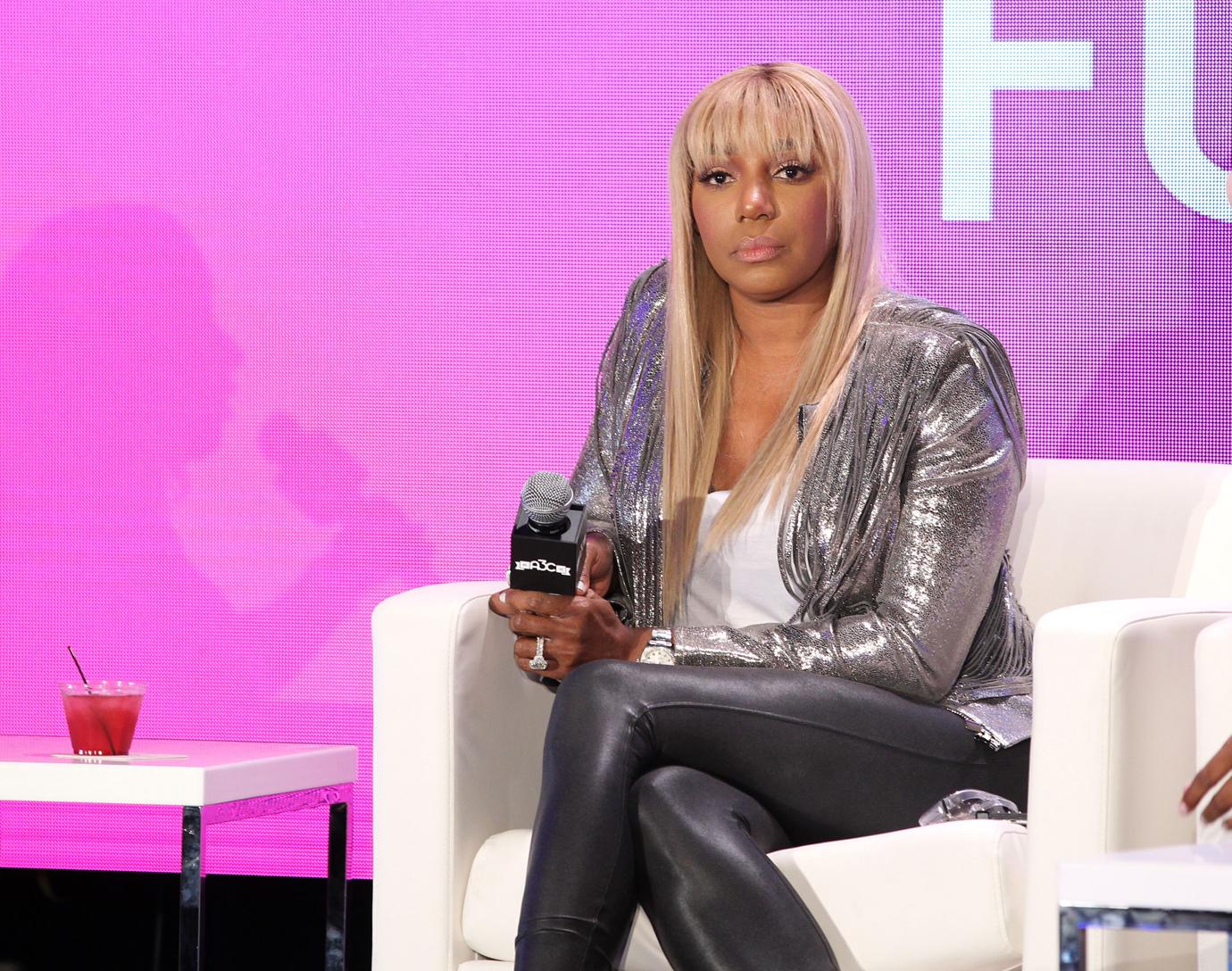 NeNe is "saving" the drama with Kenya for the reunion, the insider told Radar.
Article continues below advertisement
NeNe's Revenge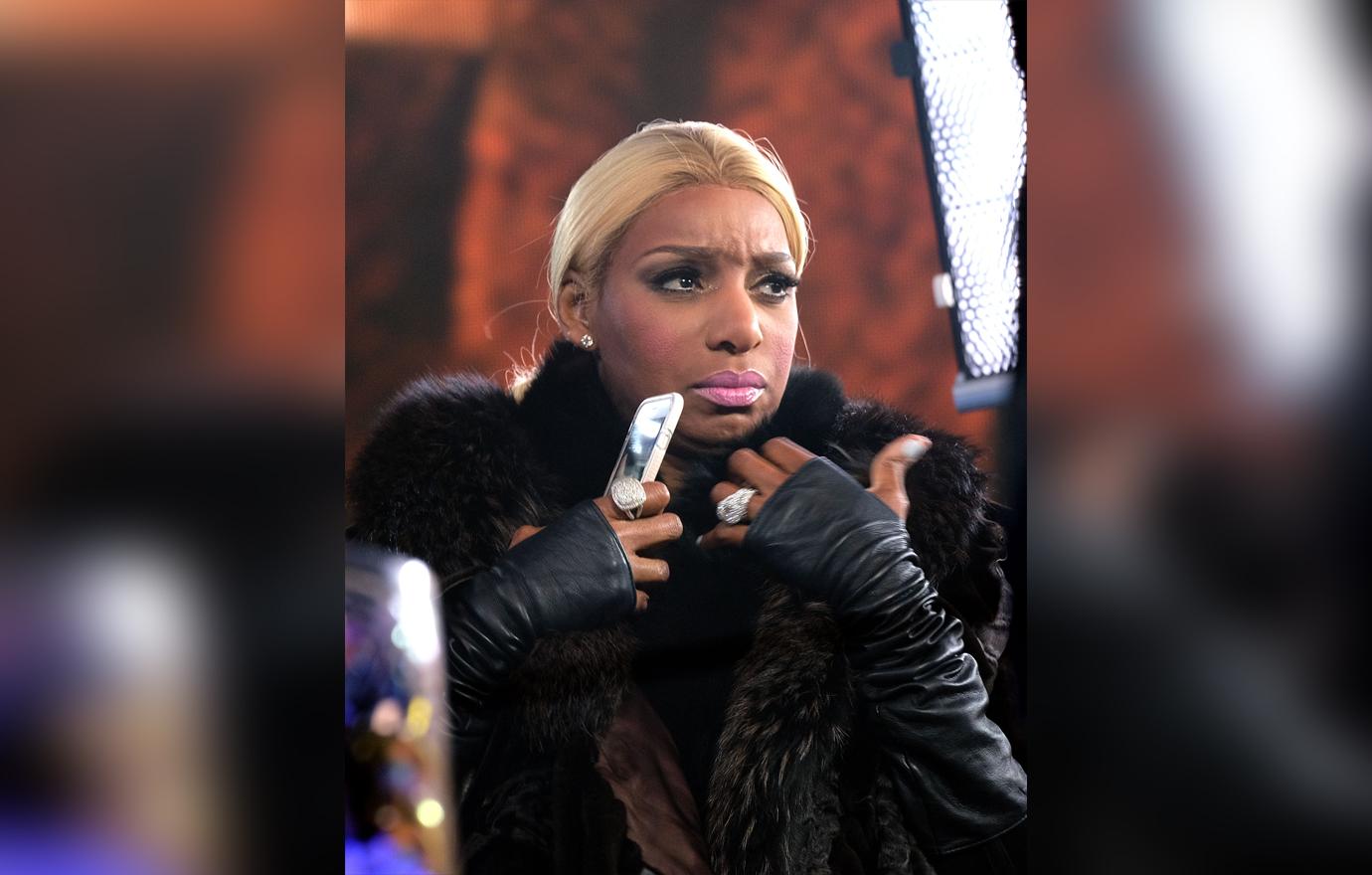 Two days later the couple announced their divorce. "It is with profound sadness that I regret to inform my fans that I am divorcing my husband Marc Daly," Kenya said in a statement about her divorce. "Due to recent and ongoing circumstances, I can no longer continue in the marriage. My sole concern and focus is and will always be my daughter, Brooklyn, my miracle baby. She was made in love and true commitment. I ask for our privacy to be respected moving forward."
Article continues below advertisement
Fired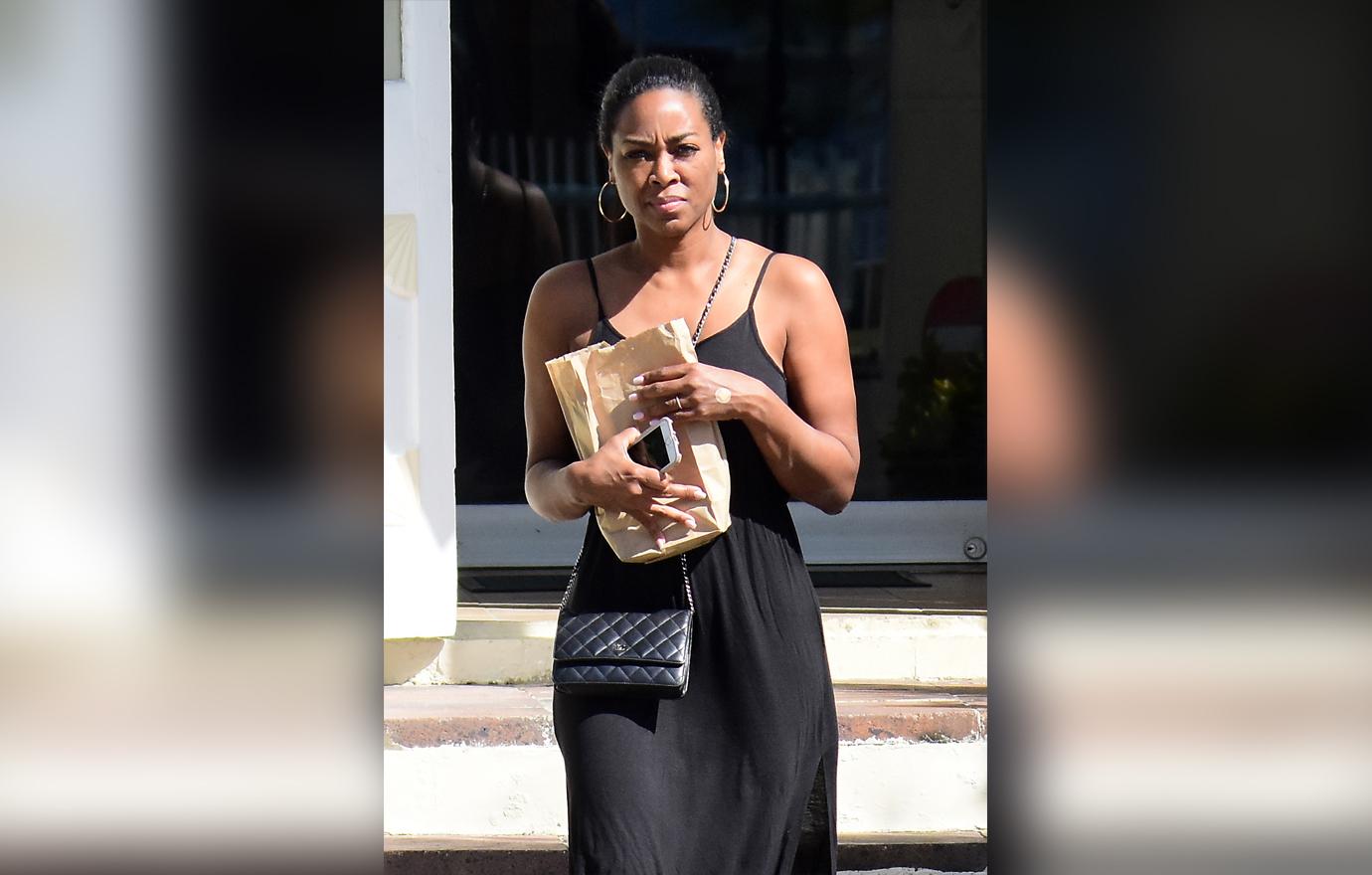 Radar readers know Kenya was fired after she hid her marriage to Marc from the show producers.