It's A Wrap For 'RHOA': Find Out Who's Fighting & Who's Making Up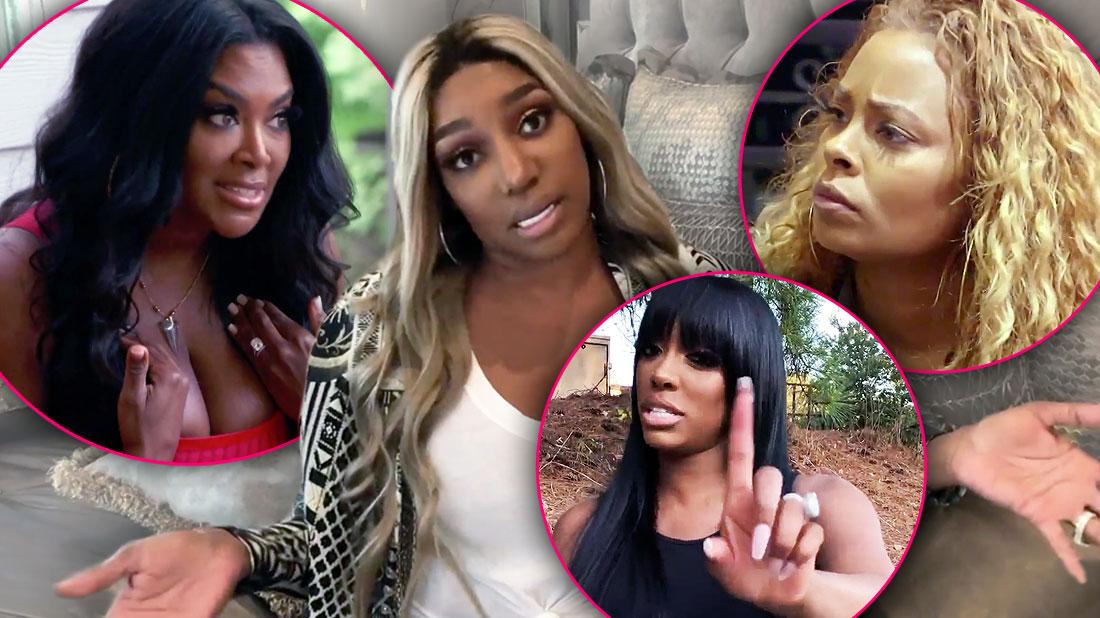 The drama is real in Atlanta.
Season 12 is wrapping for the Real Housewives of Atlanta and RadarOnline.com has the exclusive details on who is fighting, who is making up and who has the most drama!
NeNe Leakes started the season not speaking to a single woman on the show but she's almost in the exact same spot, a source snitched to RadarOnline.com.
The informant said the OG of the ATL hashed out her problems with Porsha Williams.
Article continues below advertisement
"NeNe and Porsha have made up, they had a come to Jesus talk and they are in a much better place. NeNe really doesn't have a problem with Porsha anymore, she has made up with her after the closet incident."
NeNe was accused of putting her hands on pregnant Porsha during the previous season, but the two RHOA stars have reconciled, and it was "all done while cameras were rolling."
NeNe and Kenya Moore are a different story.
With cast salaries nearing $10 million, the insider told RadarOnline.com that there may be cuts to the cast for the next season, warning about firings before the show even aired!
For more details about who is fighting and who is making up scroll through RadarOnline.com's RHOA season ending drama gallery.
Making Up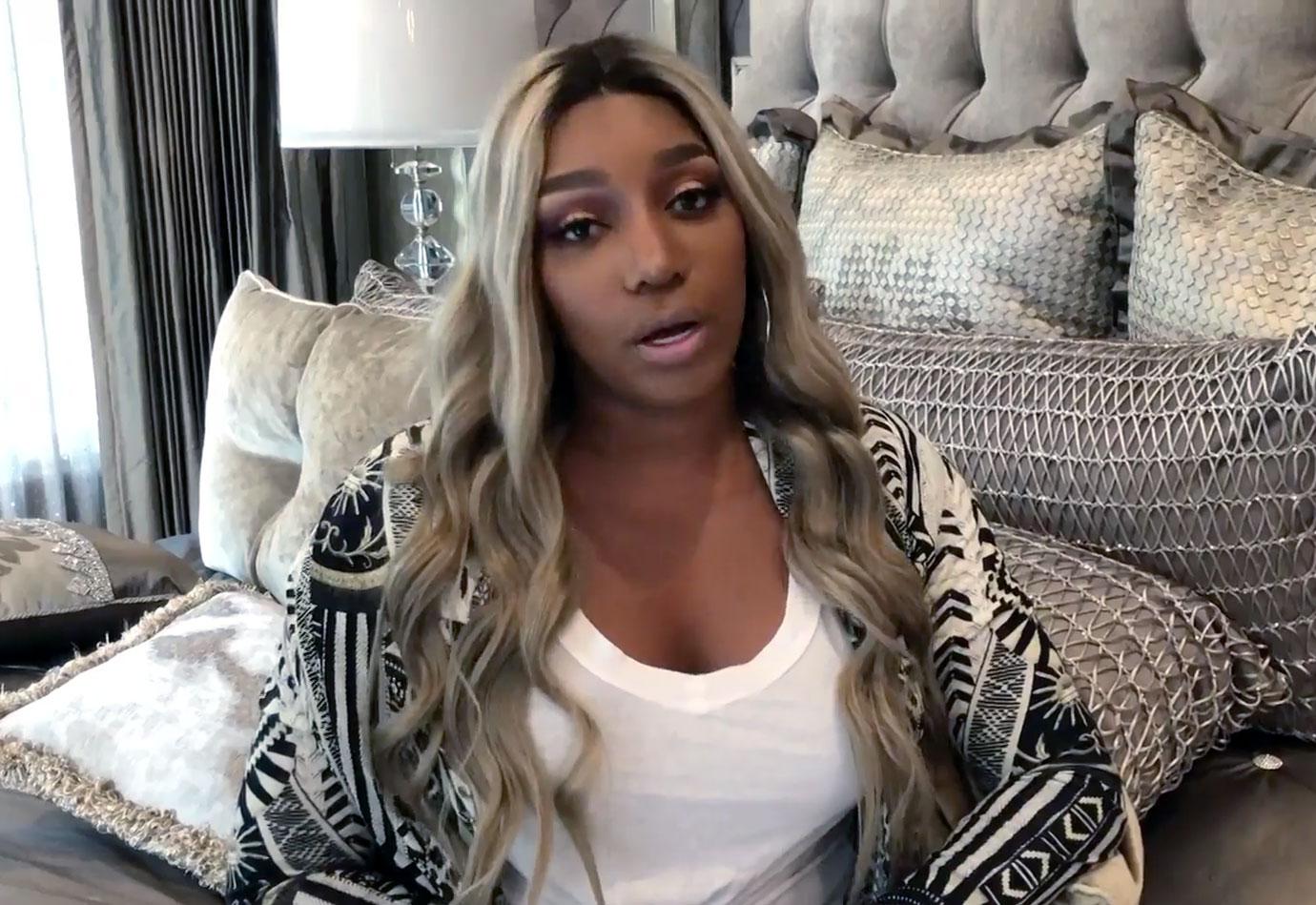 NeNe managed to repair a few broken relationships, but did more damage to some as well.
Article continues below advertisement
Little One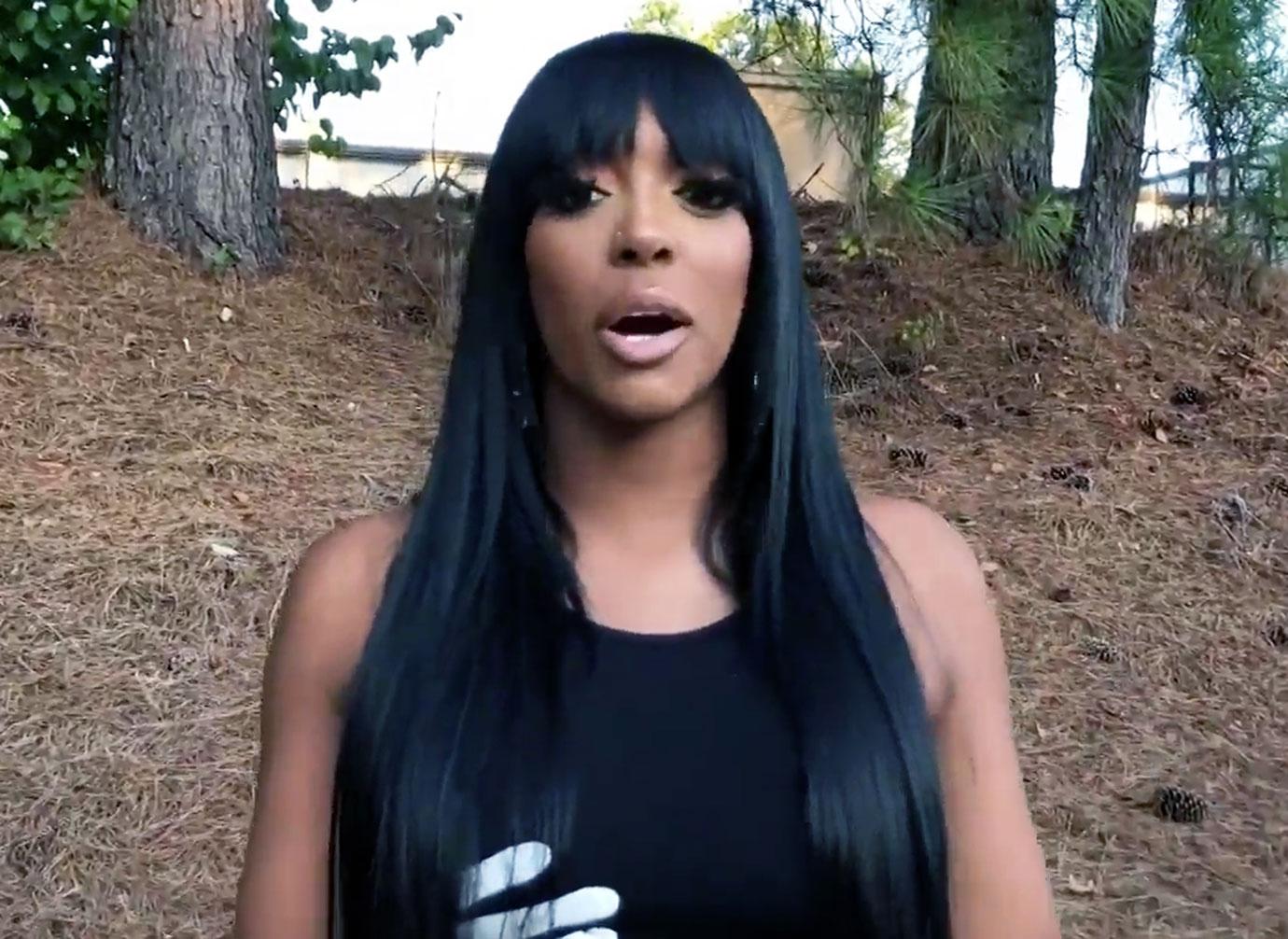 "NeNe tried to repair her relationship with Kandi because they've been friends for a long time," the source said. Kandi's baby via surrogate was scheduled to arrive any minutes as filming ended for the season. "Kandi kept the due date a secret, but it is her whole storyline this season," the insider told RadarOnline.com.
Article continues below advertisement
Betrayed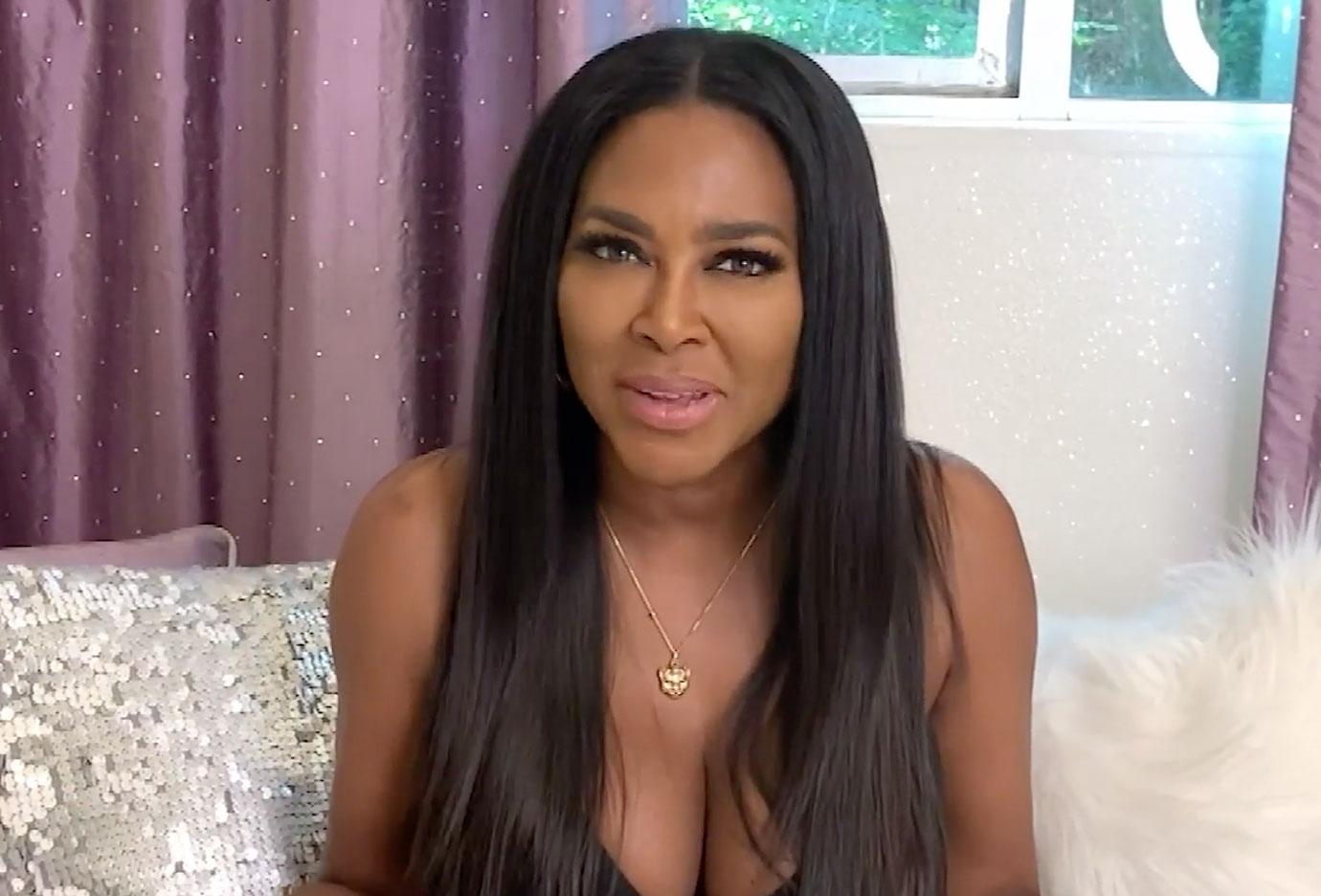 NeNe has never shied away from a fight. After she and Kenya had their last battle, she was furious with her friend Cynthia Bailey for not sticking up for her. "NeNe was mad that Cynthia was so sympathetic to Kenya. For the second season in a row she feels like she was betrayed by Cynthia."
Article continues below advertisement
New Mom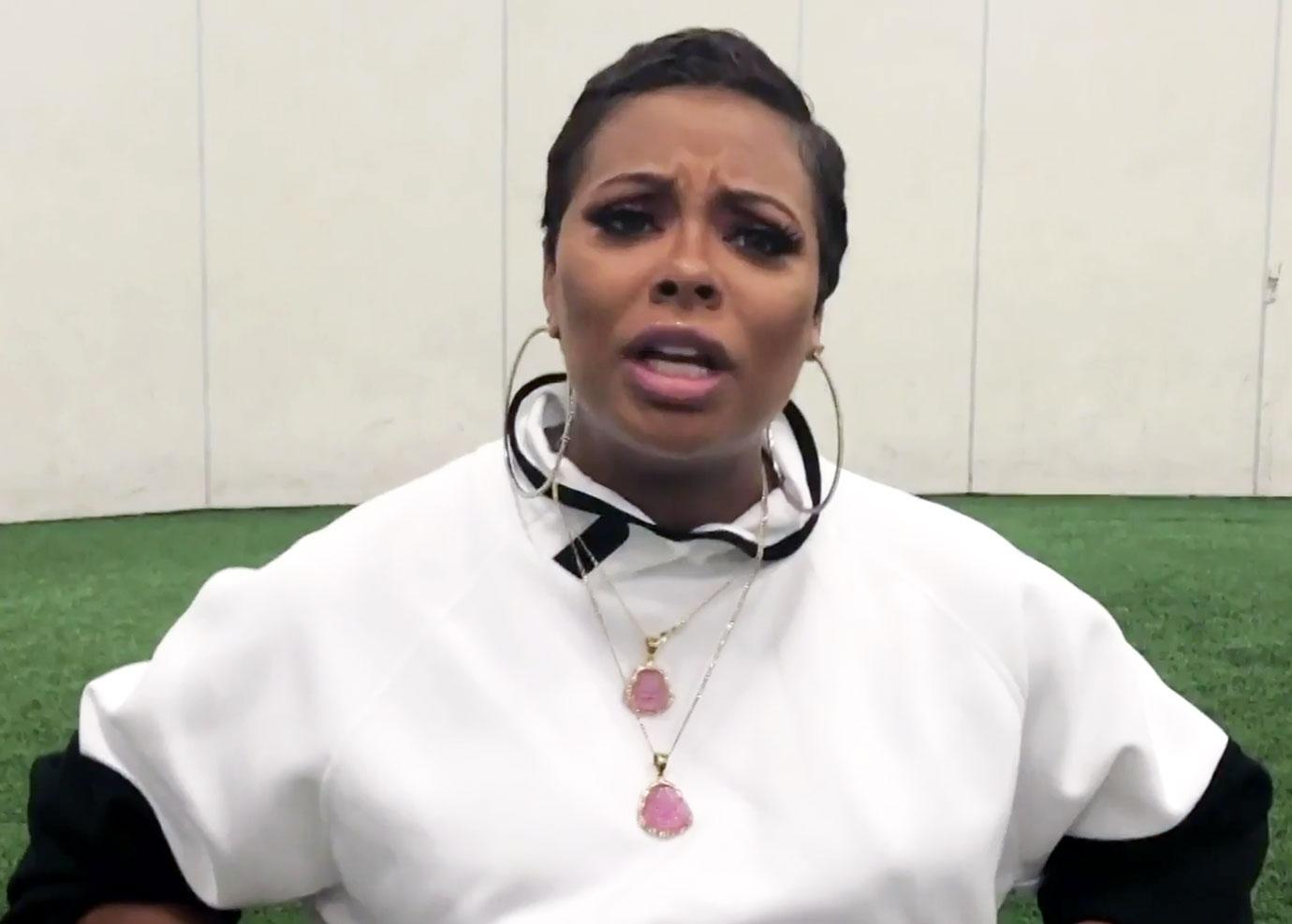 Eva Marcille had a baby late in the season, but the insider told RadarOnline.com that she was the "only one who wasn't afraid to fight with everyone. She knows what is good TV, and she always delivers."
Article continues below advertisement
Battle Over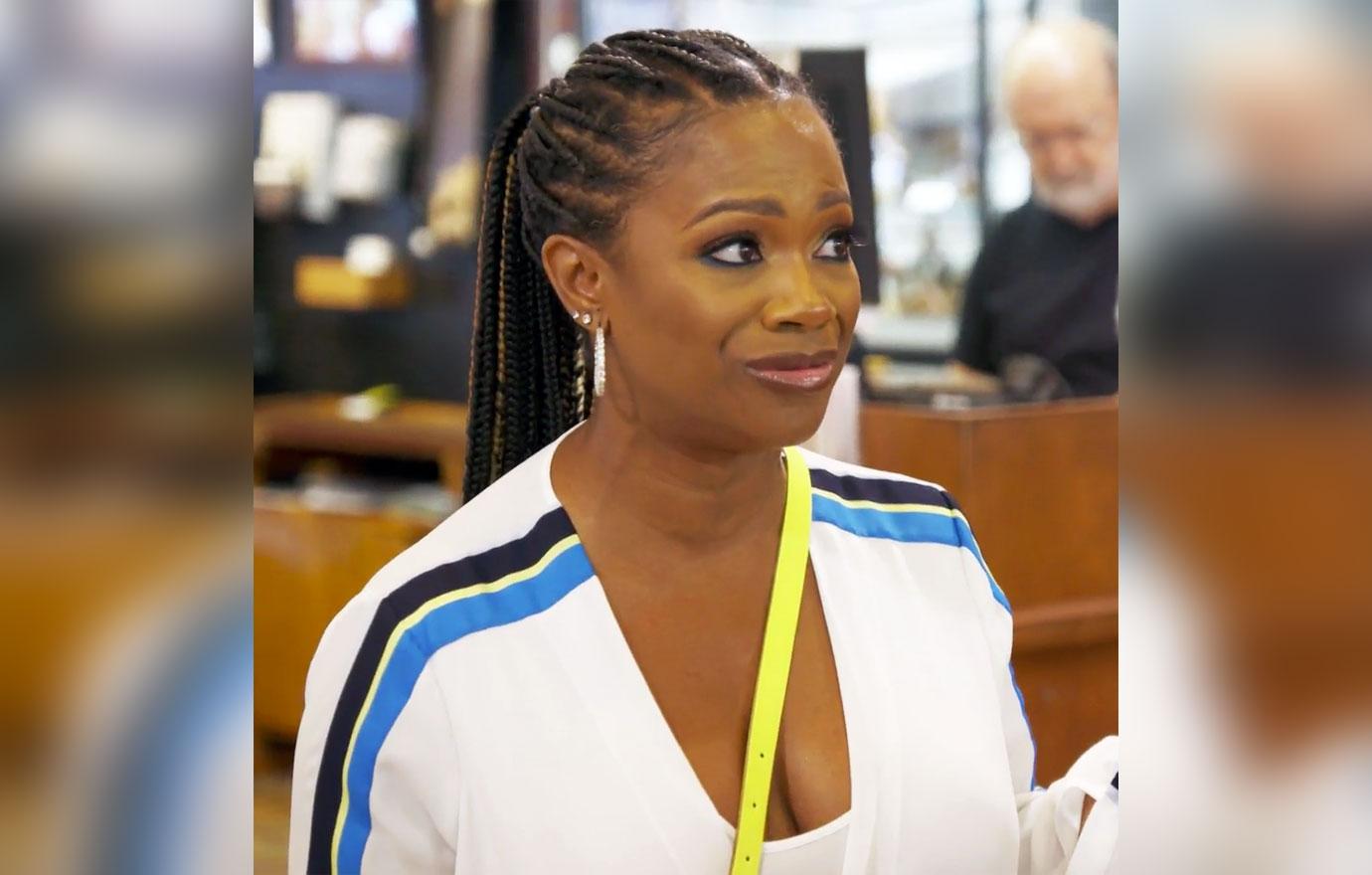 Cease and desist letters aside, Porsha and NeNe made up during filming, getting back on solid ground with each other after many tense moments. But Porsha's re-engagement to Dennis McKinley and their fight over a pre-nup was driving their drama.
Article continues below advertisement
Split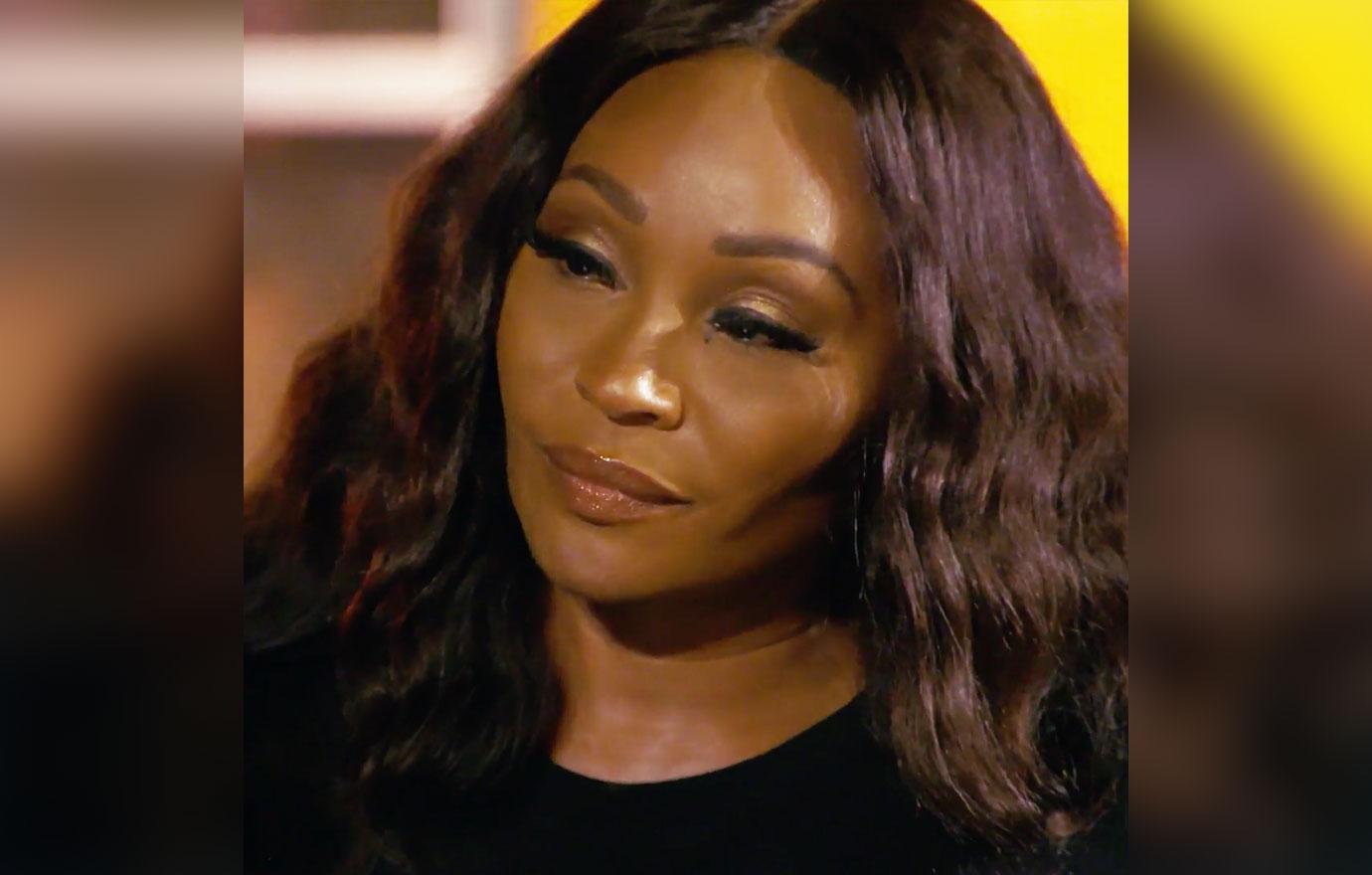 Kenya's season ended with her announcing she was getting a divorce and NeNe calling her a liar about her marriage to Marc Daly. "Kenya and NeNe's explosive fights ended the season," the source told RadarOnline.com.