Exclusive
Drugs, Bullies & Suicidal Thoughts: 'Big Fat Fabulous Life' Star Whitney Thore's Secret Hell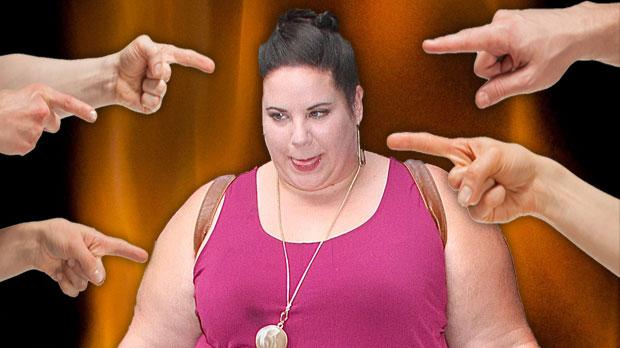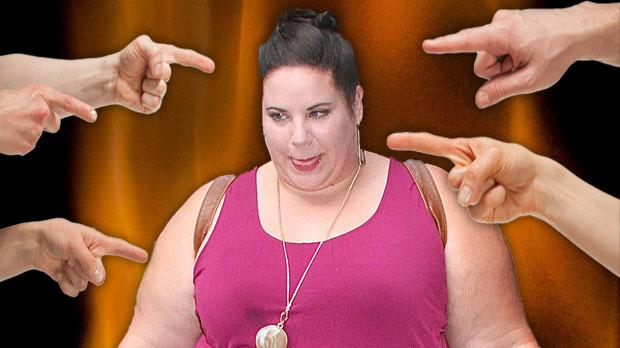 As a positive body image activist, Whitney Way Thore always has a smile on her face. But the My Big Fat Fabulous Life star, who has no apologies about weighing 340 pounds, fought tooth and nail for happiness. The 32-year-old reality queen tells all about her secret childhood hell in her new memoir, I Do It with the Lights On.
Article continues below advertisement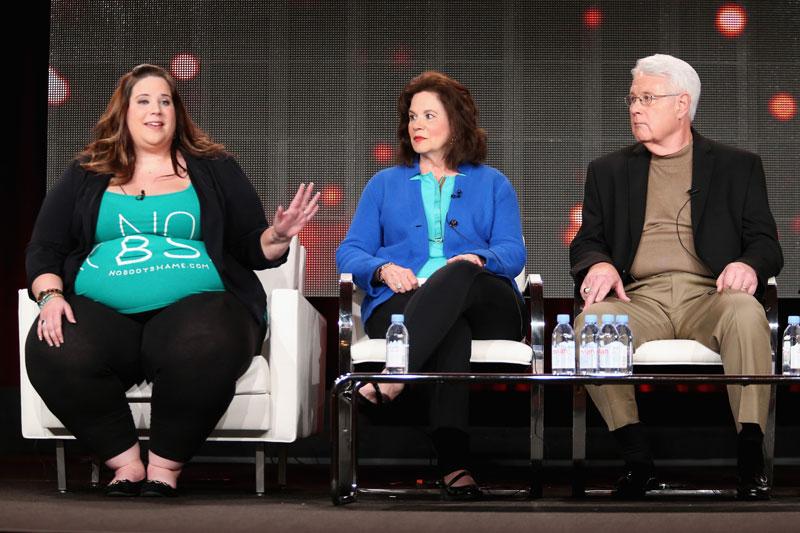 Though she was just a few pounds overweight, a doctor first restricted Thore's eating at age 5, she claims. "So just after preschool, I was indoctrinated into diet culture," she shares.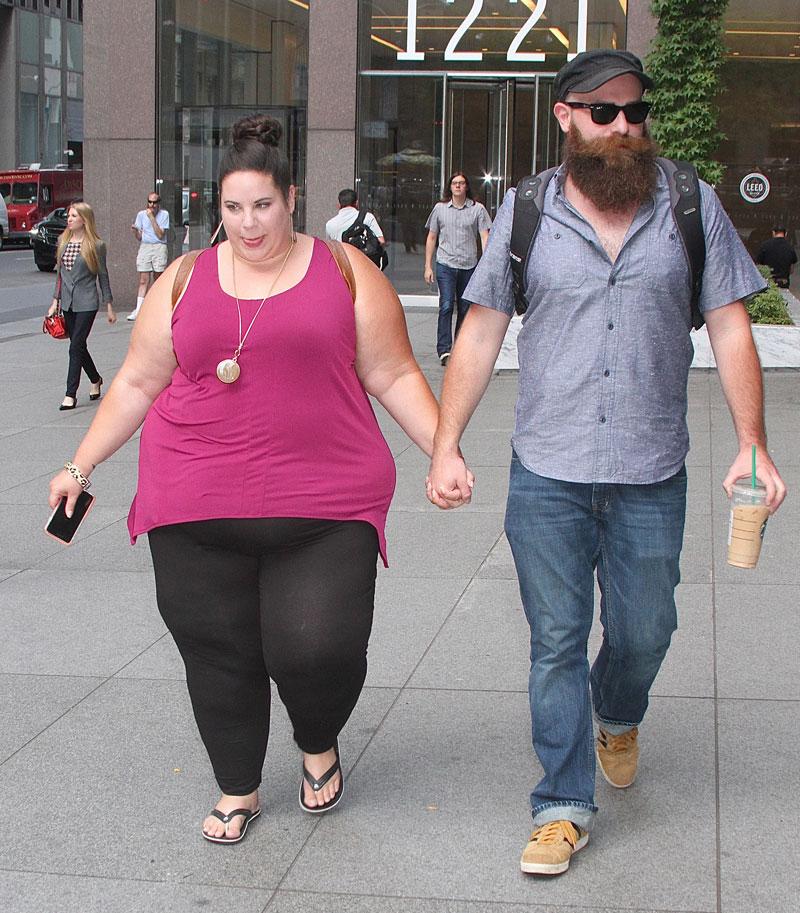 In fifth grade, bullies began mercilessly praying on Thore, calling her "baby beluga" with a "whale of a tale." "My body embarrassed me," she reveals.
Article continues below advertisement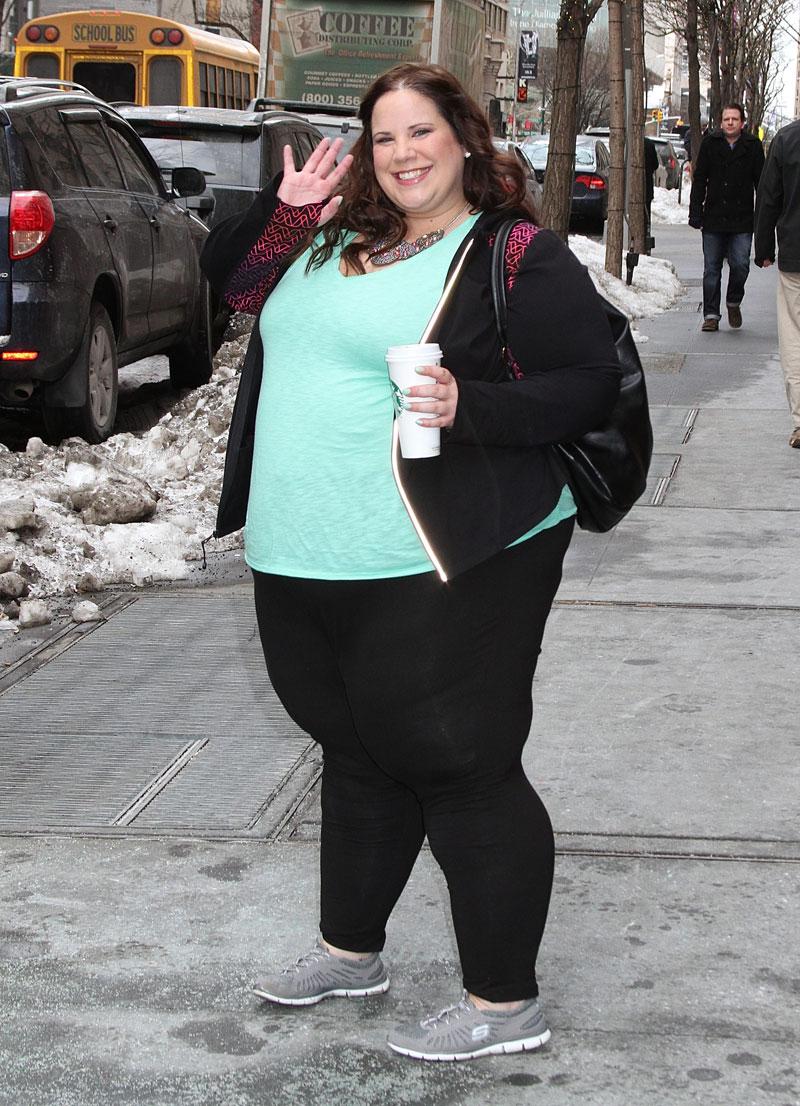 A year later, the bullying grew even more savage. "Whitney Thore is a whore," they called, and sneered "die, b****, die!"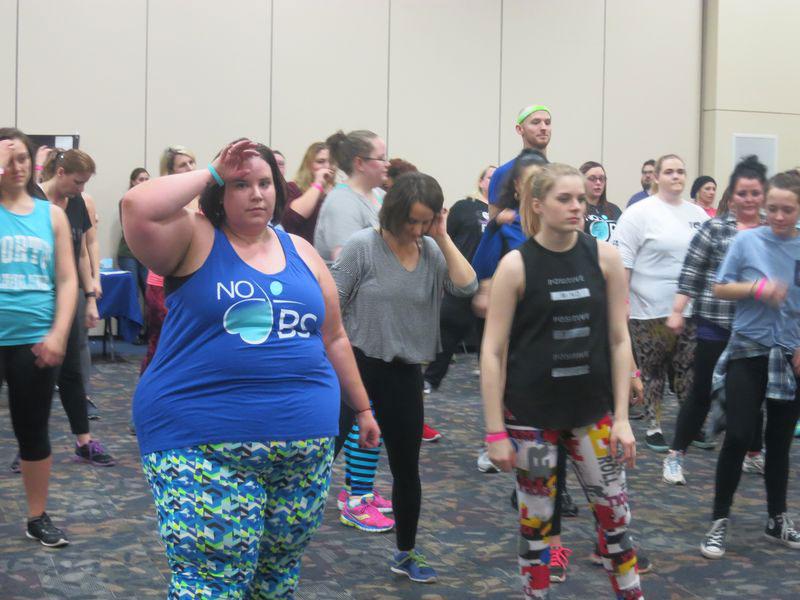 "I was 12 years old and, although I'd had boyfriends, I'd never kissed anyone," she says, adding that she checked a dictionary to learn what "whore" meant.
Article continues below advertisement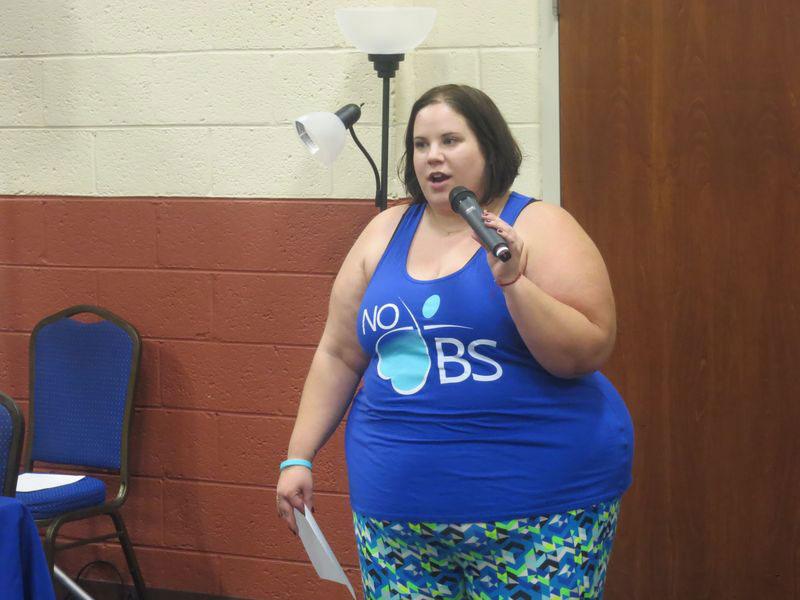 After the bullies continued to call her "fat a**," she decided to go on a diet at just 13. Soon, she was skipping meals and forcing herself to throw up after eating. "I grew to crave the hollow feeling of an empty stomach, the red rawness of my throat, and the acidic aftertaste that followed," Thore recalls.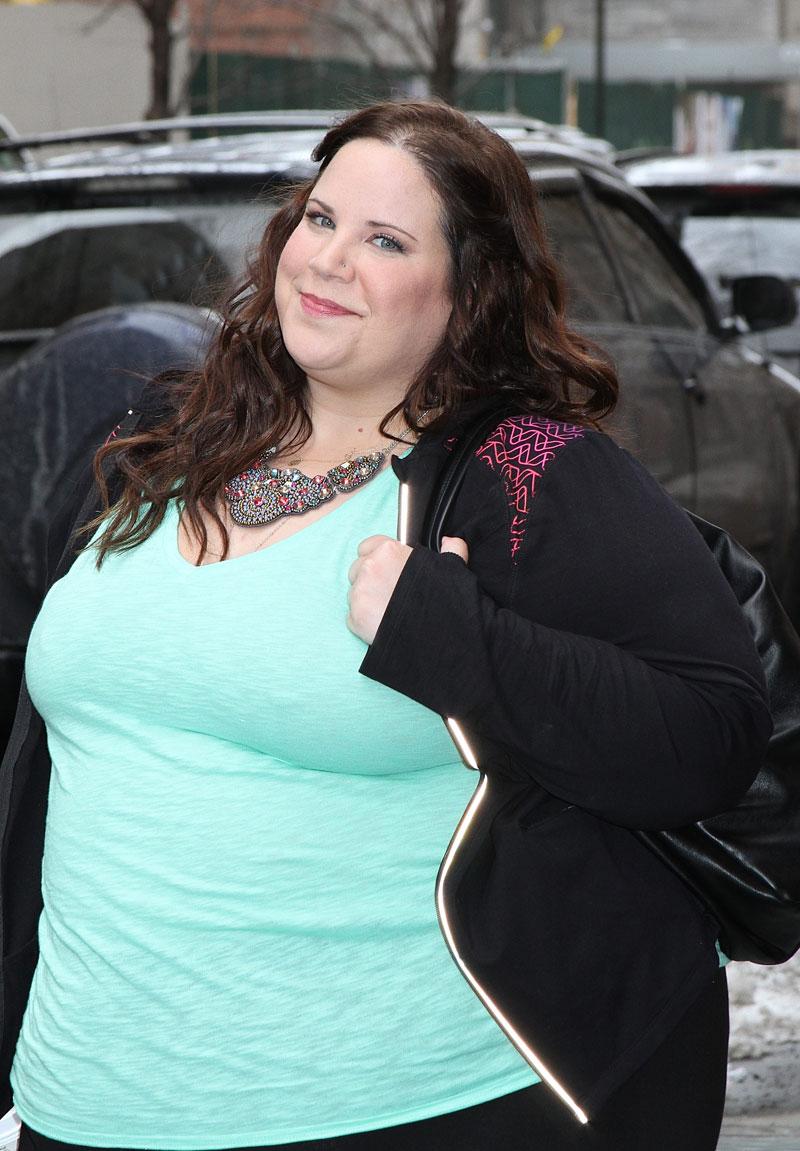 As a high school freshman, Thore was "hit with the biggest doubt of depression" she had ever experienced. "When I recall how despondent and how hopeless I felt, it terrifies me," she says. "And any time I feel the black cloud descending again, I'm paralyzed with the fear that it will consume me like it did then."
Article continues below advertisement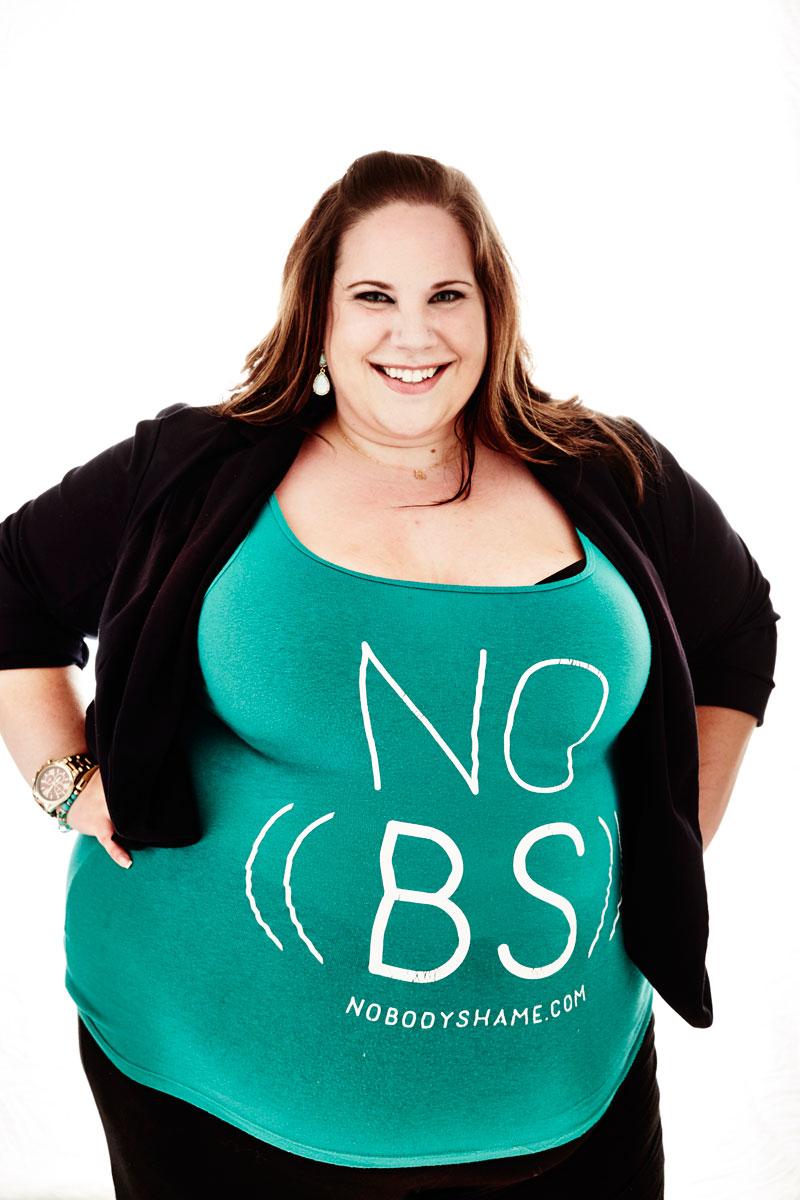 After a classmate stood her up on a date for being overweight, Thore says she contemplated suicide: "I thought about ways I could kill myself, but I kept colliding with the realization that even death wasn't the end."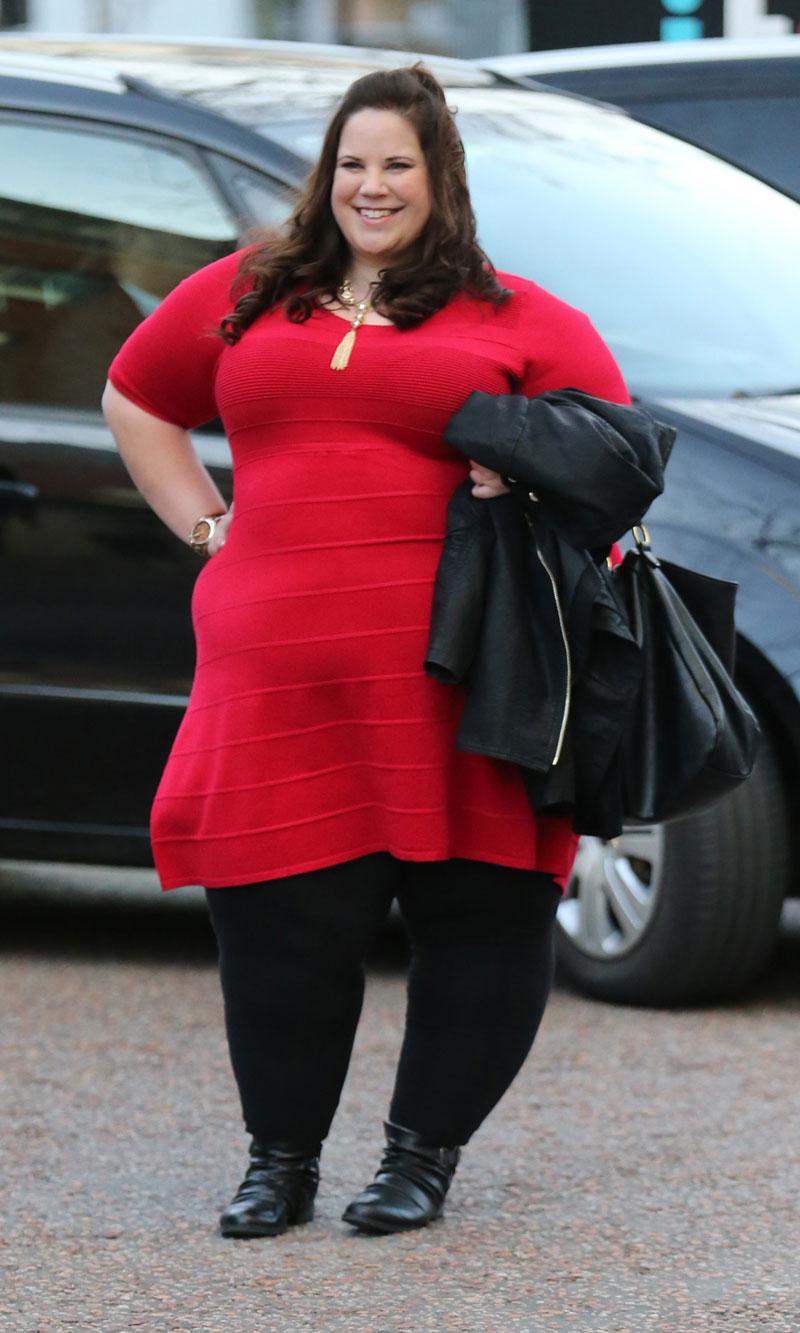 Article continues below advertisement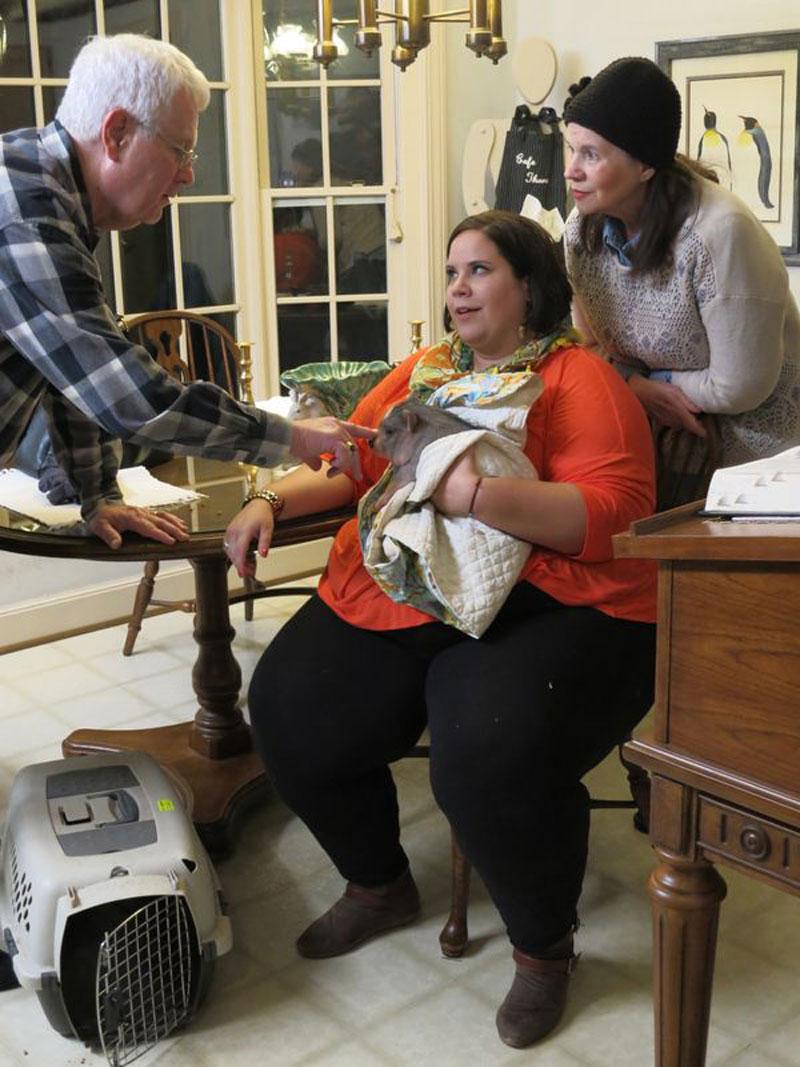 Years later, Thore discovered she suffered from polycystic ovary syndrome, which caused her to gain an extreme amount of weight in college. Strangers and even family friends continued to bully her. "You've gotten so fat! You should be shot!" an elderly former neighbor told her.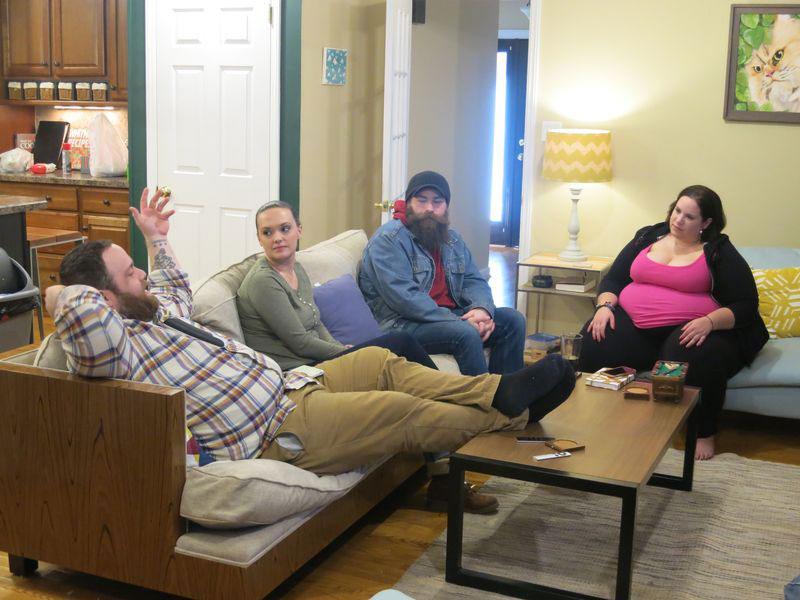 Now, at 32, Thore is finally comfortable in her curves. "Body-positivity maintains that you have every right — hell, an obligation even — to love the body that you have right now," she writes.