'I Needed Help' – Teen Mom's Catelynn Lowell Opens Up About Her Battle With Depression That Nearly Took Her Life – 'I Felt Like I'd Be Better Off Dead'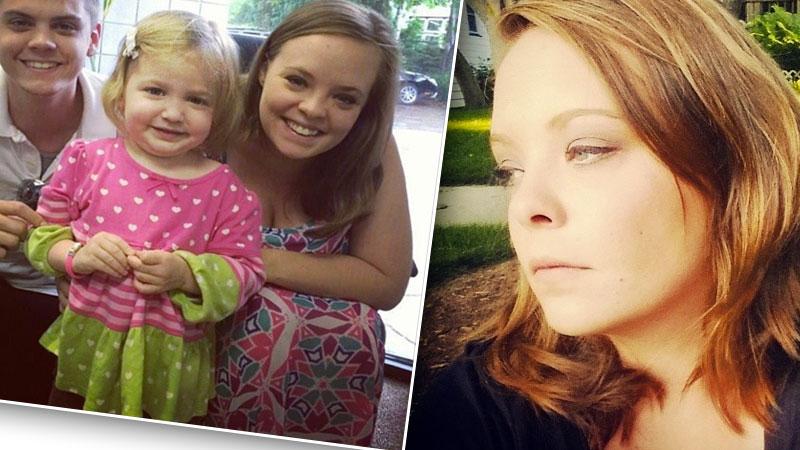 Teen Mom star Catelynn Lowell, who is 6 months pregnant with a baby girl, is breaking her silence about the mental disorder that nearly took her life.
Lowell, who is engaged to her co-star Tyler Baltierra, confesses to In Touch that she decided to get help for depression at age 21, after the pain became too much to deal with.
"I started having severe panic and anxiety attacks in the middle of the night, which led me into a deep depression," Lowell said. "I couldn't stop crying. I felt I'd be better off dead. I needed help."
Article continues below advertisement
Lowell finally got the help that she needed when her fiancé, who has battled depression, made an appointment for her to see a psychiatrist.
She was diagnosed with severe depression and anxiety and, along with taking medication to treat her illness, was advised to speak with a counselor.
It was there that Lowell, who gave up her first daughter Carly to adoption in 2009, learned that "abandonment" was at the core of her issues.
"It took me a long time to be OK with that," she told the magazine.
Almost a year has gone by since Lowell first started treatment and she knows that she still has a long way to go.
"I've been taking my meds and talking to someone regularly, and it's gotten easier. If I have to stay on antidepressants for the rest of my life, I am fine with that," she said.
"I just want to be healthy for my child."