The 8 Most Shocking Kidnappings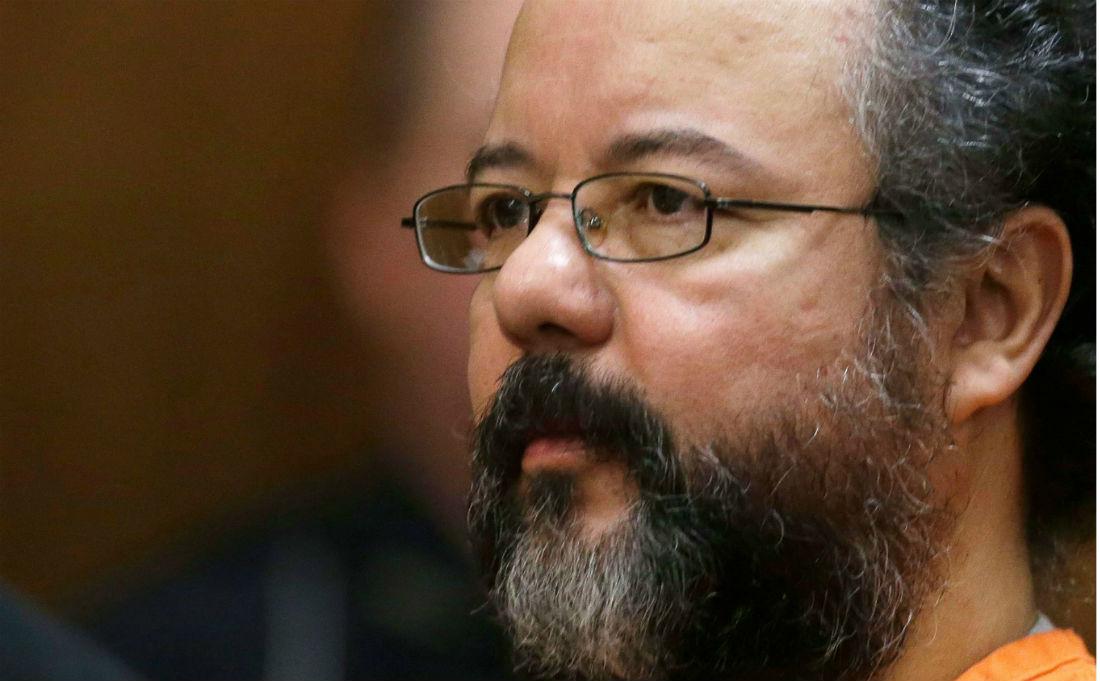 RadarOnline.com has compiled a list of the most shocking kidnappings committed over the years. These are the true crime kidnappings that grabbed headlines and shocked the world. Check out the most famous kidnappings below.
Article continues below advertisement
1. Patty Hearst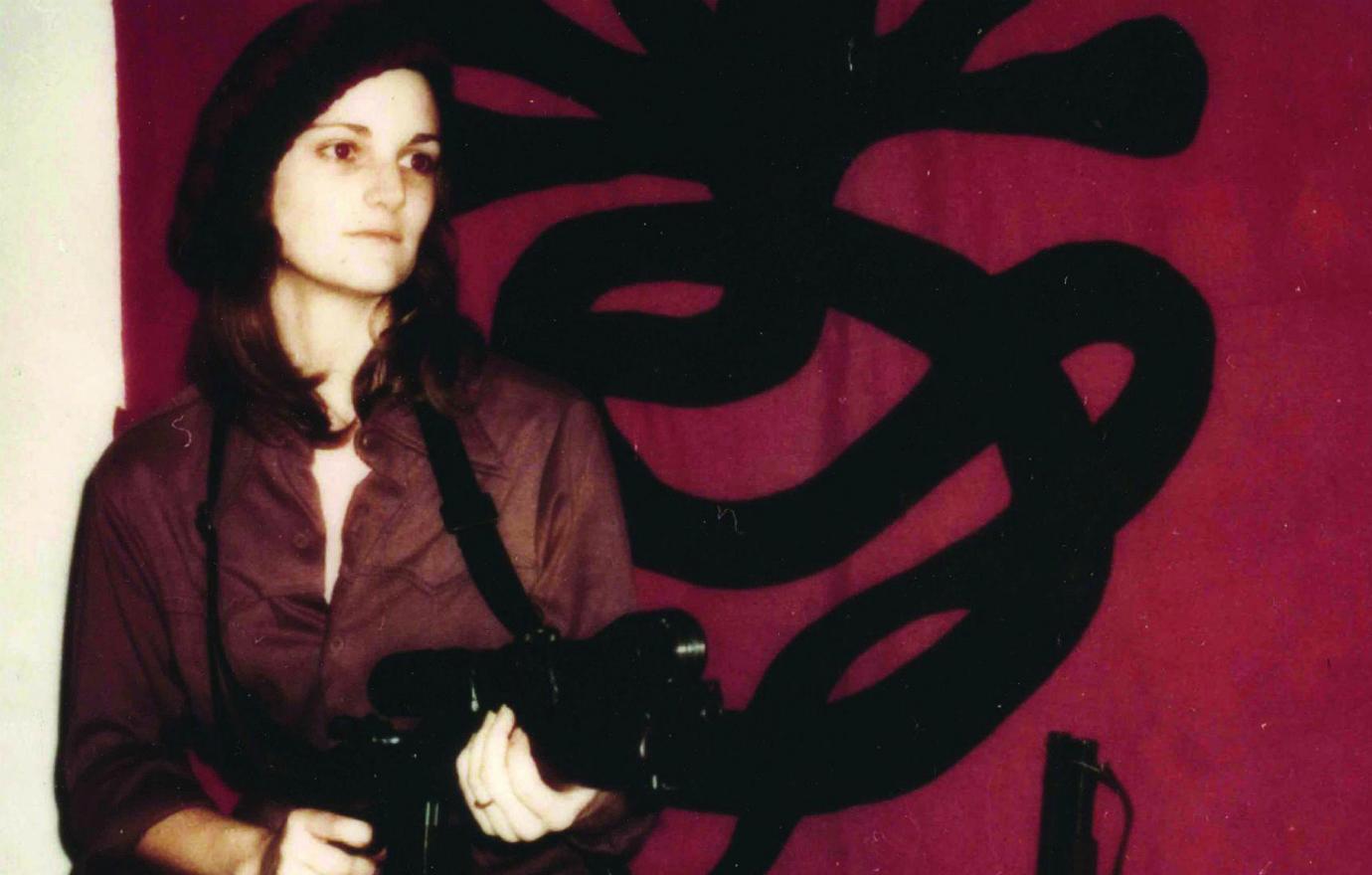 After Patty Hearst was kidnapped, she actually joined her captors in their crimes after essentially being brainwashed. Hearst, the granddaughter of publishing magnate William Randolph Hearst, was abducted by the Symbionese Liberation Army (SLA) in 1974 from her Berkeley, California apartment. According to Hearst, she was held for a week in a closet, blindfolded and with her hands tied. She eventually joined the SLA in a crime spree that even included a bank robbery. She was arrested in 1975 and sentenced to seven years in prison, but President Jimmy Carter commuted her sentence to the 22 months she had already served.
2. John Paul Getty III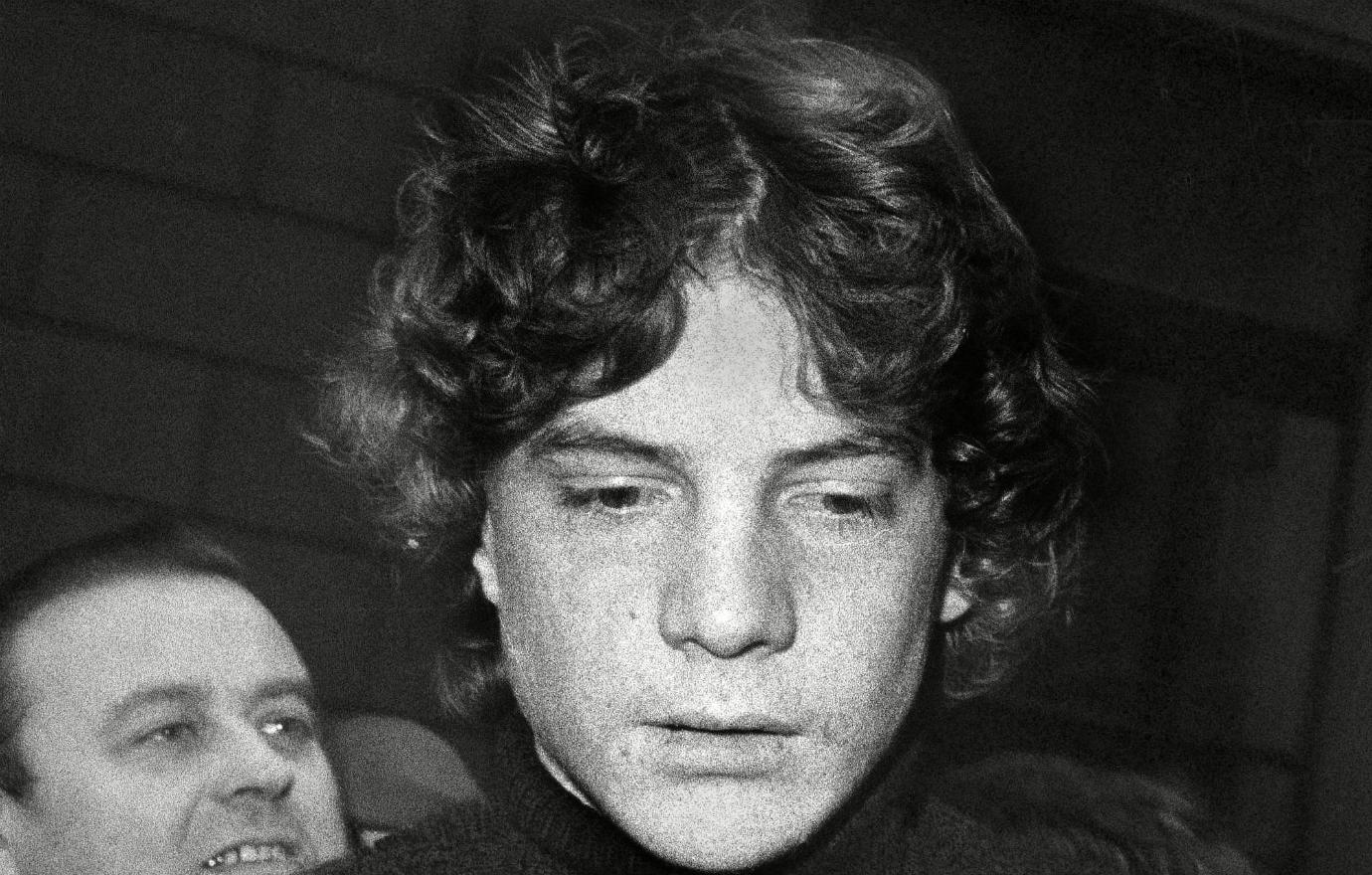 John Paul Getty III could have been saved in an instant by his billionaire grandfather, J. Paul Getty after he was kidnapped in Italy in 1973. But the elder Getty refused to pay the $17 million ransom the Italian gangsters demanded — even after they sent the younger Getty's ear to his grandfather. The five month ordeal came to an end only after J. Paul Getty found a loophole that allowed the bargained-down $2.8 million ransom to become a tax write-off.
3. Jayme Closs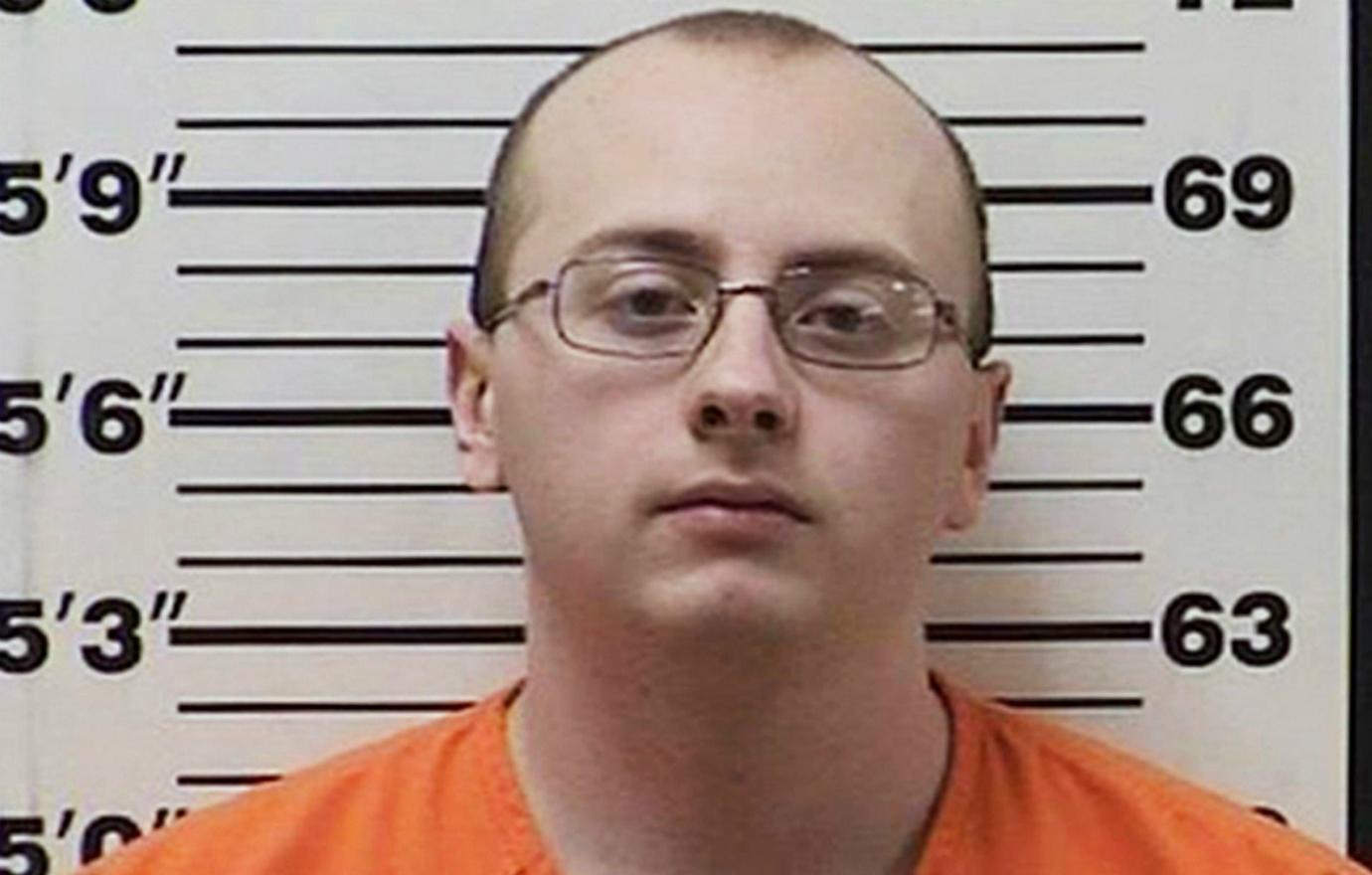 The kidnapping of Jayme Closs made headlines in 2018. The ordeal began when Jake Thomas Patterson knocked on Closs' door in Barron, Wisconsin. Patterson murdered Closs' parents with a shotgun before taking her away. Thomas held Closs in captivity for 88 days before she managed to free herself. Thomas was arrested and sentenced to two consecutive life sentences plus 40 years in 2019.
Article continues below advertisement
4. Elizabeth Smart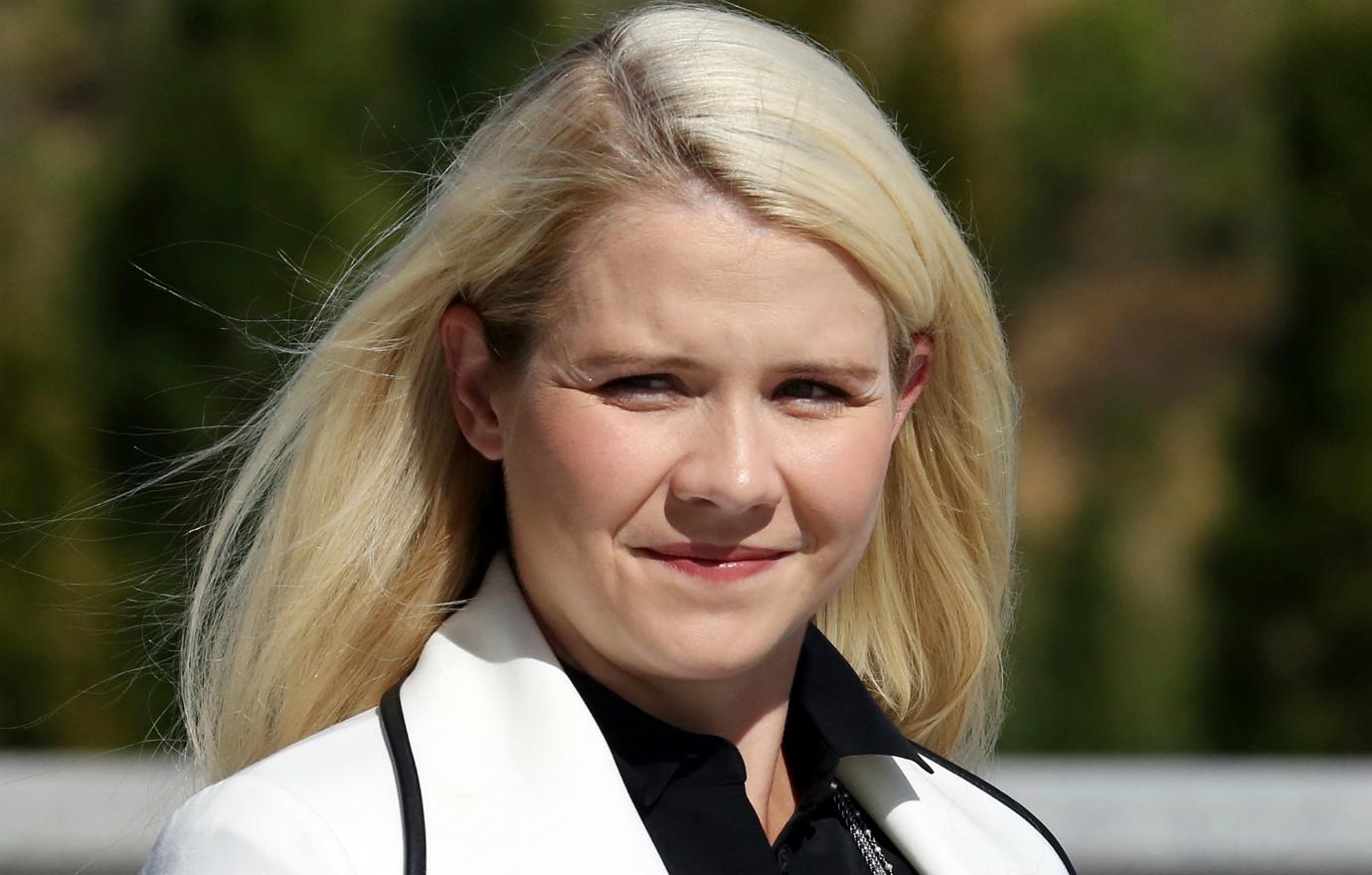 Elizabeth Ann Smart was kidnapped at age 14 in 2002 by Brian David Mitchell from her home in Salt Lake City, Utah. Smart was taken in the middle of the night as her younger sister watched in the bed beside her. The child was held by Mitchell and his wife, Wanda Barzee, for over a year before finally being found by police in San Diego, California. Mitchell was sentenced to life in prison in 2011, but Barzee was released after 15 years in prison in 2018.
Article continues below advertisement
5. Alicia Kozakiewicz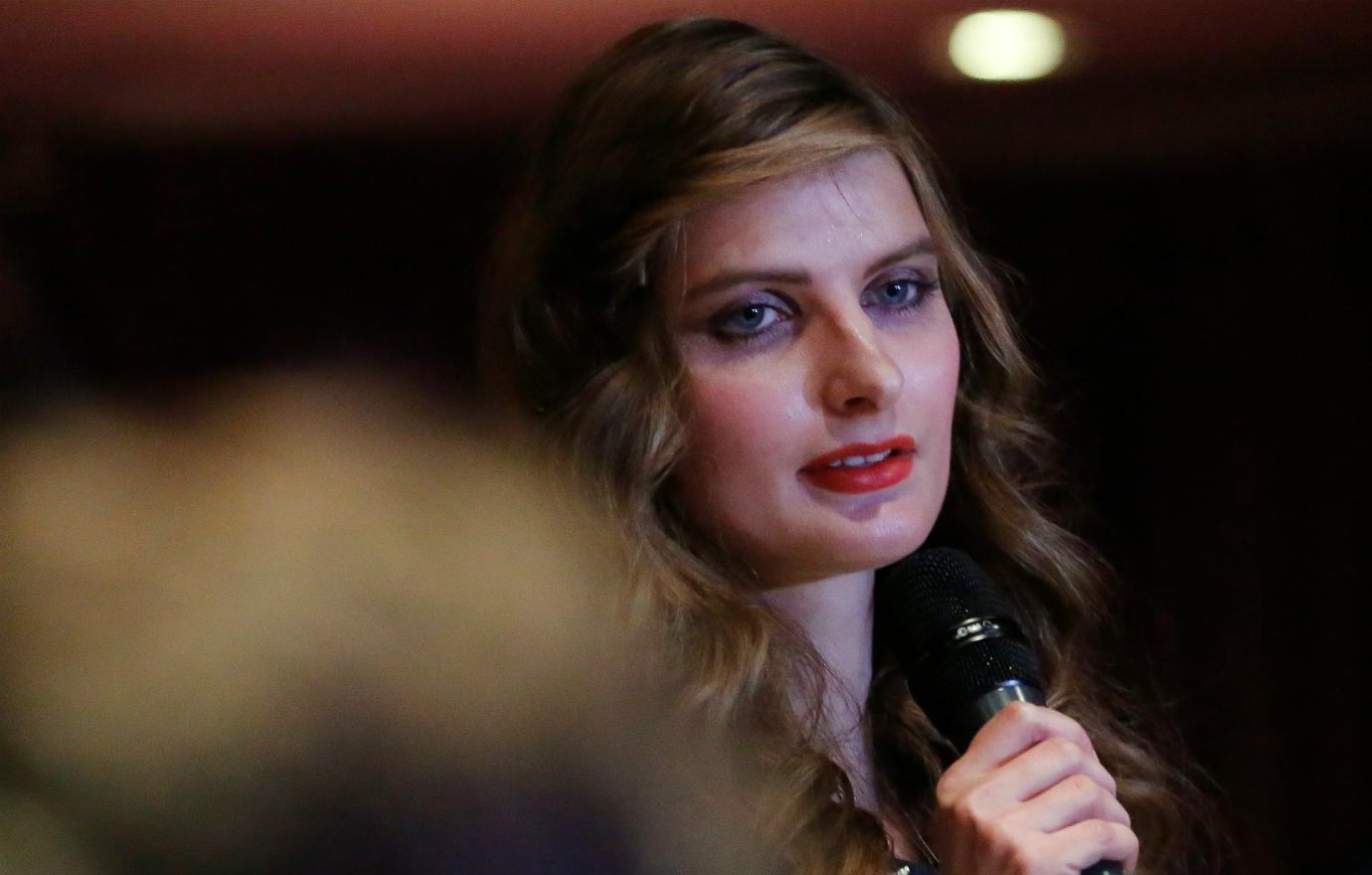 Alicia Kozakiewicz was one of the first high profile cases of someone who fell victim to an online predator. In 2002, Kozakiewicz met up with someone she thought was the boy she had been chatting with online for months. It turned out to actually be Scott Tyree, 38, who kidnaped Kozakiewicz. Tyree raped and tortured the girl over the course of four days and broadcasted the heinous acts online. An anonymous tip from one of the viewers led police to Tyree. The kidnapper was arrested and sentenced to 19 years in prison. He was sent to a halfway house before finding himself back in prison for violating his parole.
Article continues below advertisement
6. Ben Ownby & Shawn Hornbeck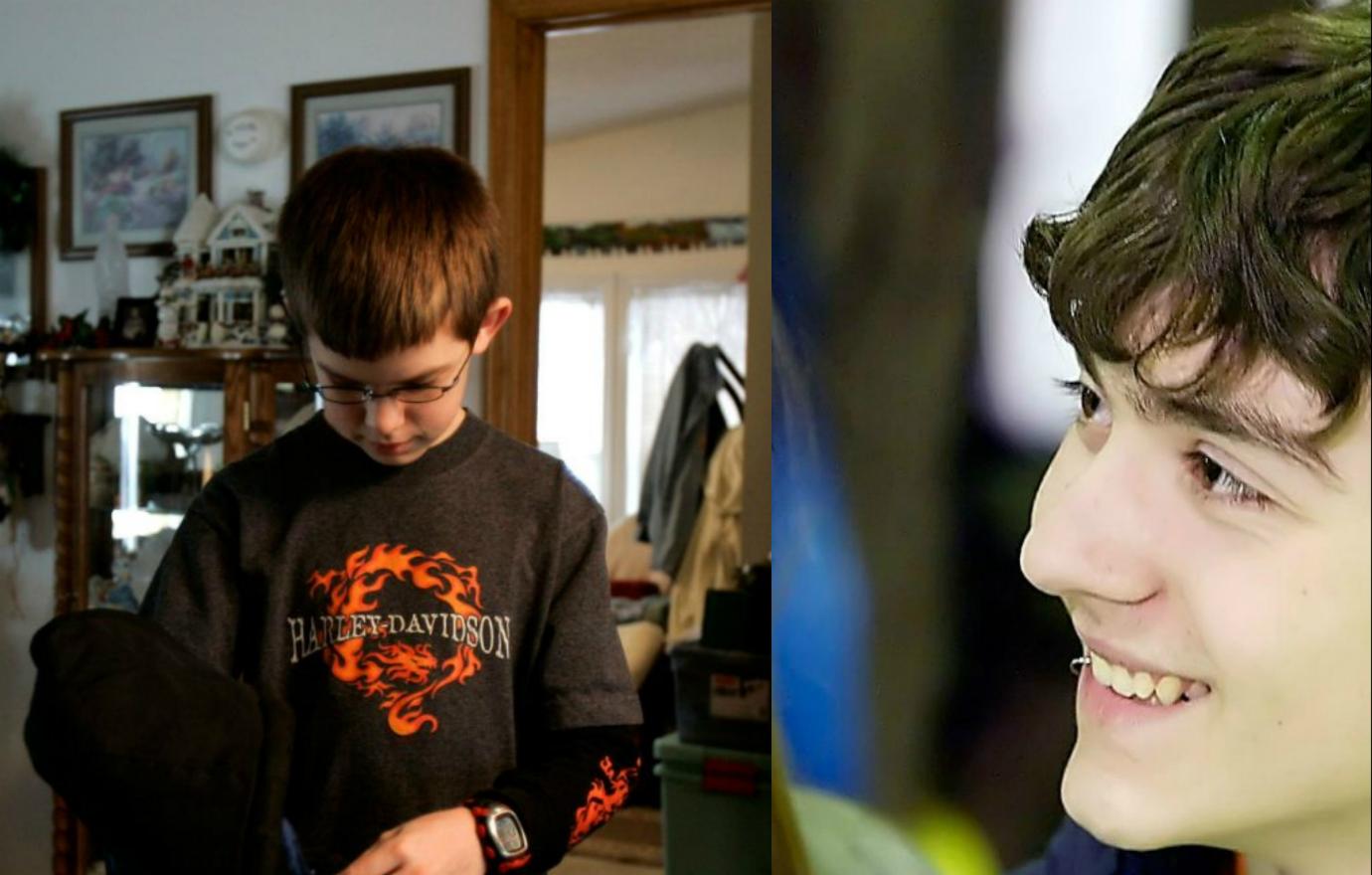 In 2007, Ben Ownby was abducted from a rural neighborhood in Missouri by pizza shop worker, Michael Devlin. The boy was luckily found four days later when police arrived with a warrant for Devilin's arrest. His arrest led to a shocking discovery — another boy who was kidnapped four years earlier named Shawn Hornbeck. Devlin pleaded guilty to multiple counts of kidnapping and sexual assault and was sentenced to 74 life sentences in a Missouri prison and 170 years of federal time. He was stabbed in prison multiple times in 2011 but survived.
Article continues below advertisement
7. Ariel Castro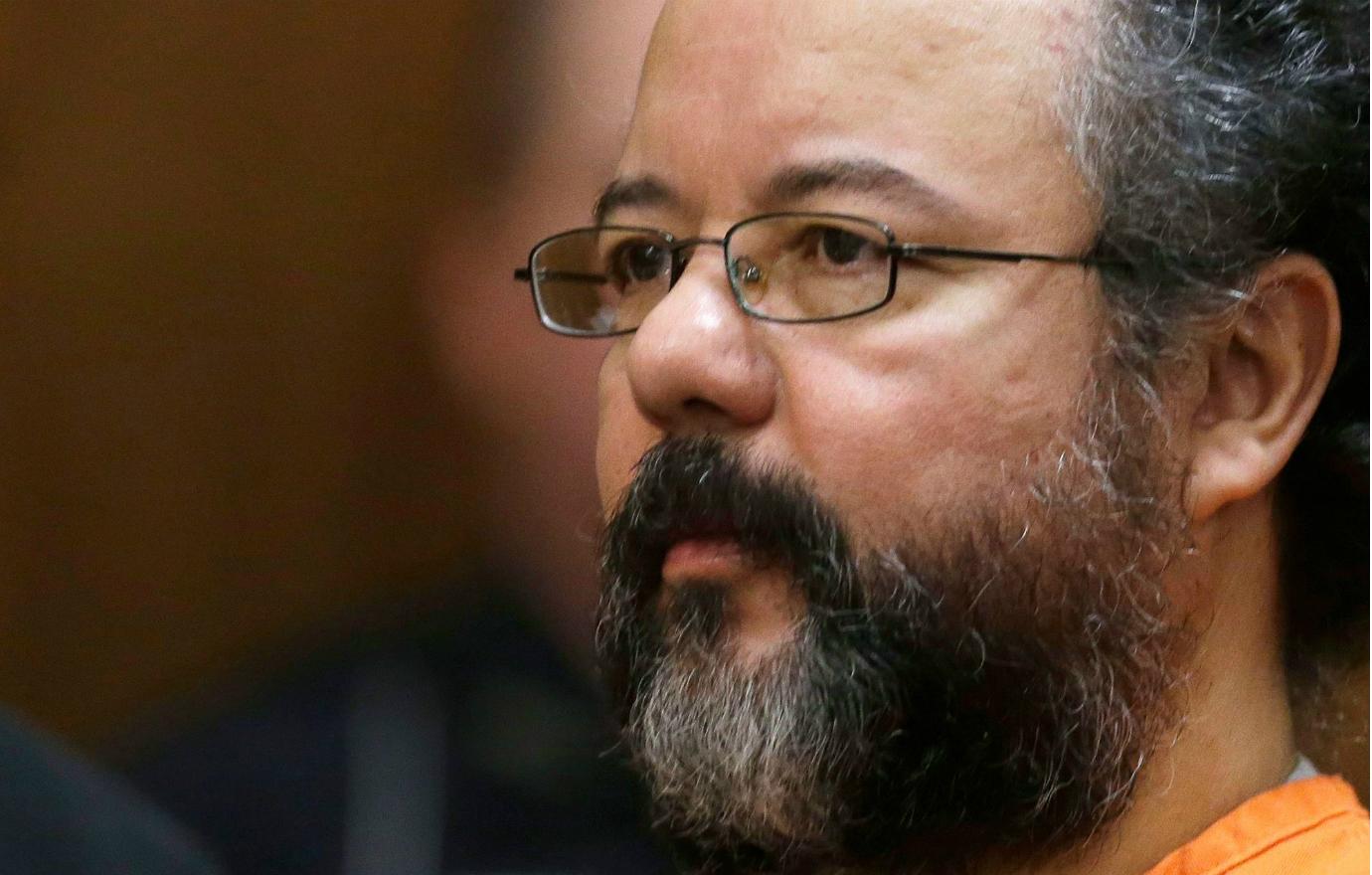 Ariel Castro did the unthinkable when he held three women in captivity for years in his Cleveland home. The Cleveland bus driver forever changed the lives of Michelle Knight, Amanda Berry and Gina DeJesus when he kidnapped them between the years 2002 and 2004. The women were kept in his home and assaulted repeatedly until their escape in 2013. Castro was sentenced to life in prison but hanged himself one month into his sentence.
Article continues below advertisement
8. Jaycee Dugard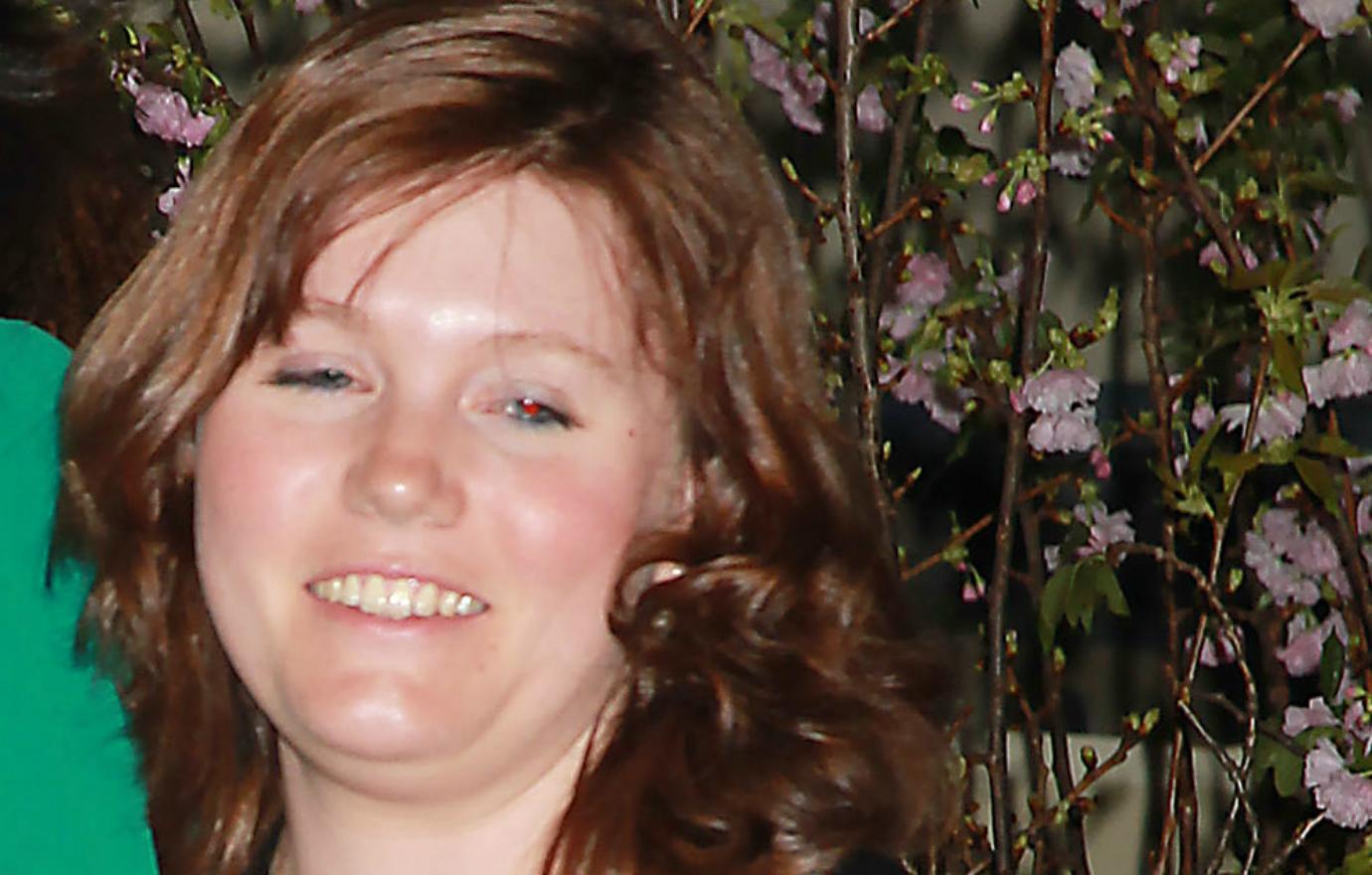 Jaycee Dugard was just 11 when she was kidnapped while walking to her school bus stop in 1990 by Phillip Garrido and his wife Nancy Garrido. Dugard was held captive for 18 years. Dugard gave birth to two daughters who were fathered by Garrido — they were 11 and 15 at the time of Garrido's arrest in 2009. Phillip was sentenced to 431 years to life, and Nancy received 36 years to life. Dugard would go on to write a best selling memoir A Stolen Life detailing her captivity.