Most Outrageous Plastic Surgery Cases Of 2015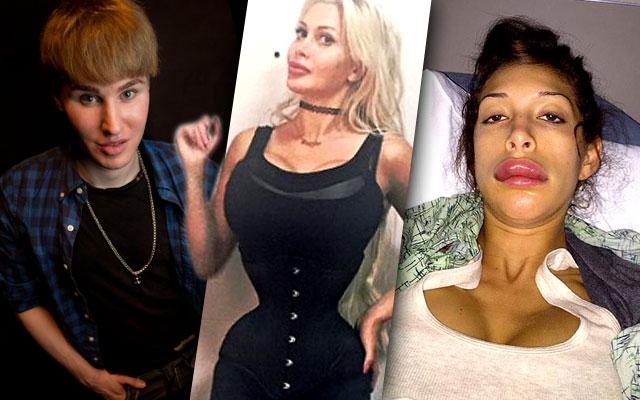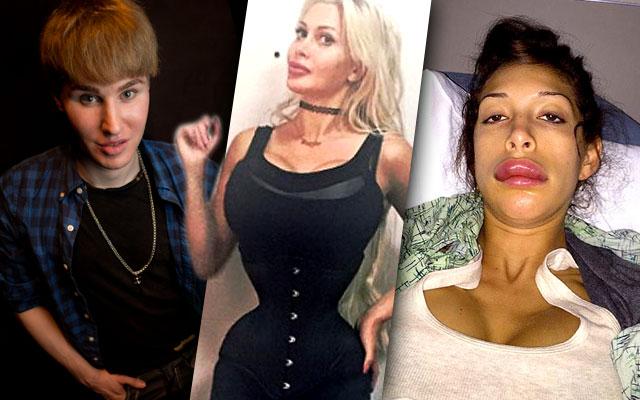 Plastic surgery may continue to be a popular trend for celebrities and celebrity hangers-on –– but has it gone too far? Click through RadarOnline.com's list of this year's most outrageous plastic surgery cases.
Article continues below advertisement
French couple Anastasia Reskoss, 20, and Quentin Dehar, 23, underwent 15 procedures –– costing more than $300,000 –– to transform into 'Doll' and 'Ken.' Interestingly, their parents made most of the surgery payments.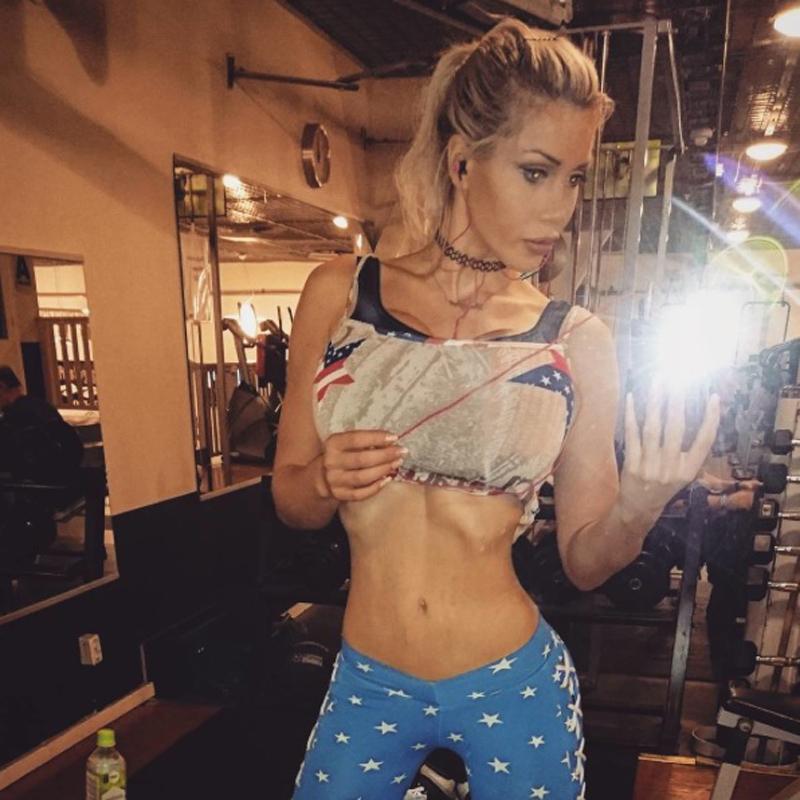 Pixee Fox, a Swedish-born model, spent nearly $120,000 on plastic surgeries to get her looking the way she's always wanted –– like a cartoon character. Not only that, the Internet sensation recently had six ribs removed to complete her Jessica Rabbit persona.
Article continues below advertisement
Premiere Of Screen Media Films' "10 Rules For Sleeping Around" – Red Carpet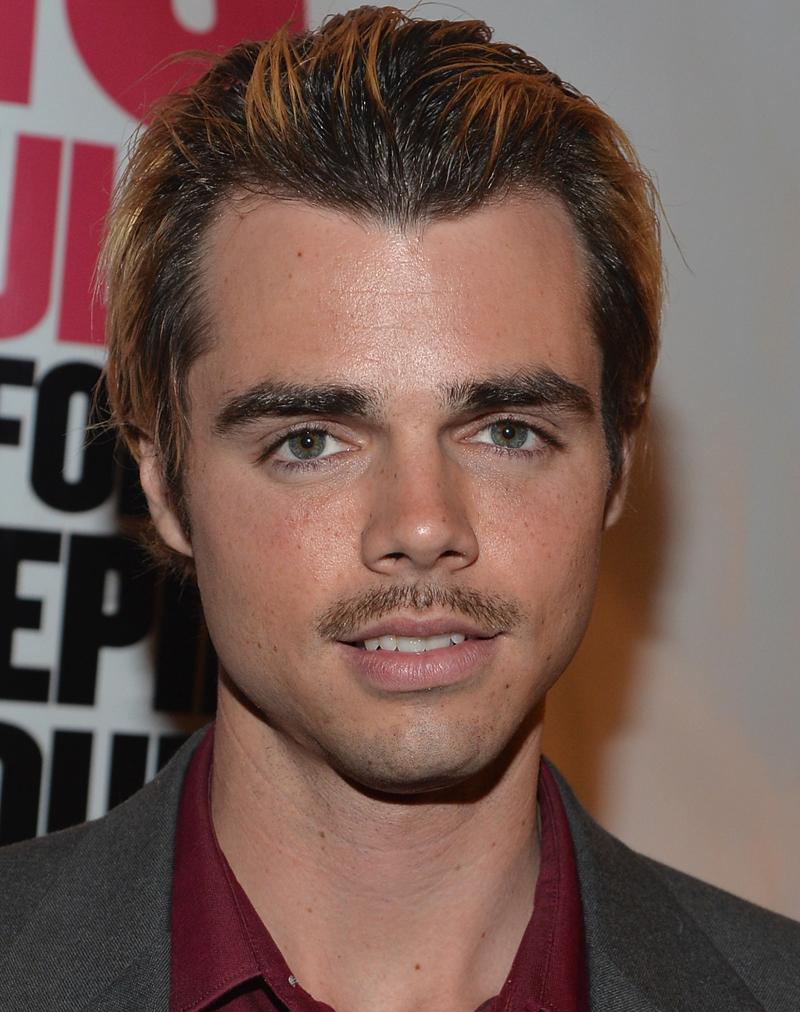 Modern Family star Reid Ewing recently revealed his struggles with plastic surgery addiction, admitting that he spent thousands of dollars to alter his look after suffering from body dysmorphia as a teenager. Today, he is happy, healthy and plastic surgery-free.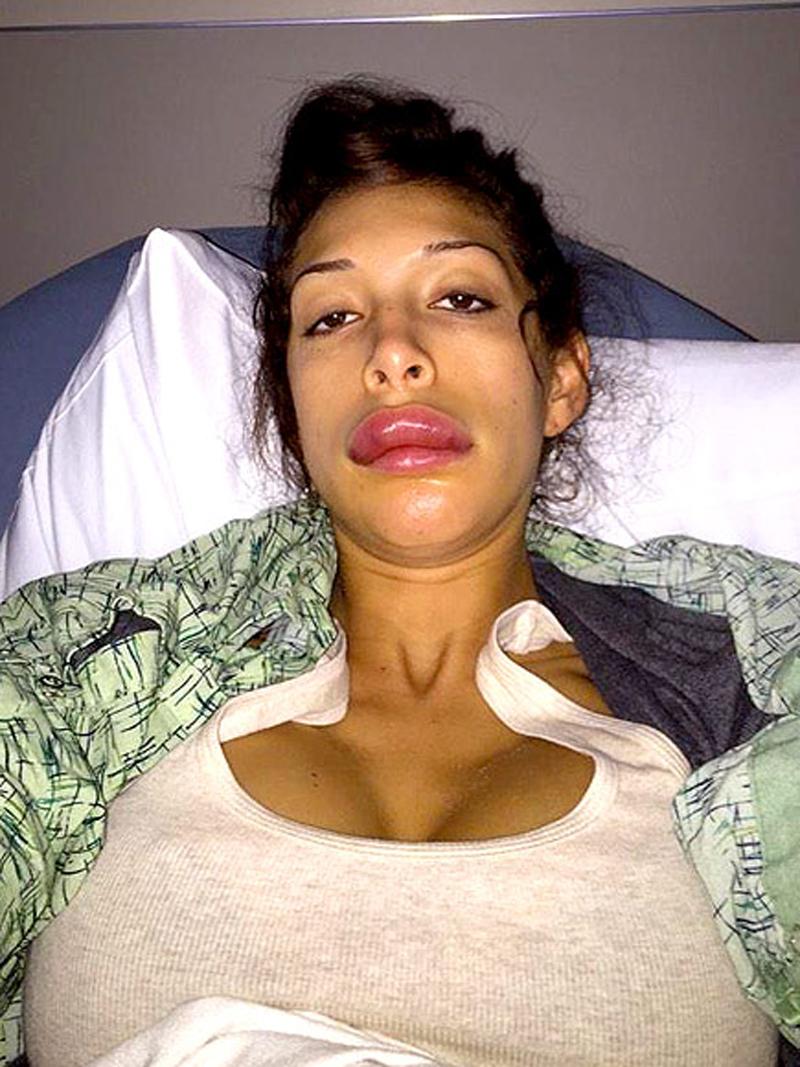 Farrah Abraham shocked the world this year when she debuted a new pout that was beyond huge. Luckily, the Teen Mom OG star was able to get her lips fixed, but not before warning her fans about the potential dangers of cosmetic surgery.
Article continues below advertisement
Caitlyn Jenner formerly known as Bruce Jenner leaves Tutto Il Giorno looking fabulous in a black dress after having dinner with Diane Sawyer in NYC.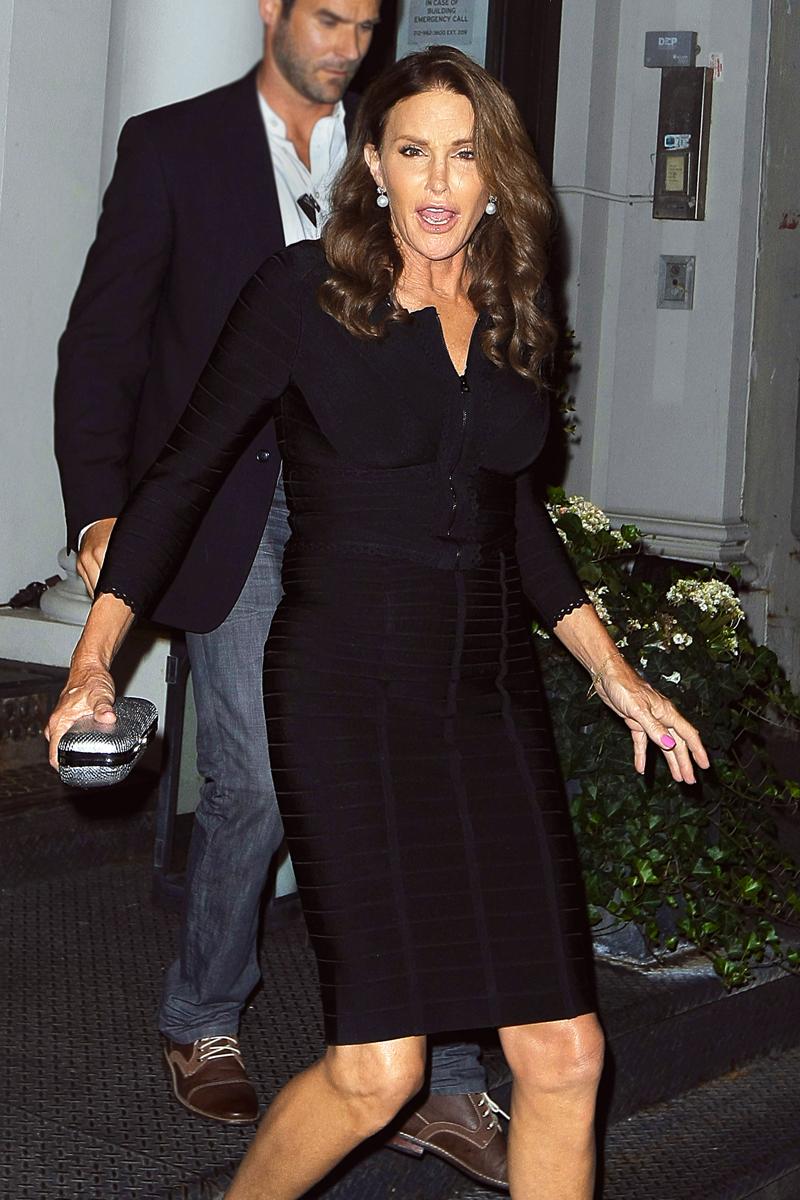 Perhaps the biggest transformation of 2015, Caitlyn Jenner made the brave decision to transition after confessing that she felt like a woman trapped in a man's body as Bruce. Though family life was difficult at first, the star's Kardashian klan seems to be sticking by the former Olympian through her new gender journey.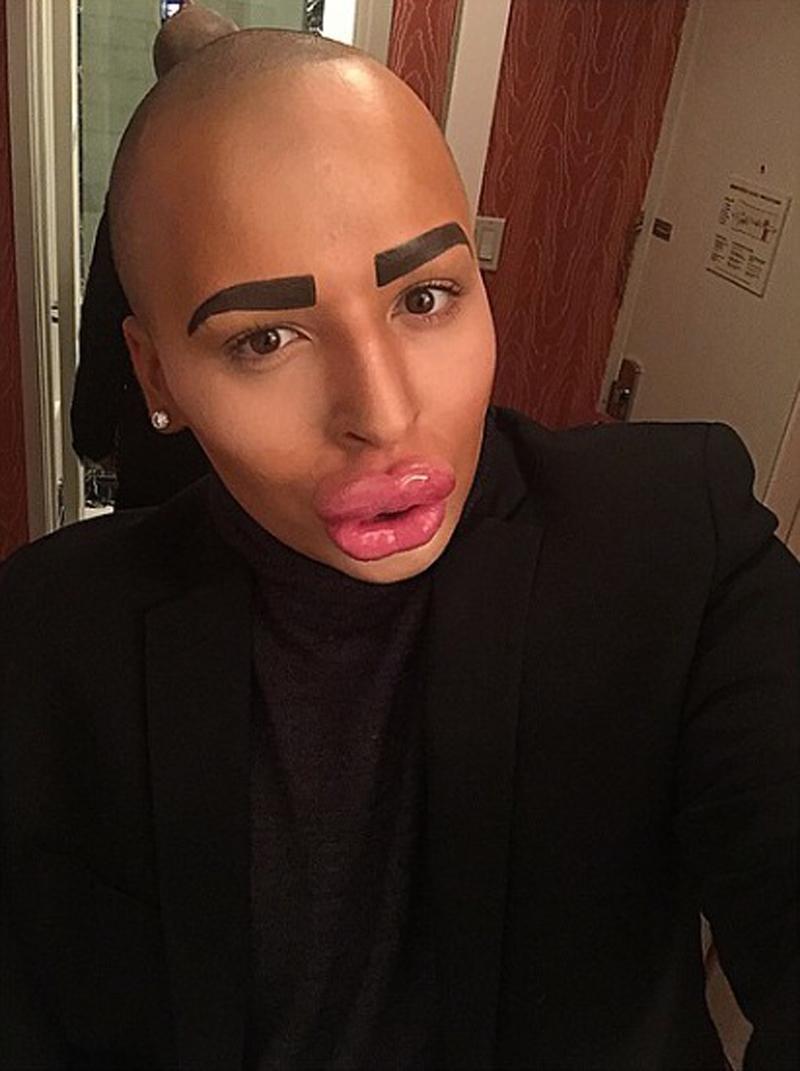 Jordan Parke parted with $150,000 for cheek, chin and lip fillers to resemble Kim Kardashian –– and he's not done yet! "I want to get my bum done," he also said. Unfortunately, the Kimmy wannabe appeared on an episode of Botched this spring after his lip fillers began leaking.
EXCLUSIVE: Justin Bieber fan who spent $100,000 on plastic surgery found dead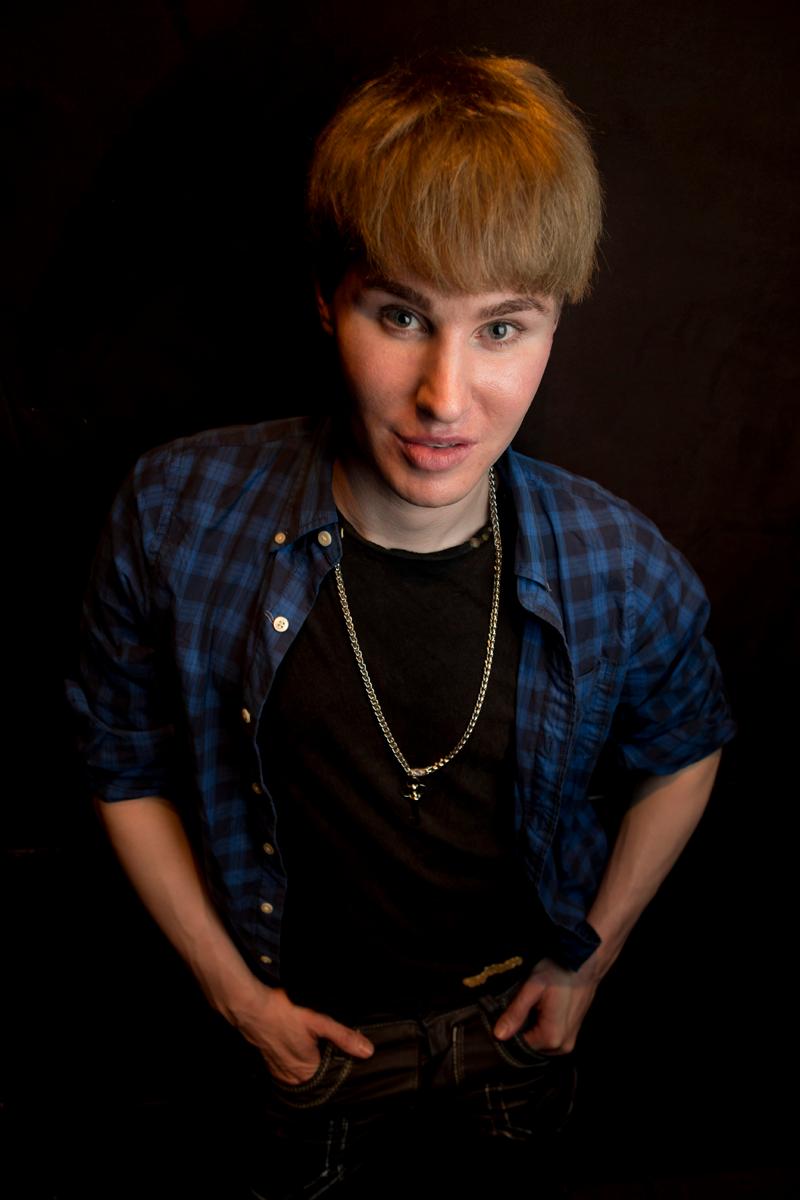 Toby Sheldon spent $130,000 to become Justin Bieber, undergoing Botox and extensive surgery on his eyes and lips. Sadly, the 35-year-old was discovered dead in a Motel 6 in the San Fernando Valley on August 21, 2015. Although the official cause of death has not been revealed, according to one online report, LAPD law enforcement said that drugs were present in the room where Sheldon's body was discovered.