Exclusive
Gone Too Soon! Justin Bieber Lookalike Toby Sheldon Found Dead at Age 35 -- In Los Angeles Motel Room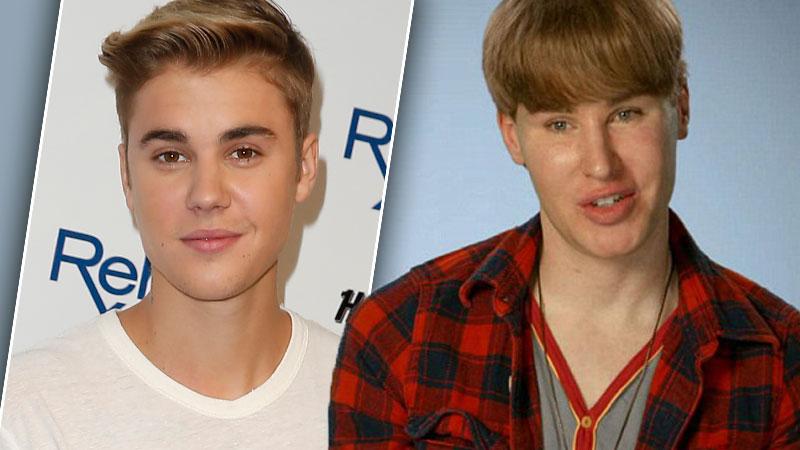 Toby Sheldon, a 35-year-old California resident best known as the man who spent $100,000 to look like his idol Justin Bieber, was found dead on August 21, in a Motel 6 room in the San Fernando Valley, according to multiple reports.
Sheldon was first reported as being missing on August 18, and his disappearance reportedly may have been linked to a breakup with his boyfriend at the time.
Although the cause of death has not been determined, according to one online report, LAPD law enforcement said that drugs were present in the room where Sheldon's body was discovered.
Article continues below advertisement
Sheldon, a Los Angeles songwriter, has had chin reduction and eyelid surgery, multiple hair transplants and face filler procedures to look like the teen idol.
He told the Daily Mail in 2013, "Once Justin shot to fame his face was everywhere and all I kept thinking when I saw his picture was, 'I want to look like him.'"
"It took three transplants and a total of $21,000 to accurately lower my hair line, close off my temples and grow back my bangs," he added.
Sheldon had appeared on the television shows My Strange Addiction and Botched, revealing the process he underwent to transform his appearance to look like the 21-year-old pop superstar.
Story developing.