Reid Ewing Opens Up On Plastic Surgery Addiction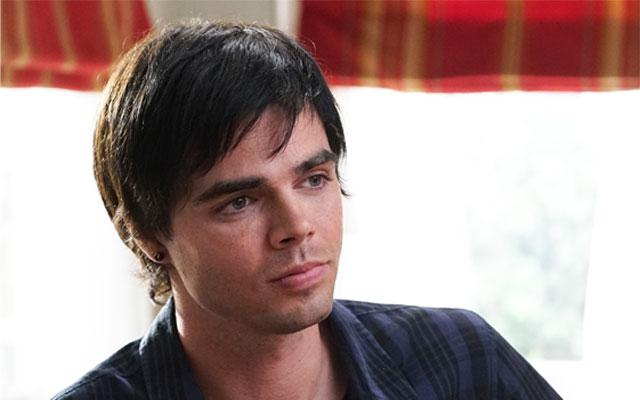 Article continues below advertisement
After a consultation, Ewing opted to get cheek implants, which left him feeling even more unworthy.
"I woke up screaming my head off from pain, with tears streaming down my face," he wrote of the surgery. But after recovering, Ewing wasn't much happier with the results.
"The lower half of my cheeks were as hollow as a corpse's," he shared. "I went back to the doctor several times in a frenzy, but he kept refusing to operate on me for another six months, saying I would eventually get used to the change. I couldn't let anyone see me like this, so I stayed in complete isolation."
The surgery led to more surgeries until Ewing developed a full-fledged addiction to cosmetic procedures.
"Each procedure would cause a new problem that I would have to fix with another procedure," he explained. "Anyone who has had a run-in with bad cosmetic surgery knows this is true."
Four years later, Ewing finally put his plastic surgeries to an end, discovering that the issues stemmed from his mental health.
Article continues below advertisement
"My history with eating disorders and the cases of obsessive compulsive disorder in my family never came up," he said. "None of the doctors suggested I consult a psychologist for what was clearly a psychological issue rather than a cosmetic one, or warn me about the potential for addiction."
Today, Ewing is much happier and has said goodbye to plastic surgery for good. To conclude his blog post, the actor urged those looking into plastic surgery to think hard before they go under the knife.
"Before seeking to change your face, you should question whether it is your mind that needs fixing," he said. "It's a horrible hobby, and it will eat away at you until you have lost all self-esteem and joy. I wish I could go back and undo all the surgeries. Now I can see that I was fine to begin with and didn't need the surgeries after all."