Missing! Conservative Talk Show Host Joe Pags Begs For Help Finding His Teen Daughter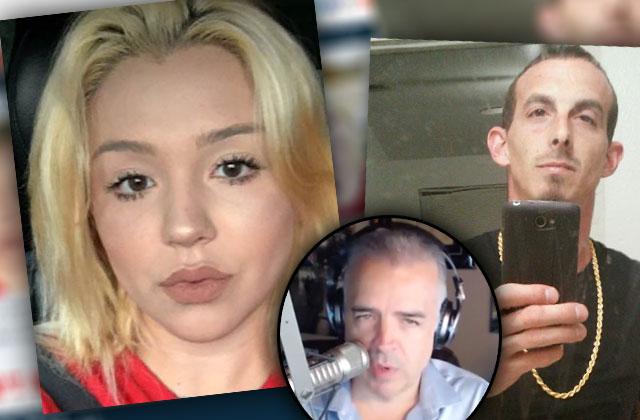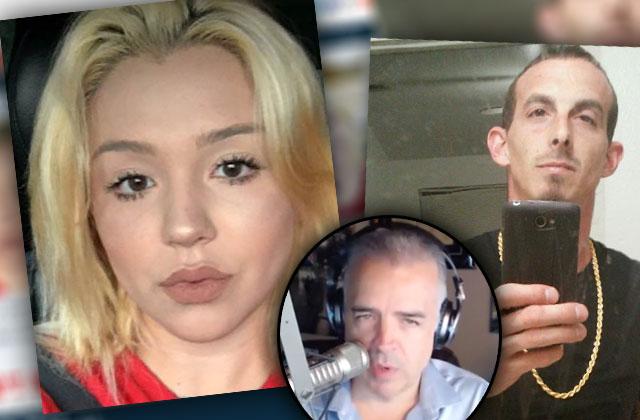 Conservative talk show host Joe "Pags" Pagliarulo is begging for the return of his missing teen daughter, Gabby Pagliarulo, who went missing in Texas this week. Click through the gallery to see photos of the young girl and the "adult male" he says she may be with as her father desperately pleads for her safe return.
Article continues below advertisement
Conservative talk show host Pagliarulo is begging the public for help trying to locate his missing teen daughter. He penned a heartfelt message on his Facebook page about his "just-turned-16-year-old" daughter, pleading for help in locating her. In this video Gabby is singing with her dad on Father's Day 2016. He also broke his silence about the situation on his radio show on WOAI 1200 . "I am number one a father," he said on September 2, 2016. "My number one priority is for the safety of my family." Pags continued his plea, telling his listeners: "I've never felt as completely helpless and crushed as I've felt in the past two days. I just want Gabby home, that's it."
"***Personal Request For Help!*** My just-turned-16 year old daughter Gabby is missing ," the distraught father posted on his Facebook page. "I had been asked to not make this public until now. We need her home," Pagliarulo wrote about his only daughter. "You've heard her singing on my show and you've seen our FB videos together. The information is detailed and they should be easy to spot. please contact the number on the picture or me here through DM immediately if you've seen them. WE NEED her home. Gabby, we love you and miss you so much baby. Come home now. Daddy"
Article continues below advertisement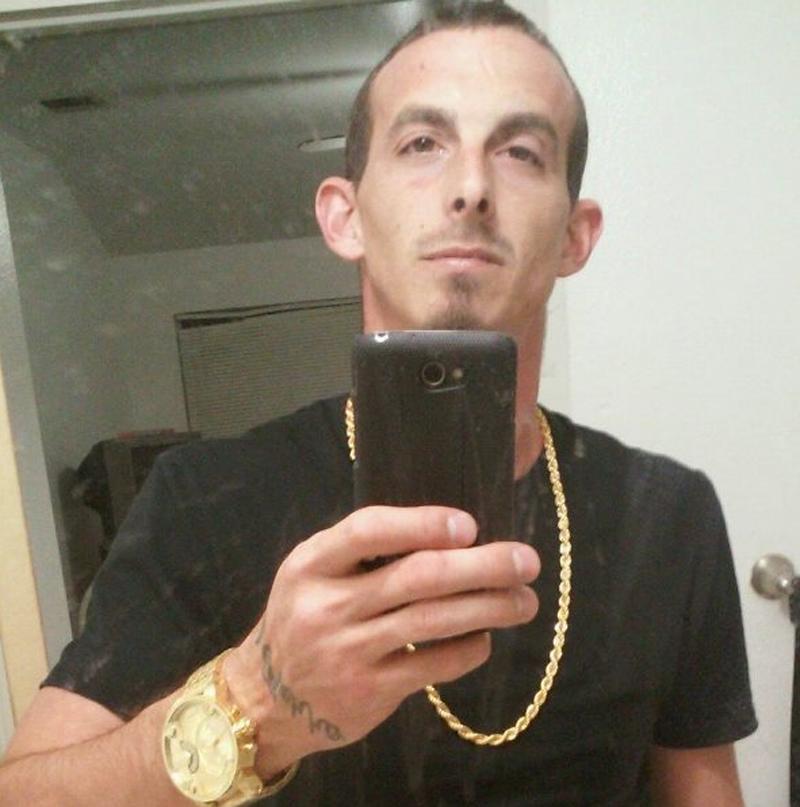 Pags also posted a picture of the man she may be with, claiming, "She may be in the company of an adult male." Pictured was Christopher Lee Fretwell, 29, more than a decade older than the teenage Gabby. Her father stated that they may "travel to California," in a White 2011 Toyota Camry license plate GZZ1279. During his radio show he was clear Fretwell is not being accused of any wrongdoing: "I'm not accusing anybody of anything. I just want my daughter back. She's been missing since Wednesday morning."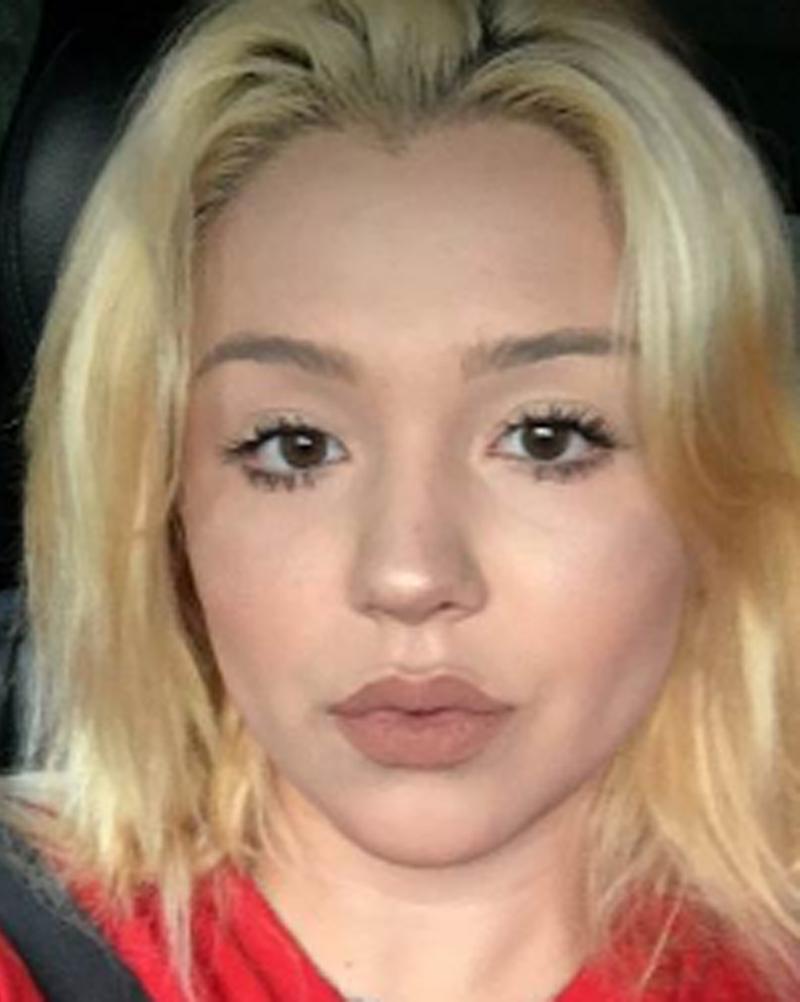 Gabriella went missing on August 31, 2016, and her father released details about her appearance, which has drastically changed since Father's Day, noting that her hair was bleached blonde. "She's an absolute dream of a daughter and we don't have her right now," her father said about her on the radio.
The anguished parent expressed his helplessness with the situation. "I feel like an utter failure as a father right now. I thought I'd done a pretty good job. I don't know this person. There were signs that something was going on with Gabby that I should have been aware of. If you can hear this, Gabby I love you unconditionally. I just want you to come home now. Mom wants you to come home now. In fact, it's time to come home now," he said. Pagliarulo asked that anyone with information contact 1-800-843-5678 or the Comal County Sheriff's Office at 1-830-620-3400.