Runaway Or Murder Victim? Missing Teen's Facebook Account Sends Chilling Message To Friend: 'I've Killed' Her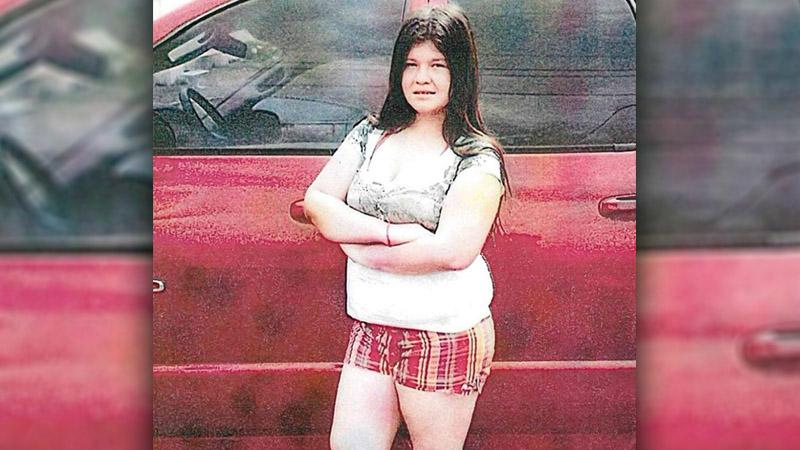 Missing teen Veronica Bobadilla's family is praying a text message saying the 16-year-old's been murdered is just her clumsy attempt to hide after she ran away from home.
The chilling message sent from the teen's cell phone read: "I've killed Veronica. Stop texting her."
A friend got this message sent from Veronica's Facebook account: "I killed Veronica ya'll want sic find her." Facebook shows it was sent from Lilburn, Georgia, about 160 miles from the Bobadilla's Laurens, South Carolina, home.
Article continues below advertisement
Her mother says the teen had threatened to run way to Texas to visit someone she met on Facebook, according to a Laurens County Sheriff's spokeswoman. An uncle told investigators she asked him how long it would take to get there.
Lilburn, a suburb of Atlanta, would be on the road west to Texas, but she would have at least another 700 miles of hitchhiking to get there.
She was last seen at her South Carolina home on Monday afternoon, an investigator says.
Anyone who sees a girl resembling this photo — and possibly wearing a "Laurens Raider" high school hoodie — along a road between Georgia and Texas should call 911 and report it to local police.