Troubled Mischa Barton Looks Miserable During Night Out In Hollywood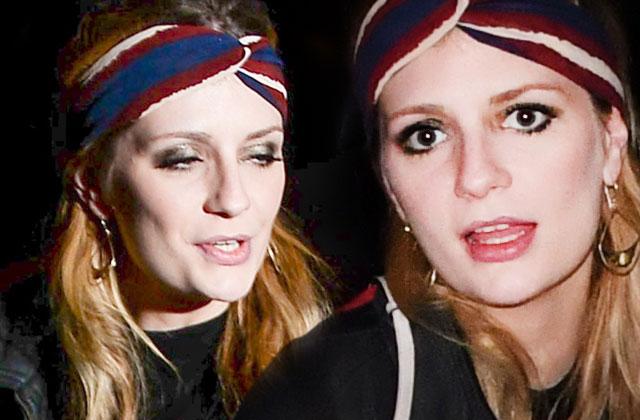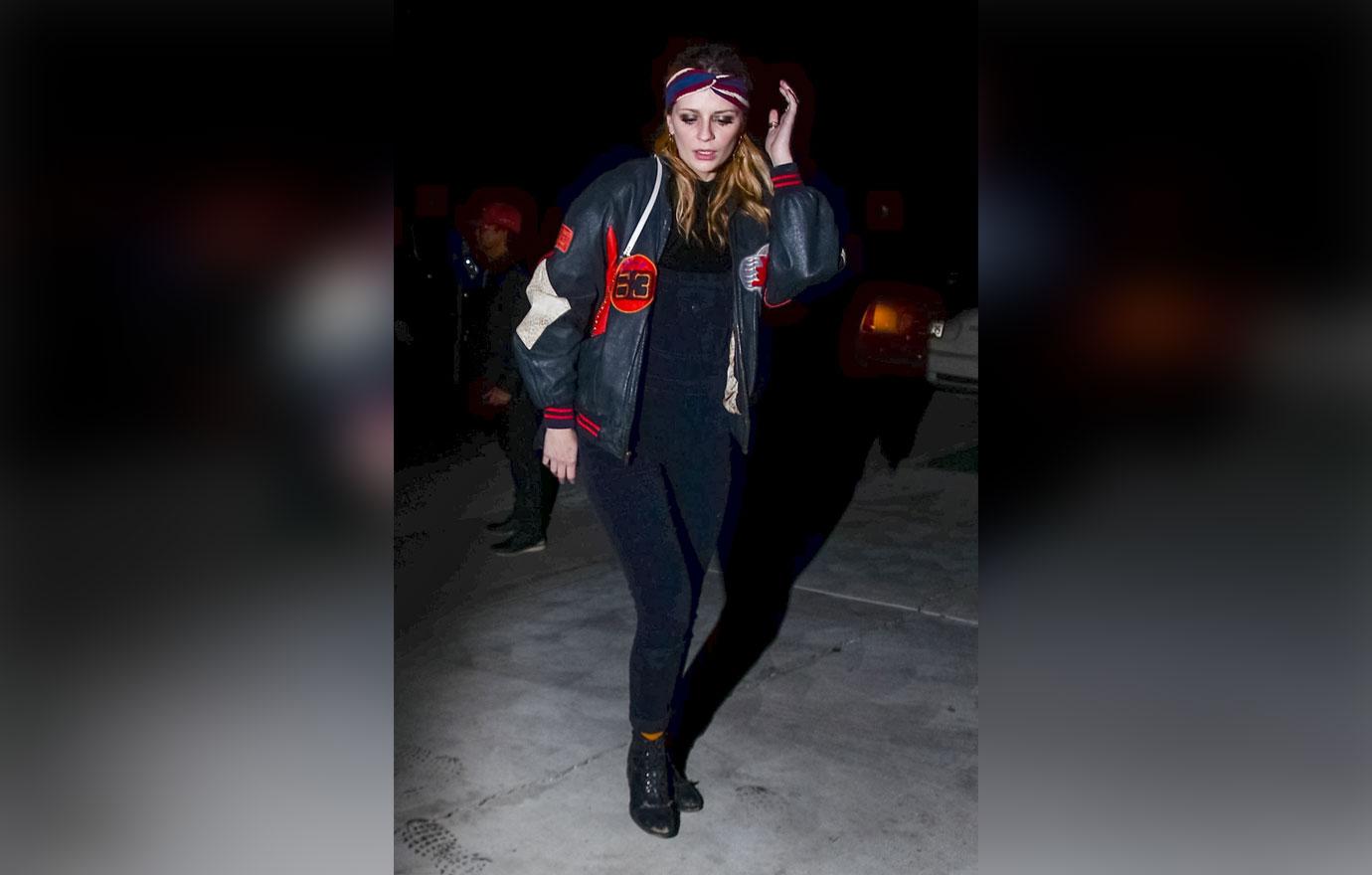 Article continues below advertisement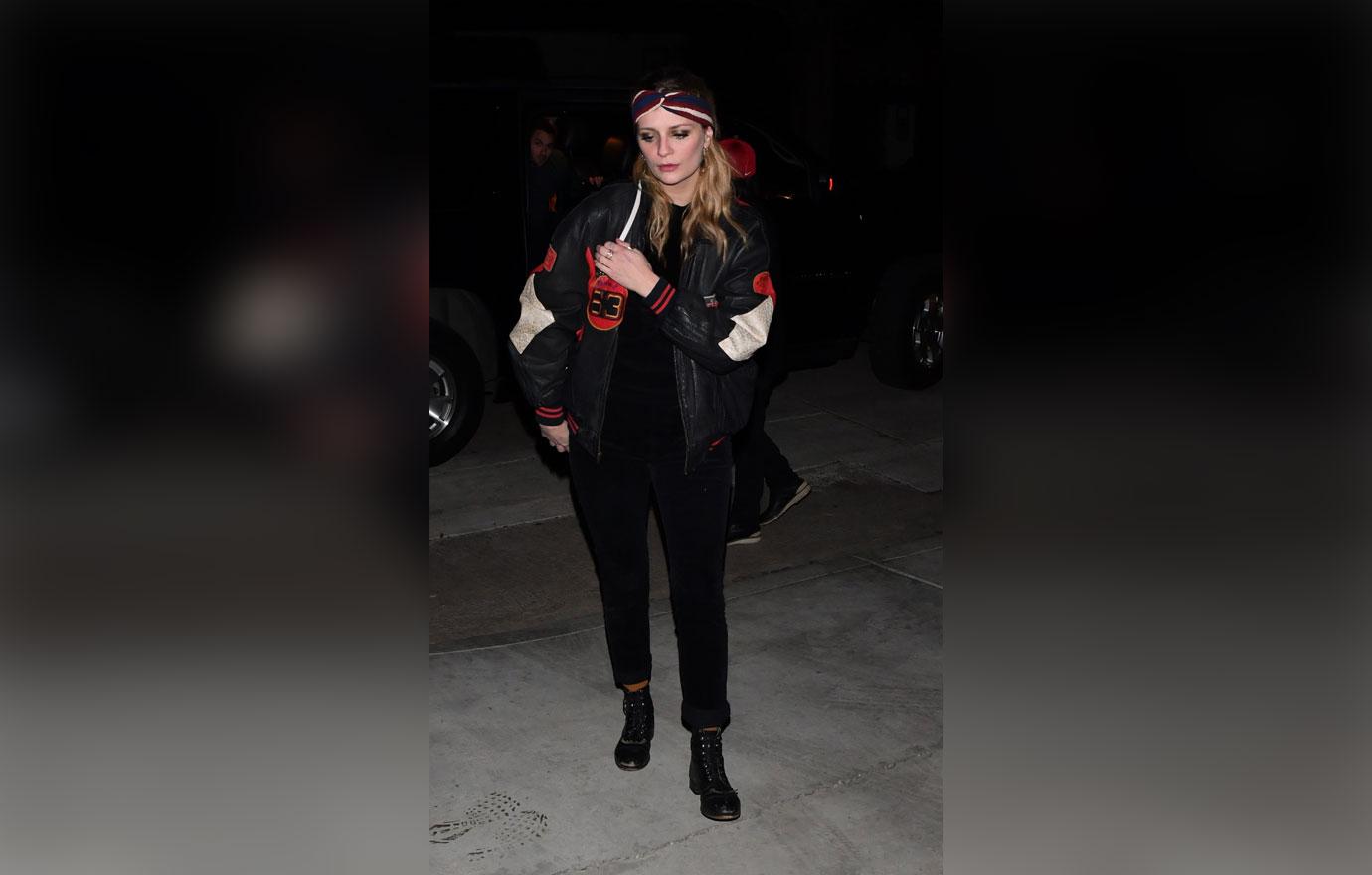 The former O.C. star was spotted leaving Catch restaurant in Los Angeles on Feb. 4, where she looked miserable while sporting a varsity ensemble.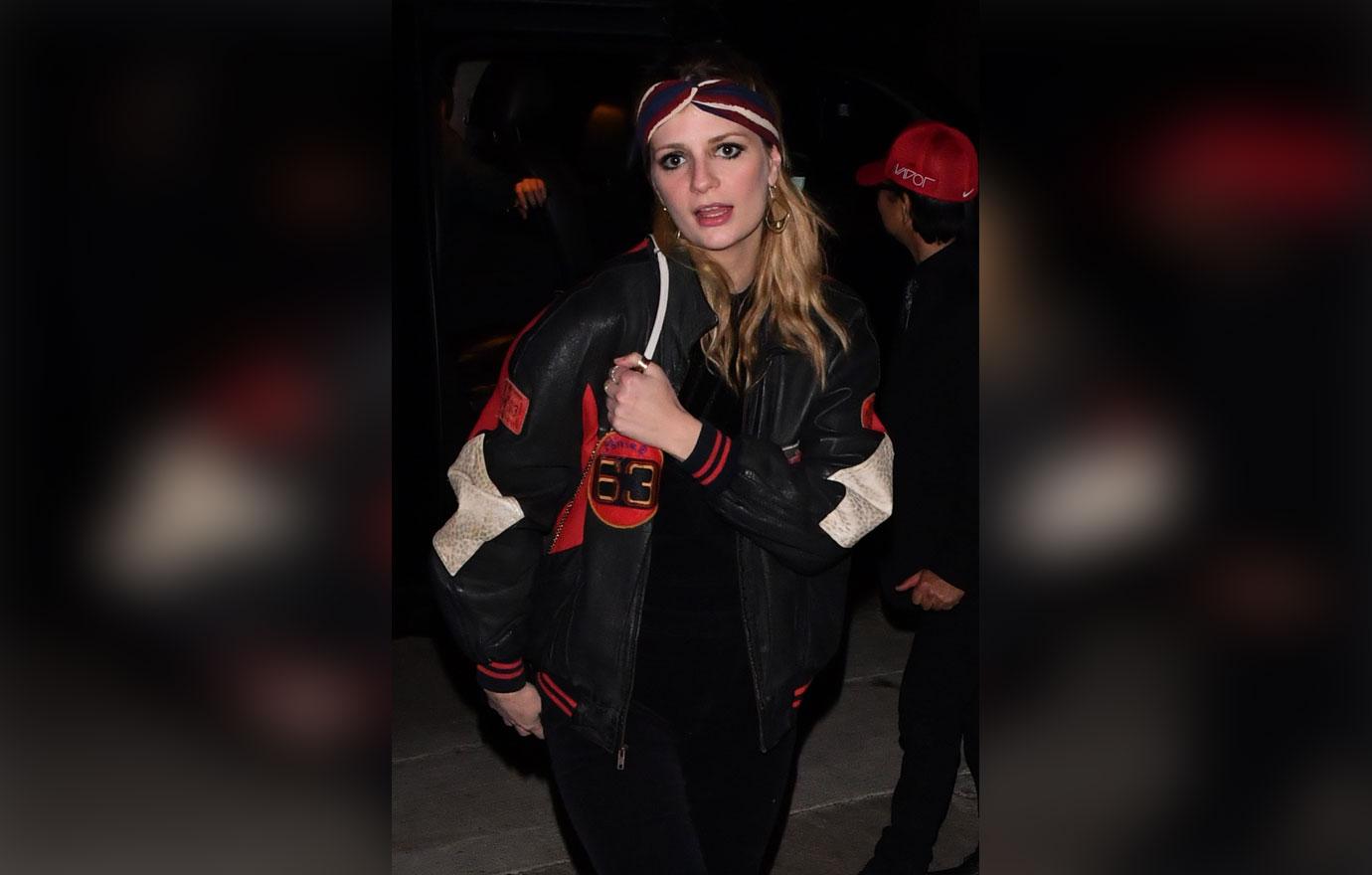 Since Barton's public meltdown on Jan. 26, the actress is still struggling to clean up her act — especially after she was caught buying alcohol just one week after leaving the hospital.
Article continues below advertisement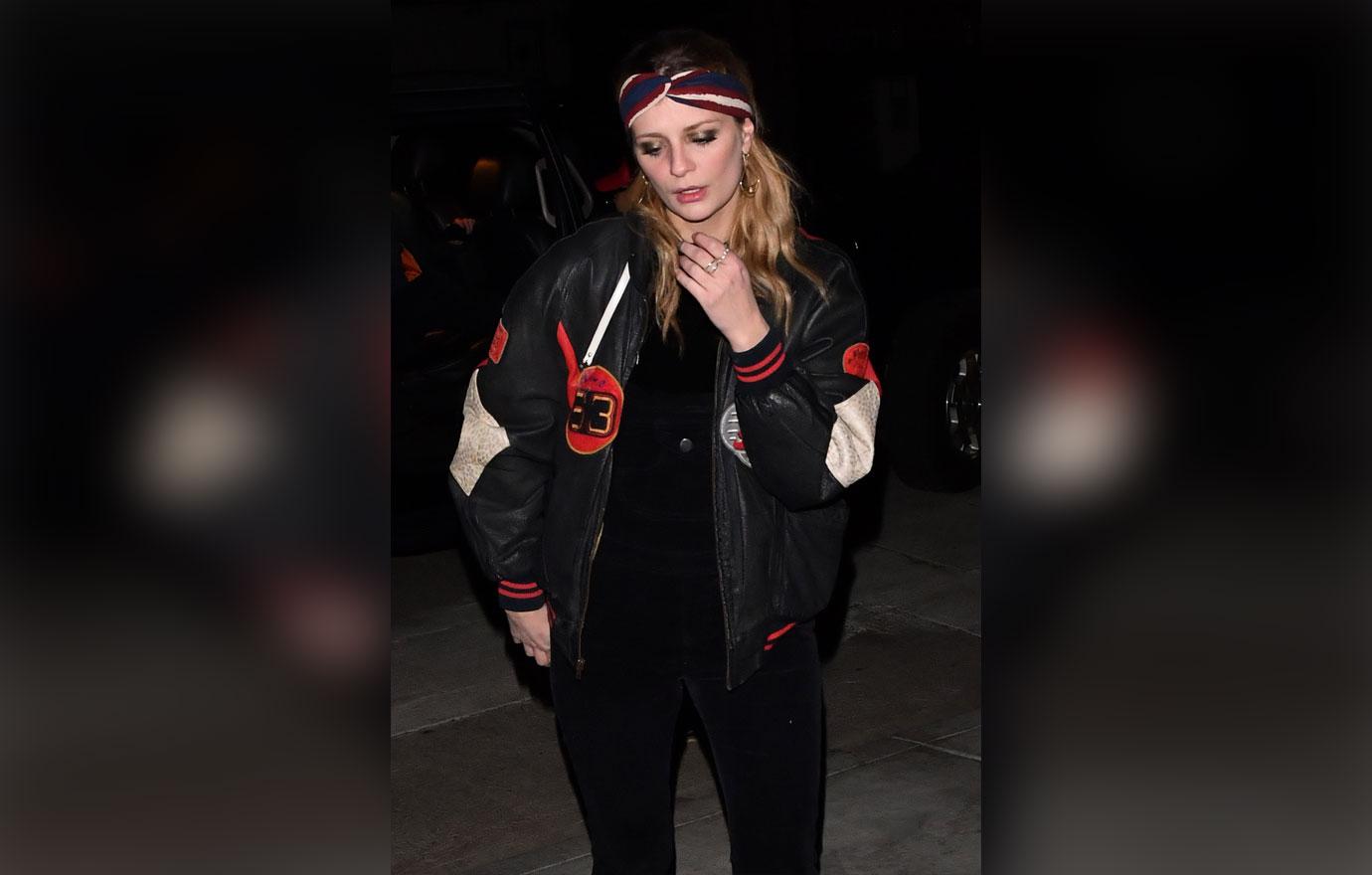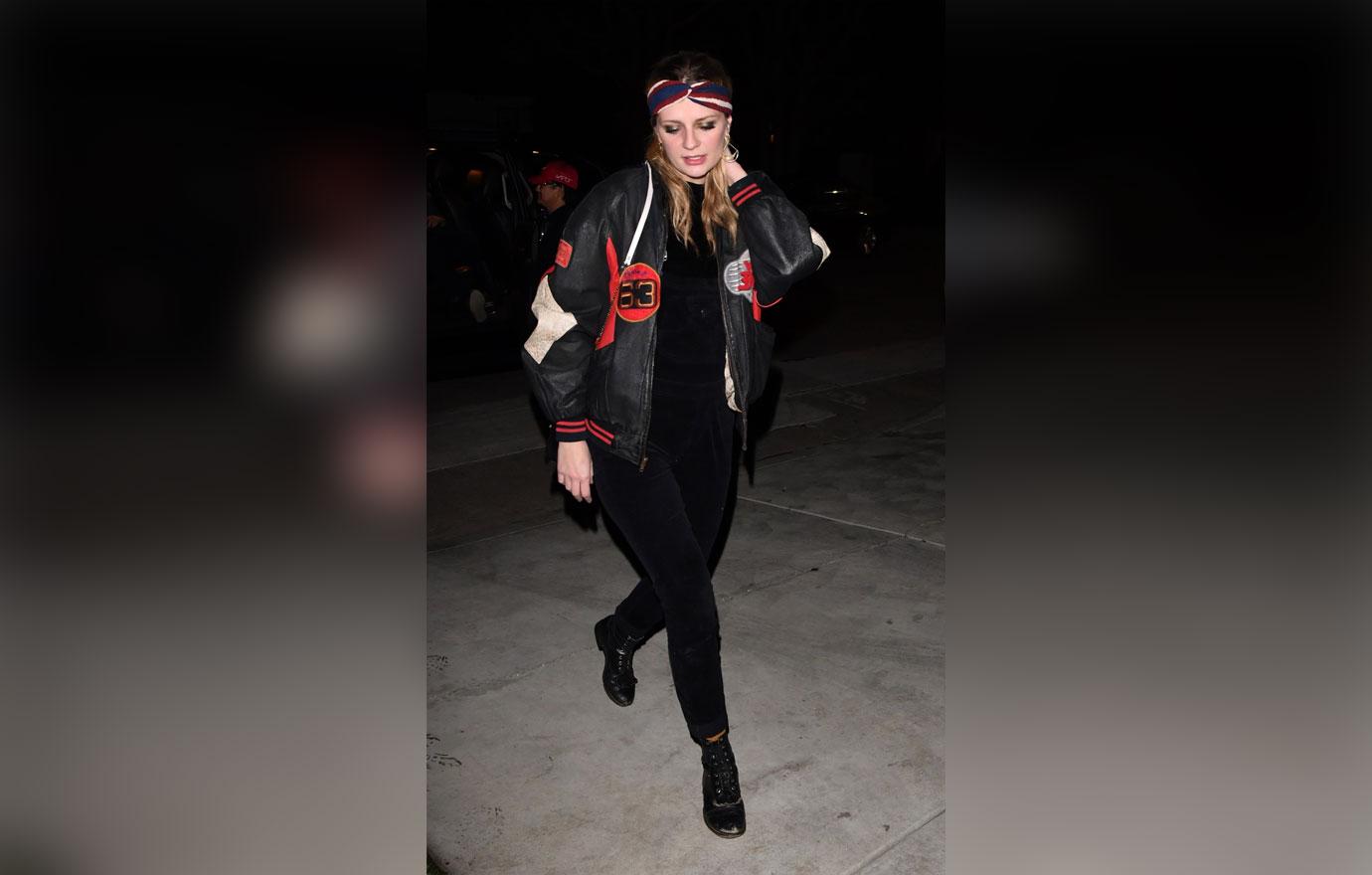 "Mischa has been on this downward spiral for years now, " an insider told RadarOnline.com exclusively. "Her attempts at getting healthy have always failed. She took on Dancing With The Stars to make some money and try to clean up her act — but that didn't help. She ended up purposely getting booted off the show because she couldn't handle it. She hated the show, she hated the work involved and really wanted to keep partying.
Article continues below advertisement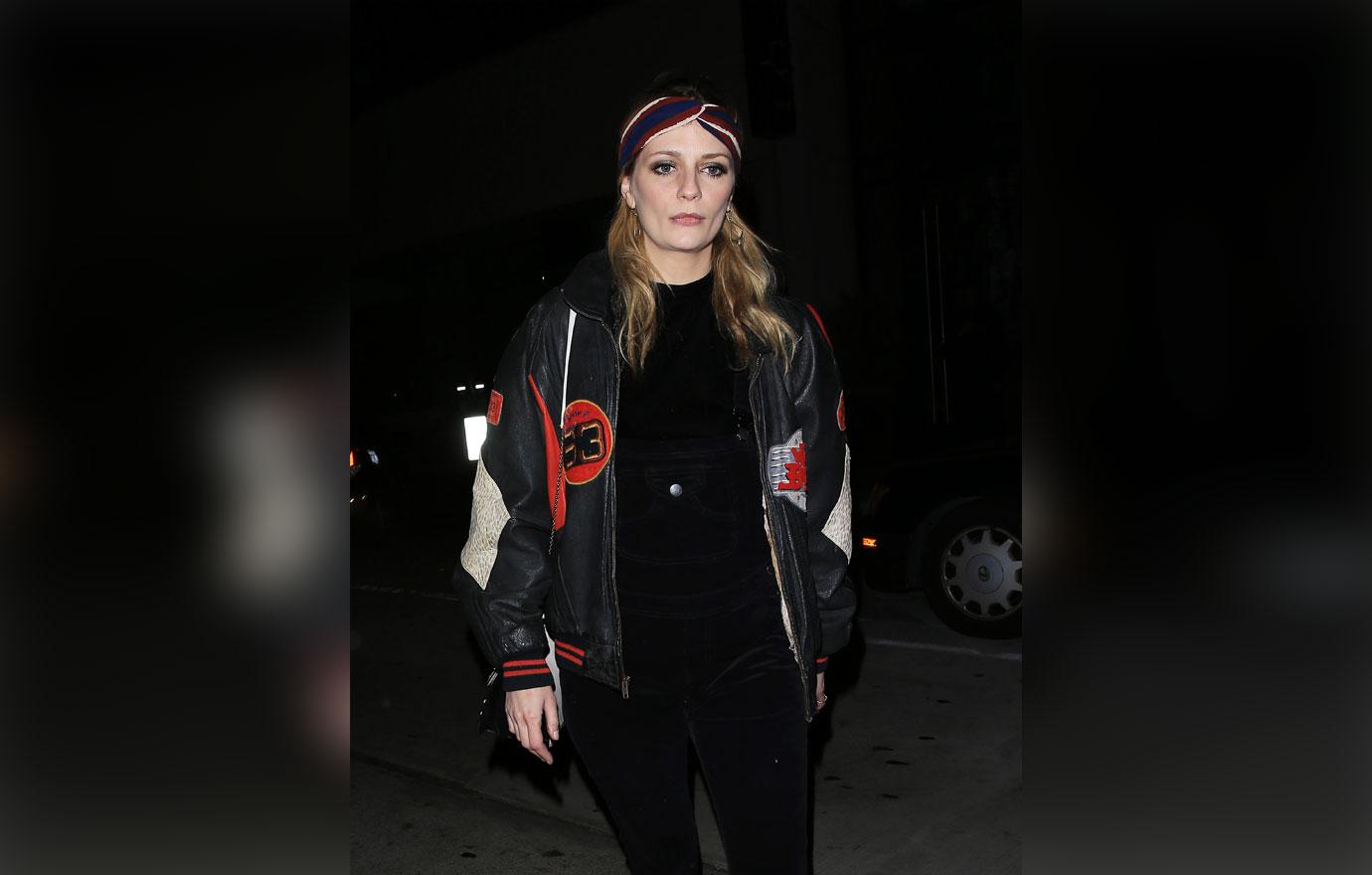 RadarOnline.com readers know the starlet was spotted in her backyard hanging over a fence, babbling about her mother and spitting out "incoherent statements" when her neighbors found her and immediately dialed 9-1-1. She was rushed to the hospital for a mental evaluation.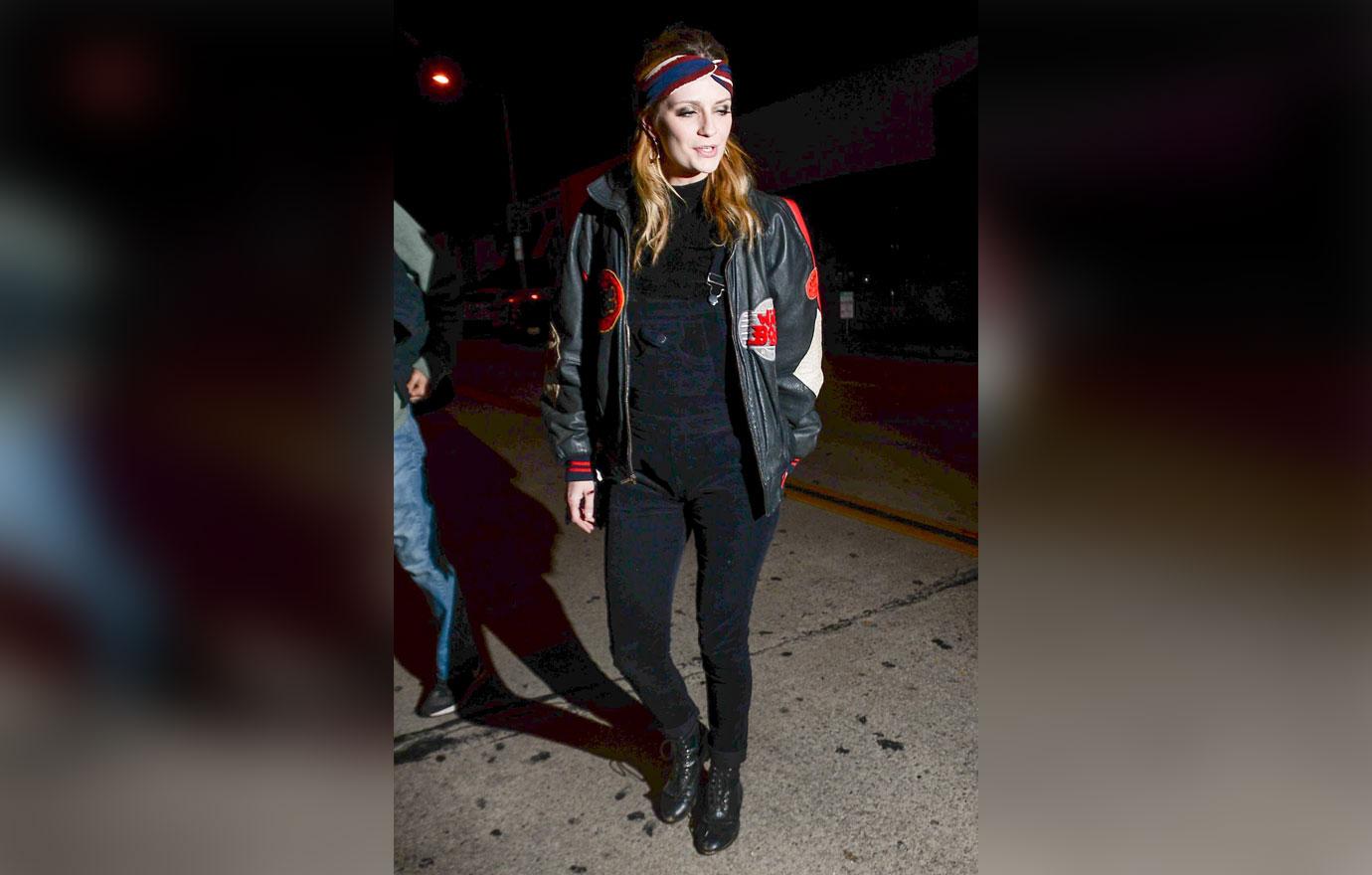 Days later, Barton told fans that her outburst was due to someone at her birthday party slipping her the drug GHB: "On the evening of the 25th, I went out with a group of friends to celebrate my birthday. While having drinks, I realized that something was not right as my behavior was becoming erratic and continued to intensify over the next several hours," she told PEOPLE.
Article continues below advertisement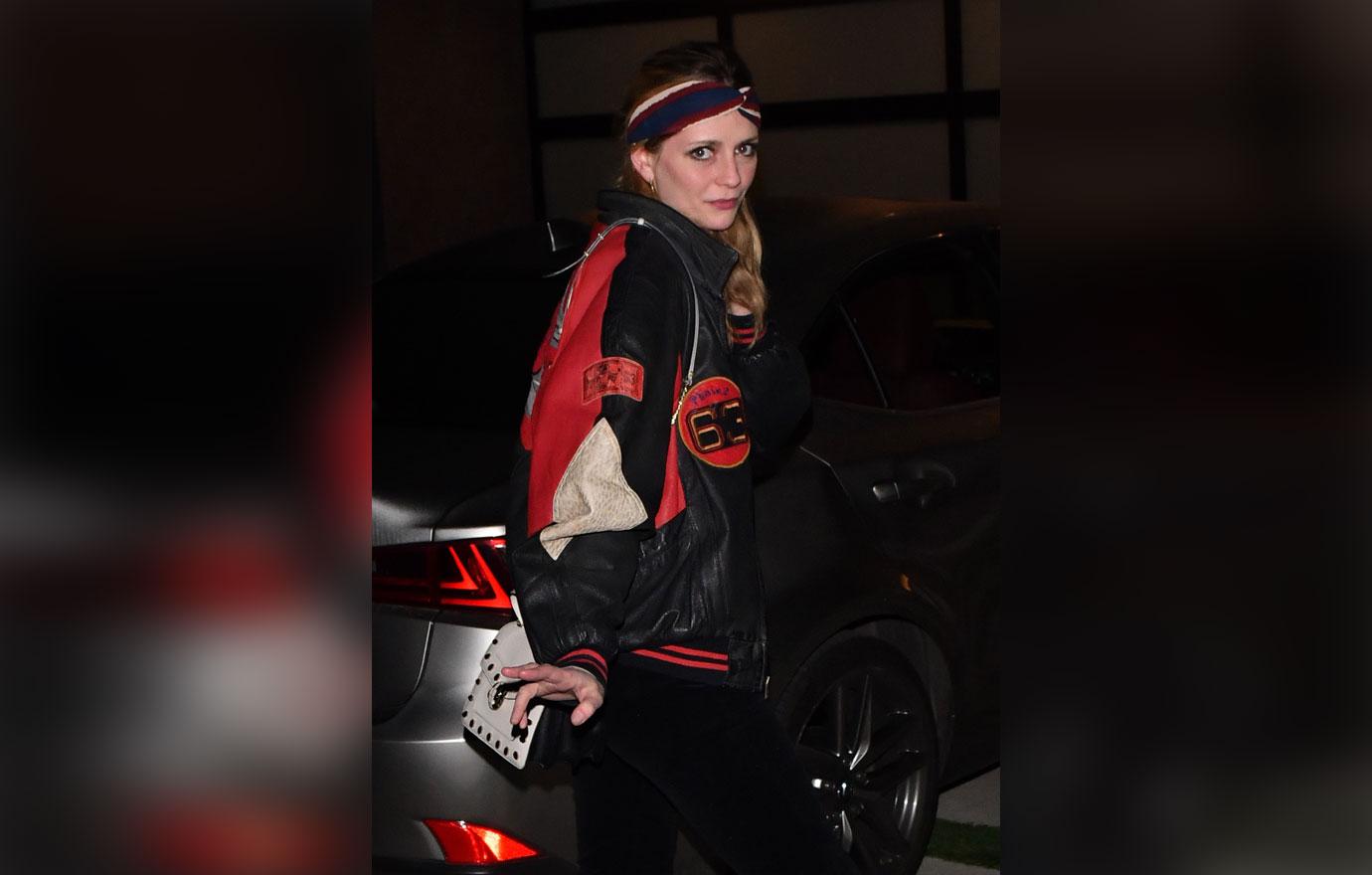 But pals close to the actress say her big scene wasn't a total shock. "I was with her a few times in the past year or so," an insider revealed to RadarOnline.com. "One time was at a dinner party and she was doing mushrooms! Not the kind you eat either. Who does shrooms at a dinner party? Then, just two weeks later, she was at a bar in NYC and smoking pot and doing coke. She was openly using her hand to snort coke off of in this tiny space."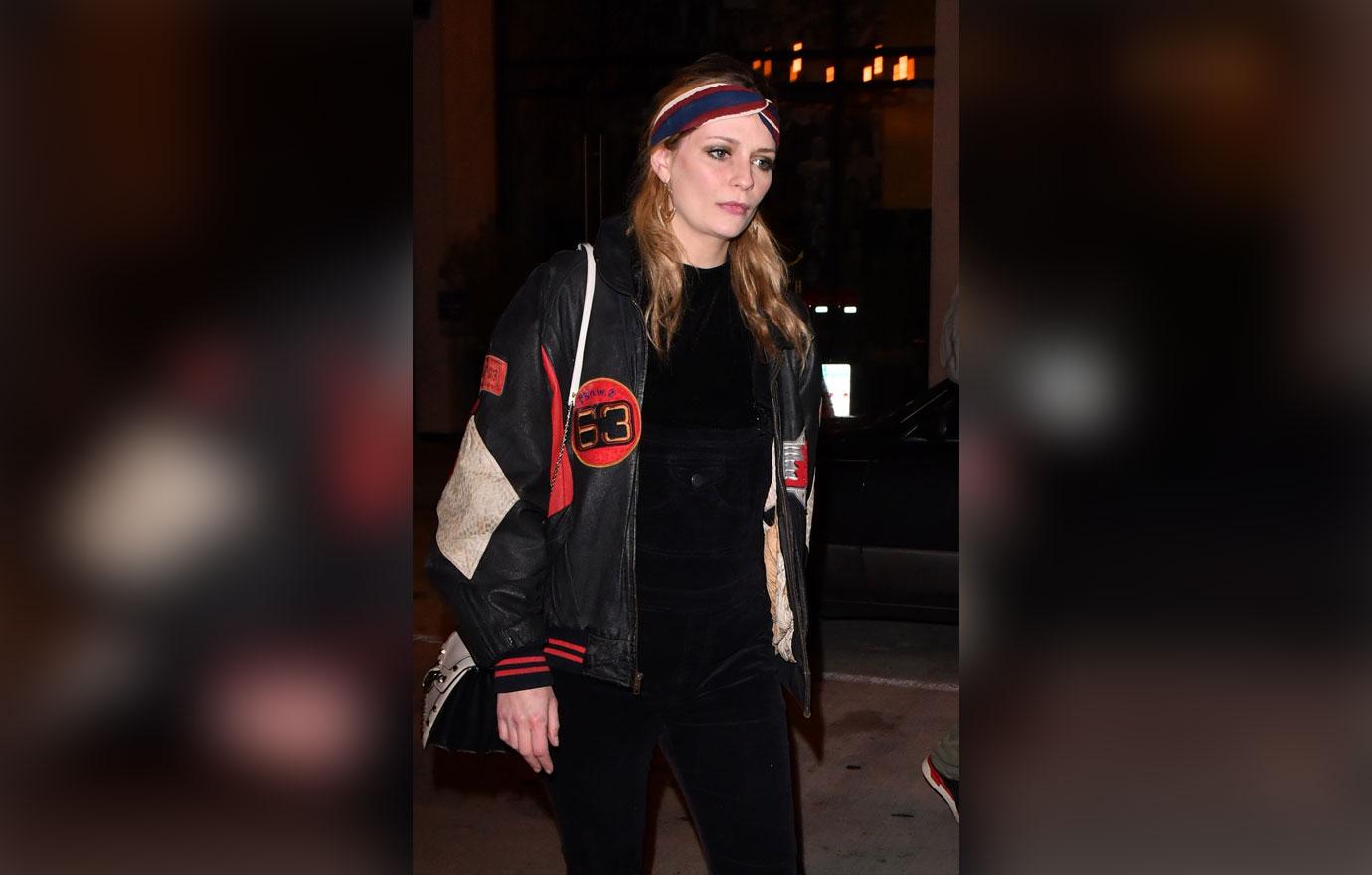 Now, her friends are hoping she can pull herself together before it's too late. "She struggles with depression and she was self-medicated with the partying so when she hits bottom, she hits hard," added the source. As RadarOnline.com reported, this isn't the first time Barton has been hospitalized for bizarre behavior. Back in 2009, she claimed she was held involuntary at a facility after she had a bad reaction to a wisdom tooth removal. Do you think Barton is headed for trouble again? Tell us your thoughts below!