Mischa Barton Caught Acting Strange Months Before Her Latest Hospitalization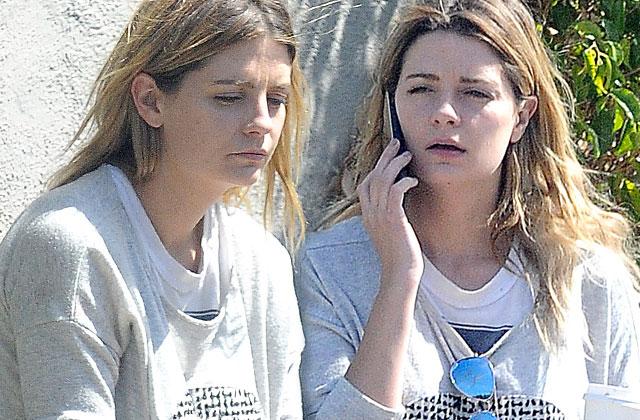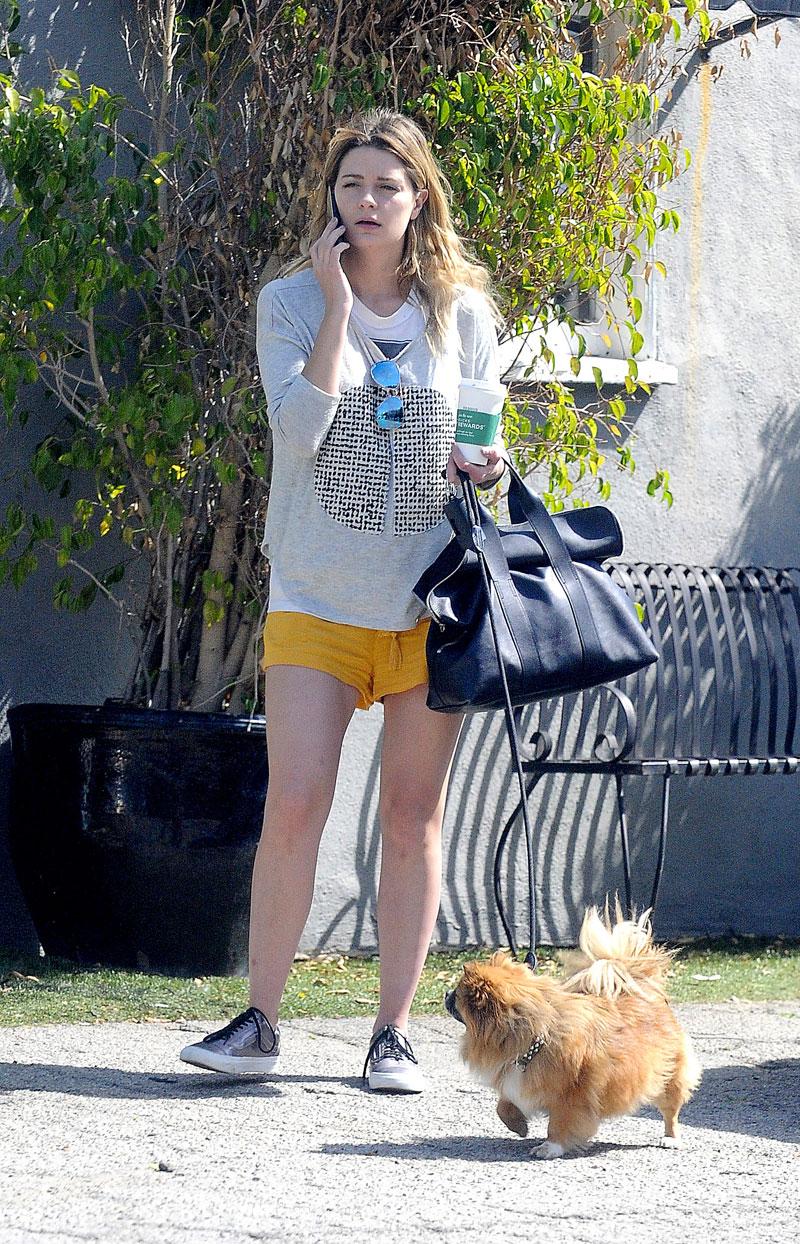 Mischa Barton was released from the hospital on Jan. 27, just one day after her neighbors caught the star hanging over her fence ranting about her estranged mother. Despite her recent claims that she was drugged, RadarOnline.com has learned the actress may have been showing signs of distress as far back as April.
Article continues below advertisement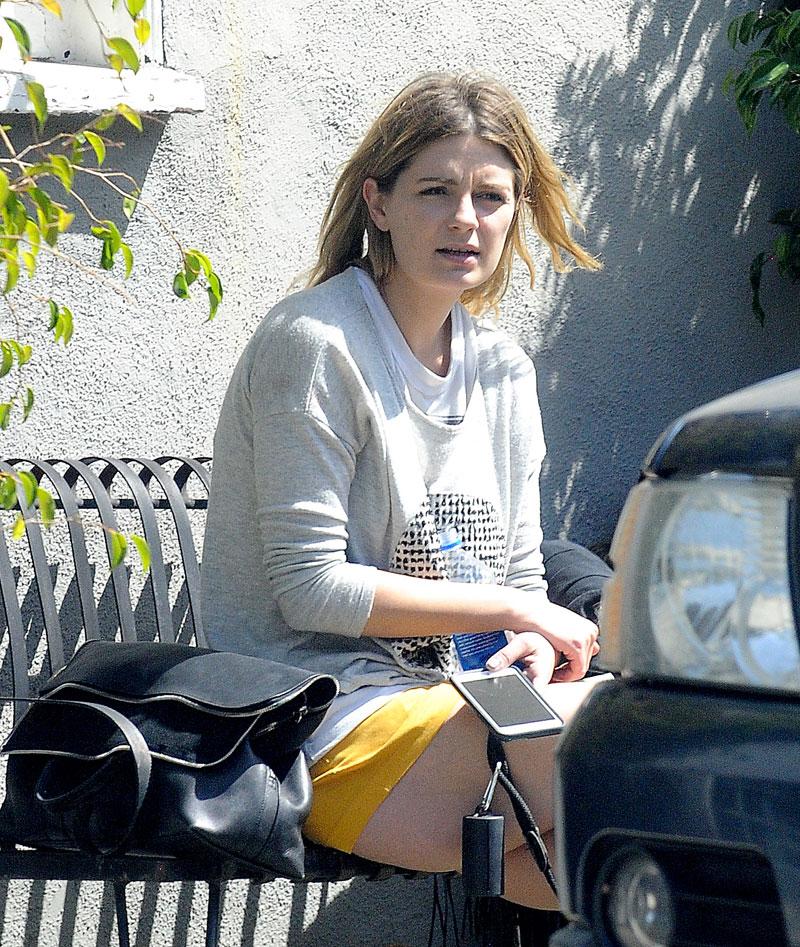 "On the evening of the 25th, I went out with a group of friends to celebrate my birthday," she told PEOPLE. "While having drinks, I realized that something was not right as my behavior was becoming erratic and continued to intensify over the next several hours."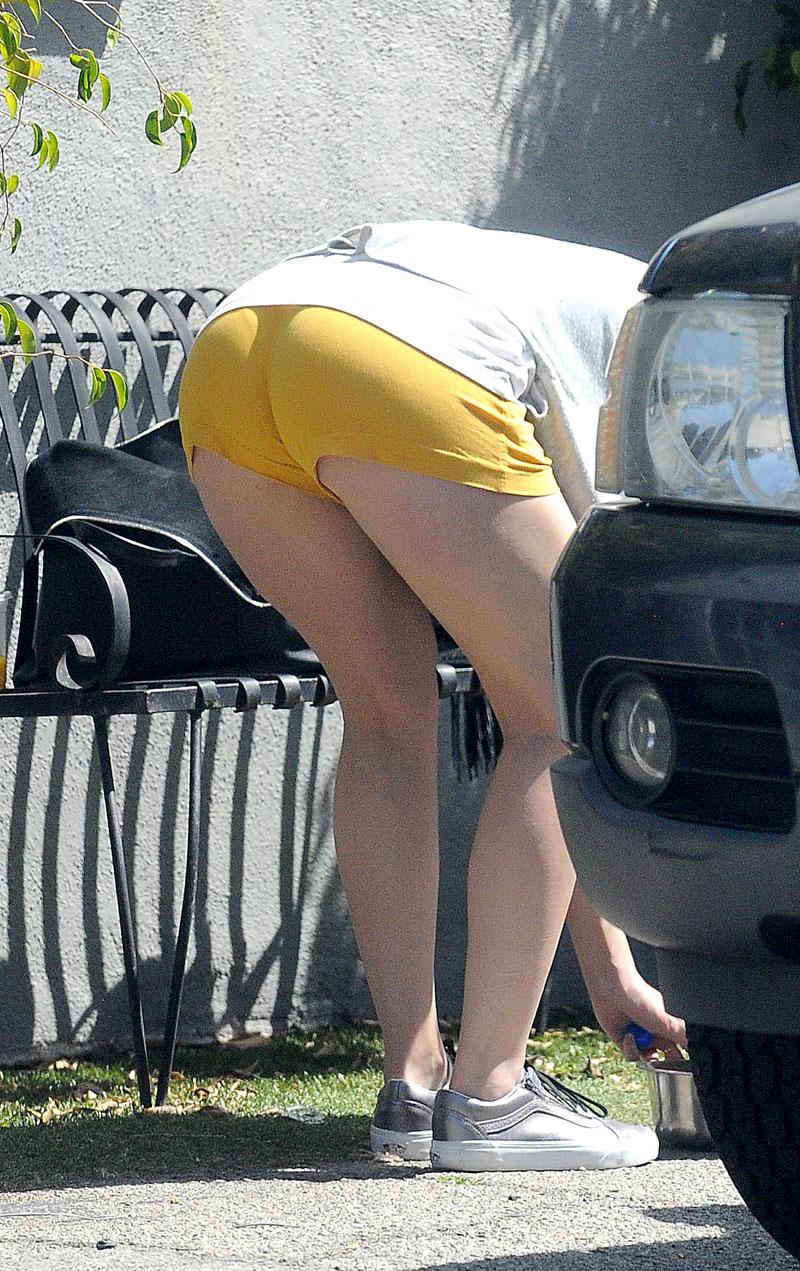 She went on to tell the publication that doctors informed her that she was slipped a date rape drug at the bash, which allegedly led to her outburst the following morning. Her disturbed neighbors called the police, who arrived to transport Barton to a hospital where she later underwent a psych evaluation.
Article continues below advertisement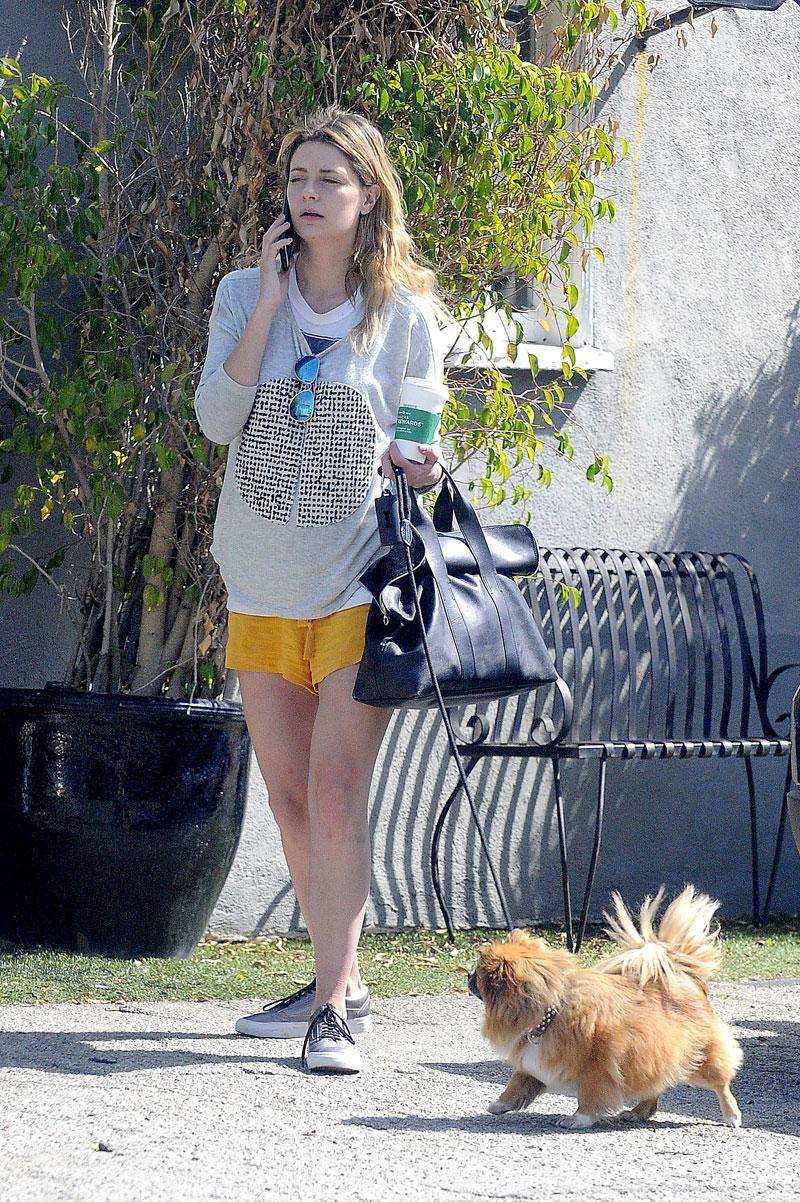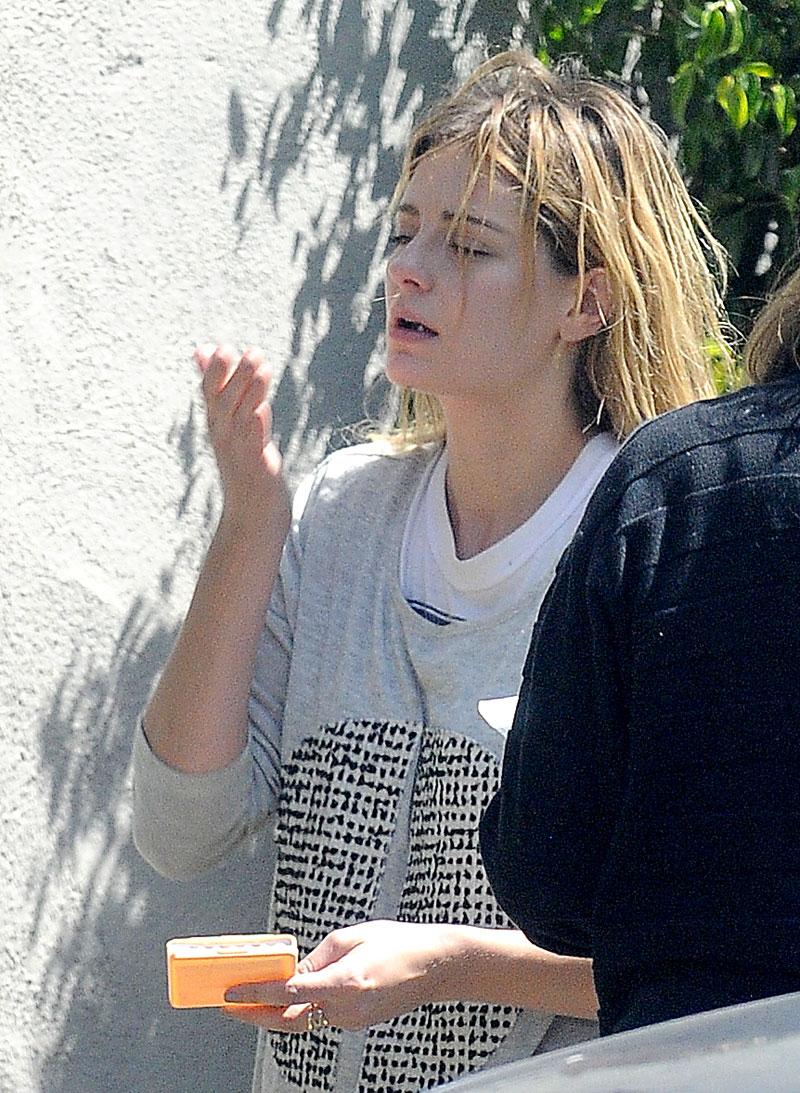 The camera caught Barton in Beverly Hills last year in April looking disheveled.
Article continues below advertisement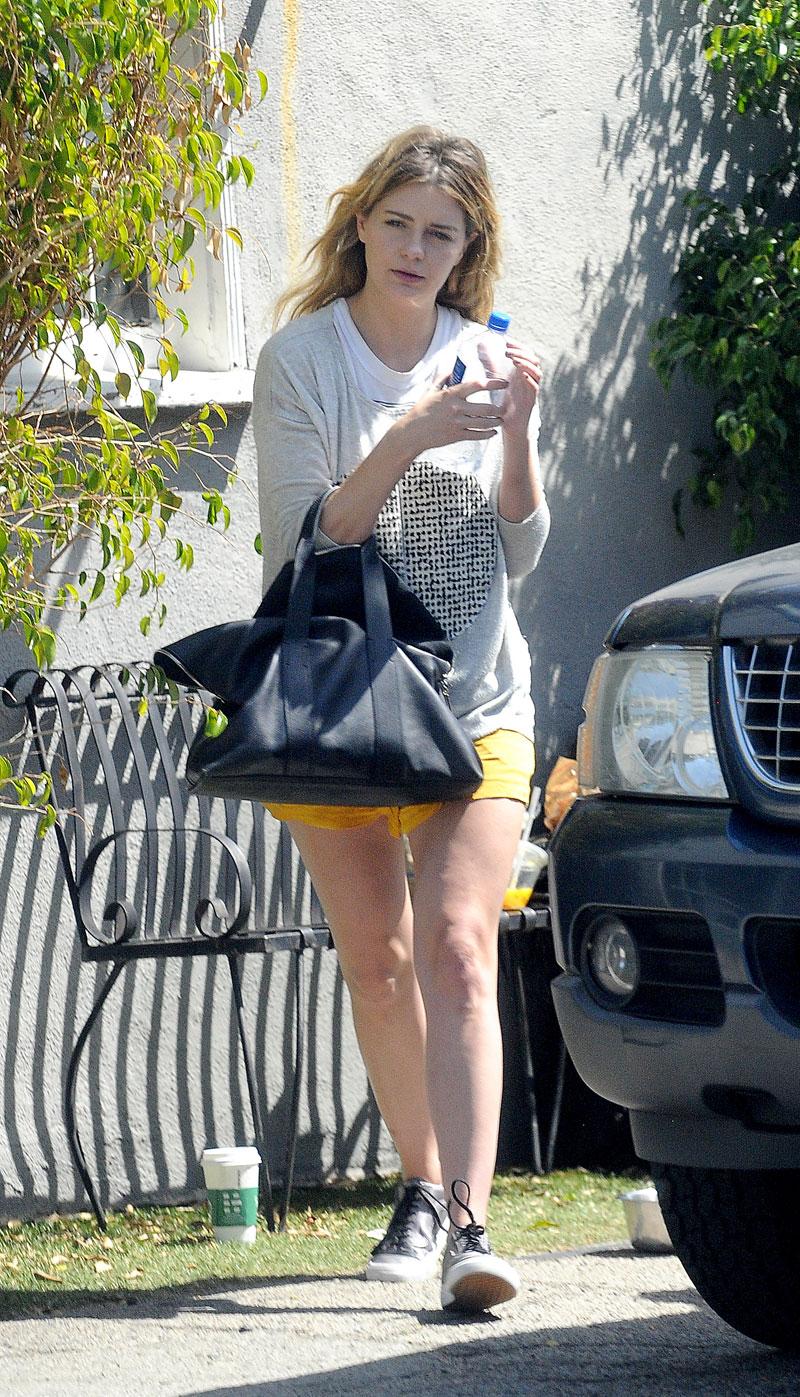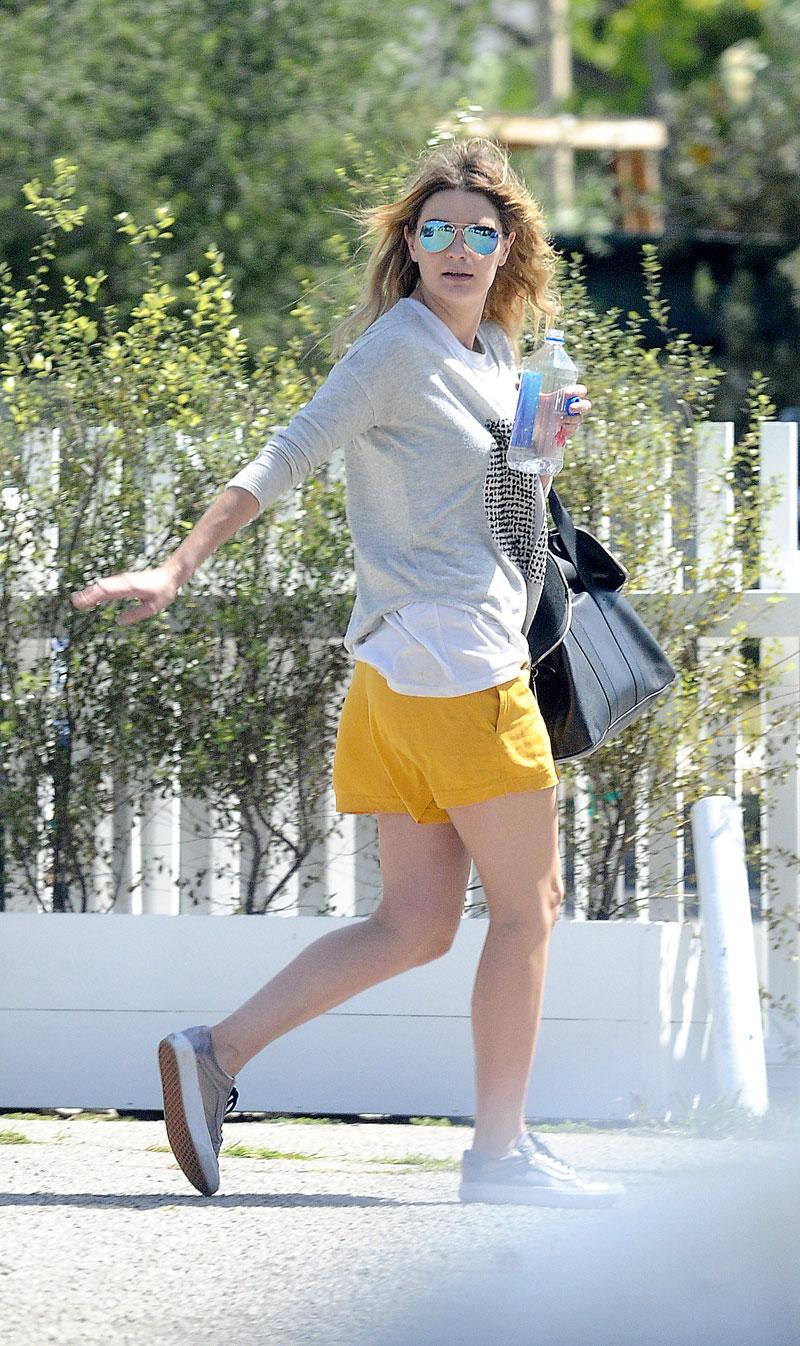 An insider recently revealed to RadarOnline.com that Barton has been headed for trouble for a number of years."Her attempts at getting healthy have always failed," the insider said. "She took on Dancing With The Stars to make some money and try to clean up her act — but that didn't help."