Mischa Goes Topless! Barton Almost Bares It All In Black Bikini Bra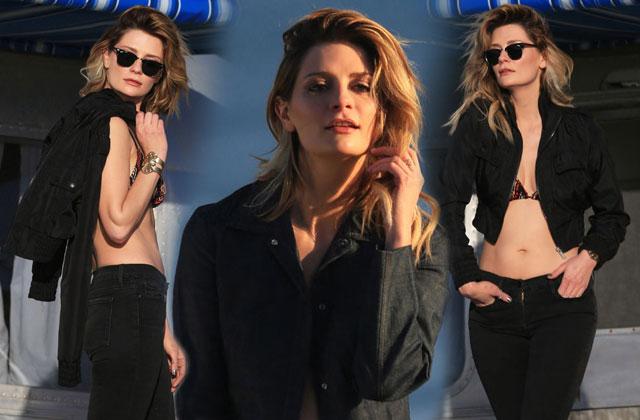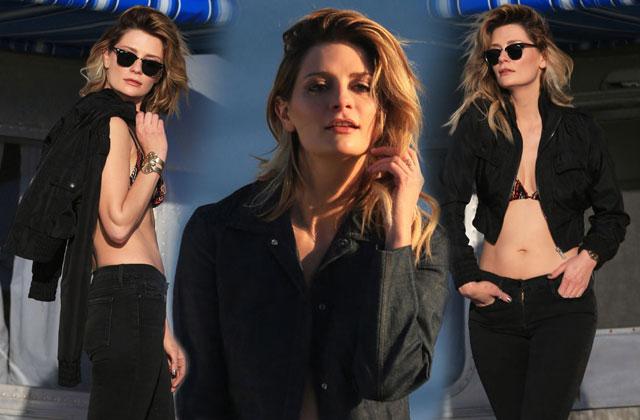 She's gotta pay the bills! Mischa Barton posed in just her bra for a commercial, and RadarOnline.com has a gallery of the provocative shoot. Click through the gallery to see the cash-strapped star trying to make a buck by showing off her body.
Article continues below advertisement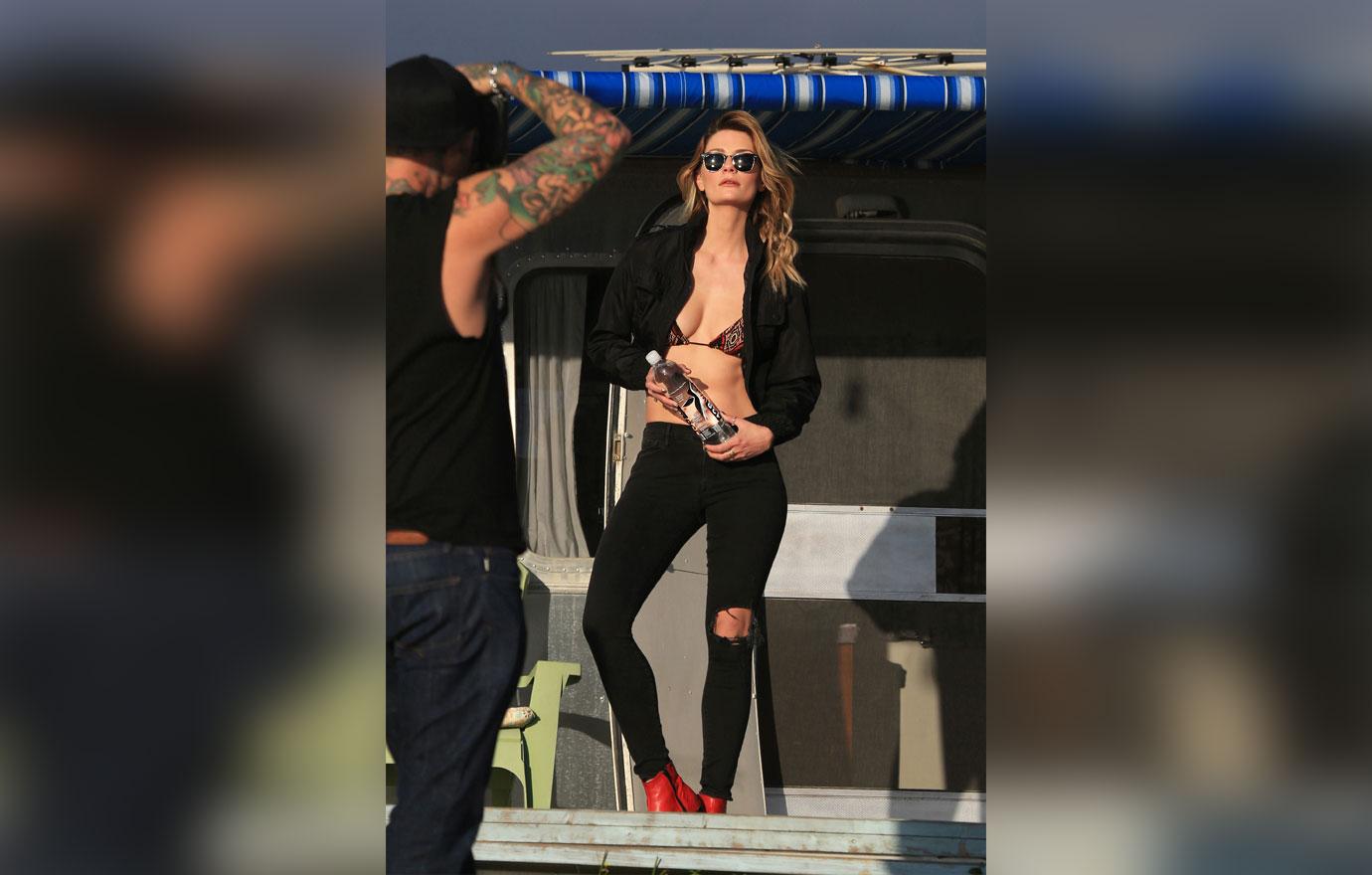 Barton stripped down to a black bra top for another photo shoot with 138 Water in Malibu on April 4, 2017.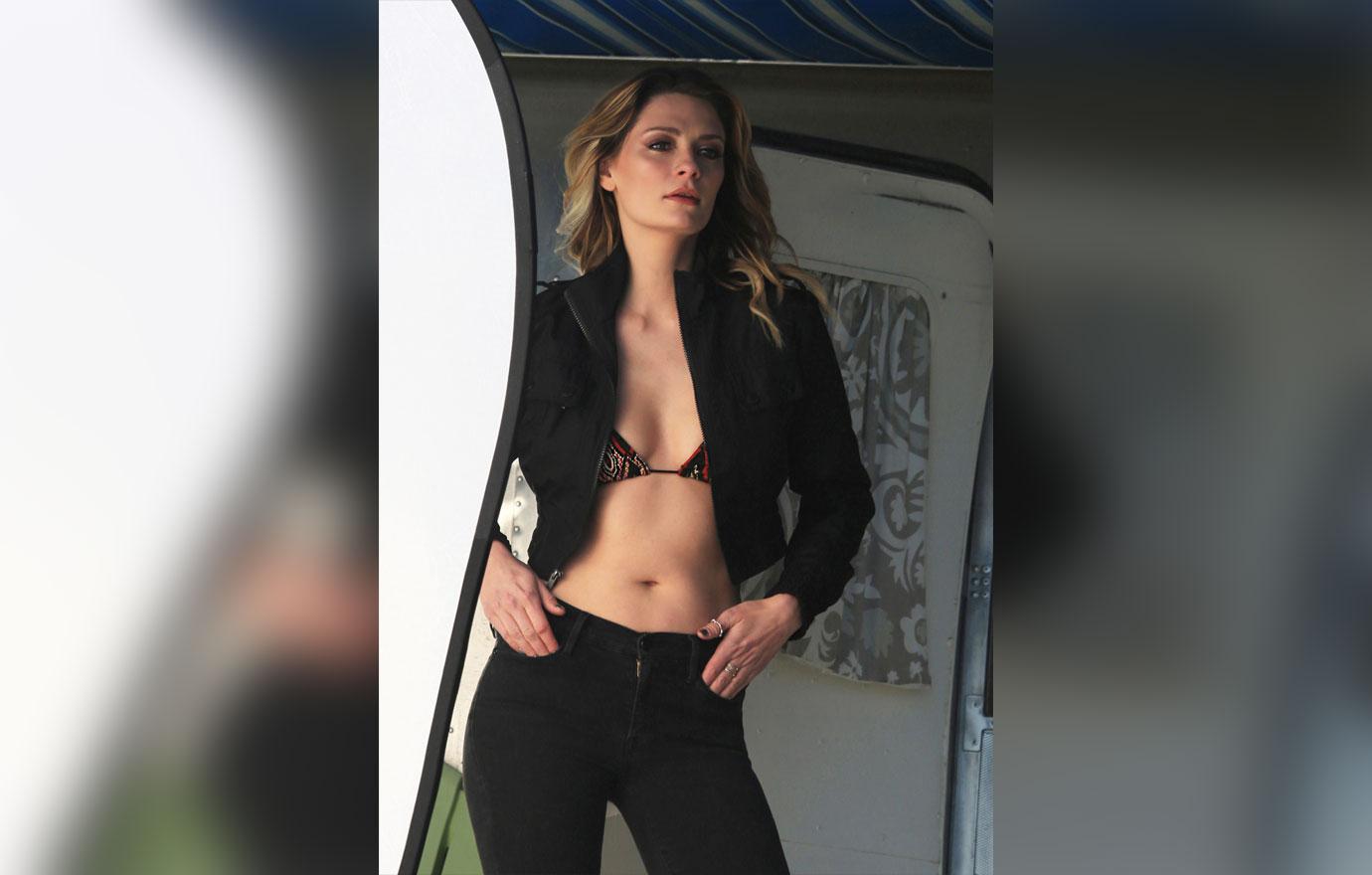 As RadarOnline.com exclusively reported, cash-strapped Barton had the humiliating experience of having her credit card declined at the swanky Bel-Air Hotel just a few days before the shoot.
Article continues below advertisement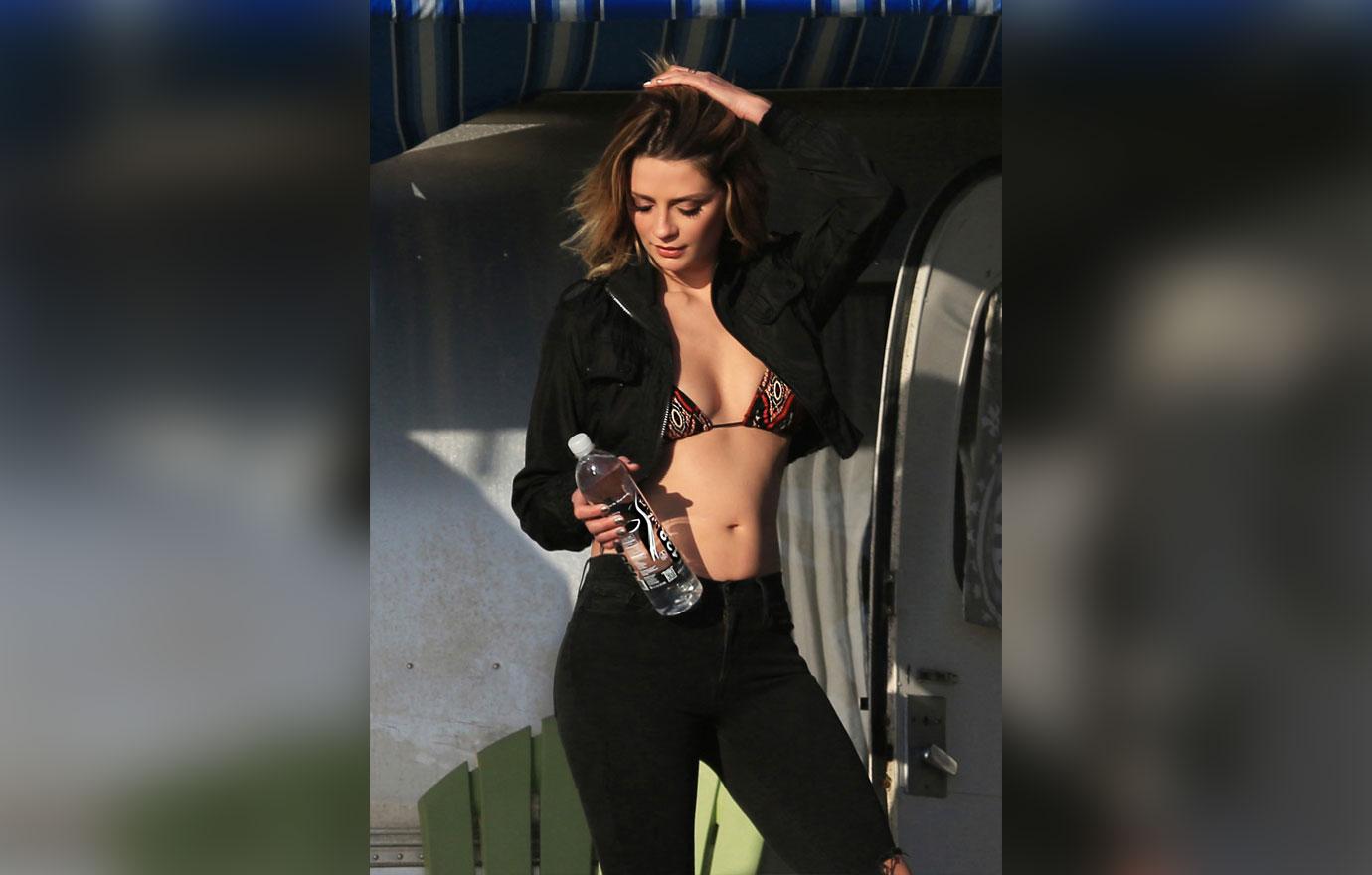 Barton was presented with a check that totaled nearly $2,000 when she tried to check out of the Bel-Air Hotel on Sunday, March 26, 2017, about 7pm, a source told RadarOnline.com and The OC star was seen pleading with the desk clerk to help solve the problem.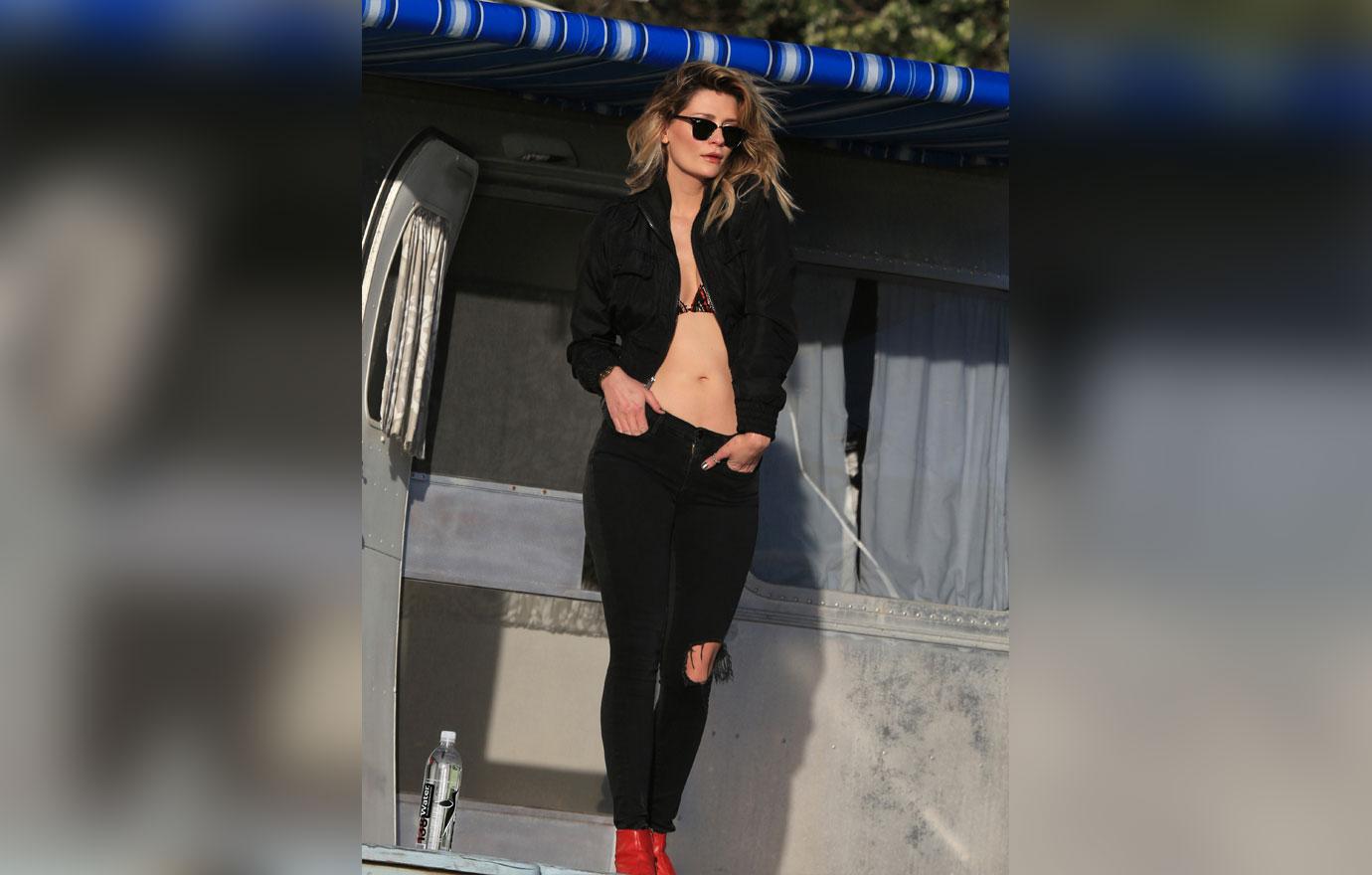 Recently, Barton had a frightening meltdown and was rushed to the hospital when her neighbors heard her screaming in her yard.
Article continues below advertisement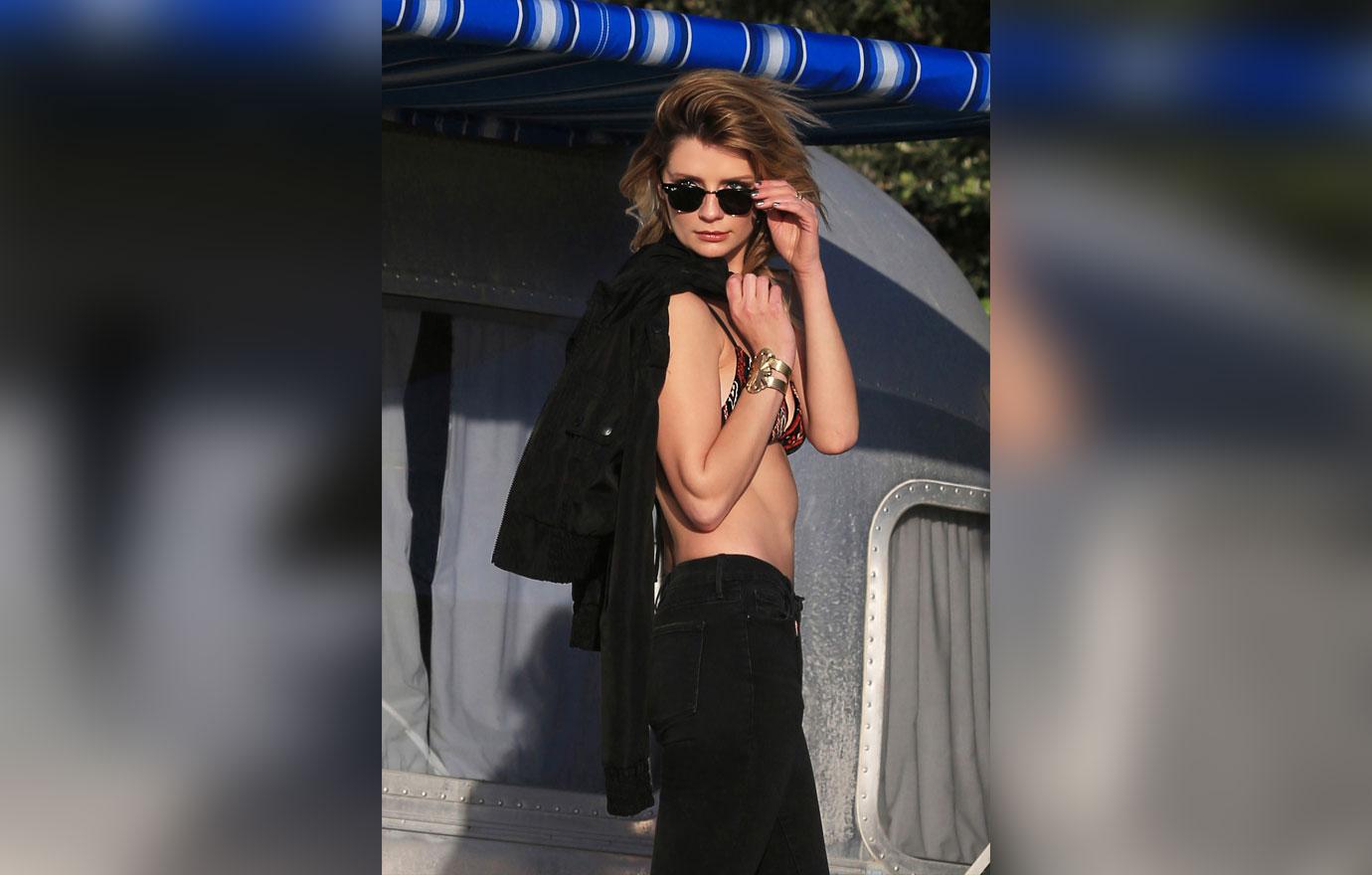 The actress claimed after her hospitalization that she believed she had been given the date-rape drug GHB, which caused her erratic behavior.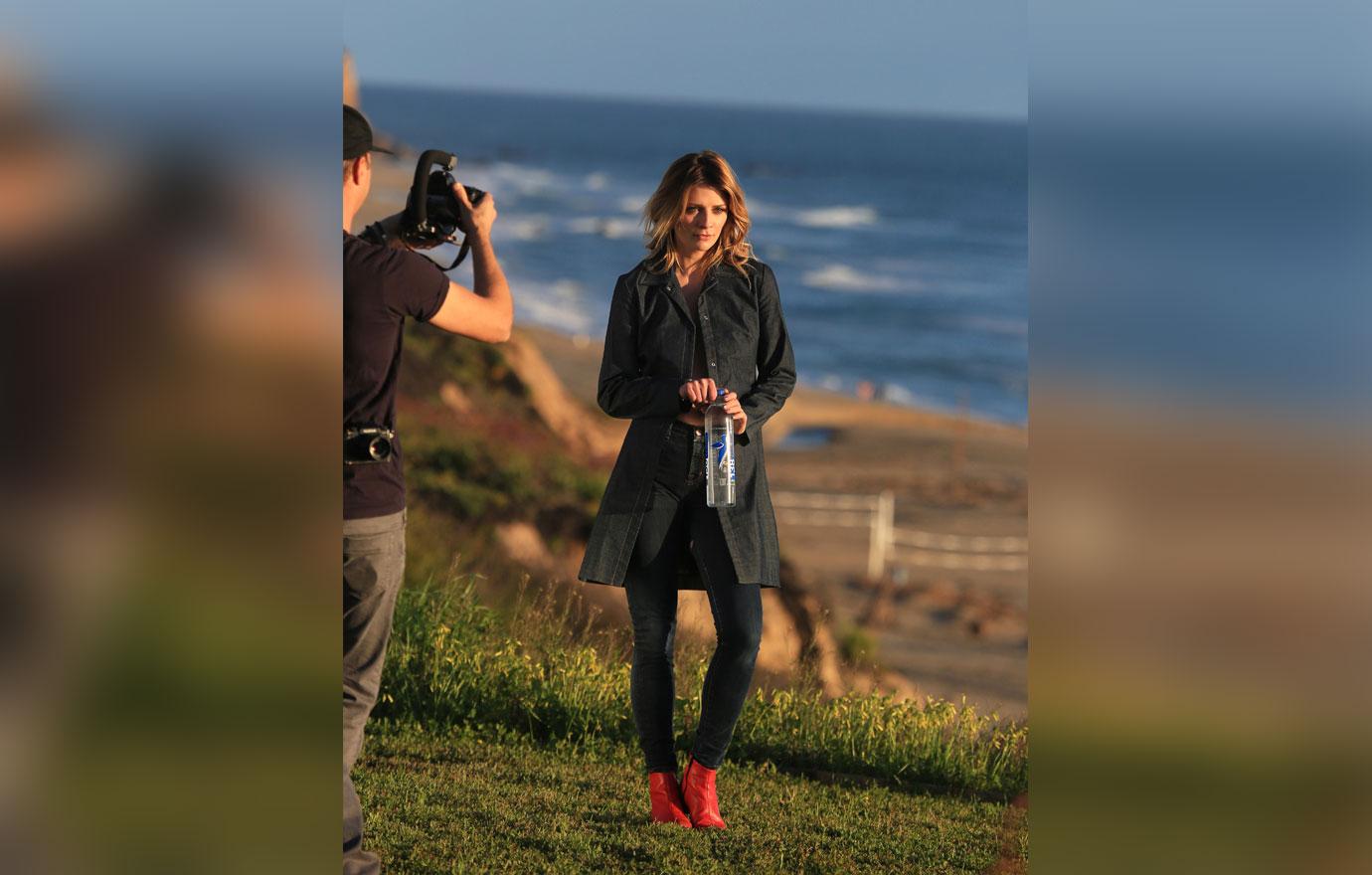 She posed in a full bikini shoot for the water company on March 1, 2017, earning another paycheck for the racy shots.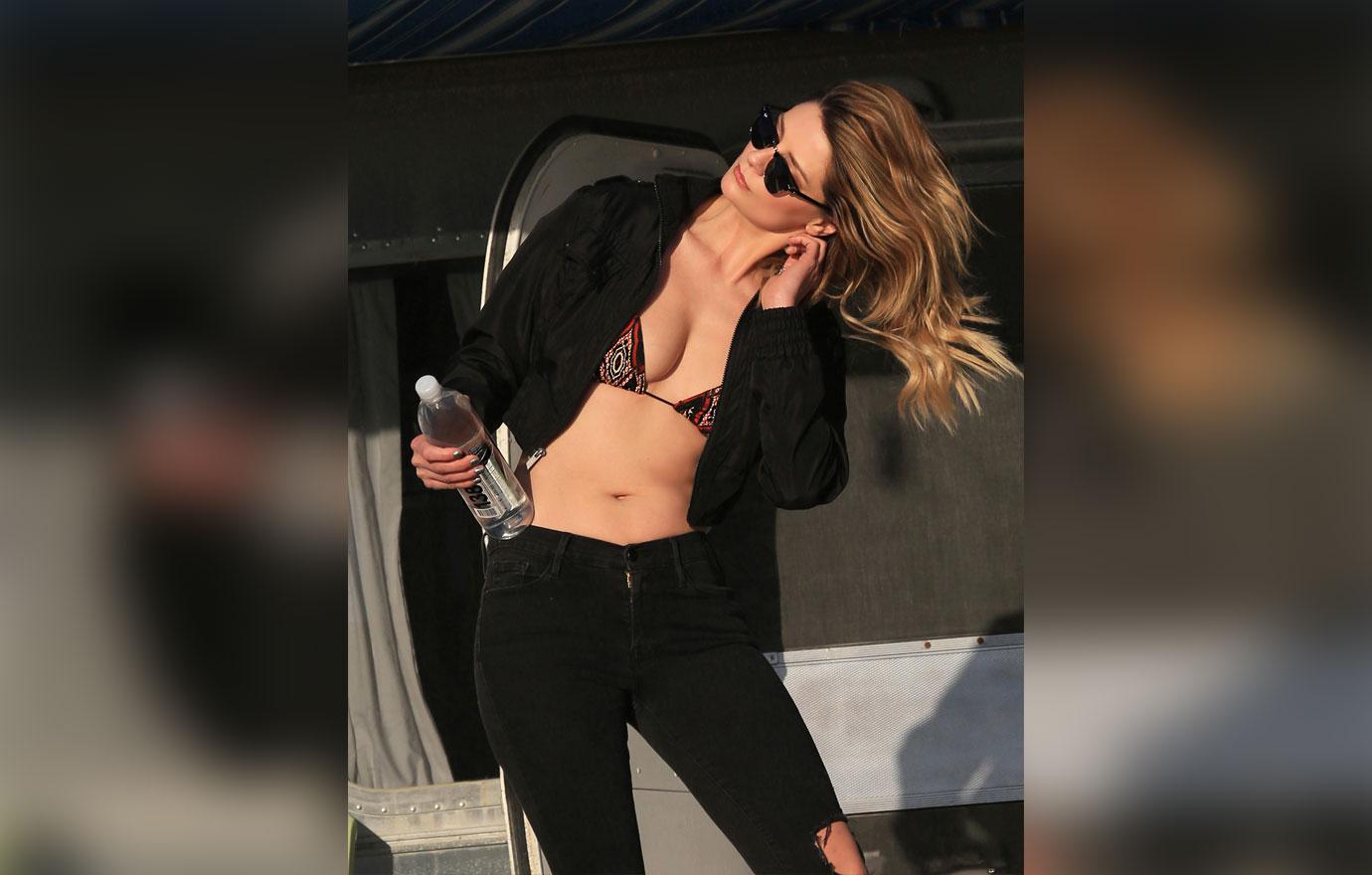 What do you think about Mischa's topless shots? Sound off in comments below.