Working For 2! See Miranda Lambert Perform After Cop Hubby Takes Leave Of Absence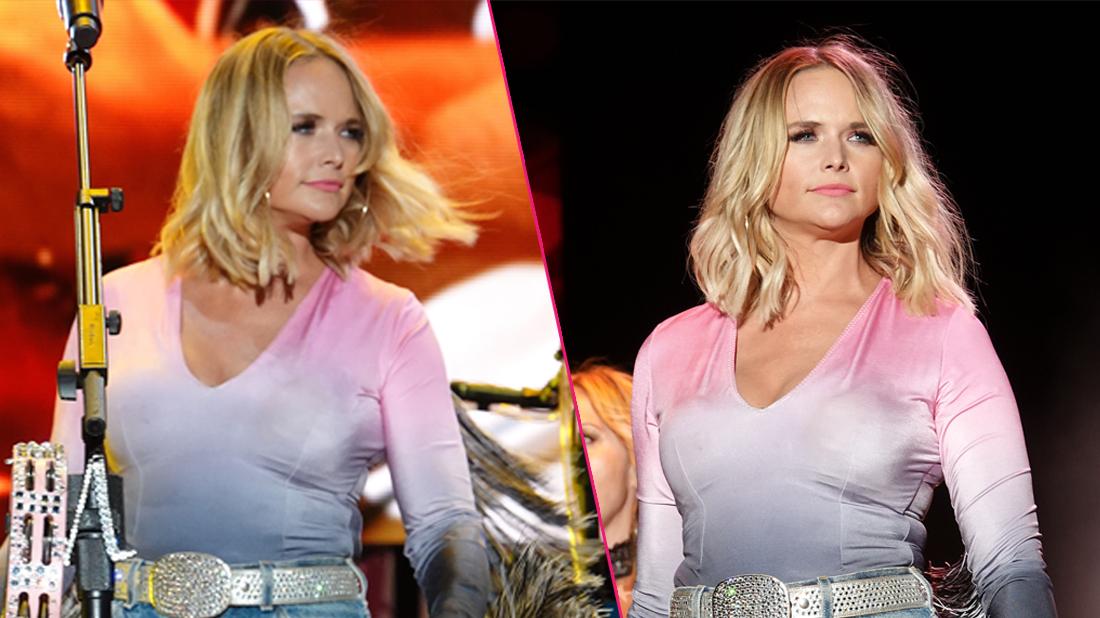 Miranda Lambert is picking up her husband's slack following his recent leave of absence, RadarOnline.com can report.
The singer took the stage in Harvey's Outdoor Amphitheater in Lake Tahoe on Thursday, July 18.
Randy Houser was the opening act for the show, getting fans in the mood for Lambert who then took over the stage.
The "Little Red Wagon" hitmaker worked hard as she is currently working for both she and her husband, Brendan McLoughlin.
Article continues below advertisement
As Radar exclusively reported, the police officer took a leave of absence from the NYPD for reasons the police department was unable to disclose.
The department did however explain that members of the service take leaves "for various reasons, many of which are personal in nature," but questions about the role Lambert's career plays in this decision are not uncommon.
Fans know McLoughlin, 27, was taken off street patrol in February due to his affiliation with the country star.
Cops didn't want to deal with the sudden infatuation from reporters, "selfie seeking tourists" and autograph hounds, a police source told Page Six. They also believed it would negatively affect McLoughlin's performance at the job.
Sources did clarify that his responsibilities had changed, but he still has his gun and shield and his move off the streets was not in any way a form of punishment.
Readers know the "Vice" singer shocked fans on Valentine's Day when she announced to her 3.5 million Instagram followers that she married her boyfriend of just two months in a secret ceremony.
Article continues below advertisement
The quickie wedding stirred up some drama with the family of McLoughlin's ex-fiancee, but their status as a relationship is not clear. Distance is said to have caused problems in their marriage, but the couple appears to be unaffected as they've been spotted numerous times during their outings in New York City.
The pair has also been spotted out and about in Lambert's home base of Nashville.
Check out Radar's gallery for more.
Article continues below advertisement
Lake Tahoe Show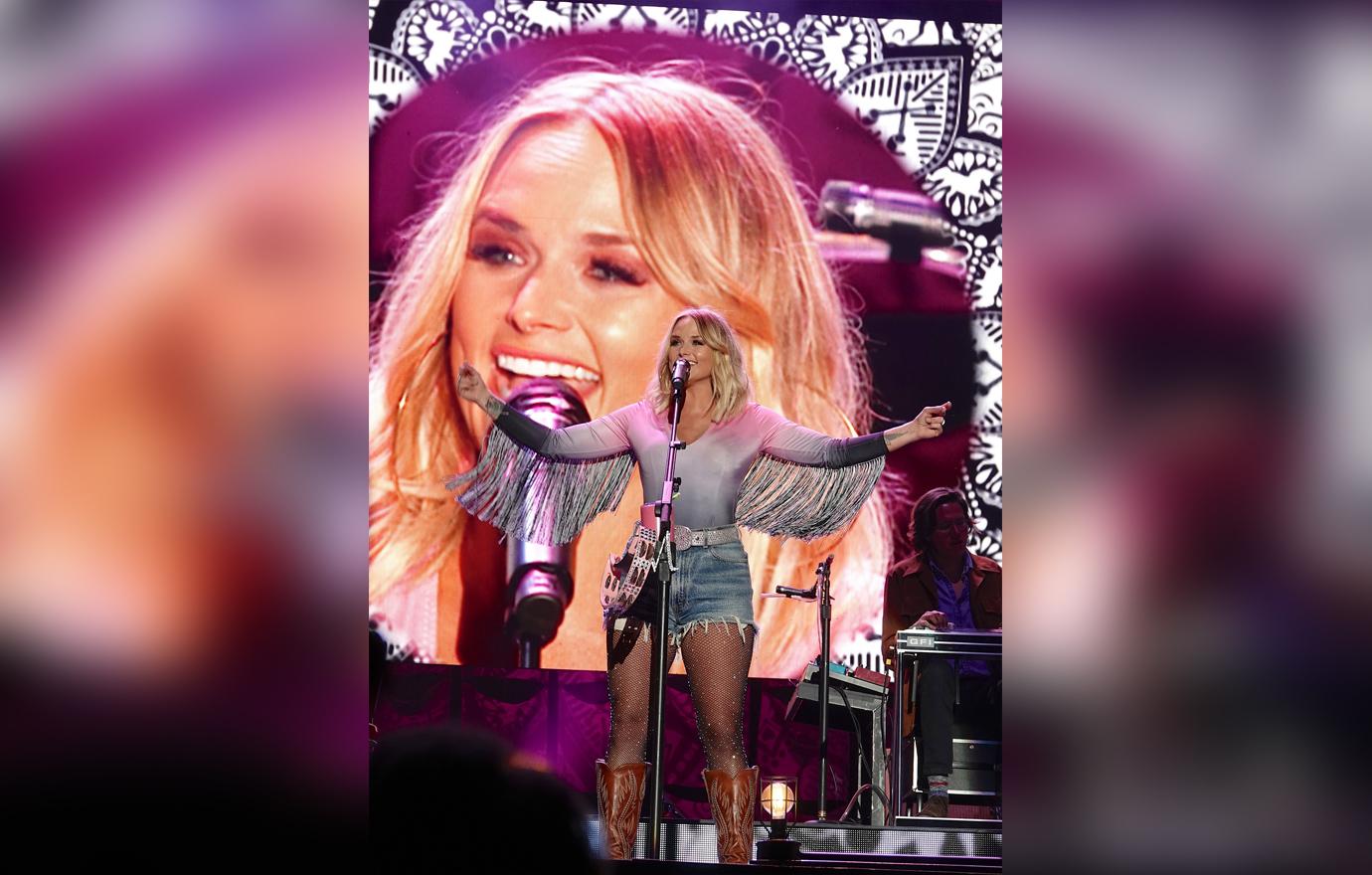 Miranda Lambert spent her Thursday night working as she hit the stage in front of her Lake Tahoe fans.
Article continues below advertisement
Back To The Stage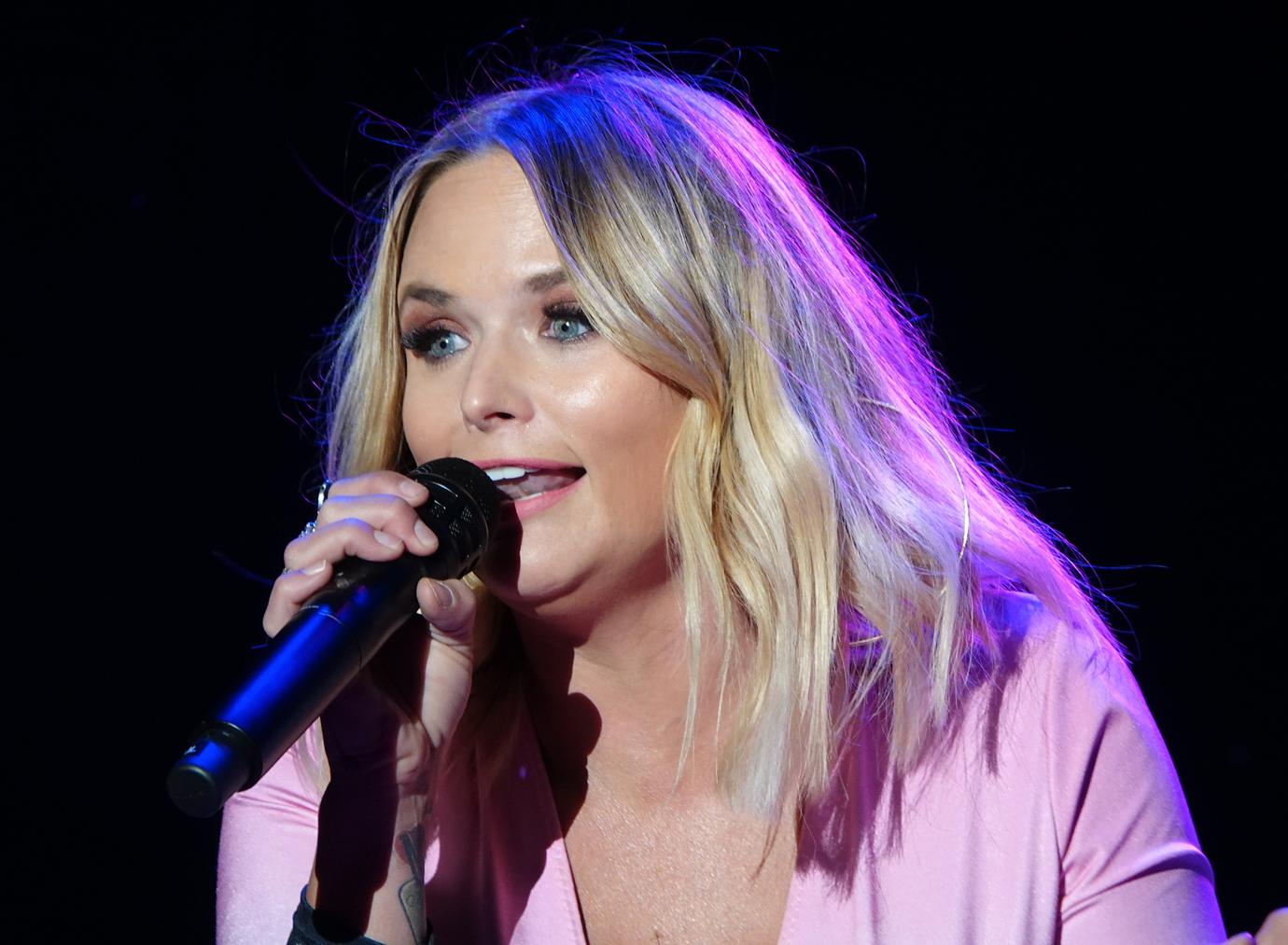 She performed her hit songs at Harvey's Outdoor Amphitheater.
Article continues below advertisement
Passionate Performer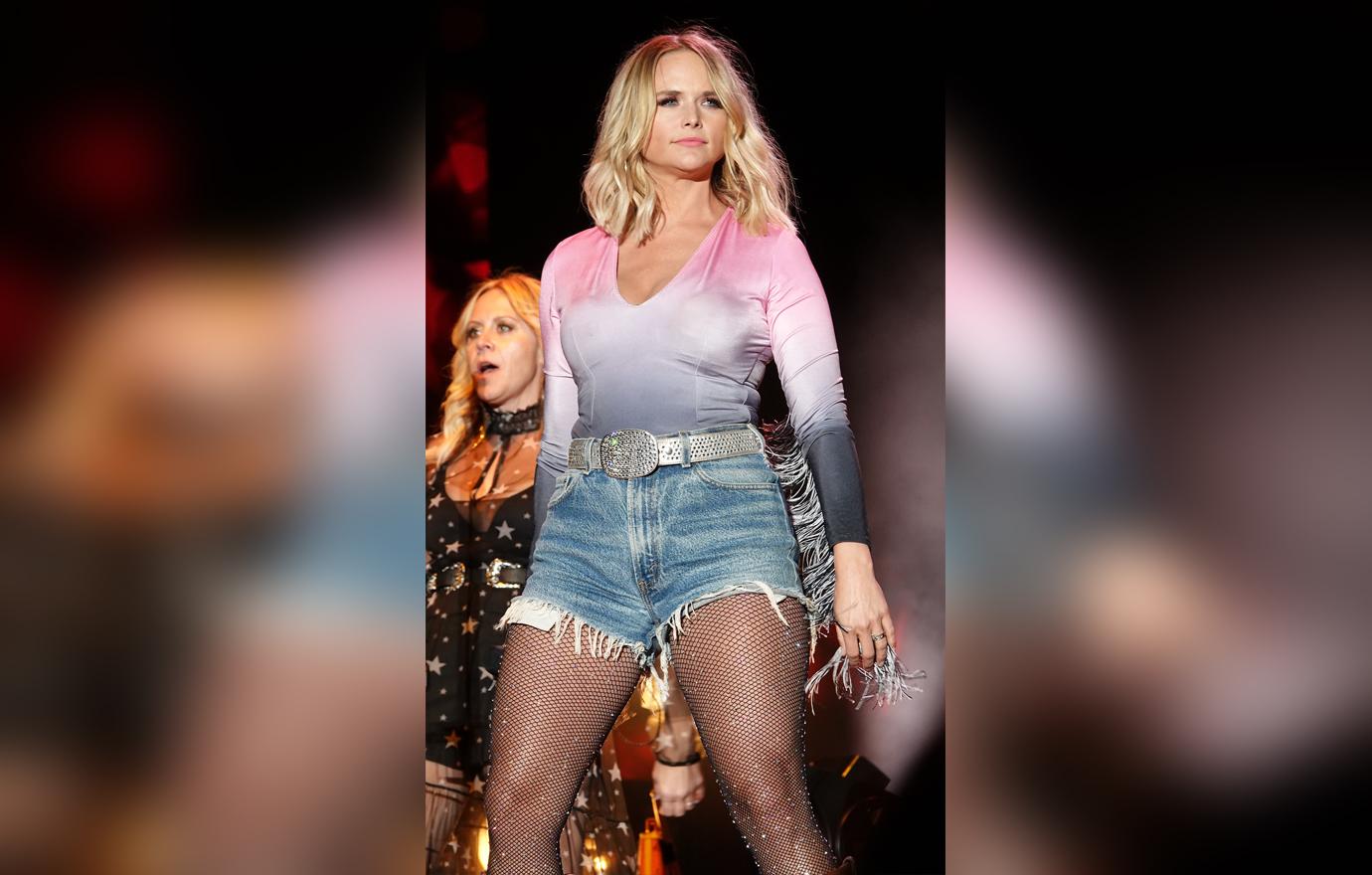 She sang to the crowd with pure emotion.
Article continues below advertisement
Work Hard, Play Hard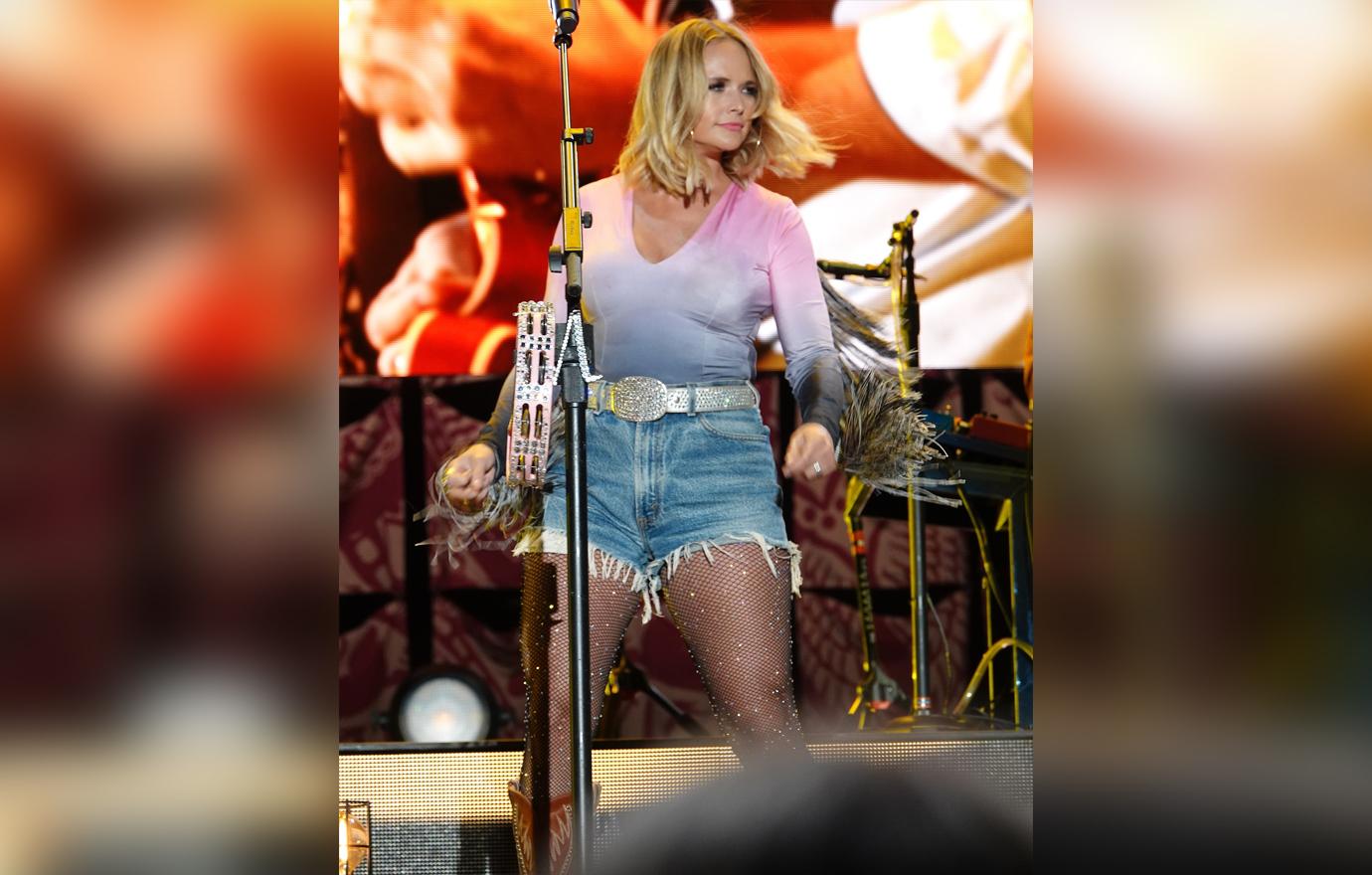 While the country star works hard, she has also been playing hard.
Article continues below advertisement
Private Party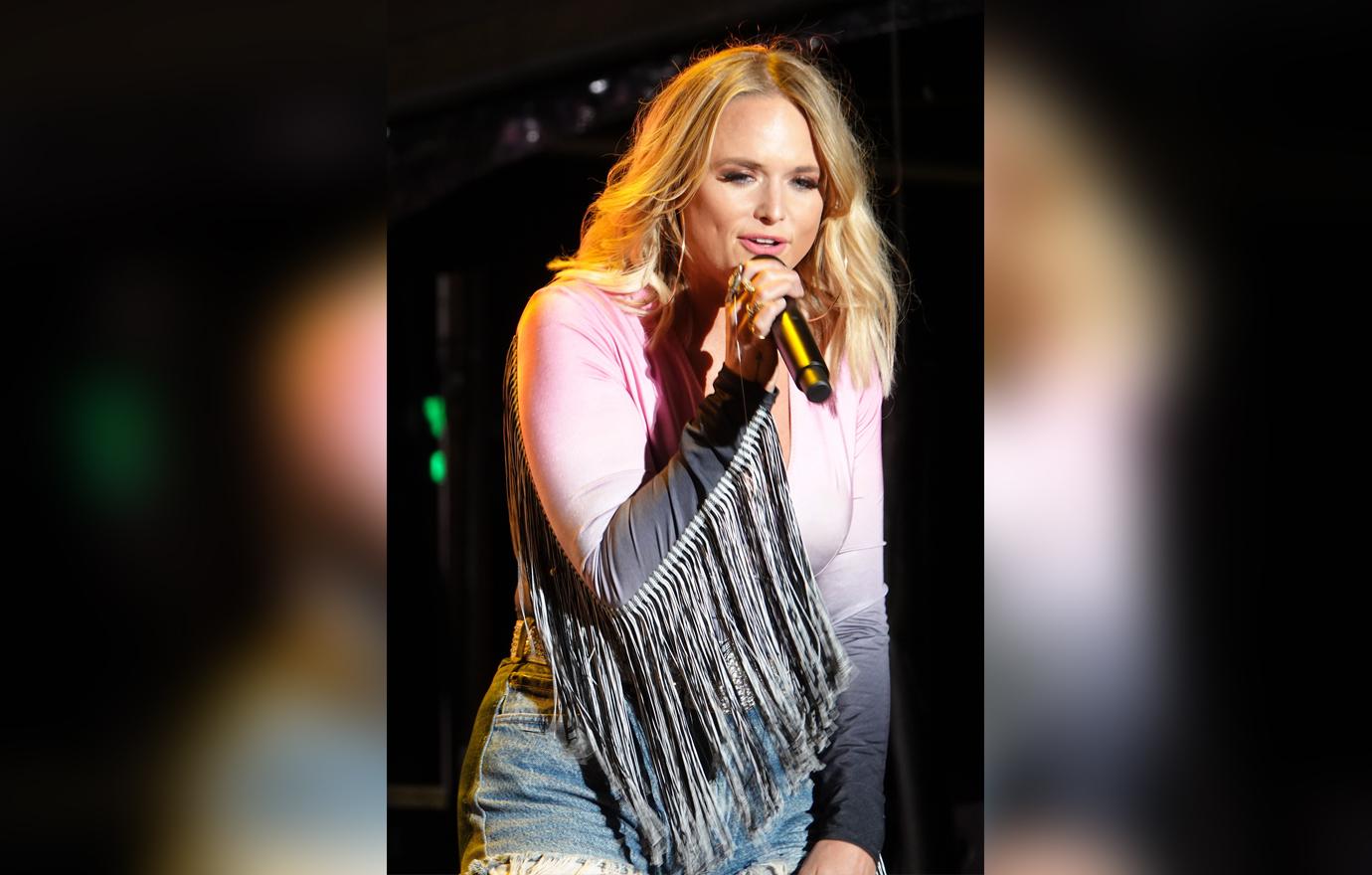 Article continues below advertisement
Divorce Blues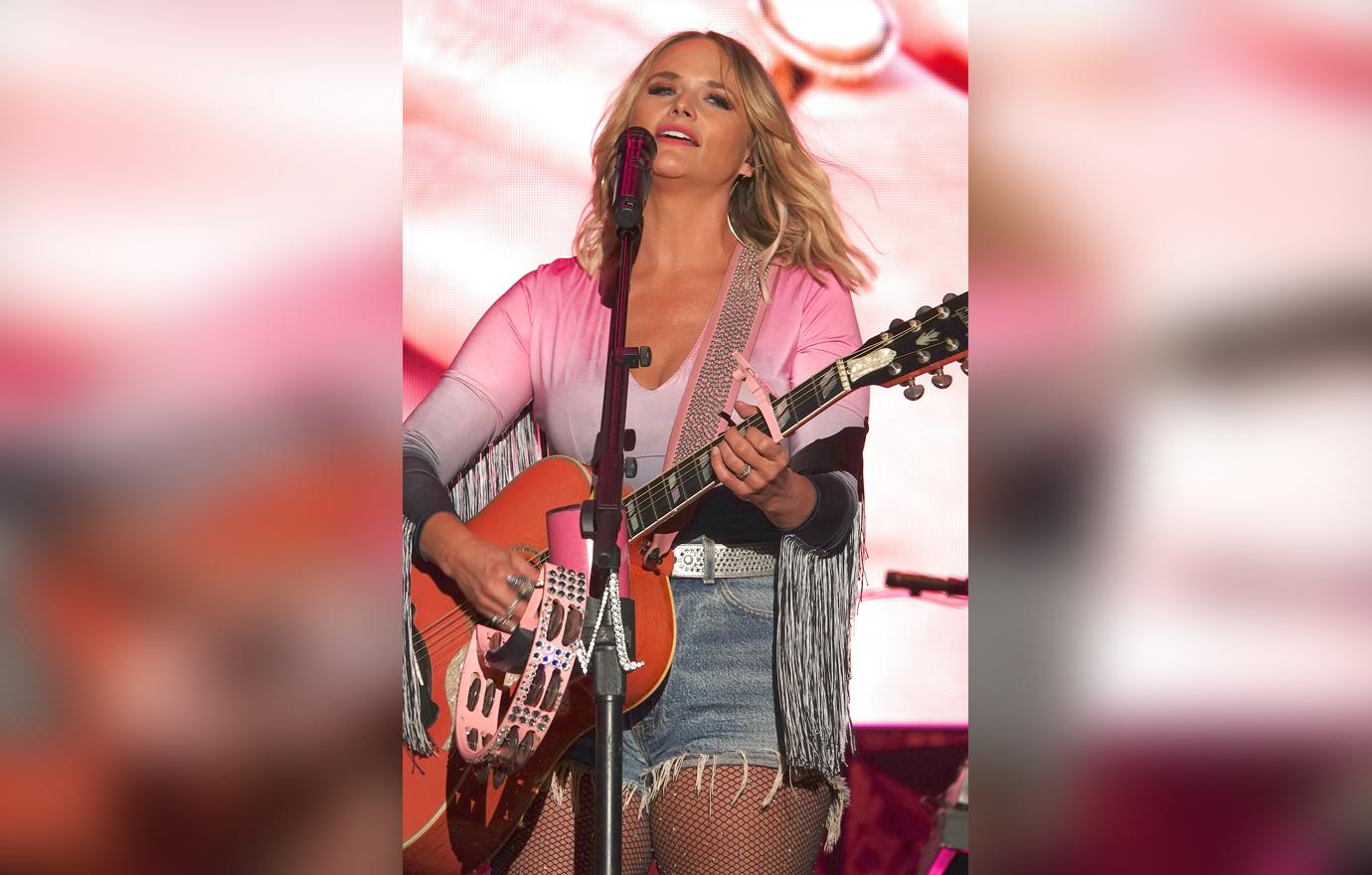 Readers know Lambert ,35, who was previously married to crooner Blake Shelton has confessed she "started drinking a little extra" after their divorce.
Article continues below advertisement
Praise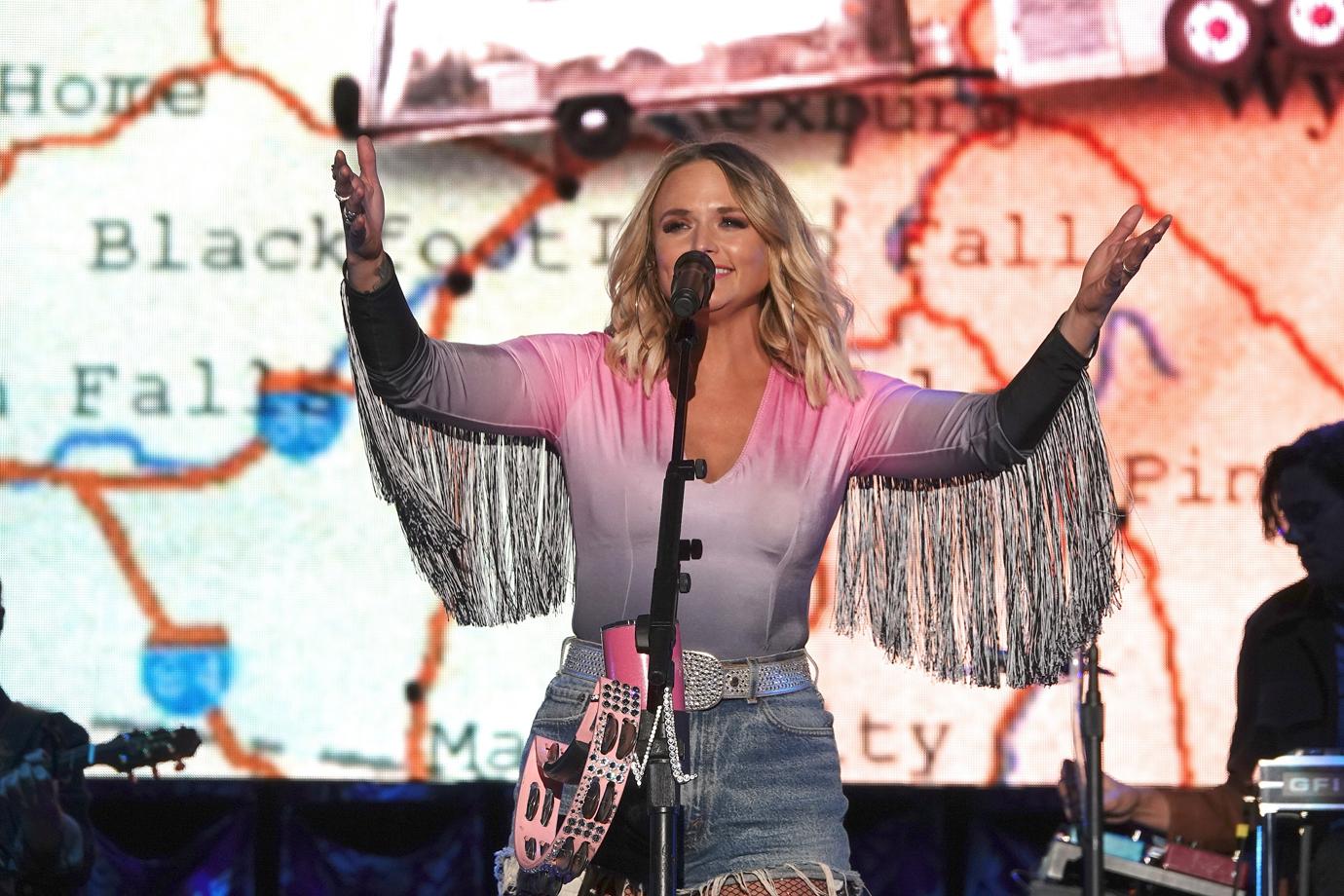 She was in the moment as she lifted her hands in the air.
Article continues below advertisement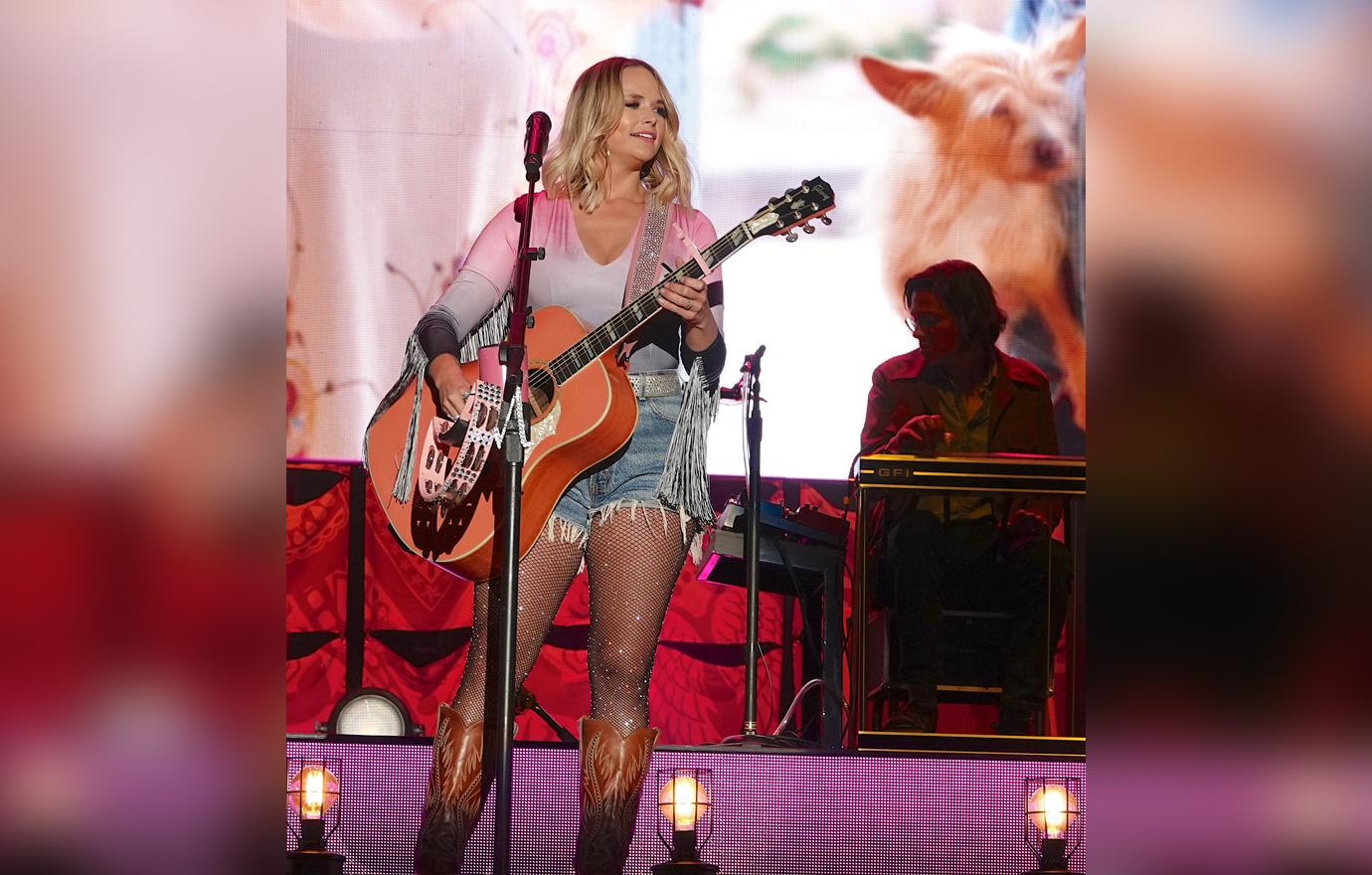 The star entertained the audience as she played the guitar and a tambourine.