Meri Brown's Affair Excuse: Claims She Was A 'Victim' Of 'Brainwashing'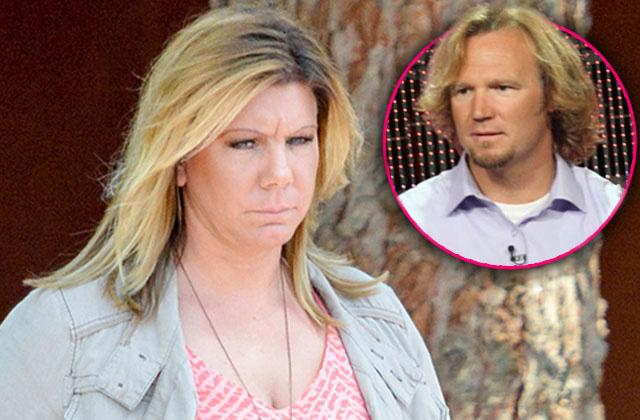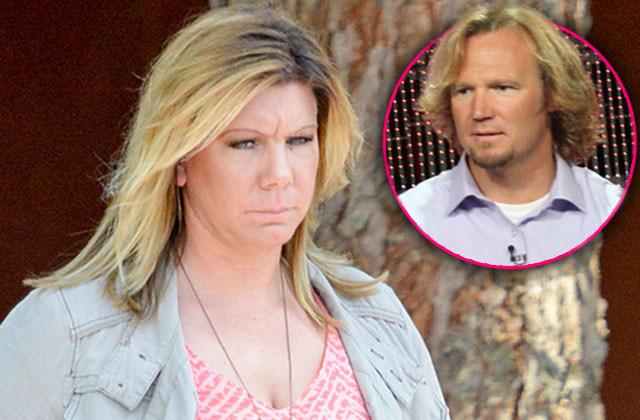 Was Meri Brown an adulteress who cheated on her husband, or an unwitting victim? The first wife of Kody Brown was caught having a shocking affair outside of her plural marriage but it turned out the man she thought she was in a relationship with was actually a woman! Meri now says that she was a "victim"of the catfish con artist. Click through the gallery to find out what her excuse is for the scandalous relationship.
Article continues below advertisement
EXCLUSIVE: Sister Wives Continue Production in Vegas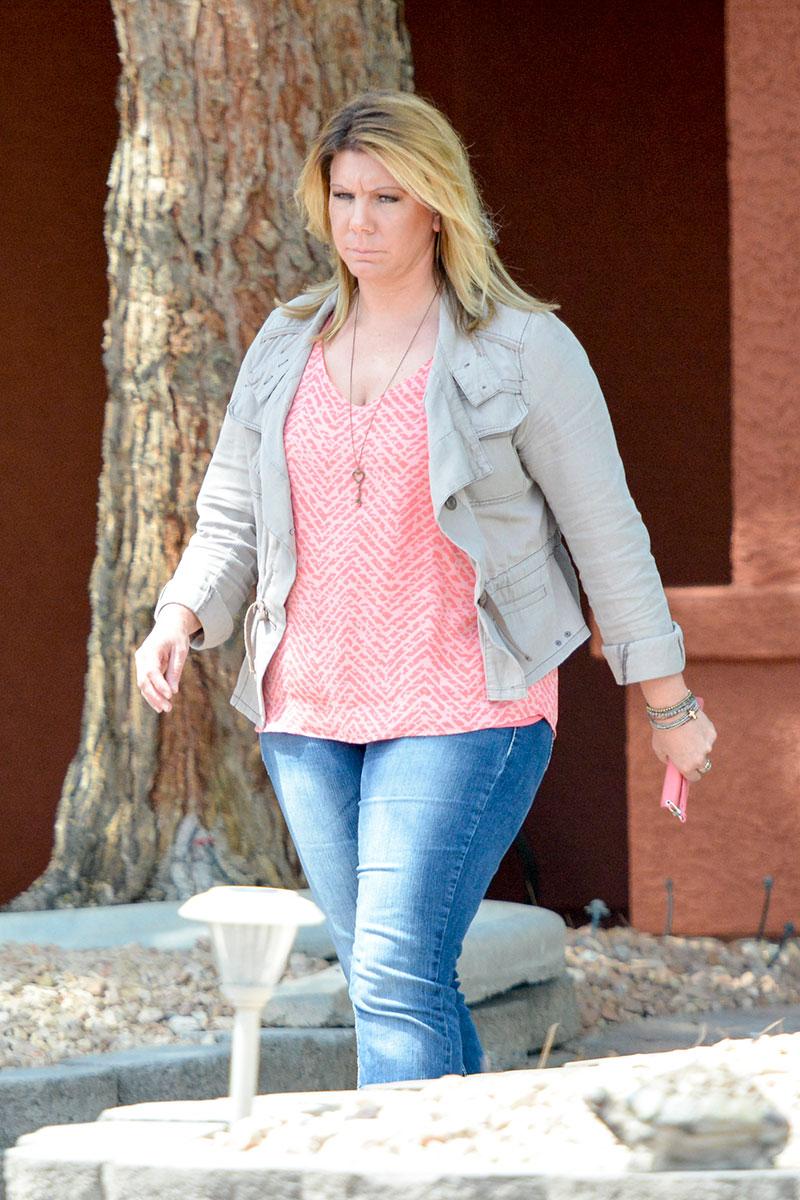 Meri's catfishing scandal rocked the polygamist family after her affair became public, but the Sister Wives star claimed in a new Twitter rant that she was a victim of the woman who tricked her, and not a willing participant in the sordid affair.
A number of sexually explicit voicemails leaked last year, featuring Meri complaining about her life with Kody and claiming she wanted out of the polygamist lifestyle. As it all plays out on the show, she called herself a "victim" in a new Twitter rant.
Article continues below advertisement
Meri posted a message about "brainwashing" techniques that are used against victims. The message said that someone would "isolate the victim." Kody admitted to Meri in a recent episode that he understood her misery. "You didn't want to be out of the family, you just wanted to be out of your relationship with me," he said on the show.
Article continues below advertisement
Meri tried to tell her followers that she was unaware of the term "catfishing" when she began an online relationship with "Sam Cooper." She later learned that her online lover was actually a woman named Jackie Overton.
EXCLUSIVE: Sister Wife Meri Brown Spends Four Hours Shopping Alone.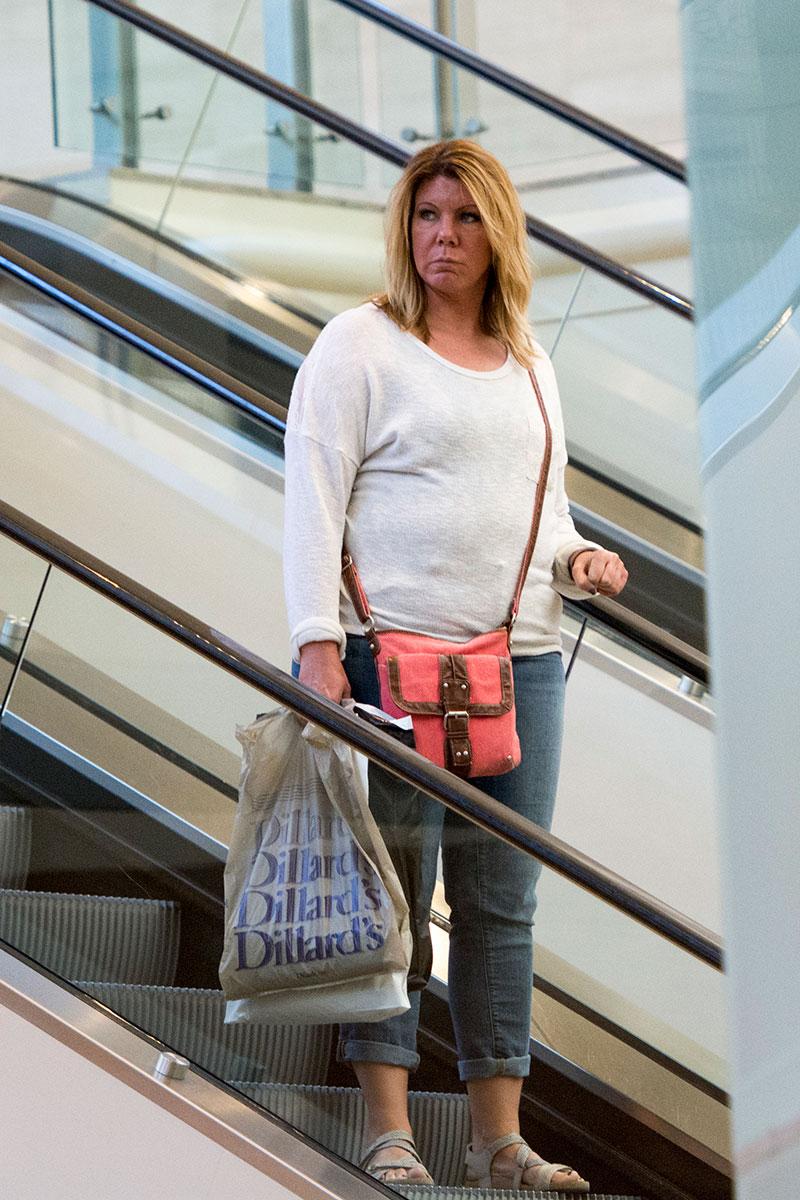 In a recent scene from the show, a sobbing Meri told Kody that she was dealing with an unhappy situation when she had the affair. "There were times I was angry at you, Kody. I'm not going to lie," she said. "I was angry at you."
Mike Tyson's "Mike Tyson: Undisputed Truth – Live On Stage"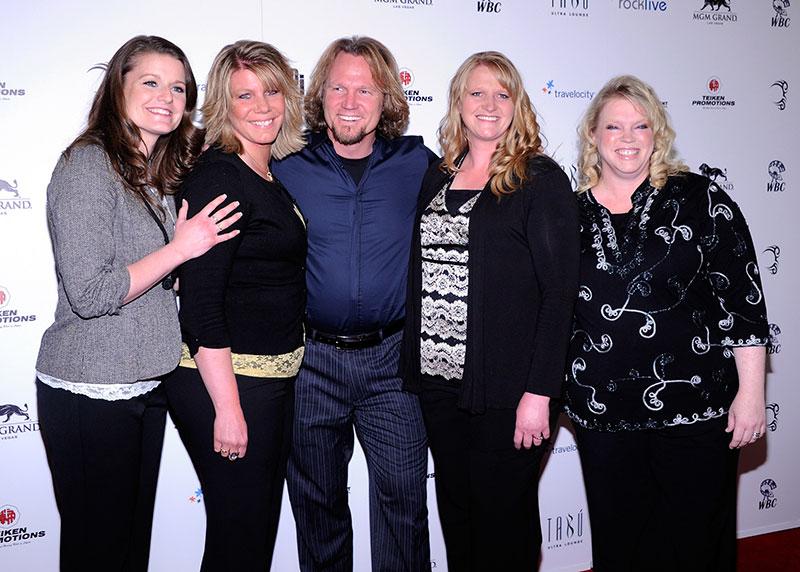 But Meri refused to take responsibility for the situation, blaming Overton for the affair and the brainwashing. "Kody, this person got so far into my head that I didn't know what end was up sometimes," she said on an episode of the show. "And I'm still trying to get her out of there." Do you believe Meri was a victim in the situation? Sound off in comments below.