Back To Normal: Melissa McCarthy Regains Her Curves After Reported 50-Pound Weight Loss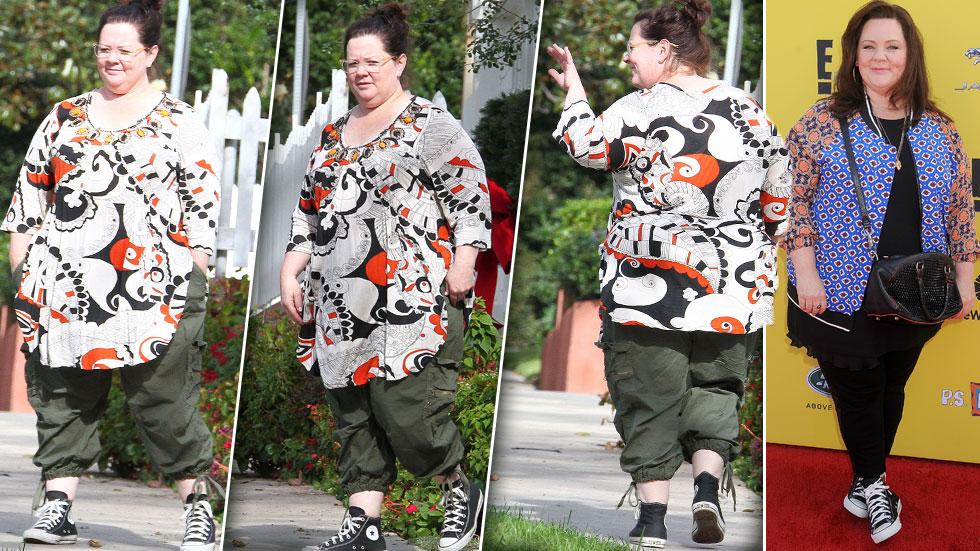 Melissa McCarthy seemed back to her normal self after a number of recent reports she'd shed 50 pounds, as the comedy queen regained the curvy look we're accustomed to while with her family in Los Angeles on Sunday.
Watch: Melissa McCarthy Reveals Her Secret Goth Past
Article continues below advertisement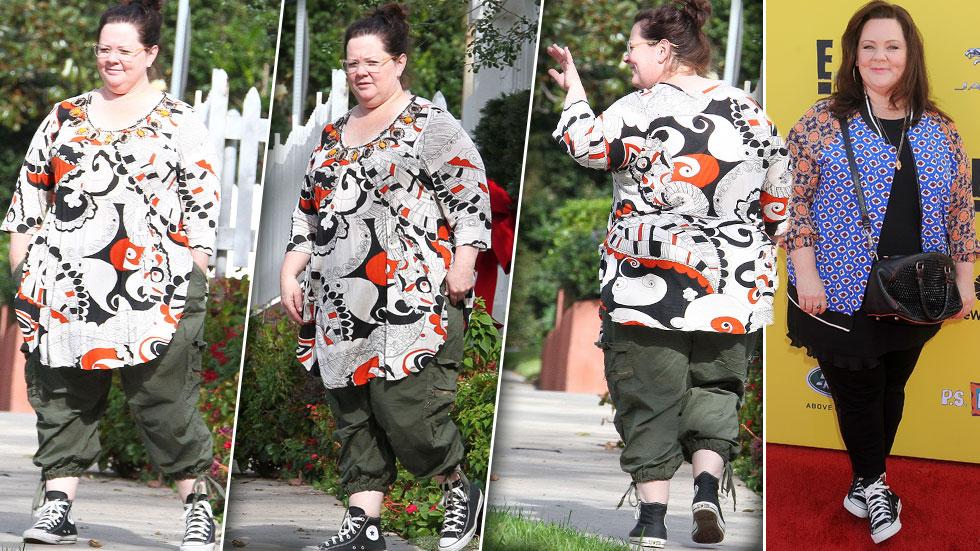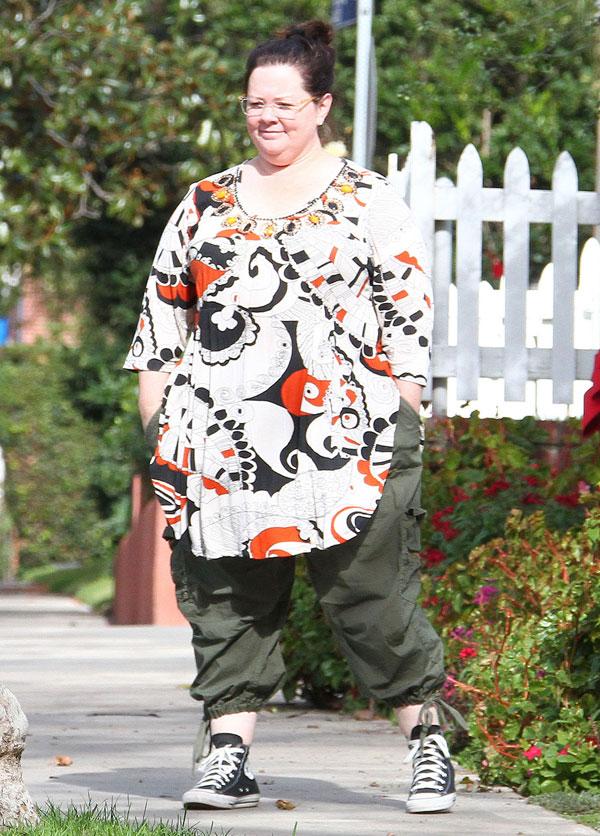 Article continues below advertisement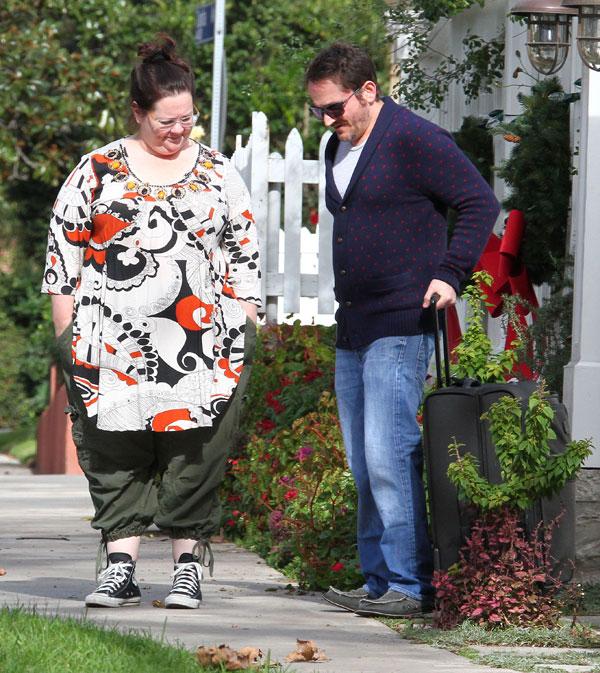 The Mike & Molly star wore a patterned top, green pants and Converse sneakers as she chat with husband Ben Falcone.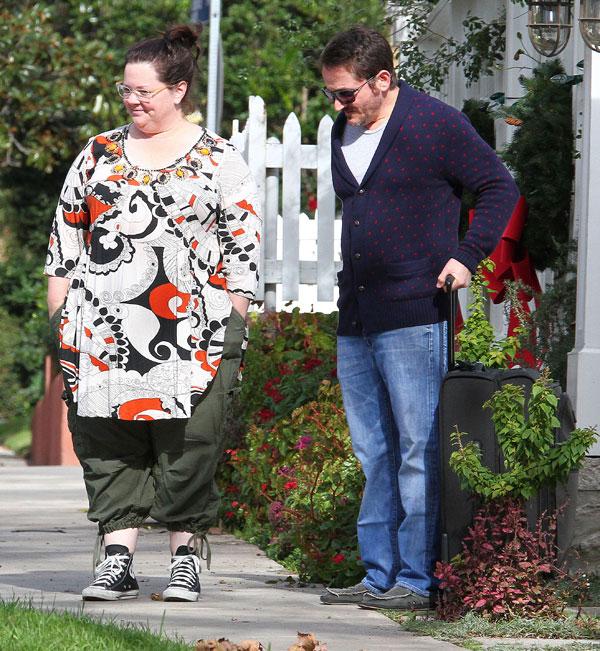 The Bridesmaids star provides a supportive presence as Falcone looks to be headed on a trip, with suitcase in hand.
Article continues below advertisement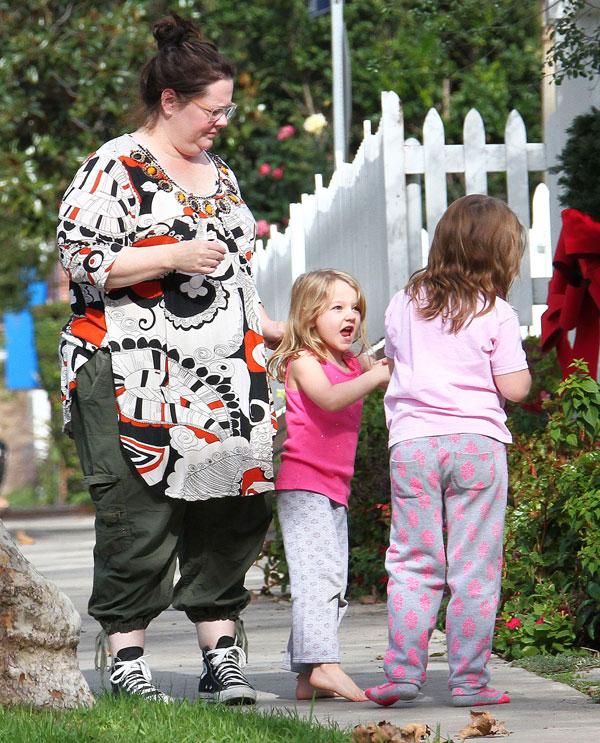 McCarthy keeps an eye on her daughters Vivian and Georgette, also outside to say bye to their dad.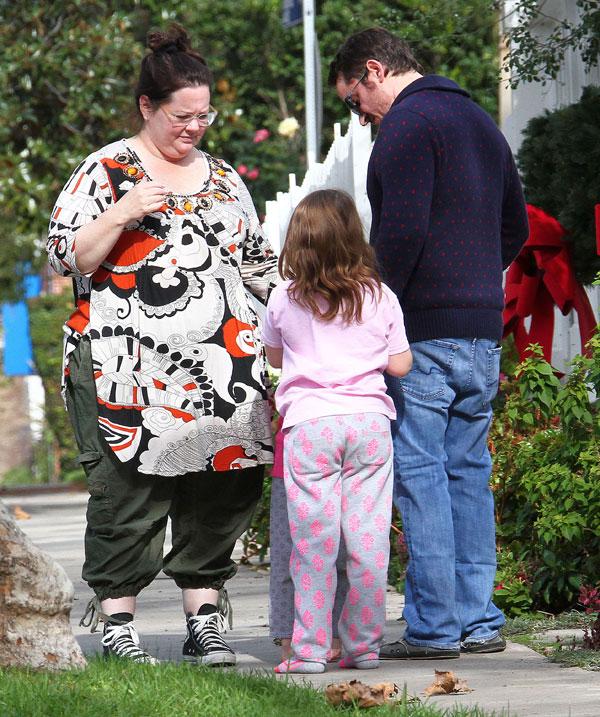 The Plainfield, Ill. native and her family enjoy a nice moment before Falcone heads out.
Article continues below advertisement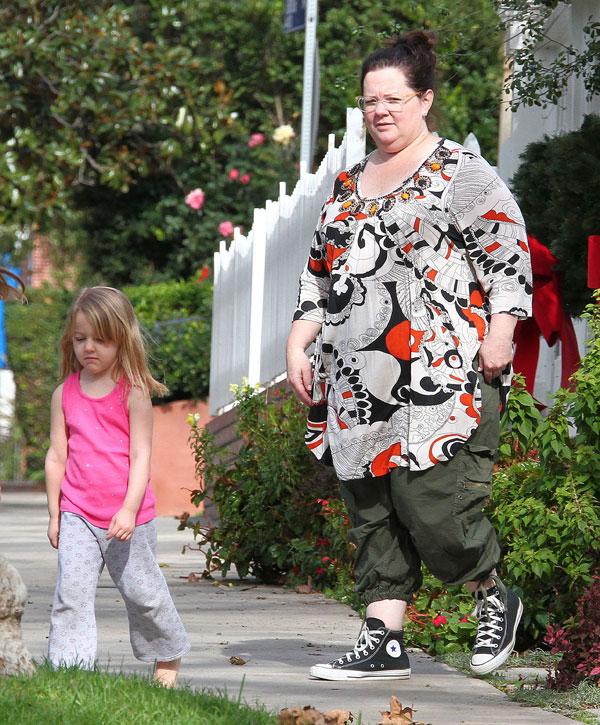 "I've never felt like I needed to change," McCarthy, getting a goodbye hug from the hubby, told People this summer.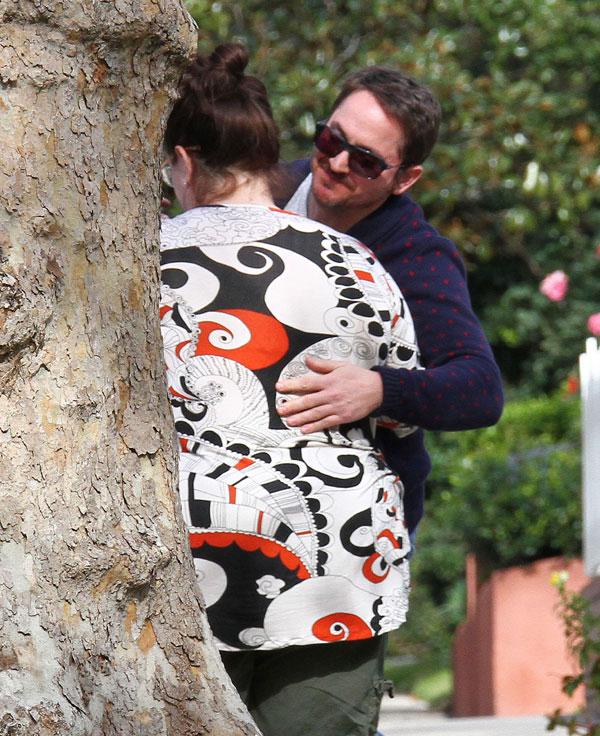 The Tammy star summed up her philosophy, explaining, "I've always thought, 'If you want somebody different, pick somebody else.'"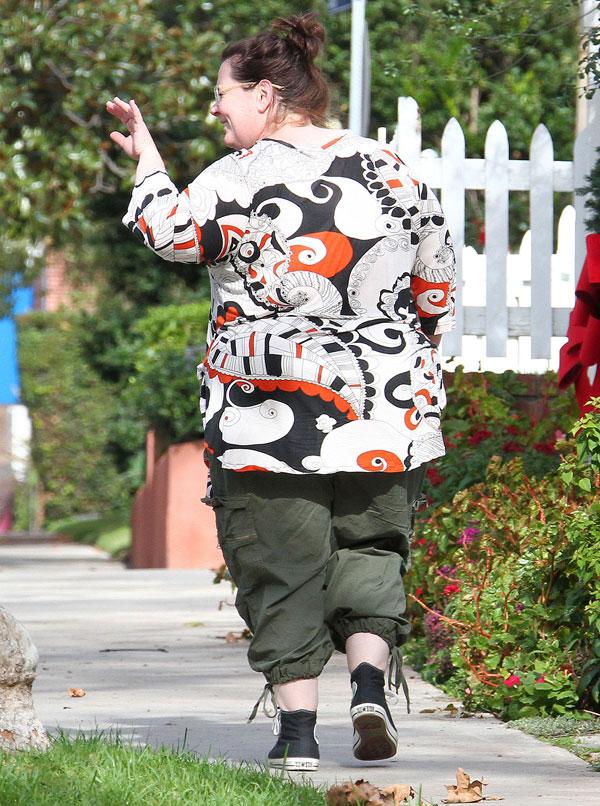 McCarthy — waving to her spouse — remains one of Hollywood's most inspirational personalities, always showing unbridled confidence in herself in a town obsessed by body obsession.