Exclusive
Melissa McCarthy Bans Photos On North Carolina Set Of New Film 'TAMMY'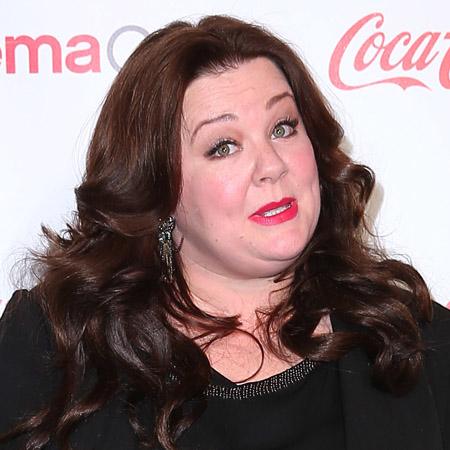 Extras on the North Carolina set of Melissa McCarthy's new film TAMMY have been ordered not to take photos of the Academy Award nominee and her costars, RadarOnline.com has learned.
In a terse message titled "RESPECT FOR PRIVACY" and fired off to background actors working in Wilmington, N.C., extras on the comedy were warned to steer clear of McCarthy and Co. after an incident raised the ire of filmmakers on March 22.
Article continues below advertisement
The film -- McCarthy's directorial debut -- also stars Susan Sarandon, Kathy Bates, Dan Akroyd and Toni Collette.
"While it's very exciting (for all of us) to get to work with the talented cast of TAMMY, it's very important that you all uphold the agreement you sign when you come to work on this set, that you will not take photos/videos of the set nor the actors who are working on the set," a casting agent wrote in the missive.
And extras were warned -- one more incident and they would have their cell phones confiscated.
"I'm asking and expecting all of my background (actors) to maintain professionalism and respect of the privacy of the script and our film making process," the agent added, in the note.
It's been a controversial start to McCarthy's directing career: The photo ban occurred a day after the Bridesmaids star, 42, fired an extra after she reportedly witnessed the woman abusing her child.