Not So Scary! Mel B Sizzles In Tiny Bikini While Sunning In California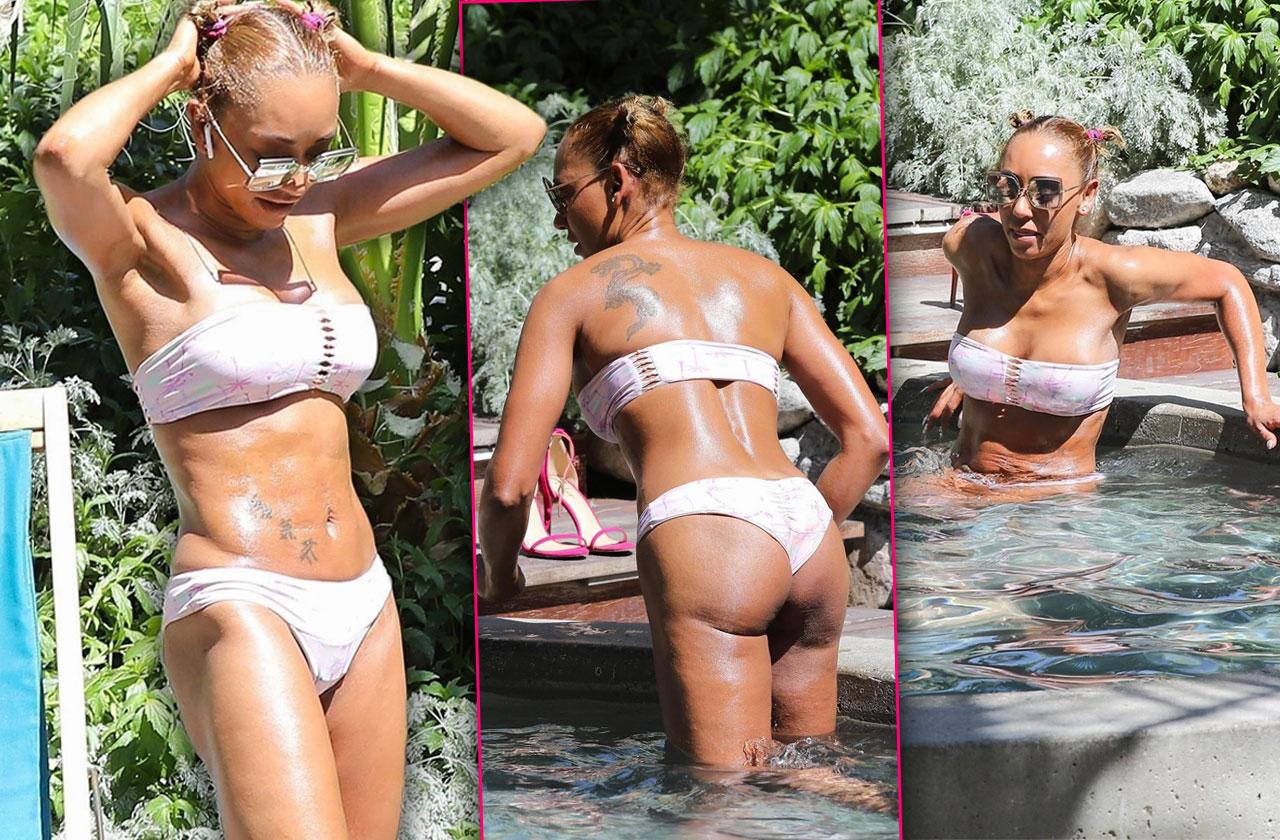 Spice Girl Mel B was looking extra cheeky, as she lounged in the California desert. And she wasn't alone! The sexy Scary Spice Girl was joined by BFF Gary Madatyan. Check out Mel's hot look in this RadarOnline.com gallery.
Article continues below advertisement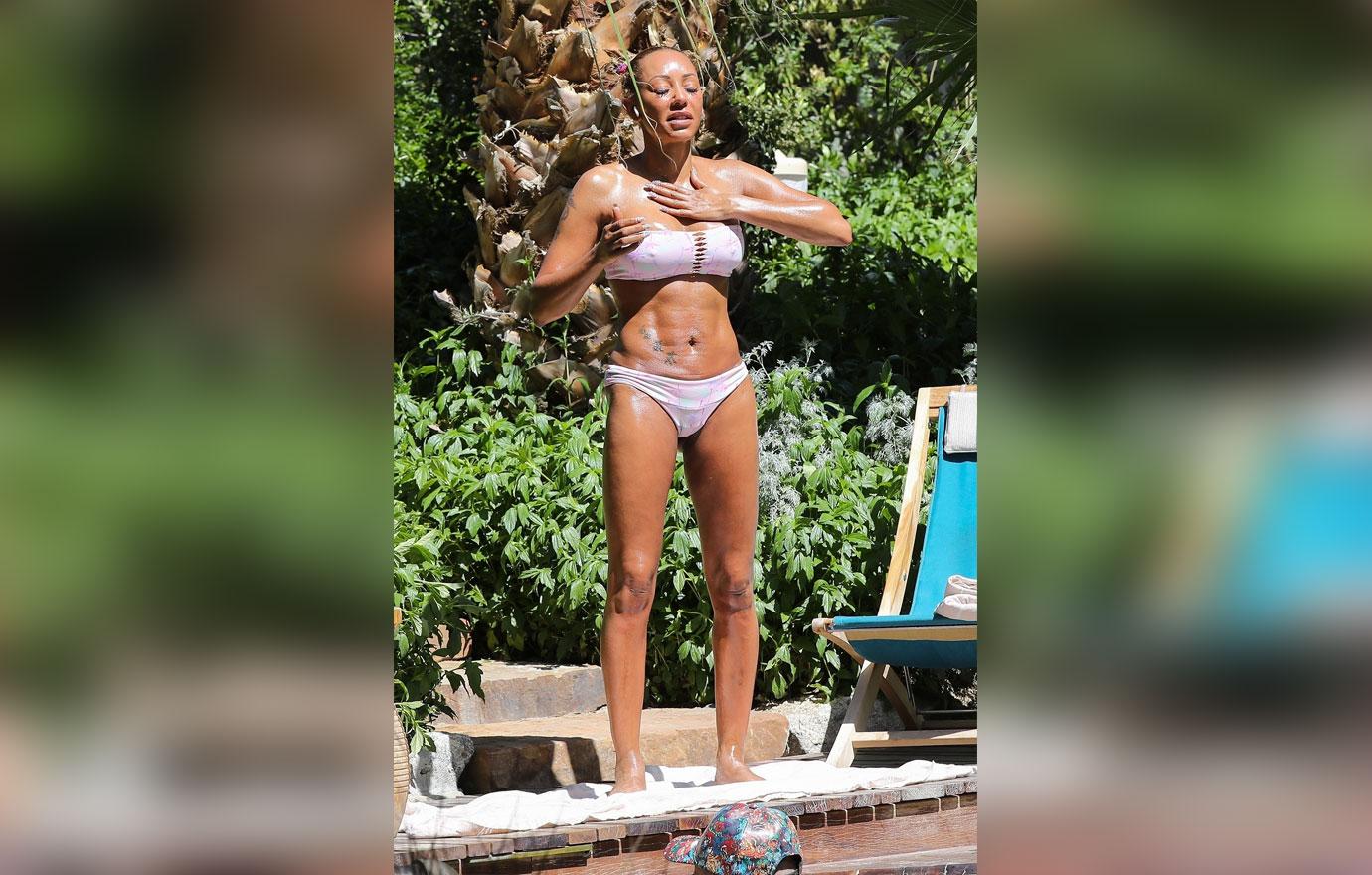 Mel showed off her incredible figure in a tiny bikini, while vacationing in Desert Hot Springs, Ca. on Wednesday, April 11.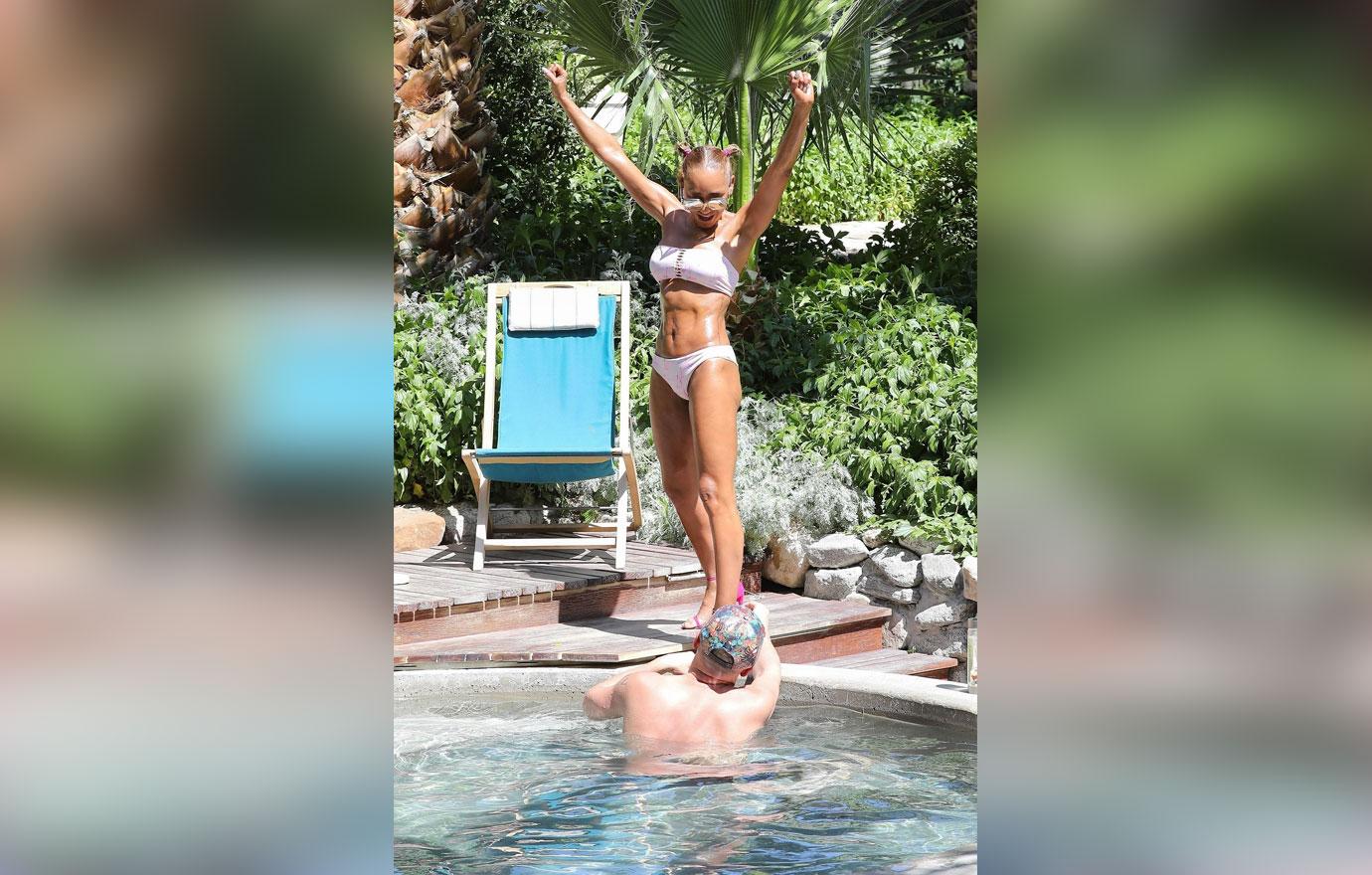 The 42-year-old flaunted her abs and tight body, as she lathered up the suntan lotion.
Article continues below advertisement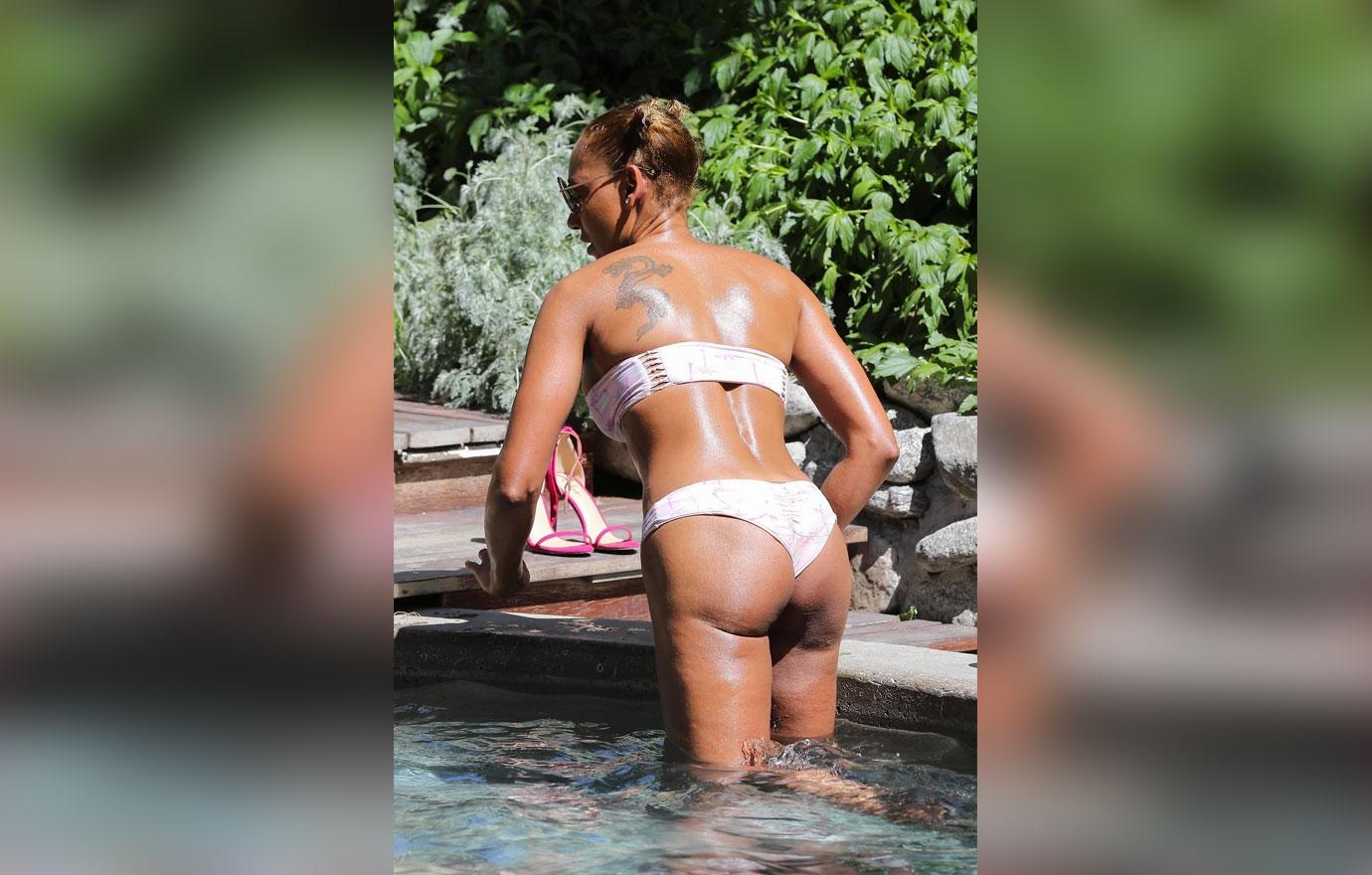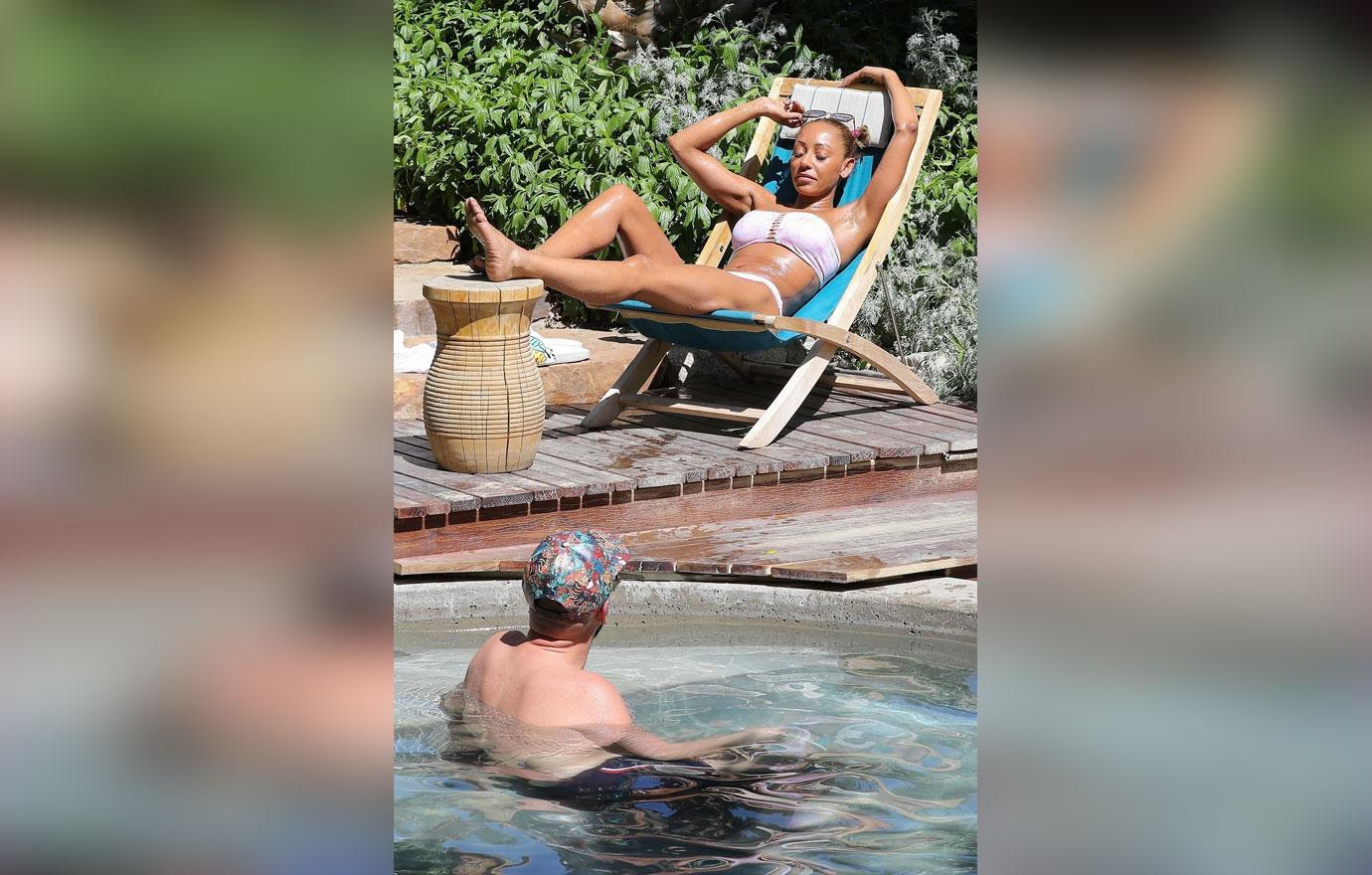 Article continues below advertisement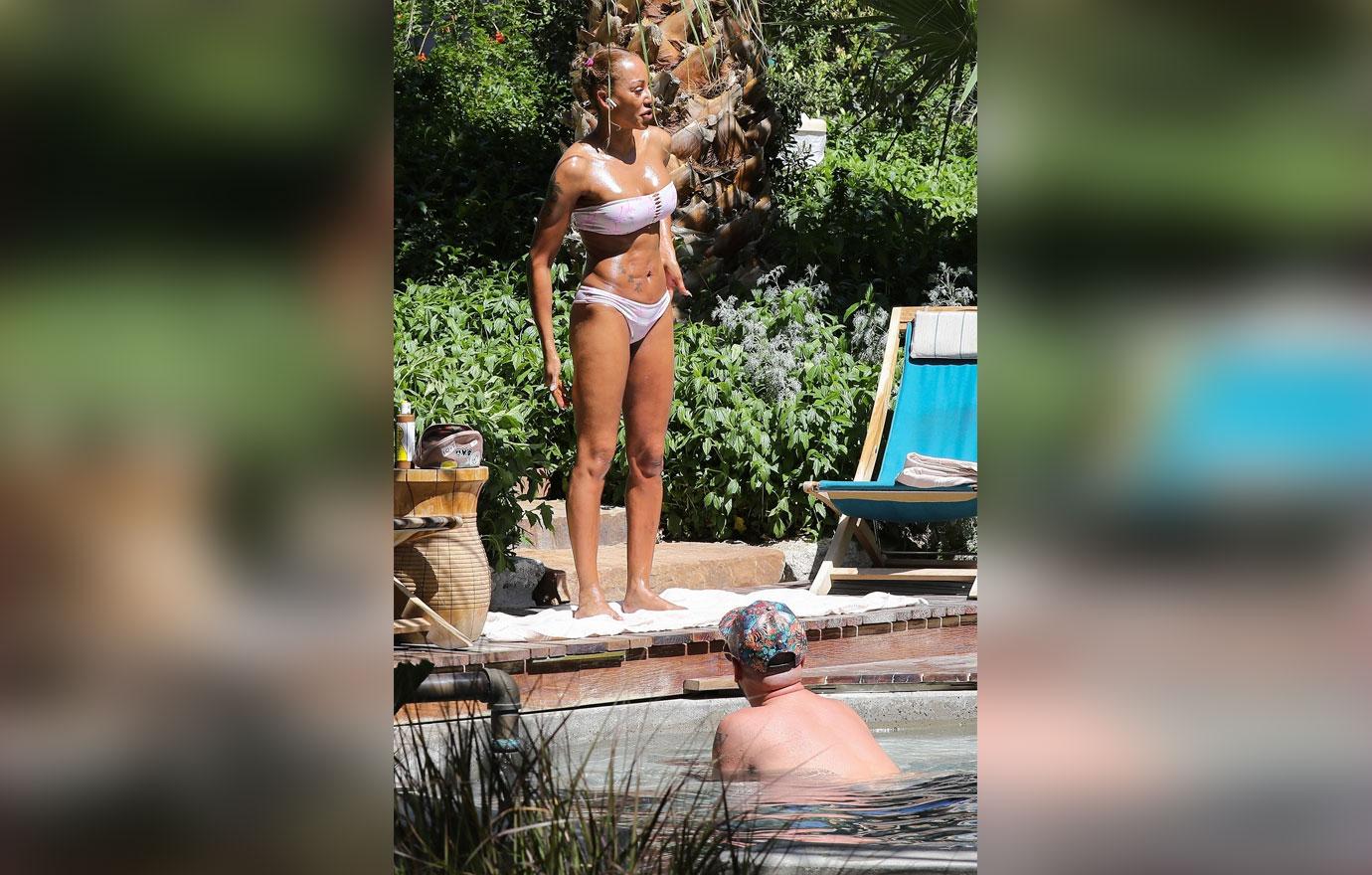 "I have kept silent for a decade, but after a very public court case, I want to set the record straight," a statement from the singer reads. "This book will show that abuse can happen to anyone."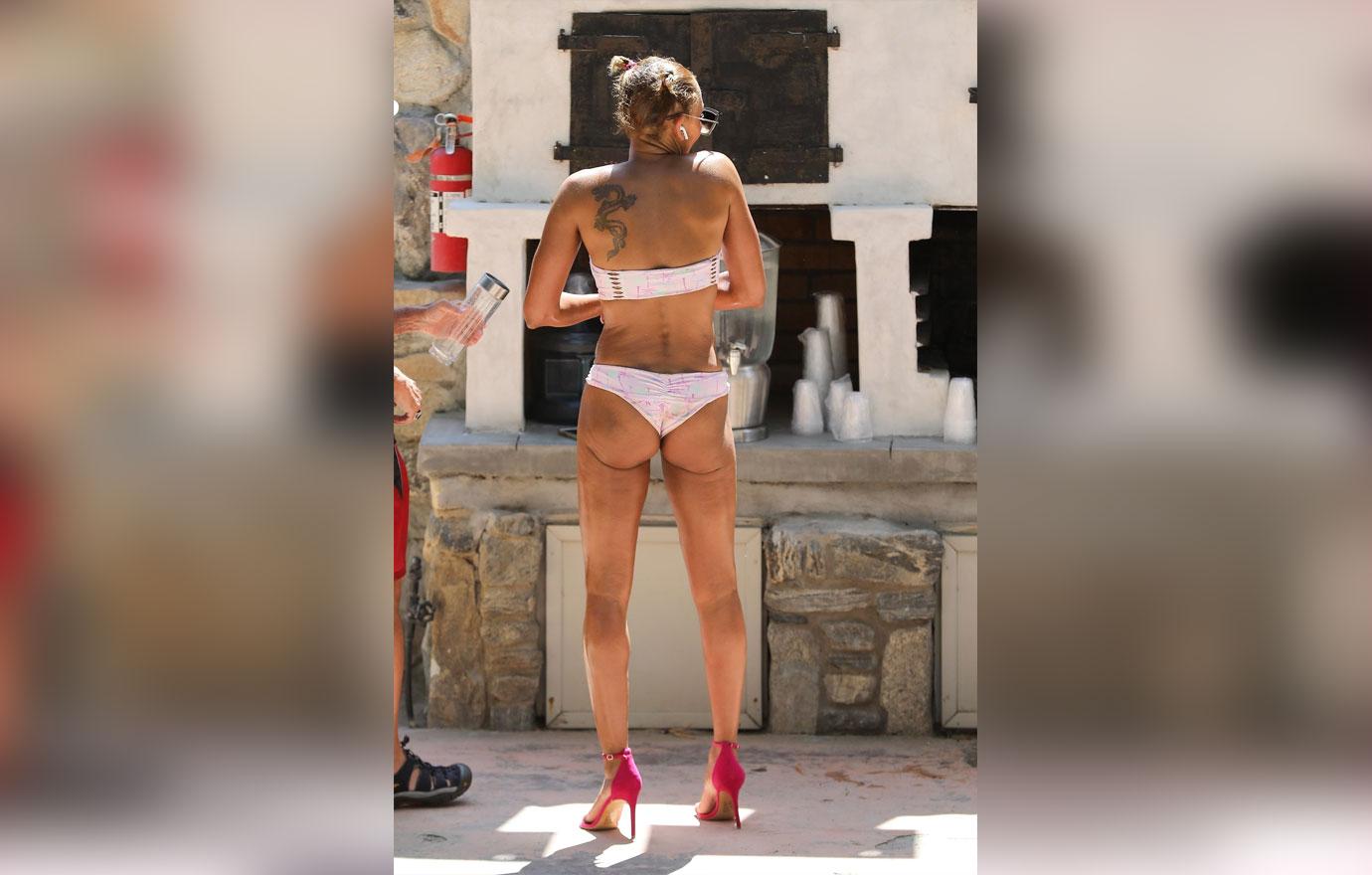 "'It is important that my three girls, who I raise as a single mother, know how to break the chain of abuse— along with any other woman who reads this book.'
Article continues below advertisement