Meghan Markle Back In London For Clothing Line Launch After U.S. Open Scandal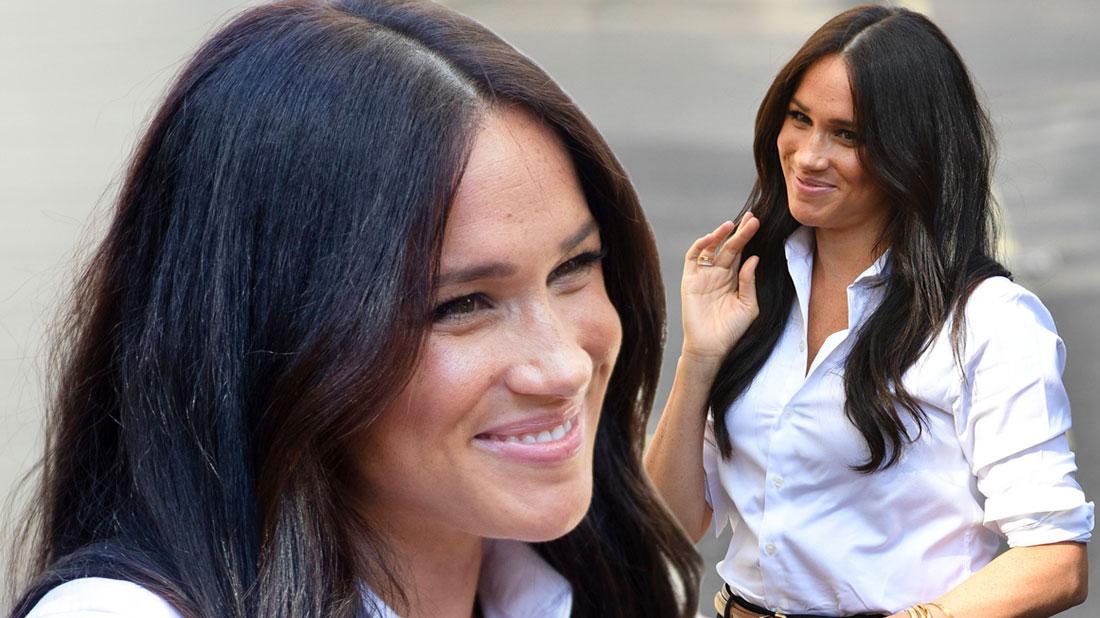 Meghan Markle is back in London after a controversial trip to New York City. As new photos show, the Duchess of Sussex, 38, attended the Smart Works capsule collection launch this week, after months of collaborating with the organization.
This Thursday, September 12, the royal looked chic in a white dress, shirt, black pants, and tan heels that matched her belt. She was all smiles while greeting work friends and supporters.
Article continues below advertisement
Meghan's new Smart Works line is named the #TheSmartSet and is a five piece capsule collection that will equip the organization's clients with the classic wardrobe pieces to help them feel confident at work.
"Since moving to the UK, it has been deeply important to me to meet with communities and organisations on the ground doing meaningful work and to try to do whatever I can to help them amplify their impact," the Duchess captioned a post about the launch on her and Prince Harry's instagram.
"It was just last September that we launched the 'Together' cookbook with the women of the Hubb Kitchen in Grenfell. Today, a year later, I am excited to celebrate the launch of another initiative of women supporting women, and communities working together for the greater good," she continued.
She then thanked the brands who supported Smart Works on the project, "placing purpose over profit and community over competition."
"In convening several companies rather than one, we've demonstrated how we can work collectively to empower each other - another layer to this communal success story, that I am so proud to be a part of," wrote Meghan.
The collection features a shirt, trousers, blazer, dress and tote bag. It will be on sale for two weeks starting this Thursday. The goal, Meghan said, is to sell enough units to give Smart Works the essentials they need to help dress clients for the coming year. For every item bought during the sale of the collection, one will be donated to the organization.
Independent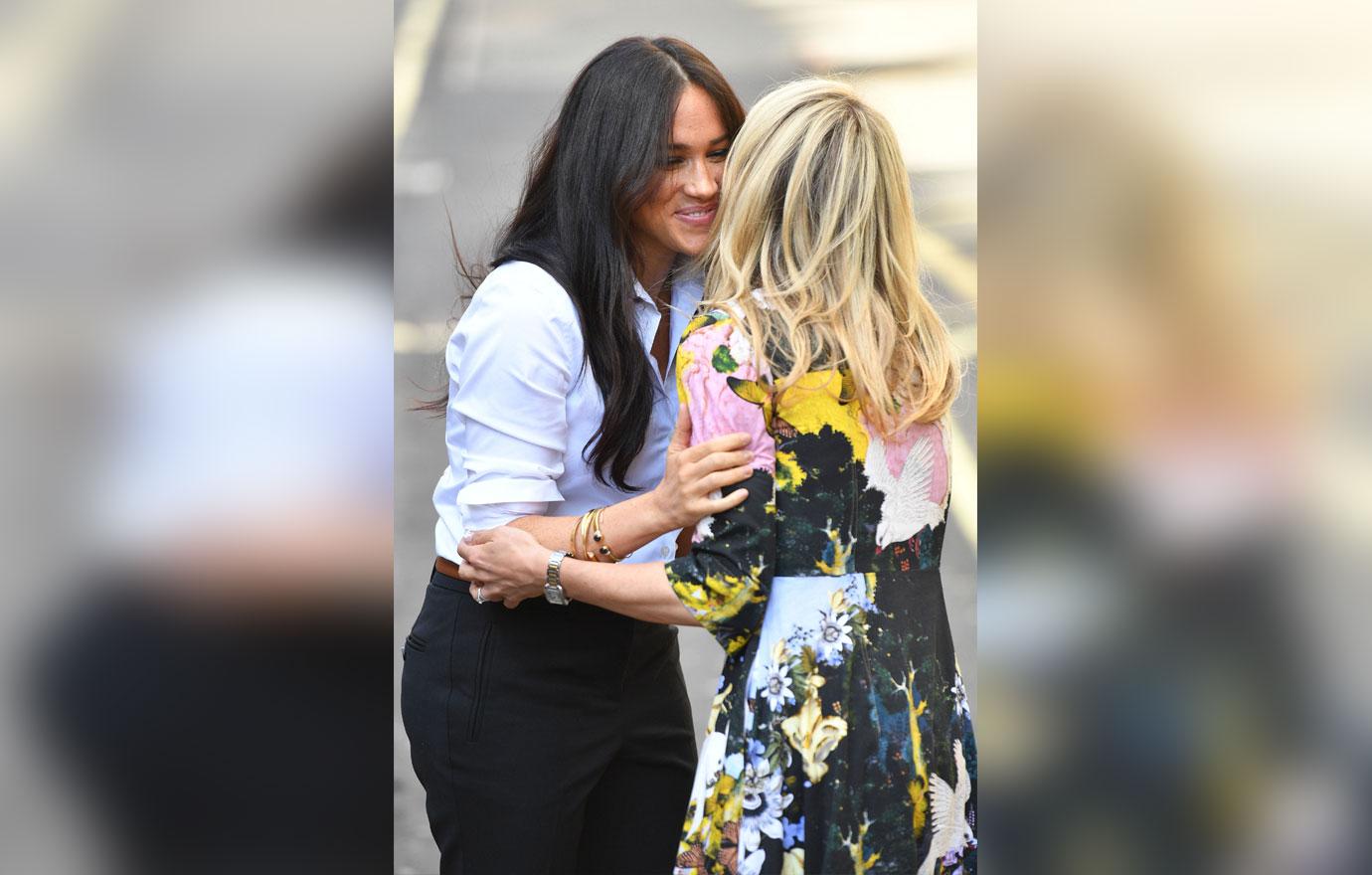 As RadarOnline.com readers know, Meghan's empowering clothing collection release comes just days after she was blasted for flying to New York solo, to support best friend Serena Williams at the U.S. Open.
Article continues below advertisement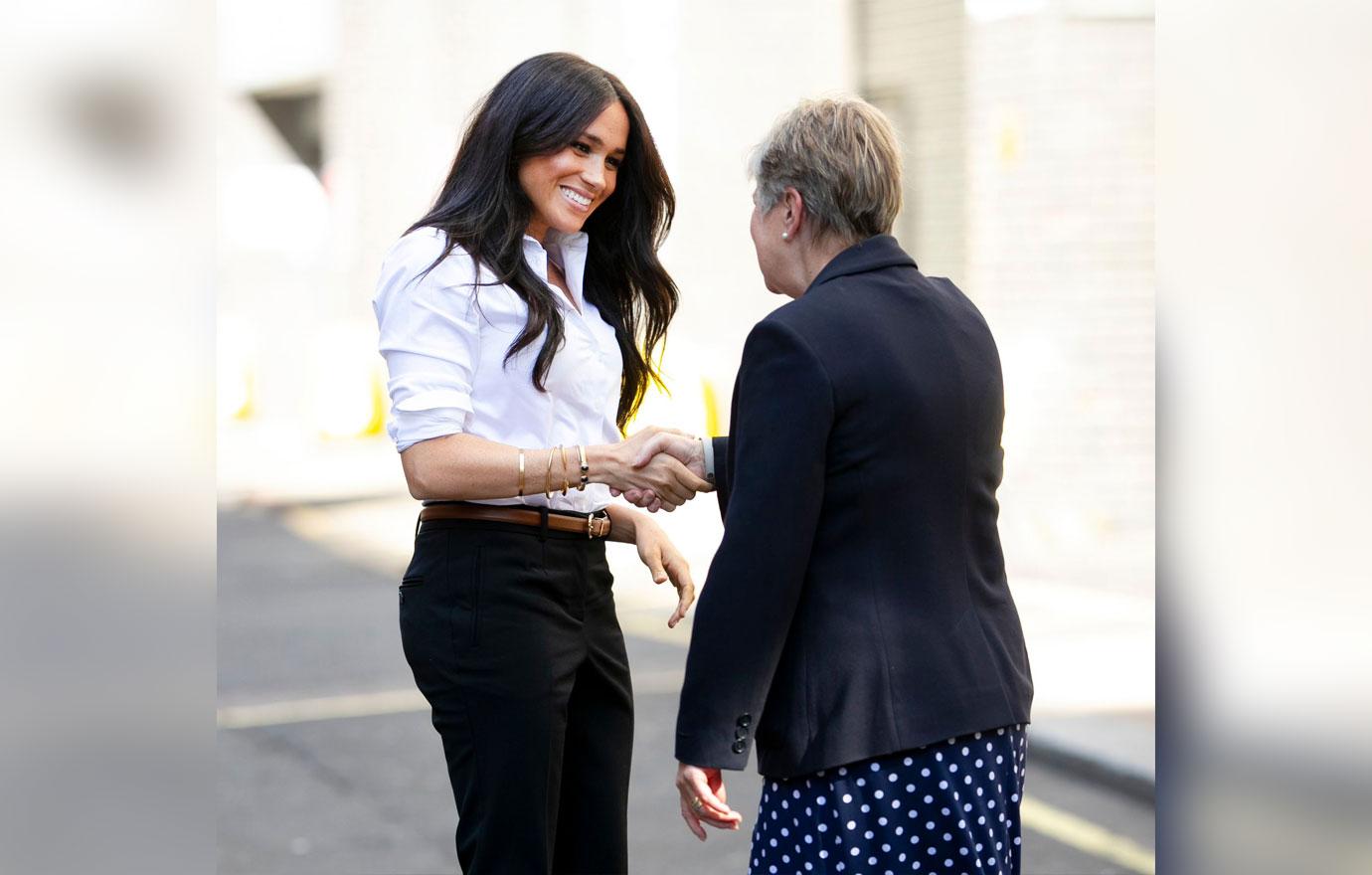 The former Suits actress cheered her friend on at her September 7 match, but back in London, Queen Elizabeth was not happy.
Article continues below advertisement
Not So Royal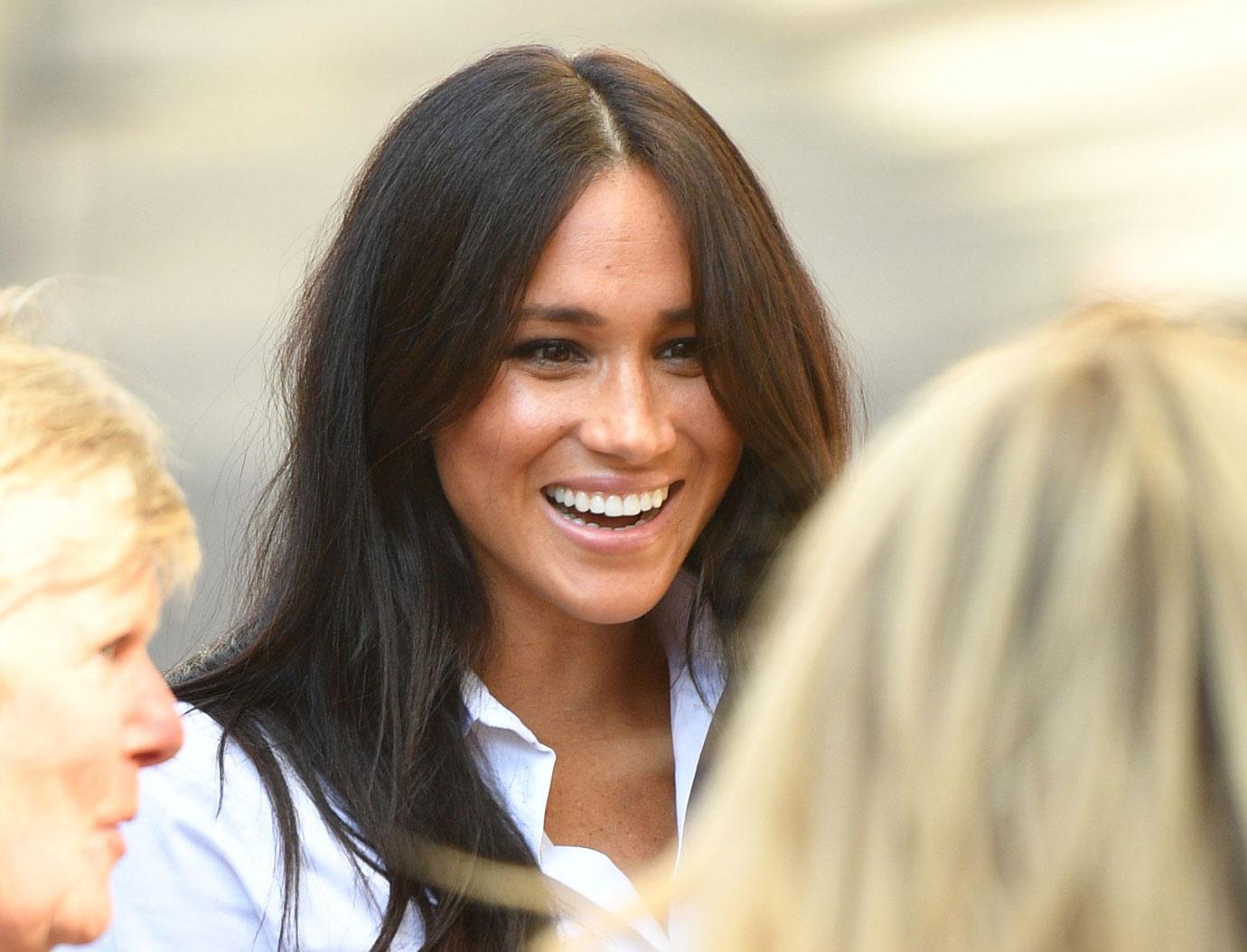 A source told The Mail on Sunday that the Queen felt "hurt and disappointed" that the Duchess chose to see the tennis match instead of attending the royal family's Highland Games event at Balmoral Castle.
Article continues below advertisement
Breaking The Rules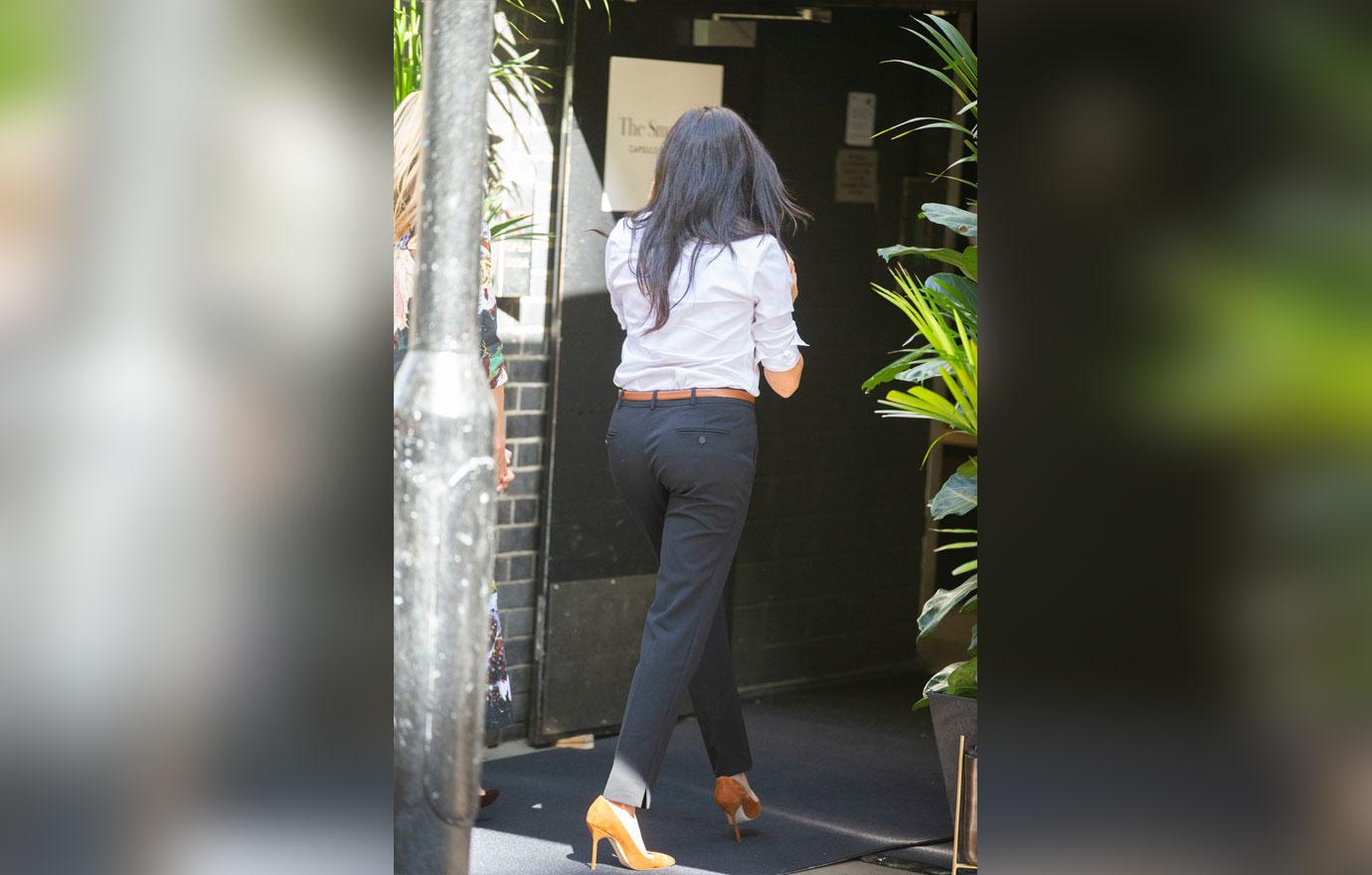 The insider said the monarch was already "baffled" by Meghan and Harry's recent lack of protocol.
Article continues below advertisement
Hollywood Mind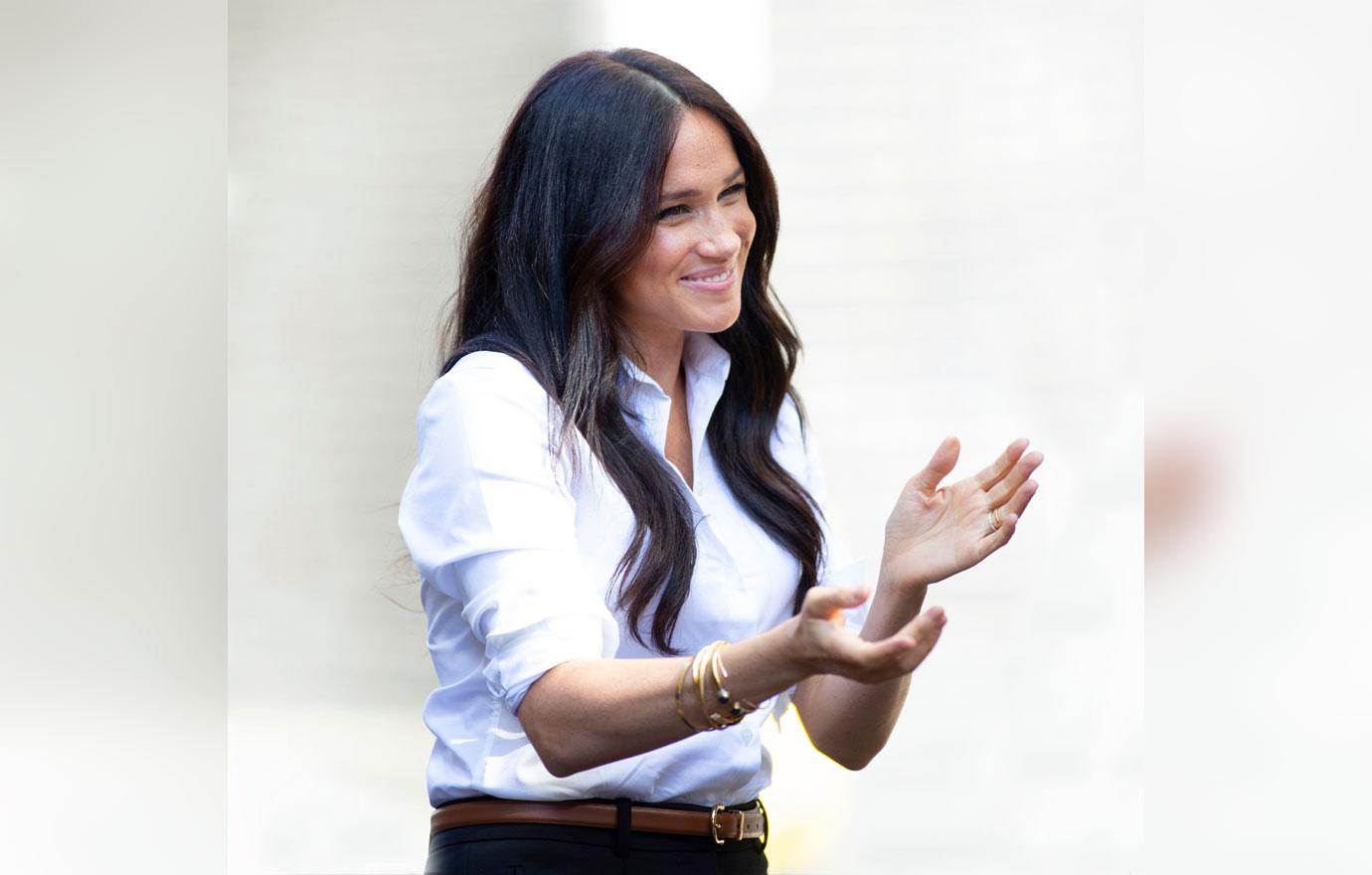 RadarOnline.com readers know the new mom recently guest-edited the September issue of Vogue U.K., and in a meeting with PR experts even admitted she wanted to "break the internet."
Article continues below advertisement
Homesick?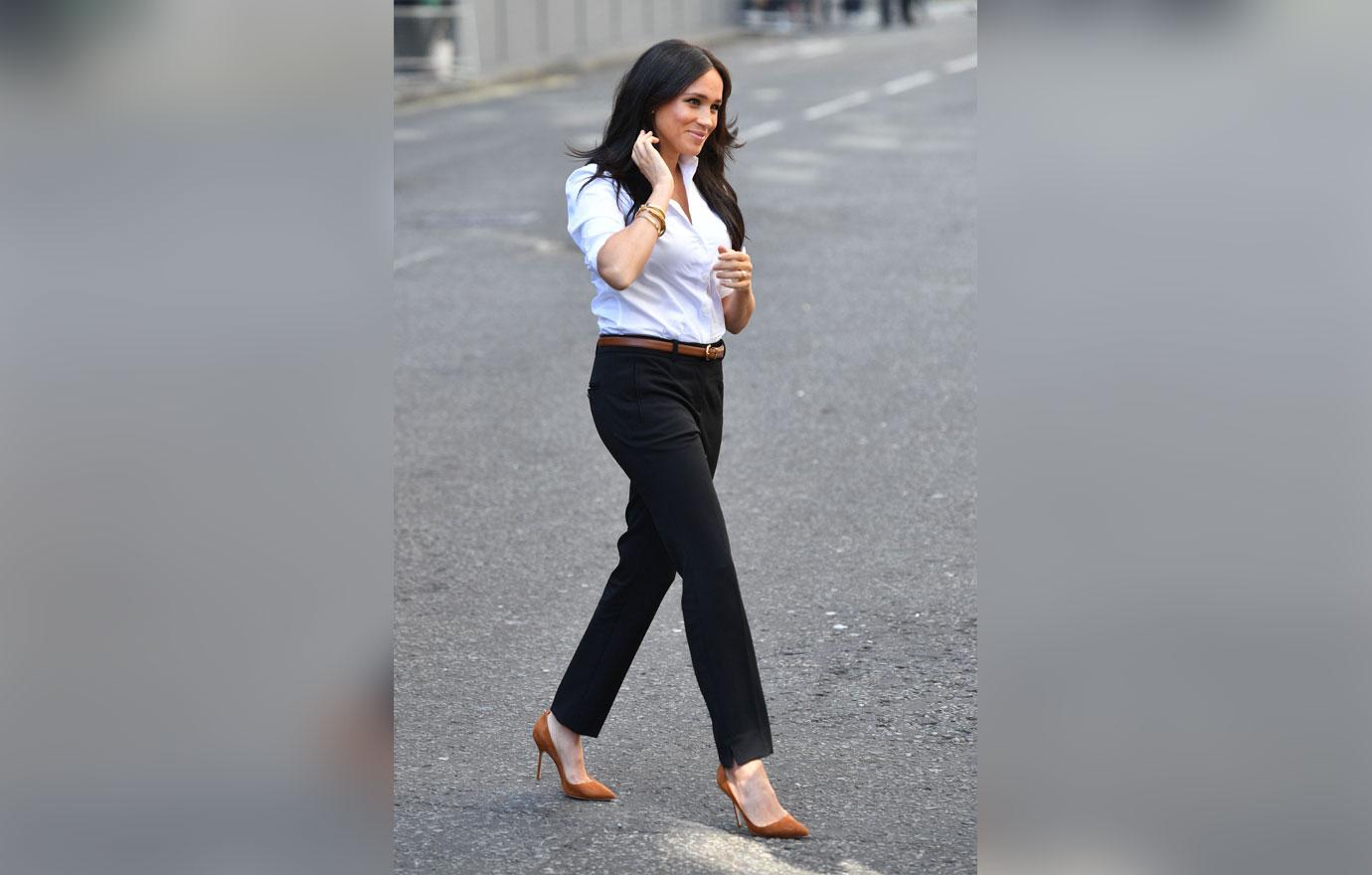 Sources have said it's clear Meghan feels more at home in the U.S. and in Hollywood than in London, so it's no wonder she jets back to New York whenever she can!
Article continues below advertisement
NY Baby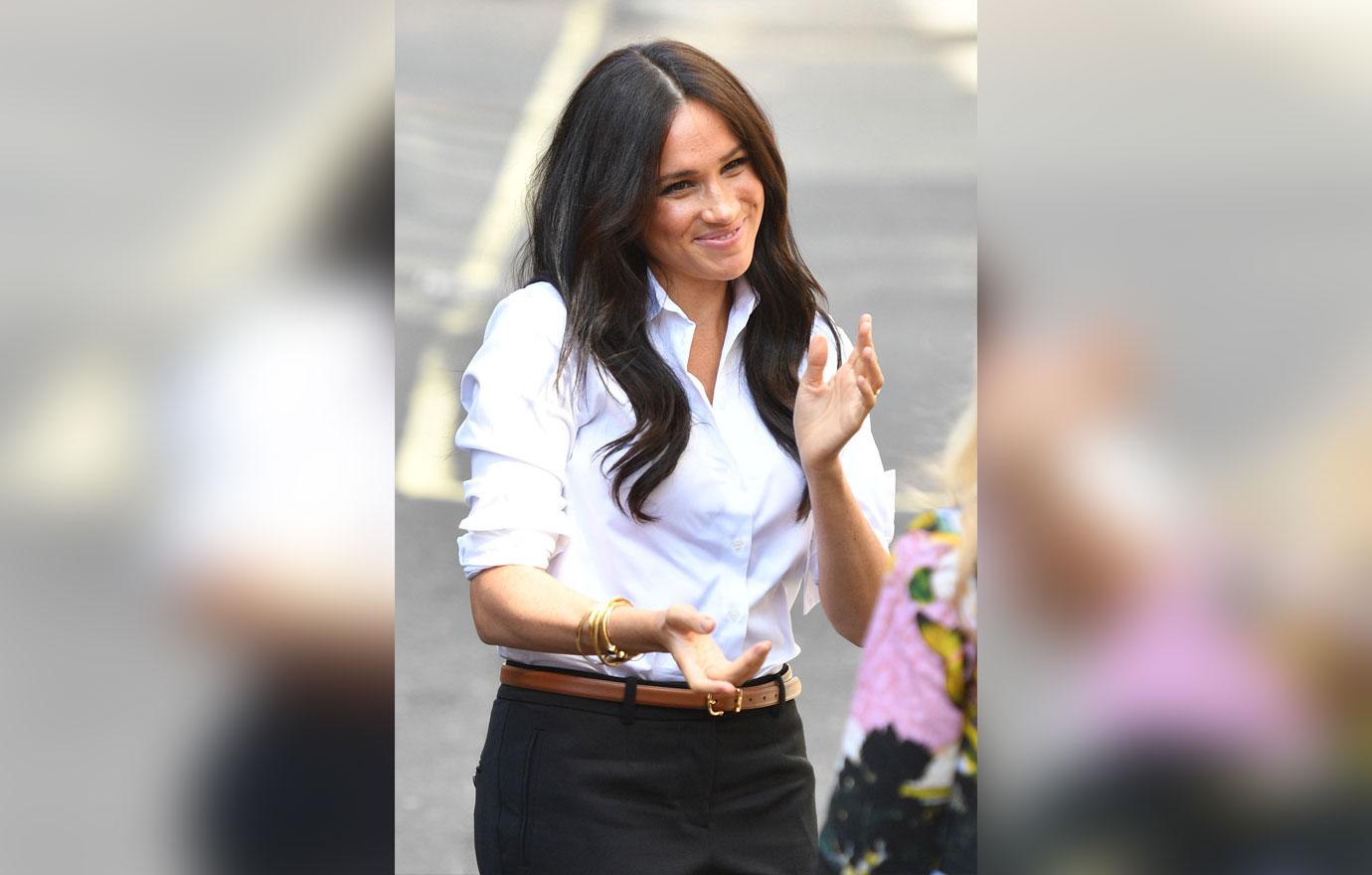 RadarOnline.com readers recall the royal was blasted for sneaking back to the Big Apple for her star-studded baby shower before Archie's birth.
Article continues below advertisement
Uptown Girl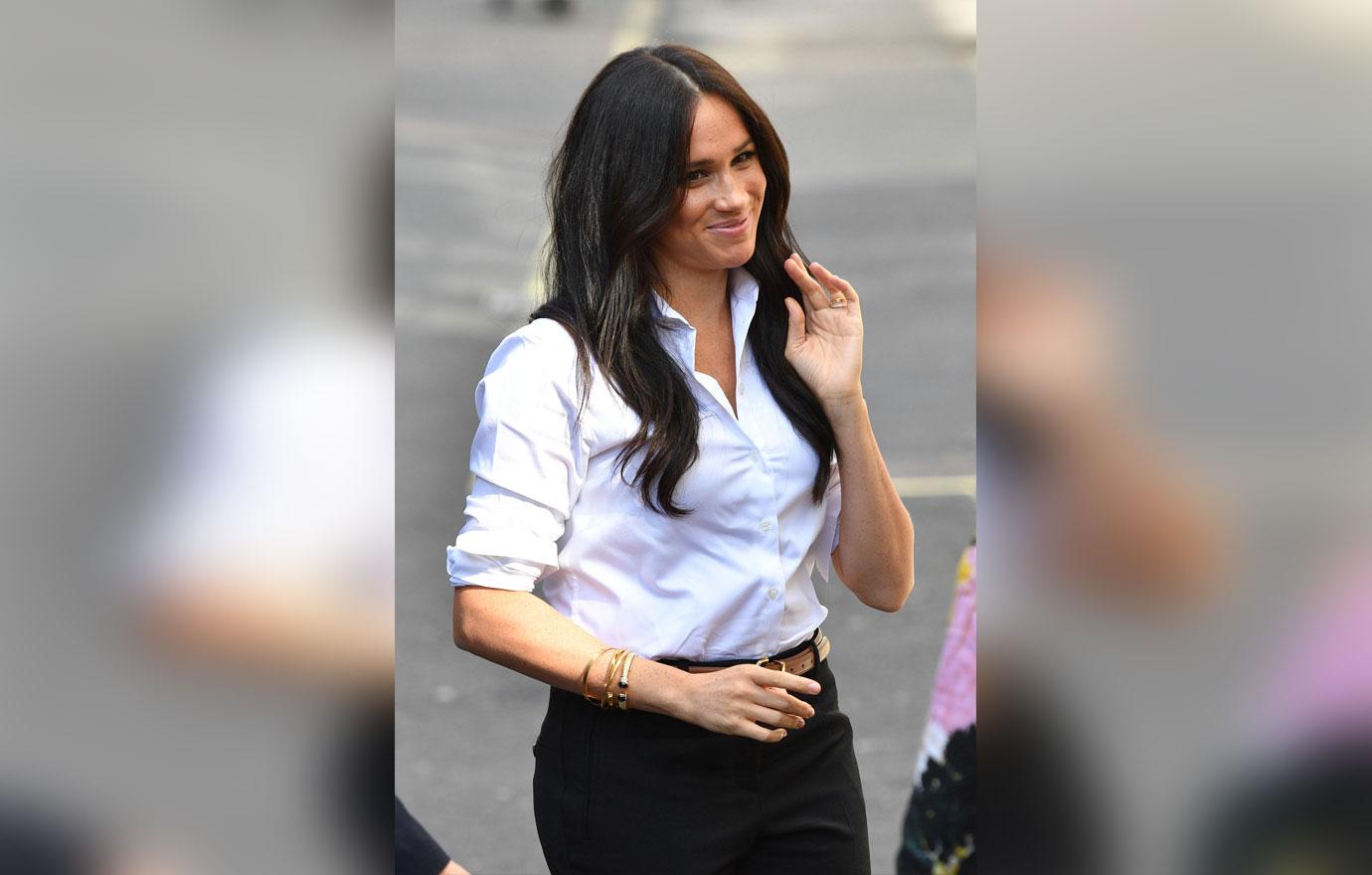 But despite the backlash, she just can't stay away!