Meghan Edmonds Reveals HEARTBREAKING Pregnancy Shocker Amid Marriage Problems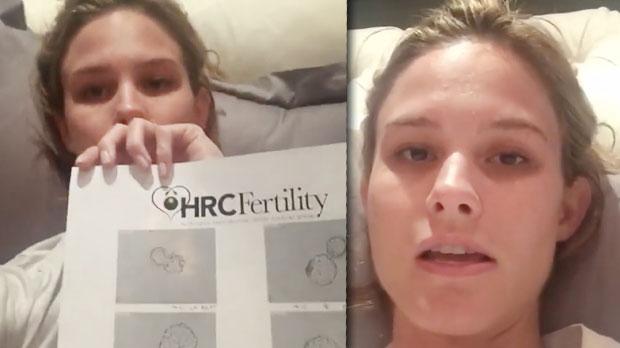 meghan king edmonds pregnant fertility struggle marriage problems jim edmonds-pp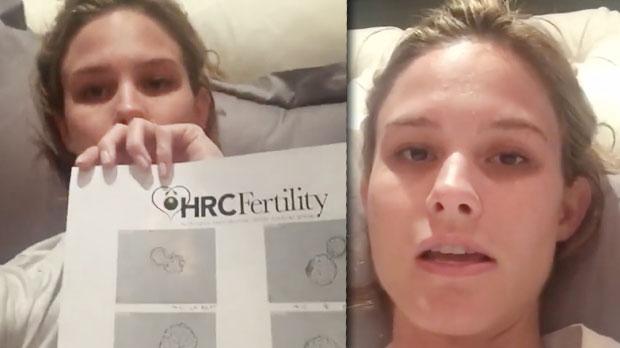 Meghan King Edmonds recently admitted that her absent husband Jim is still disinterested in her pregnancy - and now she's confessing another sad secret about her struggles with the former baseball player.
Article continues below advertisement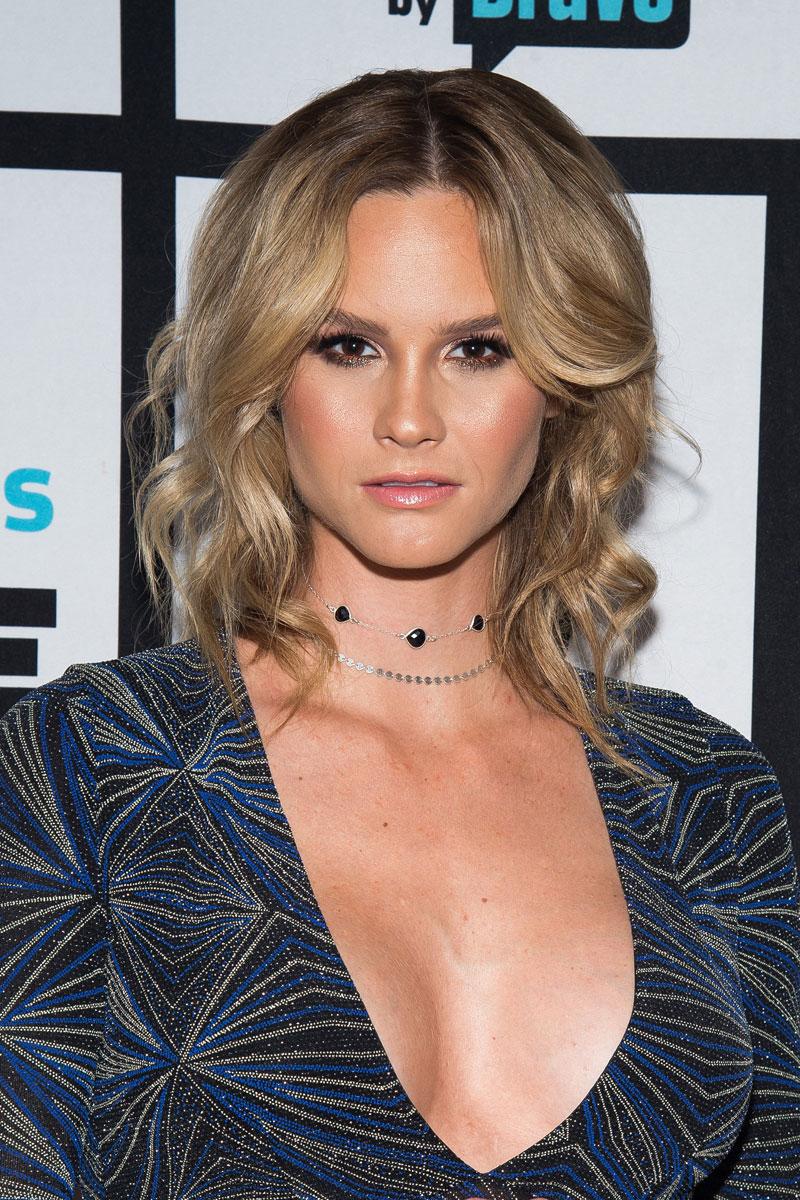 Meghan, 31, revealed that she had to utilize IVF to become pregnant after Jim, 46, had a vasectomy. Sources revealed to RadarOnline.com that he never wanted more children, and Meghan later admitted she gave her husband an ultimatum - a baby or a divorce.
Article continues below advertisement
Now, she's sharing more videos of her painful injections - and detailed descriptions of how she felt afterwards.
She shared that she was on bed rest for two days after her embryo transfer - and of course, Jim was nowhere to be found.
Article continues below advertisement
On RHOC, she admitted he was in Florida for the Cardinals' spring training.
In another episode, he skipped one of her procedures to play golf.
Article continues below advertisement
She finally revealed on Instagram that the couple conceived four embryos, but only picked two to transfer to Meghan's uterus. They picked the only healthy boy (one potential child had Down Syndrome) and the healthiest girl.
Meghan posted that they tried having twins - but the boy embryo failed to develop.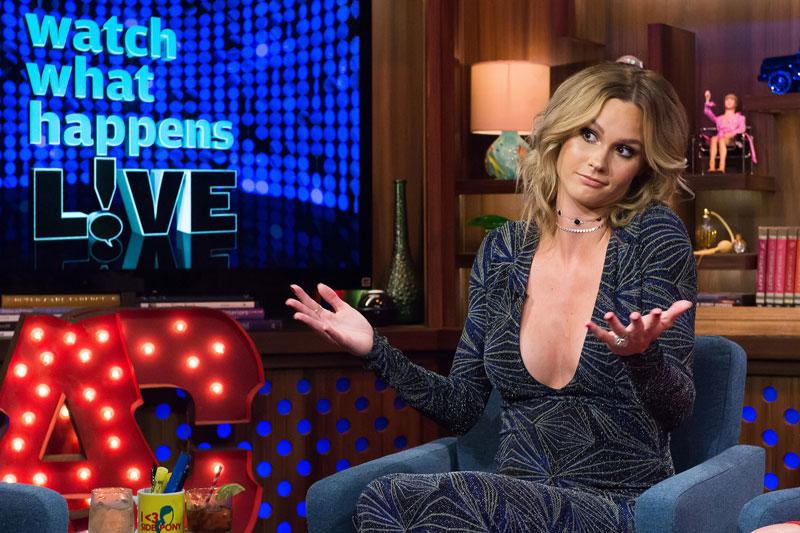 Are you shocked that Meghan and Jim only picked two embryos? Tell us in the comments!