Twice Divorced! Inside The Past Of Matt Lauer's New Girlfriend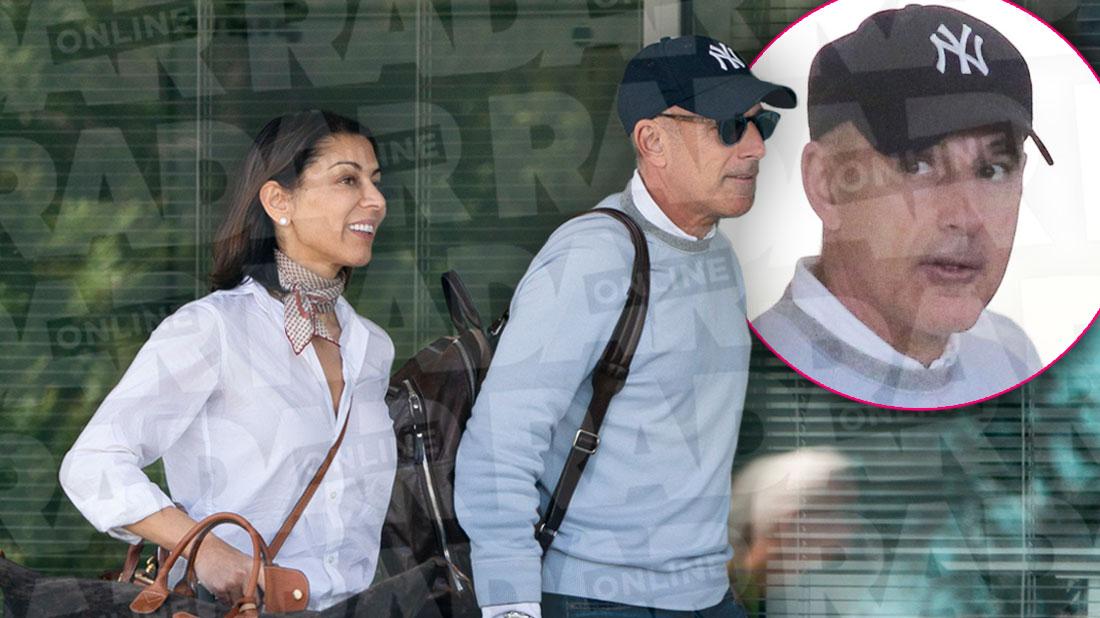 Matt Lauer is dating his longtime friend and powerhouse publicist, Shamin Abas, and now RadarOnline.com has exclusively learned the twice married New York socialite was involved in a messy 2007 divorce.
In exclusive documents obtained by Radar, Abas, 50, filed for divorce from her last husband, Frank Cilione, in 2007.
Abas, who appears to have an uncanny resemblance to Lauer's ex wife Annette Roque, explained how financial burdens put a strain on her marriage to Cilione.
Article continues below advertisement
Meanwhile, although the man's name is unknown at this time, Abas had been married well before her second marriage.
The duo met her first husband on a cruise ship, and later joined him in Detroit, where he worked as a cosmetic dentist.
She told The Palm Beach Post "suburban life didn't suit me well at all."
The couple moved to New York in 1999 where she began to work as a spokesmodel with Chrysler, but Abas and her then-husband divorced soon after the move to the Big Apple.
Lauer, 62, went through his own relationship battles over the summer when his ex Roque filed for divorce.
Roque, 53, finalized her divorce from the former disgraced Today host on September 6 following her husband's sex scandal.  As Radar readers know, several women accused the former host of sexual misconduct, which led to his bombshell 2017 firing from NBC.
The two were married for over 20 years and share three children: Jack, 17, Romy, 14, and Thijs, 11.
According to an exclusive In Touch report, who was first to break the news, Lauer and Abas went on a romantic getaway to New Zealand for the holidays. They were spotted flying out of New Jersey on December 19.
A source told In Touch that Lauer has been "on the prowl" for a new girlfriend and while most of his pals turned their back on him, Abas stuck by his side.
The two seemed to be in good spirits and were all smiles as they made their way through the airport.
To see exclusive first photos of the new couple and to find out all of the details of Lauer's new girlfriend and her messy divorce, scroll through the Radar gallery!
Longtime Pals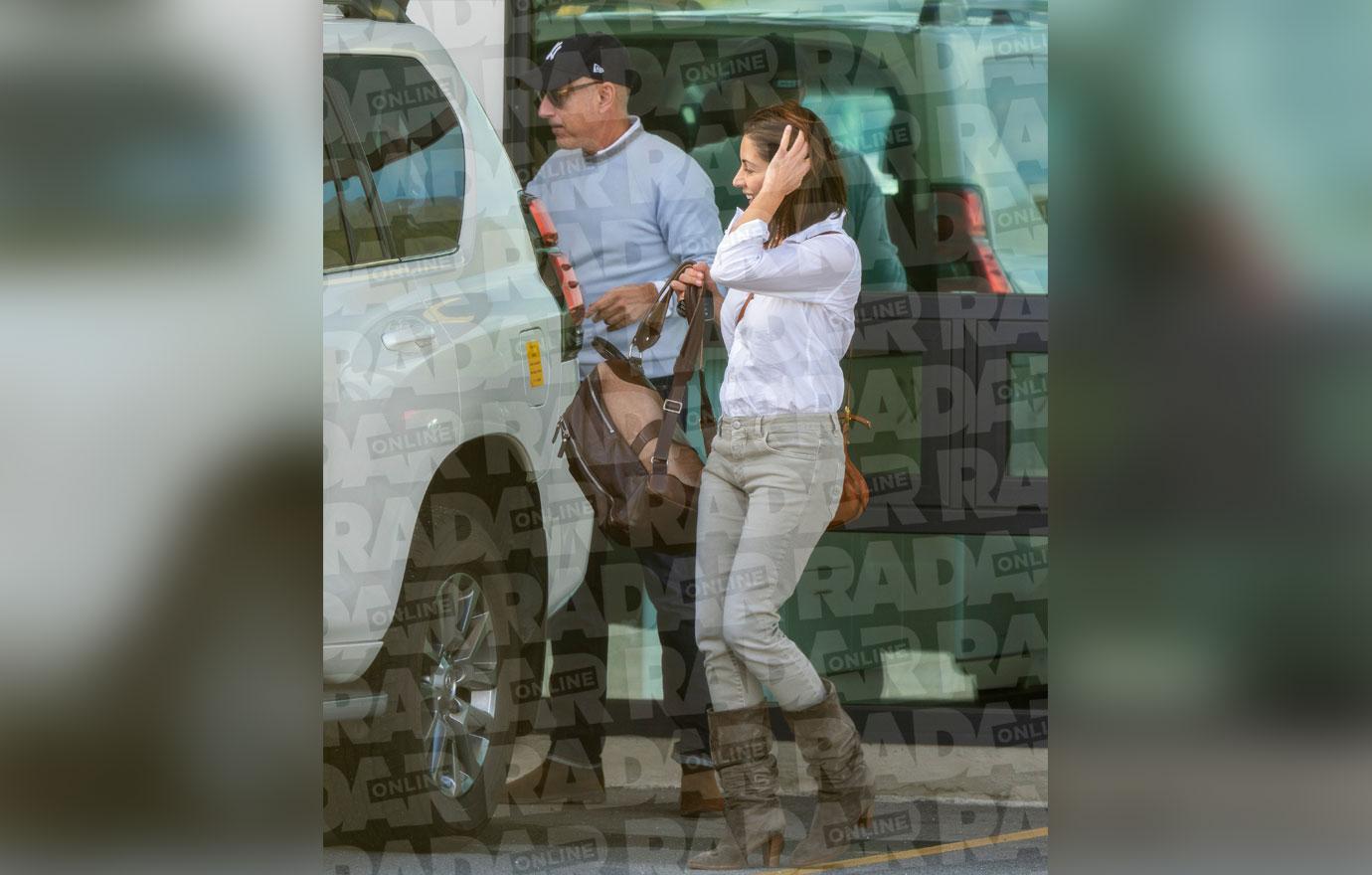 Before embarking on a whirlwind romance, Abas and Lauer had been friends for almost 15 years. In 2005, a Post gossip column reported that Abas and Lauer had friendly "tete-a-tete" dinners at West Palm restaurant Tsunami.
Article continues below advertisement
Marriage Fail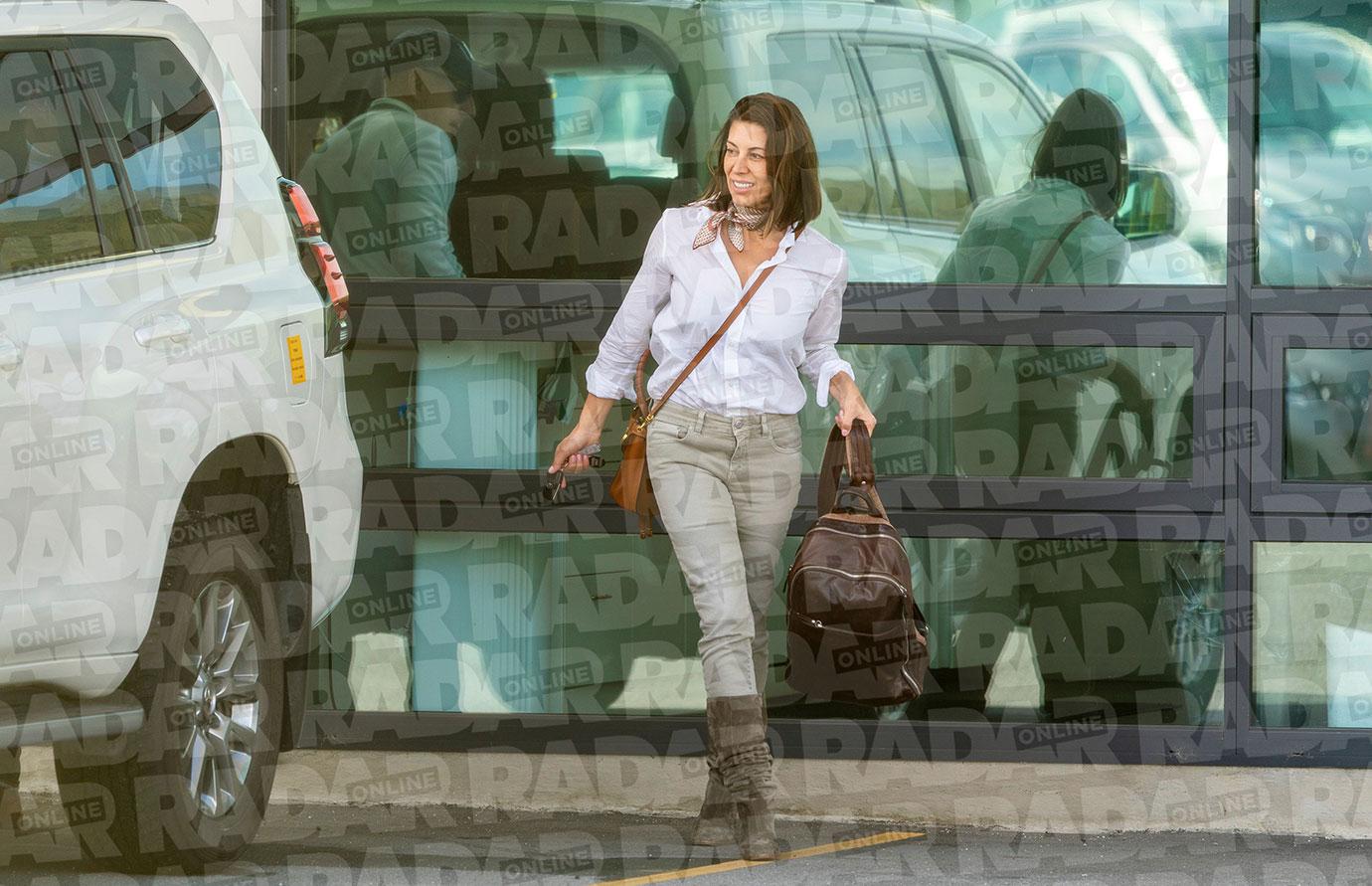 Abas, who had been married to Frank Cilione at the time — an East Hampton nightclub entrepreneur — would file for divorce two years later in 2007. The two married on November 8, 2003.
Article continues below advertisement
Troubled Times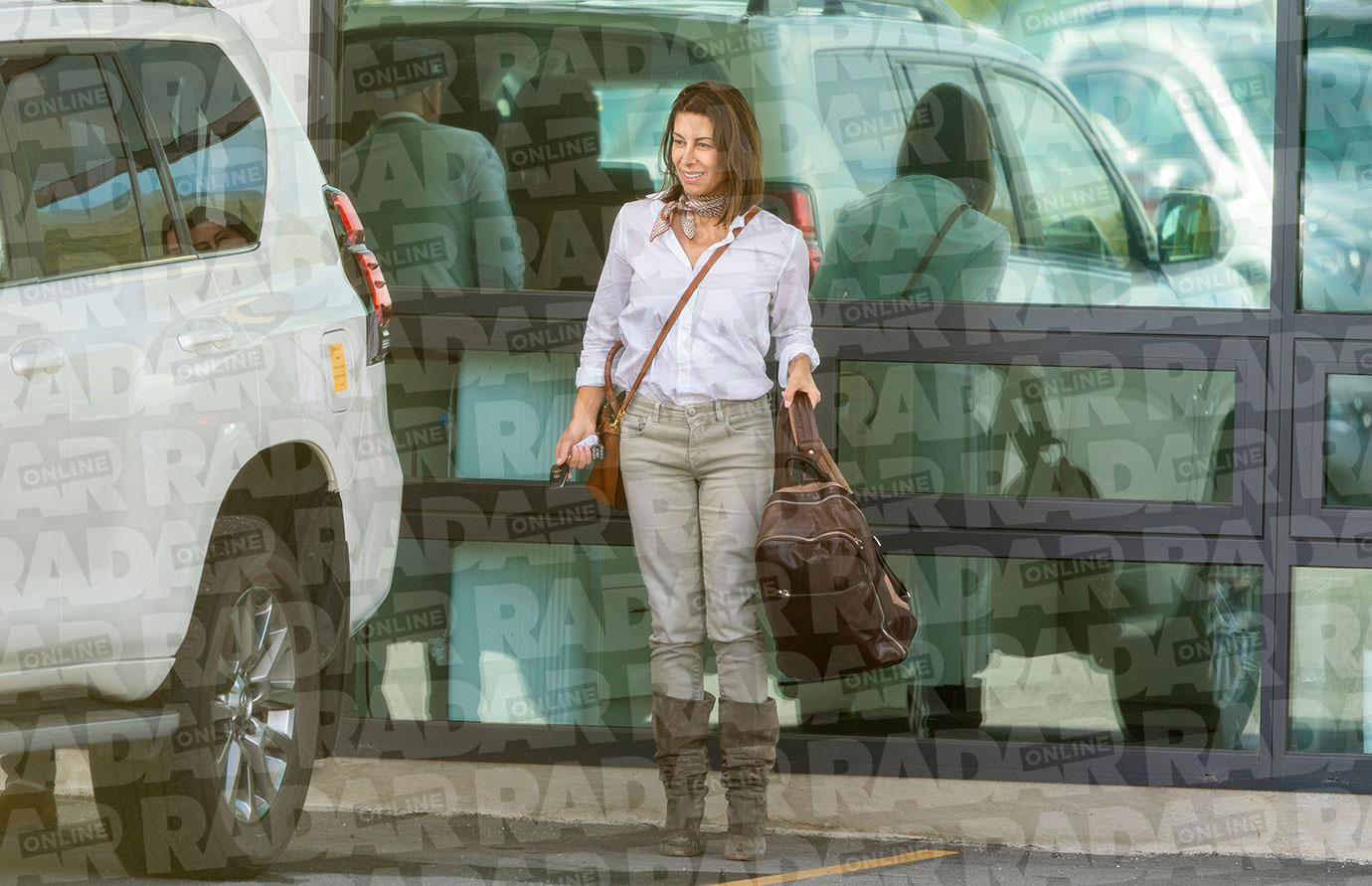 In 2003, Abas and Cilione opened a restaurant together that would eventually go bankrupt. In an interview with the Palm Beach Post, Abas hinted at what caused the demise of her marriage.
Article continues below advertisement
Lesson Learned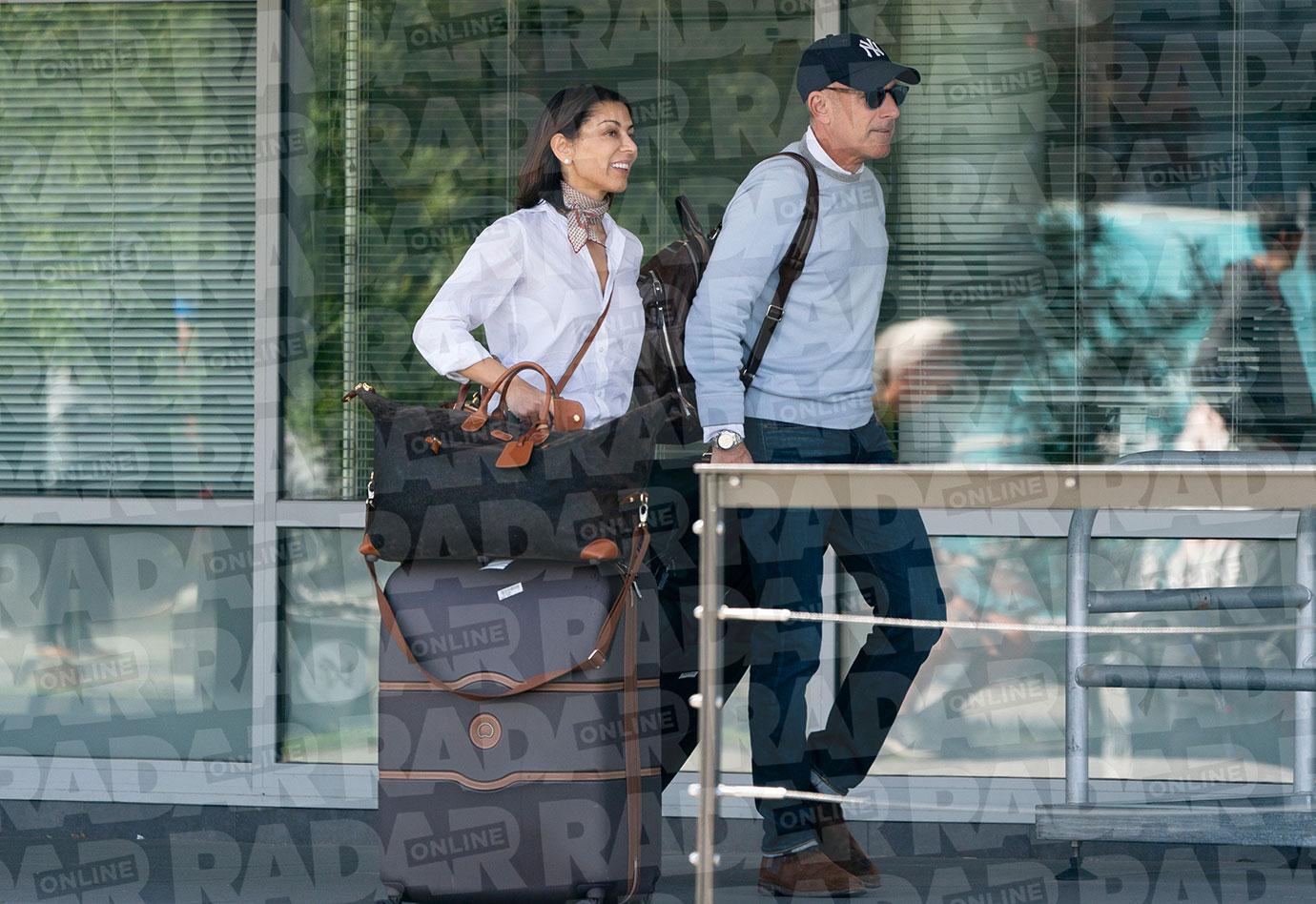 "My advice is never be married to someone in the restaurant business," Abas revealed in the interview. "We were under so much pressure with this huge lease and financial responsibility. It played a huge part in the failure of our marriage."
Article continues below advertisement
It's Over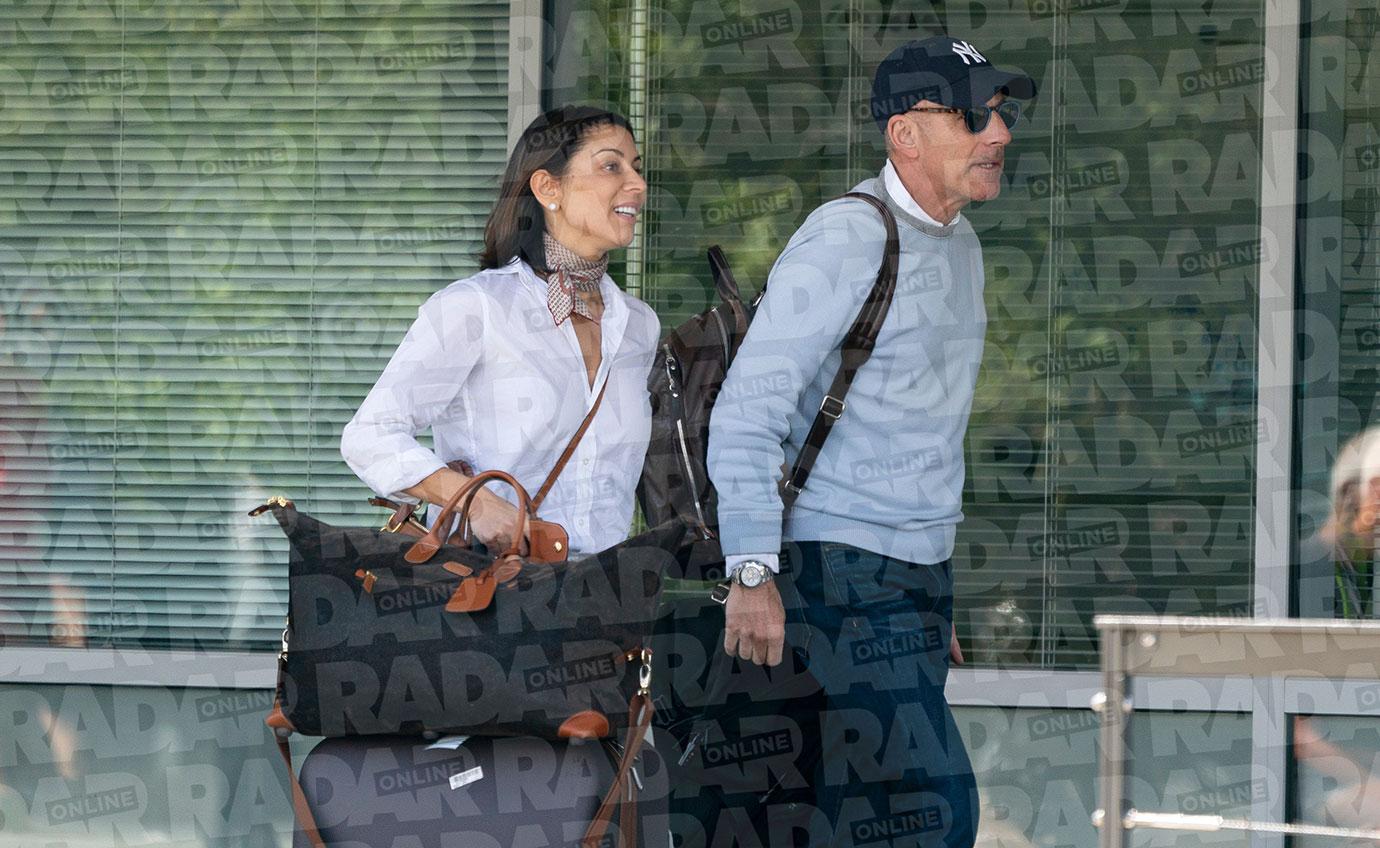 According to documents exclusively obtained by Radar, Abas filed for divorce on July 17, 2017, announcing their date of separation as July 1, 2006.
Article continues below advertisement
No Room For Repair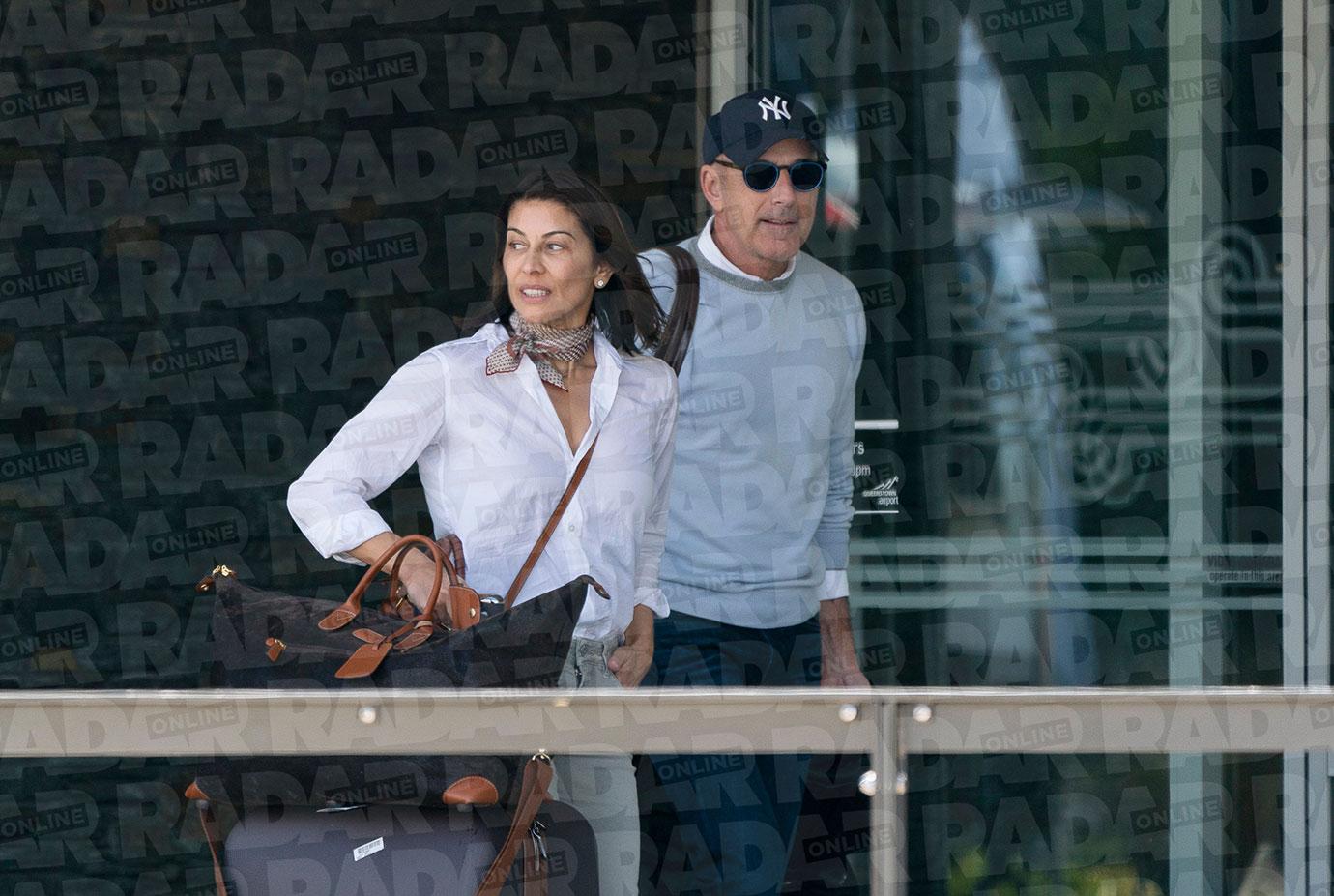 According to the Florida documents, Abas cited that "the marriage is irretrievably broken" as her reason for filing the divorce.
Article continues below advertisement
Divorce Details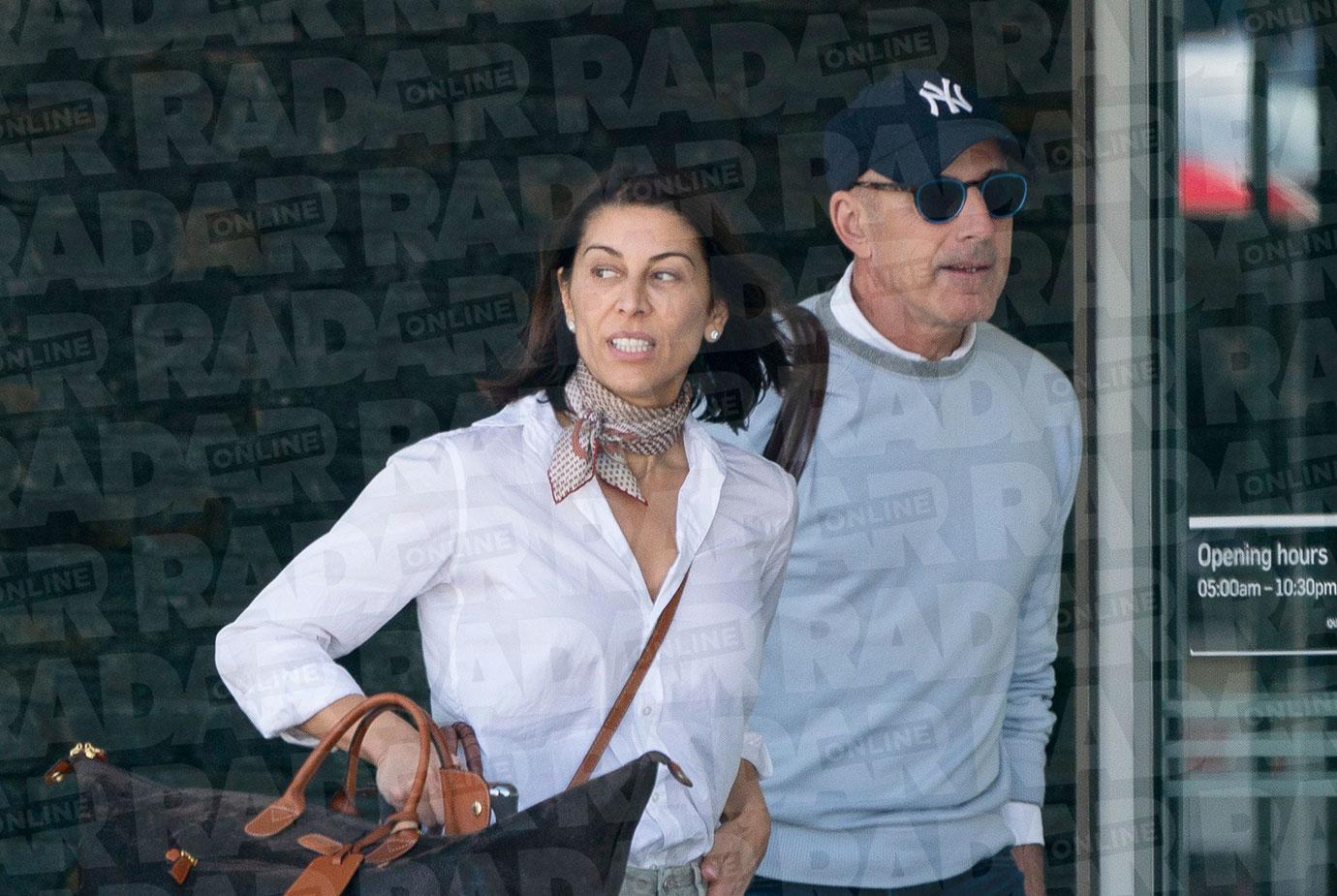 The marital assets were divided up evenly and she did not request any spousal support, according to documents exclusively obtained by Radar. She was dealt a blow when she gave up her ownership of the restaurant titled Tsunami that they had opened together in Palm Beach.
Article continues below advertisement
Show Me The Money!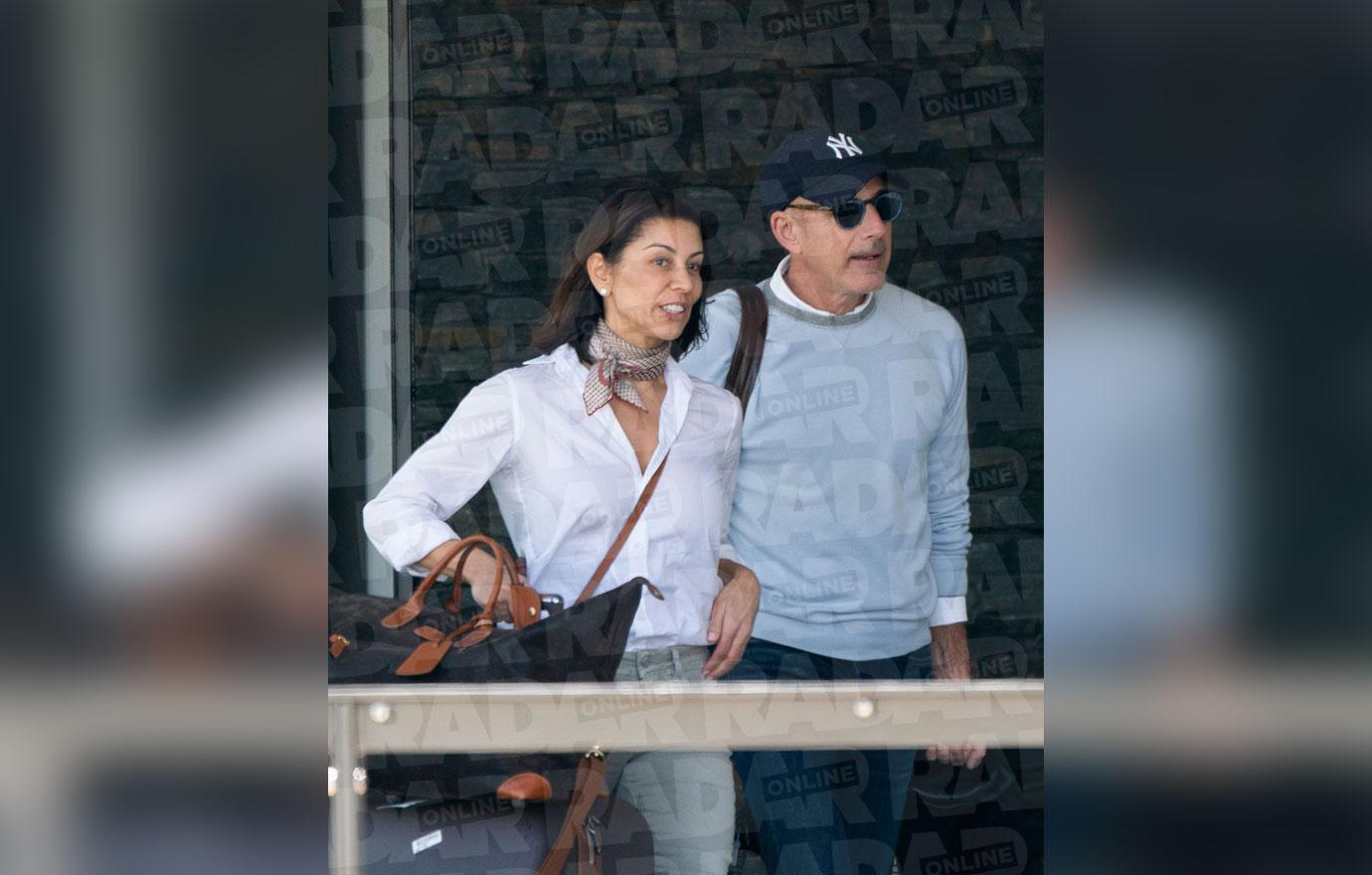 Cilione was forced to pay off the amount owed to Abas on her Discover card and Citi Bank card, totally $51,000.
Article continues below advertisement
Done For Good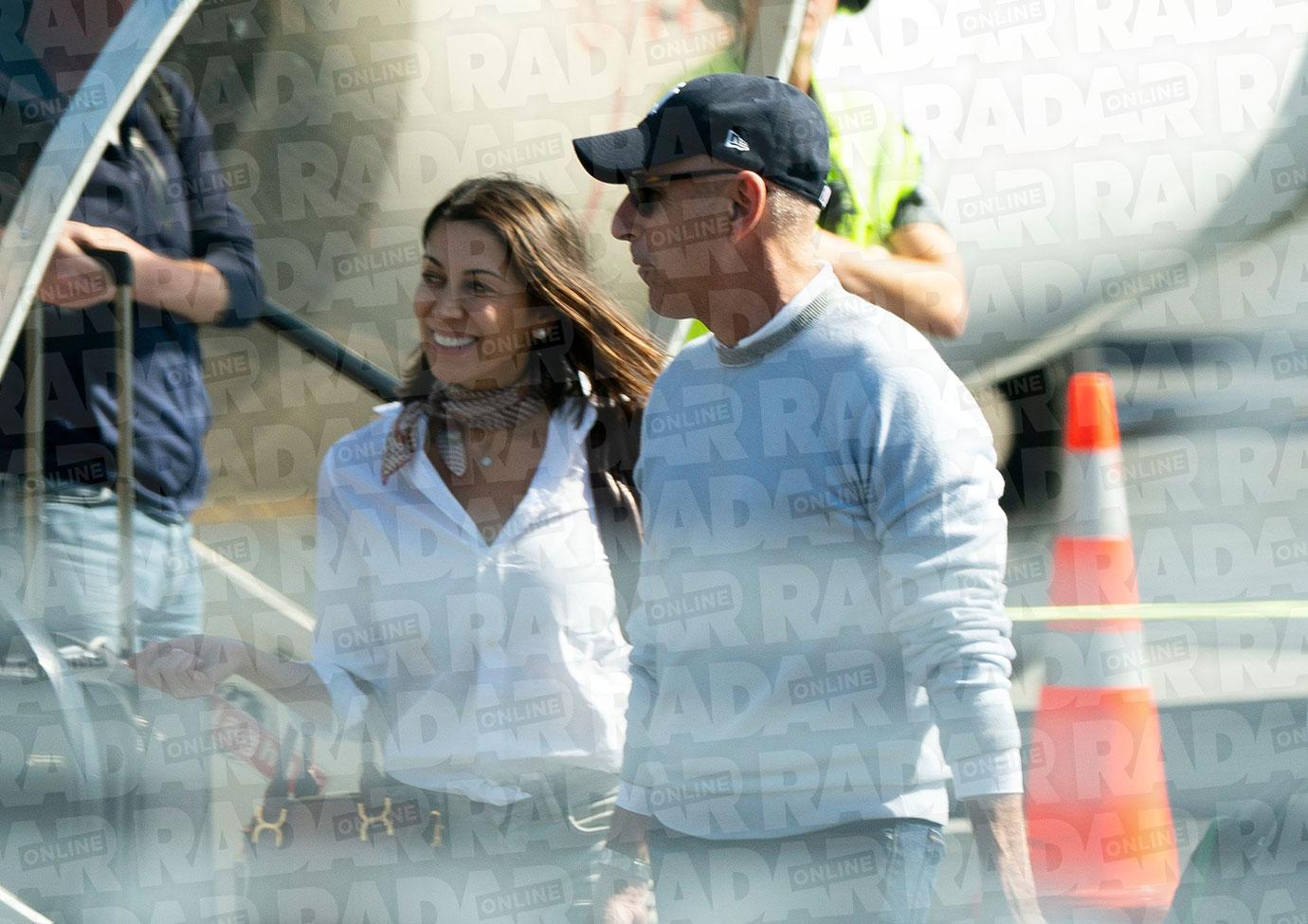 The divorce was finalized and disposed by the judge on November 13, 2007, according to court documents.
Article continues below advertisement
More Trouble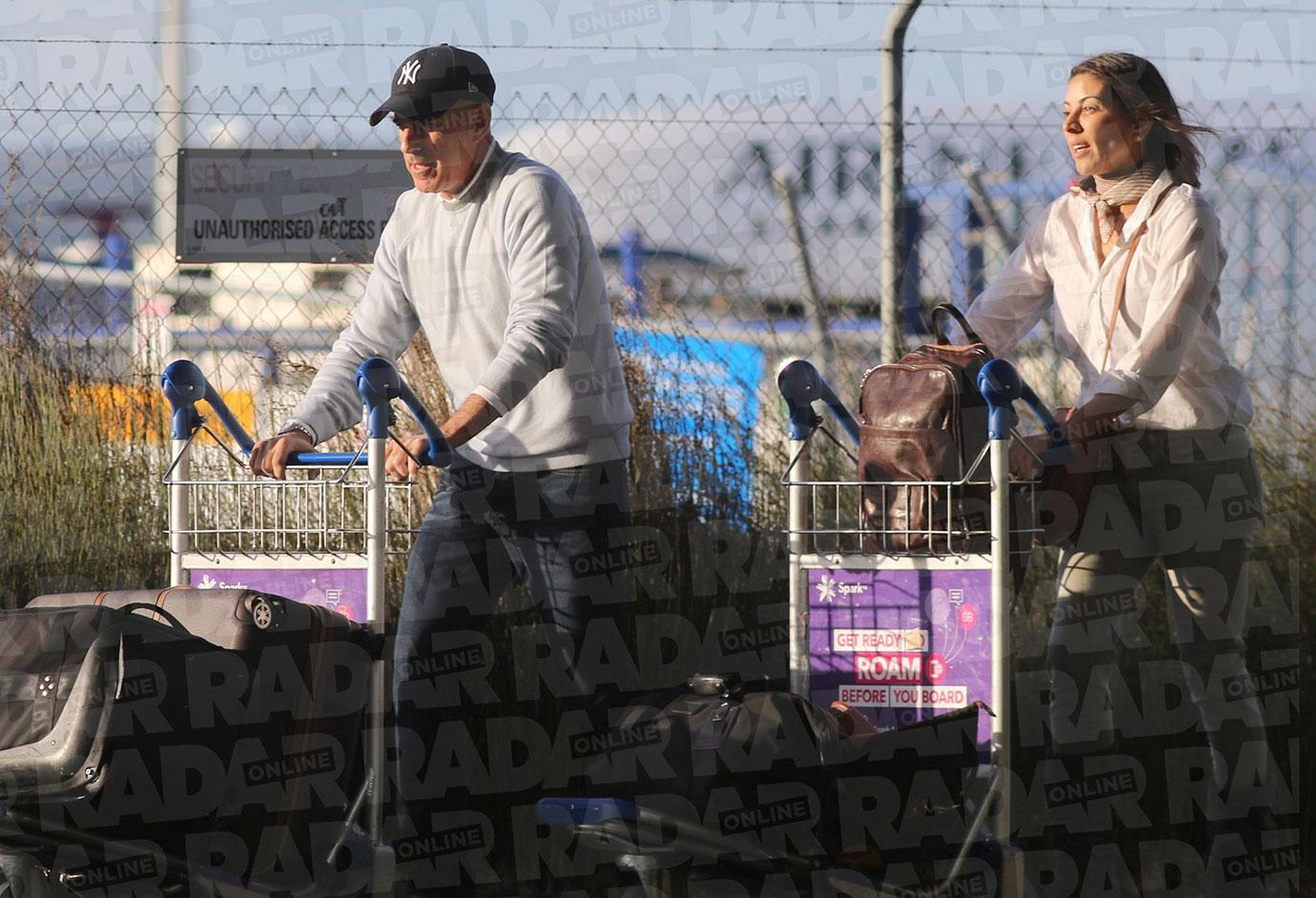 Two years later, in 2009, Cilione was arrested for having an outstanding warrant. Cilione was at the Sag Harbor police department on May 22, 2009 to apply for or renew a state liquor license, which requires a fingerprint. Because he wasn't carrying a driver's license, an officer ran his name through a law enforcement database, police claimed in court documents. The check showed an outstanding warrant from West Palm Beach, Fla. Cilione was arrested and turned over to the Suffolk County police's fugitive squad, according to Suffolk police. The case was eventually dismissed.