Cheating, Transphobia, Feuds & Divorce: Mario Lopez's Scandals Exposed!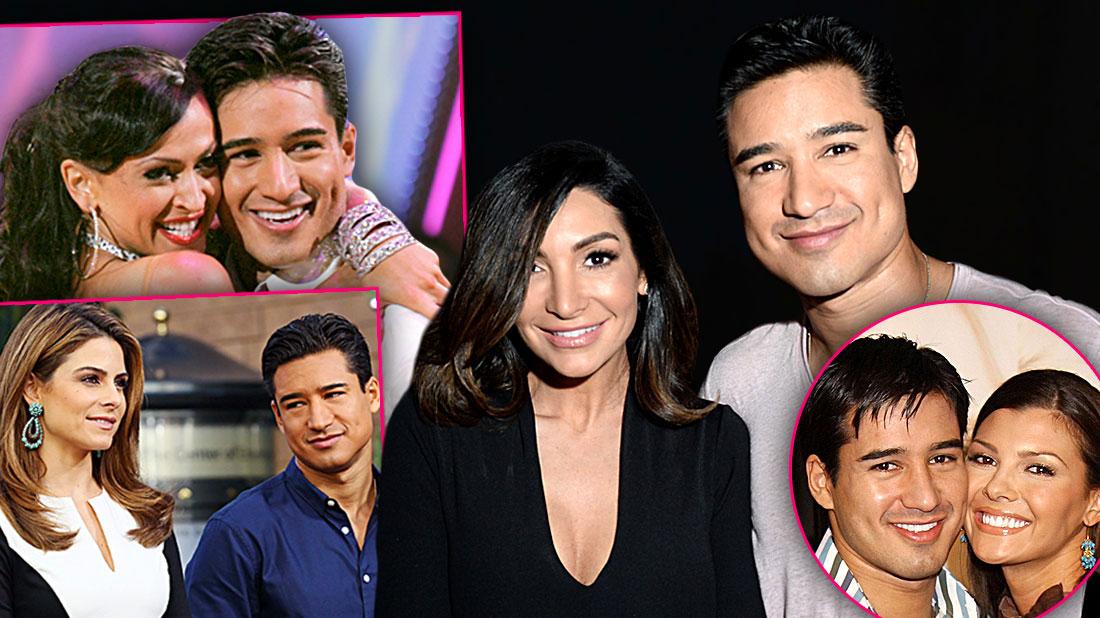 Mario Lopez has shaped himself into one of TV's most likable entertainment show hosts after his teenage acting stint on Saved by the Bell.
But in the wake of his recent transgender bashing scandal, RadarOnline.com can reveal his little-known dark side!
The star, 45, appeared on Extra for 12 years and is now joining rival Access Hollywood and Access Live.
On September 9, Lopez will join Kit Hoover and Scott Evans on the syndicated news magazine.
Article continues below advertisement
"We are thrilled to have someone of Mario's caliber join our 'Access' team," said Maureen Fitzpatrick, senior executive producer of both Access Hollywood and Access Live. "Mario has grown up in the business and is able to offer our viewers a unique insight on the latest Hollywood headlines. Additionally, as a husband and father of three young children, he has a respect for the daytime audience who are looking for a break in their hectic lives with uplifting stories of everyday people transforming their lives and making a difference in their communities."
As part of his deal with Access, Lopez will develop a range of TV projects for Universal TV and Universal TV Alternative Studio.
Despite all his success as a TV personality and his successful second marriage to Courtney Mazza, however, Lopez has gone through a number of scandals, including divorce, cheating, and feuds with other stars.
In his most recent disgrace, Lopez faced backlash for his transphobic comments on The Candace Owens Show.
Twitter exploded after the star said he thought it was "dangerous" for parents to make a transgender determination.
Lopez claimed that parents who allow their children to live according to their self-identified genders are setting a "dangerous" example. He later apologized.
Scroll through RadarOnline.com's gallery for more on Lopez's scandals.
Quickie Marriage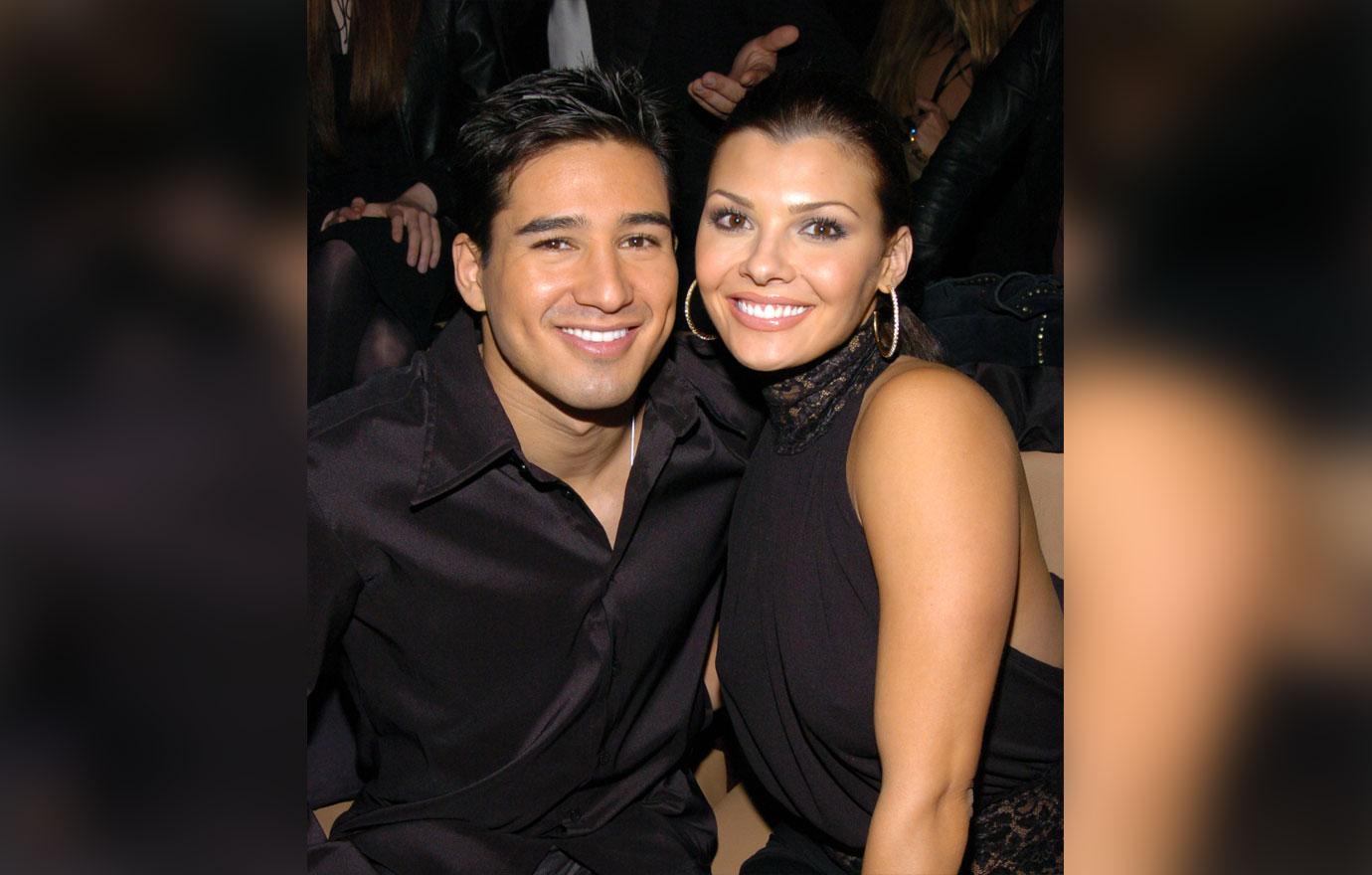 The handsome star married former Miss USA Ali Landry in April 2004 but they broke up just two weeks later! Landry claimed Lopez had cheated on her.
Article continues below advertisement
Flagrant Infidelity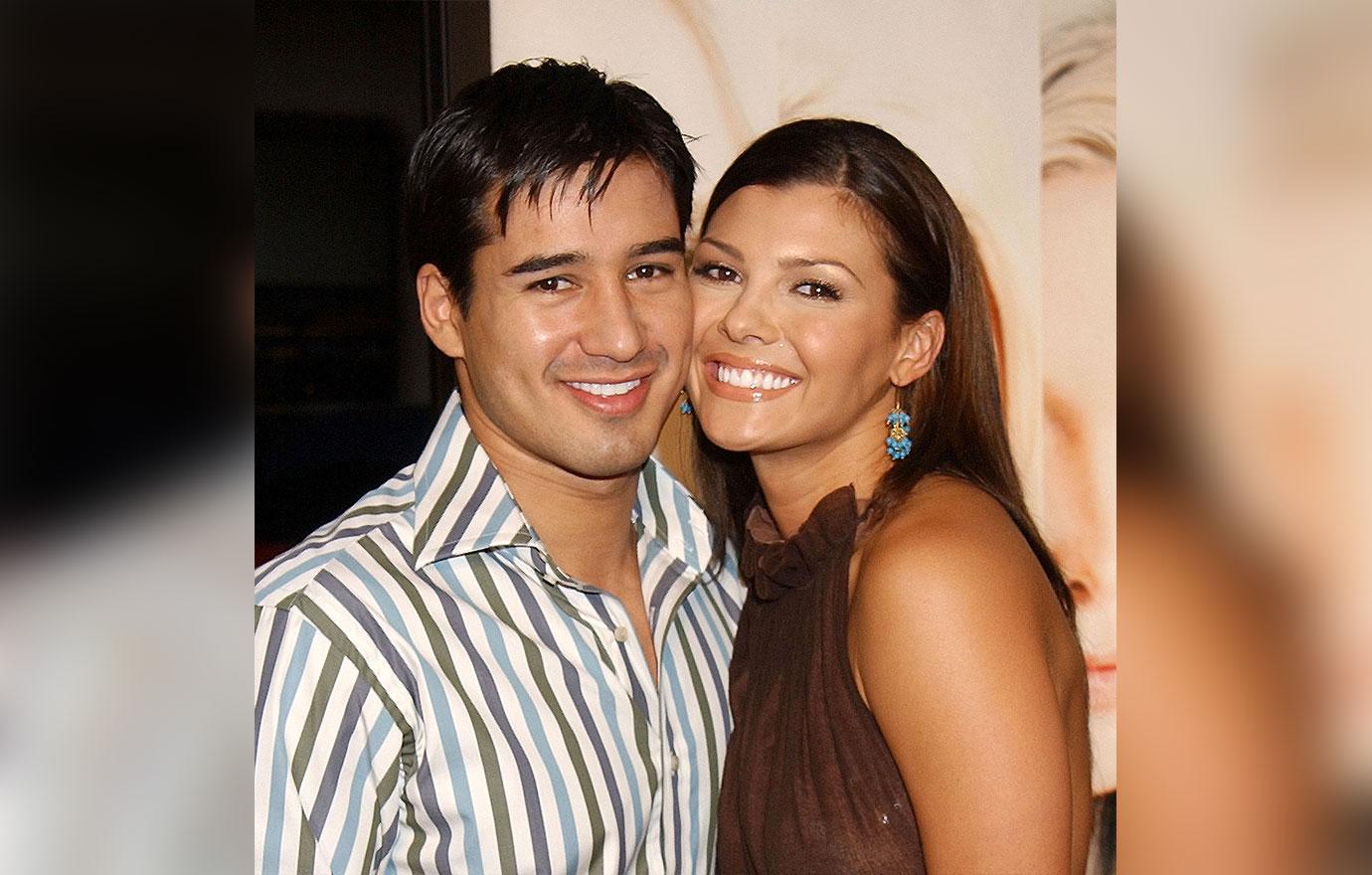 Lopez later admitted had not been faithful to Landry. He told Howard Stern he cheated during his bachelor festivities when he had been "bouncing around" Mexico with his cousins. "I had no business of being in that position," he said, offering that he "messed around" with another woman. "It was spring break….everybody was hanging out. That was a situation where I was not mature and man enough." He and Landry divorced.
Article continues below advertisement
Legal Mess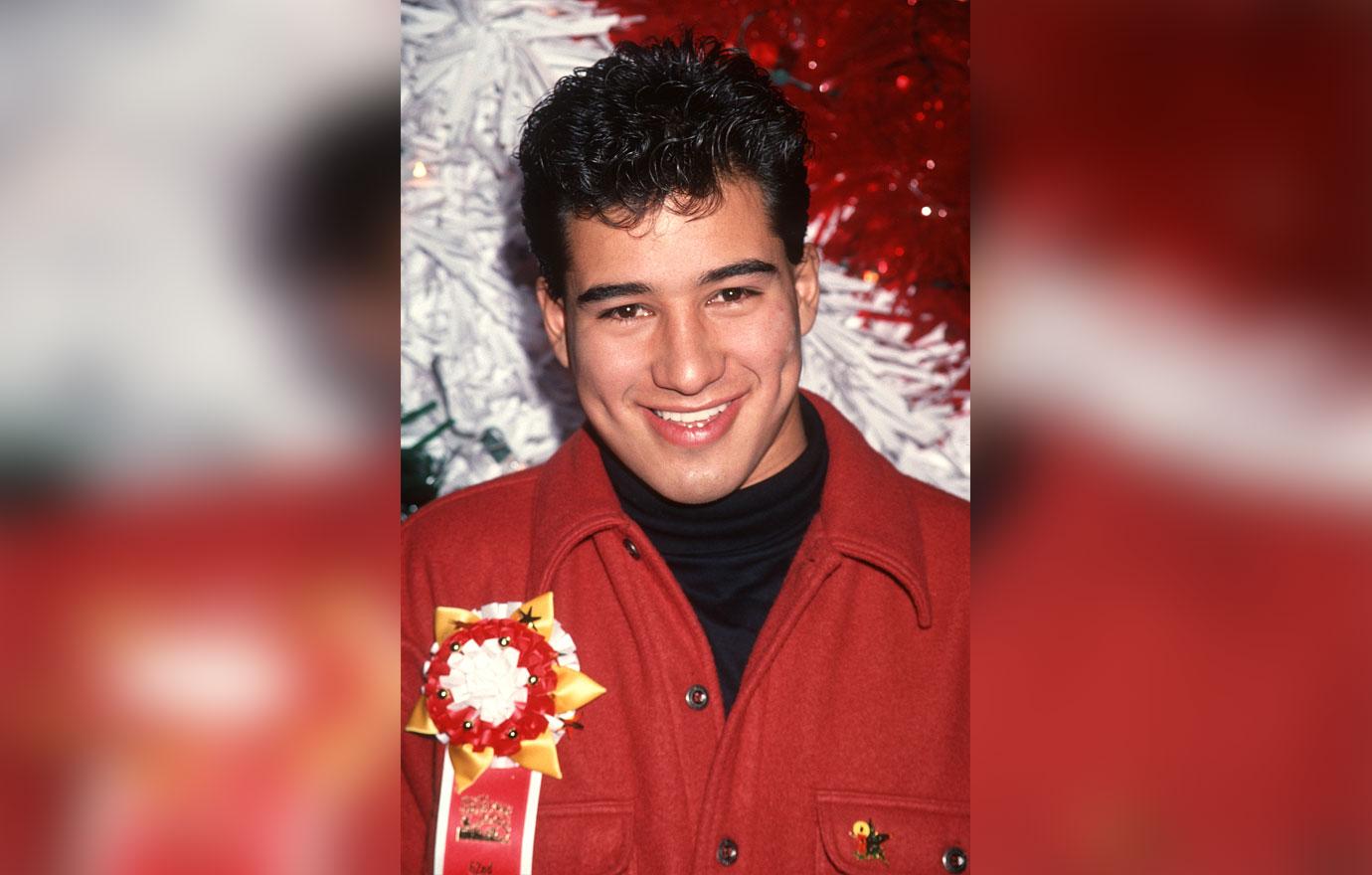 In 1993, a woman, just 18, accused Lopez of raping her at his house. But through his attorney Wayne Keeney, Lopez denied the claim and prosecutors dropped the charges.
Article continues below advertisement
No Feminist?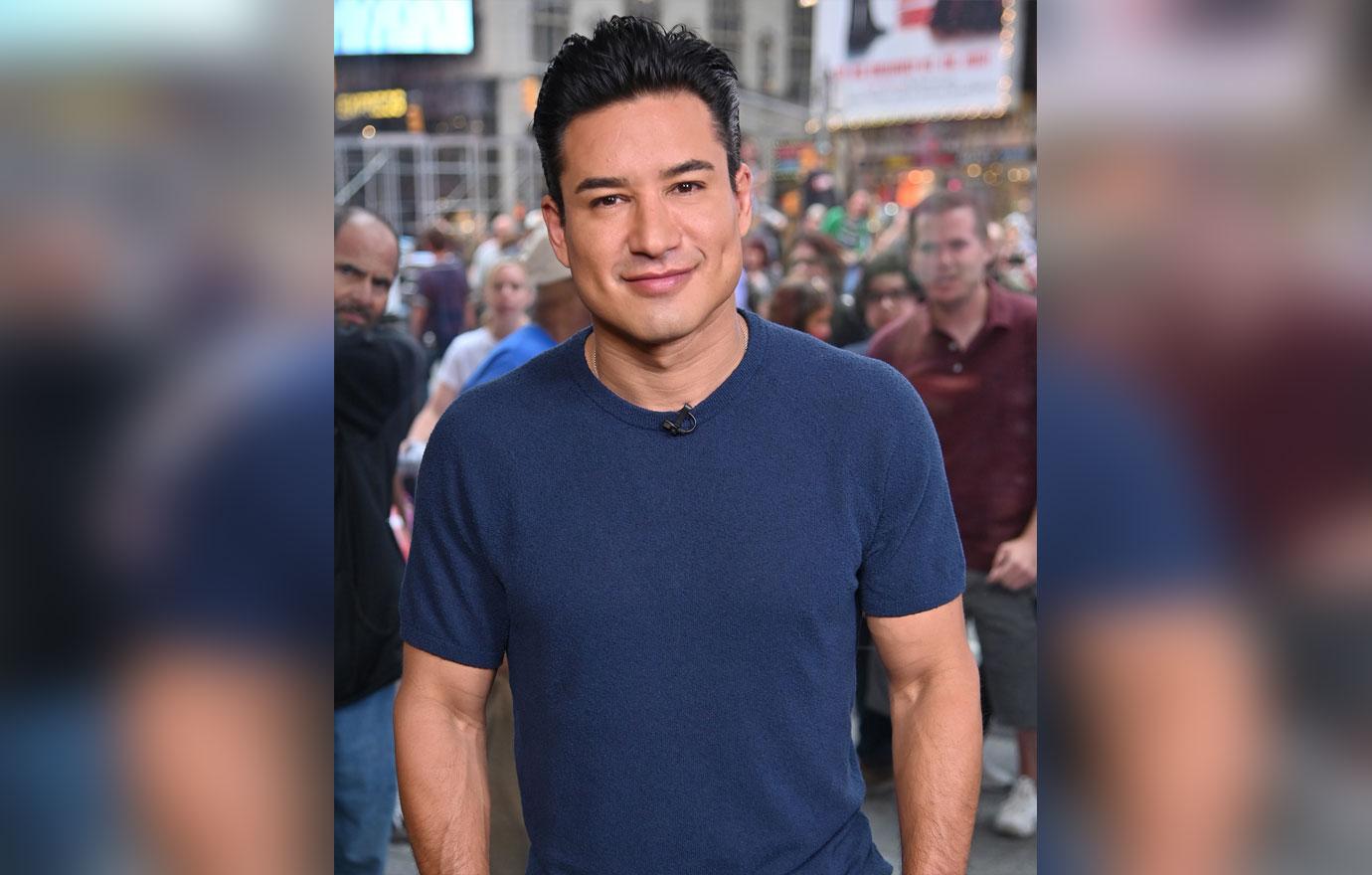 During his recent interview with conservative firebrand Owens, Lopez labeled the #MeToo and #BelieveWomen movements as dangerous "because people lie — and sometimes those people are women." He added, "God forbid you have a son out there and a girl may have felt a certain way about a situation — dismissed, hurt, whatever — and is feeling vengeful."
Article continues below advertisement
Shocking Claims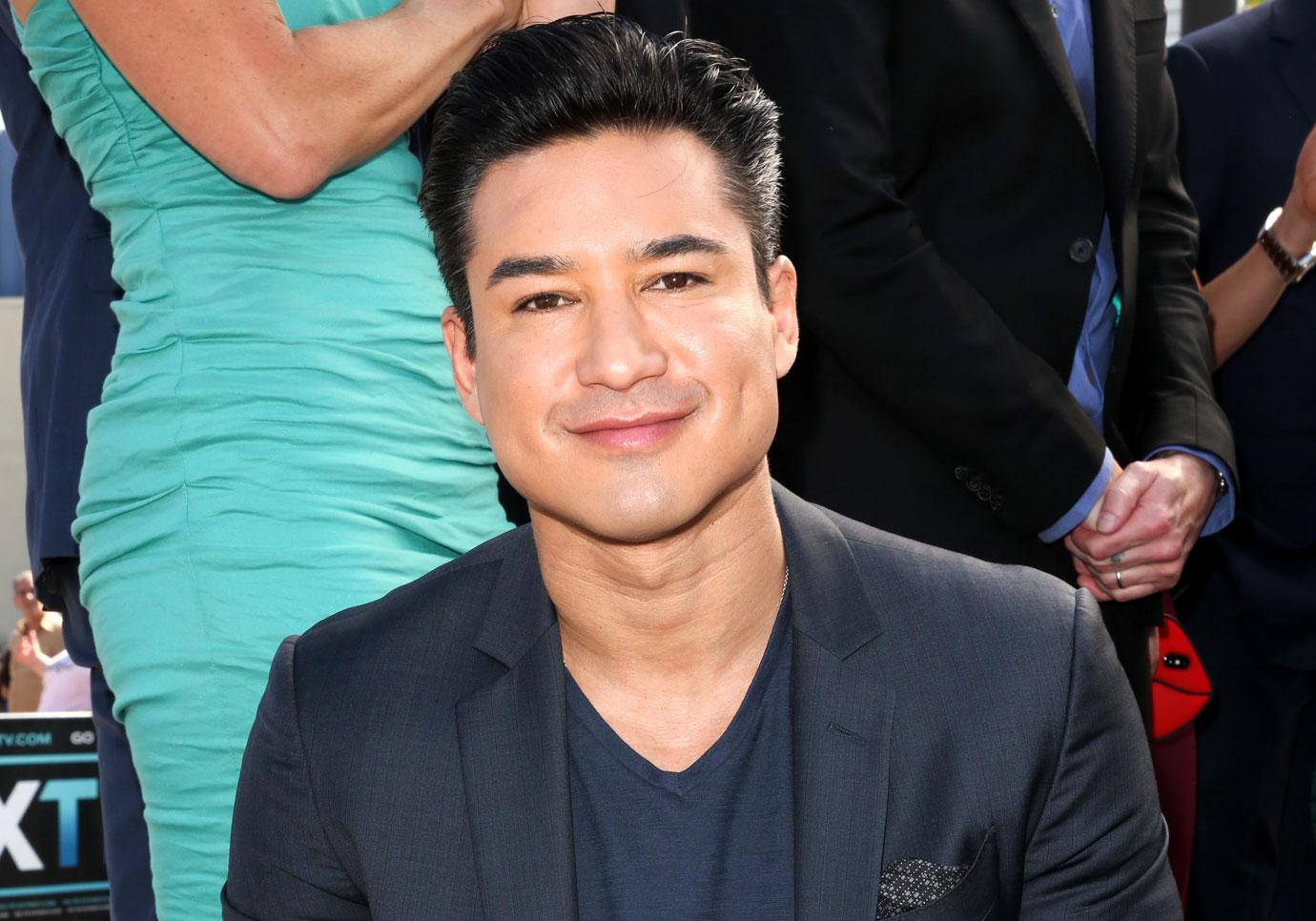 Lopez came under fire this week after his June interview with Owens resurfaced in which he gave his opinions on how to deal with children coming out as transgender. "Look, I'm never one to tell anyone how to parent their kids obviously and I think if you come from a place of love, you really can't go wrong but at the same time, my God, if you're 3 years old and you're saying you're feeling a certain way or you think you're a boy or a girl or whatever the case may be, I just think it's dangerous as a parent to make this determination then...It's sort of alarming and my gosh, I just think about the repercussions later on."
Article continues below advertisement
Incendiary Comments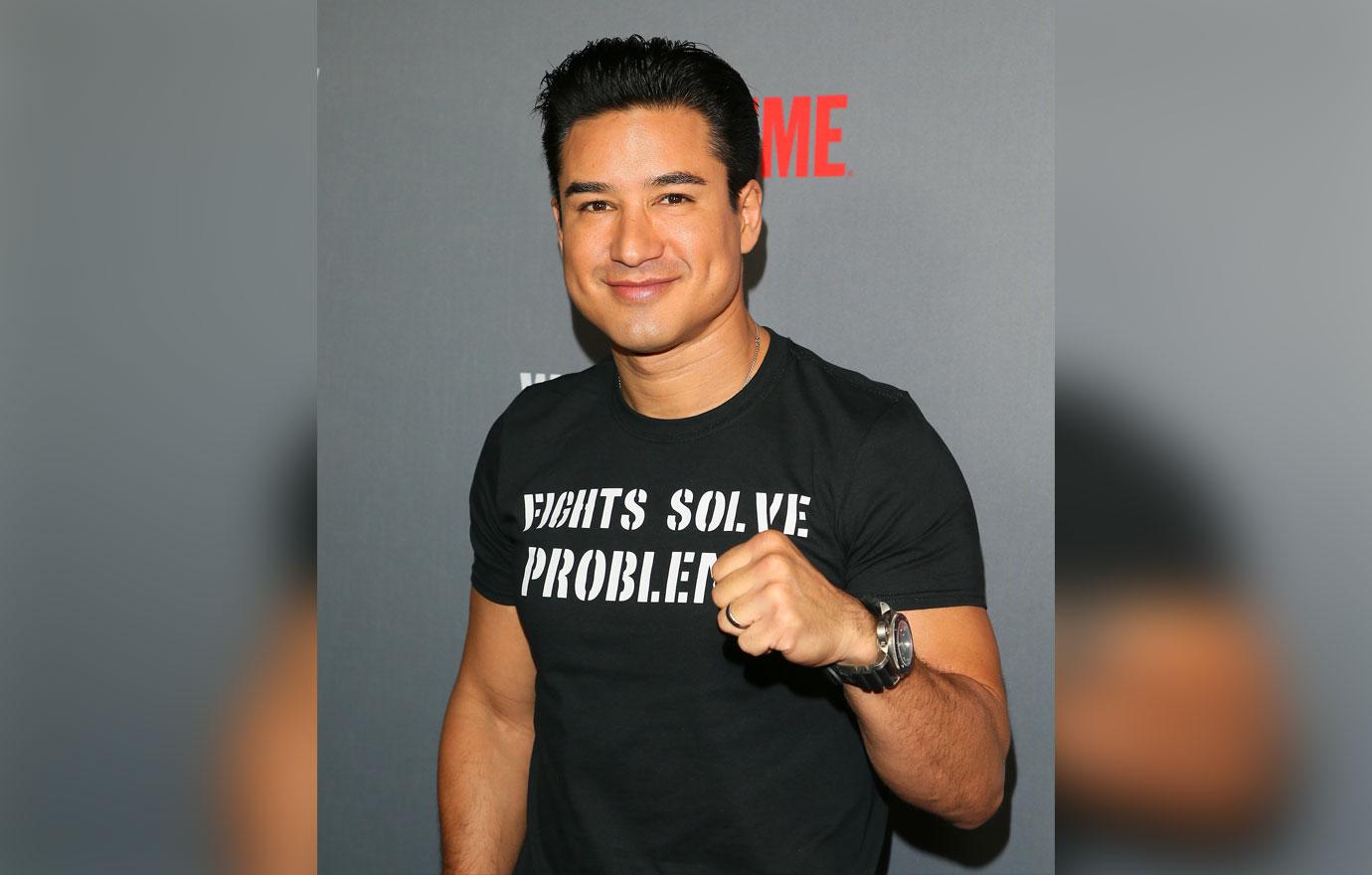 Lopez also told Owens, "When you're a kid… you don't know anything about sexuality yet. You're just a kid." He added, "I think parents need to allow their kids to be kids but at the same time, you gotta be the adult in the situation. Pause with that and — I think the formative years is when you start having those discussions and really start making these declarations." After getting blasted on social media, Lopez apologized, saying in part, "The comments I made were ignorant and insensitive, and I now have a deeper understanding of how hurtful they were." A RadarOnline.com source claimed that the star's team had begged him to say he was sorry.
Article continues below advertisement
Ballroom Romance Bust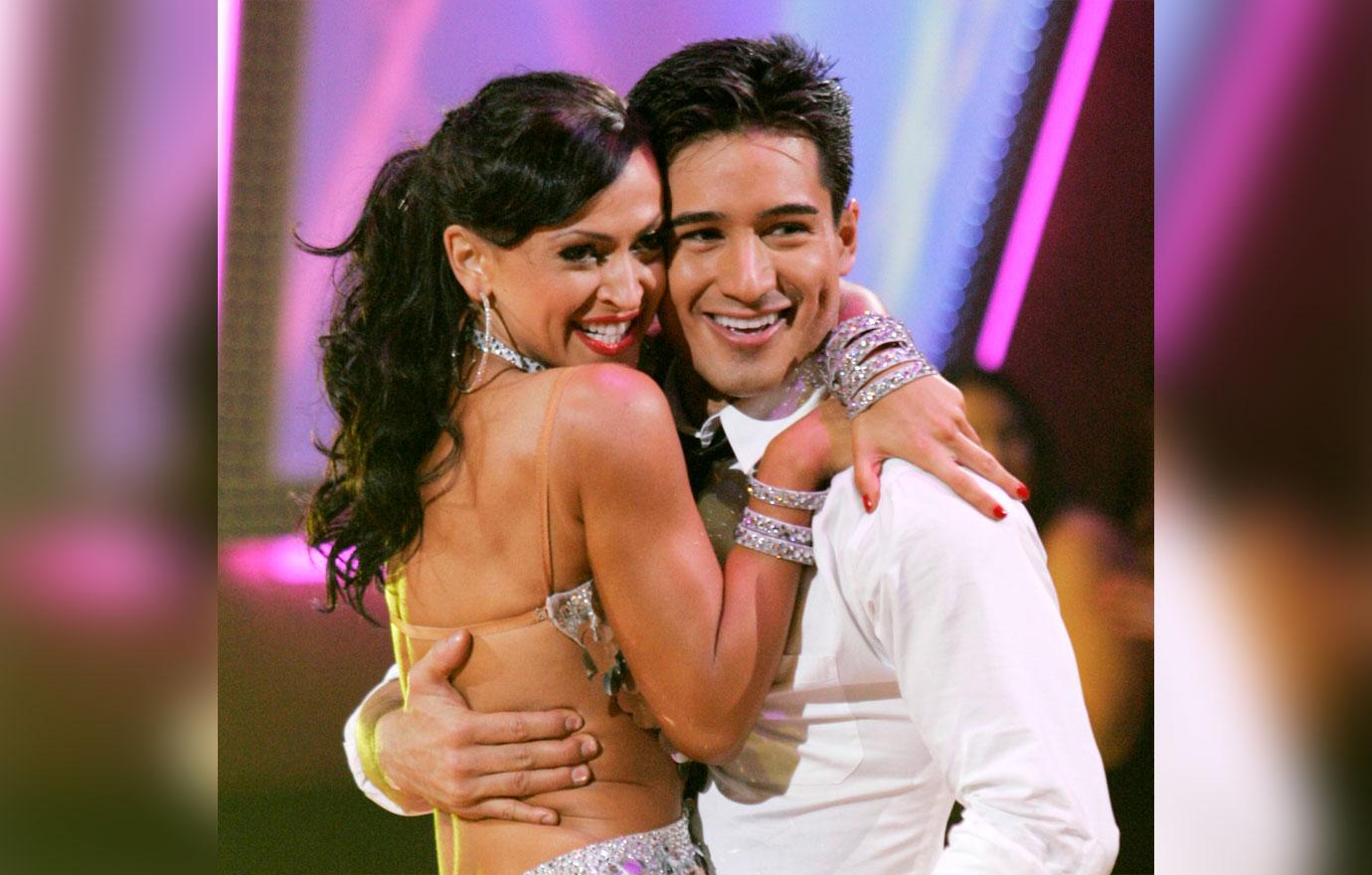 The TV host gave hoofing a try on Dancing with the Stars in 2006, and wound up hooking up with pro partner Karina Smirnoff. They dated for two years but it ended after Lopez cheated on the dancer, allegedly with a bartender.
Article continues below advertisement
Wandering Eye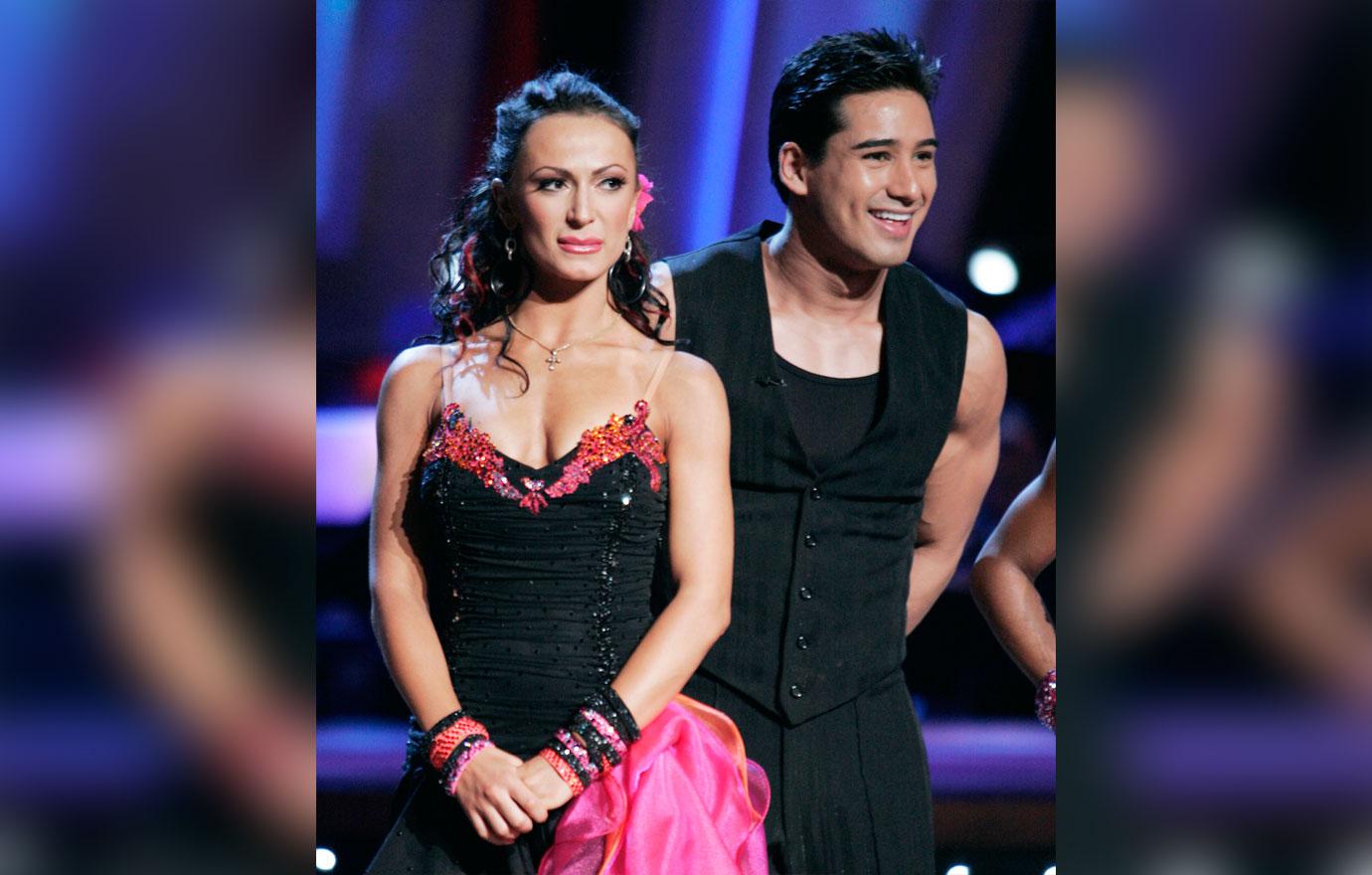 Post-split, Smirnoff told PEOPLE that when she had confronted her beau Lopez about his reported infidelity over the phone, "He pretty much confirmed everything. It felt like the world came to an end for a second. I hit the ground, and I couldn't get up." Lopez didn't deny Smirnoff's claim, saying only, "I have the utmost respect for her."
Article continues below advertisement
TV Clash?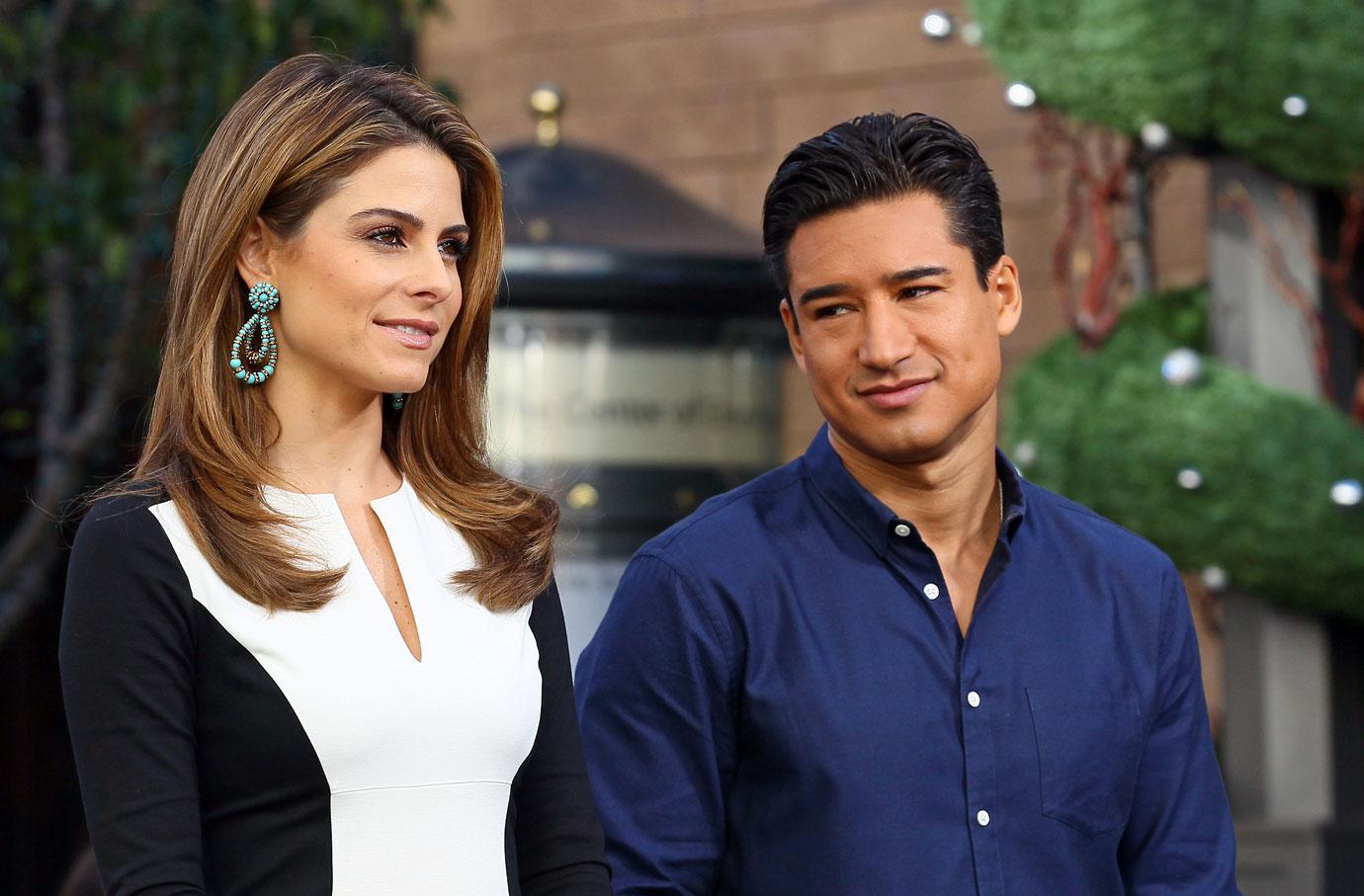 Lopez and Maria Menounos were Extra co-hosts for three years. In 2014, however, the Daily Mail reported that she left the show amid rumors of a feud with Lopez. In a bizarre Watch What Happens Live interview, after a fan asked about his reportedly not getting along with Menounos, Lopez claimed she was still on the show. She wasn't!
Article continues below advertisement
Access Arrogance?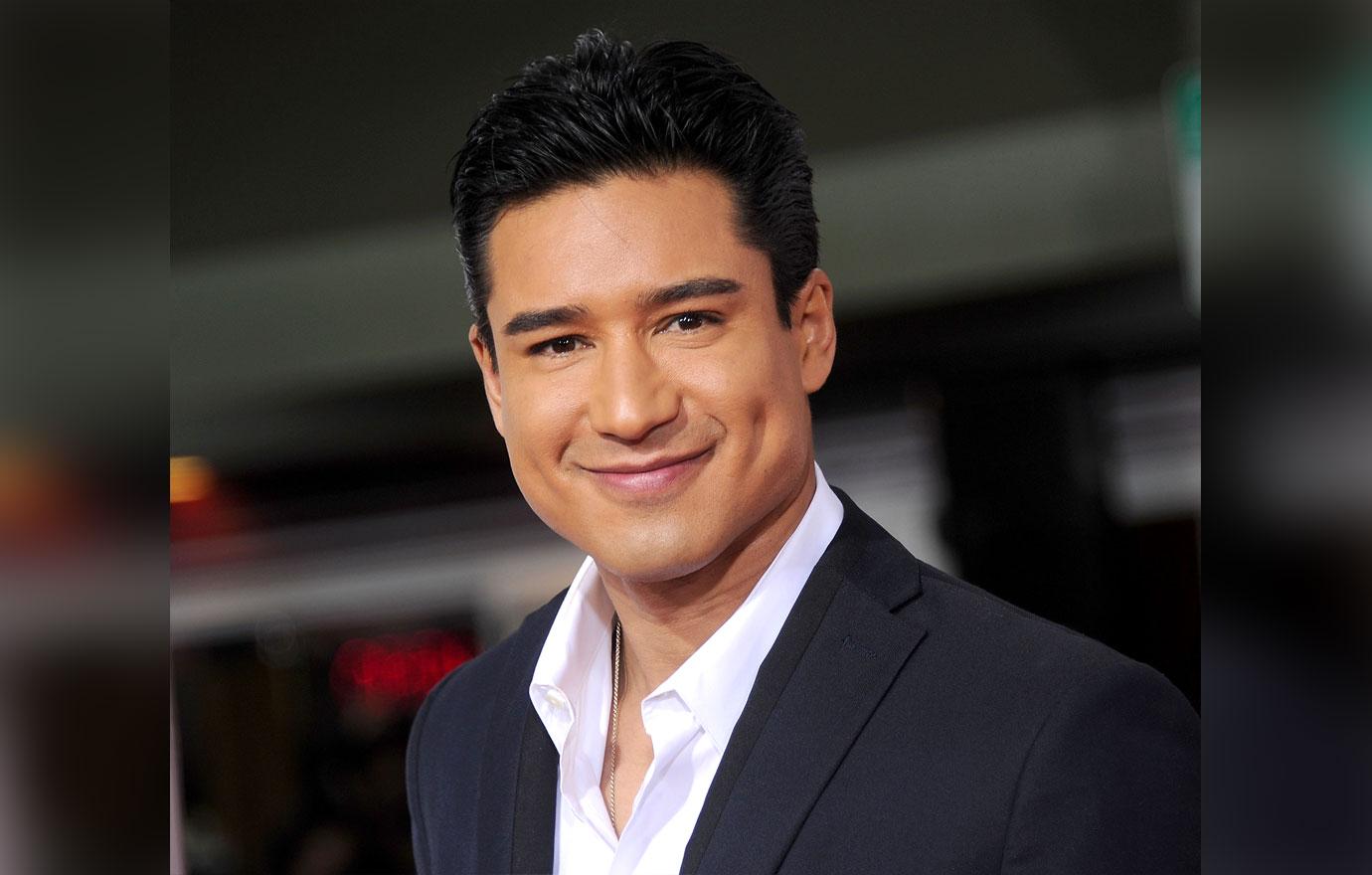 According to Page Six, Lopez is already off to an "awkward" start at his new Access Hollywood hosting job. A source told the website that he showed up with a major security team "escorting him throughout the office. His bodyguard wouldn't leave his side. It was so weird. It was like he's the bleeping president. And 'Access' is on a gated lot. There's tons of security there already." But a Lopez rep denied to Page Six that he was escorted by security around the Access offices — but was simply accompanied by a buddy who happens to be a security guard.
Article continues below advertisement
Broadway Bashing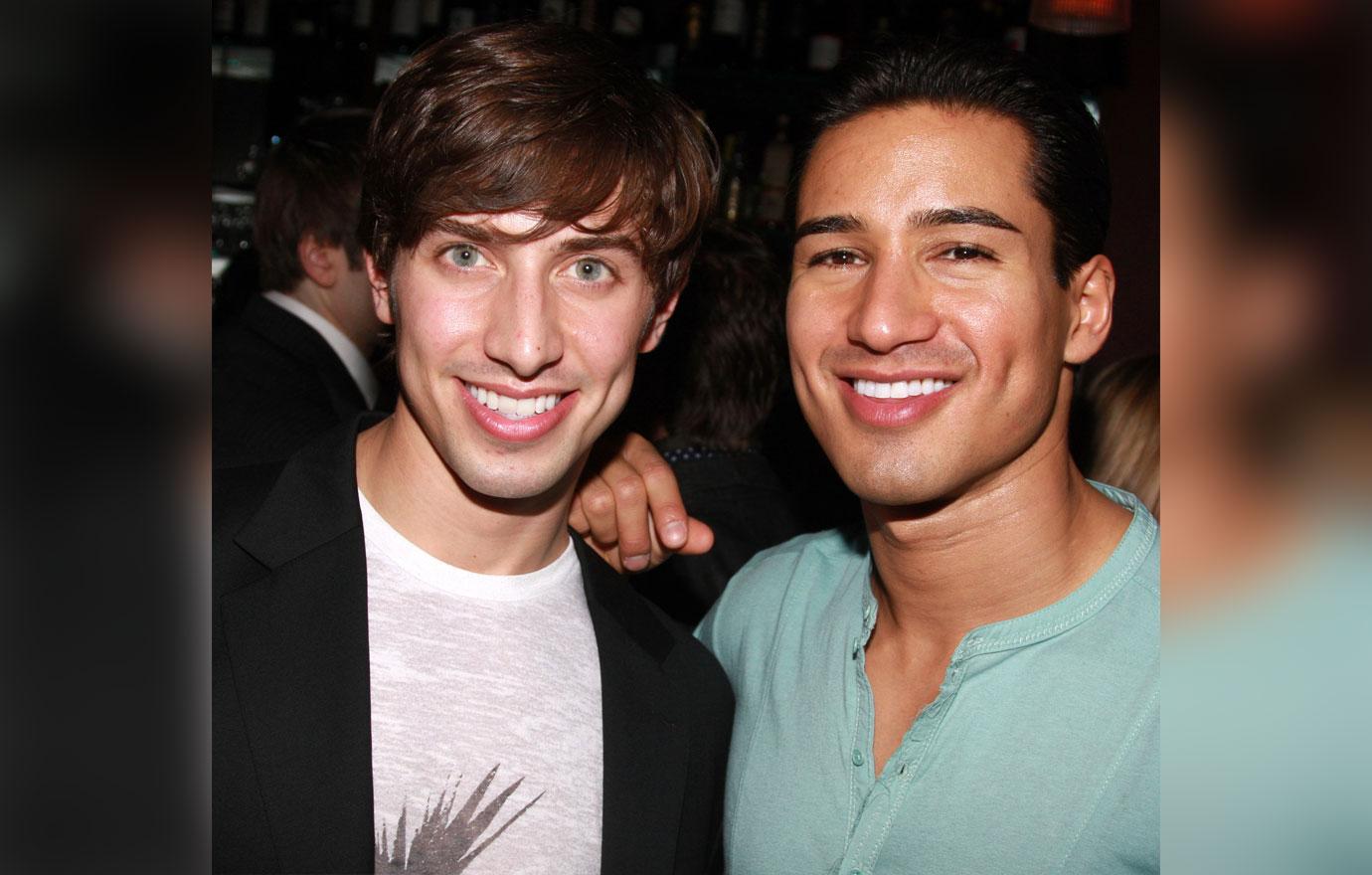 When Lopez appeared on the Great White Way in A Chorus Line revival in 2008, rumors flew that his muscular co-star Nick Adams was reportedly told to add a baggy sweatshirt to his revealing costume to avoid overshadowing Lopez's own hunky physique. Lopez said, "It was so not true….I would never go around saying anything and demanding anything." Adams has insisted they are friends.
Article continues below advertisement
Not Keeping Up?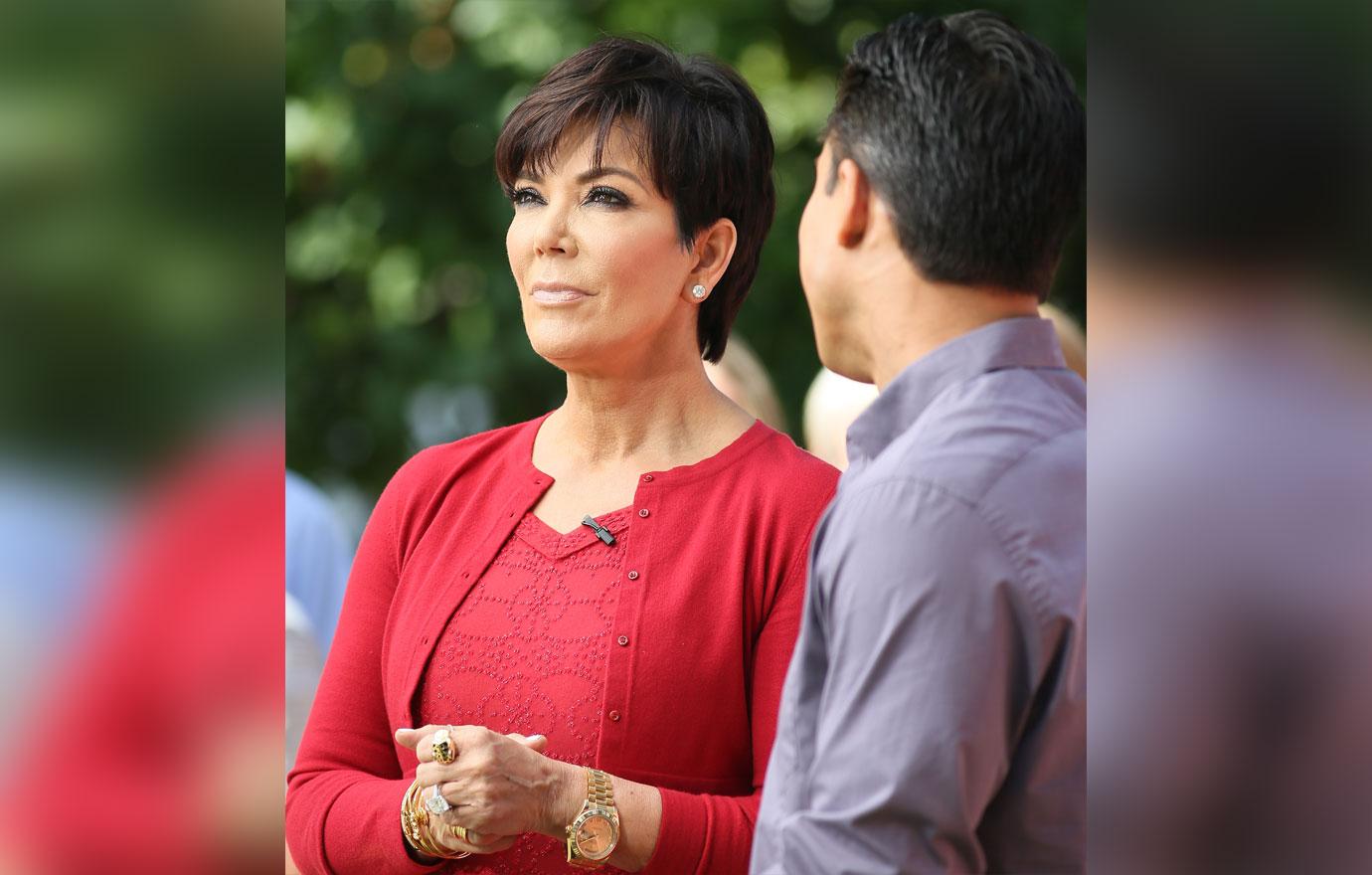 Article continues below advertisement
Young Playboy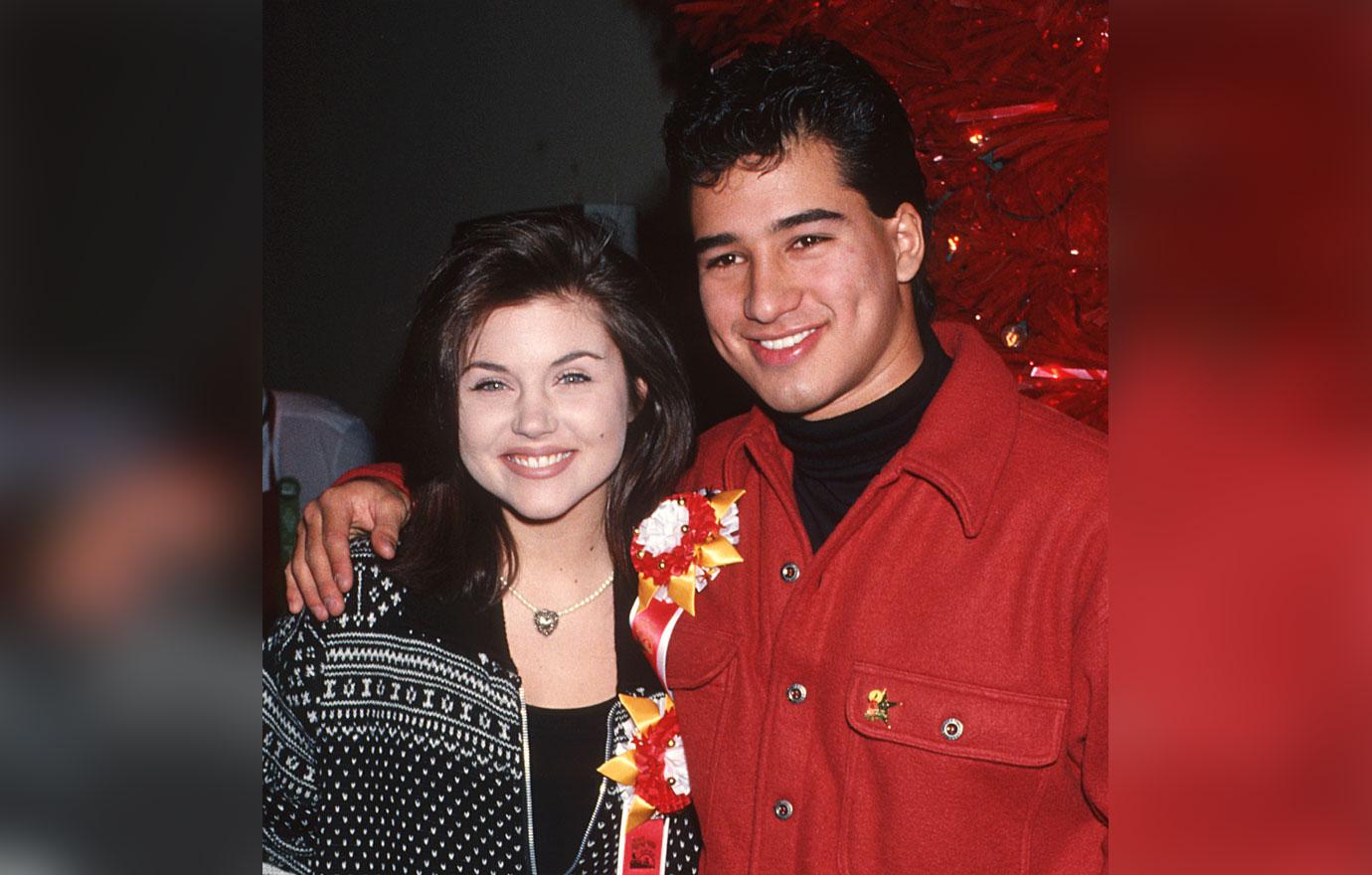 Lopez has admitted he cheated on a onetime girlfriend, his Saved by the Bell co-star Tiffani Thiessen! "I thought that being loyal to Tiffani was the right thing to do. But I can't say that I was capable at that age of following through on my noble intentions," he revealed about their youthful romance. Thiessen allegedly caught him with an extra!
Article continues below advertisement
Bell Rings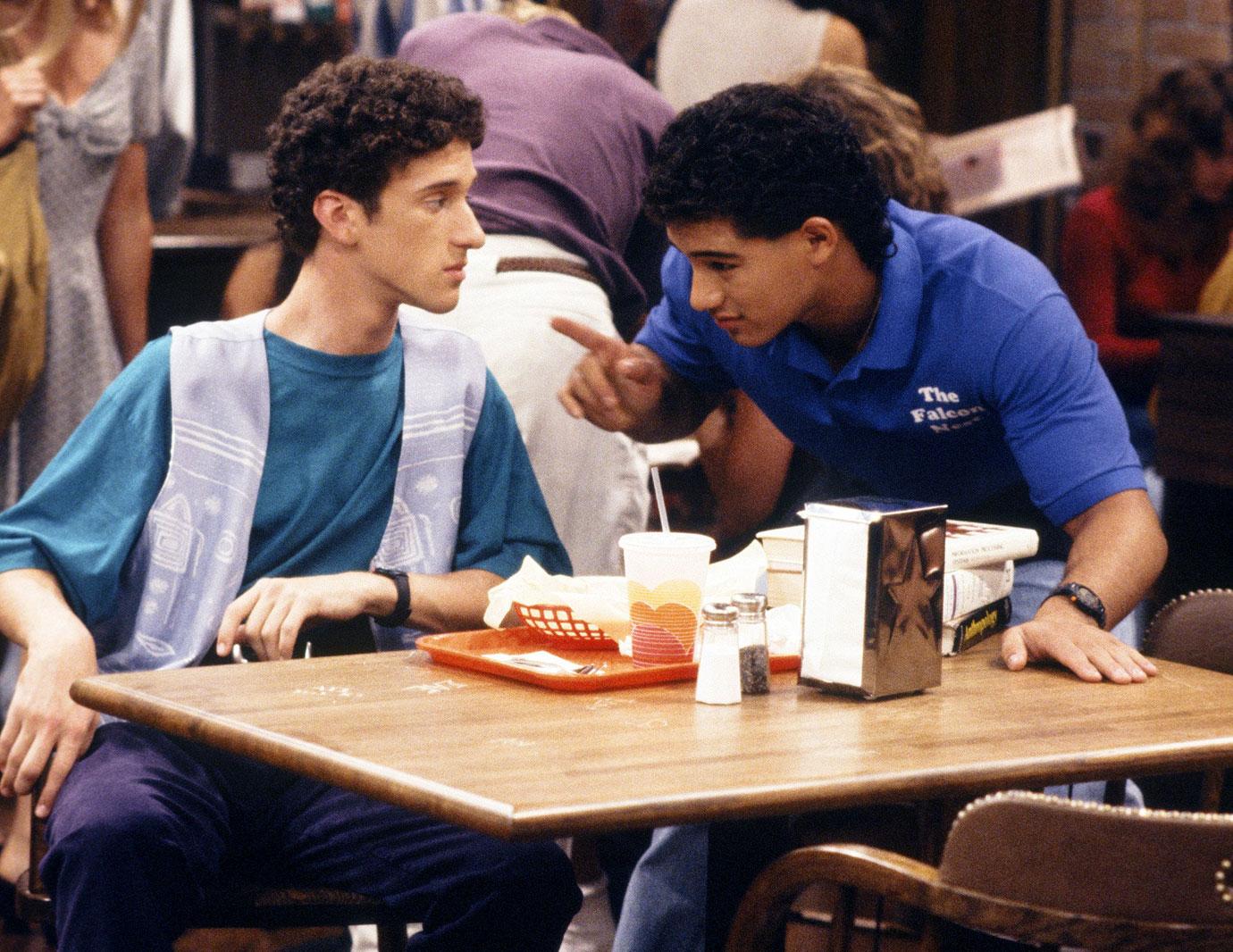 Lopez's Saved by the Bell co-star Dustin Diamond made a shocking allegation about him in his memoir. Diamond claimed that NBC executives paid hush money to a woman who accused Lopez of date rape in 1993 (charges were dropped). Lopez revealed Diamond's supposed lewd behavior in his own autobiography called Just Between Us. "He was one of those dorky kids who thought it was hilarious to take Polaroids of his genitals and leave the photos all over the set," Lopez wrote of TV's "Screech."
Article continues below advertisement
Underage Sex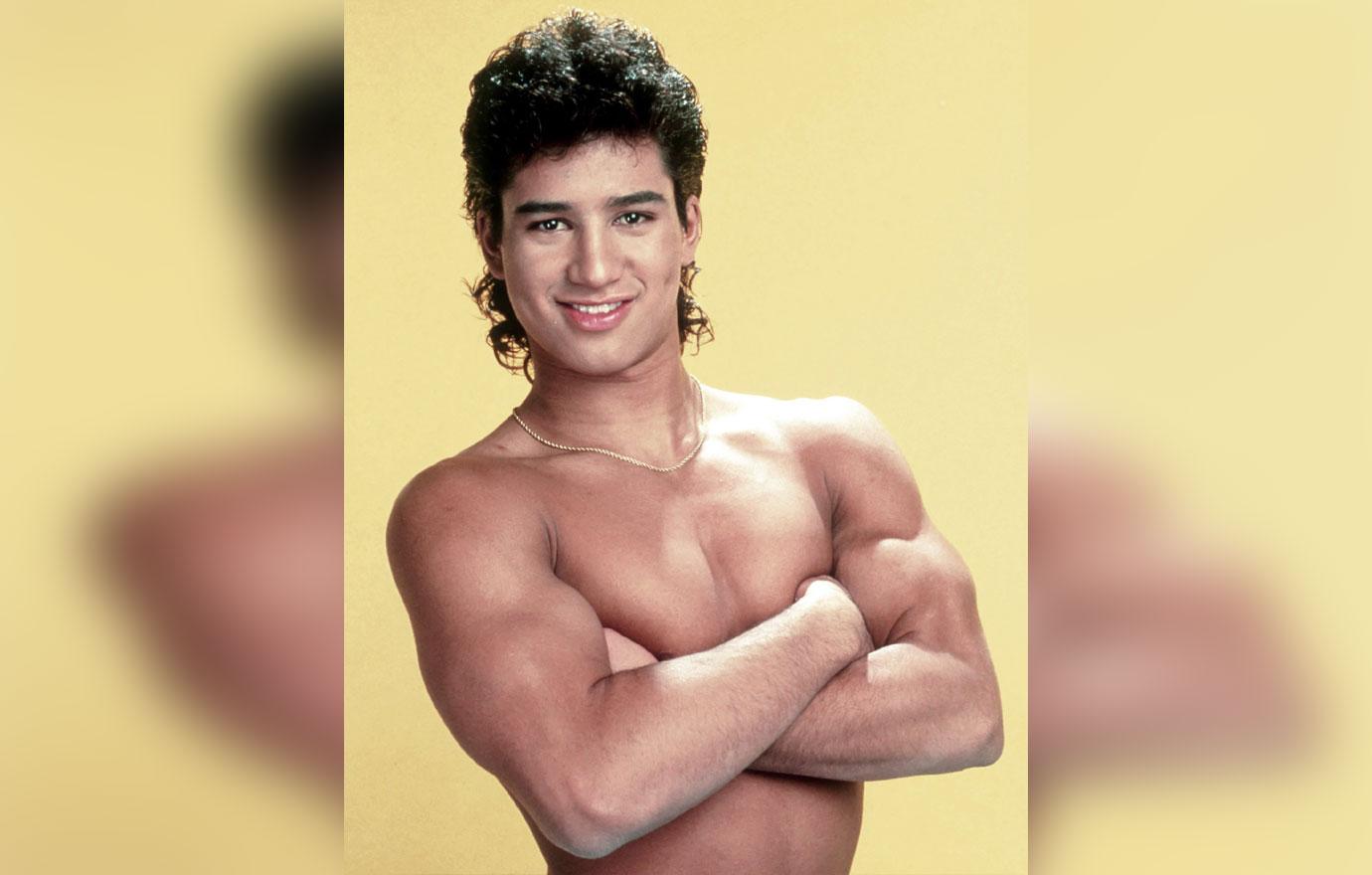 In Lopez's memoir, he shared that he lost his virginity at age the tender age of 12. "I didn't know what I was doing. It shouldn't even count," he told an interviewer. The ex-Extra host also explained, "Everybody grows up quick in the hood. Everybody starts things a lot younger than they probably need to."
Article continues below advertisement
Fatherhood Crisis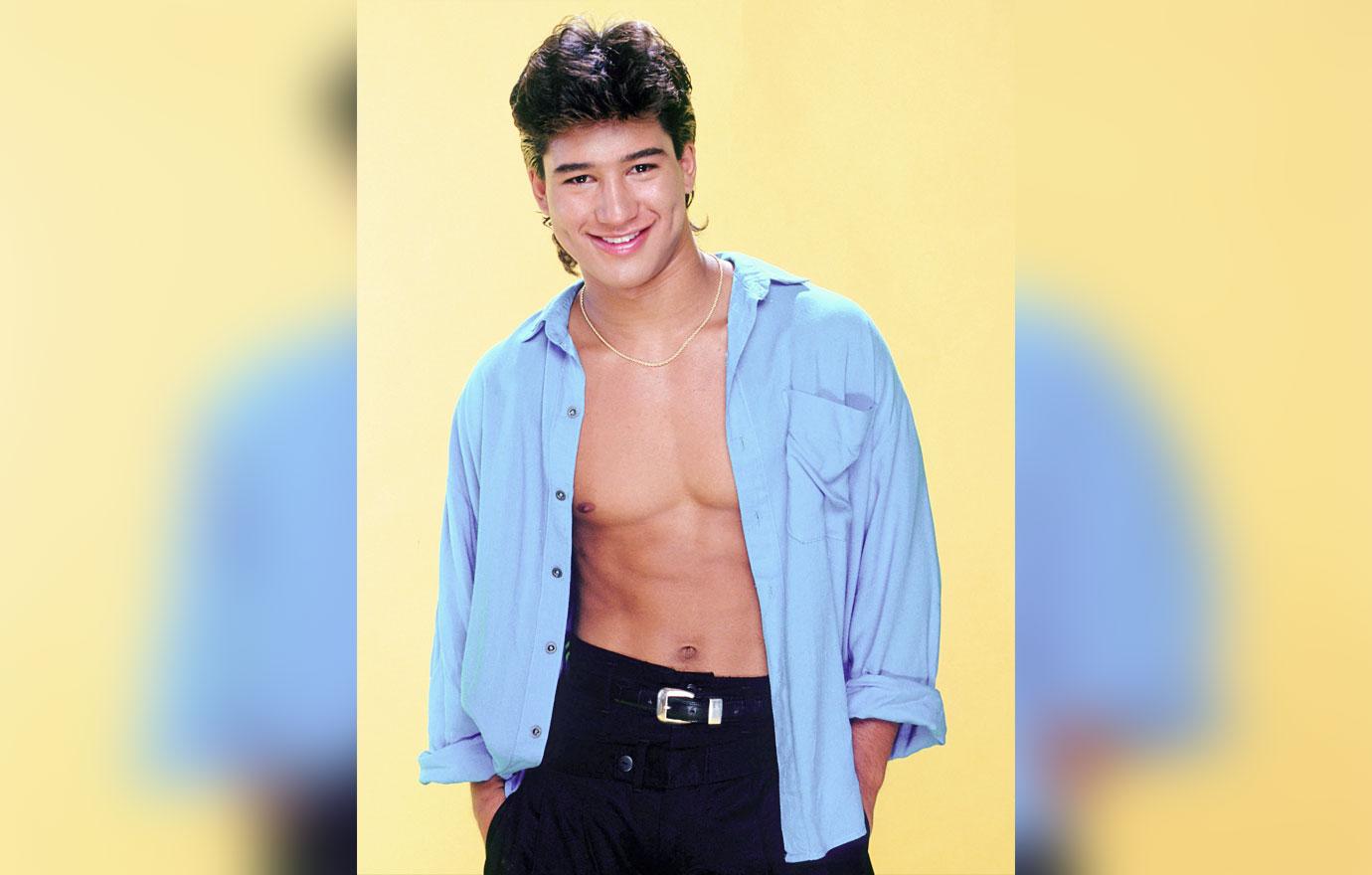 Lopez has said when he was only 15, he got a girl pregnant. He planned on getting a full-time job to support his girlfriend and the baby, but she chose to have an abortion. Now he has three kids with second wife Mazza.
Article continues below advertisement
Trust But Verify?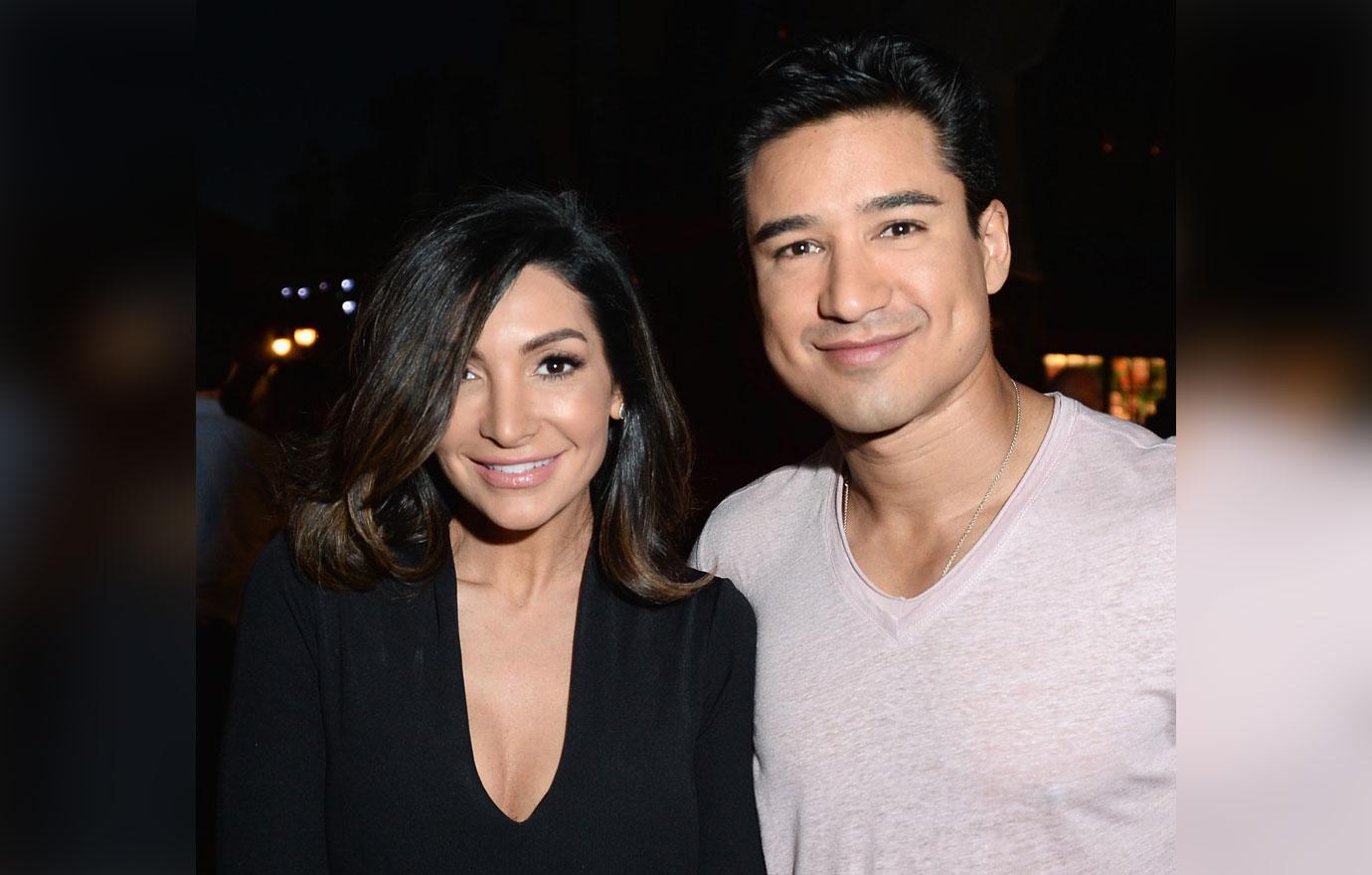 Lopez married Mazza in 2012 but according to National Enquirer sources, she made him sign a no-cheating prenup! Before walking down the aisle, insiders said, Mazza had him sign the agreement that penalizes him $5 million if she ever catches him being unfaithful!