JFK, RFK, and Sinatra! Marilyn Monroe's Little Red Book Of Lovers Revealed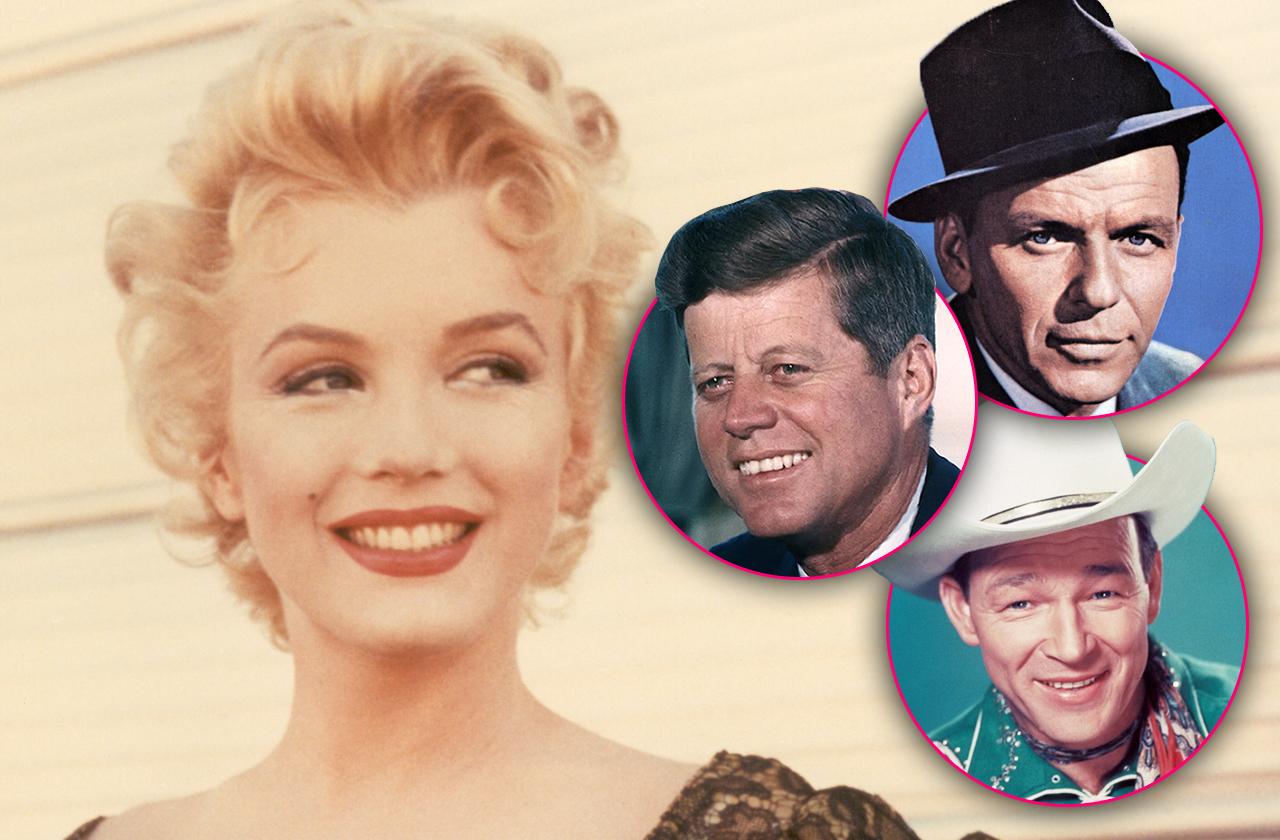 August 5 marks the 56th anniversary of Marilyn Monroe's death, and many mysteries remain about the movie bombshell's tragic demise at age 36 in 1962. Although the coroner ruled it a "probable suicide" due to a barbiturate overdose, many doubt that conclusion and believe Monroe could have been murdered. One of the biggest puzzles is why her little red diary, in which she could have written about such famous lovers as President John F. Kennedy Jr., his brother RFK, and singer Frank Sinatra, vanished after her death. Scroll down RadarOnline.com's gallery for more on the diary that could reveal so much about Monroe's many boyfriends—and perhaps her controversial passing.
Article continues below advertisement
For the biggest celebrity news stories of the day, controversies, crime, and other hot topics listen to our new podcast 'All Rise' below!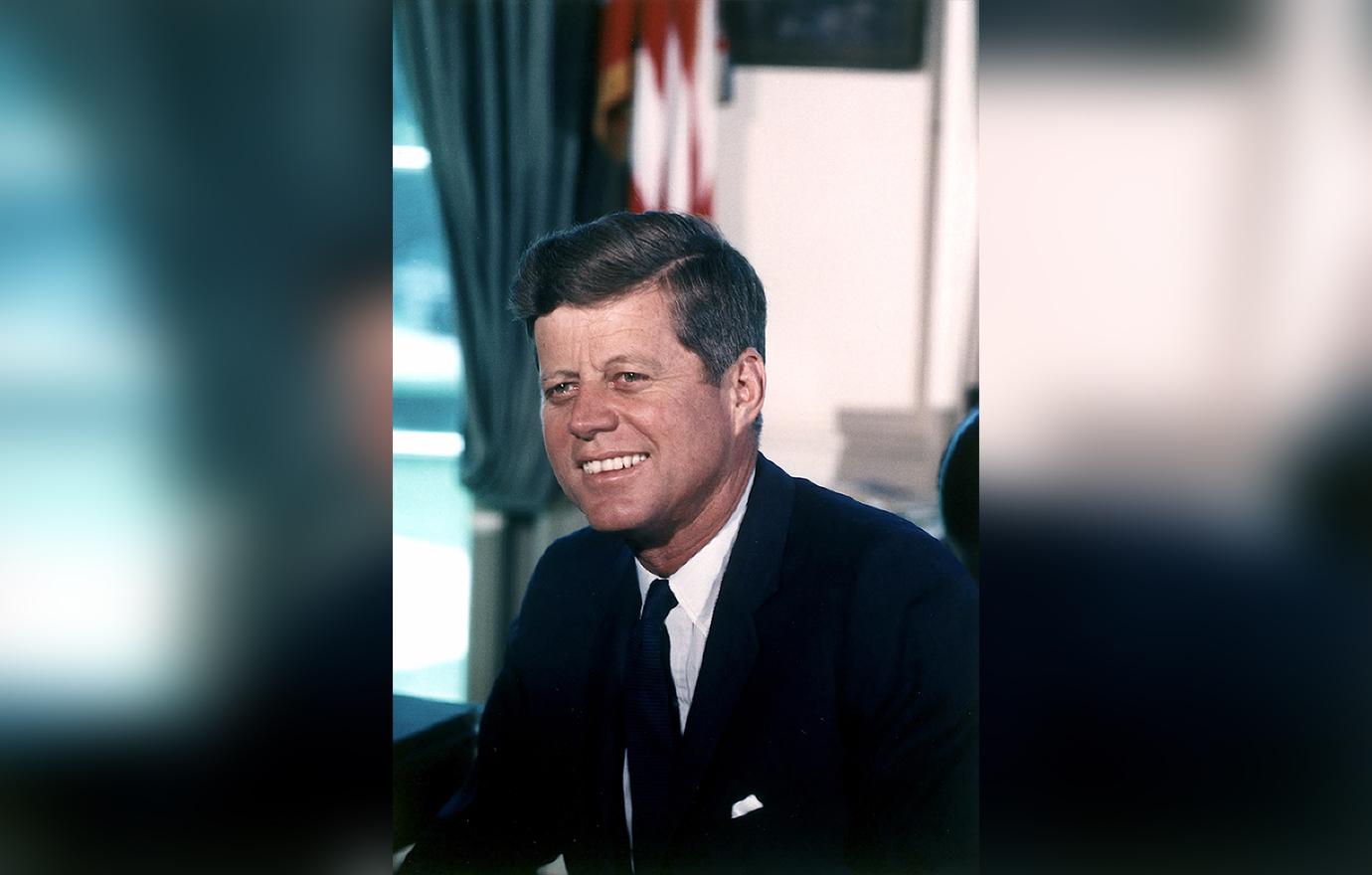 Monroe's alleged affair with JFK has inspired numerous headlines. A lot of them hang on her sexy "Happy Birthday" performance for the President at his 45th birthday celebration at Madison Square Garden on May 19, 1962, just months before her death. Did she write about JFK in her diary? According to former L.A. deputy coroner Lionel Grandison, who spoke to GLOBE in 2013, she did -- because he actually saw Monroe's infamous "little red book" while working on her death investigation!
Article continues below advertisement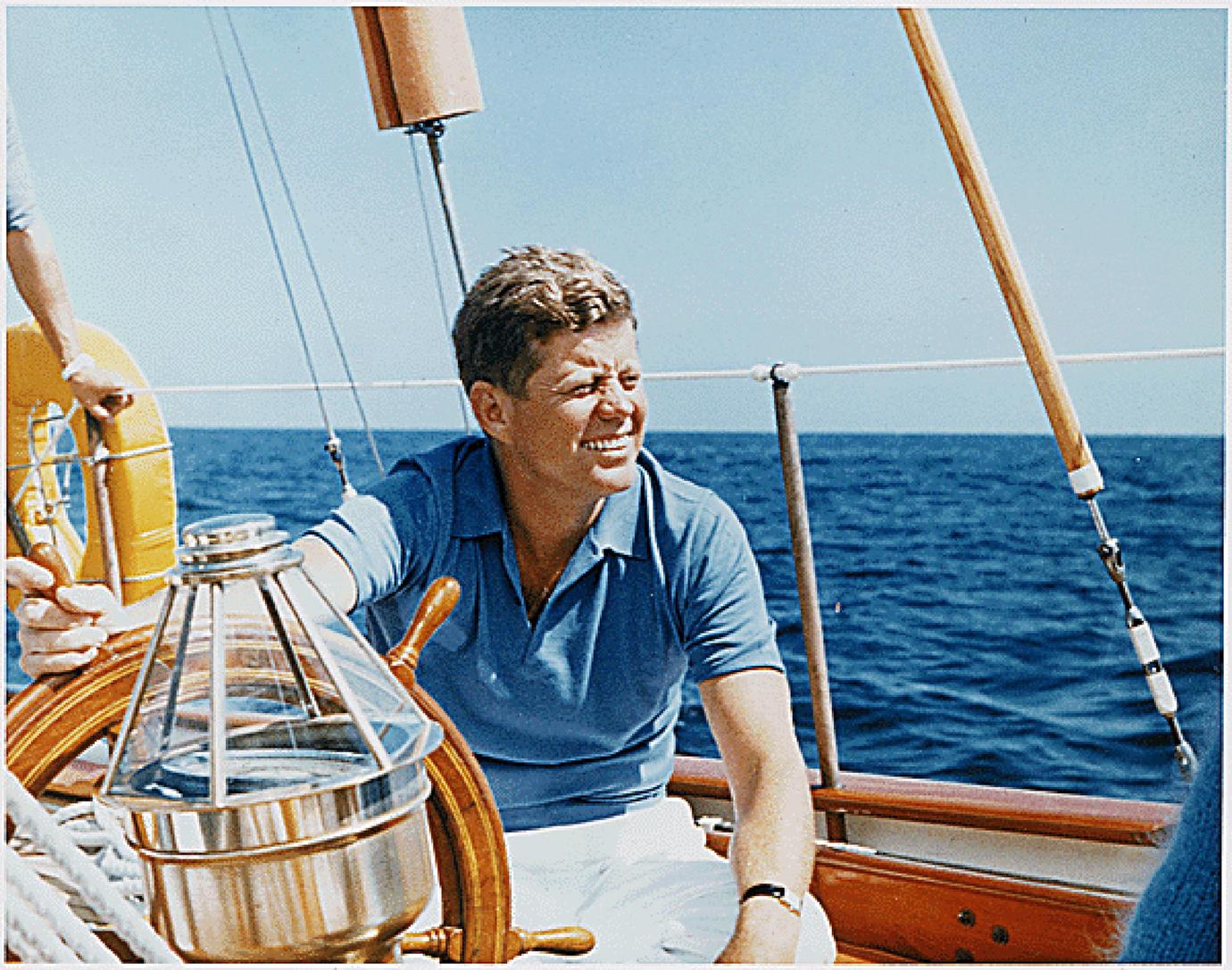 According to Grandison, Monroe recorded information in her diary about her sex with JFK and also his brother Robert, who was Attorney General. Grandison contended in 2013 that Monroe had been planning to go public with the bombshell information in her diary when she was murdered! The ex-deputy coroner claimed he was ordered to take part in a cover up of Monroe's killing.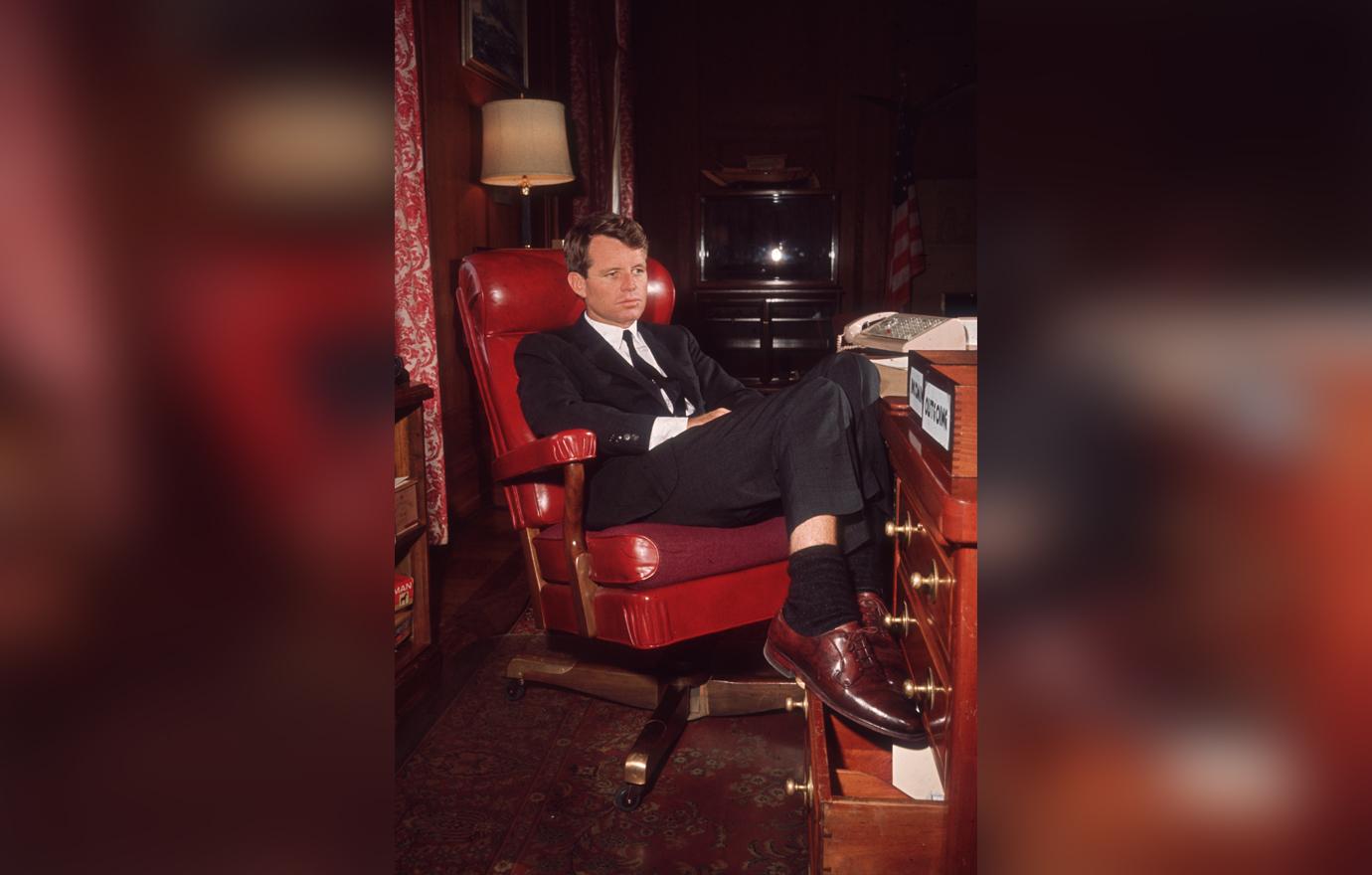 According to author James Spada, actor and Kennedy in-law Peter Lawford introduced Monroe to JFK in 1954. But he got tired of her and allegedly passed her on to his brother, Bobby. Insiders believe Monroe would surely have written about her affair with RFK in her lost diary. A former Hollywood bodyguard once sensationally claimed a long-buried sex tape of Monroe supposedly engaging in intercourse with both JFK and RFK exists.
Article continues below advertisement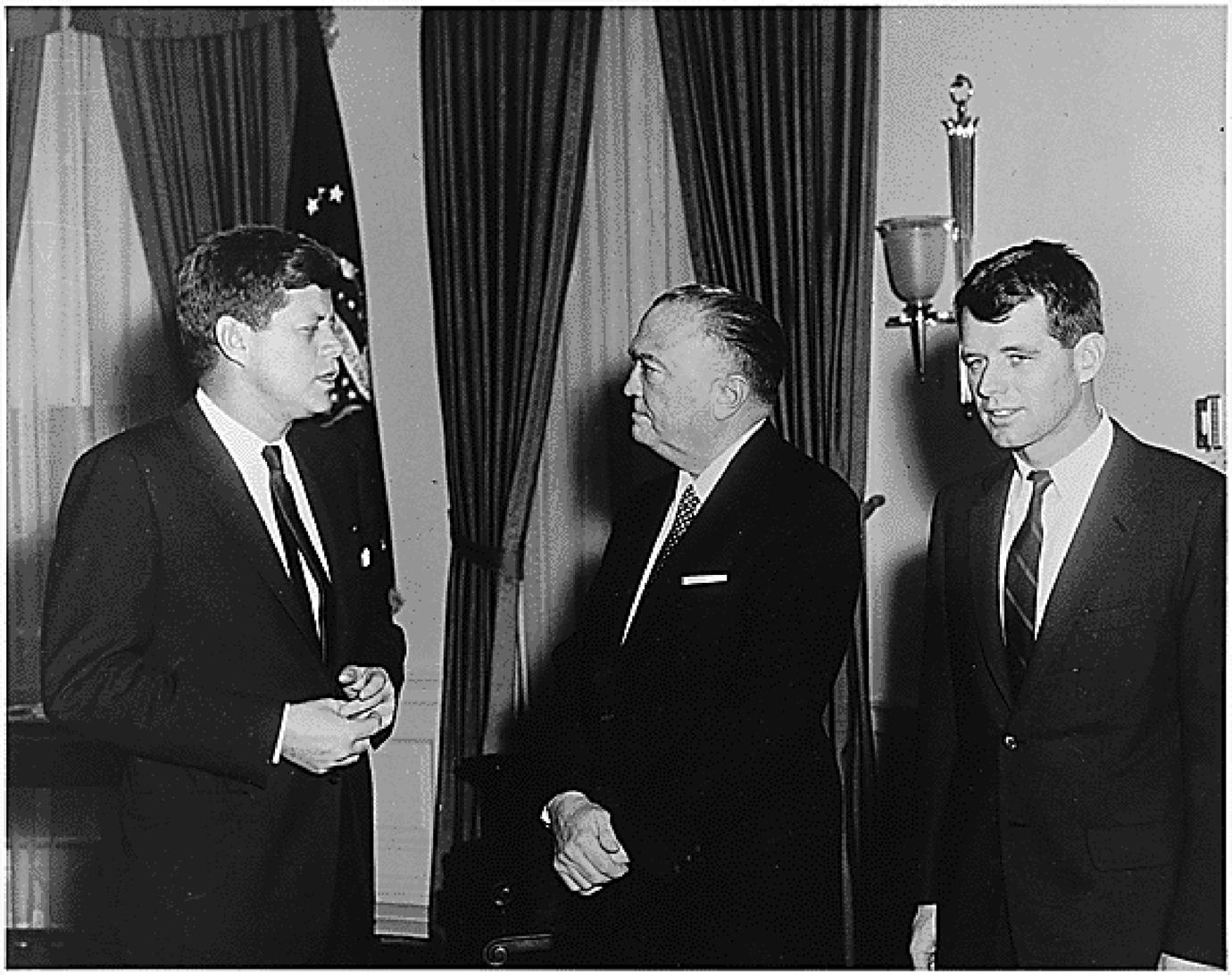 A famous photo not released until 2010 showed both JFK and RFK with Monroe. Monroe's second husband, baseball legend Joe DiMaggio, blamed the Kennedys for her death, according to Dr. Rock Positano, who along with brother John Positano wrote a 2017 biography of DiMaggio. According to former deputy coroner Grandison, RFK "had gone to her house the day she died, looking for her diary." However, Monroe's biographer James Spada told PEOPLE in 2012 although she slept with both Kennedy brothers, he doesn't believe there's any proof that the Kennedys were responsible for Monroe's death.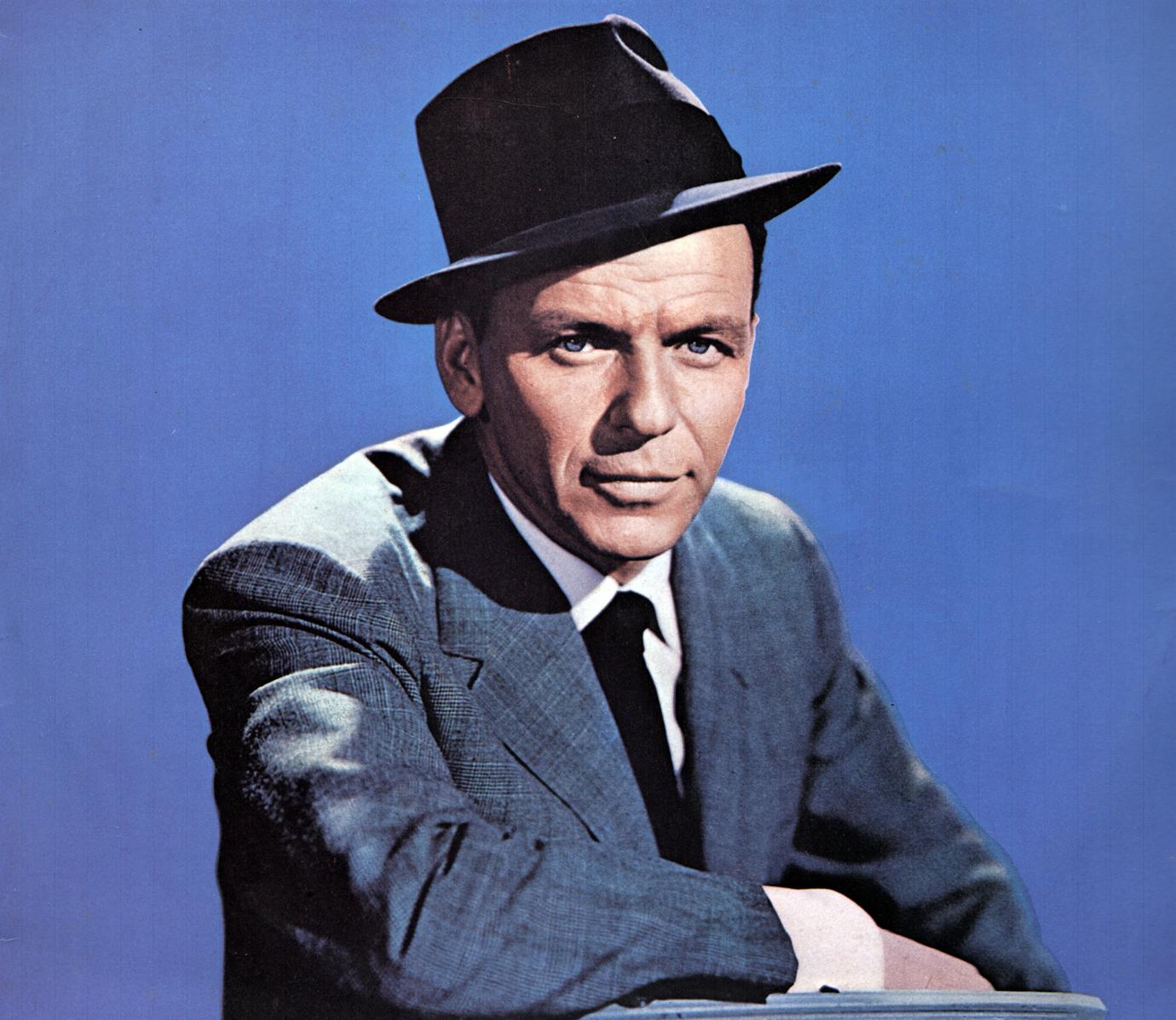 Frank Sinatra was another lover Monroe might have written about in her lost diary. The blonde bombshell and famed singer briefly dated after her divorce from third husband Arthur Miller.
Article continues below advertisement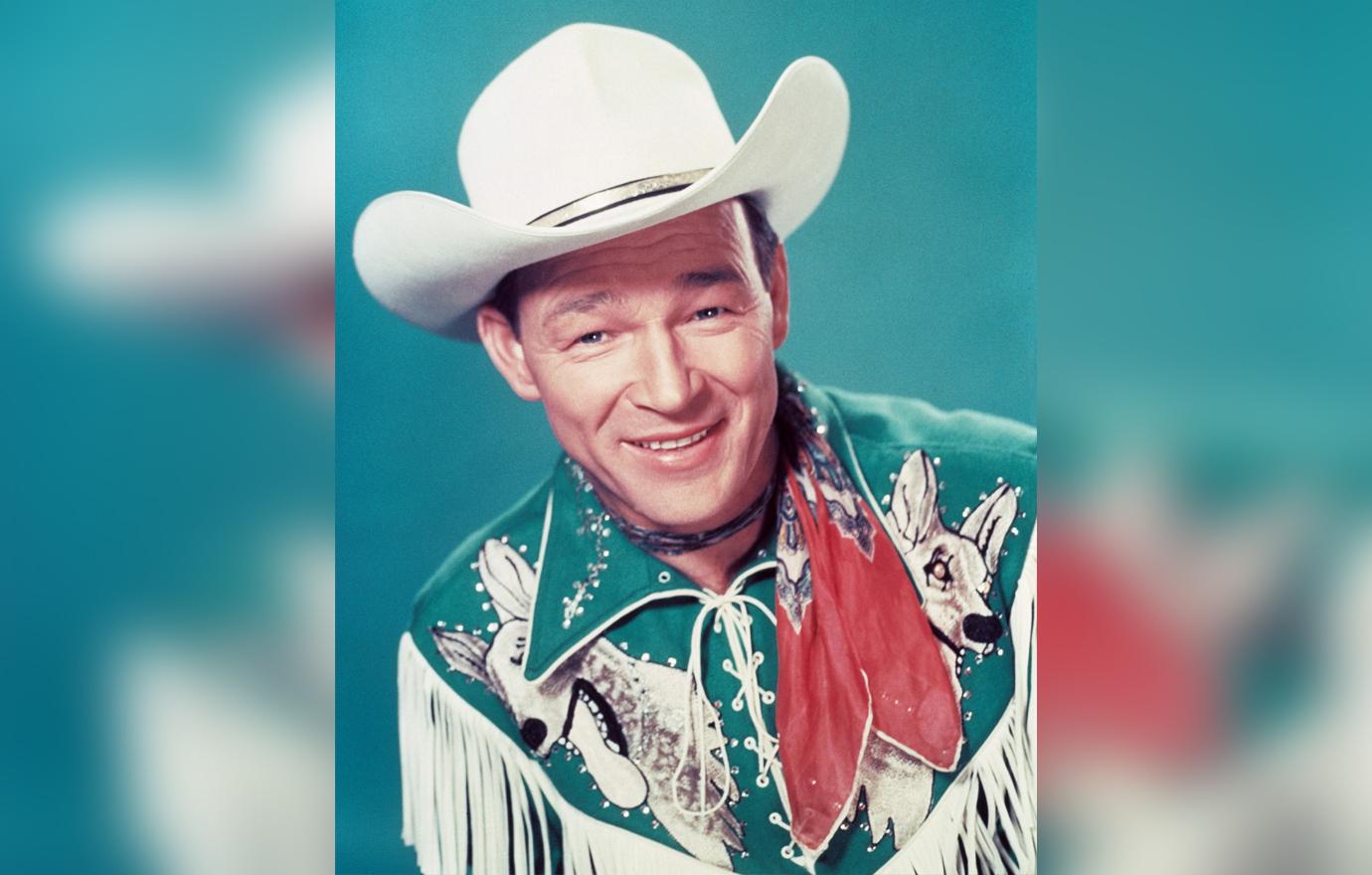 Porn star Linda Lovelace claimed that cowboy actor Roy Rogers told her he'd had a secret affair with Monroe! But since the sex symbol's diary was lost or destroyed, no one knows if she would have recorded that odd affair.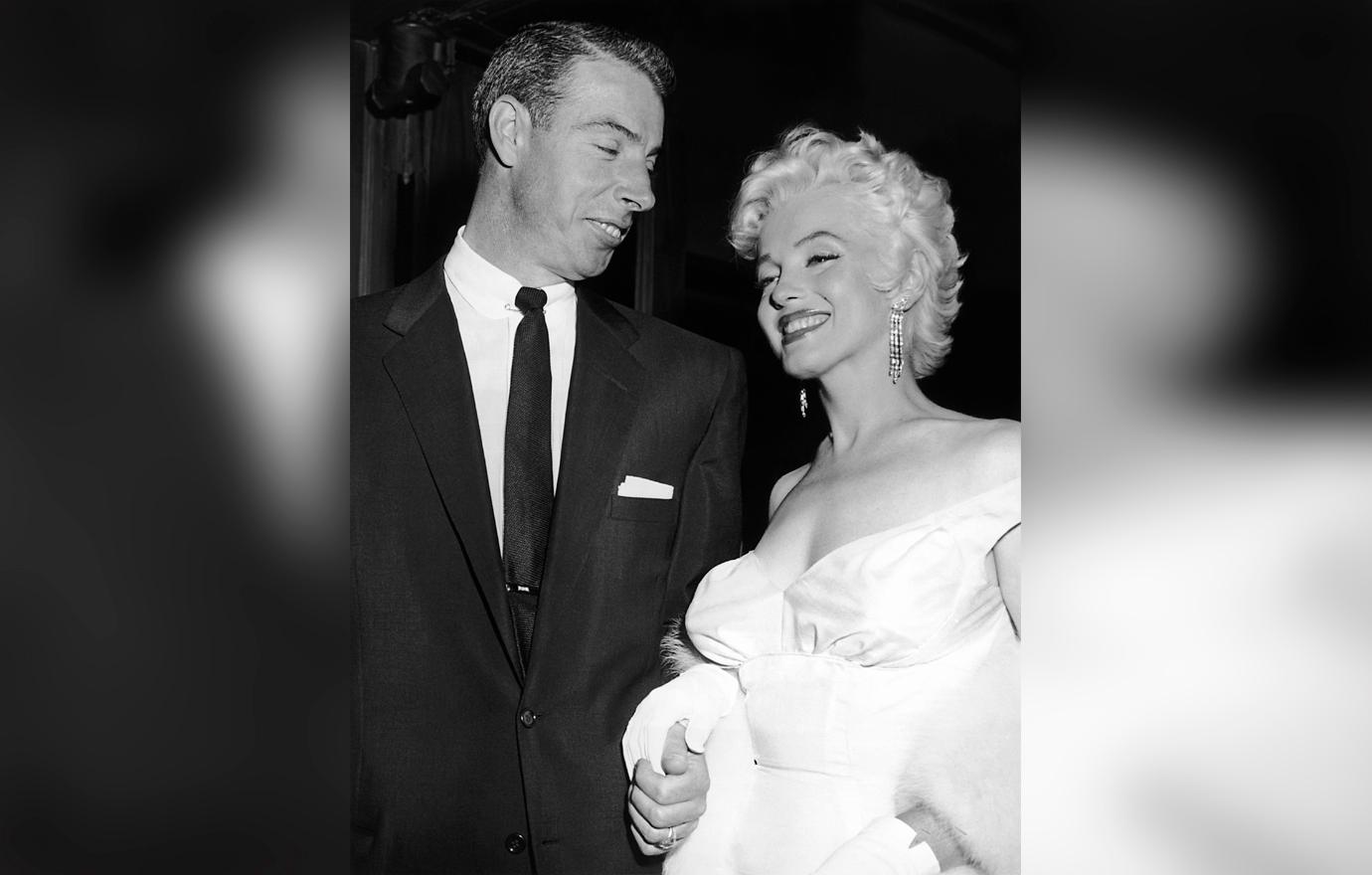 The love of Monroe's love was probably second husband Joe DiMaggio, and it's likely he would have been the star of her little red book. Monroe wrote in other papers that have been revealed about the Yankee, "I expected a flashy New York sports type, and instead I met this reserved guy who didn't make a pass at me right away. He treated me like something special."
Article continues below advertisement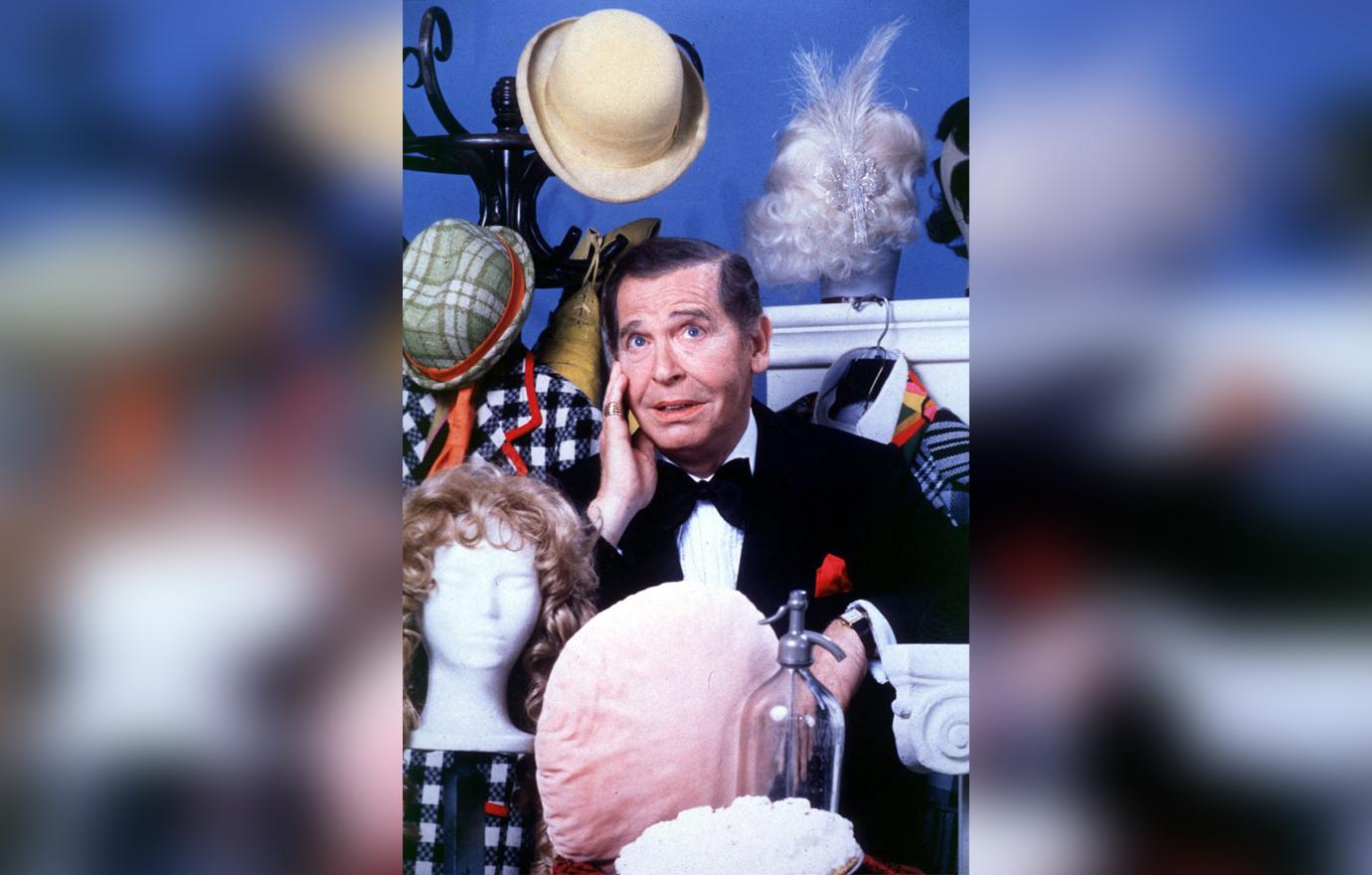 One surprising lover who might have popped up in Monroe's diary was Milton Berle! The comedian claimed he'd had a brief romance with her in the 1940s, before she became a superstar.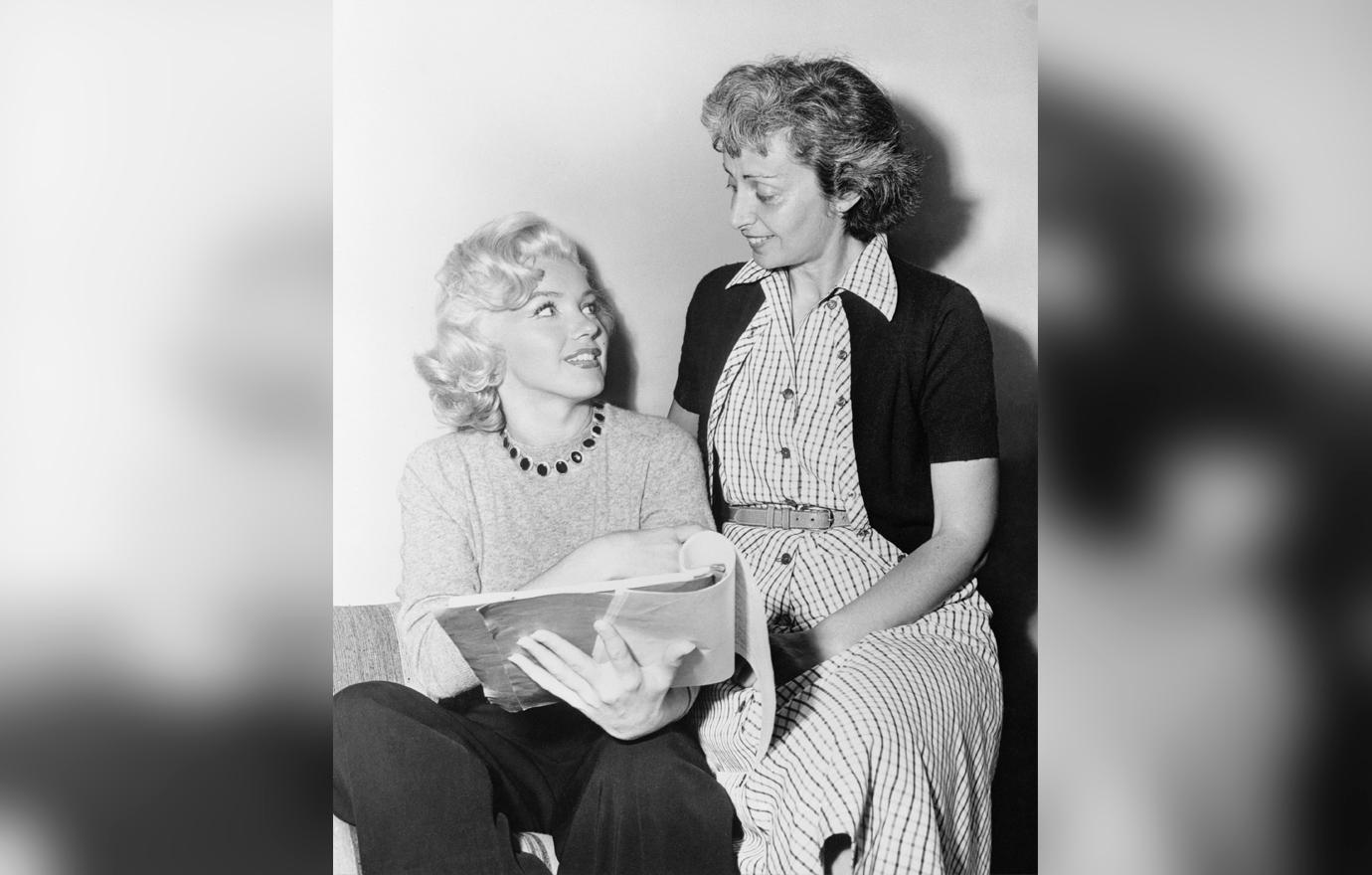 Did Monroe reveal lesbian love in her diary? Some believe Monroe romanced her drama coach Natasha Lytess. At the height of her career, Monroe wouldn't make a move on set without Lytess' advice.
Article continues below advertisement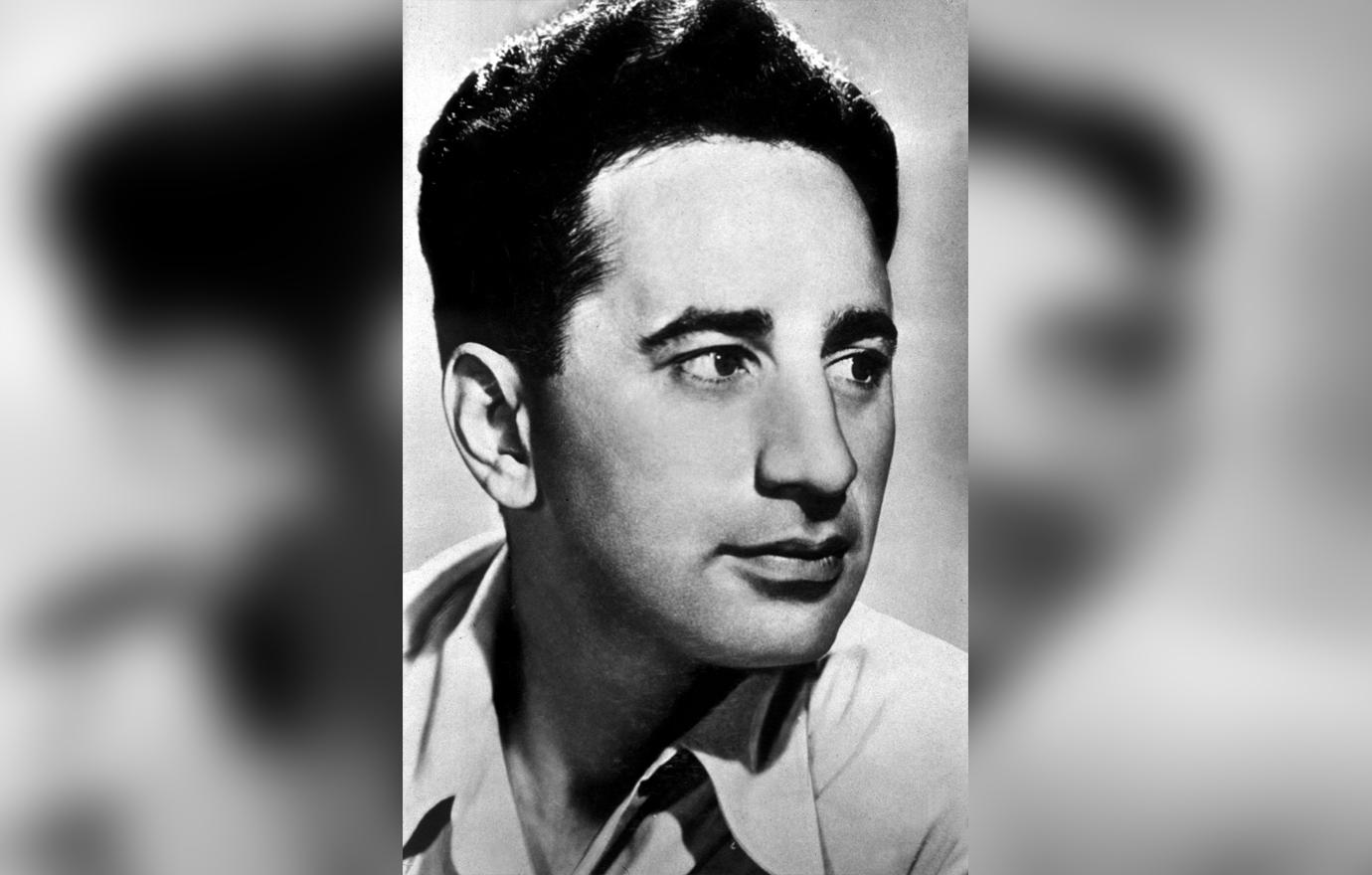 Famed East of Eden director Elia Kazan admitted to having a brief affair with Monroe while he was married to playwright Molly Thacher. Kazan admitted to Thacher in a private letter that he'd had a fling with the blonde beauty, writing, "I'm not ashamed at all, not a damn bit, of having been attracted to her." But since her diary is missing, no one knows if Monroe kissed and told on Kazan in her diary.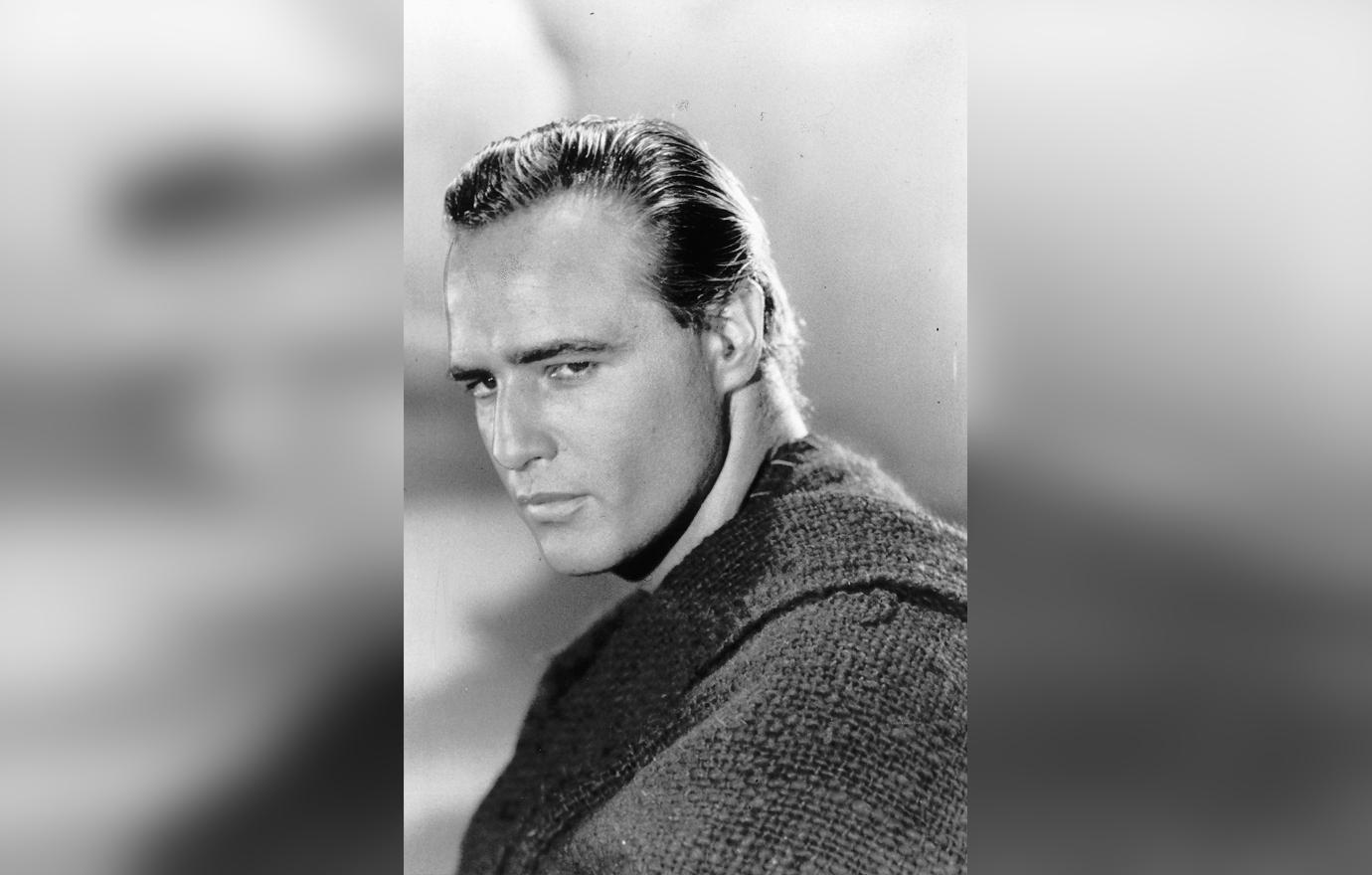 Monroe reportedly dated Marlon Brando in in 1955, after her divorce from DiMaggio and before her relationship with playwright Arthur Miller, who became her third husband. Marlon escorted Marilyn to the premiere of the movie The Rose Tattoo and they remained friends until the end of her life.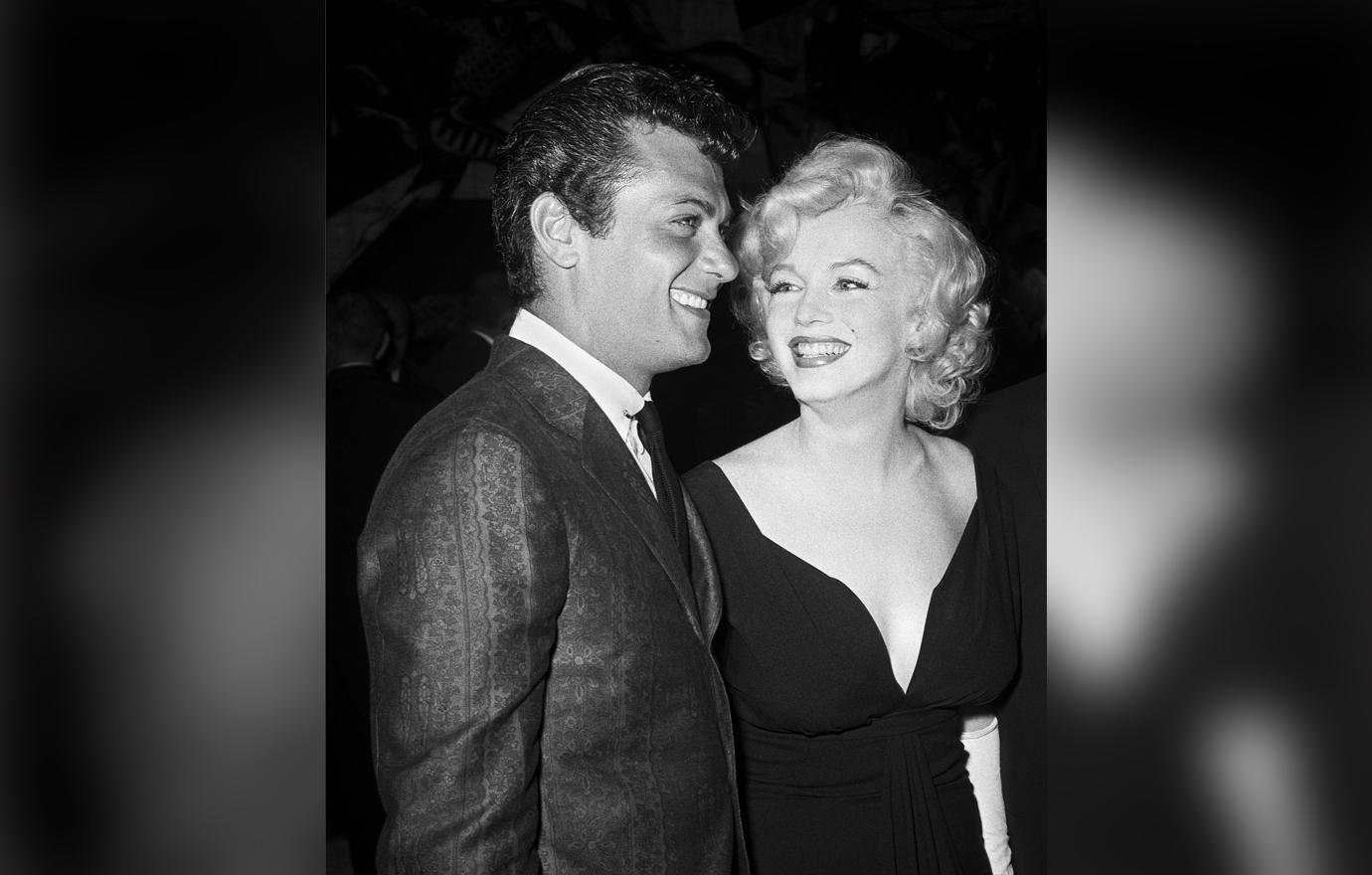 While investigators have wondered for years what could have happened to Monroe's alleged diary, Tony Curtis made a claim to being one of the men mentioned in it. Monroe's Some Like It Hot co-star alleged in his memoir that they were lovers. The actor even contended that Monroe became pregnant and then miscarried his baby. "What I experienced with her was unforgettable," Curtis said. But Monroe denied having had an affair with Curtis in a handwritten note. And her other thoughts on her love life will probably never be revealed -- as her diary vanished the night she died. We pay for juicy info! Do you have a story for RadarOnline.com? Email us at tips@radaronline.com, or call us at (866) ON-RADAR (667-2327) any time, day or night.