Suicide, Murder, Coverup? Marilyn Monroe's Death Conspiracies Exposed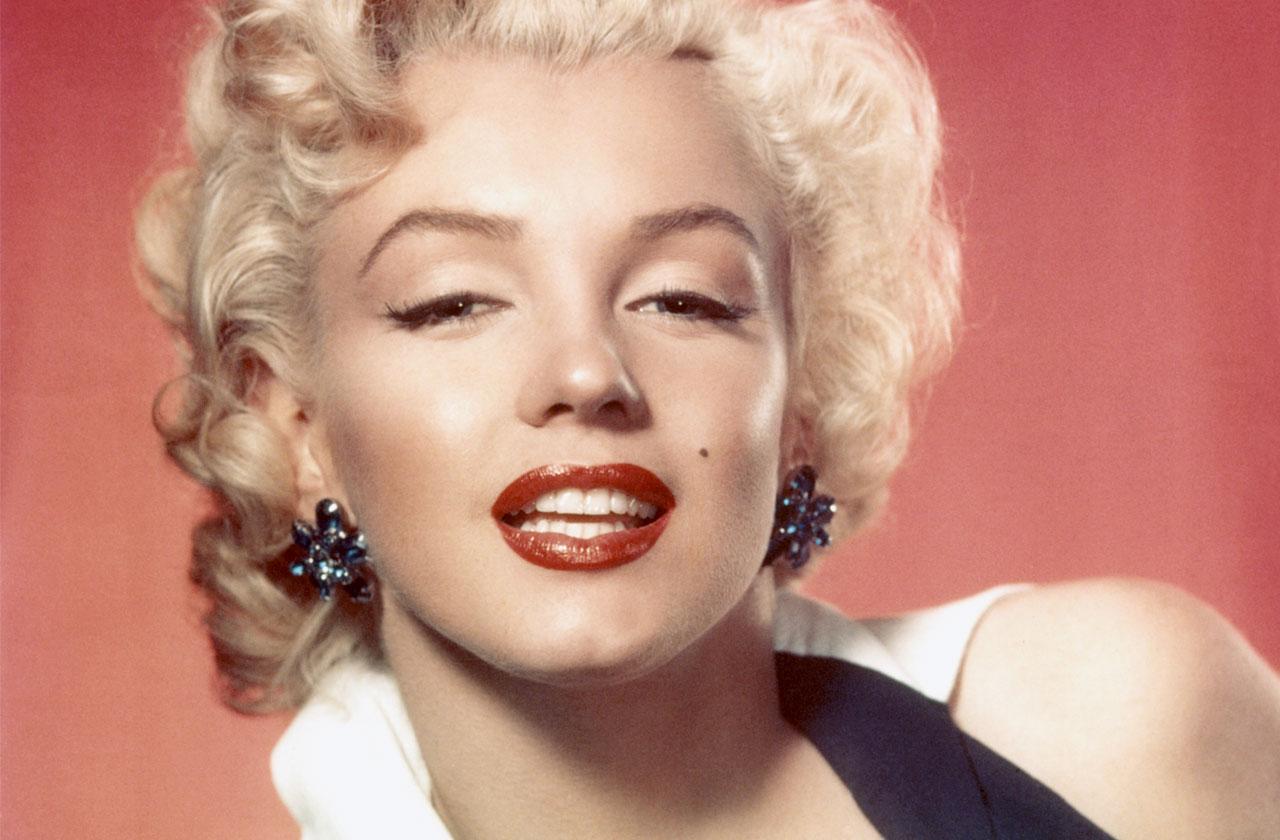 Marilyn Monroe's death at the age of 36 on August 5, 1962 was one of the most shocking celebrity stories of all time. The Los Angeles coroner ruled that the beloved movie sex symbol had died of a "probable suicide" due to a barbiturate overdose, but many fans and investigators have refused to believe it. Some think the Some Like It Hot legend could have been murdered—or that Monroe's death scene was "cleaned up" to get rid of items embarrassing to the Kennedys and her other associates. Scroll down RadarOnline.com's gallery for more on the Monroe death conspiracy theories as fans mark the 56th anniversary.
Article continues below advertisement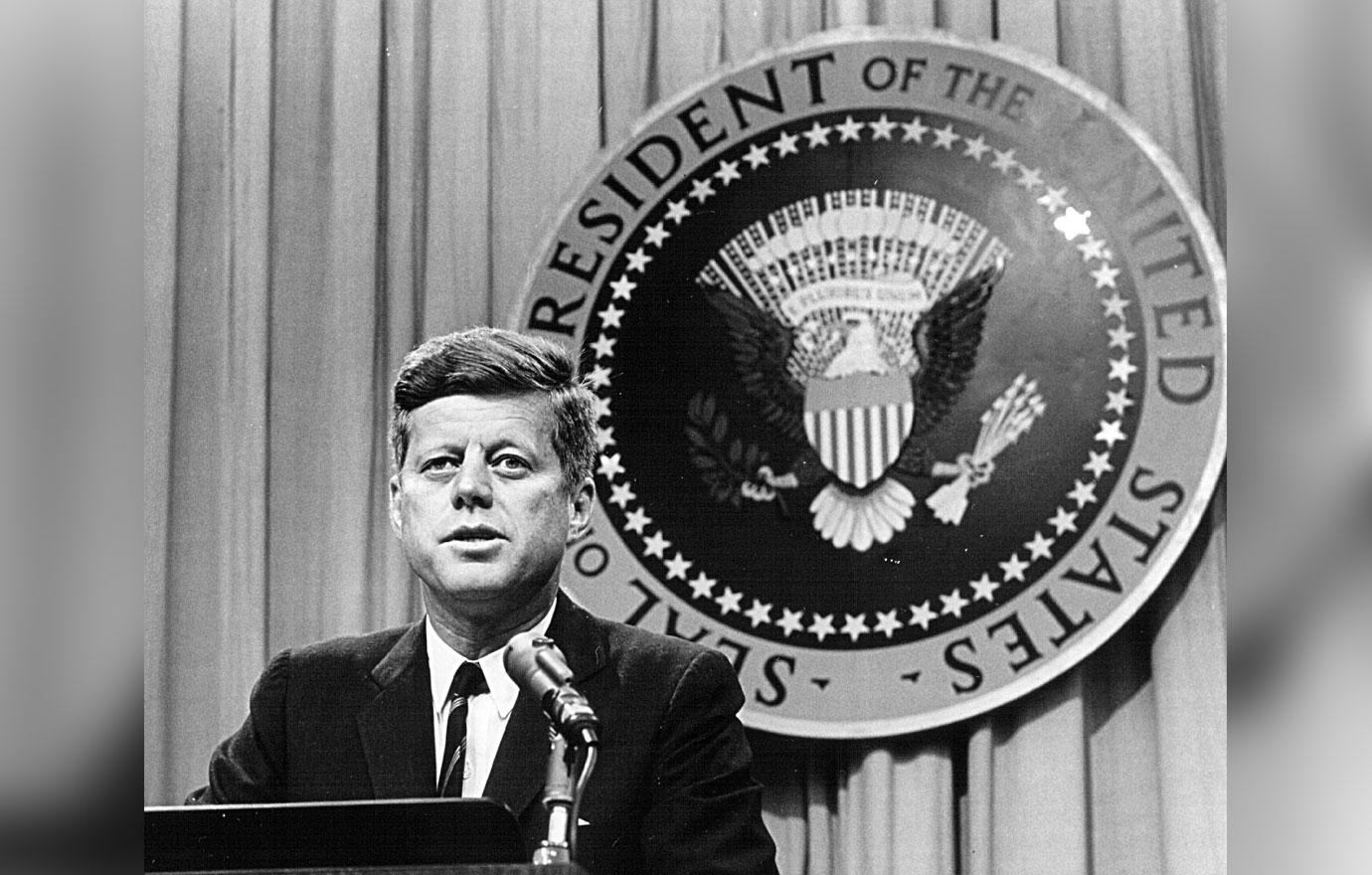 Did Robert F. Kennedy kill Monroe? For years, rumors have flown that Monroe was the lover of married Attorney General RFK—after having first had an affair with his married brother, President John F. Kennedy. That led many to believe RFK could have murdered Monroe after she got too attached to him and threatened to expose their relationship, including writer Frank A. Capell. Anthony Scaduto's 1975 book "Who Killed Marilyn Monroe" posited the theory that Monroe had kept a diary filled with incriminating information she overheard from the Kennedys, and Robert Kennedy had her killed when he found out.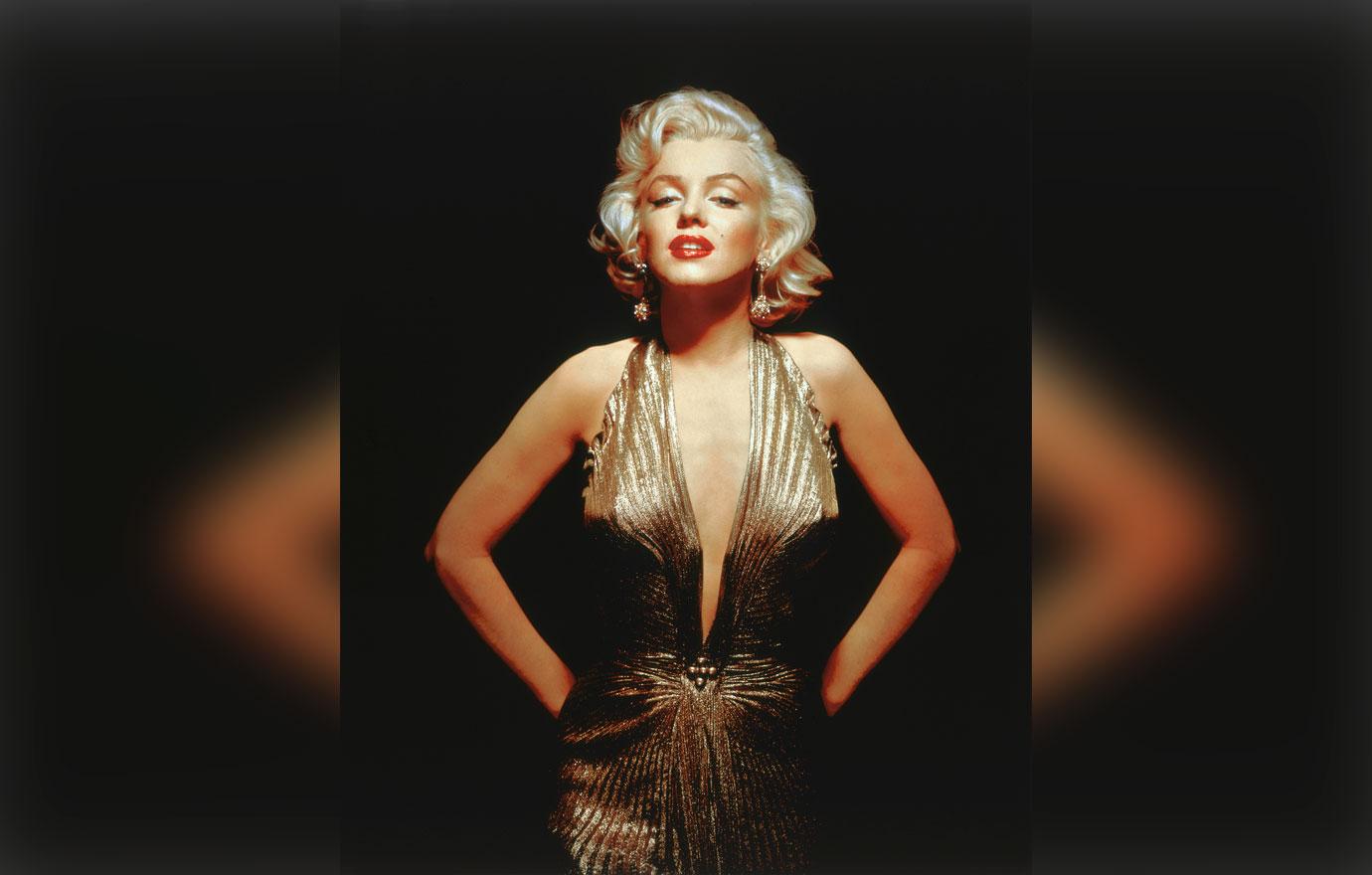 Conspiracy buffs can't let go of the idea that Monroe's association with both JFK and RFK got her killed. Adding fuel to the fire in 2013 was former L.A. deputy coroner Lionel Grandison, who gave an interview to GLOBE in which he said he'd seen Monroe's secret diary about her sex with both Kennedy brothers. According to Grandison, Monroe had been planning to go public with the bombshell information in her diary when she was murdered! The ex-deputy coroner claimed he was ordered to take part in a cover up of Monroe's killing. But his claims have never been confirmed.
Article continues below advertisement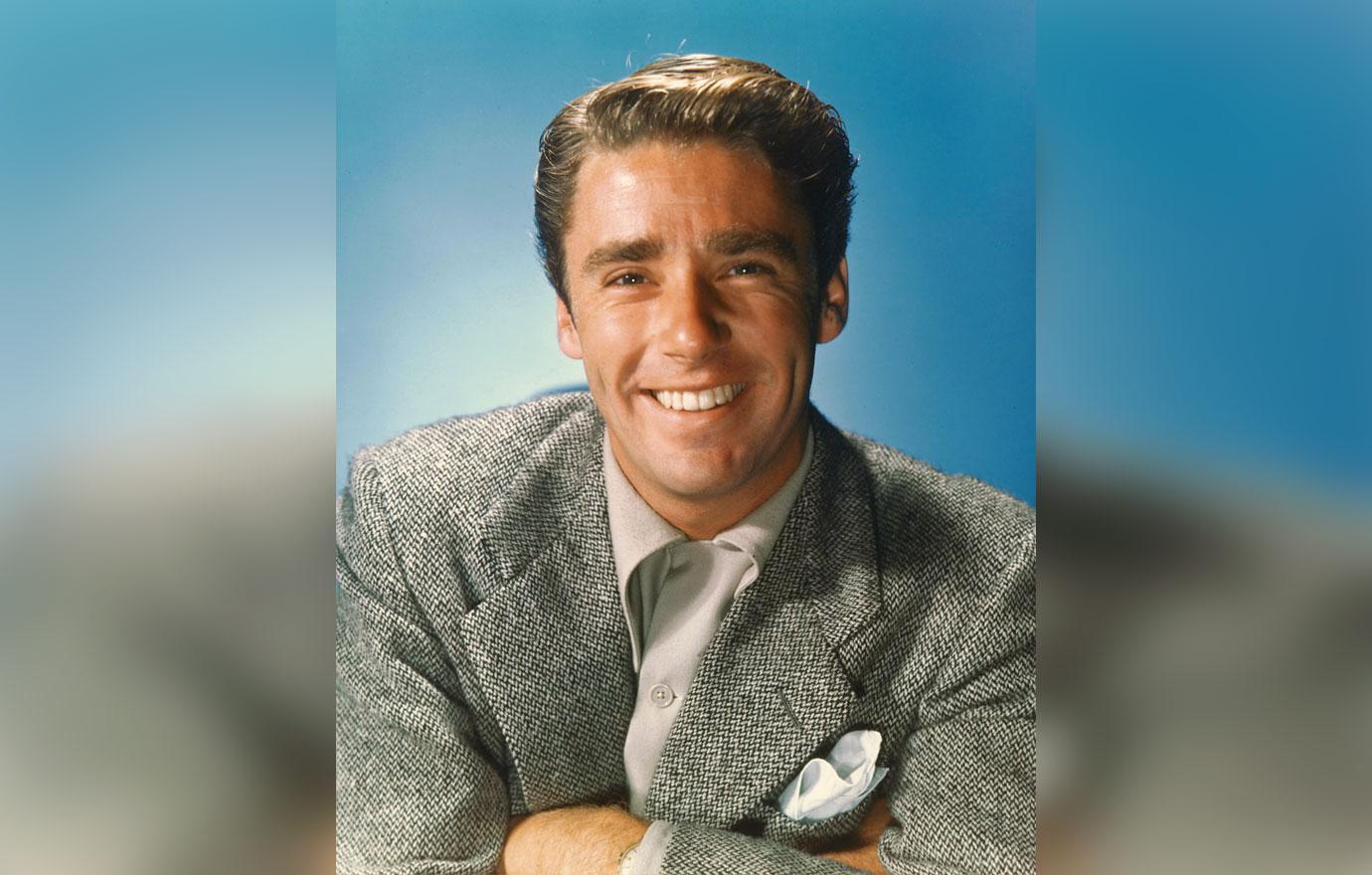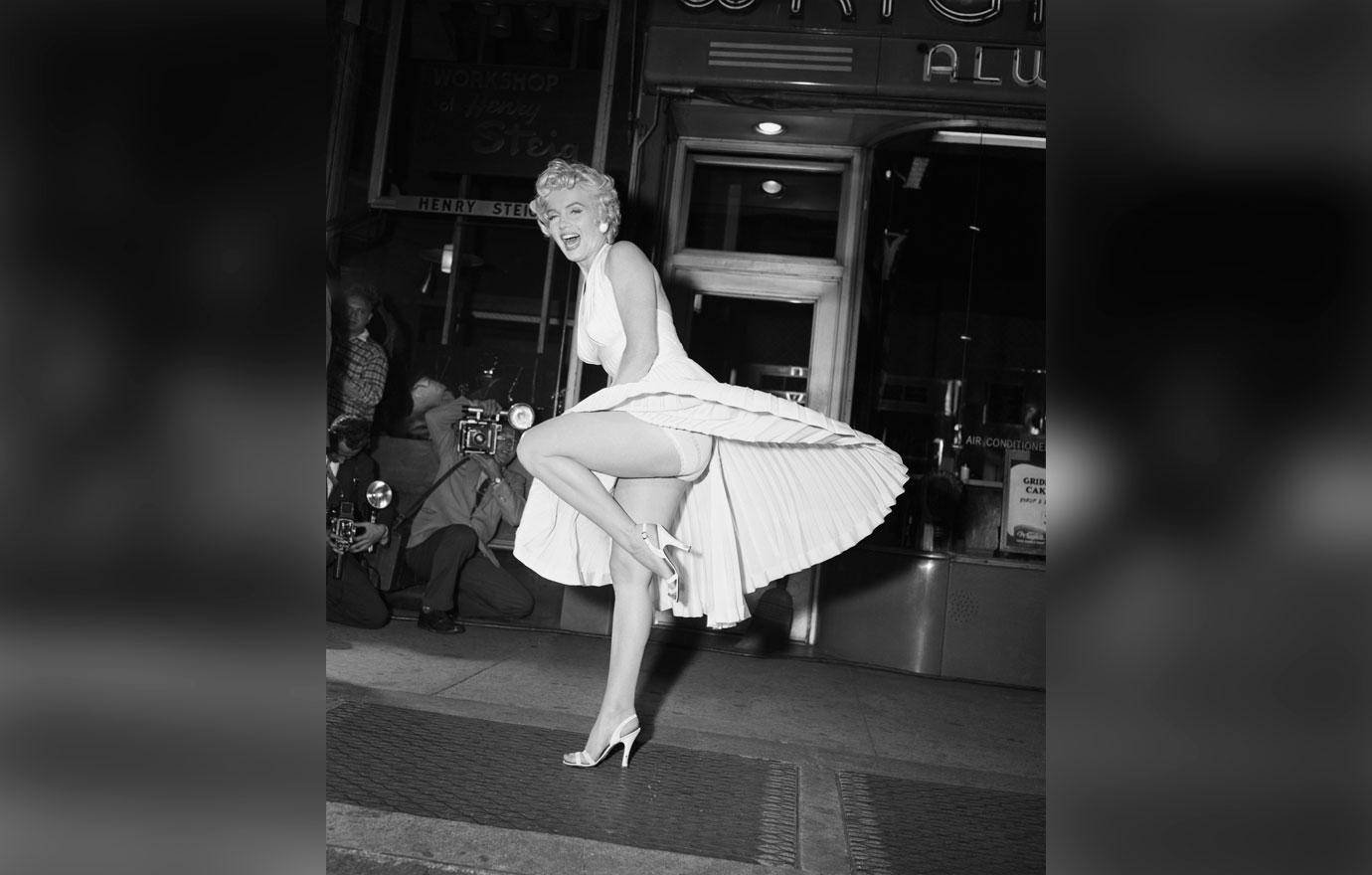 Monroe's housekeeper Eunice Murray's role on the night she died has raised serious questions. It's believed Murray woke up around 3 a.m. and summoned Monroe's doctor Ralph Greenson to the scene, who discovered the star dead. However, the housekeeper changed her story and timeline over the years. It's been alleged that Murray helped Monroe's doctors stage the scene as a suicide so that no one would find out they had overprescribed the star with medication!
Article continues below advertisement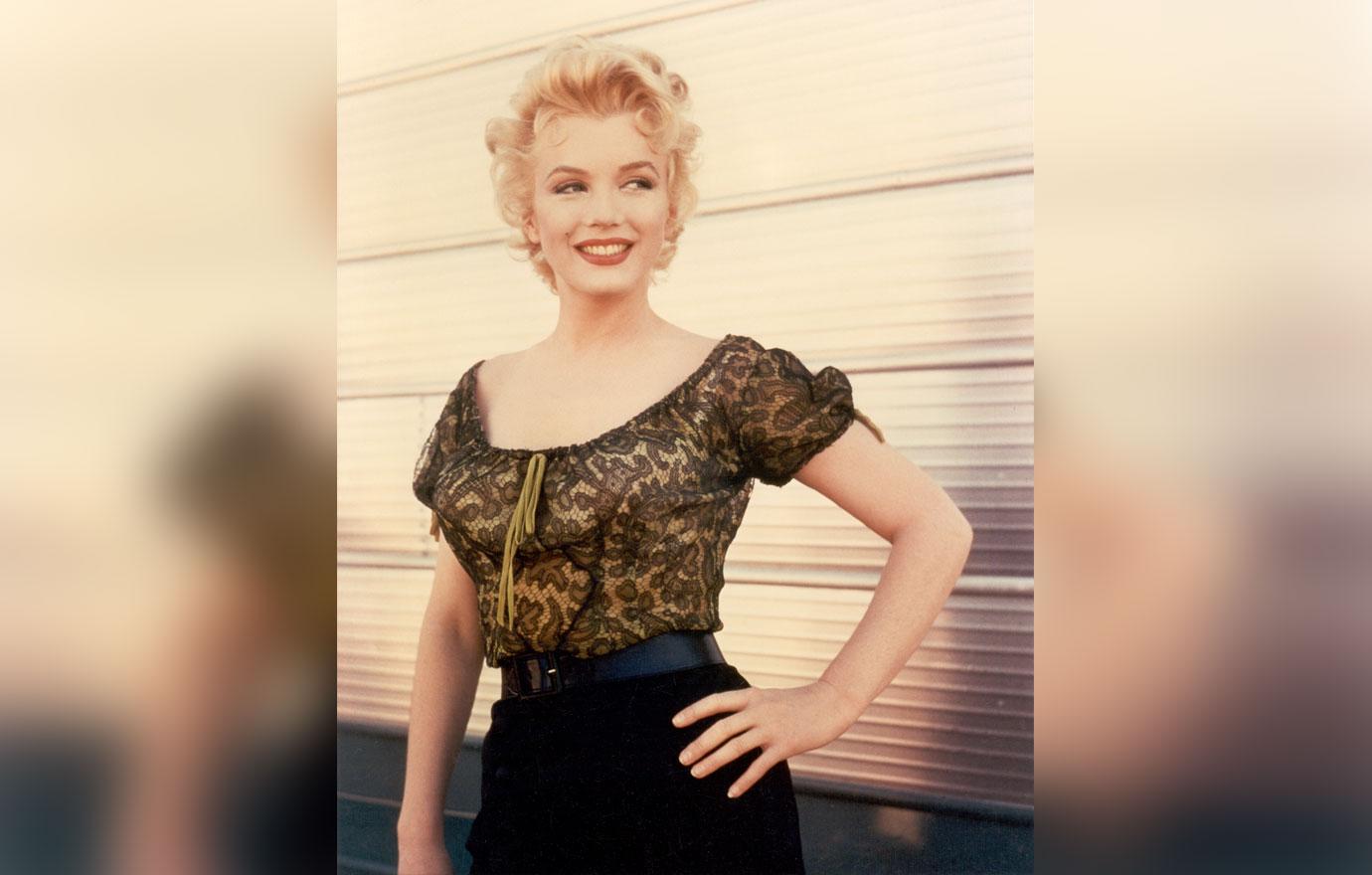 There has been much speculation by investigating officers, press and the public, about Monroe's psychiatrist Greenson's involvement in a possible cover-up concerning her death. After Monroe's housekeeper Murray called him (instead of 911), he arrived at Monroe's house at 3:15 a.m. and eventually broke into her bedroom, finding her dead. But instead of summoning police, he called Monroe's other physician, Dr. Hyman Engelberg. There have been allegations they threw away the actress' pills and "cleaned up" the death scene.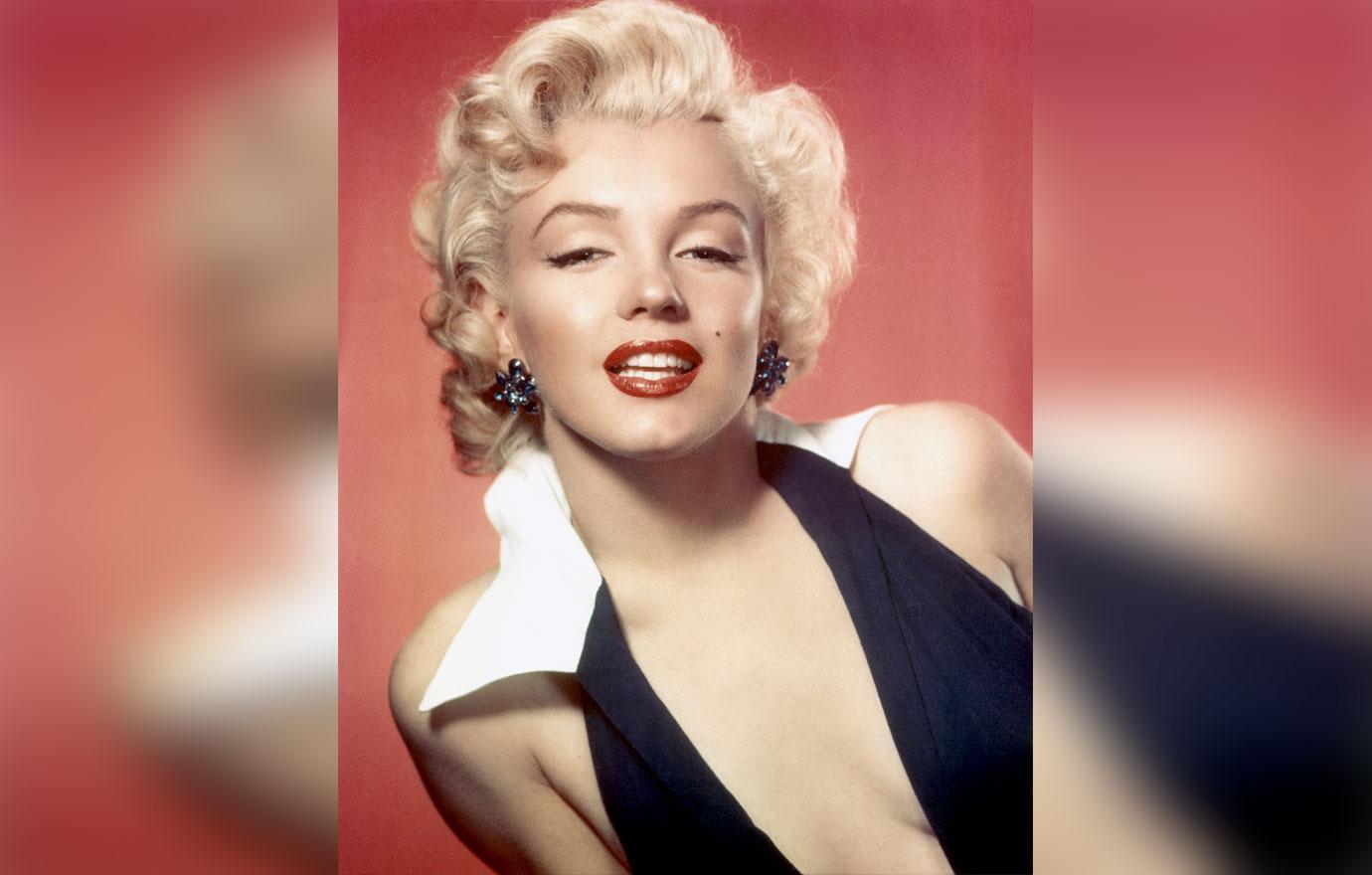 Dr. Hyman Engelberg, Monroe's other doctor, came under fire for not calling the police immediately after joining Dr. Greenson at her death scene. The police weren't called until 4:25 a.m. and the doctors later claimed they needed permission from the publicity department of 20th Century Fox, which was producing Monroe's last unfinished film, before involving the law.
Article continues below advertisement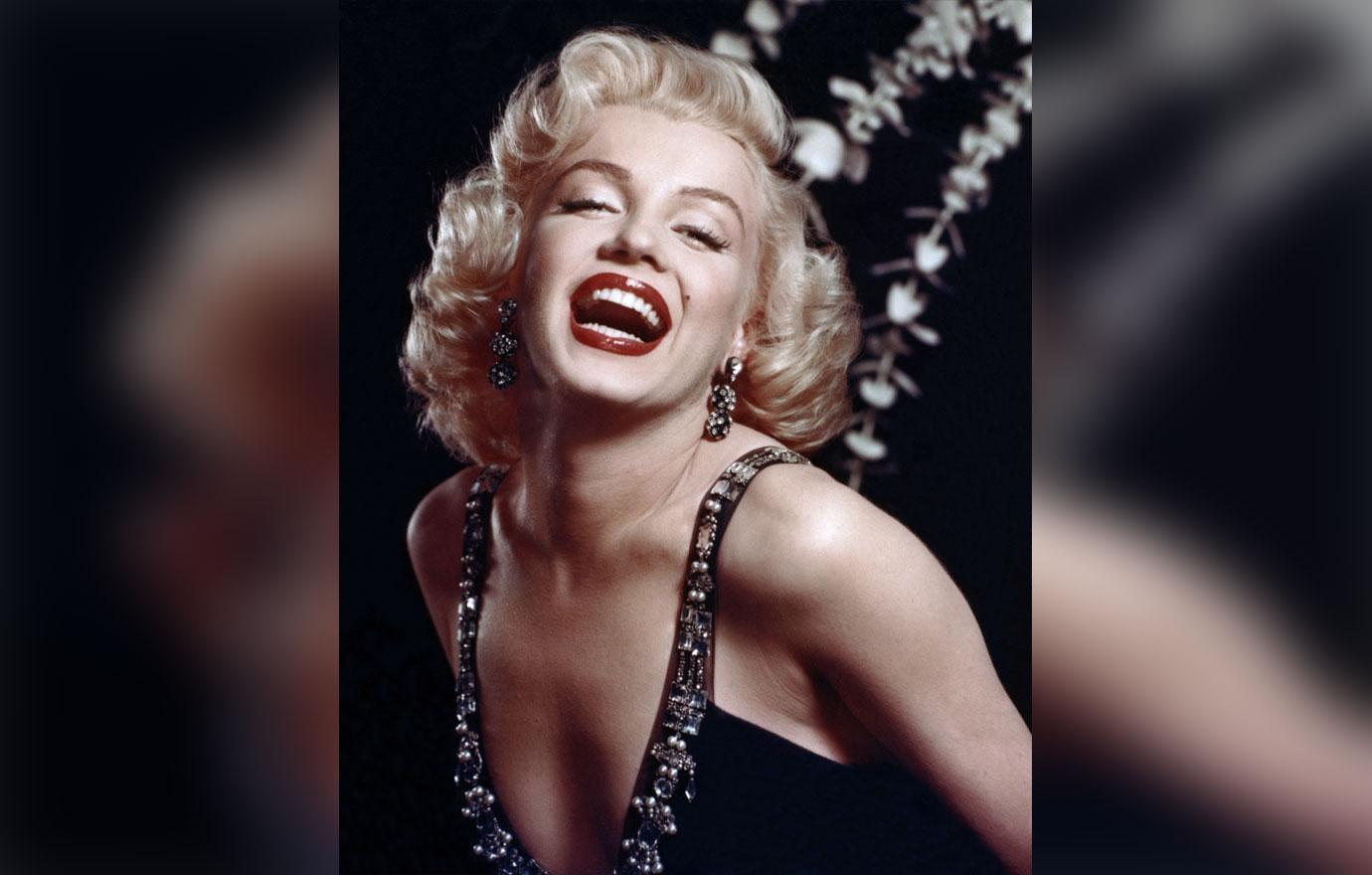 Former deputy L.A. coroner Lionel Grandison claimed to GLOBE that Monroe was actually murdered and he was forced to take part in a massive cover-up after her death. According to Grandison, he was ordered to sign off on the death certificate as a suicide.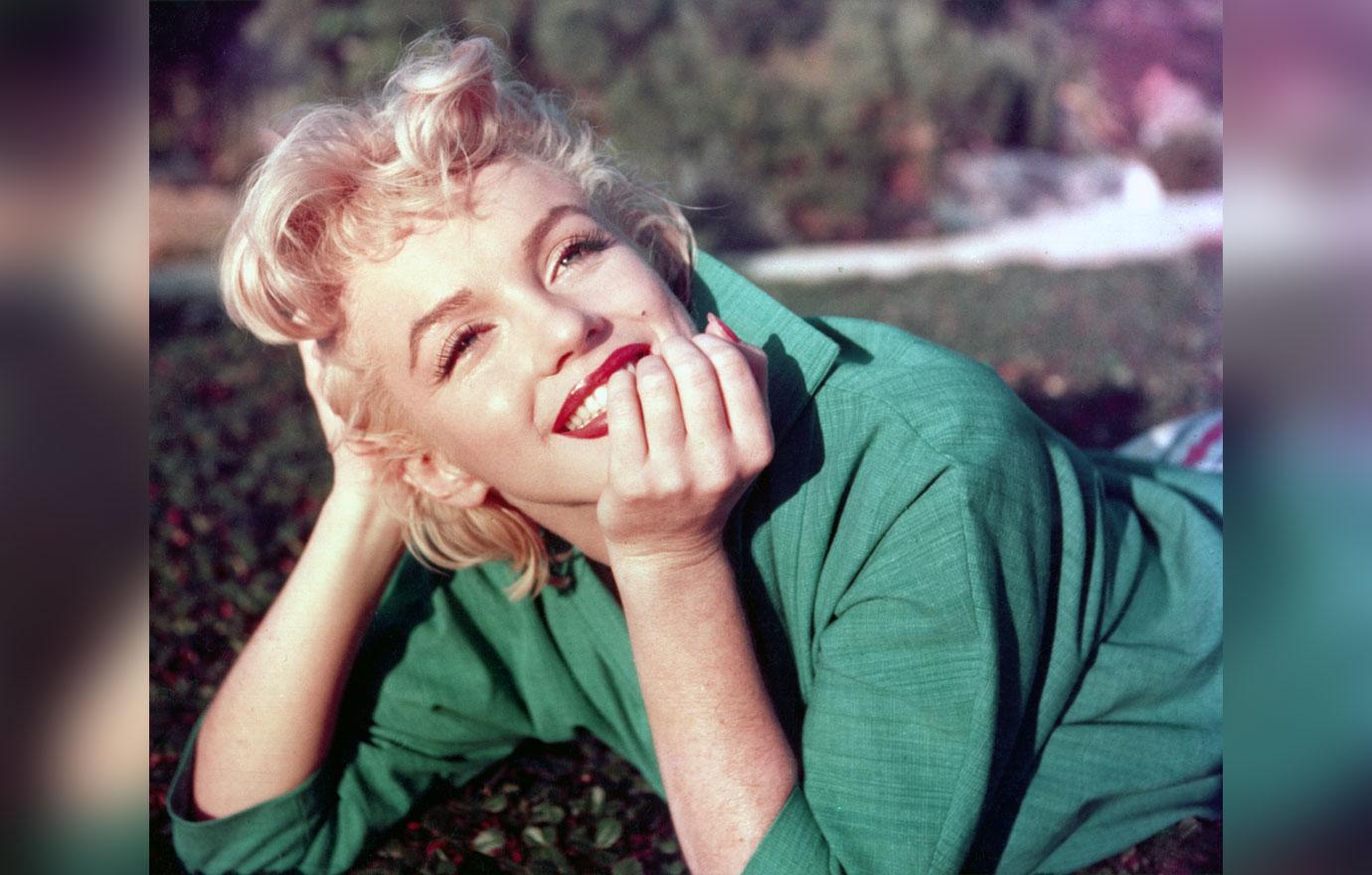 Was Monroe killed by the CIA to hurt the Kennedys? That's another wild theory that made the rounds after author Matthew Smith, in his book "Victim: The Secret Tapes of Marilyn Monroe," contended that the CIA knew Monroe and Robert Kennedy were having an affair, and killed her to get back at the Kennedy family for the disastrous Bay of Pigs invasion.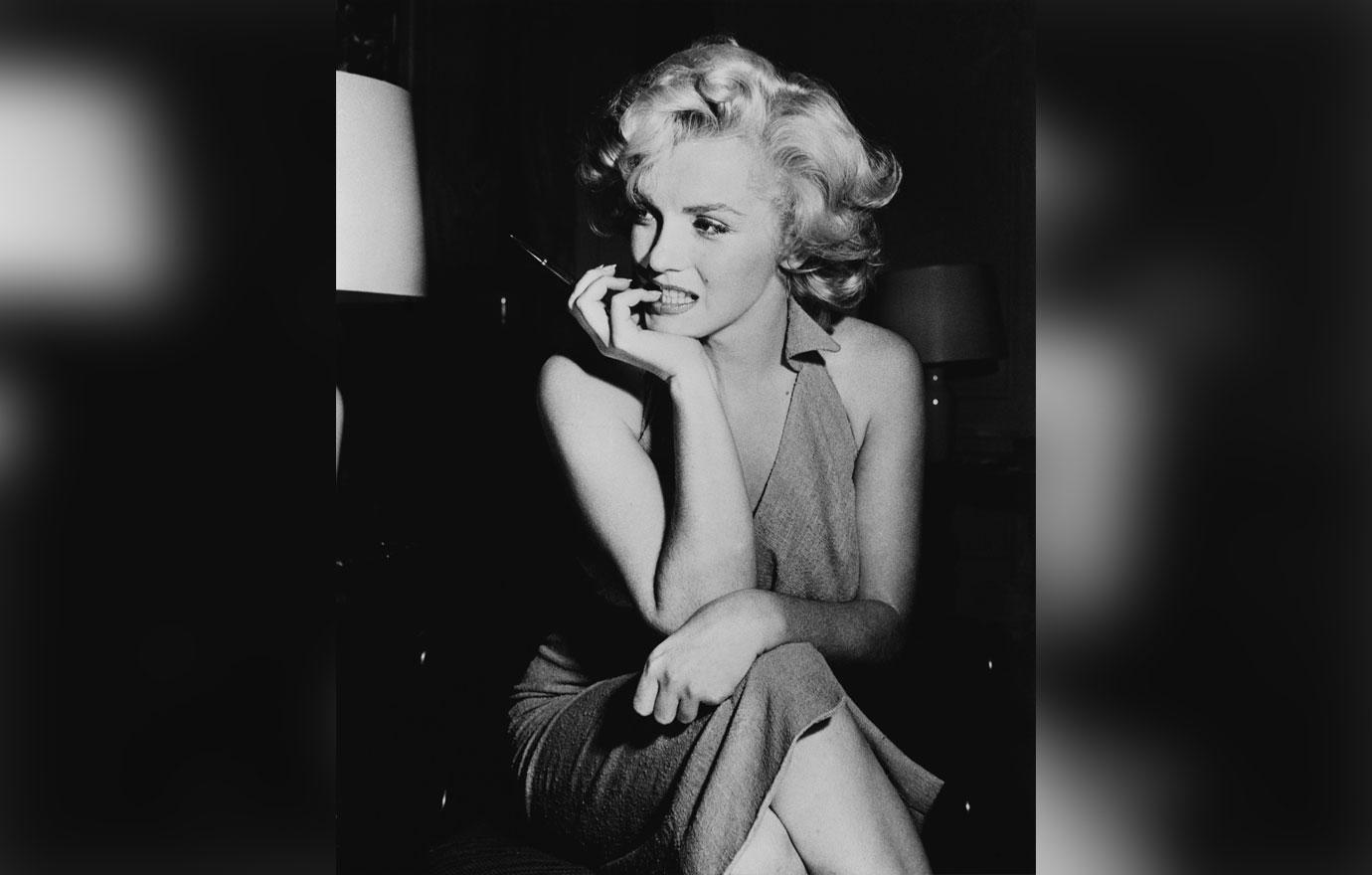 The book "Double Cross" claimed that Chicago mafia boss Sam Giancana ordered Monroe killed to send a message to Robert Kennedy to back off his crusade against the mob.
We pay for juicy info! Do you have a story for RadarOnline.com? Email us at tips@radaronline.com, or call us at 800-344-9598 any time, day or night.