Mariah Carey's Most Shocking Meltdowns, Secrets & Scandals Exposed!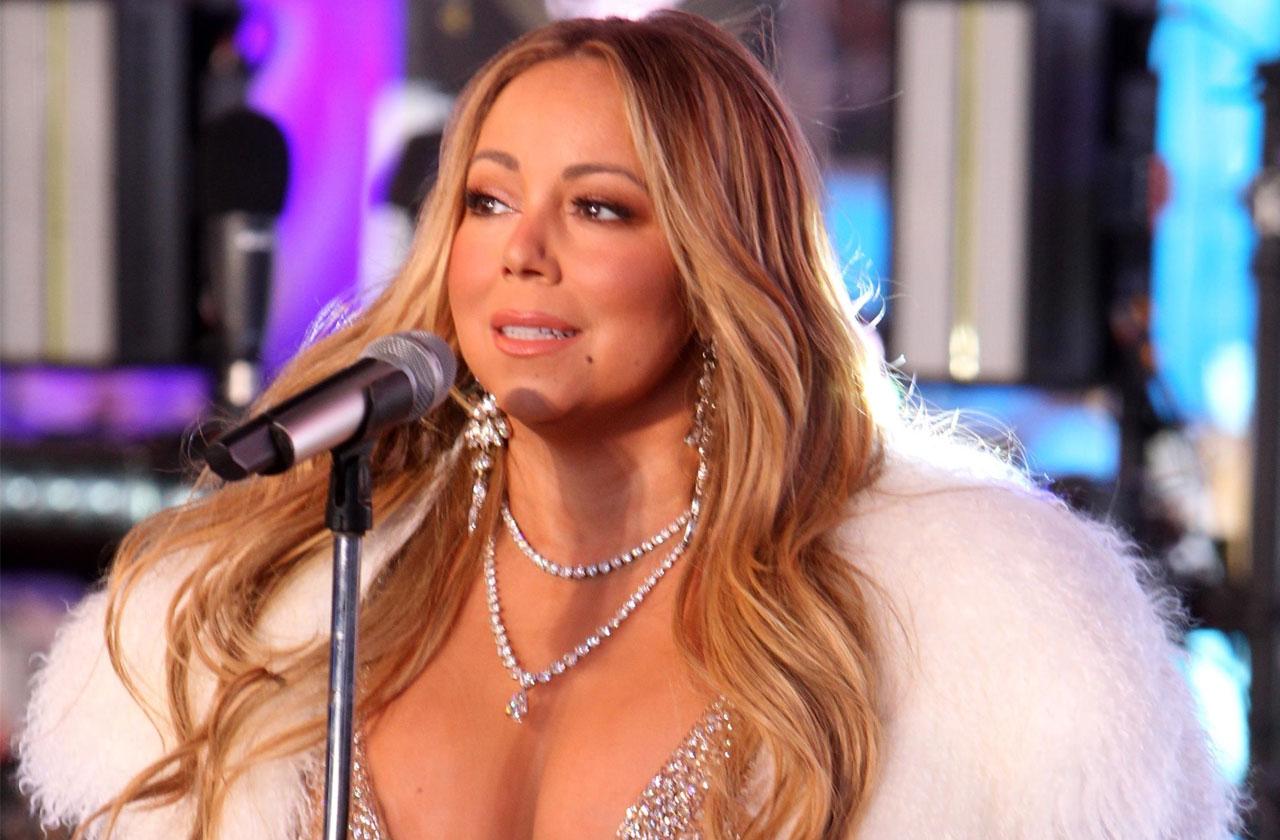 Mariah Carey has always been known as an eccentric, over-the-top diva, but she's also just as famous for her long history of massive meltdowns and surprising scandals. Now Carey's former manager, Stella Bulochnikov, is threatening to wage a legal battle against her old boss, claiming Carey was sexually inappropriate, battled substance abuse and had other issued during their time together, claims the singer strongly denies. Click through RadarOnline.com's galleries to find out more about Carey's most shocking moments over the course of her crazy career!
Article continues below advertisement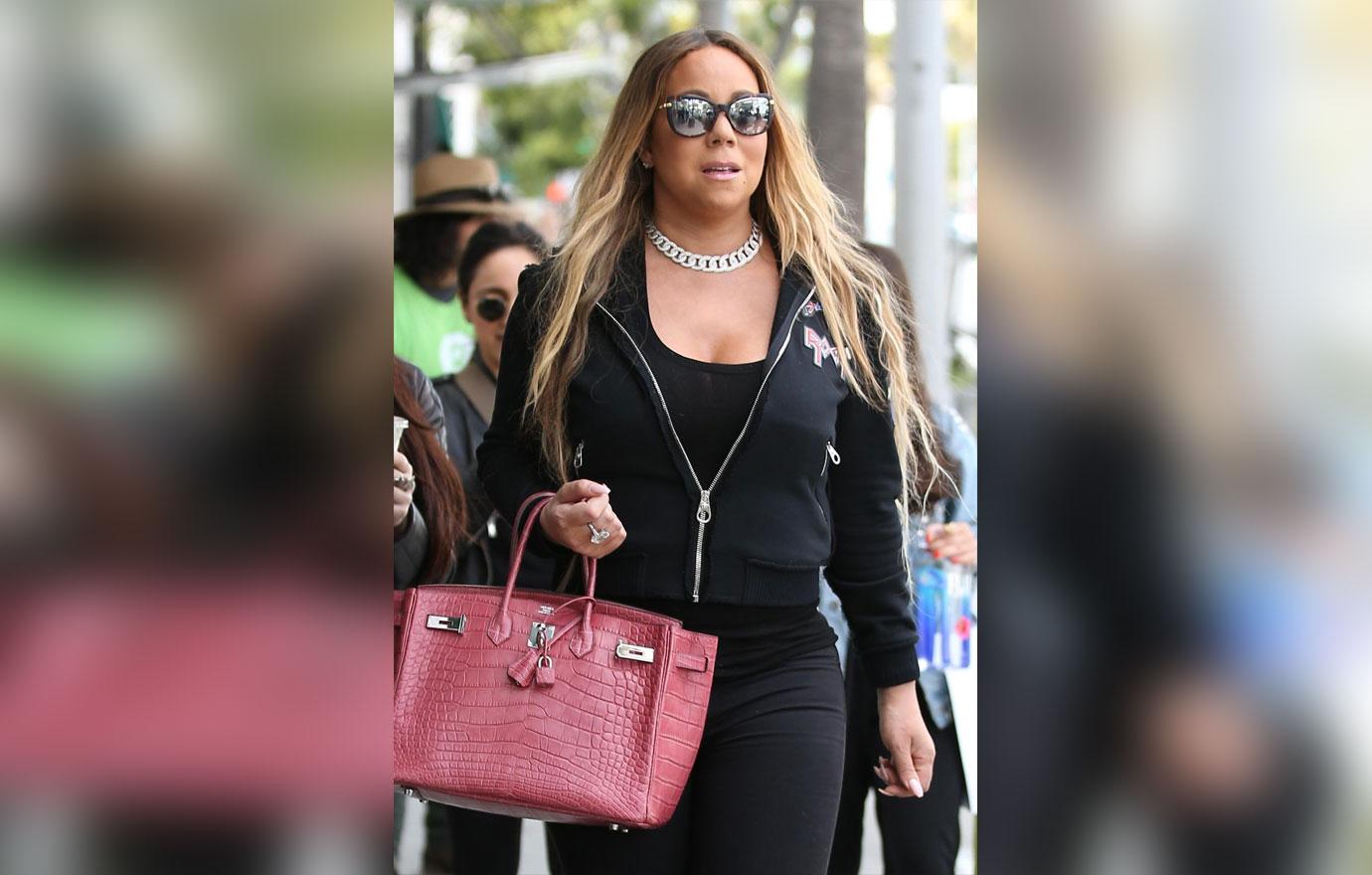 Carey's brother, Morgan Carey, once detailed how his famous sister's odd behavior was the result of her troubled relationship with their mom, Pat. "Our mother set the stage for her dysfunctionality," claimed Morgan. "Pat facilitated Mariah having the tools to be the singer, but she also made her an alcoholic. She set the stage for the bipolarity, for the inability to have a healthy, honest relationship with a man, with this whole fixation on being a diva."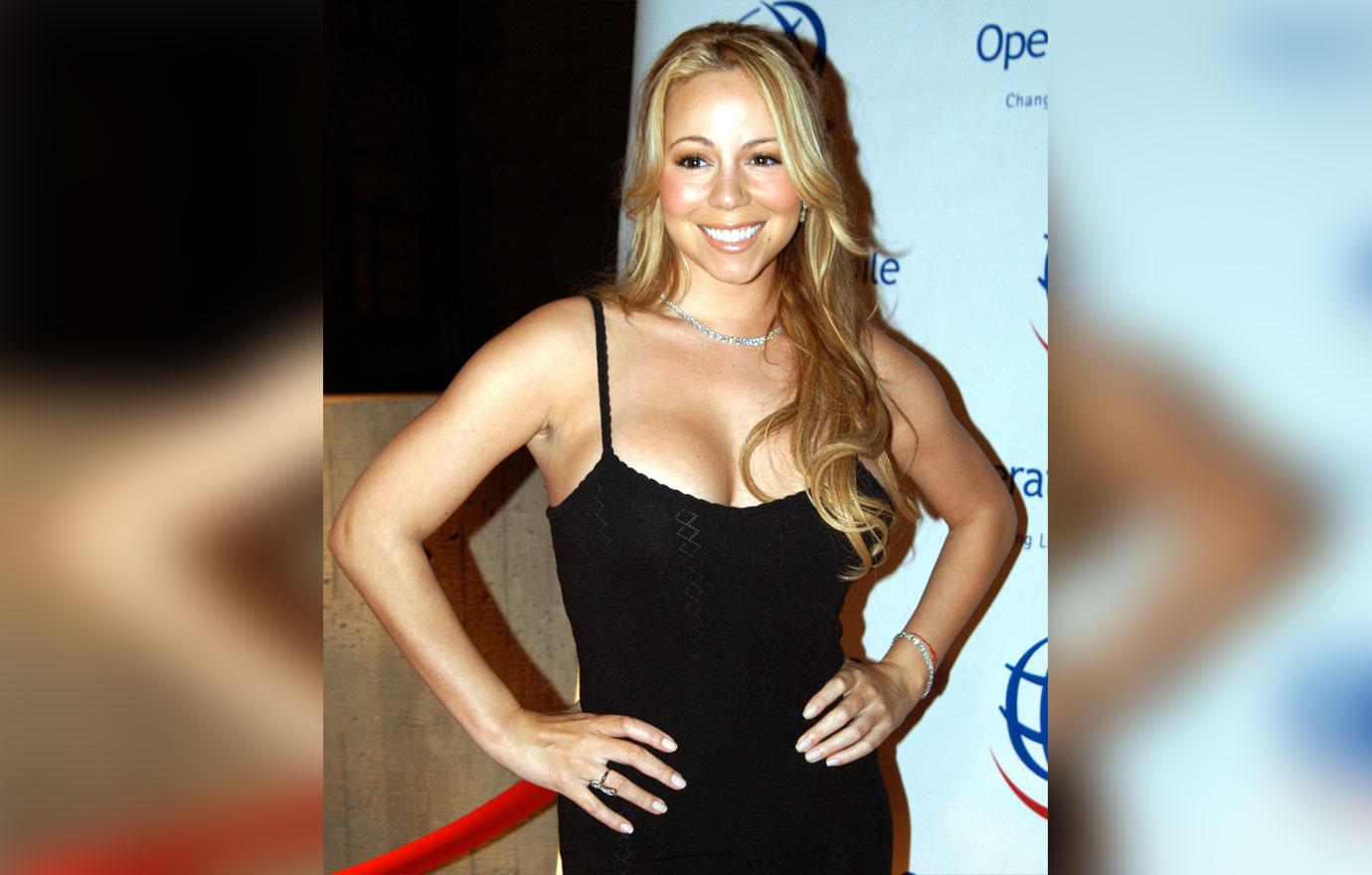 Signs Carey was struggling became evident on July 18, 2001, when the star famously showed up unannounced with an ice cream cart to MTV's Total Request Livestudio. She raised eyebrows after stripping down on the show and telling host Carson Daly: "You're my therapy session now."
Article continues below advertisement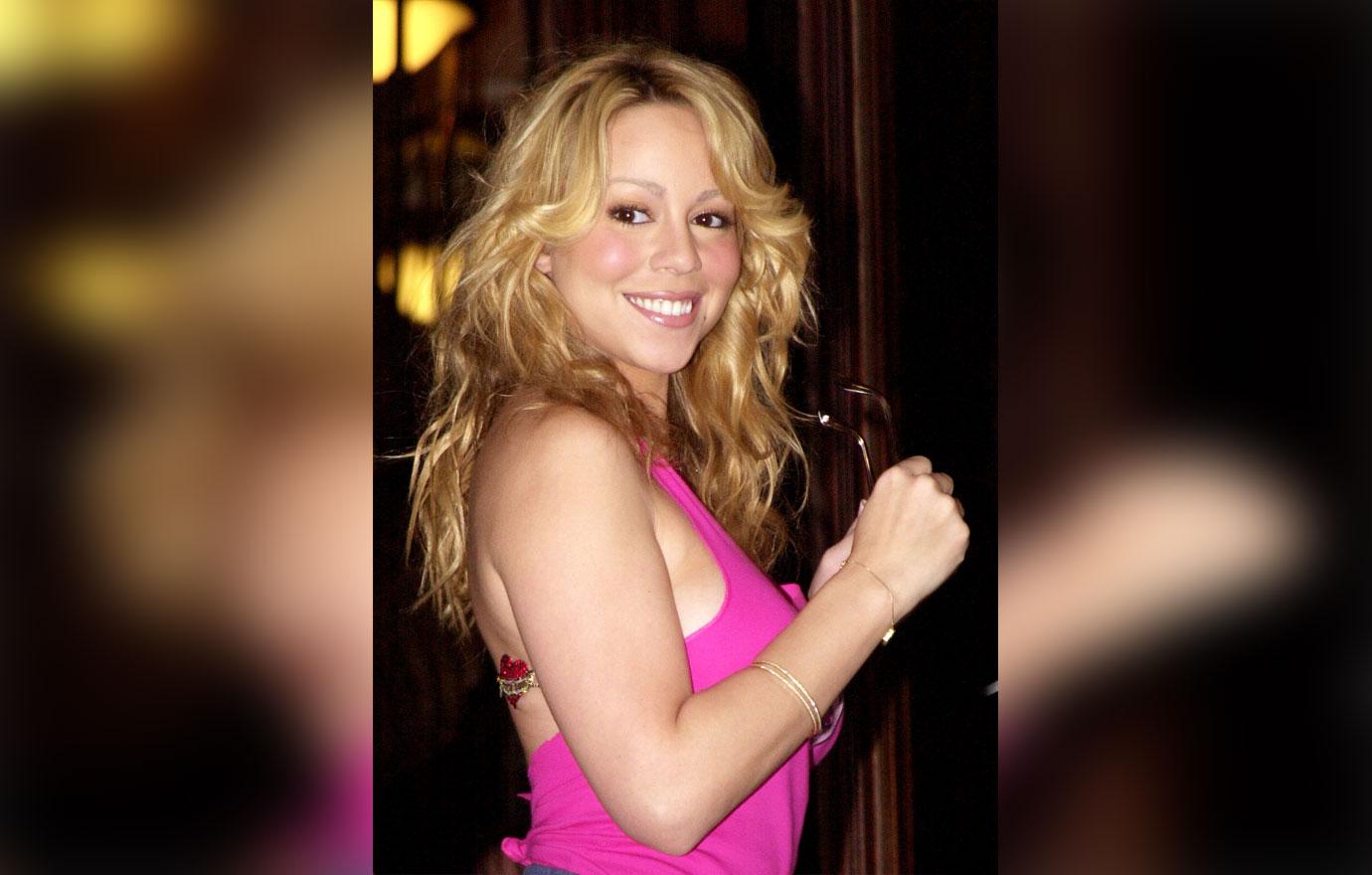 Carey created a huge stir in not long after when she cut herself and was gushing blood while staying at the Tribeca Grand Hotel in New York City. While her publicist confirmed the incident, she insisted her client "did not intentionally cut herself."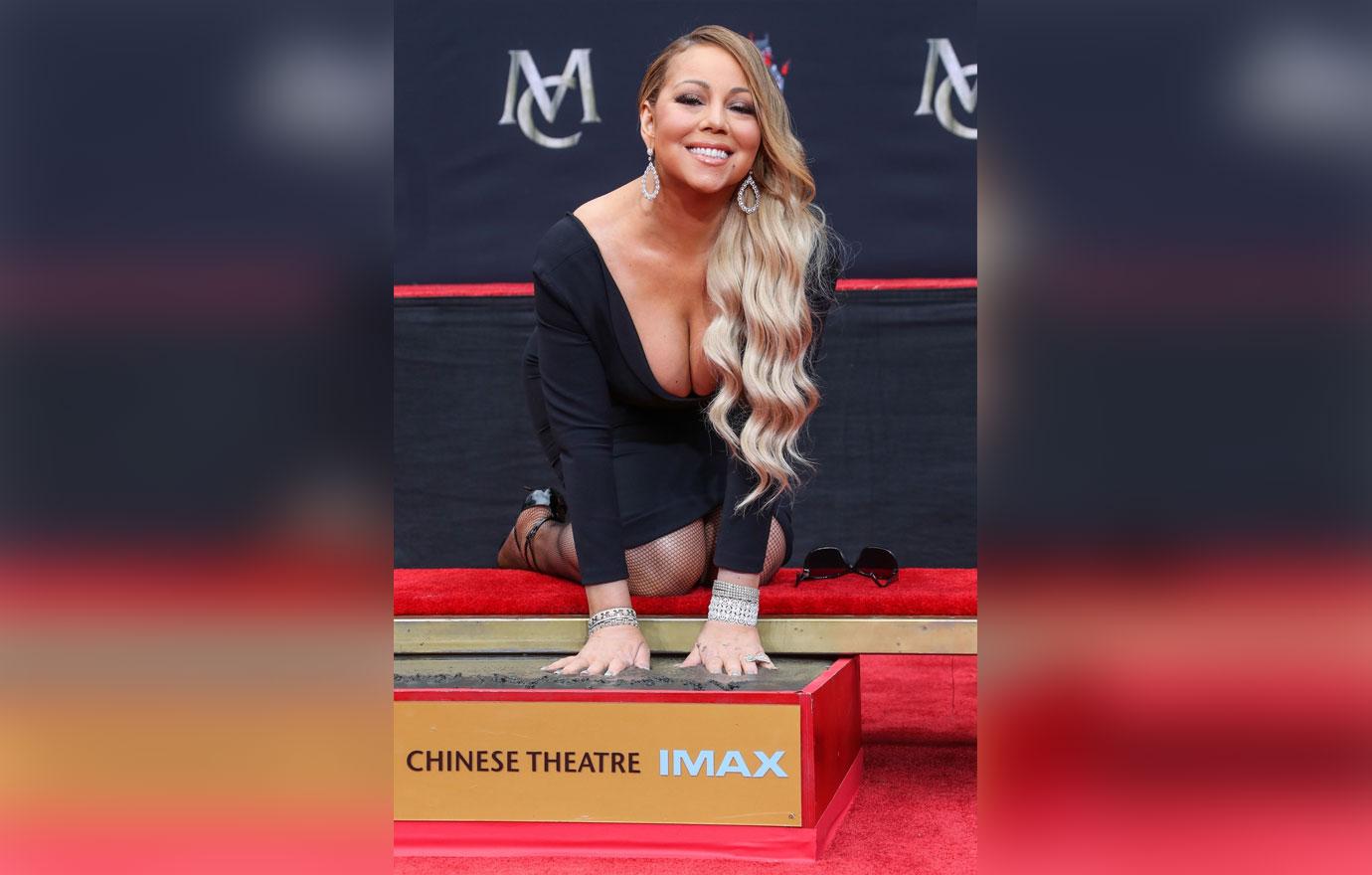 In a shocking online confession before she was admitted to a hospital, the diva scared fans and loved ones when she posted on her website, "I don't know what's going on with life. I just want you to know that I'm trying to understand things in life right now and so I really don't feel that I should be doing music right now." She continued: "I just can't trust anybody anymore right now because I don't understand what's going on. So, because I'm desperately trying to get out of this room. And I don't know if that makes sense to anybody…and I'm going to be taking some time off."
Article continues below advertisement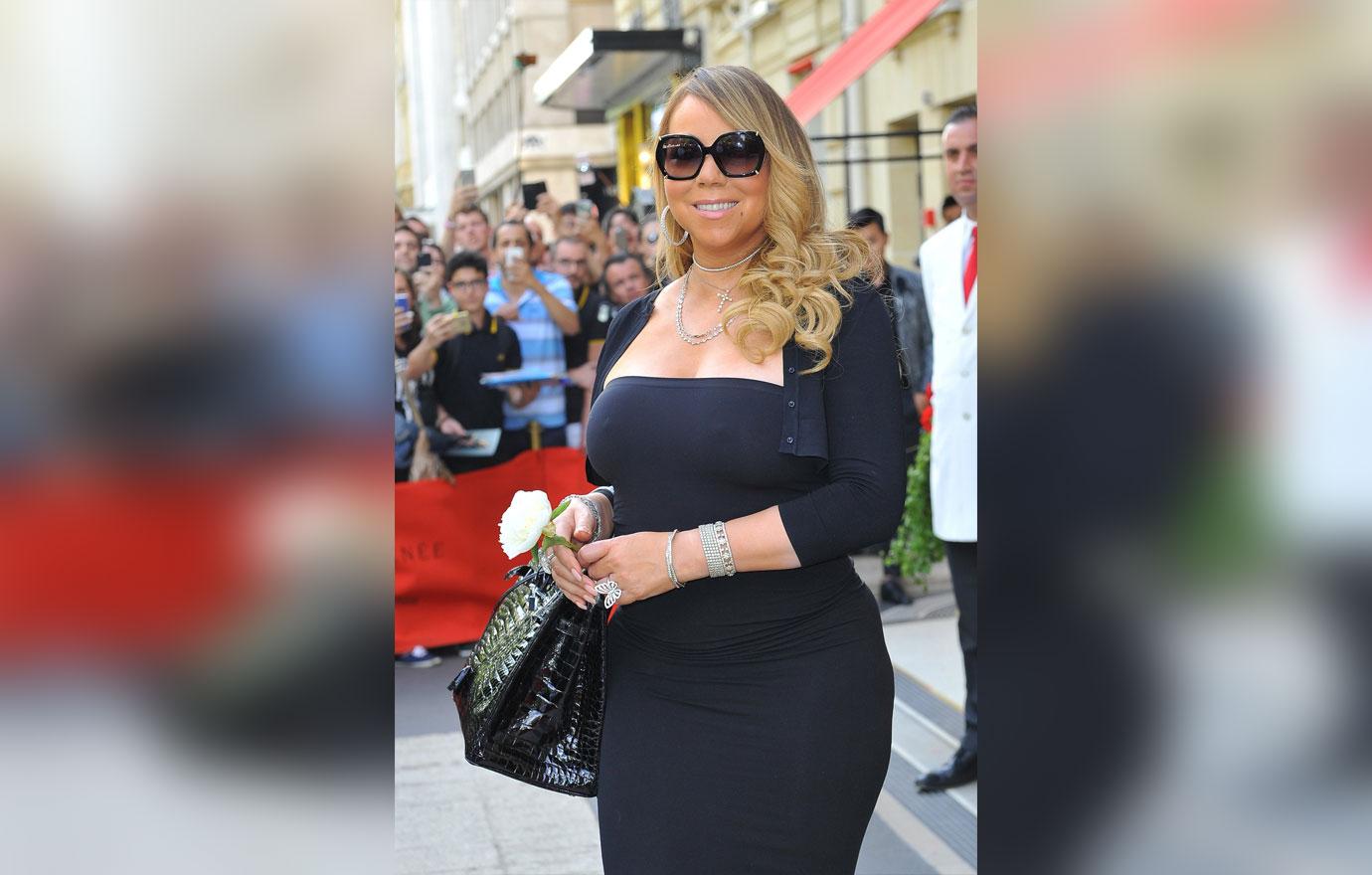 Carey was admitted to Northern Westchester Hospital Center in Mount Kisco, N.Y., after her mom had to call 911 after her daughter began acting strangely. Carey then spent time at Silver Hill Hospital in New Canaan, Conn., a rehab for the rich and famous.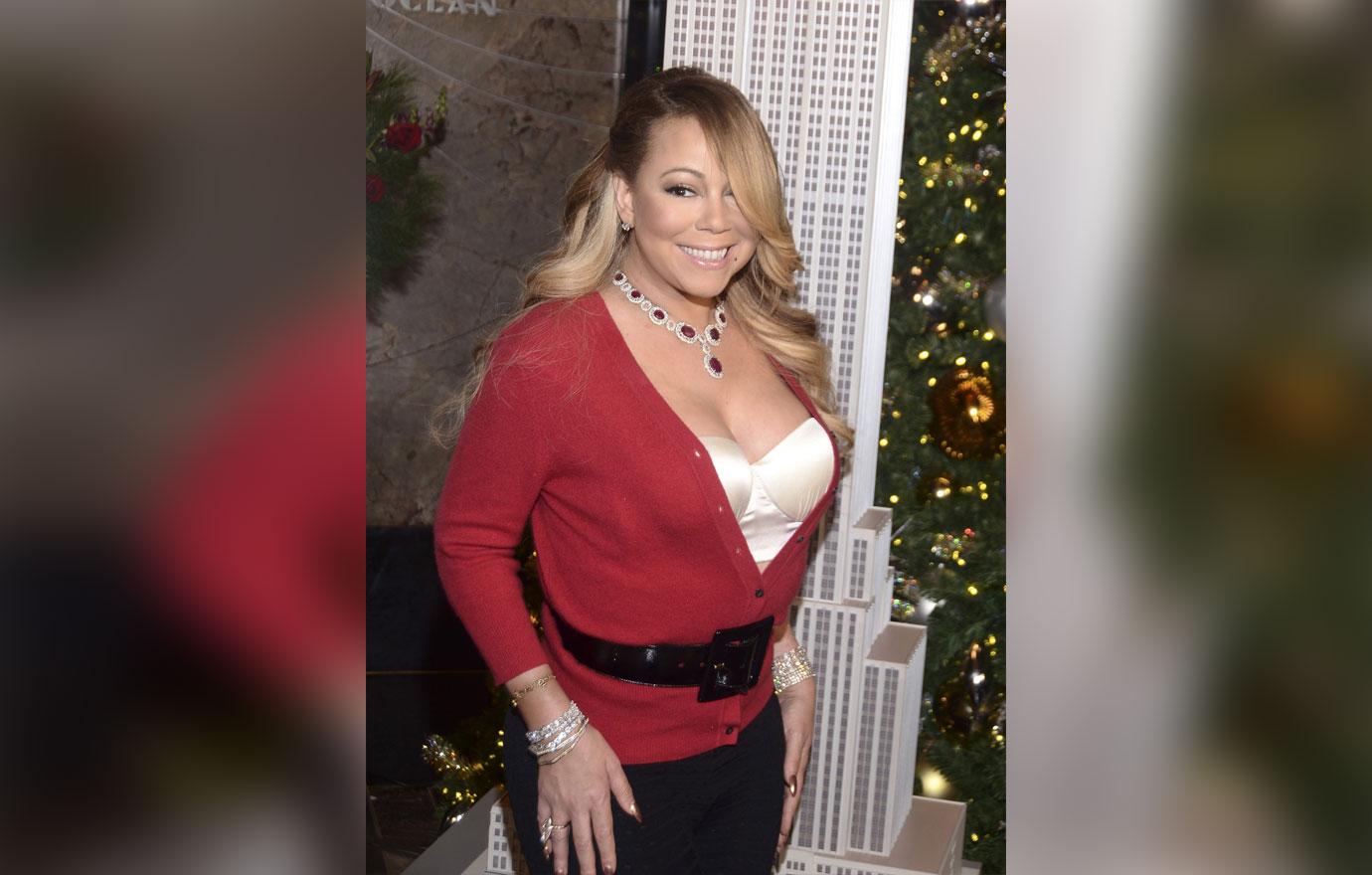 Carey got into a bizarre battle with rapper Eminem that raged on for years. The scandal erupted in 2001 after he insisted they had a brief fling while she denied an affair ever happened. Eminem's former nanny, J.R. Watkins, confirmed the two musicians dated. The brief interlude ended because she was "too high maintenance," said Watkins. "She was a real diva and he had no patience for it." Eminem admitted in in 2002: "I just don't like her as a person."
Article continues below advertisement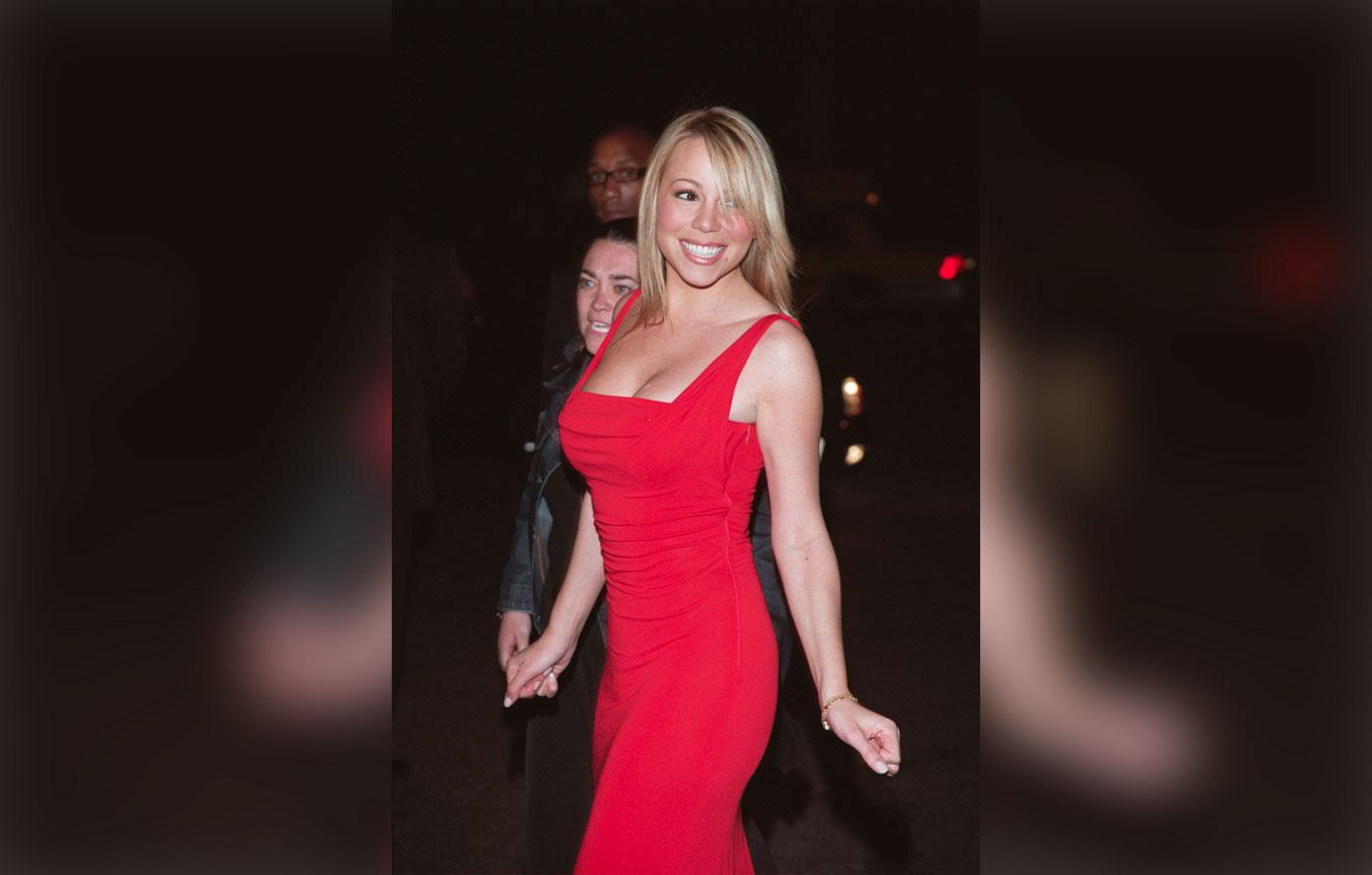 In 2011, Child Protective Services was called on Carey after there were reports of alleged drinking and drug use while breastfeeding her twins Moroccan and Monroe. " It all started where a nurse suggested to my wife that if you drink Guinness or a small amount of Guinness, the dark beer, that the yeast improves breastfeeding," her husband, Nick Cannon, explained at the time. "Then they were saying that my wife was drinking beer and all that stuff. It's like people would do anything to conjure up a story."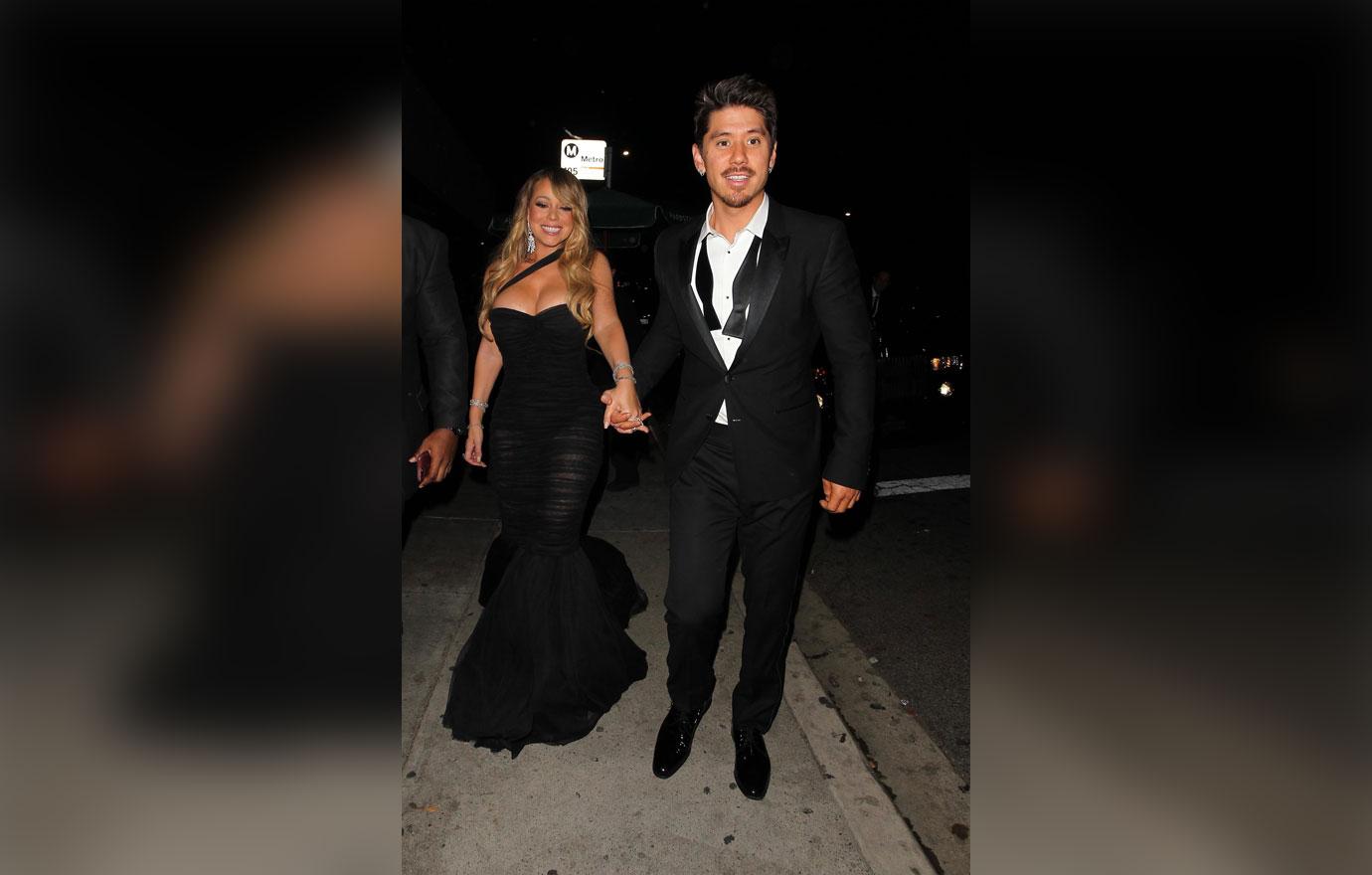 Carey has had a long had a love affair with the booze, claimed her brother Morgan, who alleged he had "never been around her when she was sober." Her affinity for liquid cheer was on full display when she was photographed looking worse for the wear at Las Vegas nightclub 1OAK in June 2016 and on several other occasions.
Article continues below advertisement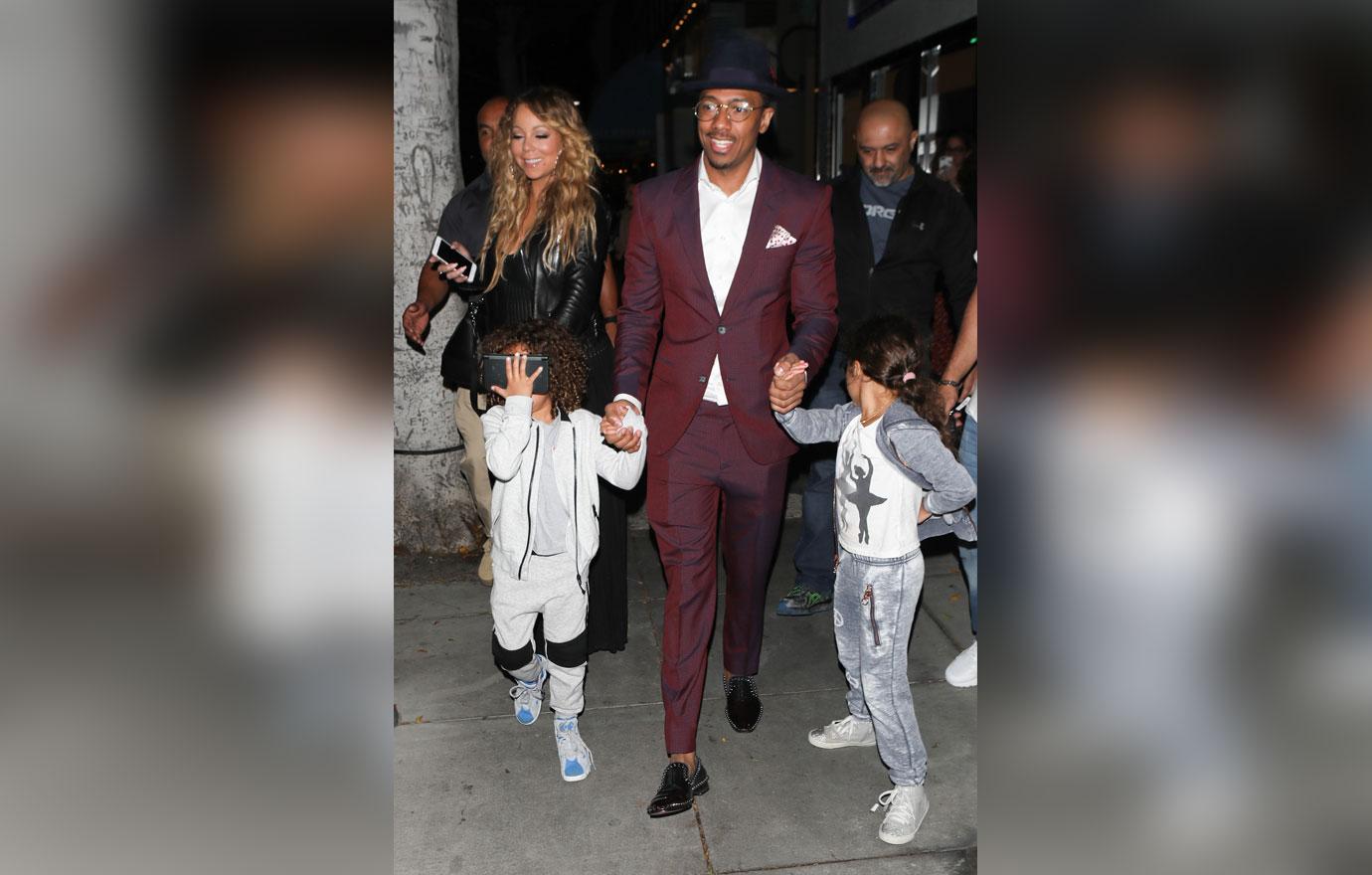 Carey's marriage to Nick Cannon imploded amid bitter claims of cheating and other scandalous behavior, including her alleged fling with rapper Young Jeezy in 2008, the year she and Cannon got hitched. They finalized their divorce in 2016.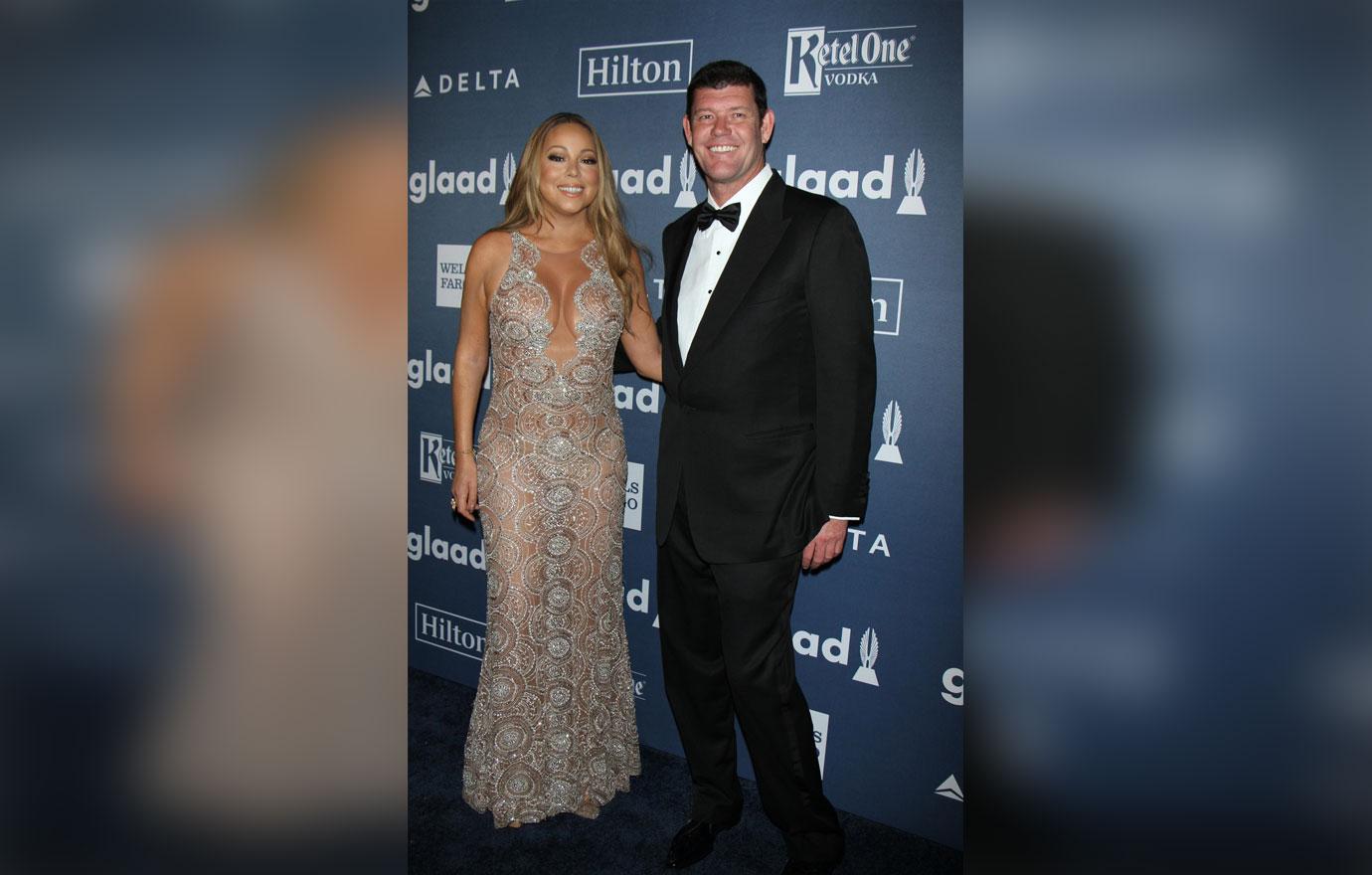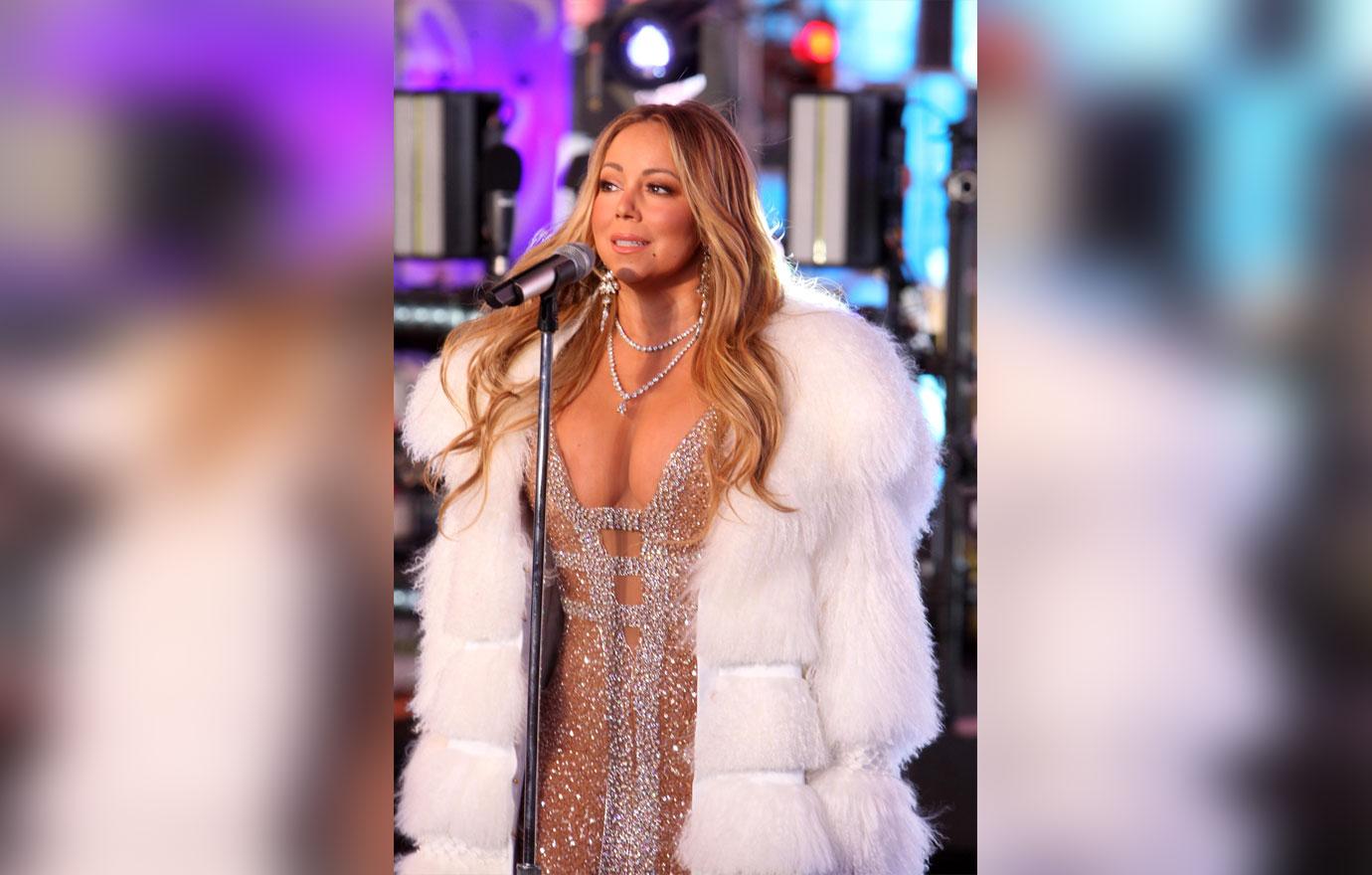 The superstar rang in 2017 with a bizarre New Year's Eve performance in Time Square that was televised to the world. Carey struggled to lip-synch during the debacle and awkwardly shuffled around the stage before finally giving up. "Her behavior has become chillingly reminiscent of the way she was acting when she was committed to a psych ward!" a source said at the time.
We pay for juicy info! Do you have a story for RadarOnline.com? Email us at tips@radaronline.com, or call us at (866) ON-RADAR (667-2327) any time, day or night.