Exclusive
Presidential Hopeful Marco Rubio's Alleged Mistress Caught On Camera!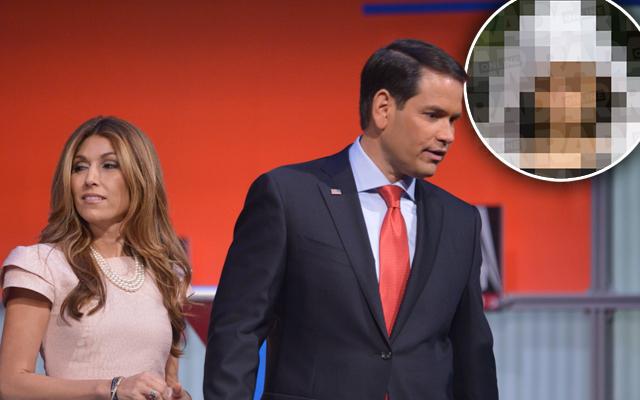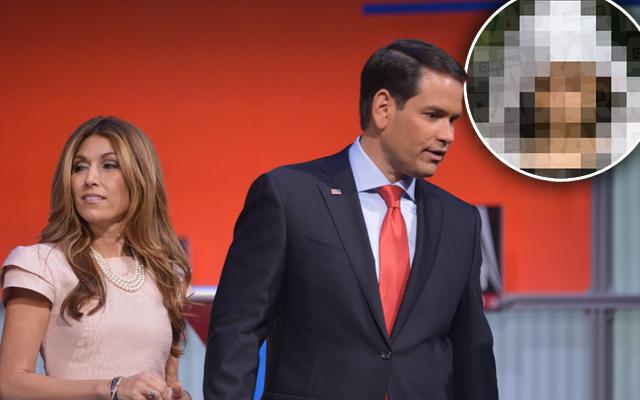 On the heels of the New Hampshire primary, RadarOnline.com has tracked down the mystery woman who could bring down GOP Presidential hopeful Marco Rubio's entire campaign! Click through RadarOnline.com's gallery to find out more about the woman at the center of a sleazy sex scandal.
Article continues below advertisement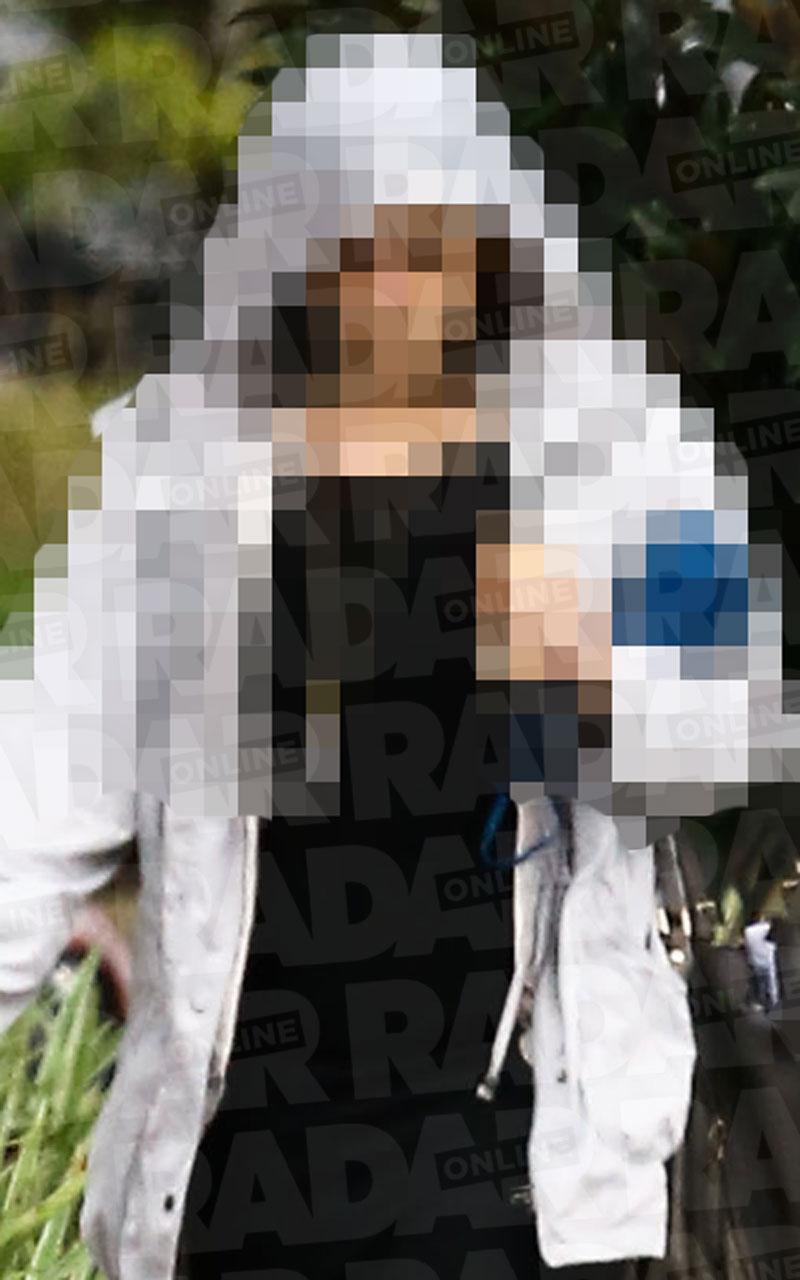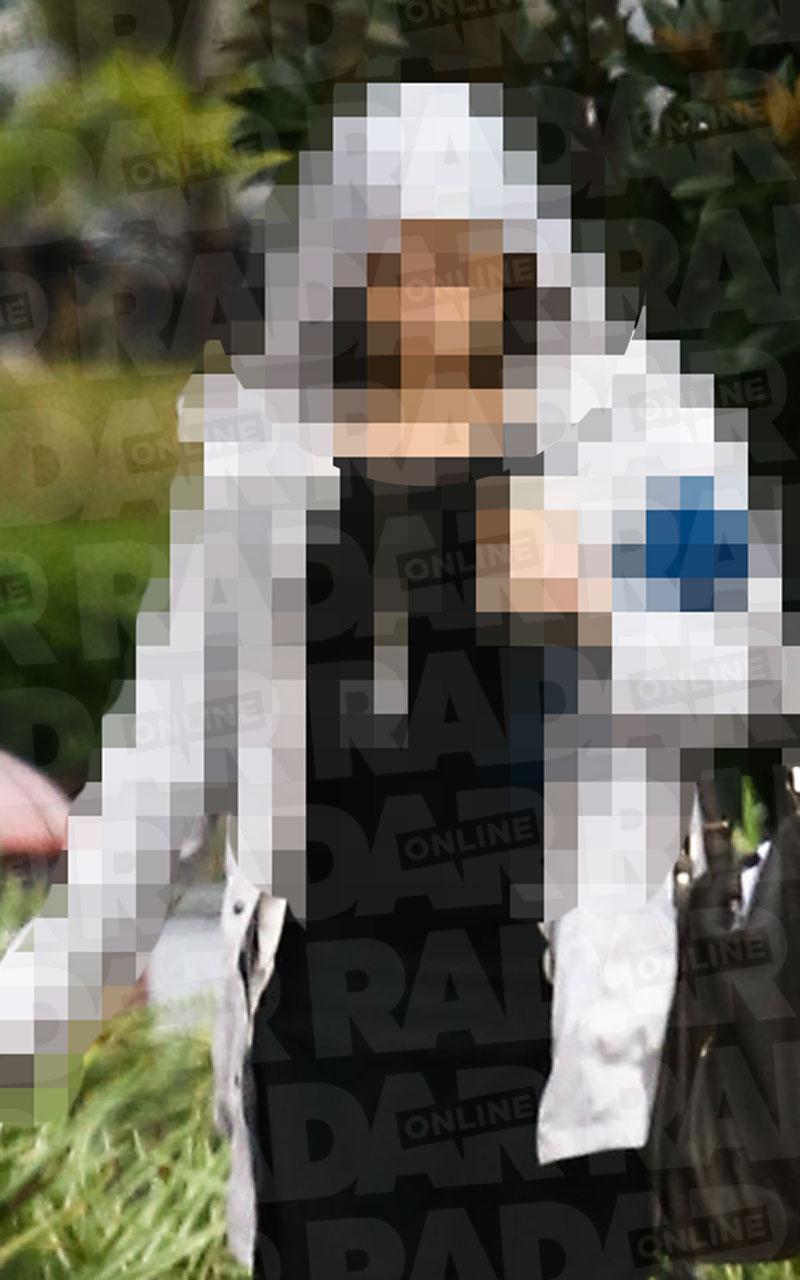 The scandal focused on this woman, a shapely former GOP political operative who is younger than Rubio's wife, Jeanette.
Article continues below advertisement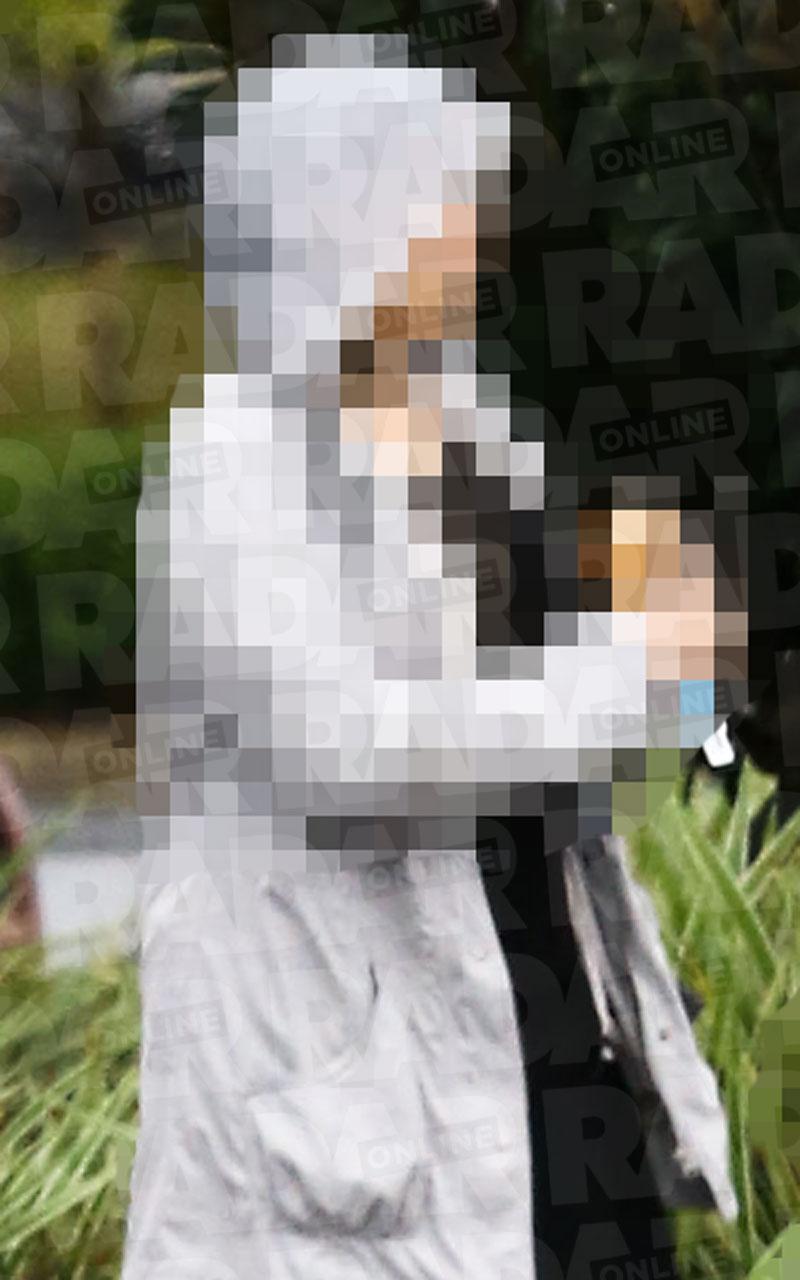 The woman's name first surfaced in records for a Republican Party American Express card that 44-year-old Rubio, who is also embroiled in a love child scandal, used when he was Speaker of the Florida House of Representatives. Those records showed he used the card to pay her expenses!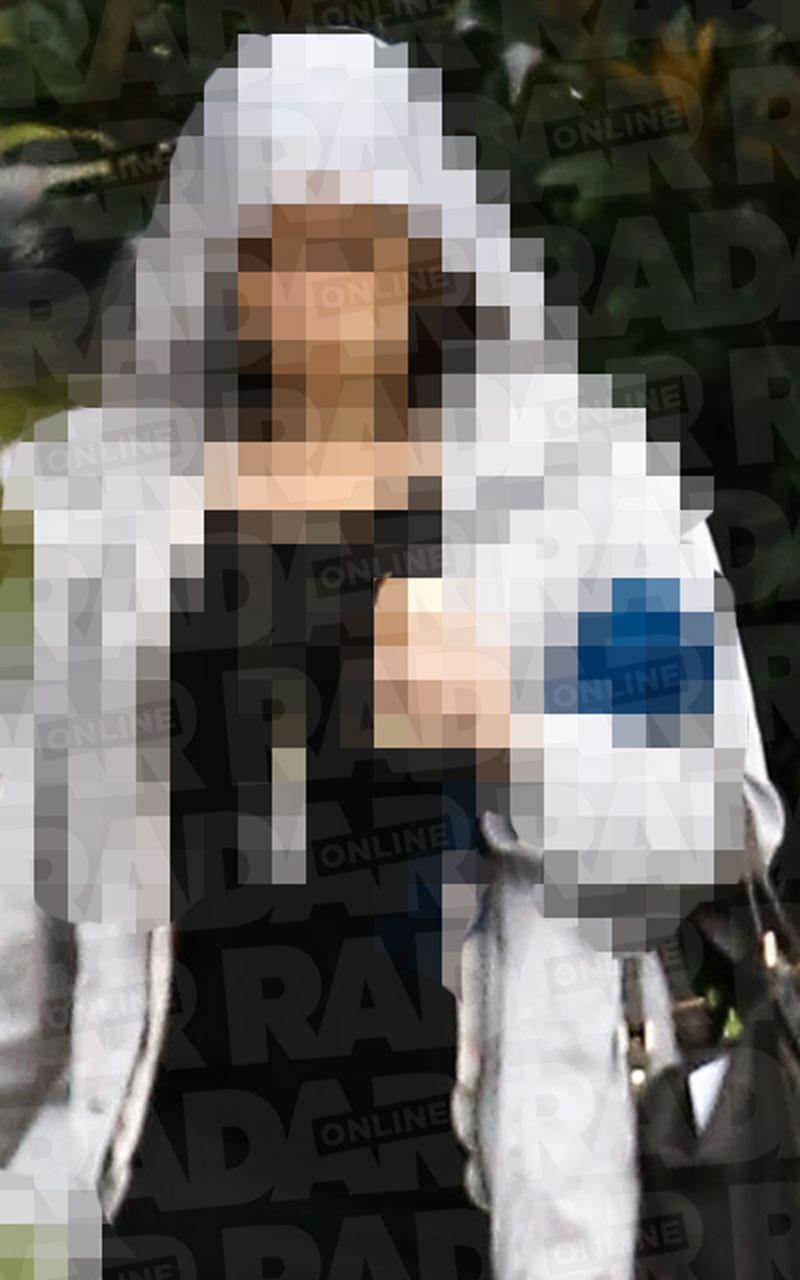 A GOP insider told RadarOnline.com evidence the pair might have been sexually involved came to light in 2009 when Marco faced then-Florida governor Charlie Crist in the U.S. Senate race.
Article continues below advertisement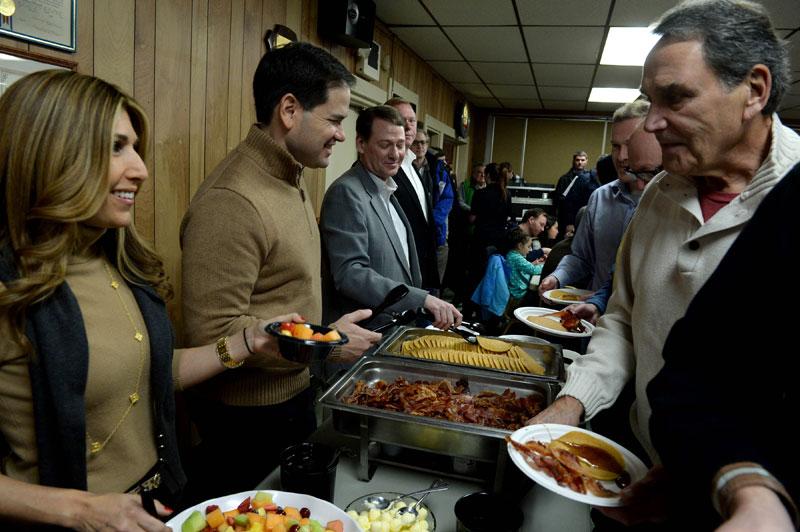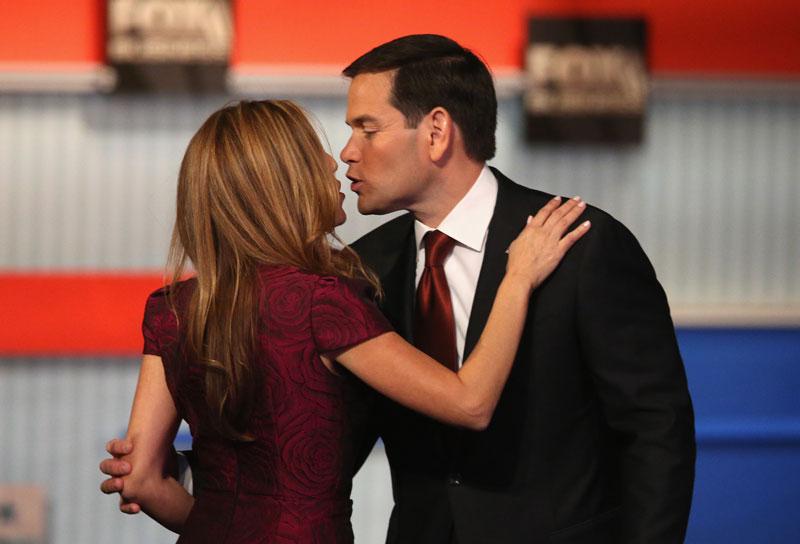 "The email seemed an indication that he might have been having an affair with her, but the governor Crist didn't feel it was enough to substantiate it and go public," said the spy of Rubio, who has been married for 17 years.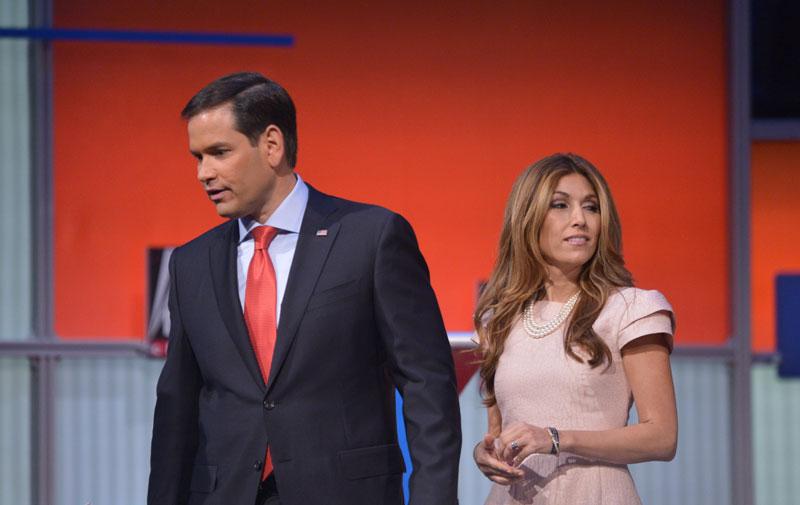 In an exclusive statement to RadarOnline.com, the woman said: "The allegations that I had an inappropriate relationship of any kind with Marco Rubio are absolutely false." She claimed the expenses were incurred when she worked for the Florida Republican Party's "House Campaigns" division in 2007.