'This Is F**king Hell!' Maci Bookout Quits 'Naked & Afraid' After Just One Day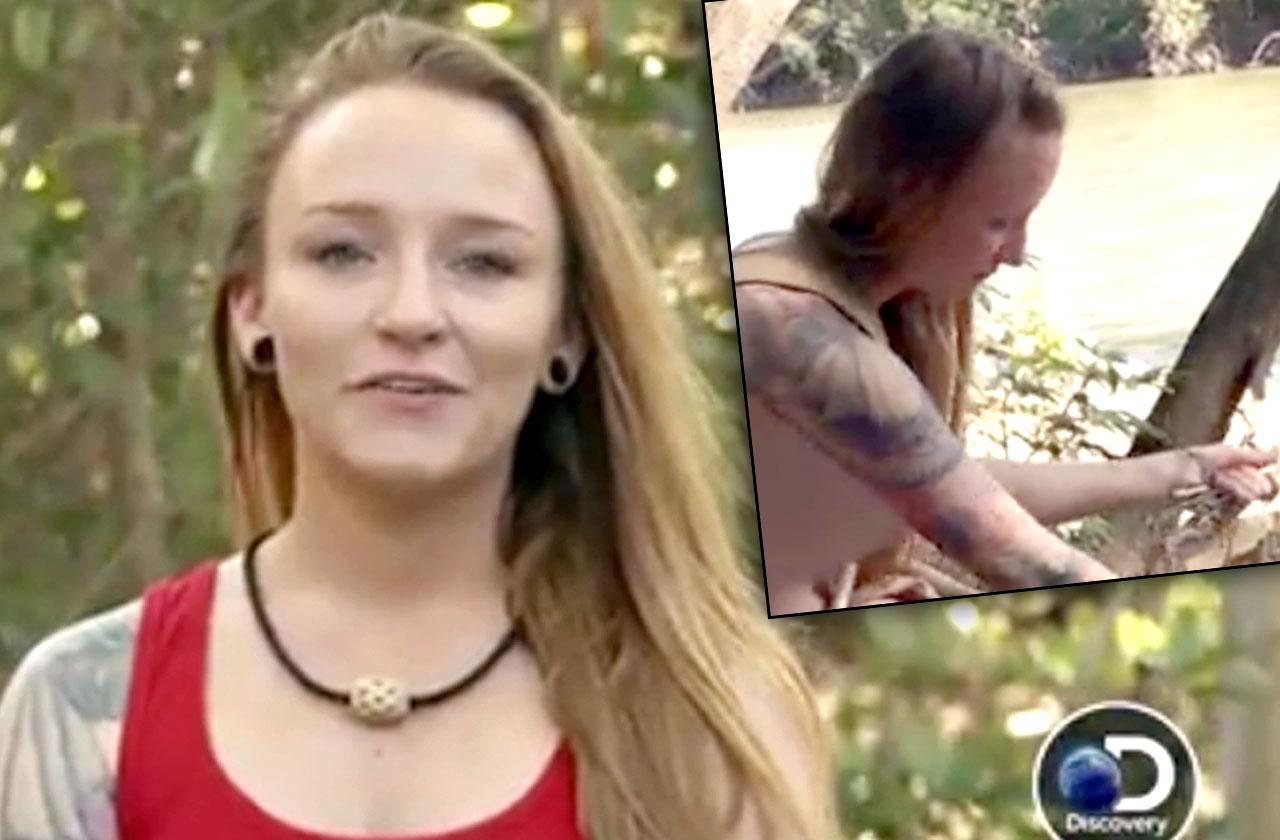 Maci Bookout vowed to not give up during her stint on Naked and Afraid, but she tapped out after only 24 hours. The Teen Mom OG star returned home to Chattanooga, Tennessee after only one day in Nicaragua.
For the latest Teen Mom news subscribe to our podcast 'Teen Mom Time' below!
Article continues below advertisement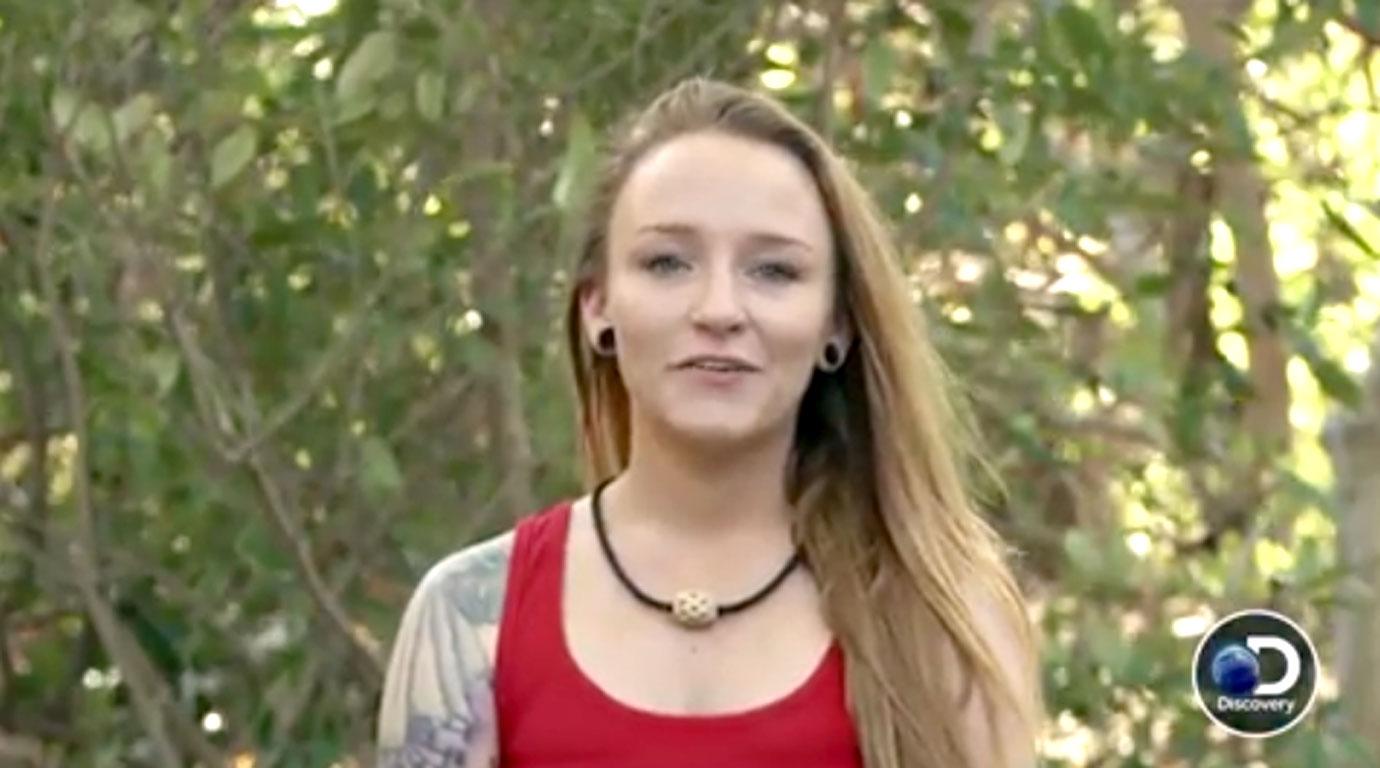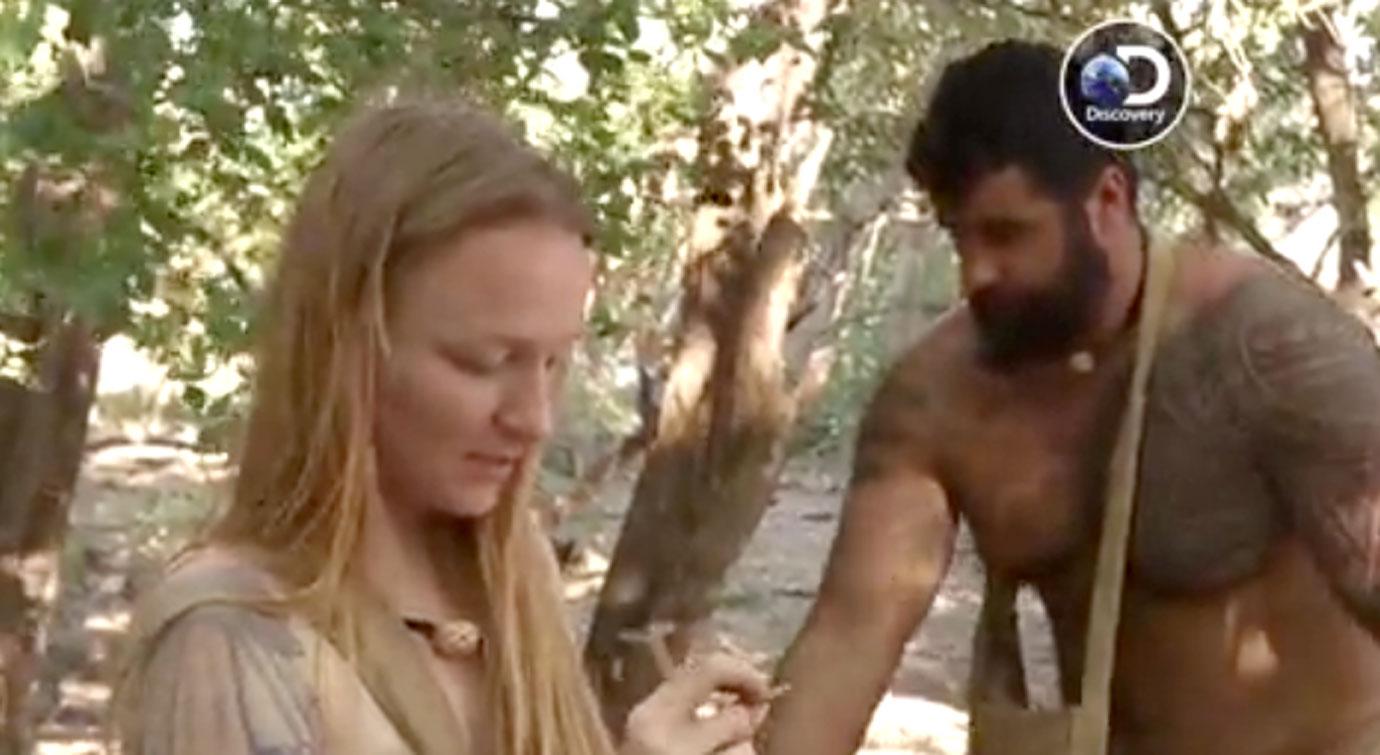 When she met her partner Justin, she admitted it was "awkward." As they walked to find fresh water, the narrator explained their dangerous surroundings, which include thorns and cactuses on the ground, howler monkeys, pumas and coral snakes. The snakes' potent venom it could cause respiratory failure within hours if bit.
Article continues below advertisement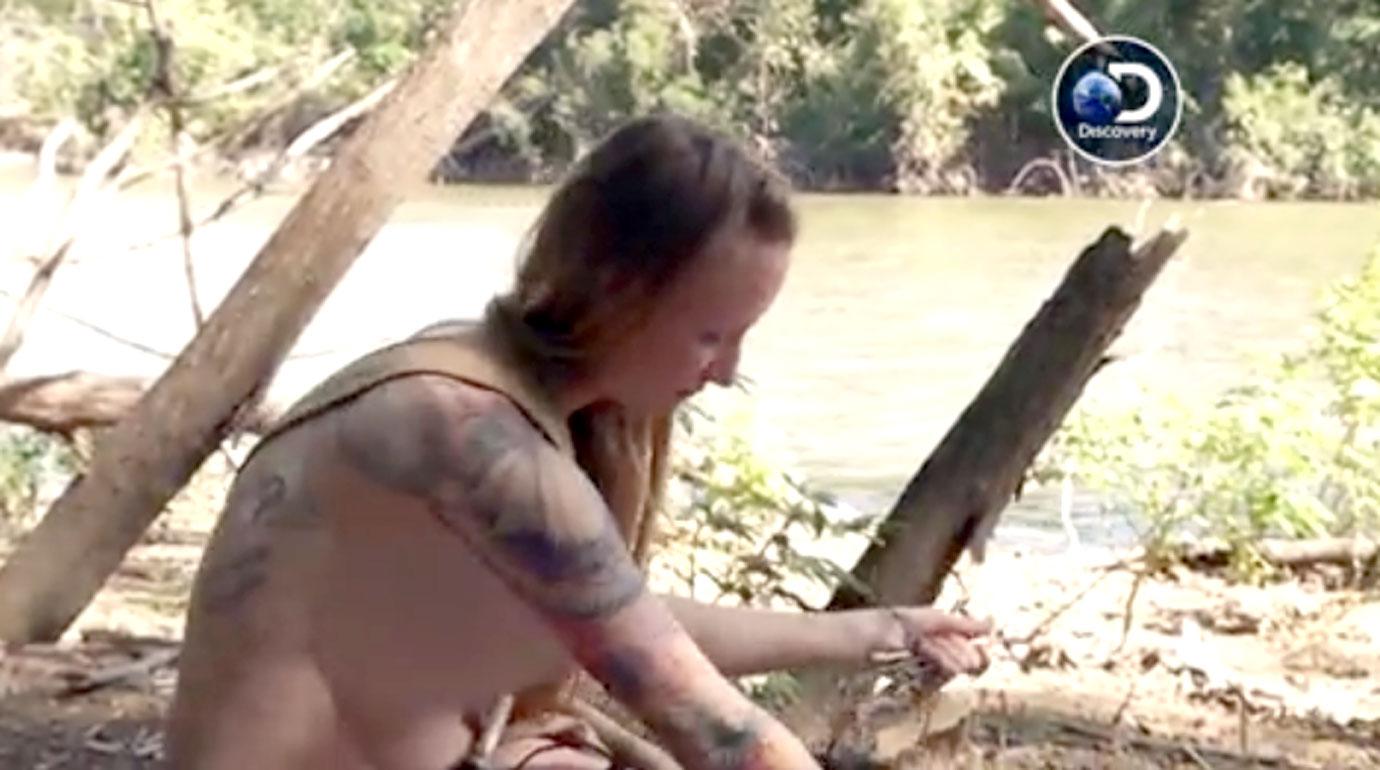 The pair found papayas, but Bookout was forced to climb on Justin to reach the fruit while naked! But that's not all, as her partner also gave her a piggyback ride after stepping on thorns. "My feet are killing me," she said. "F**king thorns, they're everywhere. I can't wait to make shoes."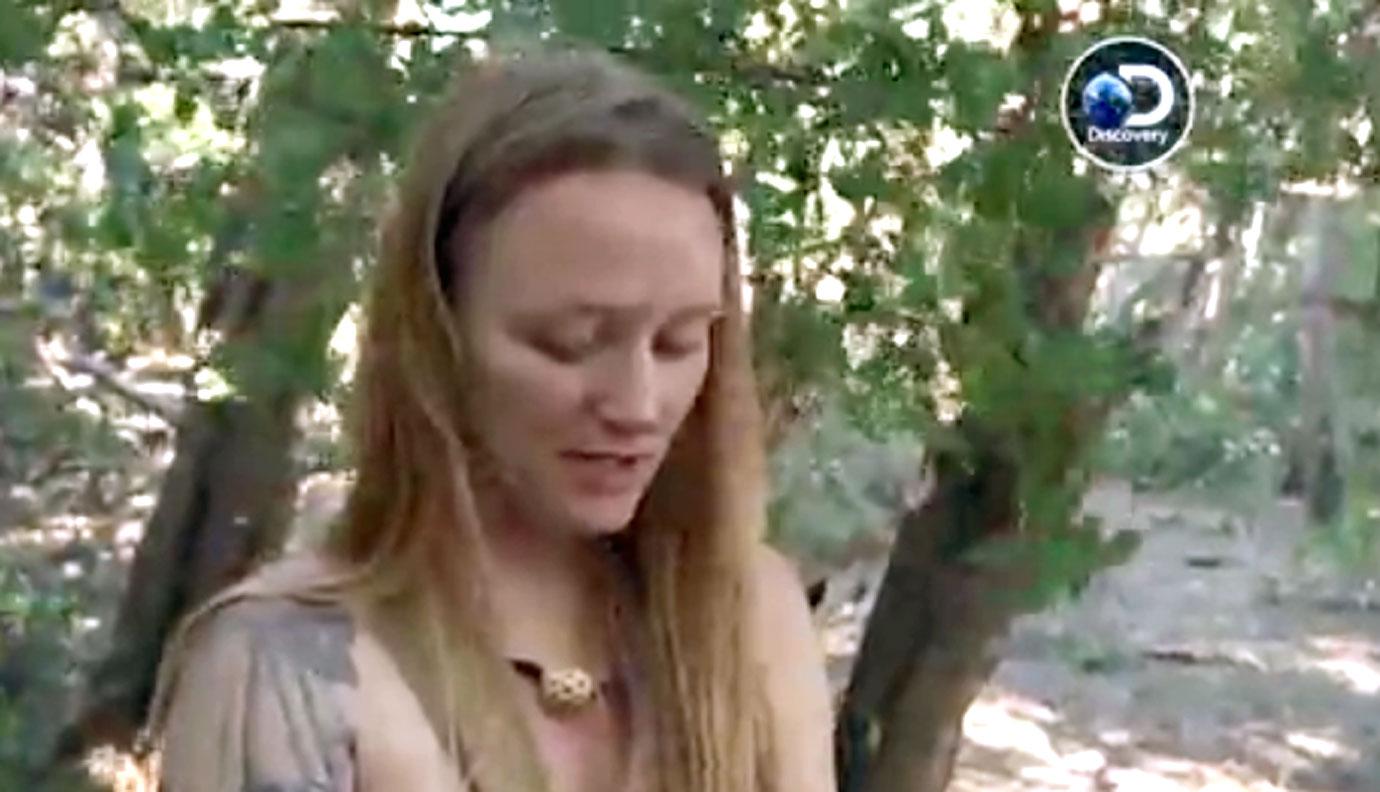 She added, "I underestimated the pain. My feet feel like they're dying. My feet are coming apart. My feet are going to fall off." Despite the pain, she "felt really confident about making it for 14 days" with her supportive partner.
Article continues below advertisement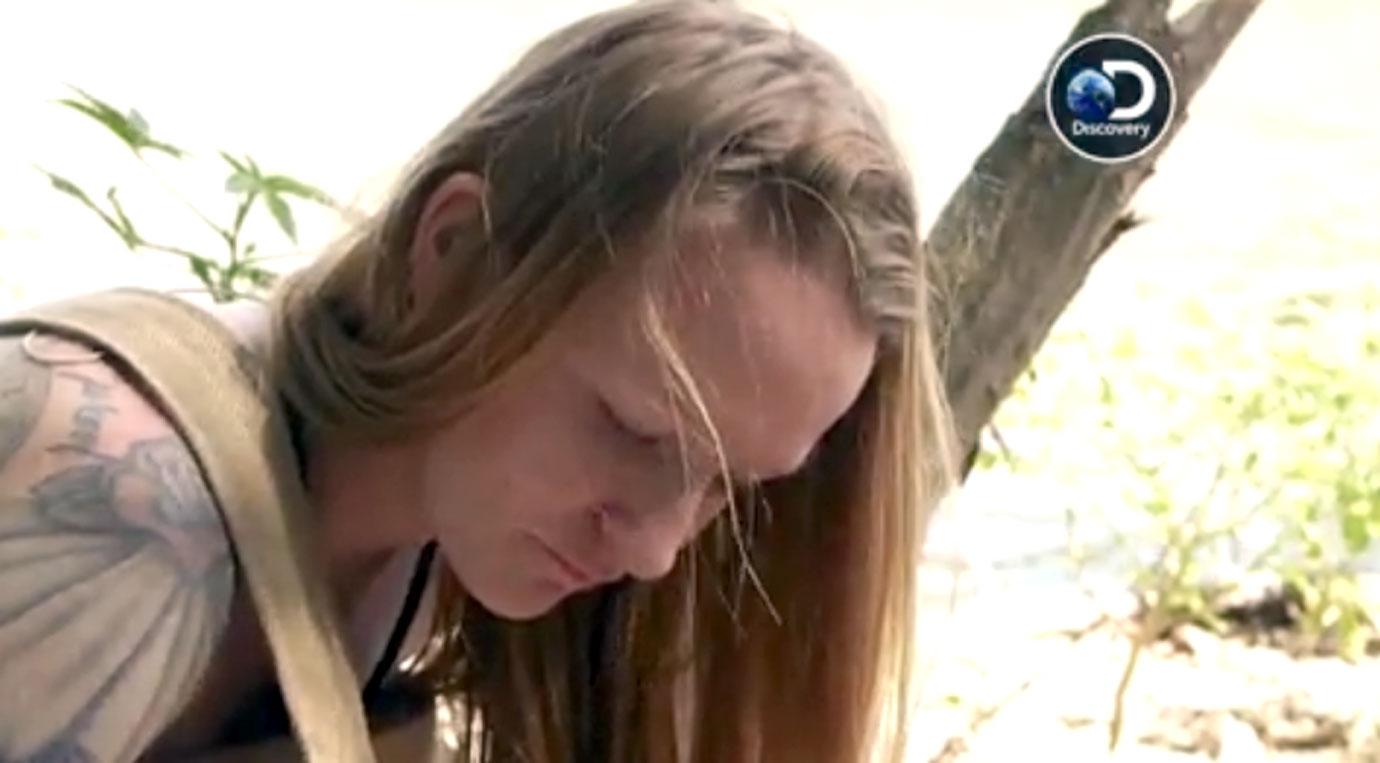 After reaching the fresh water site, they started a fire. They then worked on making a bed with twigs and logs. "It's definitely hard," Bookout, 26, said. "Our feet hurt so bad that you can hear the pain every time we take a step. There are thorns on everything. I'm seriously going to cry. It's f**king hell."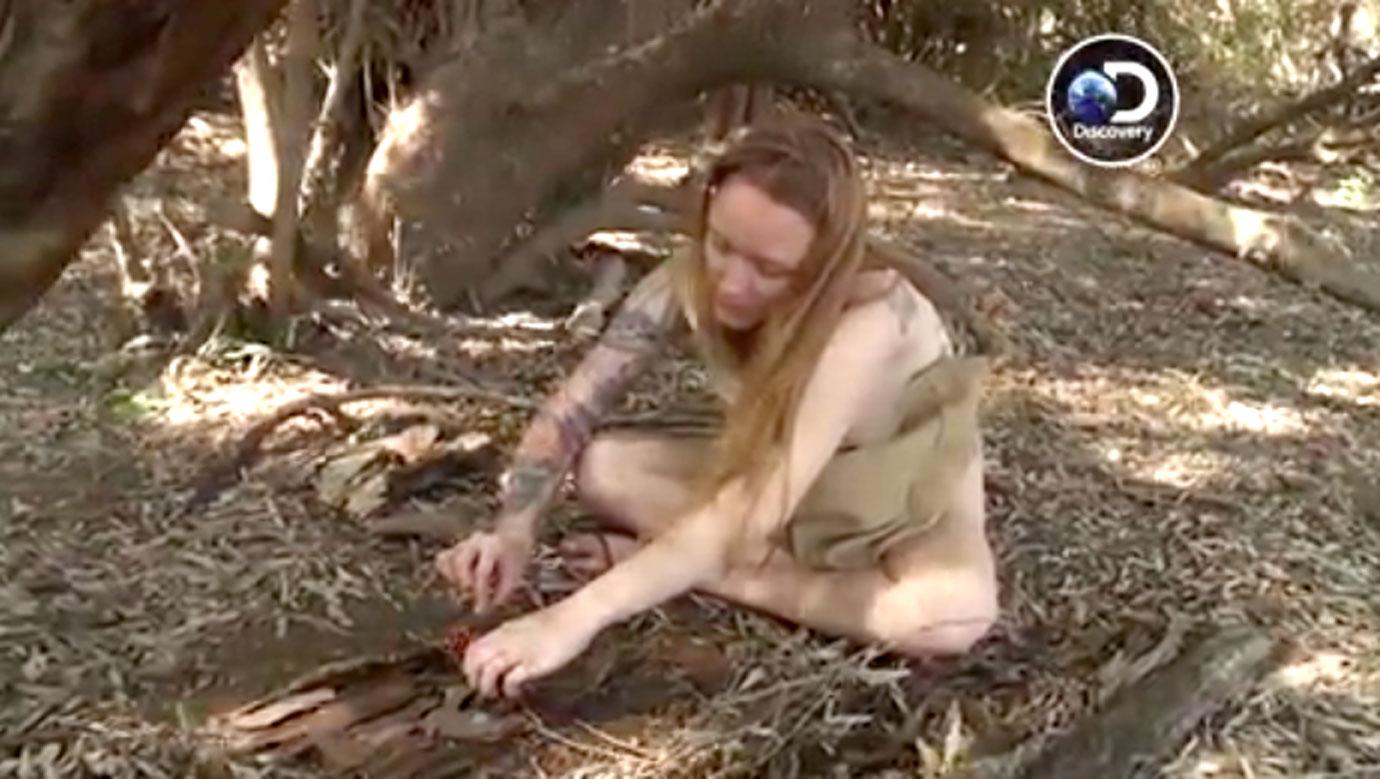 When Bookout reached day two, she broke down. "I've never felt so miserable," she cried. "Last night was hell. We were on thorns all night. Couldn't sleep on the bed. Every piece of wood and leaves had thorns on it. Everything hurts physically and mentally. Sitting on your couch watching the show is not the same. It's really f**king hard."
Article continues below advertisement
Despite her partner telling her to finish, she made the decision to go home. "Coming into this I was 100 percent confident in myself," she said. "You don't feel like you're standing in a f**king fire because your feet hurt so bad. I'm tapping out of this challenge. It's the best decision for me. I feel like if I stay here any longer I'm legitimately going to lose my mind. How I was doing mentally was not doing anything good for him so it's best for me to get out of his way."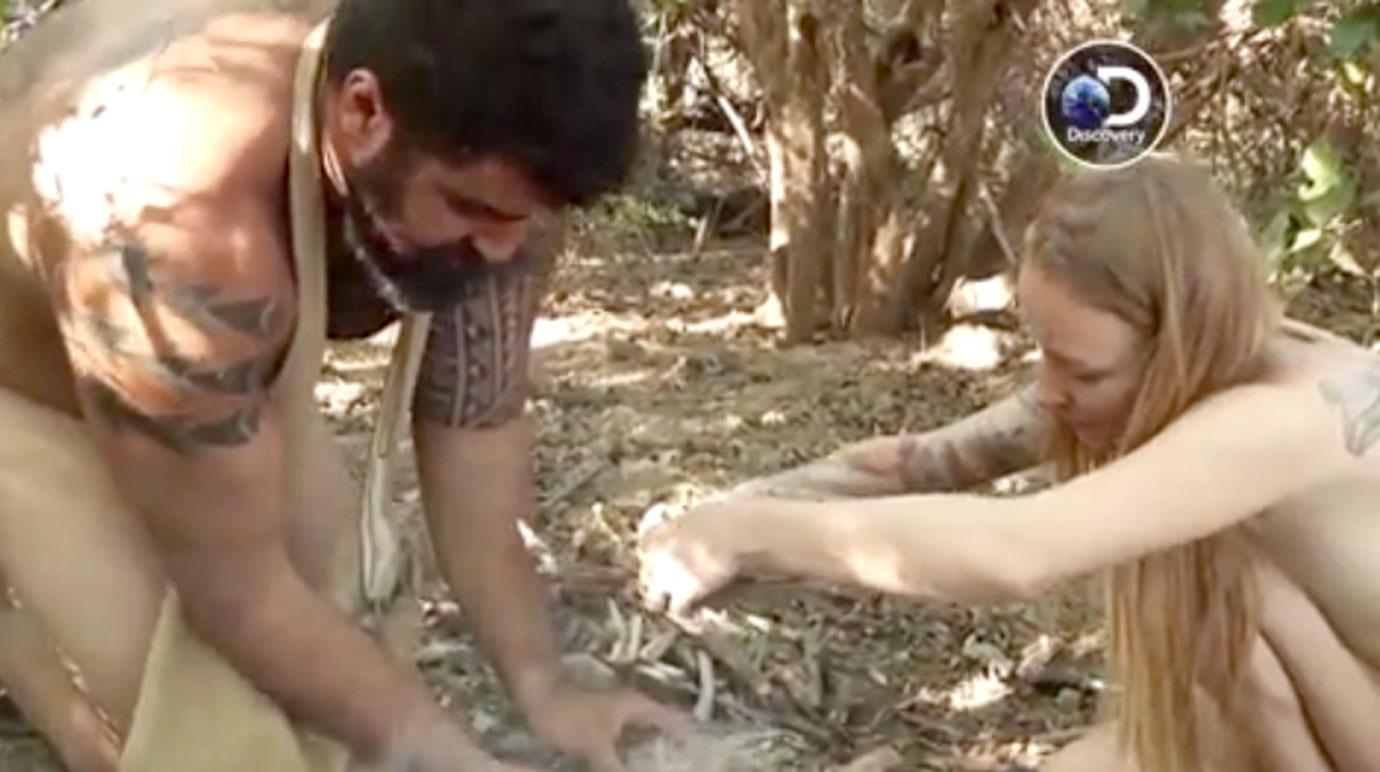 During the show, Bookout tweeted, "#Nakedandafraid was the most amazing (and painful) experience… even though I didn't complete the challenge. I am proud of myself for trying something completely terrifying and out of my comfort zone. I'm excited to see my partner Justin kick a**. I want to say that anyone that has attempted N&A is a bada** is my book, being a fan of the show since the beginning... I know what they've gone through and all the respect in the world for the survivalists before me. Y'all f**kin ROCK!"
We pay for juicy info! Do you have a story for RadarOnline.com? Email us at tips@radaronline.com, or call us at (866) ON-RADAR (667-2327) any time, day or night.