Exclusive
Assault Arrests & Dirty Sexts! 'Little Women' Cheater Matt Grundhoffer's 10 Sickest Secrets & Scandals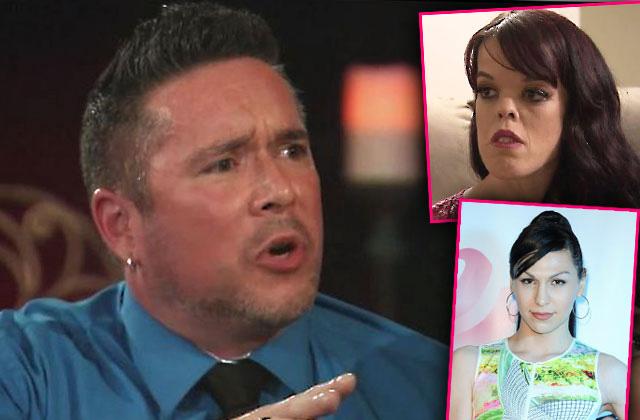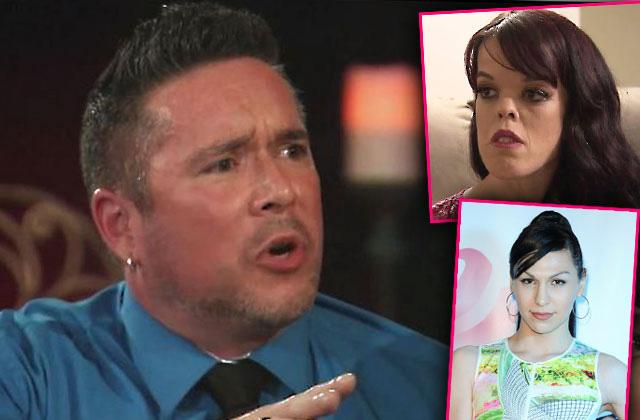 Husband from hell! When Little Women: LA star Briana Renee married Matt Grundhoffer, her costars immediately disapproved of the union— and it's not hard to see why. RadarOnline.com has exclusively discovered that the father of two has been arrested multiple times, and can't seem to stop cheating on his wife.
Article continues below advertisement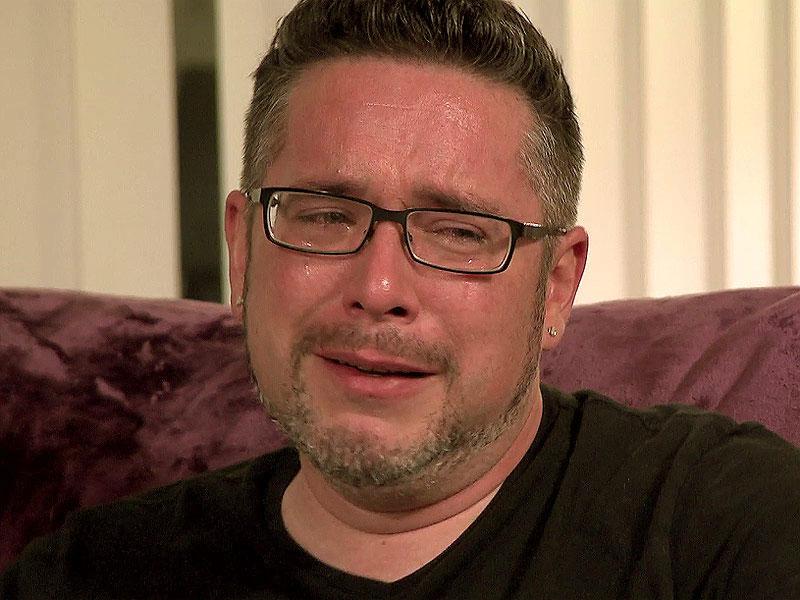 Scary past! On July 17, 2012, Grundhoffer was arrested and charged with assault after cops claim he attempted to strangle an ex-girlfriend in her Washington home. " Matt grabbed the victim by the throat with his right hand and pushed her against the wall," responding officer Deputy Brennan of the Thurston County Sheriff's Office wrote in his Incident Report. "She said that Matt was squeezing hard and she was pushing him away in an attempt to get away." He allegedly only let the terrified victim go when her 9-year-old son walked into the room. The charges were ultimately dropped after he completed a counseling and community service program.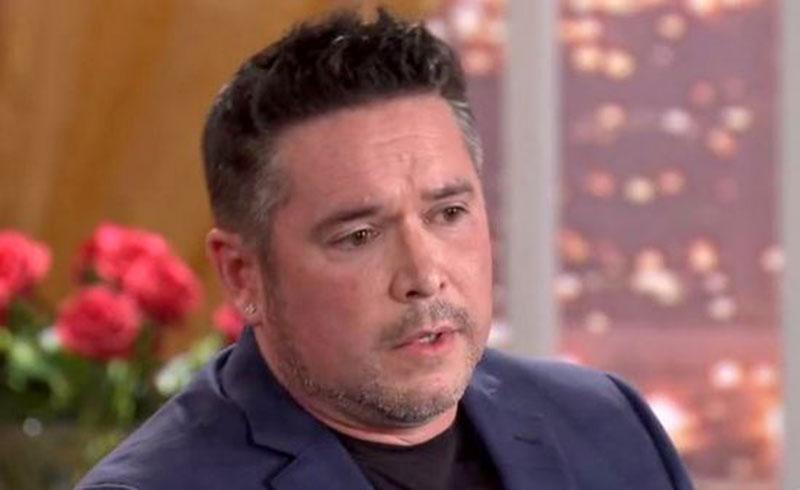 Just a few months prior, the "extremely drunk" father of Renee's newborn son was arrested for driving under the influence in his native Washington following a night of heavy partying. "I could smell a strong odor of alcoholic beverage coming from his breath," the responding officer wrote. "I asked him how much alcohol he had consumed tonight and he told me several drinks." He ended up serving just one day in jail for his crime.
Article continues below advertisement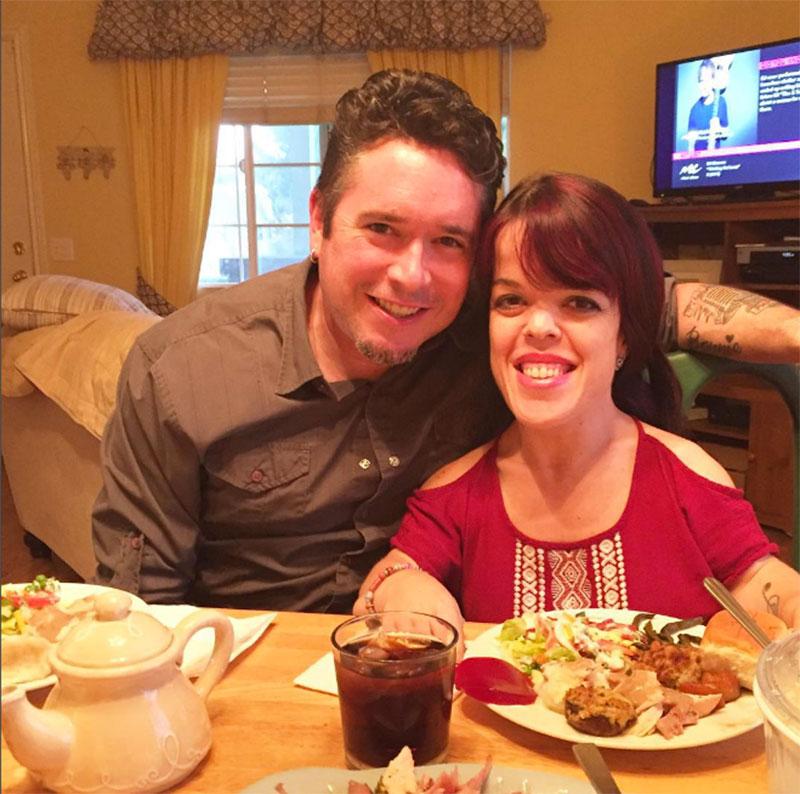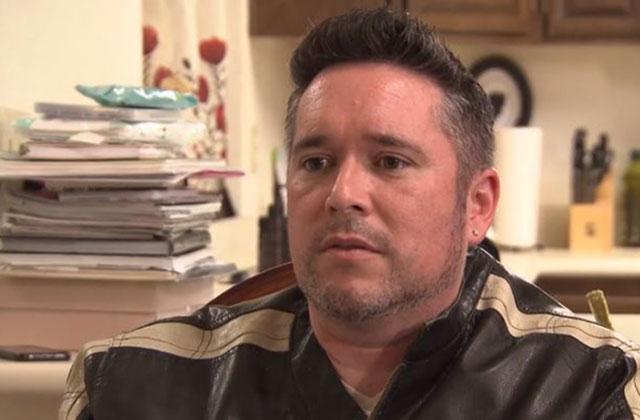 Article continues below advertisement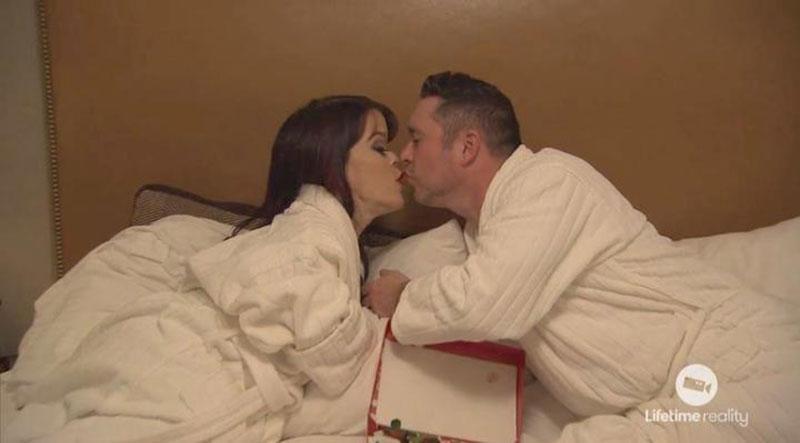 Nightmare wedding night! Sources tell RadarOnline.com that Grundhoffer "snapped" in a jealous rage on the very April 2015 evening he eloped with Renee in Las Vegas. He allegedly began screaming when he learned his then-girlfriend would be making a public appearance at a strip club. "He screamed, 'Why would my girlfriend want to see naked men and penises!' She doesn't want to see that! She just wants to stay with me!" an eyewitness said.
Maybe Grundhoffer shouldn't have been throwing stones, because he was first accused of cheating on Renee during the Little Women: LA 2015 reunion. "It got more explicit into nude pictures, vulgar texts," his online mistress told the women on camera. The married man denied the allegations.
Article continues below advertisement
On the Lifetime show earlier this year, Renee learned her husband had sent X-rated messages and photos to a host of women online behind her back. This time, he actually confessed to his misdeeds, prompting the aspiring singer to dump him. To her friends' horror, she took him back just weeks later.
Redfoo's "Juicy Wiggle" Single Release & Grammy After Party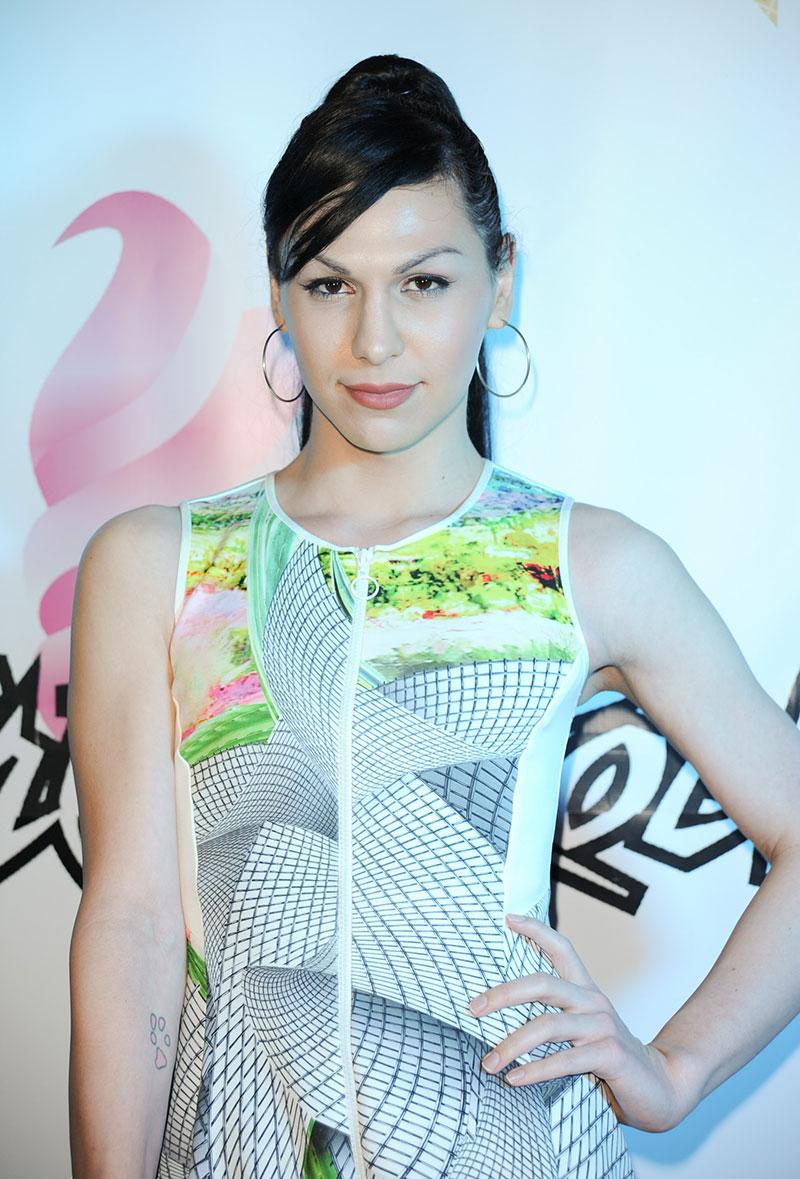 Article continues below advertisement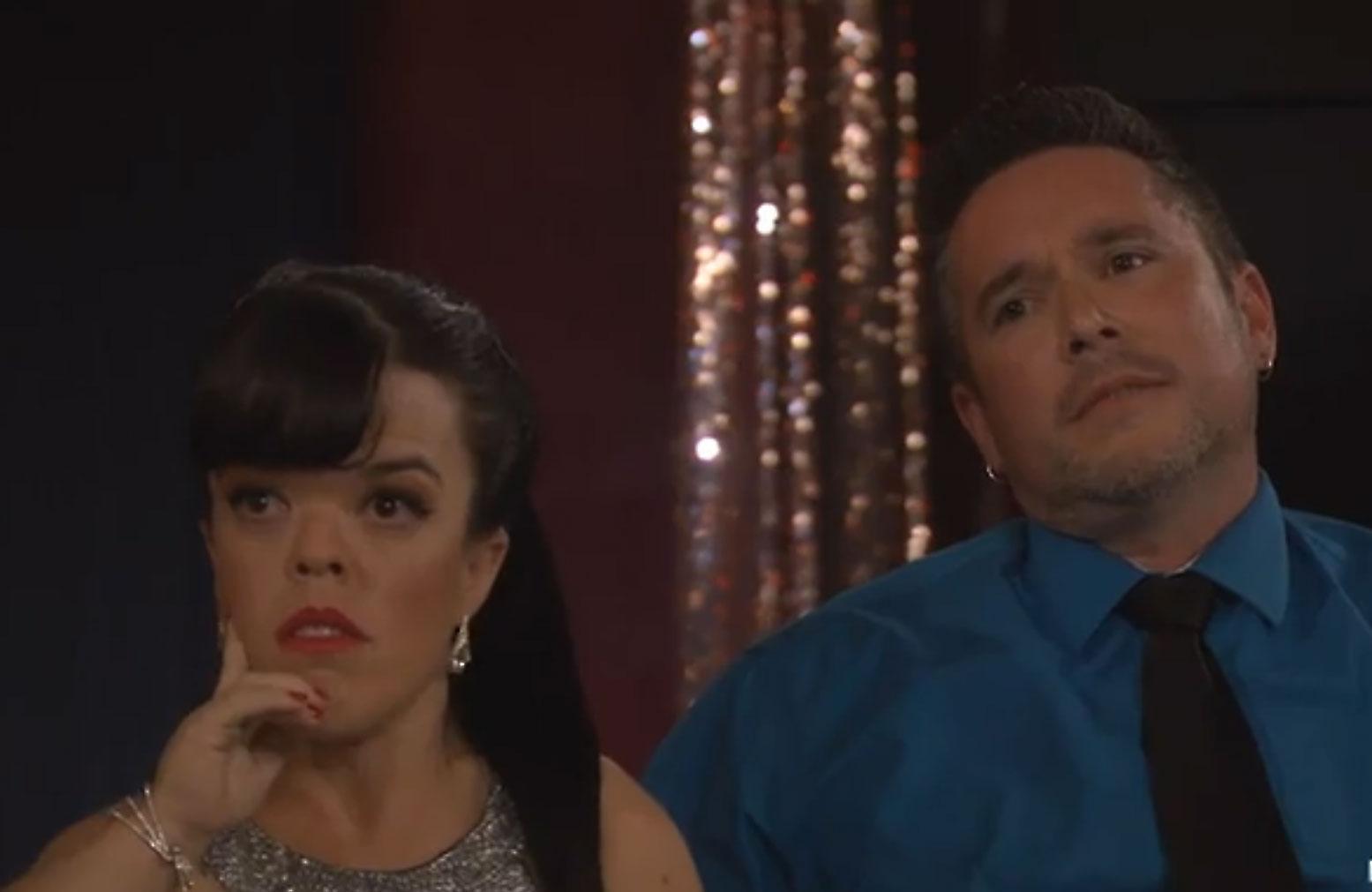 Plastic Martyr is seen out on the day that its released that she will tell all about Matt's Sexts Little Women