Life In Plastic? Lil' Kim Debuts New Face, Rocks Lingerie During Sexy NYFW Performance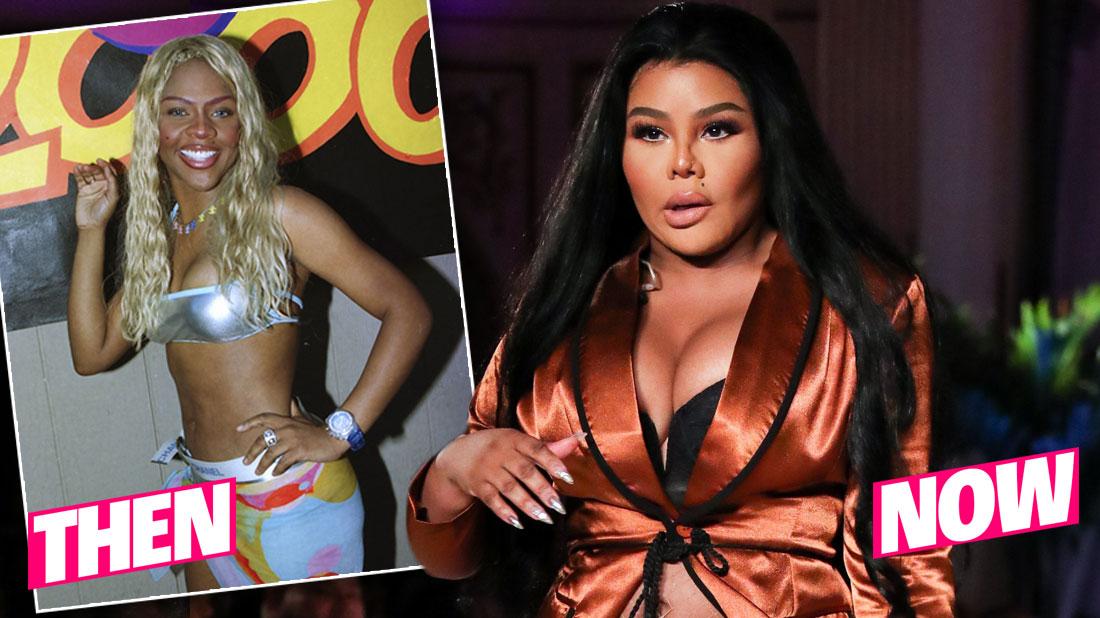 Lil' Kim looked unrecognizable when she strutted down the New York Fashion Week runway this weekend during her performance.
The rapper, 45, wore a black bra and thong set along with a white full-body fishnet, a silver chain belt, copper silk robe, and black heels.
She looked fierce while singing to her fans at the PrettyLittleThing x Saweetie NYFW show. Still, viewers were shocked by her plastic-like features.
Article continues below advertisement
RadarOnline.com readers know there's long been rumors about Kim's possible plastic surgery transformation. For several years now, the star has been looking less like herself, prompting fans to believe she went under the knife to change up her famous face.
Last Fashion Week she performed at The Blonds Fall/Winter 2019 runway show at Spring Studios — and attendees couldn't believe their eyes when they saw her seemingly botched face.
The same thing happened this weekend, when she and Ashanti — who looked stylish in a sheer metallic ensemble — walked the runway.
Apart from changing up her hair color, and allegedly tweaking her cheekbones, eyes and lips, a plastic surgeon who has not treated the star told Us Weekly in 2016 that Kim seems to have had some skin bleaching.
In various interviews starting in 2000, Kim revealed she'd always felt insecure about her appearance.
"Guys always cheated on me with women who were European-looking," she told Newsweek that year. "You know, the long-hair type. Really beautiful women that left me thinking, 'How I can I compete with that?' Being a regular black girl wasn't good enough."
TBT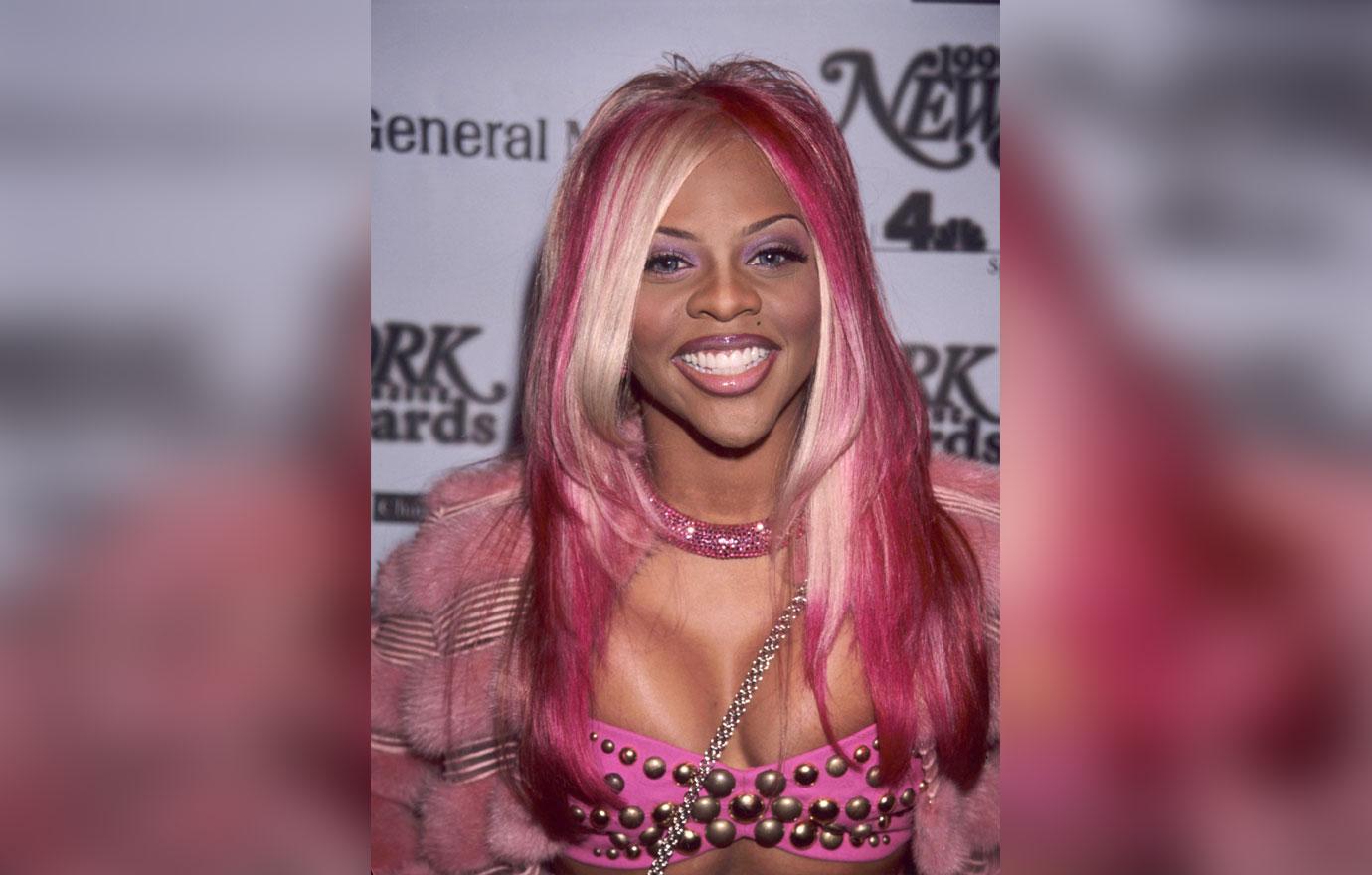 It's unclear if her European-girl insecurity is what led Kim to straighten her hair and dye it blonde in 2016.
Article continues below advertisement
Who's That?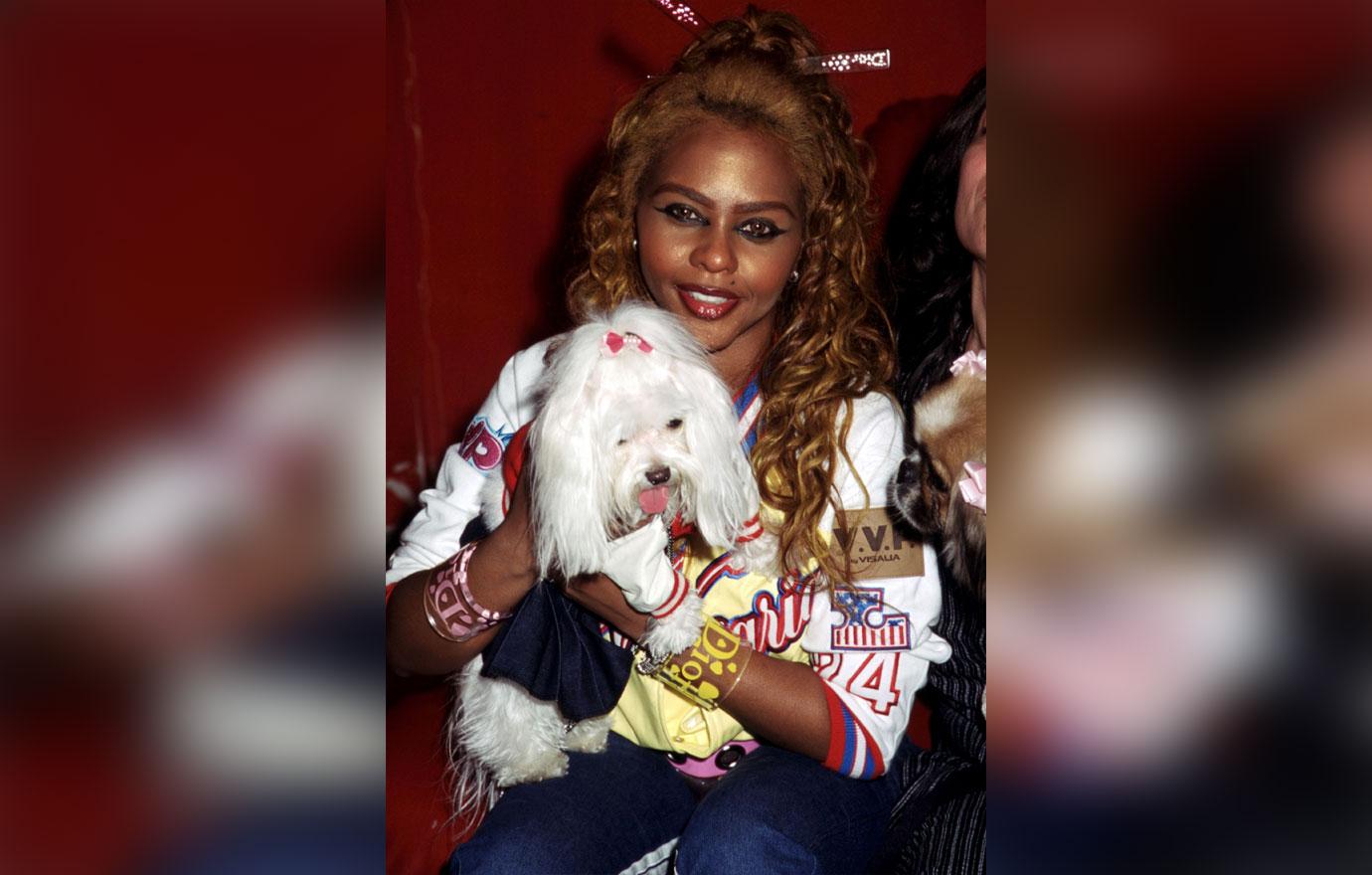 While Kim has long shut down backlash over her changing appearance, she did admit to a nose job in 2005.
Article continues below advertisement
Wait, What?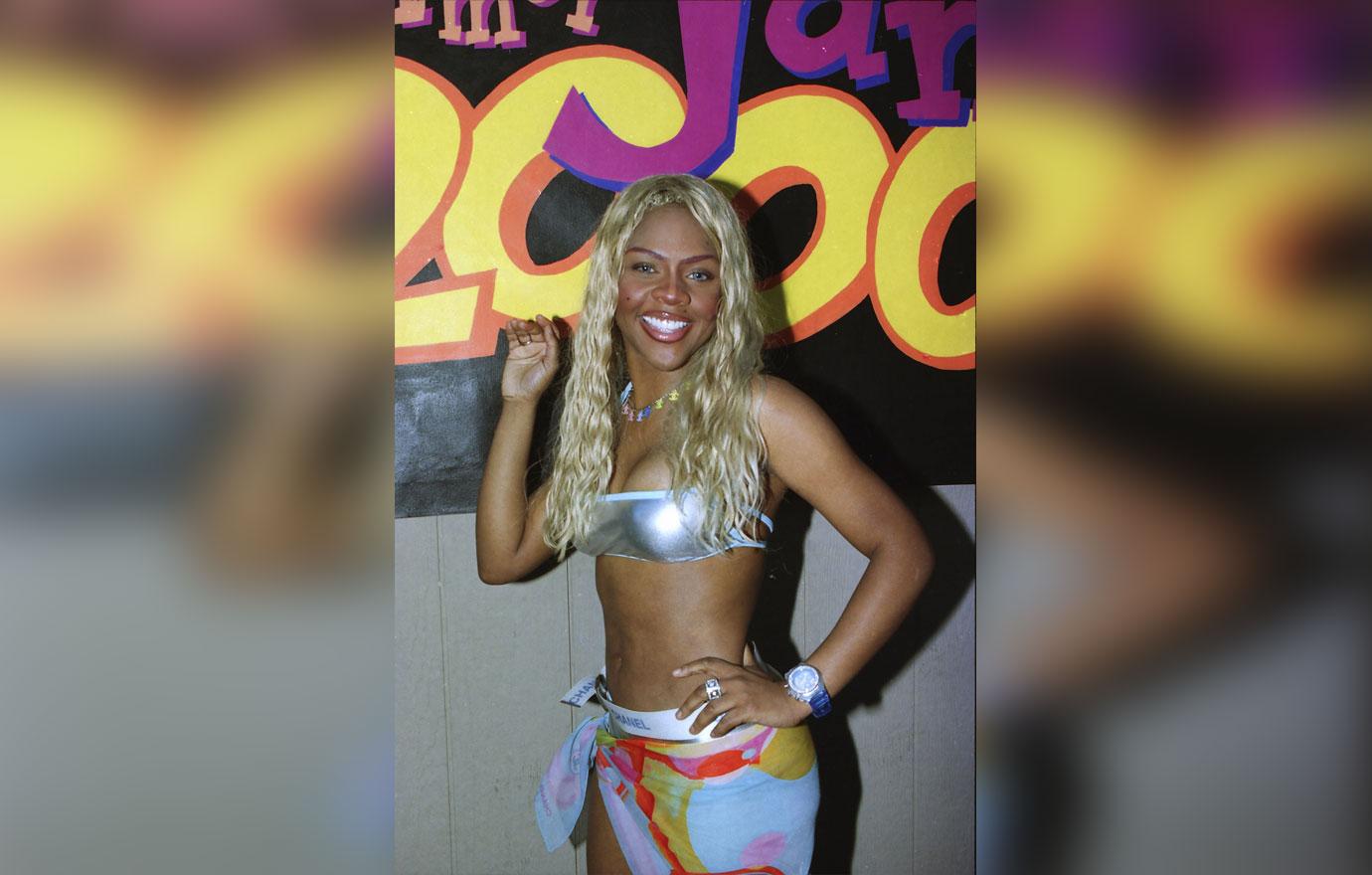 That year, she said she was forced to go under the knife after an ex-boyfriend broke her nose!
Article continues below advertisement
New Woman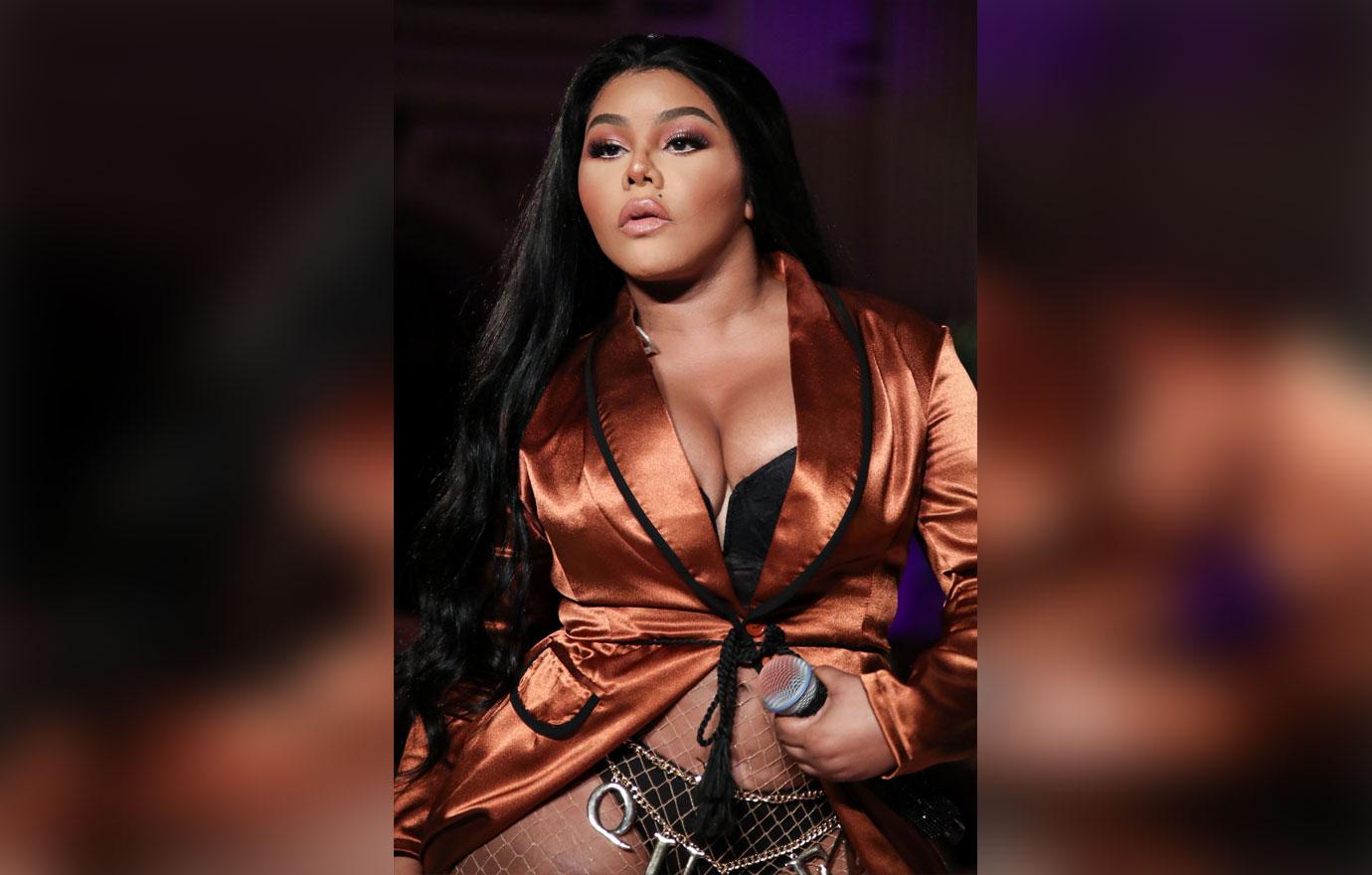 "It don't bother me because I'm beautiful. I love myself," she said of the hater's comments about her changing face.
Article continues below advertisement
Better Now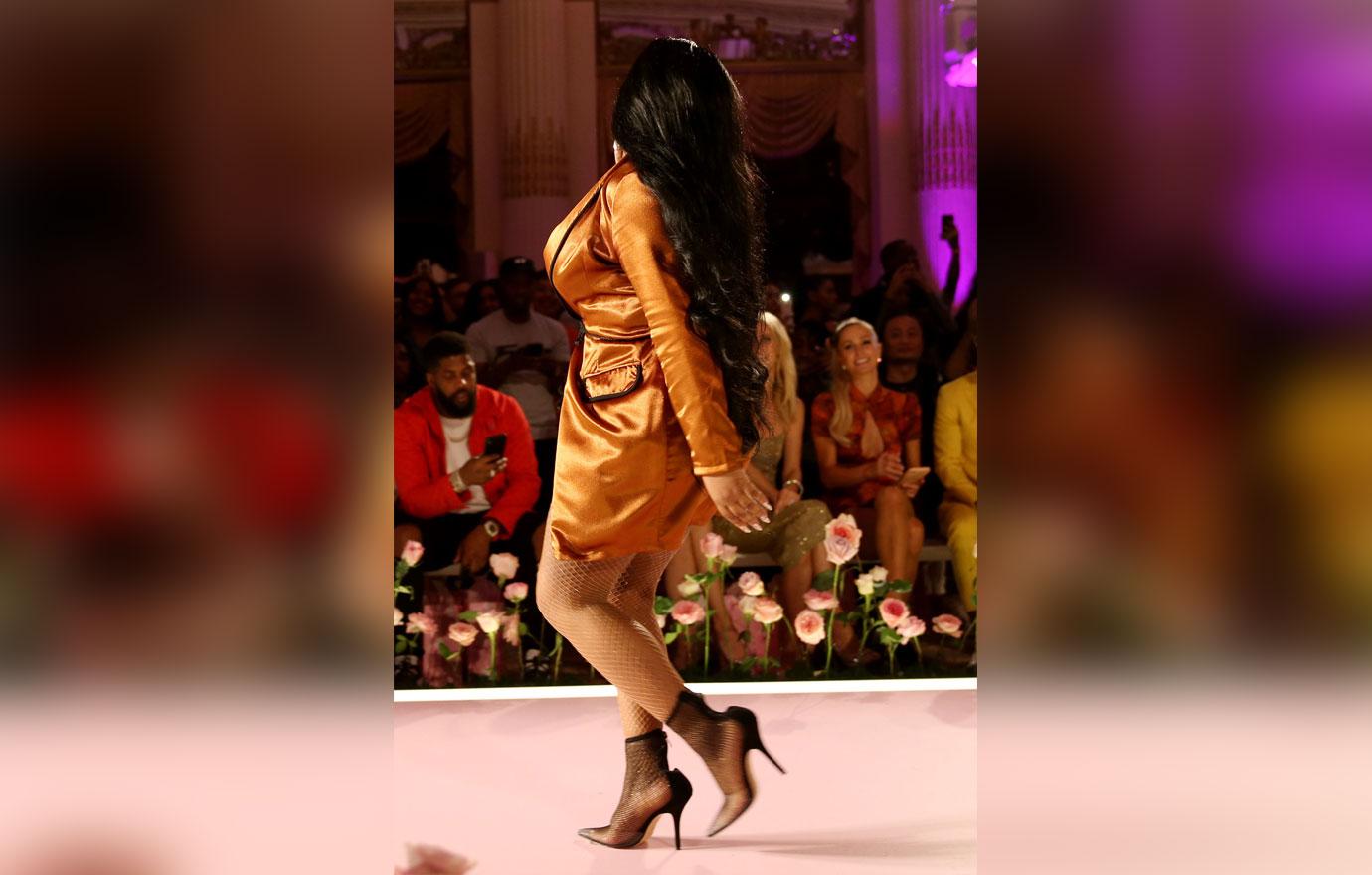 Thankfully, some of her former insecurities seem to have subsided.
Article continues below advertisement
Look At Me!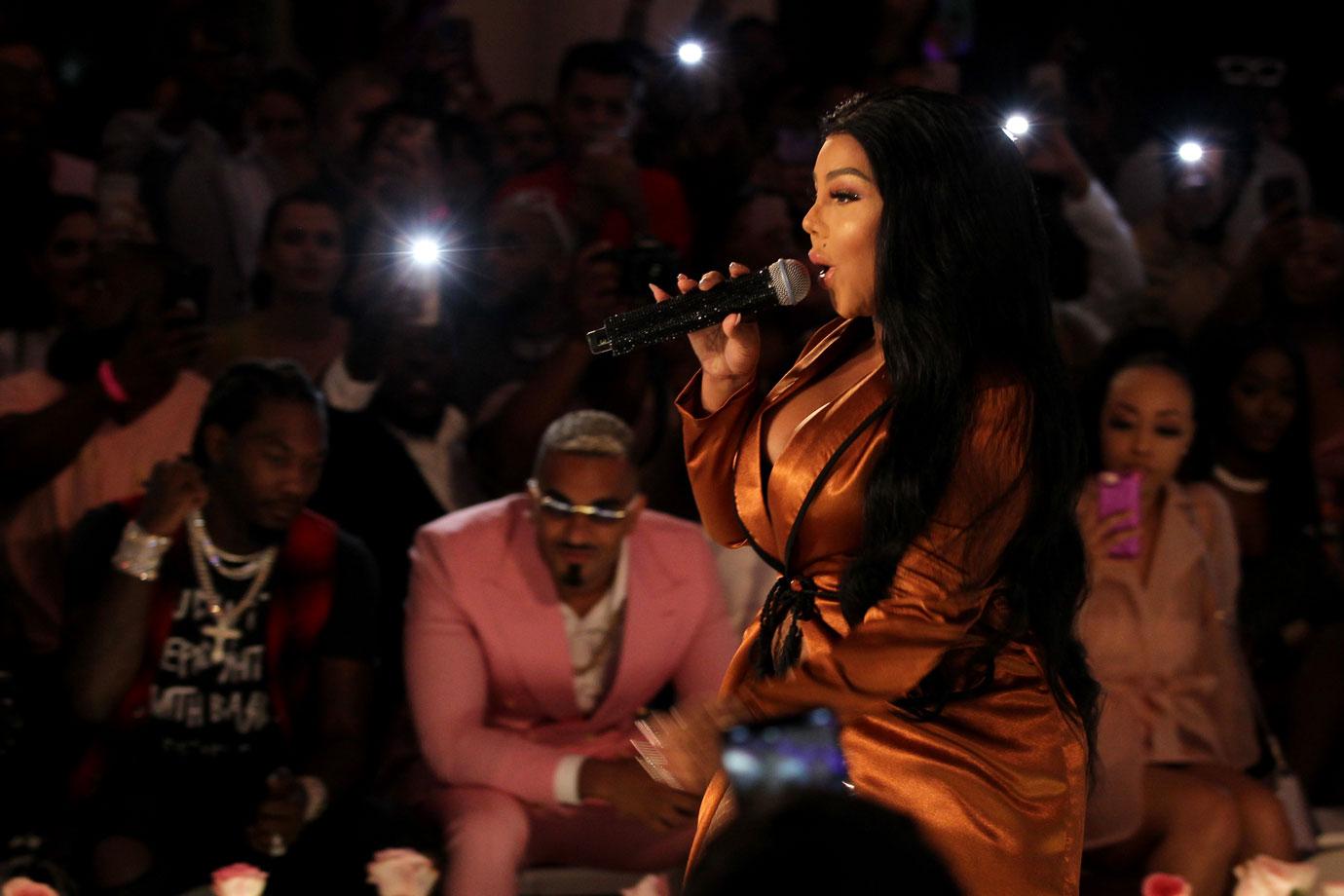 This weekend at NYFW, the rapper showed off her curves in her sexy look and gave fans smoldering looks from the stage.
Article continues below advertisement
Proud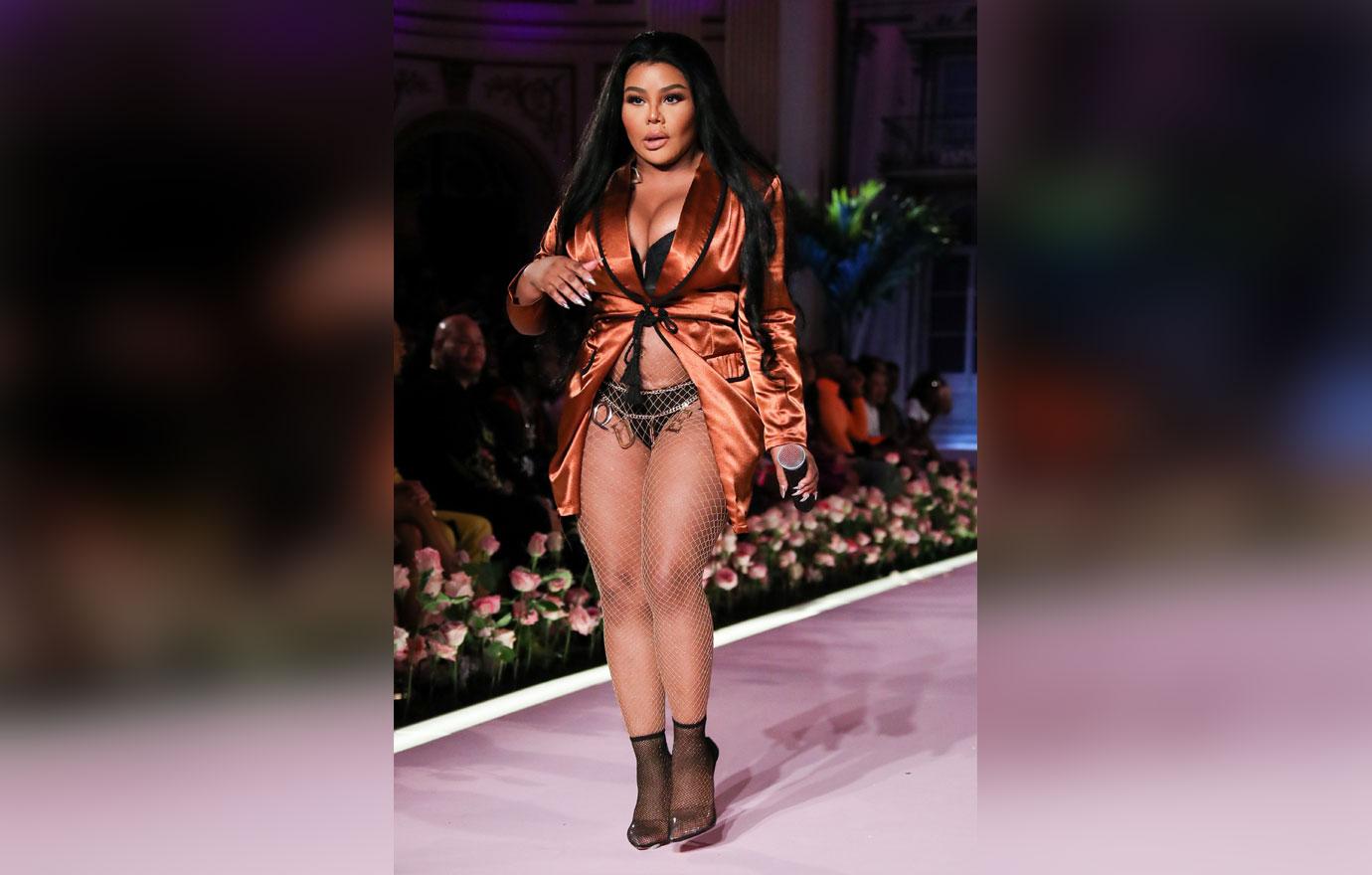 She looked like confident and fearless while singing and dancing on the runway.
Article continues below advertisement
Rap Queen