Leah Messer's 5-Year-Old Twins Don Spandex Short Shorts, Red Lipstick: The Girls Look 'Inappropriate,' Says Psychologist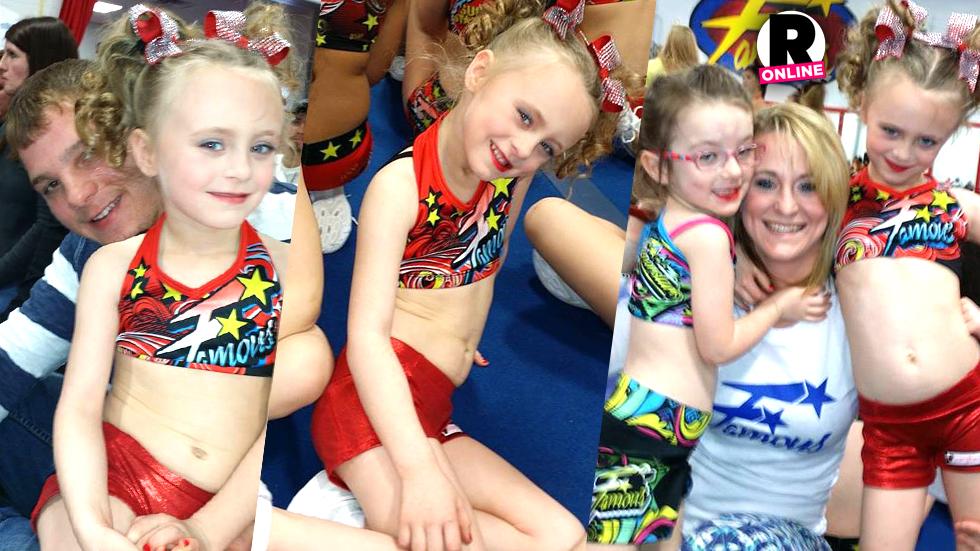 Leah Messer's daughters Ali and Aleeah are growing up so fast. But the adorable 5-year-old twins look a little too mature in recent photos, according to a child psychologist.
Article continues below advertisement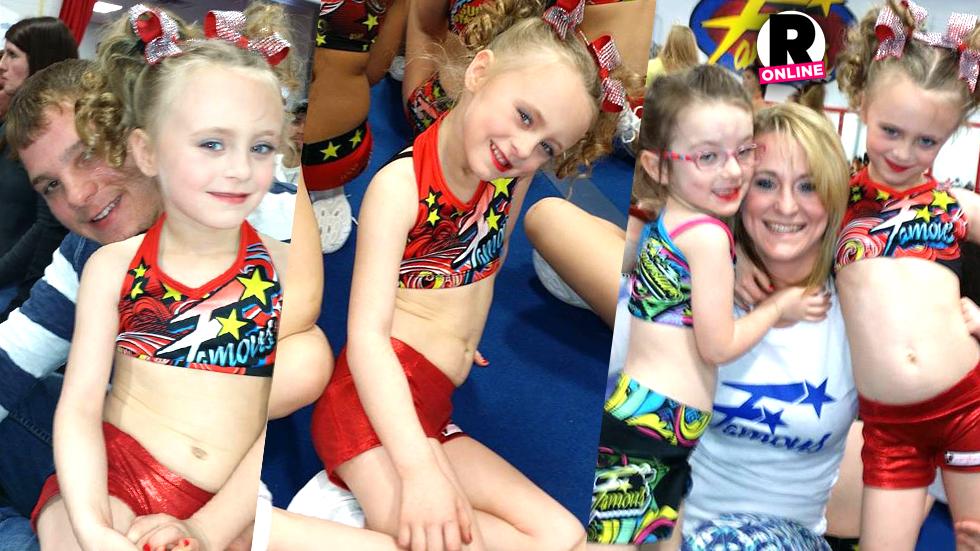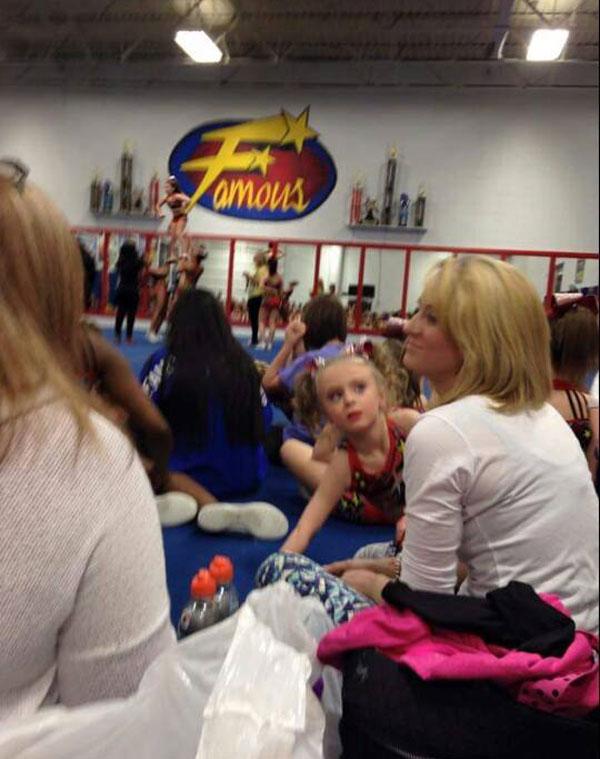 On her official Facebook page, the Teen Mom 2 star, 22, proudly posted pics of her girls participating in a dance showcase at Famous Superstars in their native Charleston, West Virginia.
Article continues below advertisement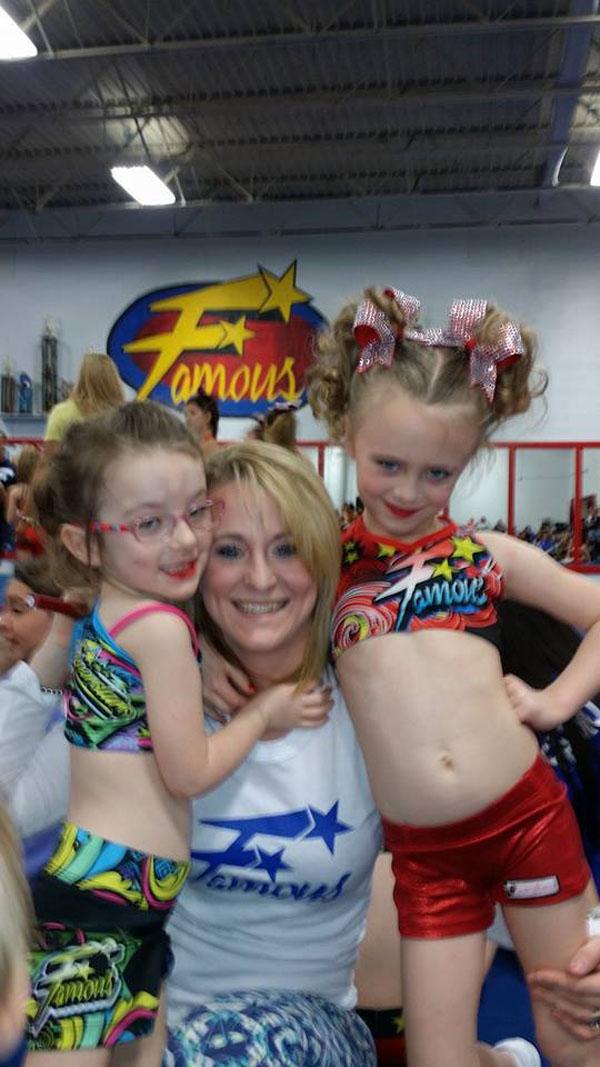 Both Aleeah, also known as Gracie, and her sister, who suffers from a rare form of muscular dystrophy, were dressed in spandex short shorts and tight bikini tops. They even wore bright red lipstick.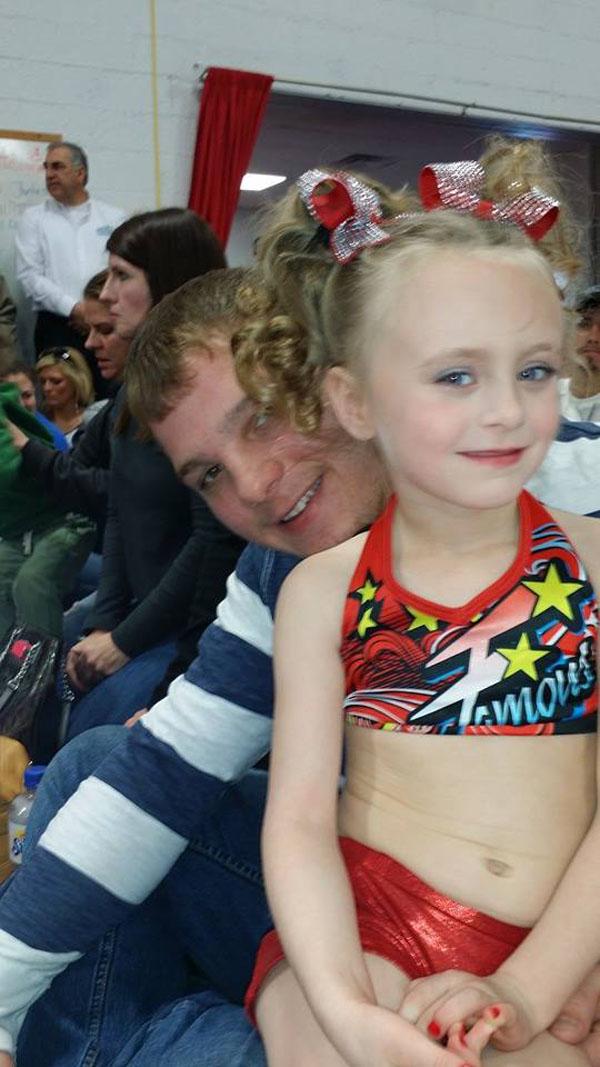 While many called the girls "beautiful" and "pretty," some fans expressed their concern over the mature attire. "Why are they dressed so scantily?" asked one woman.
Article continues below advertisement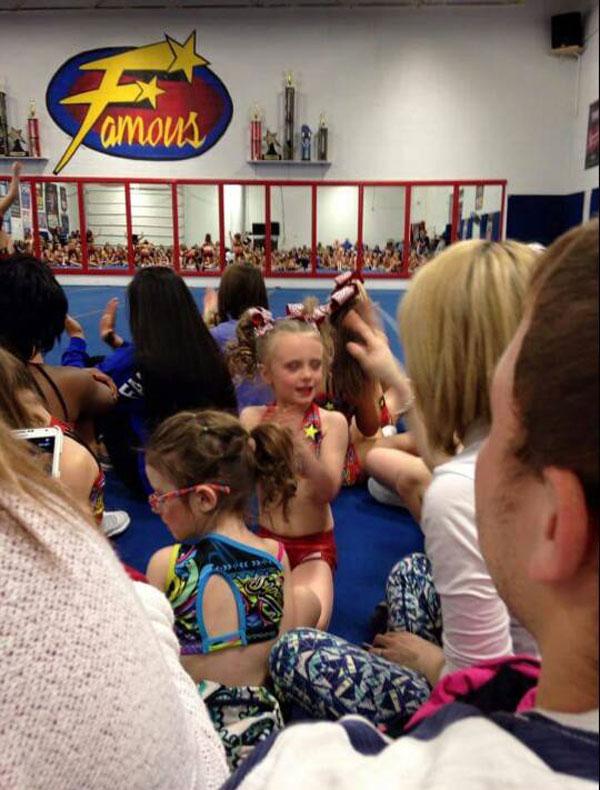 Psychologist Dr. Judy Kuriansky tells RadarOnline.com that the tiny reality stars look "inappropriate" for their young age.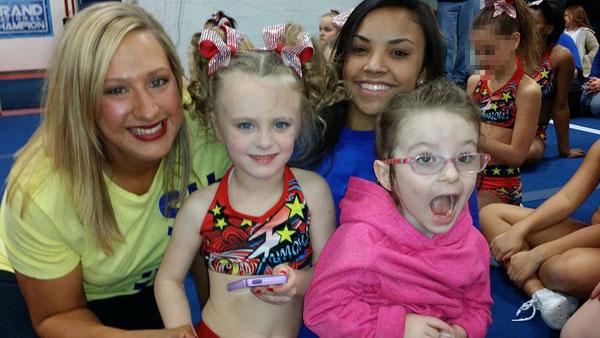 "They are being pushed to dress sexy," says the author of 31 Things to Raise a Child's Self-Esteem. "The fit and level of exposure is inappropriate for pre-adolescent girls. It seems the dance teachers are trying to garner attention."
Article continues below advertisement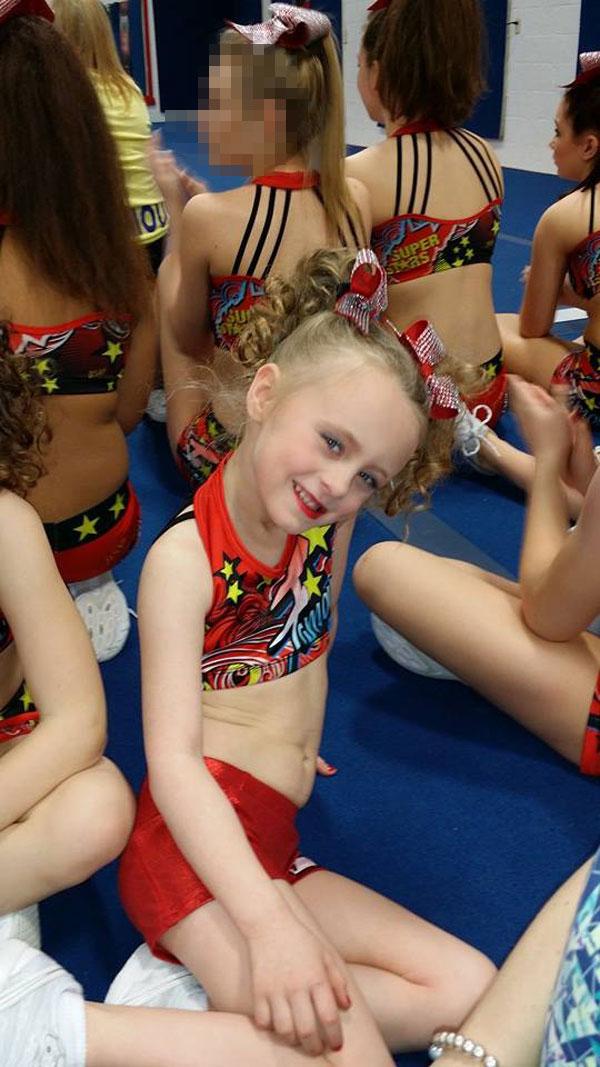 In addition, she believes Aleeah is posing provocatively. "She's sticking her stomach out and tilting her head, while Ali looks like a shy little girl," she observes. "There will likely be sibling rivalry down the line."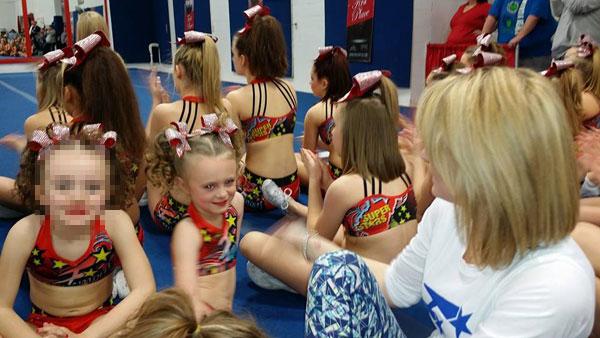 Messer nearly lost her girls late last year. After a bitter custody battle with ex-husband Corey Simms, the MTV reality star was granted partial parenting responsibilities.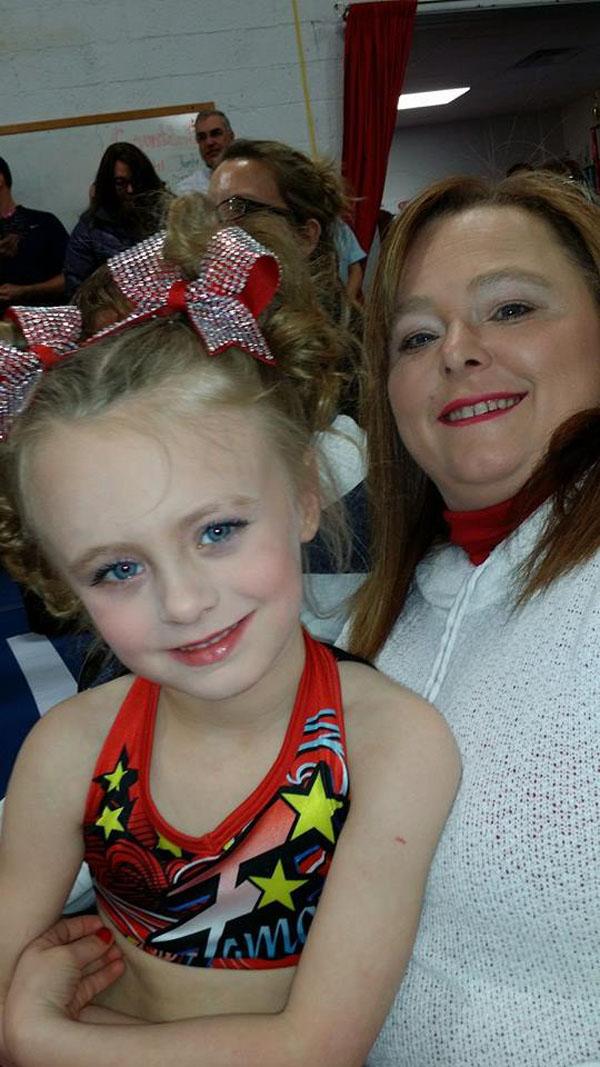 Are the twins dressed inappropriately? Sound off in the comments.