Lamar Odom Says Khloe Kardashian 'Is Still My Girl' At Site Of Their Engagement Dinner –– After She Posts Essay About Lost Love On Instagram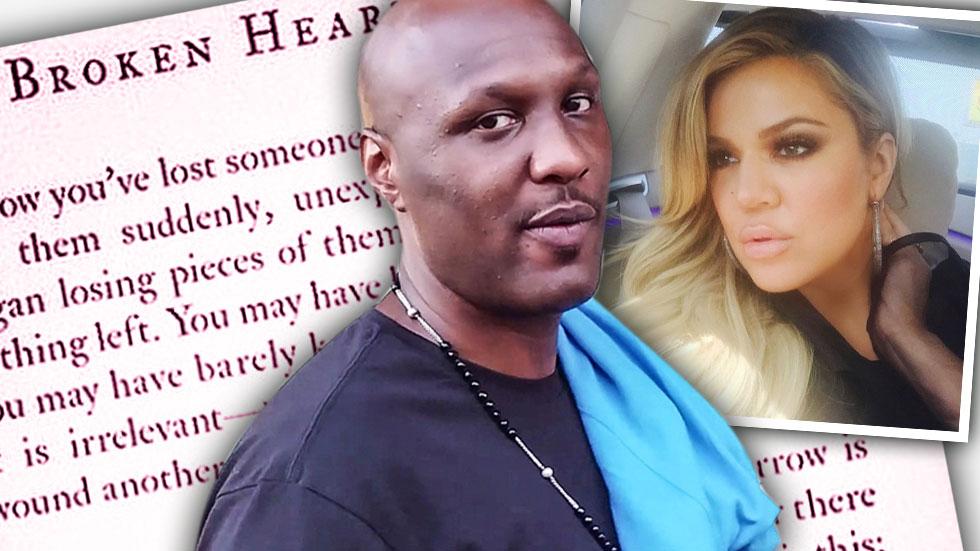 Khloe Kardashian's ex Lamar Odom teased a reconciliation Monday, at the Santa Monica restaurant the pair had their wedding rehearsal dinner at nearly six years ago.
Article continues below advertisement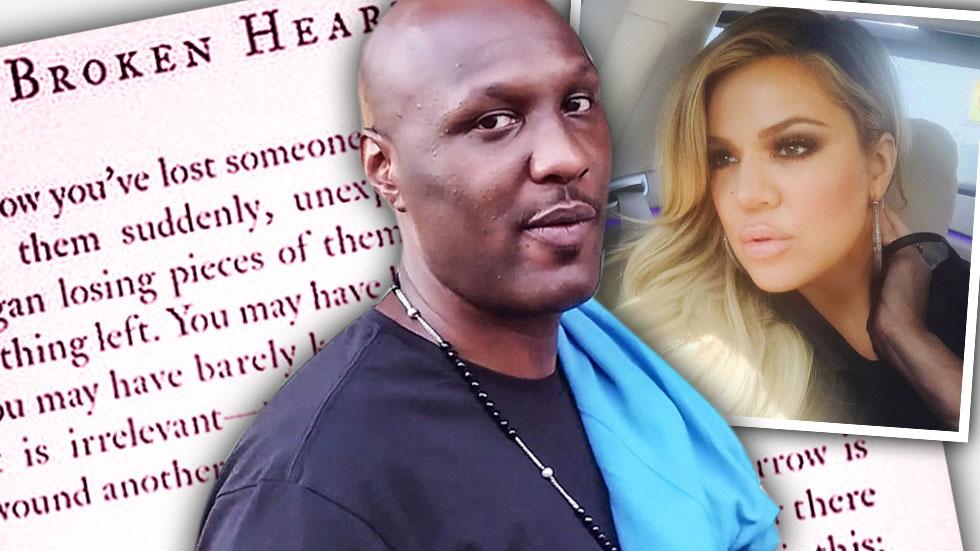 Lamar Odom Video
Article continues below advertisement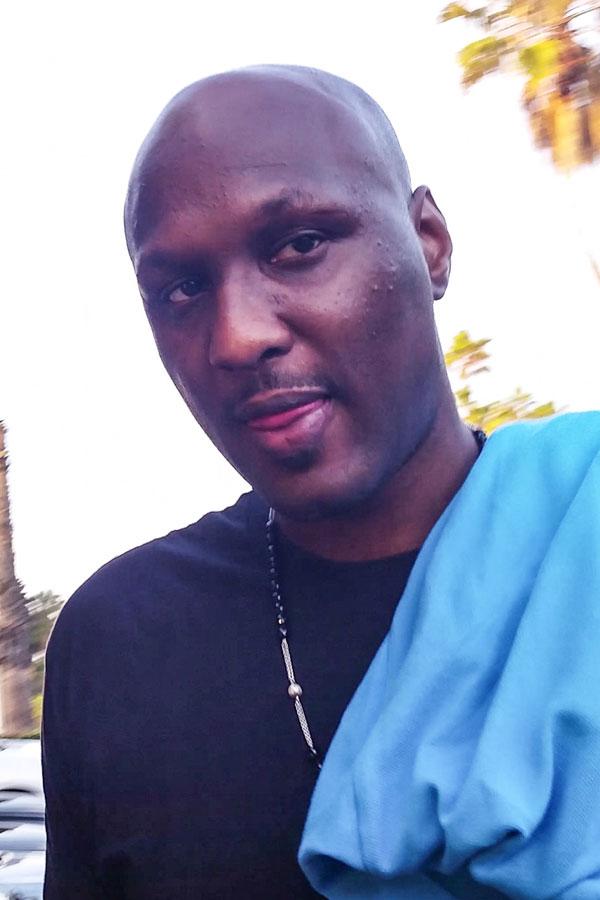 Odom, a former NBA forward, seemed very open to the idea of getting back together with his ex wife, about a year-and-a-half after she filed for divorce Dec. 13, 2013.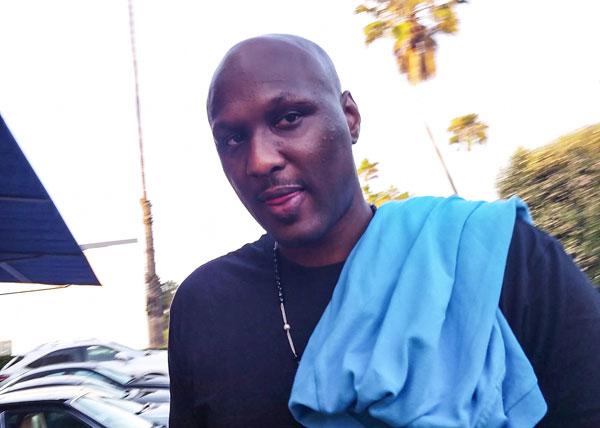 Asked if there was a chance the two could get back together, Odom said, "Of course."
Article continues below advertisement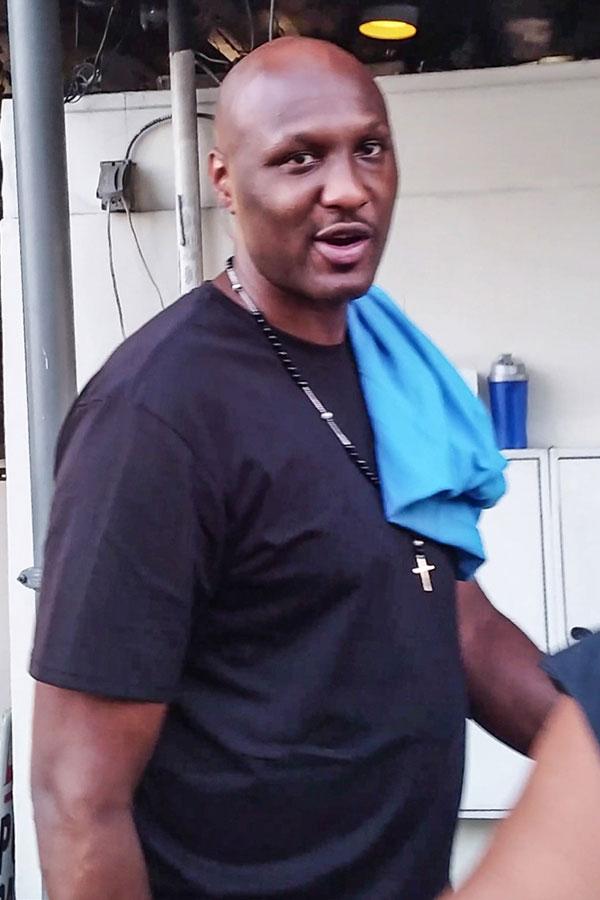 An insider told RadarOnline.com that Khloe "doesn't want to finalize the divorce, and Lamar isn't going to give her what she wants," which could pave the way for a comeback for the one-time celeb couple.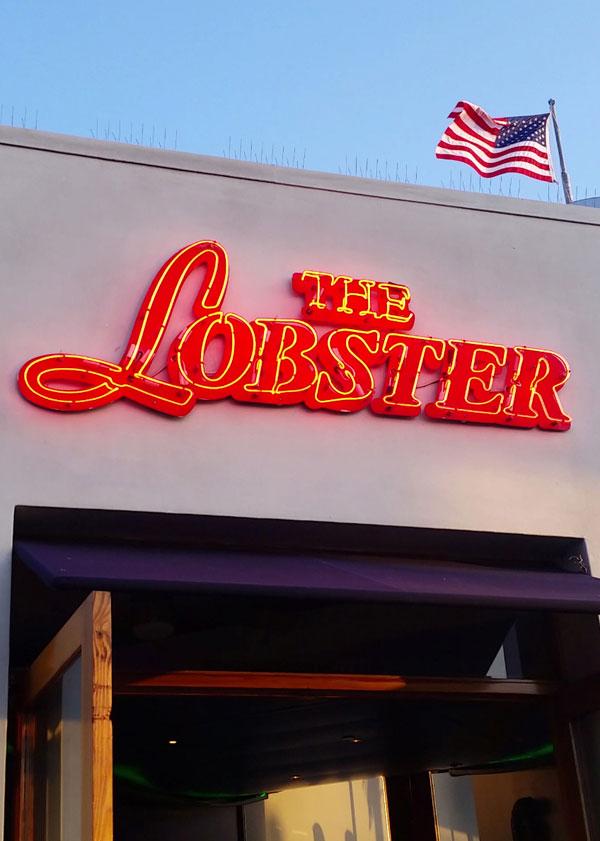 The restaurant the lanky athlete was at, The Lobster in Santa Monica, might have brought back strong feelings, as it was the location of their wedding rehearsal dinner in September 2009.
Article continues below advertisement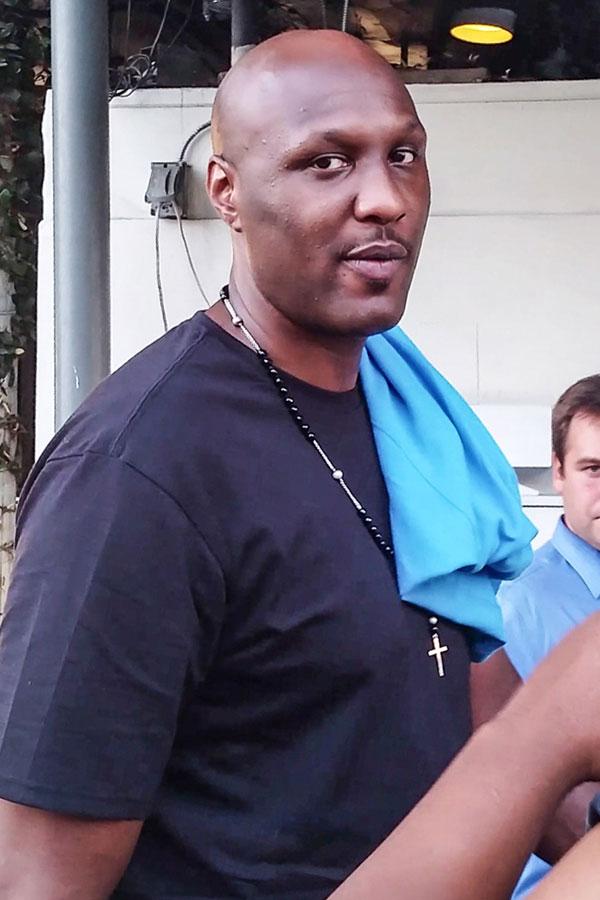 Khloe Kardashian Instagram May 22
Khloe Kardashian Instagram May 26