'Ruining Her Face!' Plastic Surgeons Warn Kylie Jenner To 'Stop Now' Before It's Too Late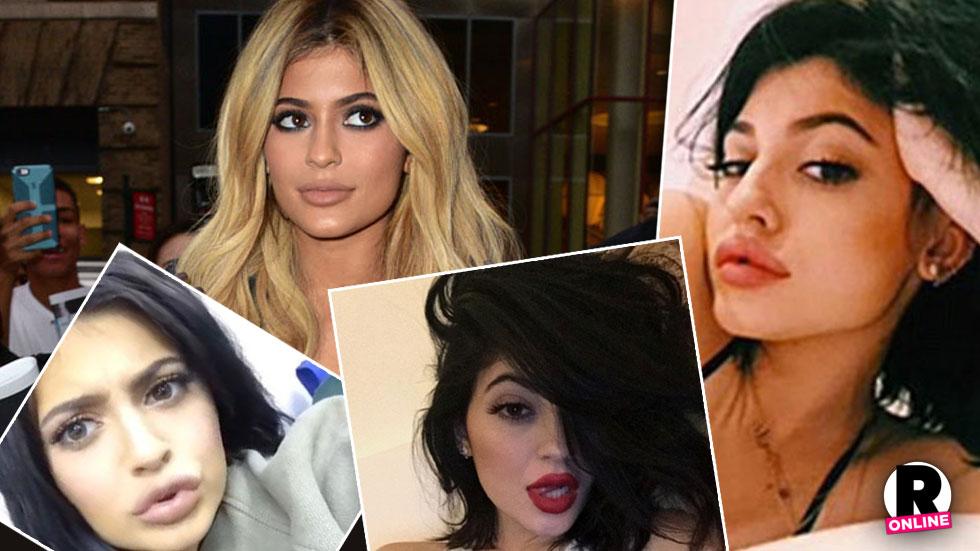 Keeping up with the Kardashians reality superstar Kylie Jenner has transformed into a completely different person over the past year, and according to three of the nation's leading plastic surgeons, if she does not stop now she will ruin her face forever! Click through these 11 photos of Jenner's new look as RadarOnline.com exclusively reveals why top doctors are concerned.
Article continues below advertisement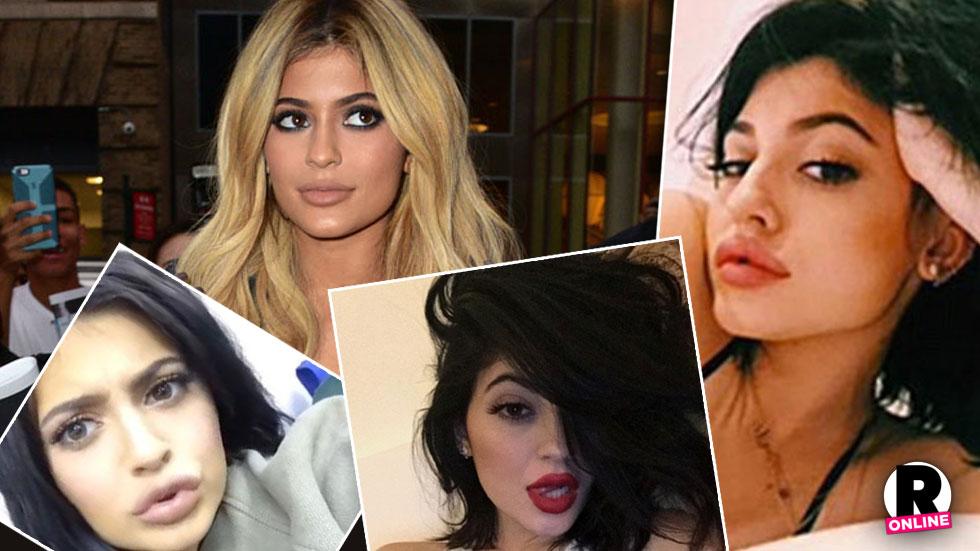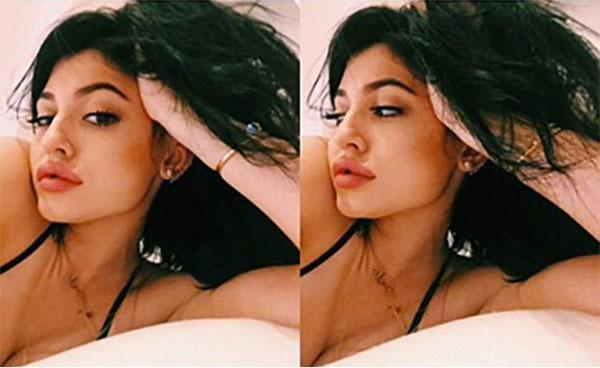 "Wow, Kylie Jenner unfortunately appears to have had way too many fillers injected into her cheeks and lips and they appear completely unnatural, as they are out of proportion to the rest of her face," says celebrity plastic surgeon Tony Youn, M.D.
Article continues below advertisement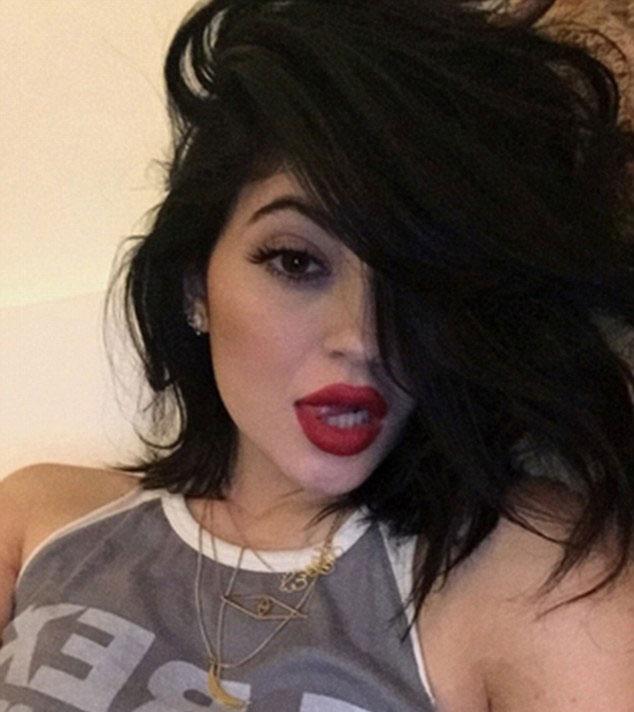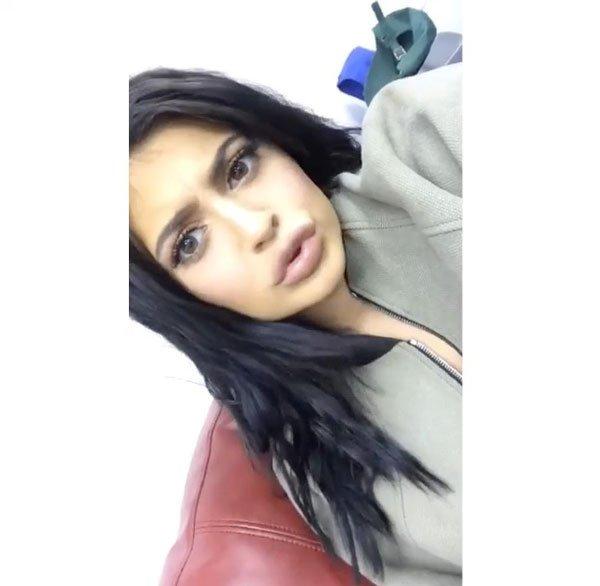 "Her cheeks also appear quite puffy and that may be due to filler injections there as well," Dr. Youn tells Radar.
Article continues below advertisement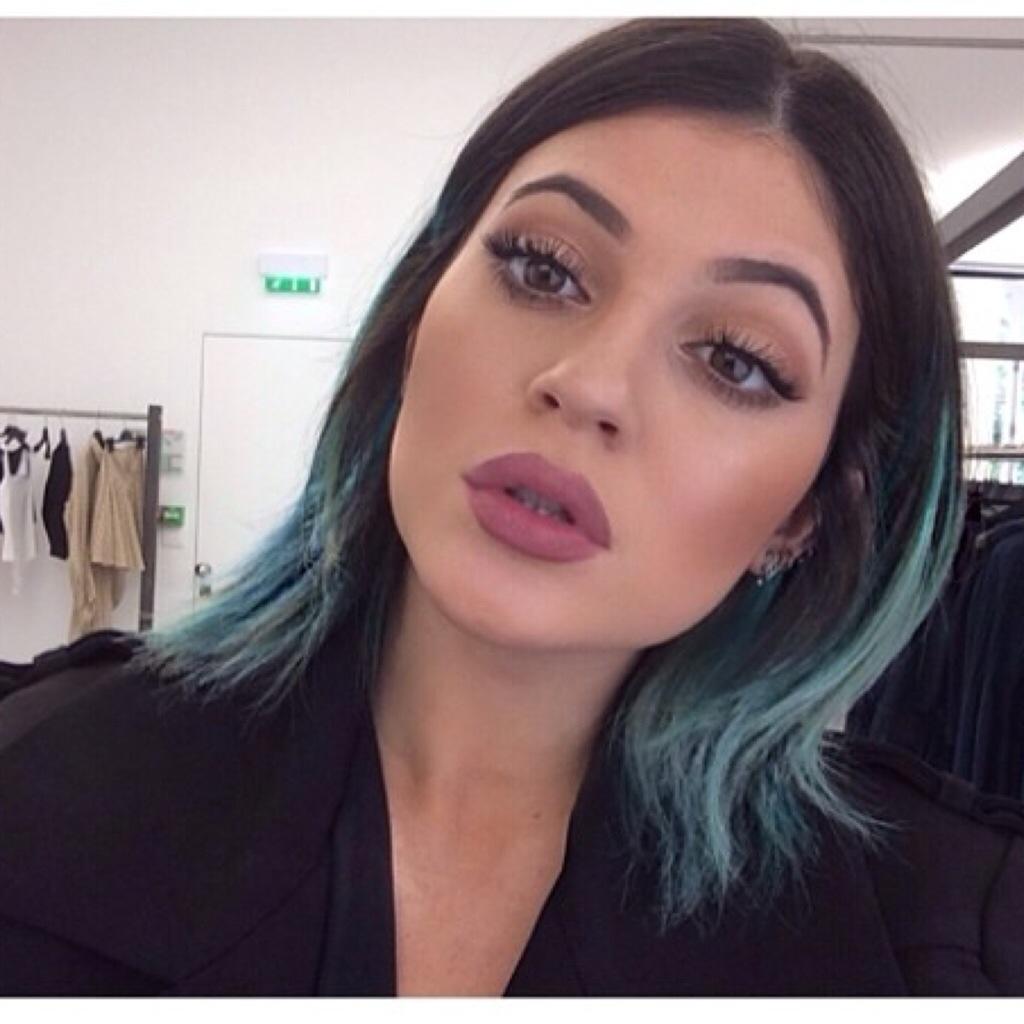 According to Dr. Youn, who has not treated Jenner, "Hopefully the appearance that we are seeing is temporary swelling. If that is the case, then she should look much better soon. If not, then I STRONGLY recommend that she stop cosmetic treatments now before it is too late. This could turn into a major problem for her and she will end up ruining her face!"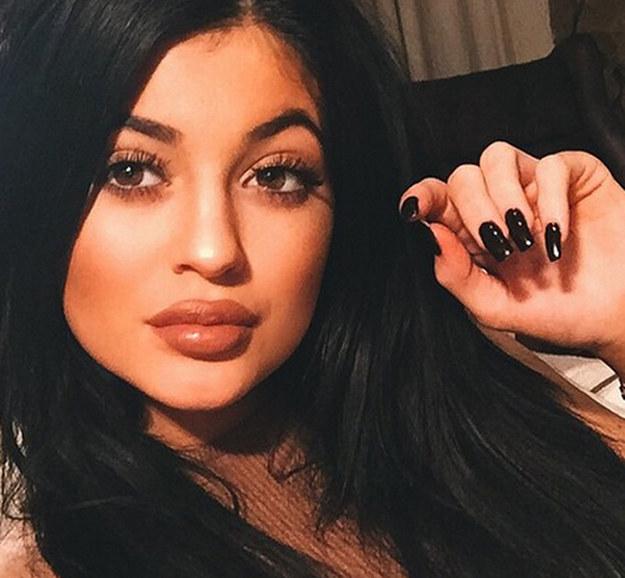 Beverly Hills plastic surgeon to the stars, Dr. Susan Evans agrees with Dr. Youn's assessment. "Kylie has been injected with the longer lasting hyaluronic acid that increases volume. One could argue that without facial lines, she didn't need injections at all," she says.
Article continues below advertisement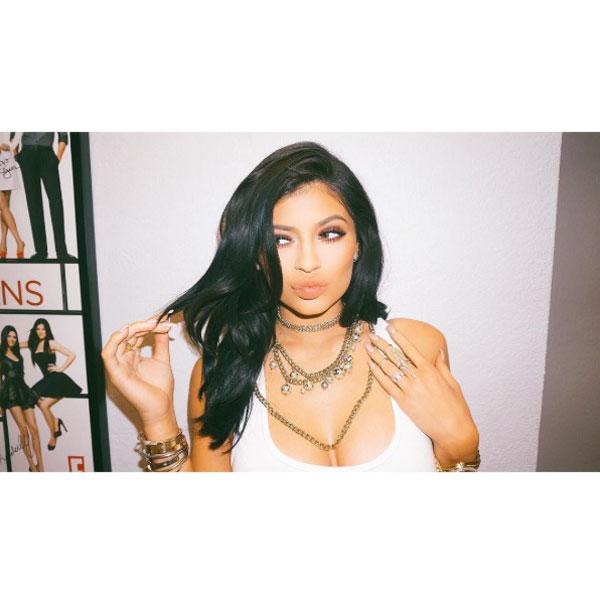 "However, they appeared to have used 7 or more full cc's to augment her cheek bones, chin, and nose. Her lips are so big now that it has created a fold from her nose to the corners of her lips," Dr. Evans says.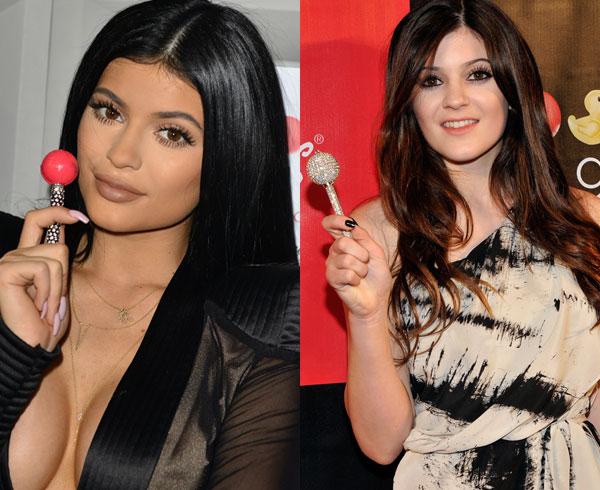 According to Dr. Evans, "Kylie looks over done and significantly older."
Article continues below advertisement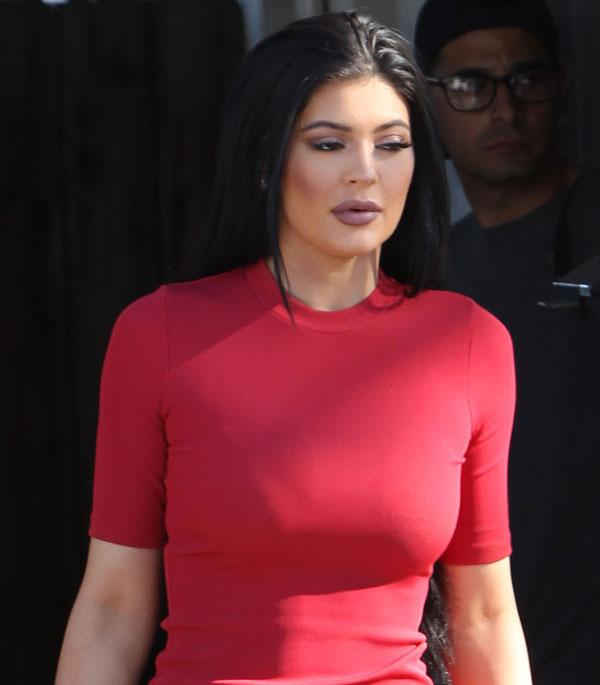 "It's a good thing that American-approved fillers don't last forever," says Dr. Evans, who also has not treated the reality star. "If it's silicone, a permanent filler, Kylie will be stuck with it until a doctor goes in and tries to remove it. It's a difficult surgery and often times unsuccessful."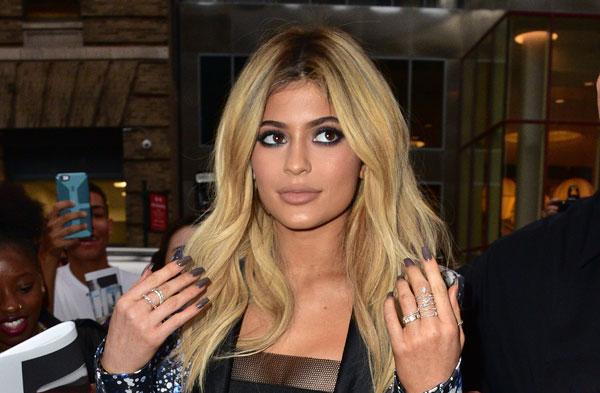 As if Dr. Youn and Dr. Evans' prognosis wasn't bad enough, Radar also spoke to another top Beverly Hills plastic surgeon, Dr. Sheila Nazarian who says, "In order to get this look, Kylie would have had multiple sessions of lip filler in a stacking technique."
Article continues below advertisement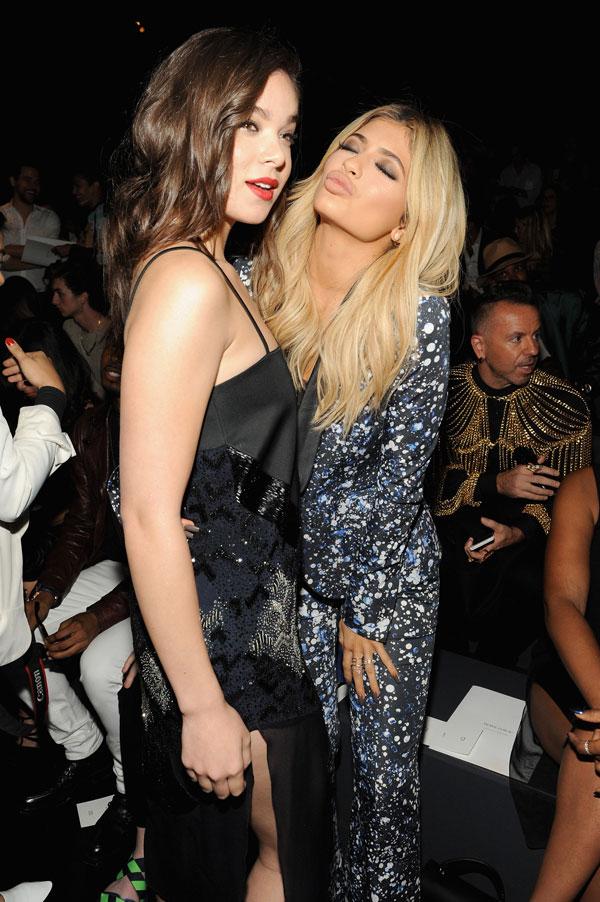 "In my opinion, it is optimal to look 10 percent underdone, than risk looking overdone. Too much filler in the midface or cheek region, as you are seeing with Kylie, can actually age the face by creating deeper laugh lines," Dr. Nazarian tells Radar.
"Also, Kylie's nose appears slimmer and more defined at the tip, leading me to believe she has had rhinoplasty," Dr. Nazarian adds. Jenner previously denied getting any surgery, before admitting she's had fillers.