Girl Gone Wild! Why Friends Fear Kylie Jenner Is 'Out Of Control' & Headed For A Meltdown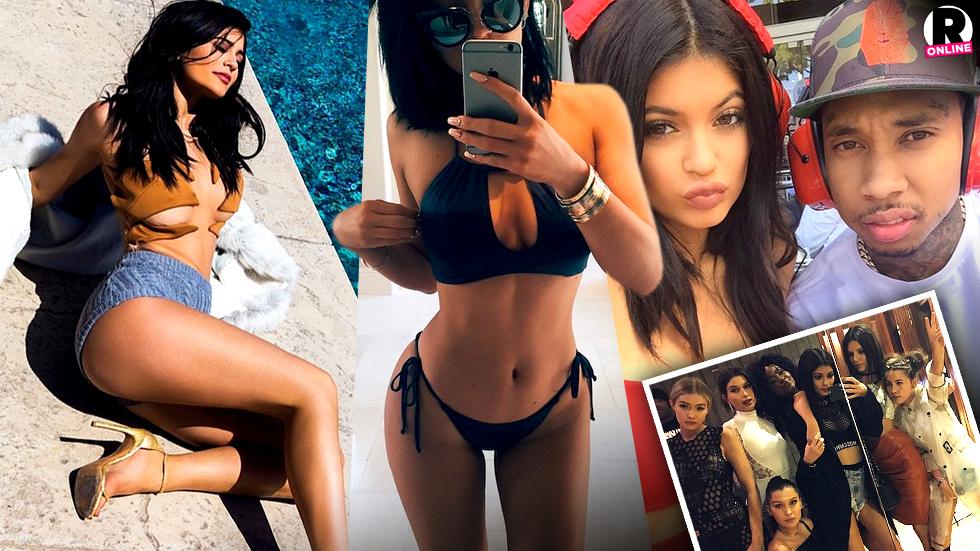 Keeping up with the Kardashians star Kylie Jenner is only 17, but she's already living life on her own terms. While most teens her age are figuring out college plans, Jenner is buying houses, sleeping over at her adult boyfriend Tyga's crib and flying around the globe completely unattended! Click through these 10 photos to learn why a source close to the underage plumped-pout beauty tells RadarOnline.com exclusively that she is "absolutely out of control!"
Article continues below advertisement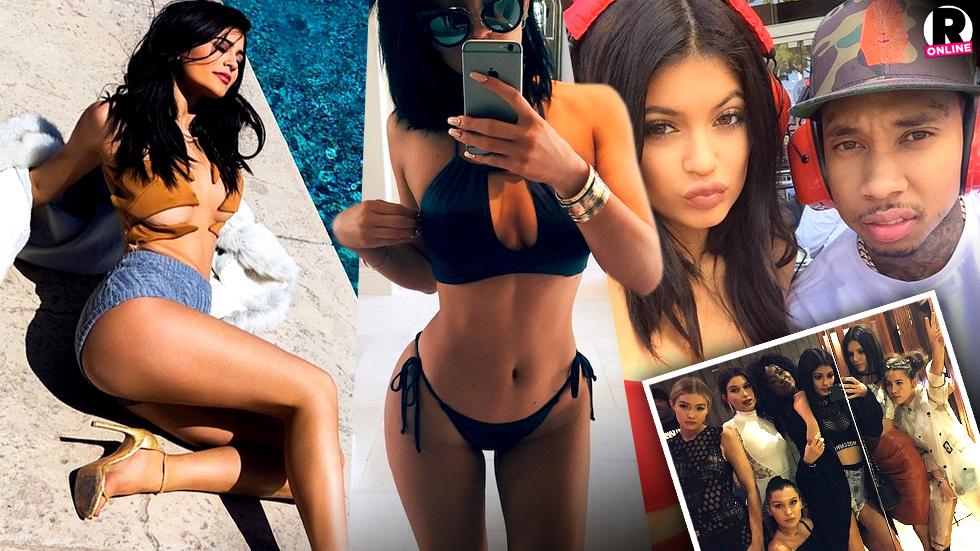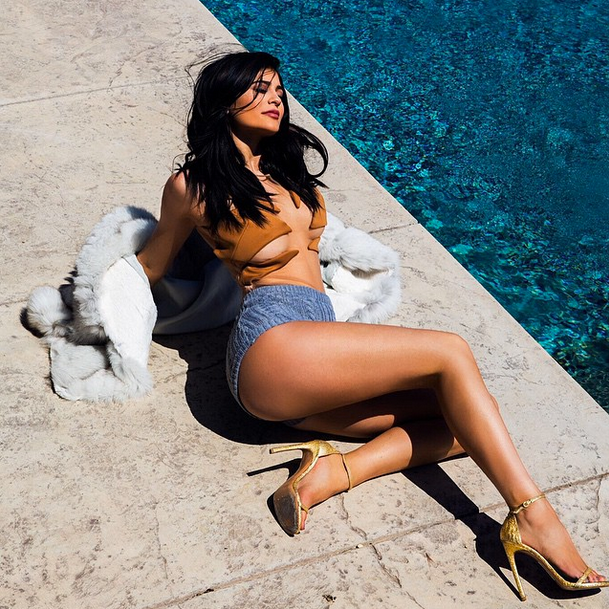 "Kylie acts like she is 30 years old and she will not listen to anyone," a Kardashian family insider says. "The biggest problem is that there isn't anyone that will tell her no. She does whatever she wants."
Article continues below advertisement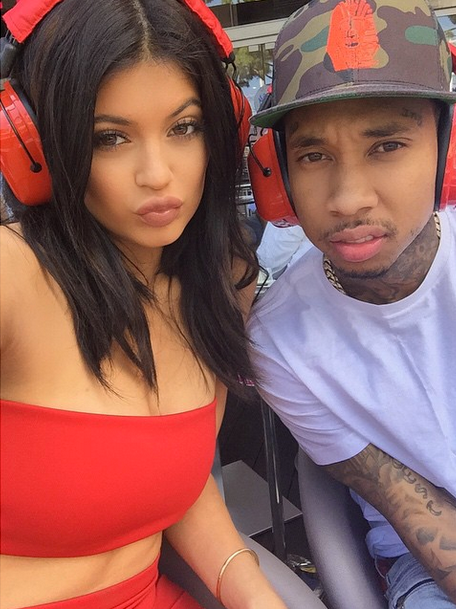 On just one of her many unsupervised trips around the globe, Kylie recently went to the Monaco Grand Prix with her 25-year-old bad-boy rapper boyfriend, Tyga.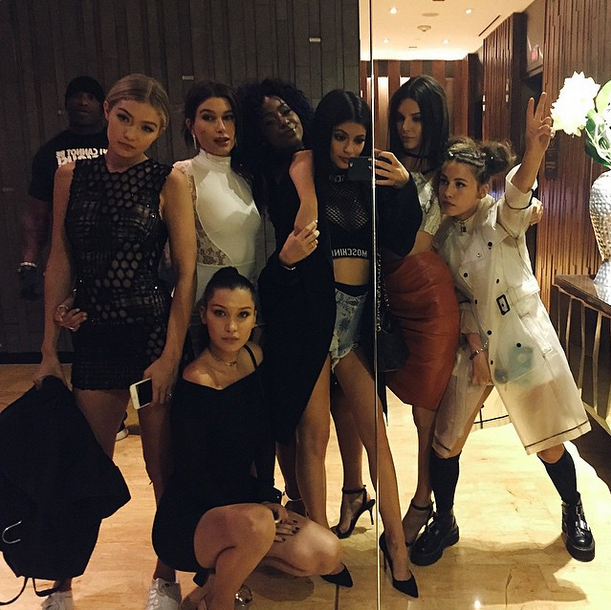 Kylie was photographed recently in New York City with her 19-year-old model sister, Kendall Jenner, too.
Article continues below advertisement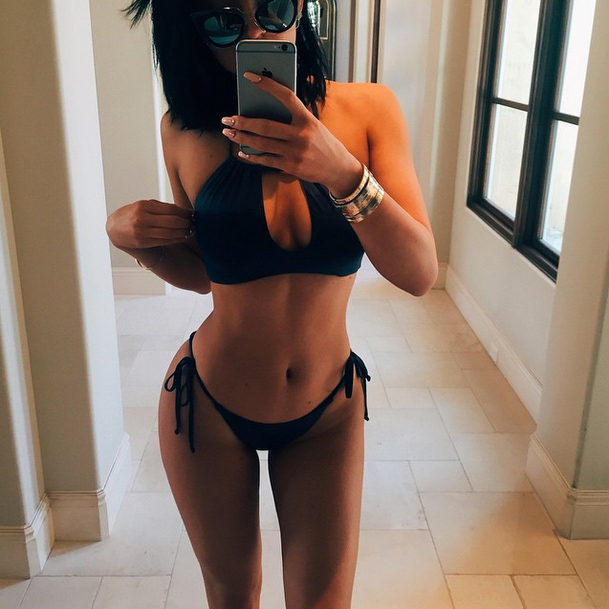 However, when she is not busy starting her own empire and filming episodes of KUWTK, the teenage reality star loves to take selfies of her insanely hot body and post them on her Instagram.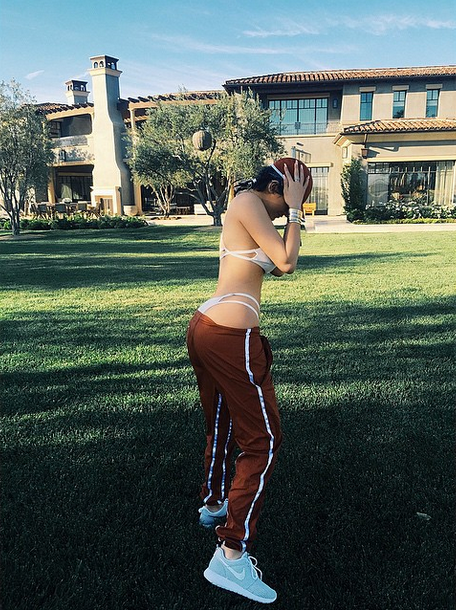 "Her mother Kris lets Kylie do whatever she wants because she does not want her relationship to end up like Bruce and Kylie's relationship is starting to," the source adds, referring to Kylie's 65-year-old father, who is in the final stages of transitioning to become a woman.
Article continues below advertisement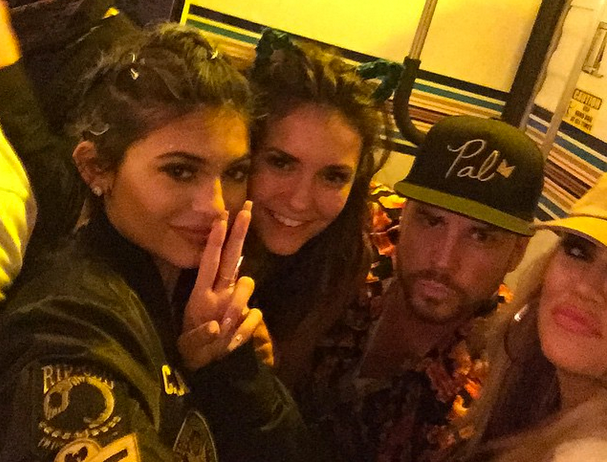 "Kylie does not have a curfew and it doesn't matter anyways because it is not like she has to go to school in the morning like other kids her age do," the insider tells Radar.
Exclusive… Kylie Jenner & Tyga Out Shopping In Hollywood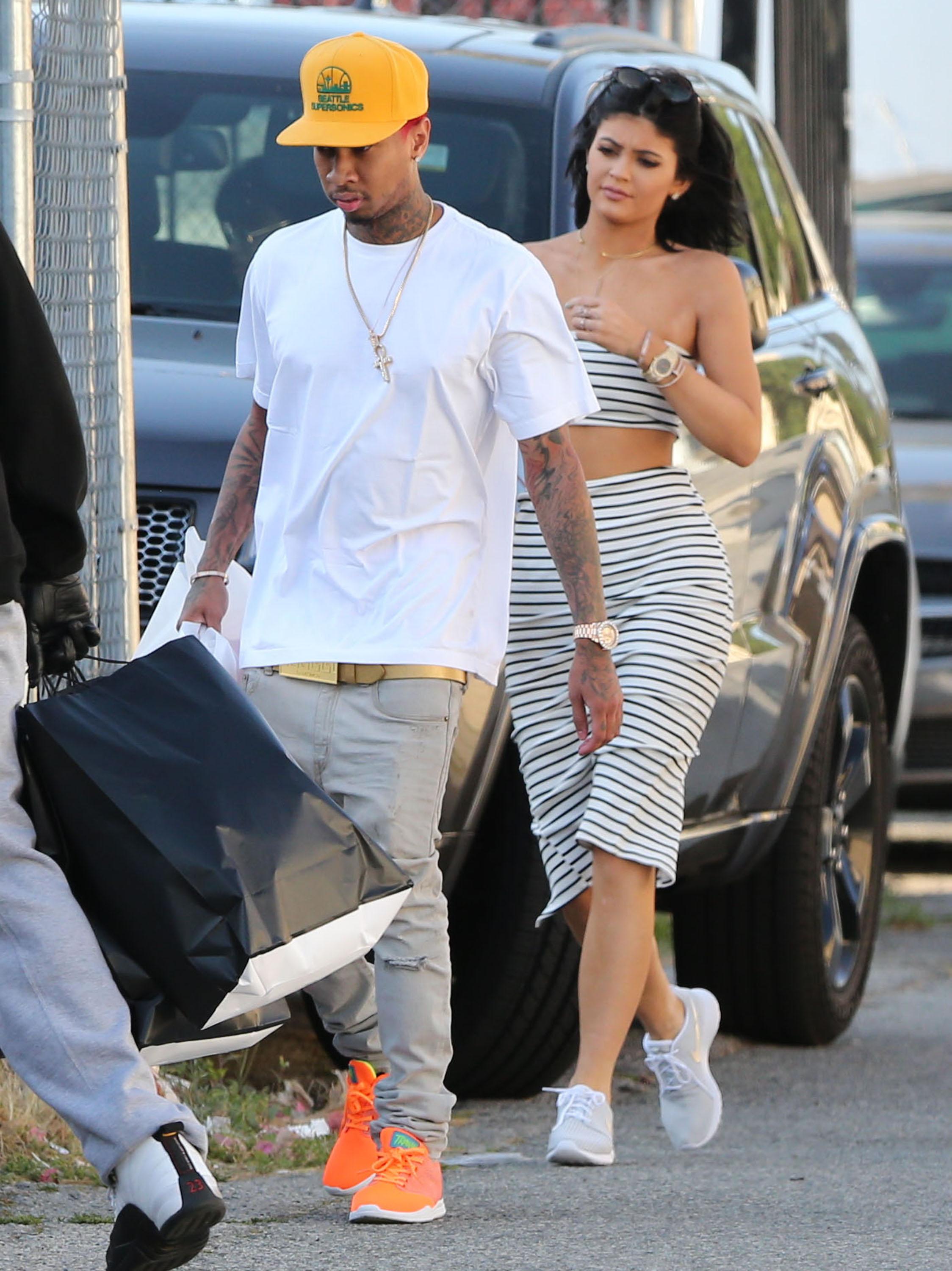 Although Kylie has insisted that she is not pregnant, the source said insiders fear it is just a matter of time until something drastic happens as a result of her behavior.
Article continues below advertisement
Kim Kardashian and Jenner family attend California Community Church in Agoura Hills, CA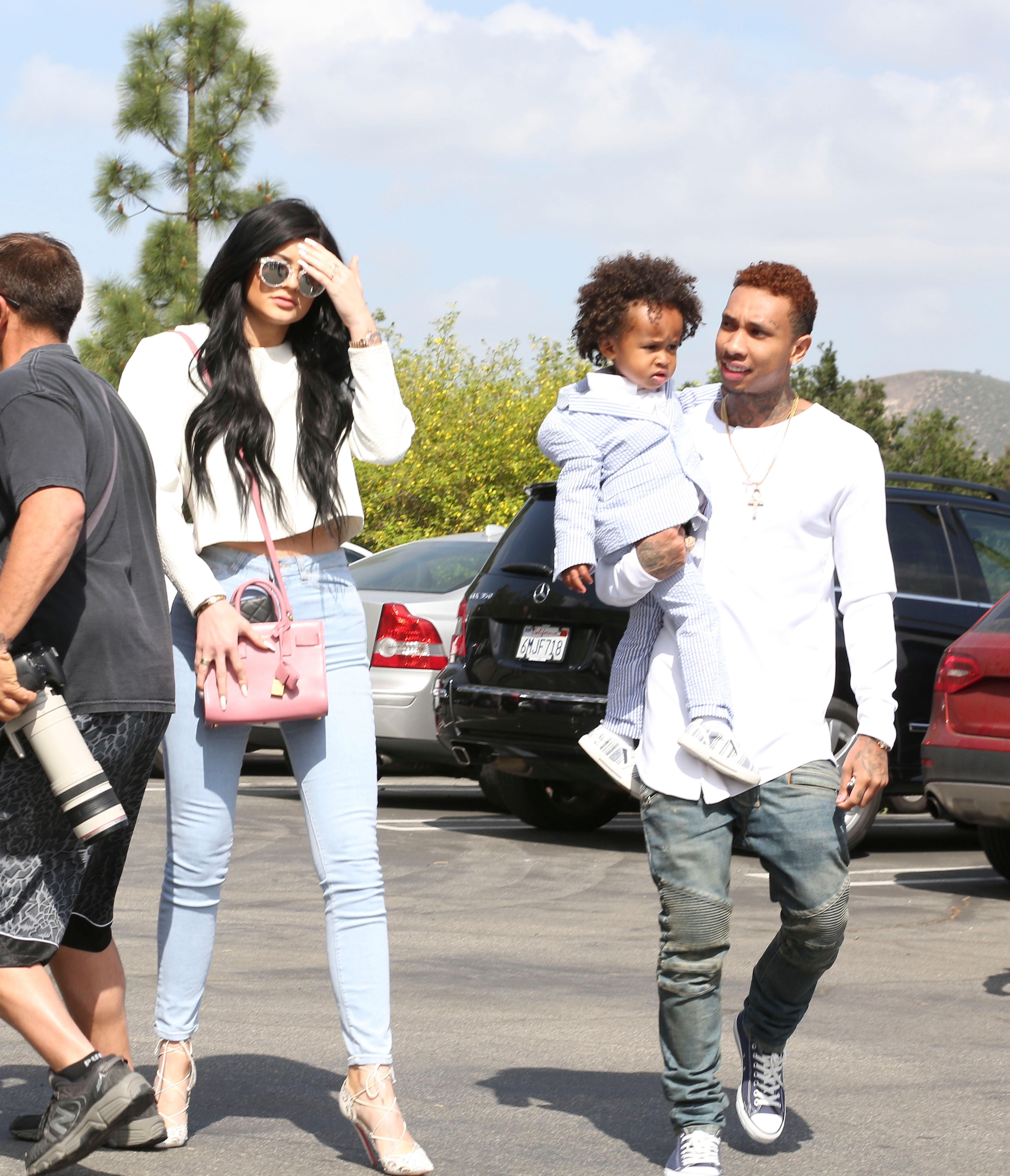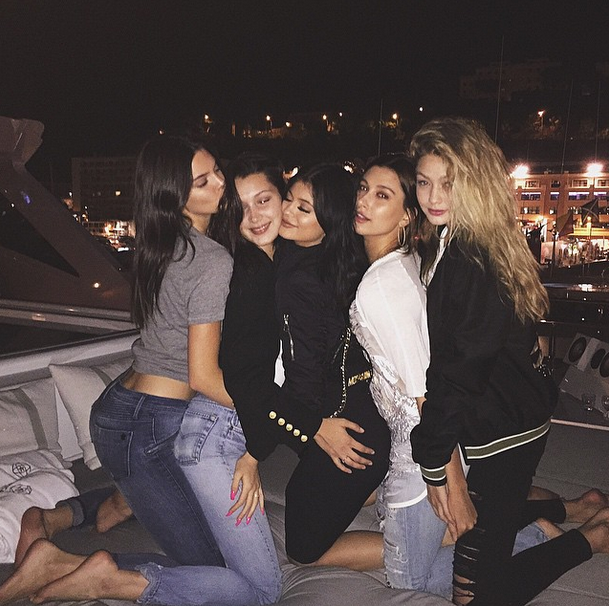 "Kylie's partying isn't so severe that it requires any sort of intervention, but everyone thinks that it could eventually end up there because the girl is only a teenager and already getting crazy," says the source.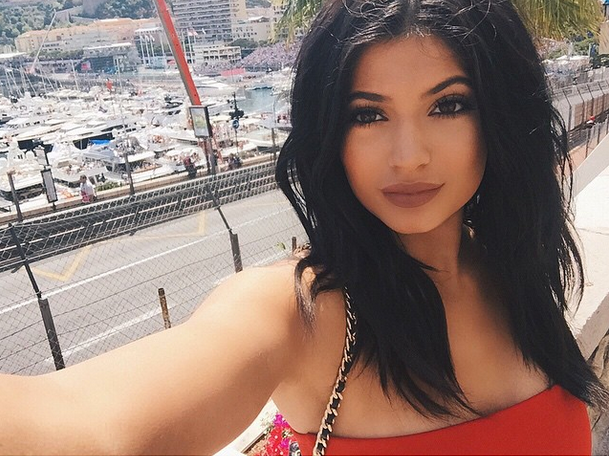 There is no one that can keep up with Kylie!