Kylie Jenner: 'I'm Not Pregnant'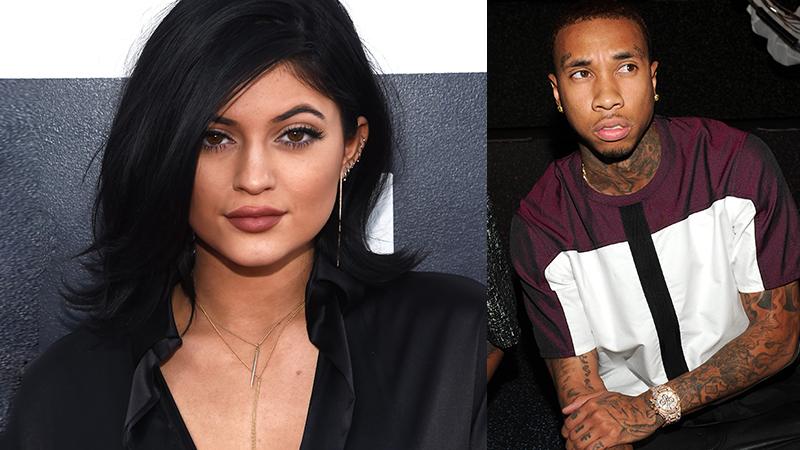 Kylie Jenner is setting the record straight after rumors started swirling about her relationship with Tyga.
"I'm not trying to become a rapper, I'm not getting married, & I'm not pregnant..." she tweeted without mentioning her rumored boyfriend by name.
Jenner was photographed visiting her family's gynecologist last month which prompted speculation that the 17-year-old was pregnant and would marry Tyga, 25. There's also been talk of Jenner becoming a rapper since she seems to spend so much time with Tyga.
Article continues below advertisement