Where's My Money? See How Kylie Jenner Spent Her Fortune Before Age 18! 11 Photos Inside Her Luxe Life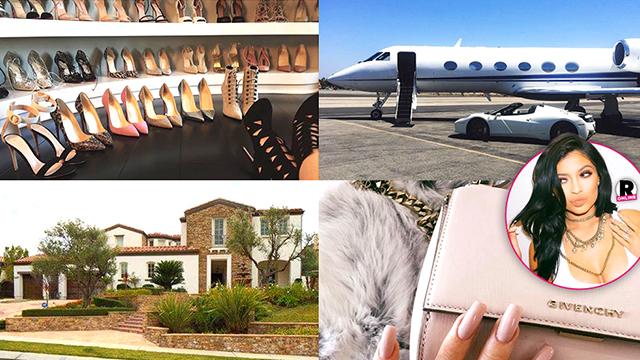 Keeping up with the Kardashians star, Kylie Jenner, apparently cannot keep up with her money! While most 18-year-olds would be in heaven if they checked their bank account to find out that it had $5 million in it, RadarOnline.com has learned that Jenner is demanding that her mother Kris Jenner tell her why she doesn't have more now that she's 18. In comparison, big sis Kim Kardashian is worth a reported $85 million, Click through these photos to see how the young beauty has been living a life of luxury for years.
Article continues below advertisement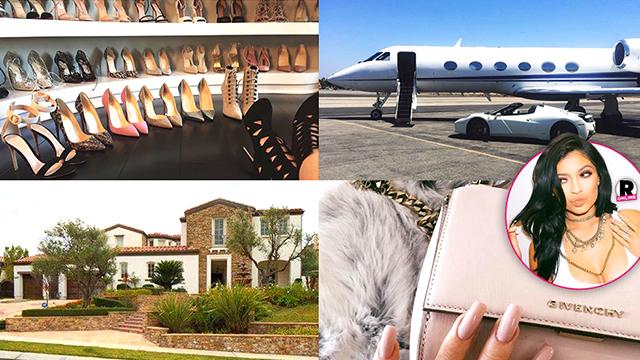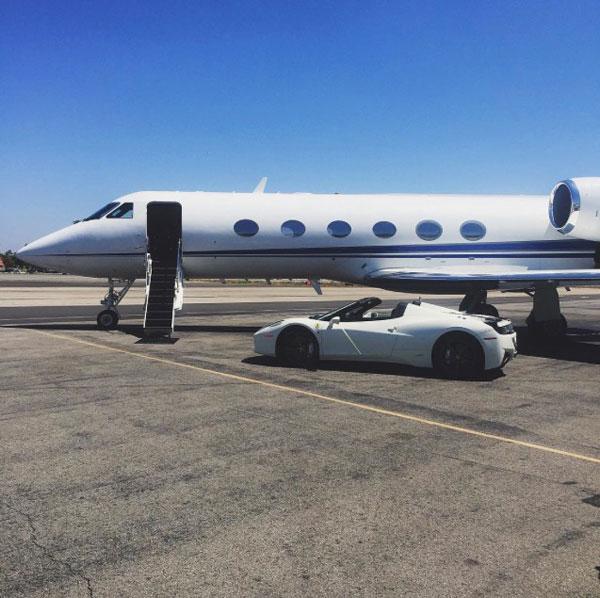 Kylie hadn't even been an adult for a full day before she decided to hop on a plane to Mexico for a celebratory vacation with her boyfriend, Tyga. And she left the golden state in style by driving her brand-new $360,000 Ferrari, which was a present from Tyga, to her own private jet. In true Kardashian family form, she of course made sure to take a photo to share with her 30 million Instagarm followers.
Article continues below advertisement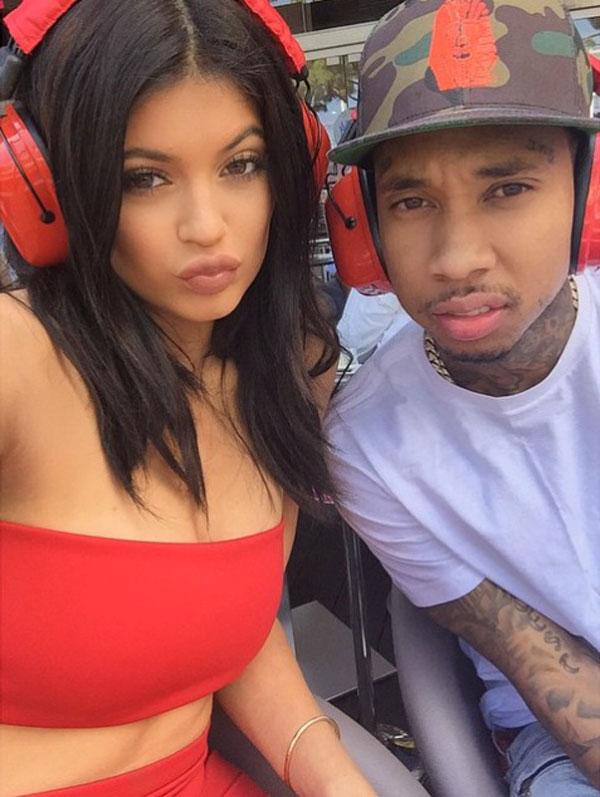 Speaking of her boyfriend Tyga, Kylie spends a lot of money making sure her boo is covered! As RadarOnline.com previously reported, sources say she recently shelled out $50,000 to keep her man out of the court system again after he failed to pay his rent - for several months in row.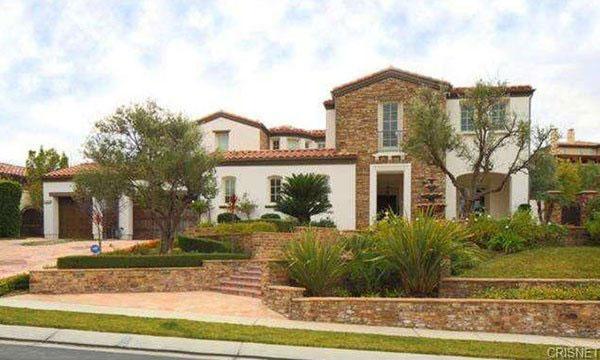 Kylie recently dropped $2.7 million on her very first home. Although Kylie has since questioned her mother, Kris, about her finances, a source tells RadarOnline.com, "Kris told Kylie she has nothing to hide when it comes to how she managed her money."
Article continues below advertisement
"Kylie's main concern was that she only had $5 million to her name when all of her sisters had considerably more money than her," the source says. In this photo, it is obvious that she's not shopping at thrift stores for her home decor!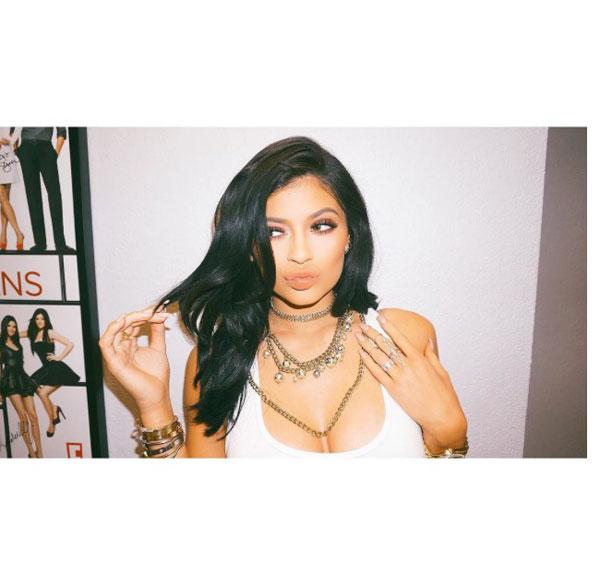 Kylie could start her own jewelry store with the amount of expensive bling she has and she never hesitates to brag about her collection to fans!
Article continues below advertisement
Kylie and her sister Kendall Jenner are two of the luckiest girls in the world! Together, they are promoting a new line that could add some heft to her bank account.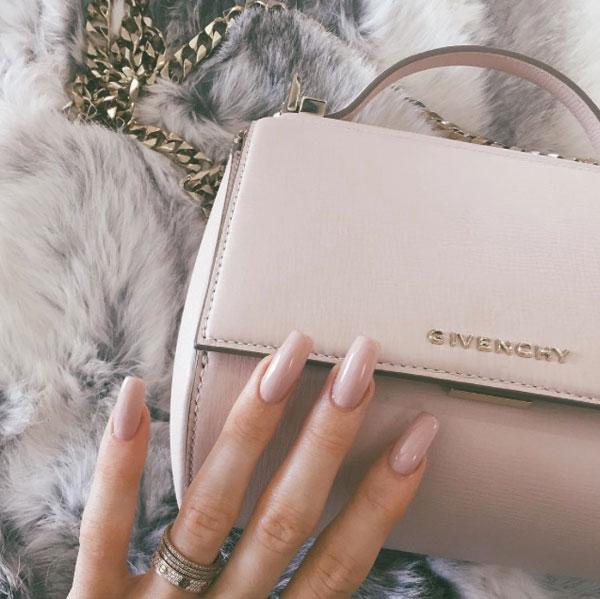 Article continues below advertisement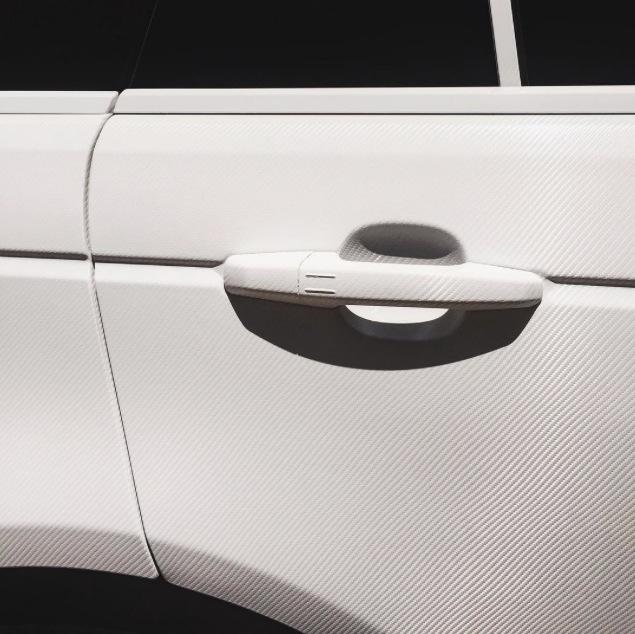 In addition, there's also a host of uber-expensive automobiles at the young beauty's disposal.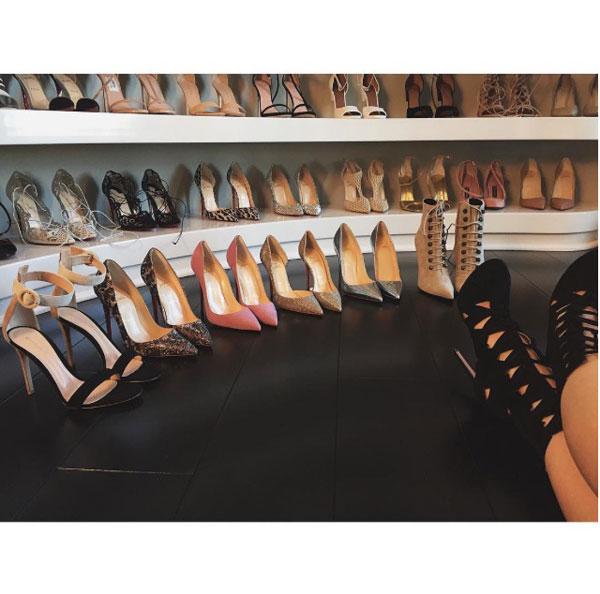 A girl can never have enough shoes, but for Kylie, a girl can never have enough shoe closets! "Kris told Kylie that she had control over her money for years before she turned 18, because she never limited her spending," the source tells RadarOnline.com.
Article continues below advertisement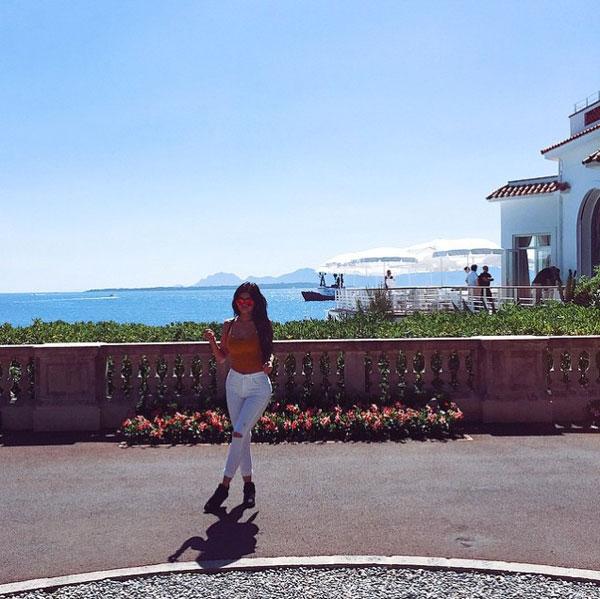 When Kylie is not in Los Angeles, she is globetrotting with her boyfriend Tyga.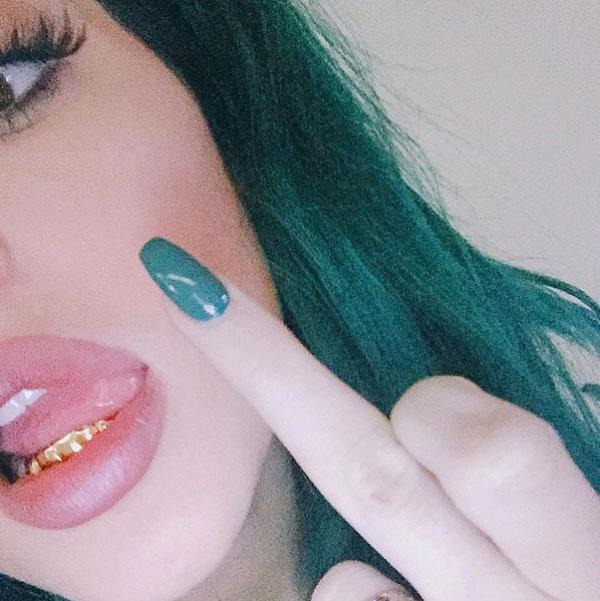 "Kylie has an insane spending habit and everyone fears that she is going to blow through all of her money in no time if she keeps living like she is living," the source adds.