Exclusive
For Love Or Money? Tyga Persuades Sugar Mama Kylie Jenner To Pay His $50,000 Rent Bill!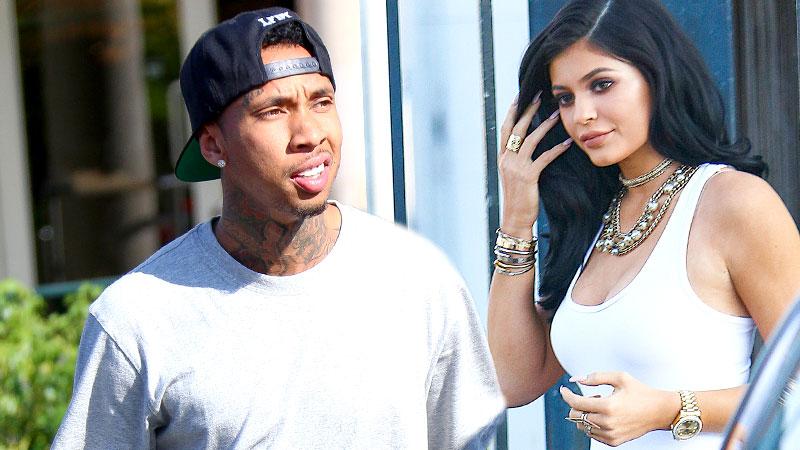 Keeping up with the Kardashians star Kylie Jenner will do anything for her man, including pay his bills! RadarOnline.com has exclusively learned that after the 25-year-old rappers landlord has threatened to sue him for $50,000 in back rent, he was able to persuade his teen queen to pay it for him.
She agreed, with one stipulation, however – that he ditch his $25,000-a-month Calabasas, Calif., home and move in with her !
Article continues below advertisement
And now, insiders say, her family is furious. "The Kardashians told her that even the fact that he asked her to pay that much money for him is beyond ridiculous."
But as Radar previously reported, Jenner is getting ready to turn 18 years old in a few weeks and will soon have control of her already massive fortune.
"Kylie doesn't care about $50,000 because that is nothing to her," the source tells Radar.
"To her, that amount of money is spent a week on just a few purses."
Do you think that Kylie Jenner is foolish for agreeing to pay Tyga's rent? Tell us your thoughts in the comments below.