Kylie Jenner & Tyga Go Home-Decor Shopping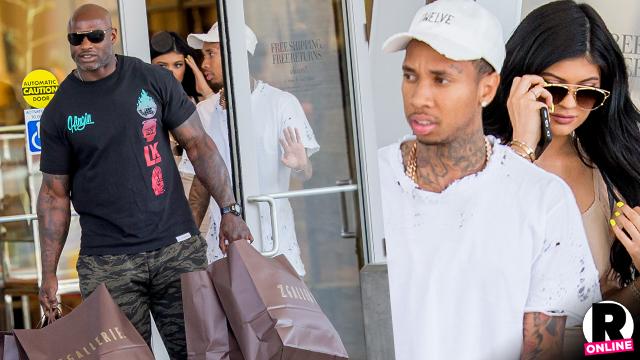 Unlike other 17-year-olds who are shopping for their future college dorm, Kylie Jenner went shopping to decorate her brand new $2.7 million home. She was accompanied by her rumored (and much older) boyfriend Tyga, as well as a bodyguard, and it looks like Jenner is pulling out all the stops to make sure her new home will look as great as possible. Click here for pics of the shopping spree.
And for more of today's biggest stories from our entertainment network, read below.
Article continues below advertisement