Lip Service! 10 Times Kylie Jenner Fudged The Truth — Her Biggest Lies & Other Tall Tales REVEALED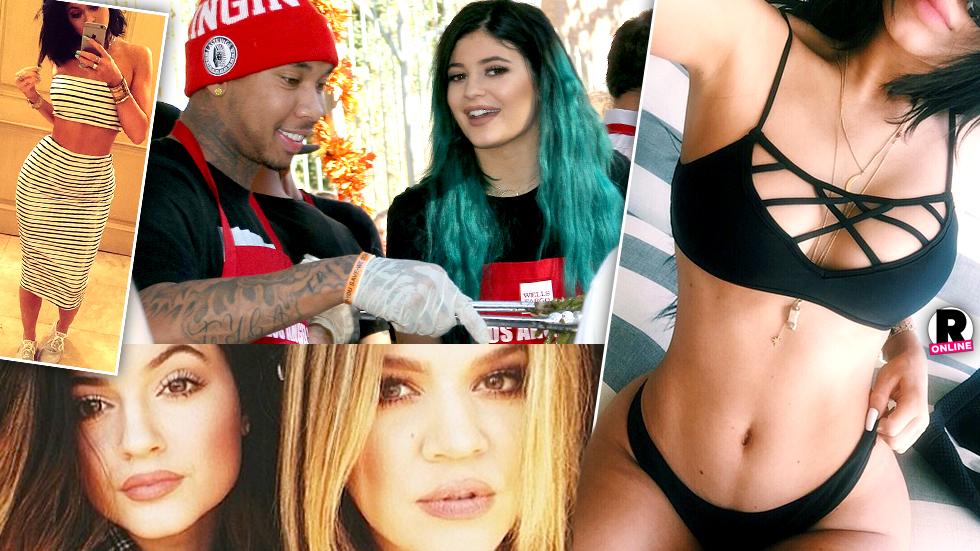 Keeping up with the Kardashians practically invented reality TV fakery. However, 17-year-old Kylie Jenner, recently took the truth-twisting off-screen by lying about having her lips plumped. Click through these 10 photos to see her history of skating around the truth.
Article continues below advertisement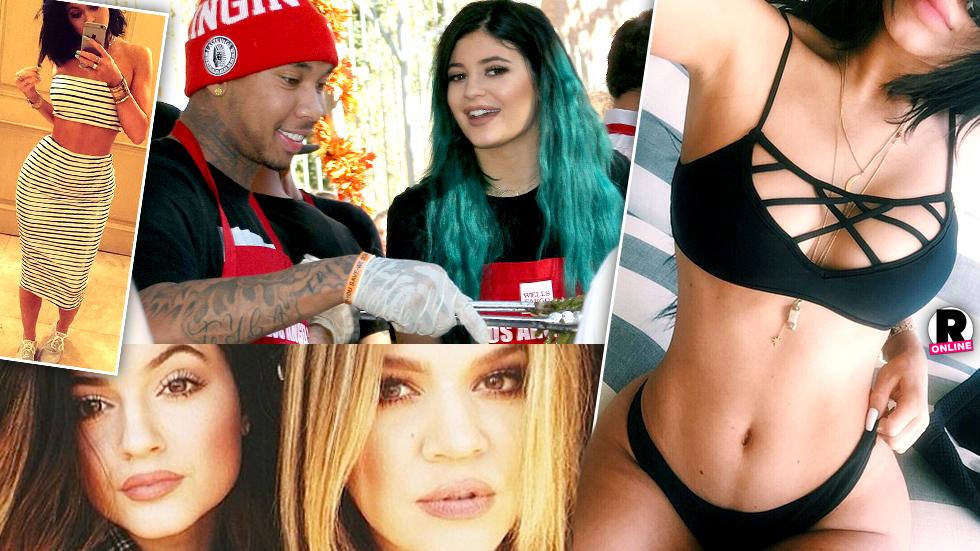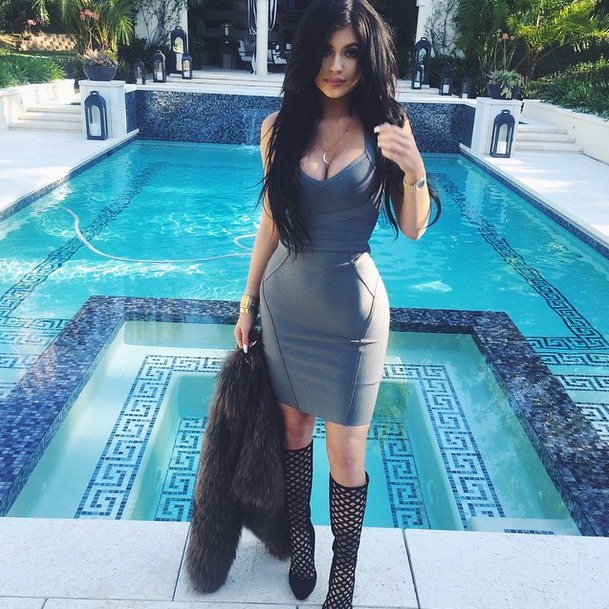 Kylie's relationship with 25-year-bad-boyb rapper Tyga is no longer a secret, but even though the two were photographed hanging out non-stop in 2014, Jenner went on the record to insist to her fans, "I'm single" during an interview with E! Both Kylie and Tyga have since made their relationship Instagram official.
Article continues below advertisement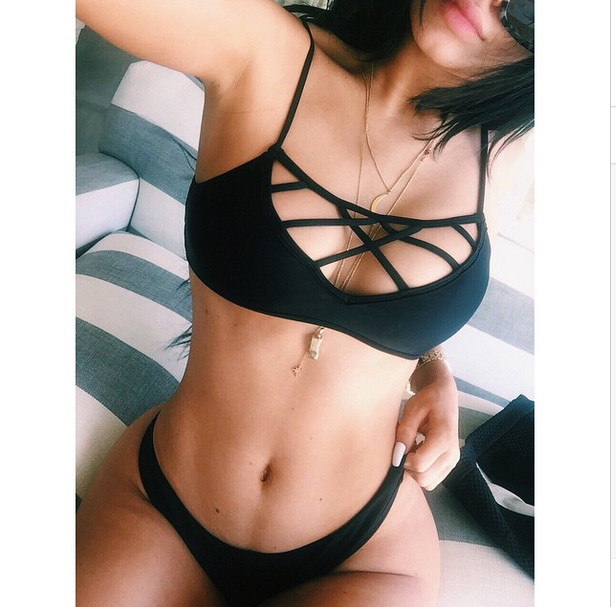 In June 2014, Kylie shared a picture on her Instagram to show off her bodacious bikini body. Shortly after posting the photo, which had fuzzy lines surrounding her seemingly thinned-down legs, she deleted it but not before being called out for the apparent digital fakery by her fans.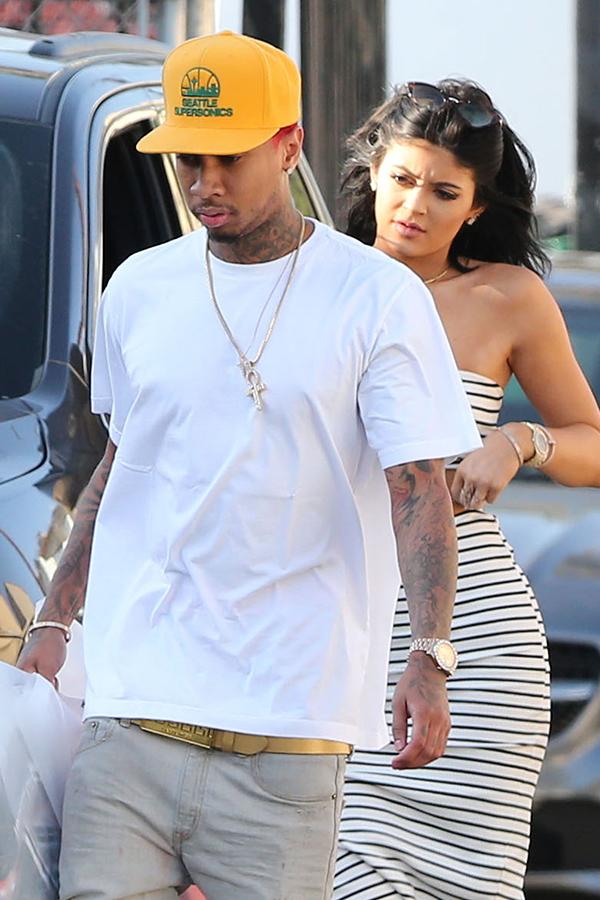 Before denying her relationship with Tyga, Kylie played down her relationship with "best friend" Jaden Smith, even after onlookers reportedly caught them making out at half-sister Kim Kardashian's wedding reception in Florence last May.
Article continues below advertisement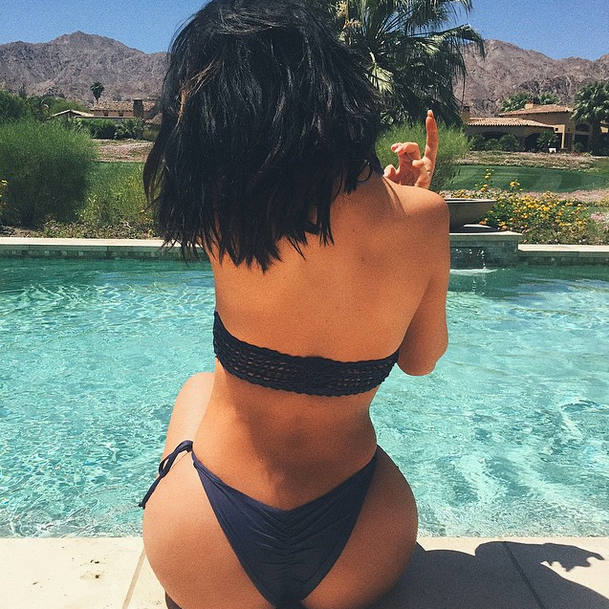 Kylie and sister Kendall's names appear on the cover of Rebels: City of Indra. But the book was mainly penned by author Maya Sloan, who insisted, "'People are trying to take this away from the girls. But most art is collaborative. It was never, like, 'Maya — go off and write 10 chapters and send them back to us.'"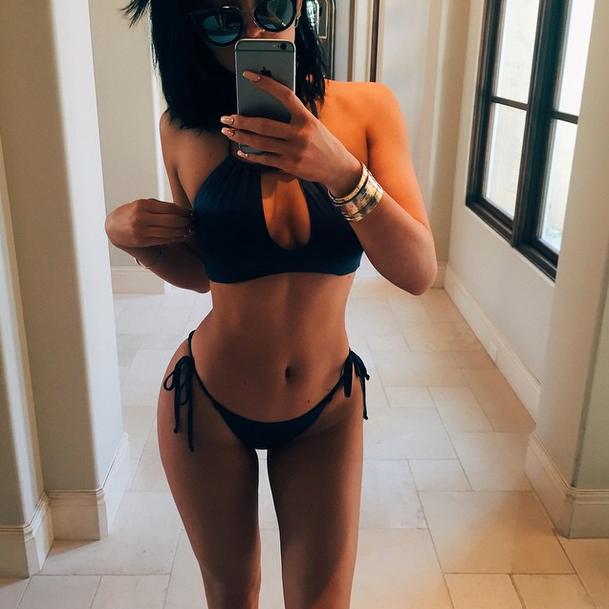 As RadarOnline.com has reported several times, the teenage KUWTK star has frequently let her homeschool work slide in favor of jetting around the globe. But despite photos of her jet setting, Jenner adamantly denies this accusation, saying, "I still go to school every day."
Article continues below advertisement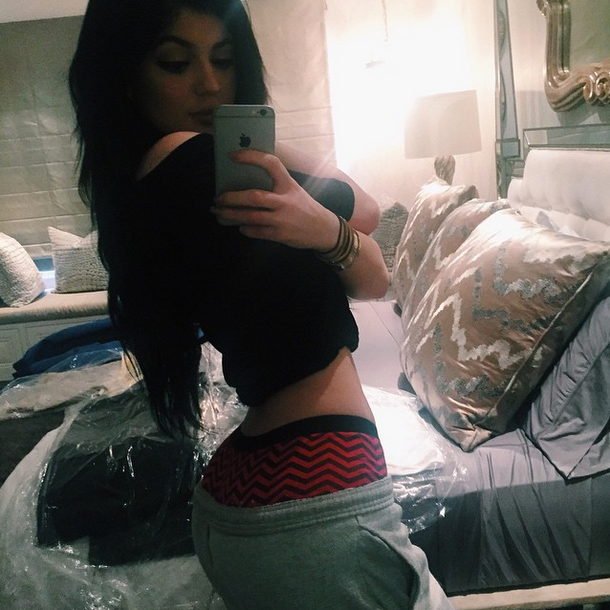 Now on to Kylie's biggest lies yet, which all have to do with plastic surgery!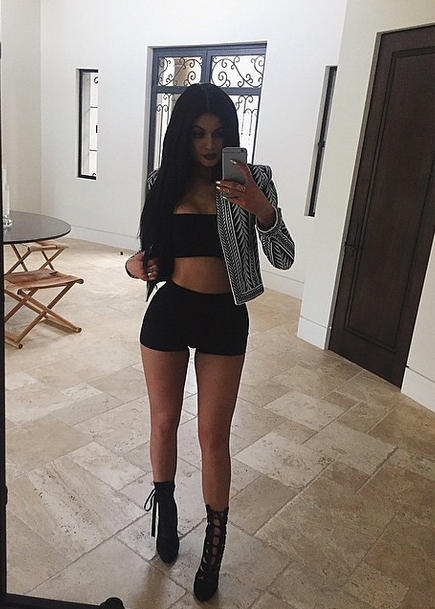 In January, Kylie blasted plastic surgery rumors, telling Cosmopolitan that her face has just changed because she's gotten older.
Article continues below advertisement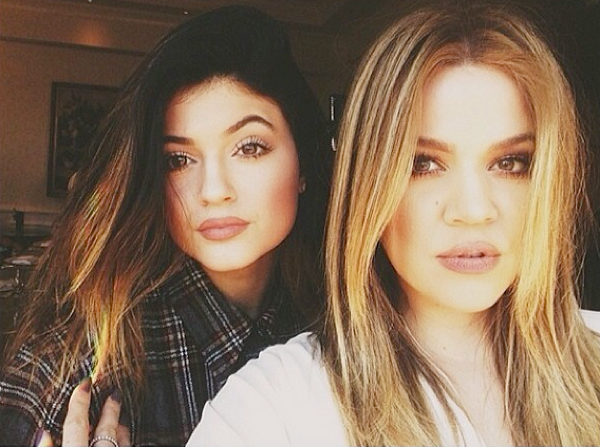 But since then, Kylie came clean and admitted she's had lip fillers to give her a plumped up pout!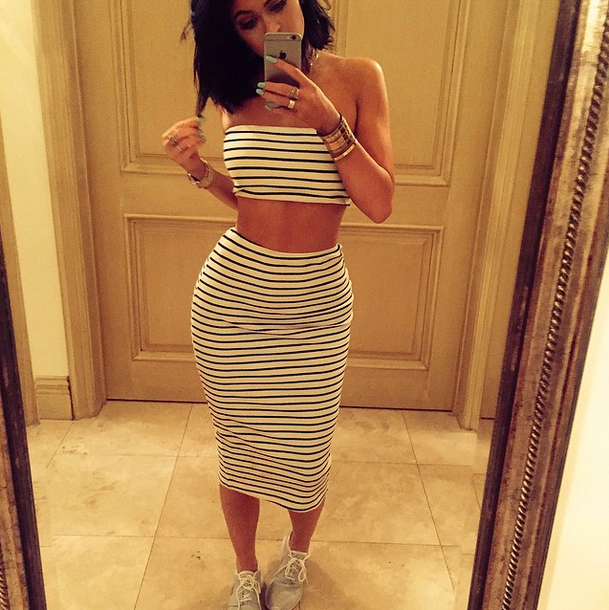 Just last month, Kylie told Grazia in plain words that she never had plastic surgery: "I'm like, 'Stop talking about my lips.' I haven't had plastic surgery. I've never been under the knife," she insisted.
Celebrities serve Thanksgiving meals to the hungry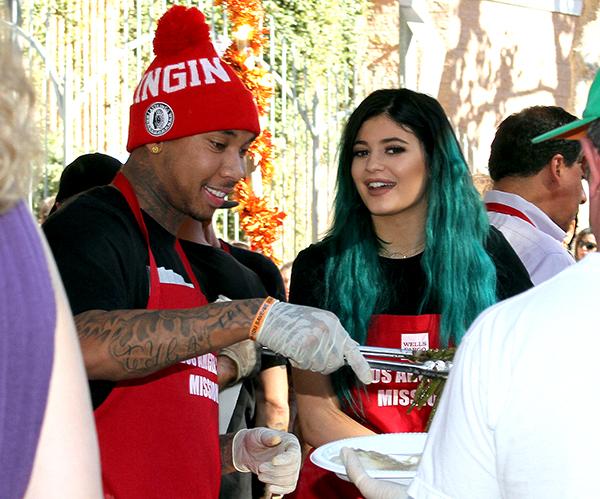 "These plastic surgery rumors hurt my feelings to be honest and are kinda insulting," she wrote on Twitter before copping to her fib.