Exclusive
Kris's Fakery Fail: 'KUWTK' Has Lowest Numbers Ever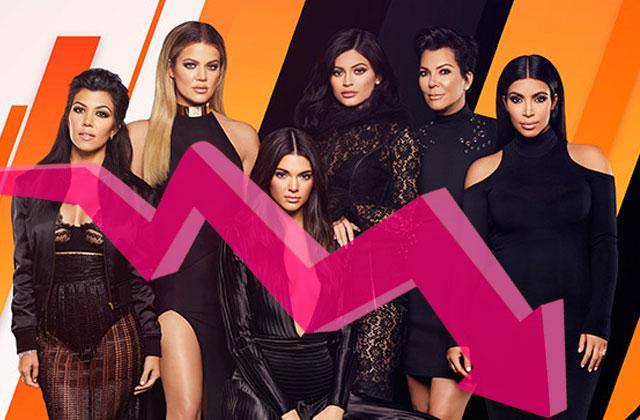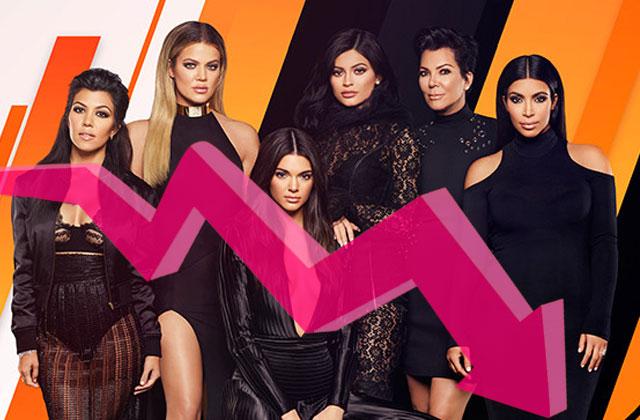 Kylie and Kendall Jenner are all that matter on their family reality show. Find out how bad the Keeping Up With the Kardashians ratings REALLY are after years of Kris Jenner's fakery have finally caught up with her.
Article continues below advertisement
Kim Kardashian leaving the studio after filming Keeping up with the Kardashians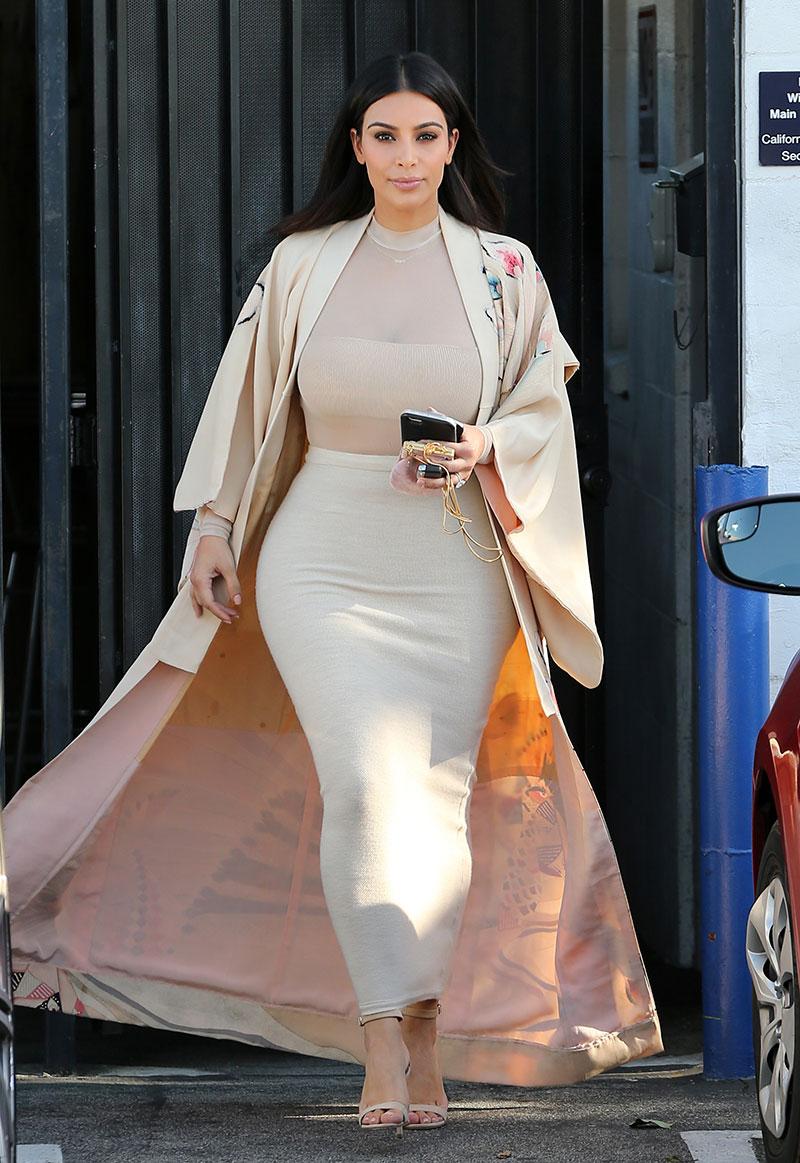 Kris Jenner's fake "reality show" has finally gone too far and the viewers responded by turning off their televisions RadarOnline.com has exclusively learned, giving Keeping Up With the Kardashians the LOWEST ratings ever for a season premiere.
Kim Kardashian leads the pack for a brunch with brother Rob and Blac Chyna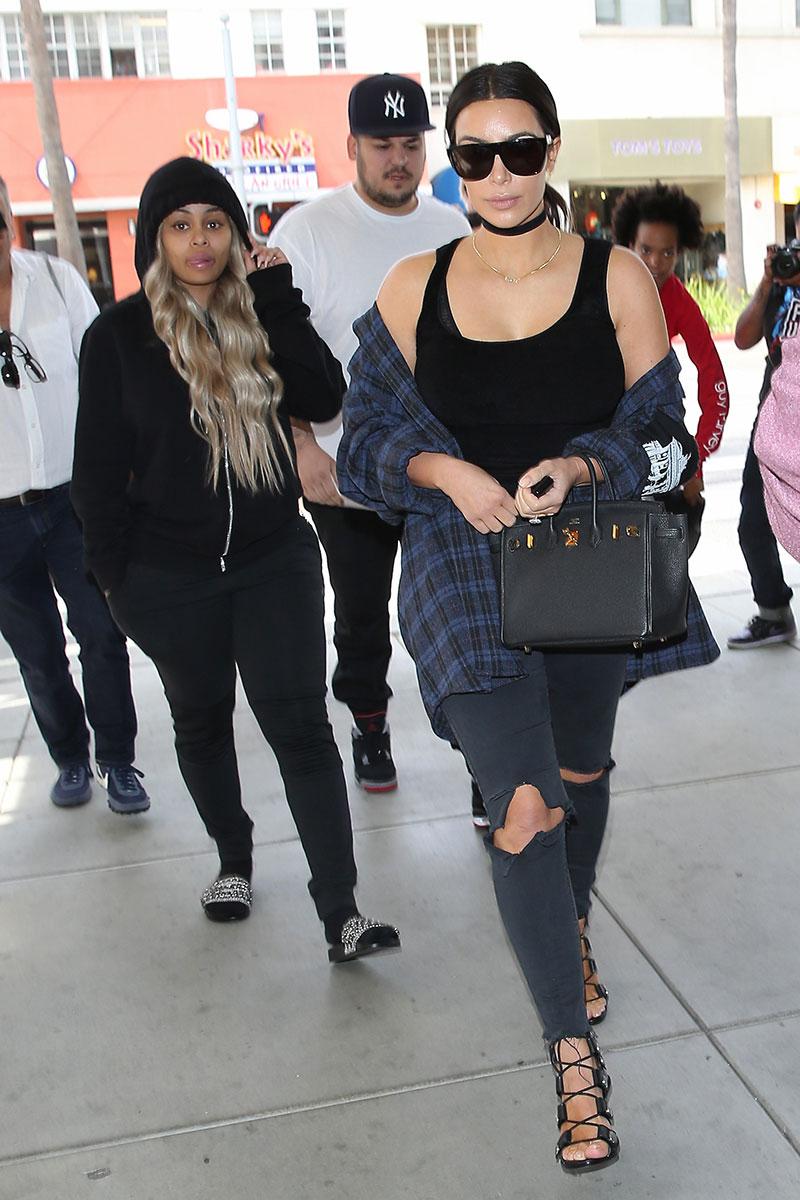 No one cared! The May 8, 2016 Season 12 premiere episode was all about Khloe Kardashian and her drama with Lamar Odom after his overdose and Kourtney Kardashian's drama with Scott Disick. But the E! show's formerly loyal fans didn't tune in, and only 2.194 million viewers watched the show, according to Nielsen.
Article continues below advertisement
Kim Kardashian shows her sheer beauty at Naomi Campbell's Book Launch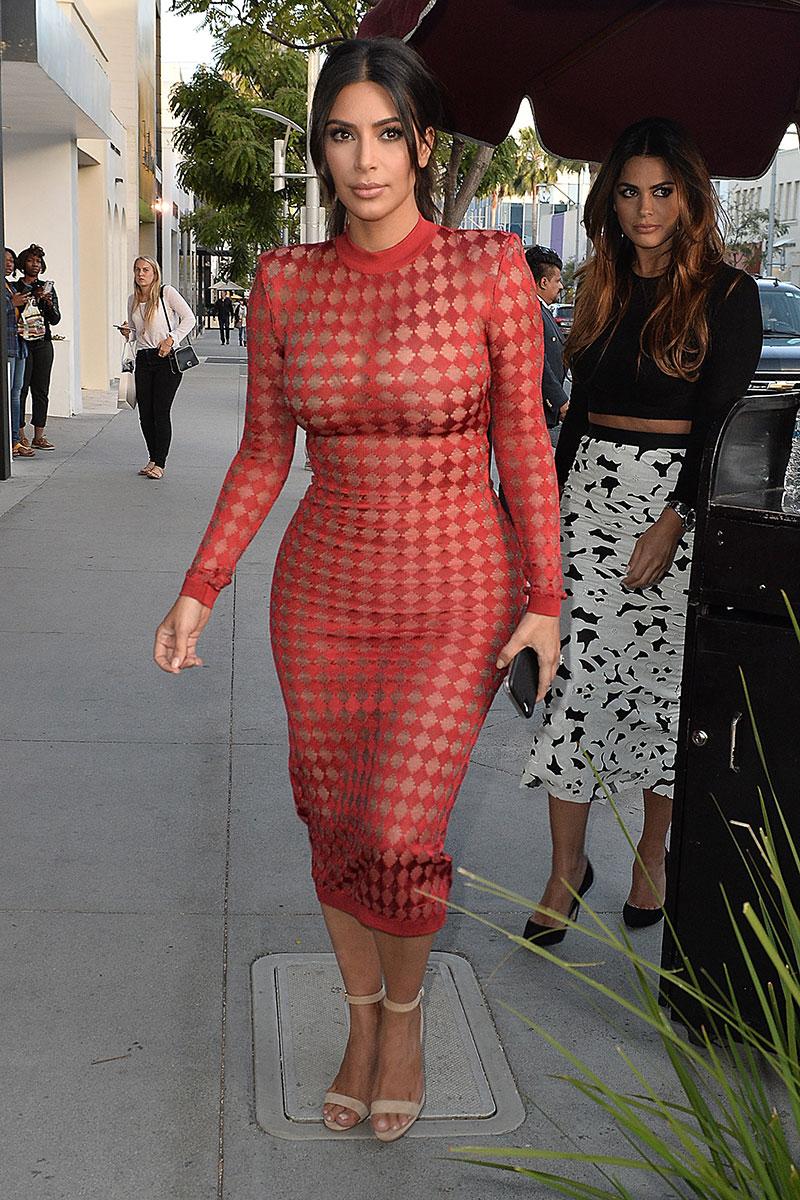 The second week of the season was even worse. KUWTK dropped more than half a million viewers, with the shockingly low ratings of only 1.562 million viewers.
Article continues below advertisement
Kourtney Kardashian cranks up the heat in a nude bodysuit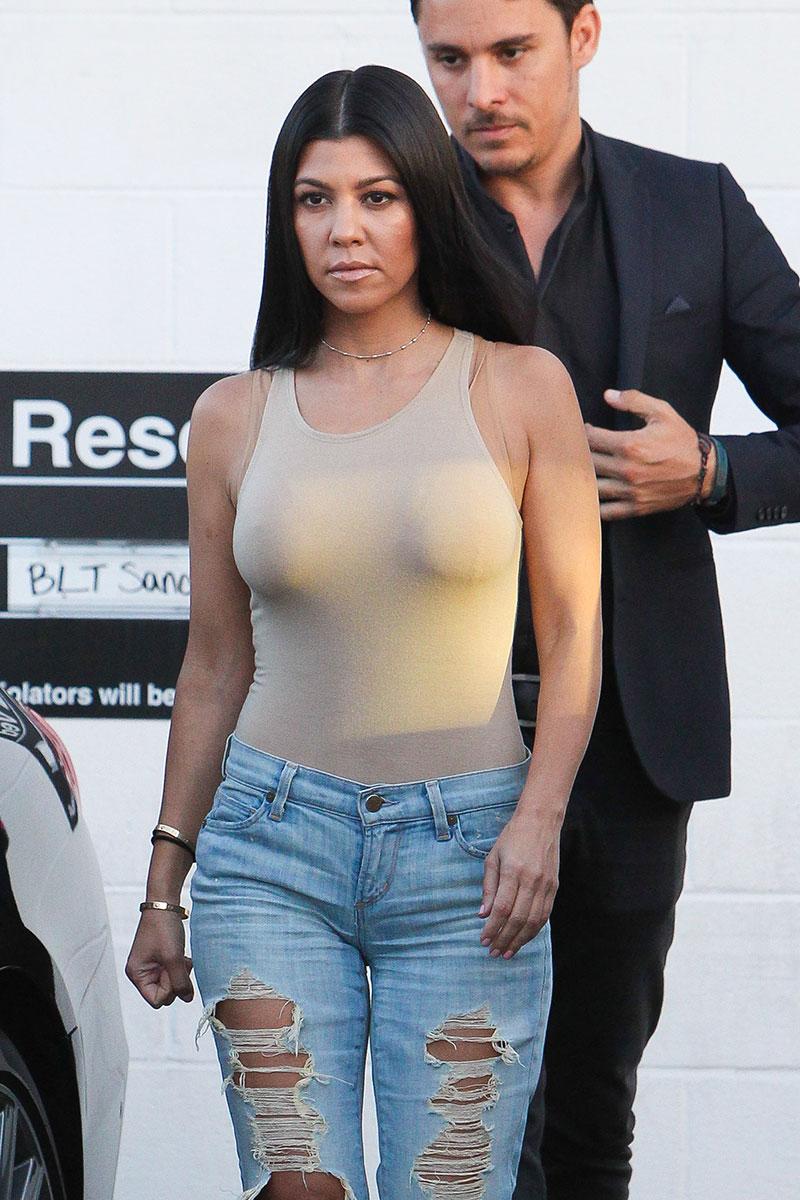 Episode 2, Season 12 was rock bottom for Kris' show, with that number being lower than any other episode from the entire previous season, where Kylie and Kendall Jenner's lives were shown more.
Article continues below advertisement
Kendall Jenner and Kris Jenner seen arriving at the Magnum Party this evening.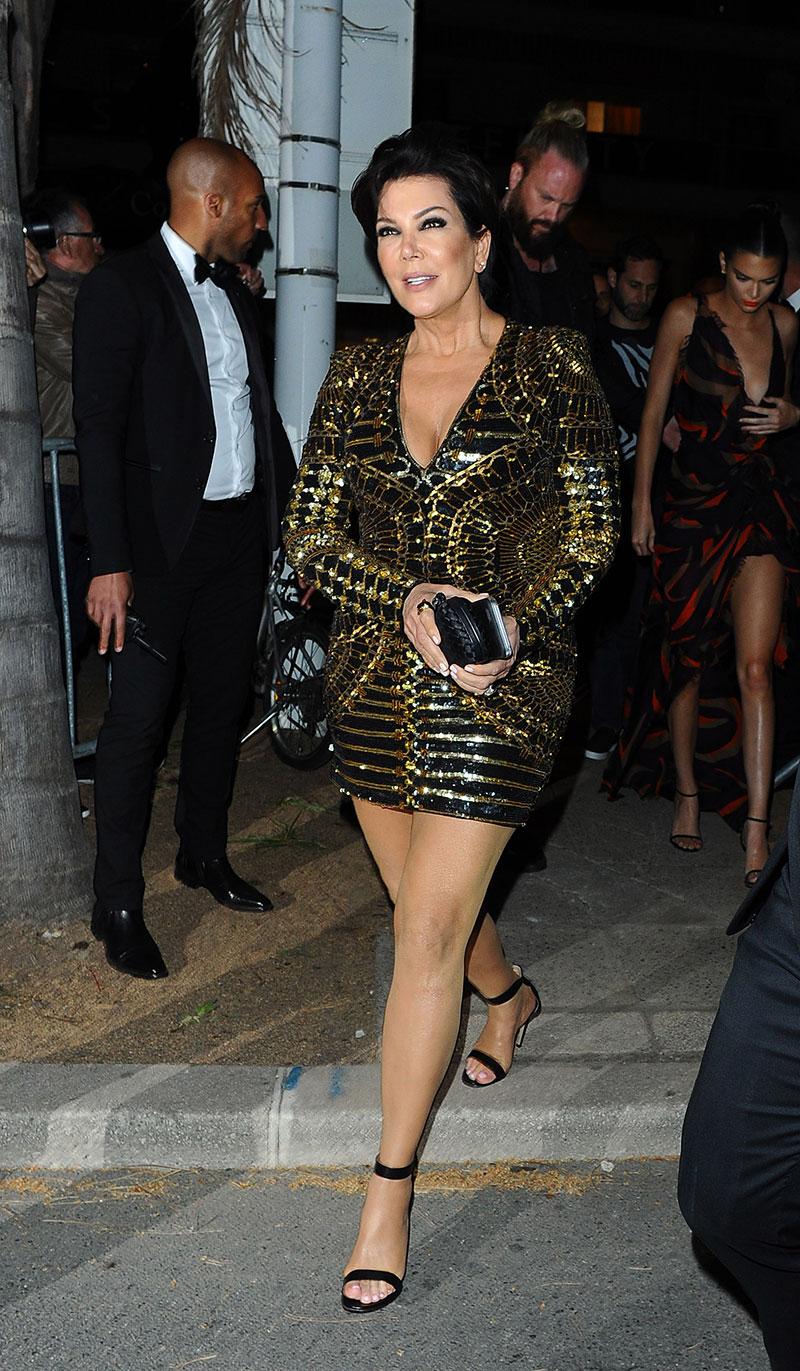 Kim Kardashian is all people want. Revealing Rob Kardashian's relationship with Blac Chyna and more about Khloe and Kourtney was a ratings failure for the show. But the family soldiered on and continued documenting their every move. Do you think this is the end for KUWTK? Sound off in comments below.