Who's That Hunk? Kris Jenner Snags Britney Spears' Longtime Bodyguard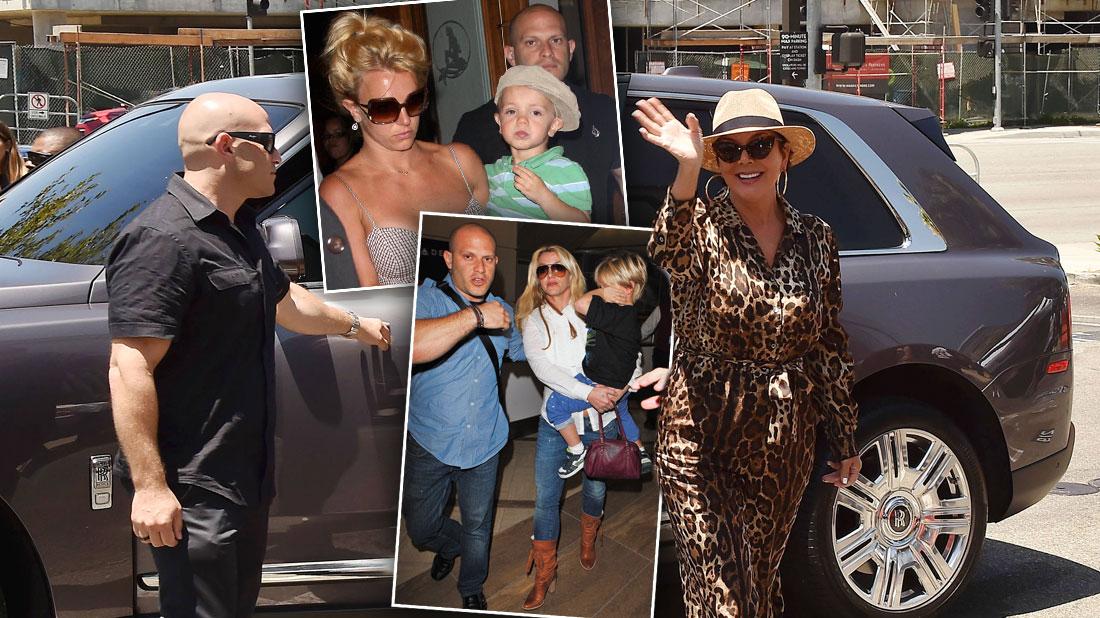 What's Britney Spears' loss is apparently Kris Jenner's gain! RadarOnline.com exclusively learned that the famous momager has snagged the pop singer's longtime bodyguard!
An insider revealed to RadarOnline.com that seasoned professional Edan Yemini, owner of Black Box Security, was recently hired by Kylie and Kendall Jenner's mom.
As RadarOnline.com readers know, Spears, 37, has been in the spotlight since the 1990s and has needed protection ever since! Photos of the pop singer's early career show that Yemini was protecting the singer back when her two sons, Sean and Jayden, were just toddlers.
Article continues below advertisement
Meanwhile, Kris, 63, and her ever-expanding family are in need of just as much protection! On Oct. 3, 2016, fans were shocked when a gang of thieves broke into Kim Kardashian's luxurious Paris hotel room and robbed her at gunpoint. The frightening situation occurred while Kim's longtime security guard was out guarding Kourtney Kardashian and friend Simone Harrouche at a club.
"I heard a noise at the door, like footsteps, and I shouted, asking, 'Who's there?'" Kim told police at the time. "No one answered. I called my bodyguard at 2:56 a.m. Through the door, I saw two people arrive, plus the night man who was tied up."
As RadarOnline.com reported, Kim's $4 million diamond ring was stolen in the heist as one of the thieves flashed a gun in front of the reality star. The Keeping Up With The Kardashians star was then tied up and had tape placed over her mouth before being taken into the bath tub.
Pricey Lorraine Schwartz diamond earrings were also stolen in the robbery. Since the ordeal, the entire KarJenner clan has beefed up security.
According to the company website, Black Box Security prides itself as "one of the most respected companies for executive protection, residential security, international travel, and high-profile events." Check out RadarOnline.com's gallery below to learn why the seasoned bodyguard has switched up his celebrity roster!
By Her Side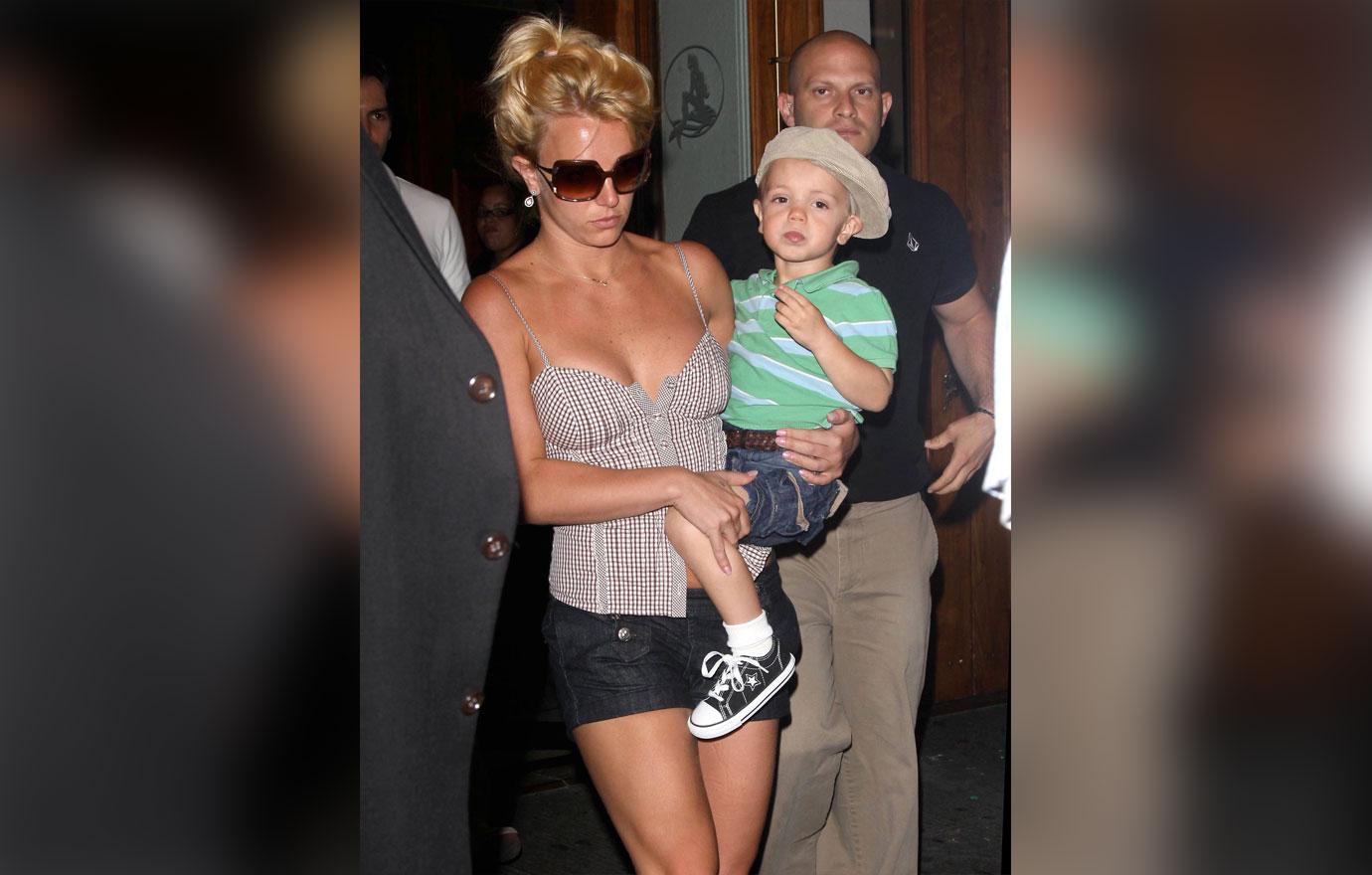 Yemini has been photographed walking behind Spears for over a decade.
Staying Safe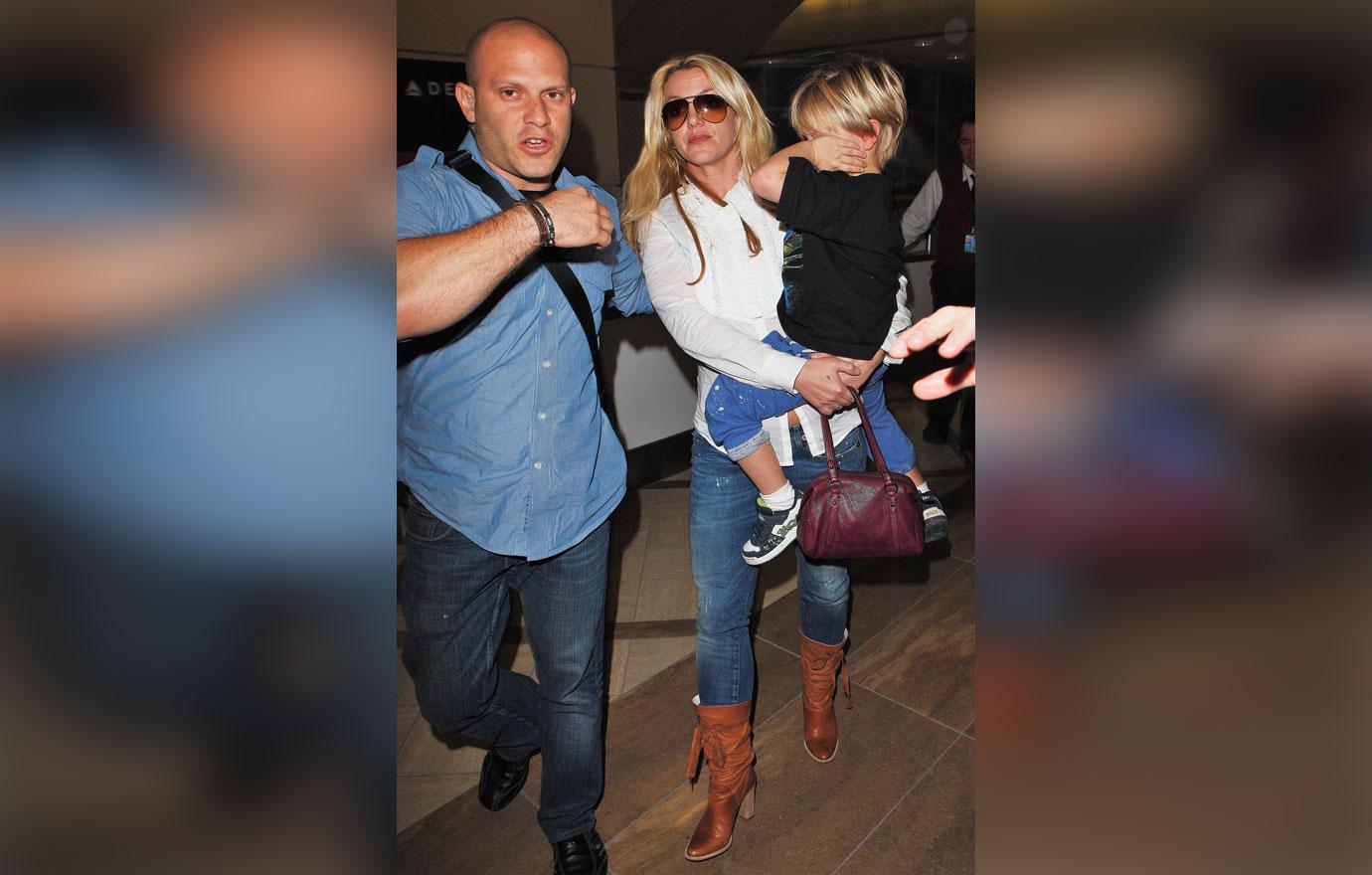 The bodyguard's business is comprised of bodyguards with a combined 50 years of experience in the field of security and defense, the website claims. Shown here, the hunk appears to be in a hurry as he's photographed alongside Spears and one of her sons.
Article continues below advertisement
On The Move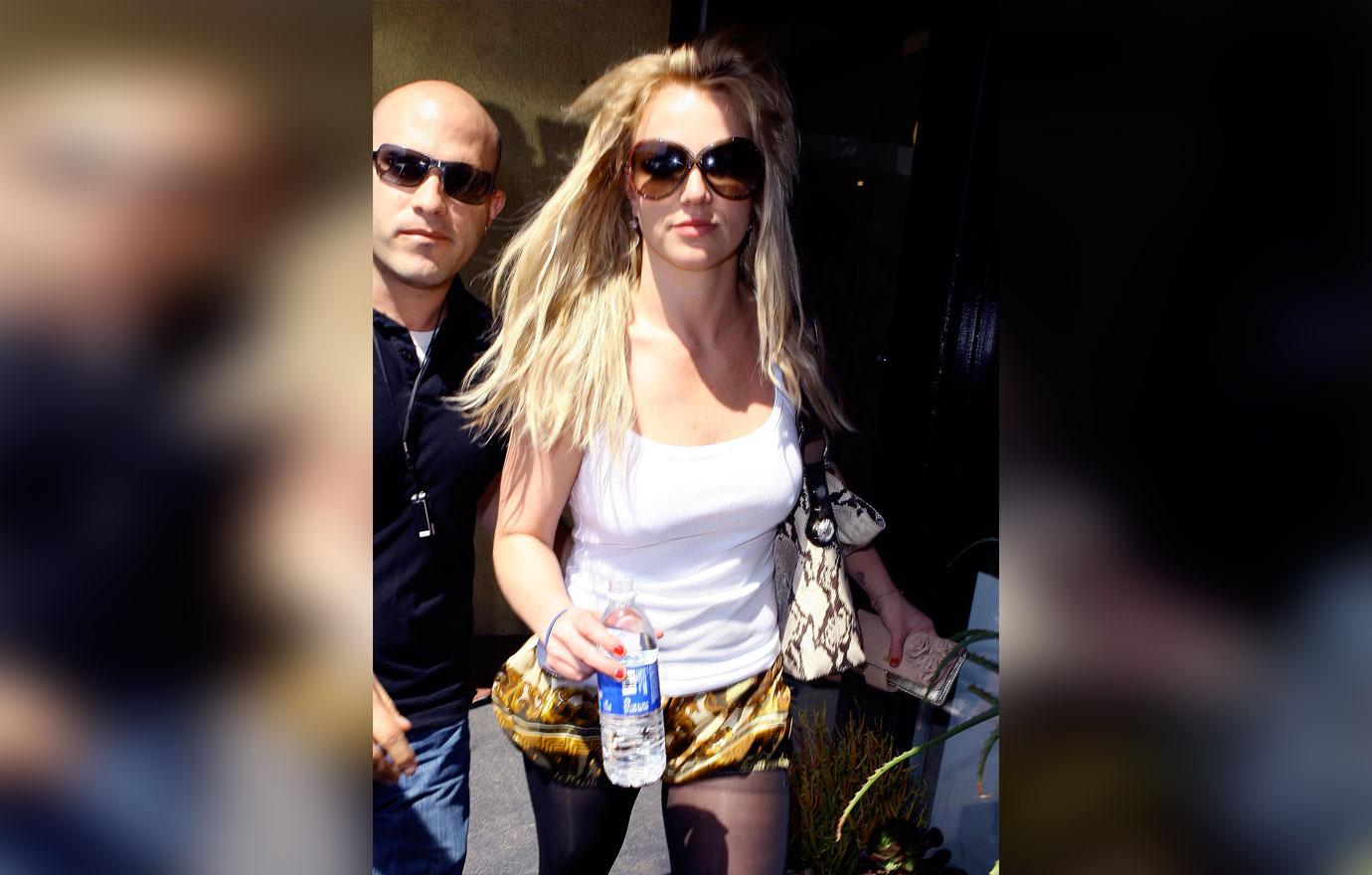 An insider close to Spears told RadarOnline.com that the experienced bodyguard and his team are "total bada**es."
Article continues below advertisement
Stepping Out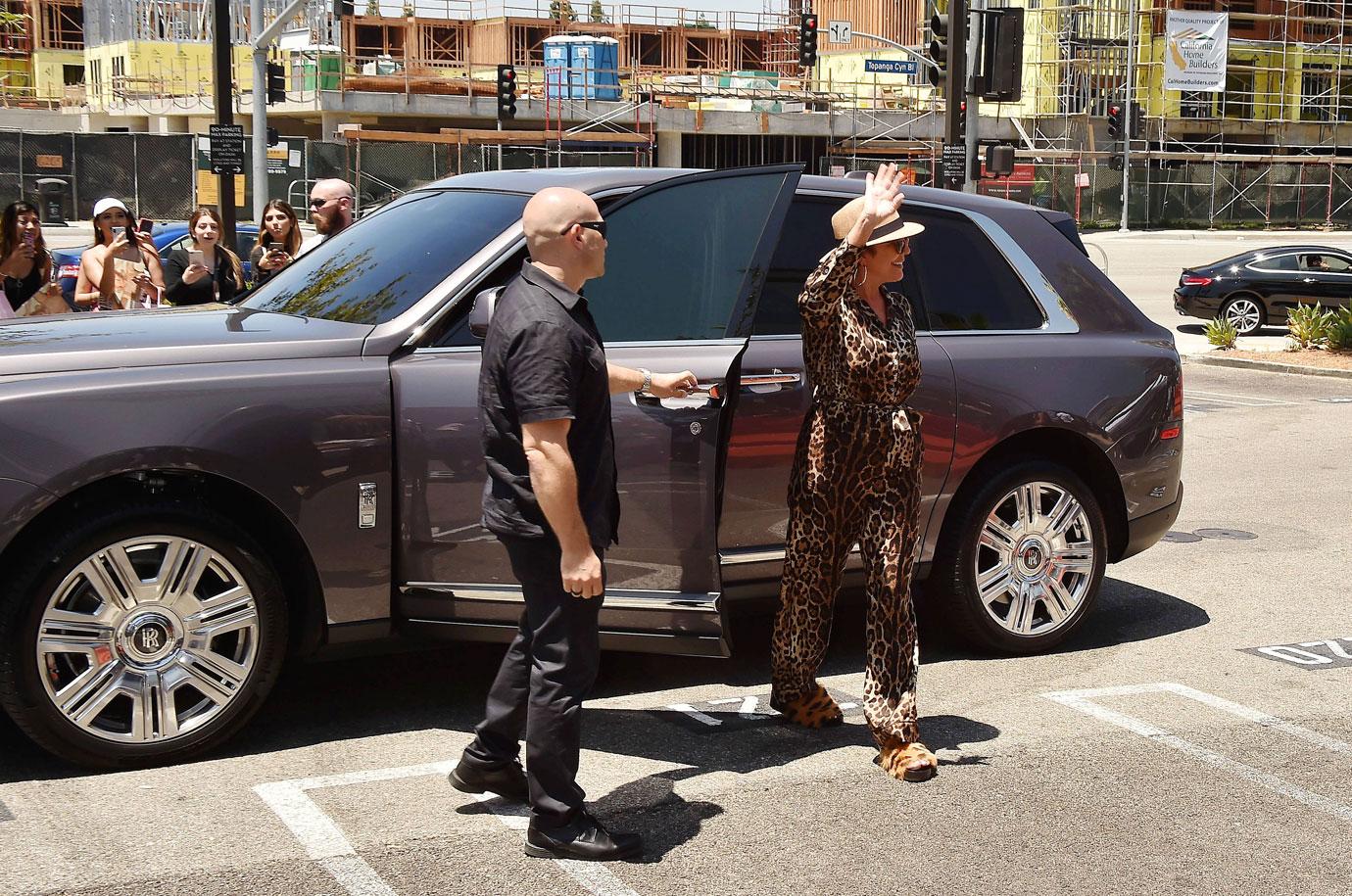 But on Saturday, July 20, Jenner stepped out in Woodland Hills, Calif. to attend daughter Kylie's KylieSkin truck launch – and Yemini was by her side!
Article continues below advertisement
Carefree Stroll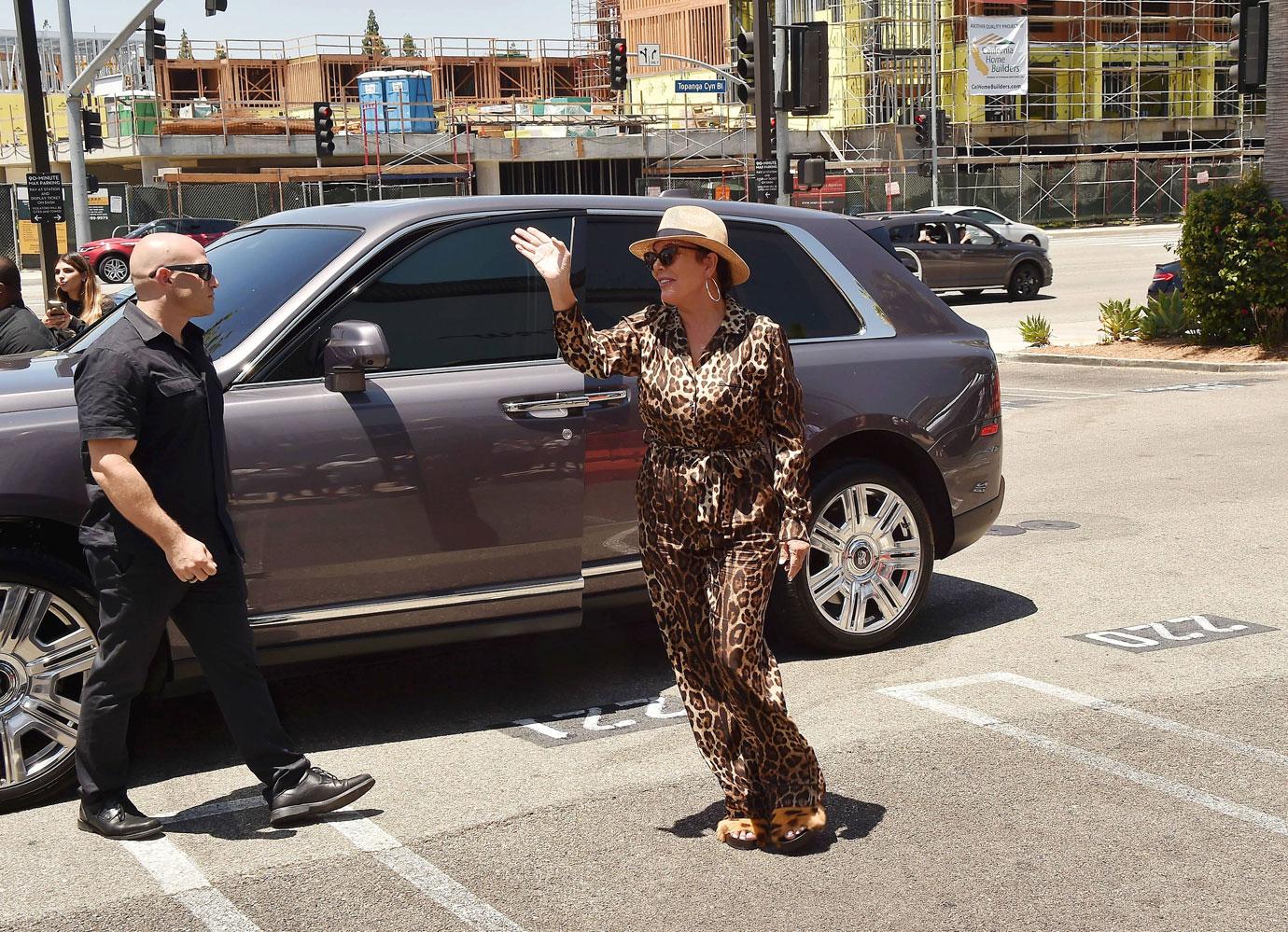 "Kris is smart to have them protecting her and her famous family," the source said of Yemini and his team.
Article continues below advertisement
Big Arrival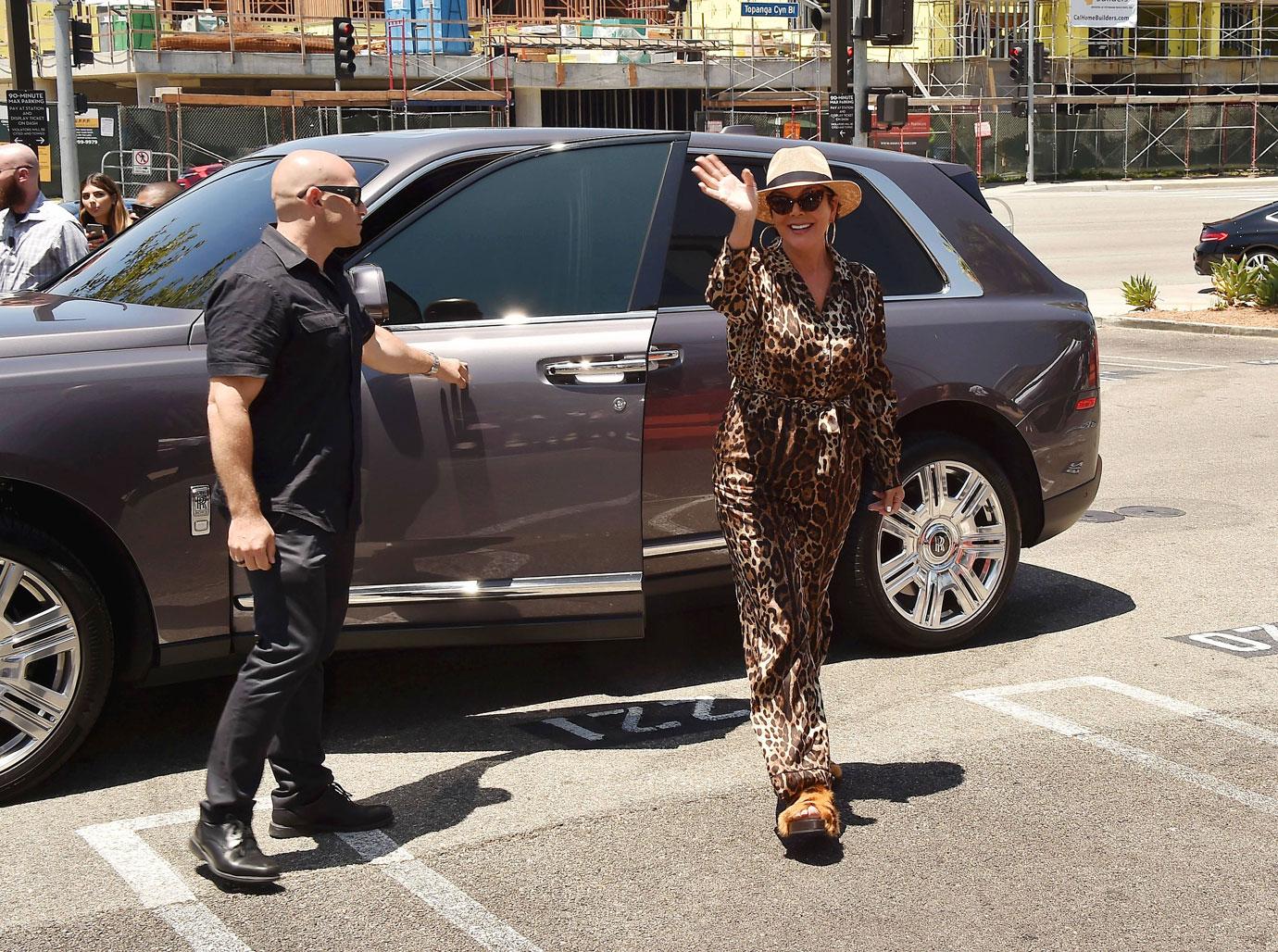 Black Box Security bodyguards have experience in the military, including the U.S. Army, Marine Corps, Navy and the Air Force.
Article continues below advertisement
Moving On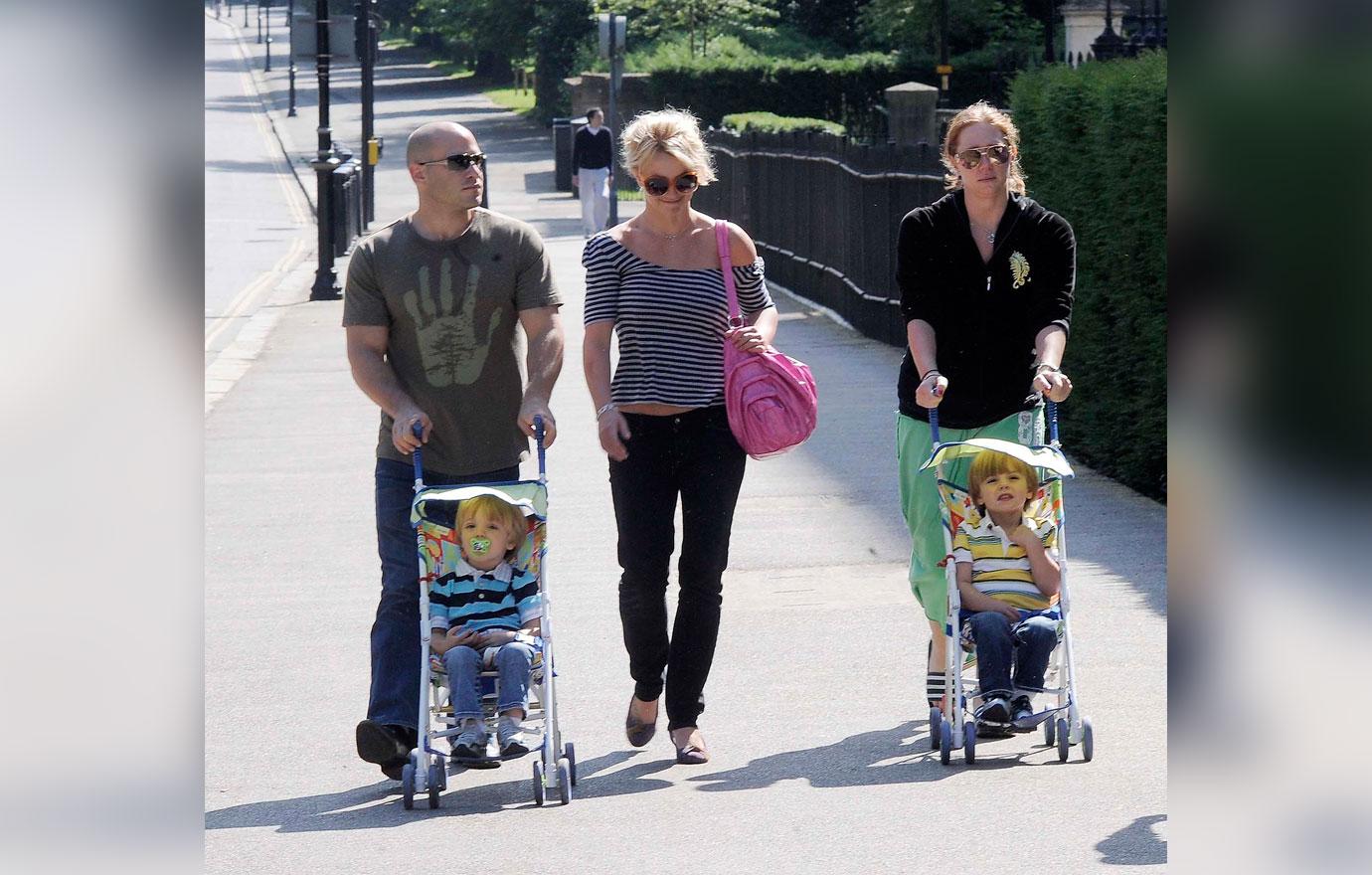 The source explained that Yemini no longer guards Spears because she "doesn't travel like she used to."
Article continues below advertisement
Britney Snubbed! Spears' Longtime Bodyguard Ditches Singer For The Kardashians69940_005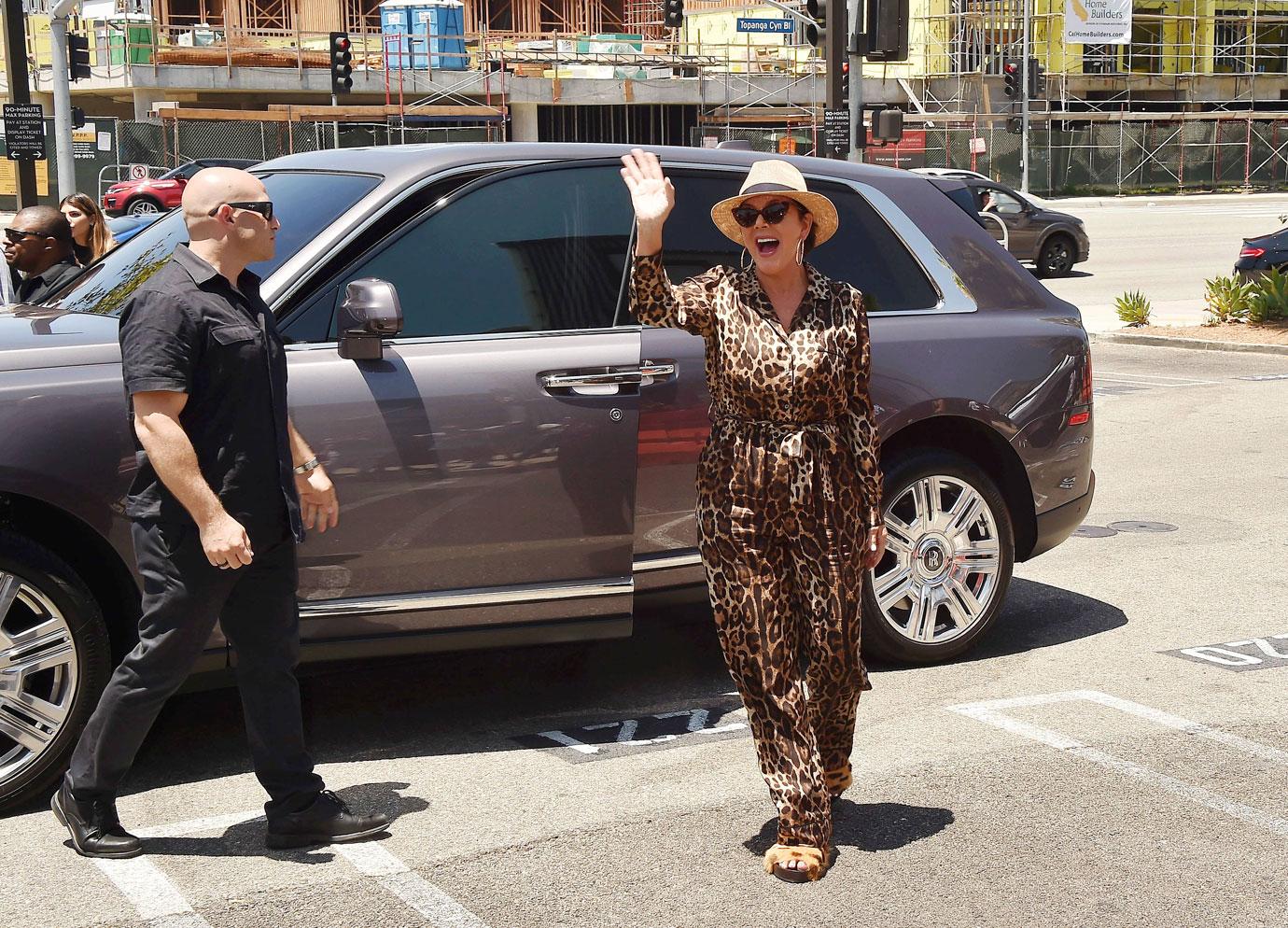 Meanwhile, Jenner and the rest of the oversized family is constantly on the go! Jenner and her boyfriend Corey Gamble recently returned home from a luxurious getaway to Italy.