Inside Kim Kardashian's Terrifying Paris Robbery Two Years Ago Today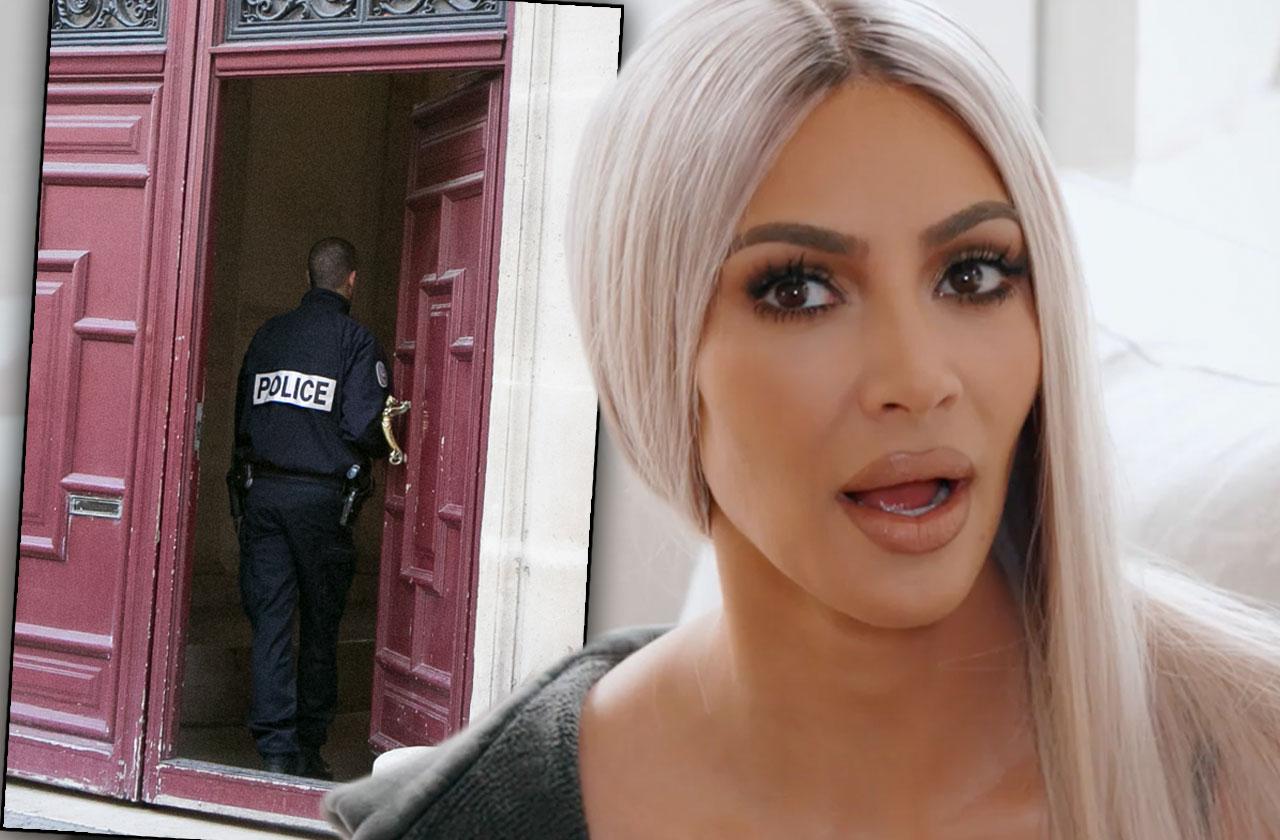 October 3 marks the day Kim Kardashian fell victim to a gang of thieves who subdued the reality star in her hotel room and robbed her blind in 2016. Click through RadarOnline.com's gallery for more on the two-year anniversary of the terrifying crime.
Article continues below advertisement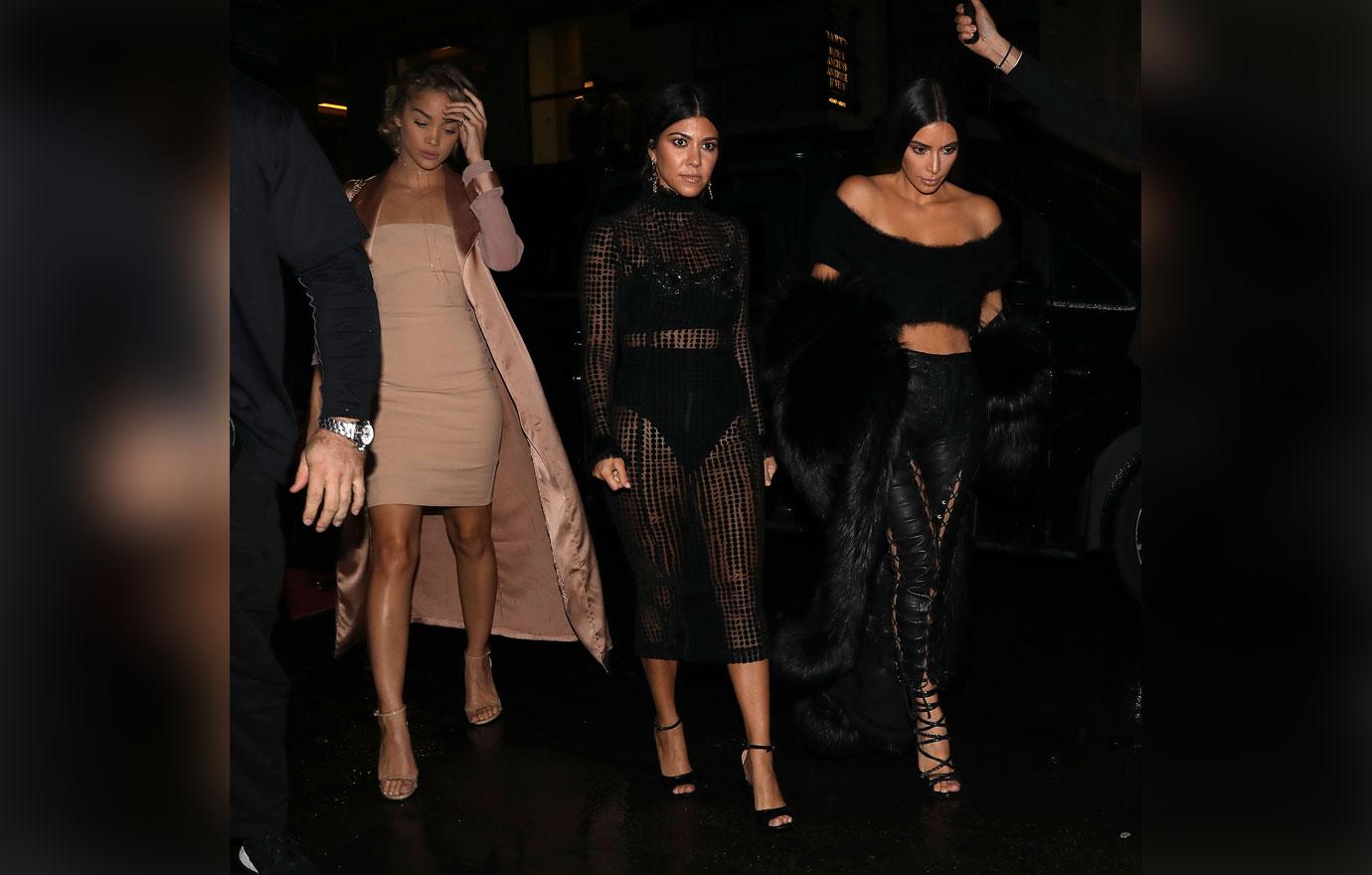 After Kardashian, 37, escaped restraints the thieves used to hold her hostage, she contacted the French police and told them what happened to her in a report filed in the early morning hours of Oct. 3, 2016. According to the report, Kardashian wanted to stay in for the night at the No Address Hotel, but her sister, Kourtney, and assistant, Simone Harouche, decided to go out.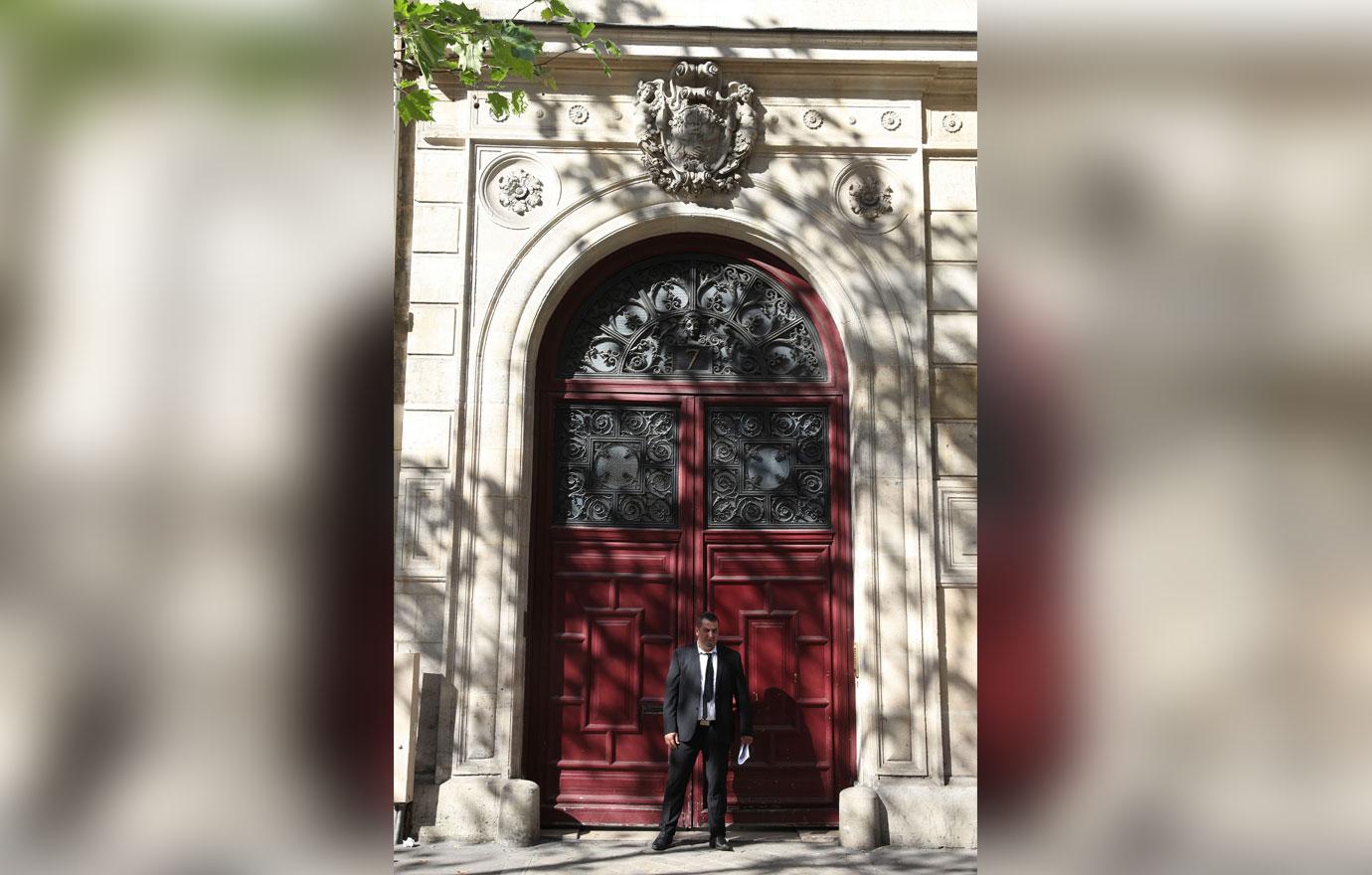 "I heard a noise at the door, like footsteps, and I shouted, asking, 'Who's there?' " Kardashian told police. "No one answered. I called my bodyguard at 2:56 a.m. Through the door, I saw two people arrive, plus the night man who was tied up."
Article continues below advertisement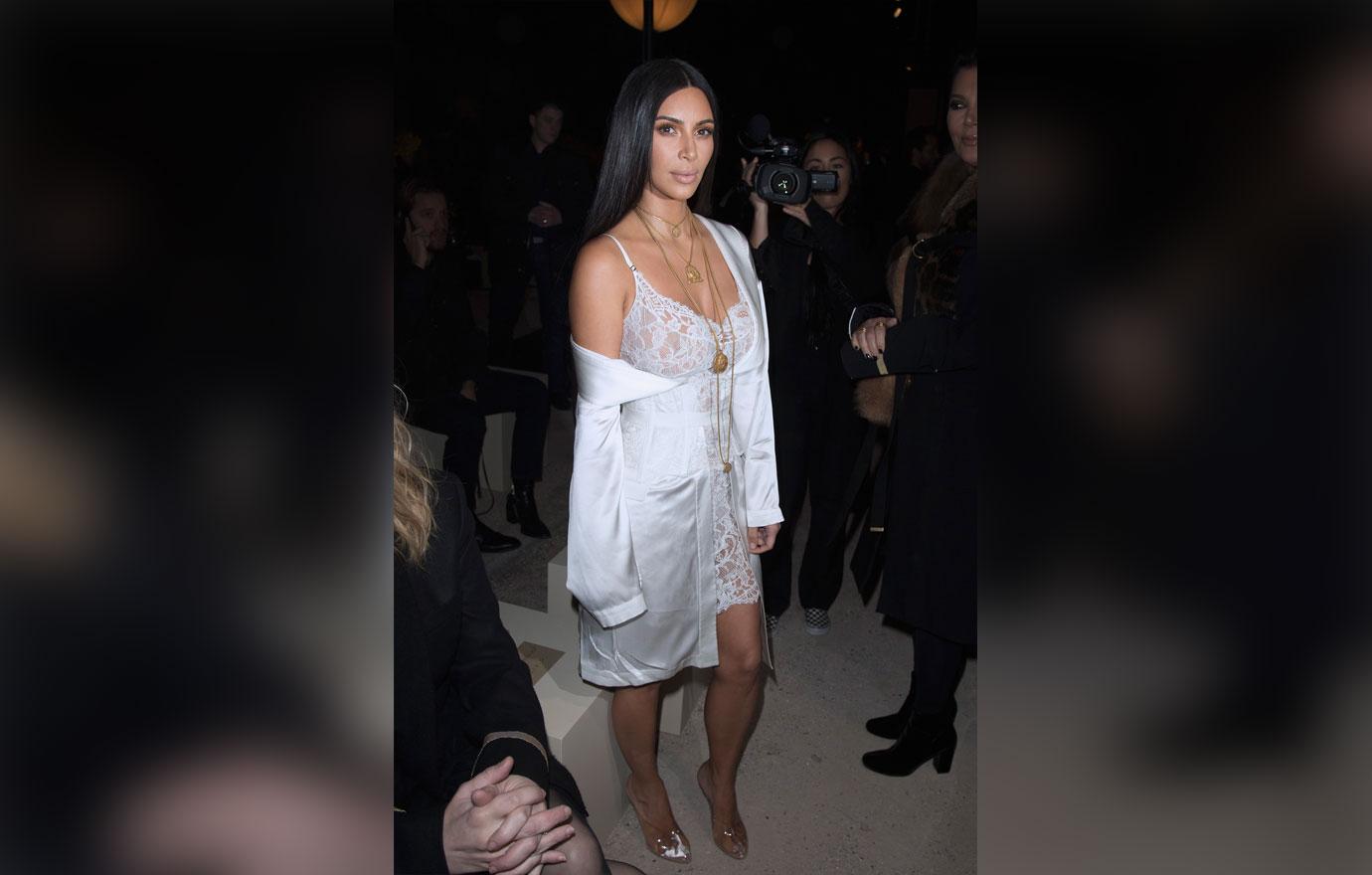 "It's the one with the ski goggles who stayed with me," she recalled. "He demanded with a strong French accent, my ring. It was on the bedside table. It's worth $4 million. … I told him that I didn't know, he took out a gun and I showed him the ring."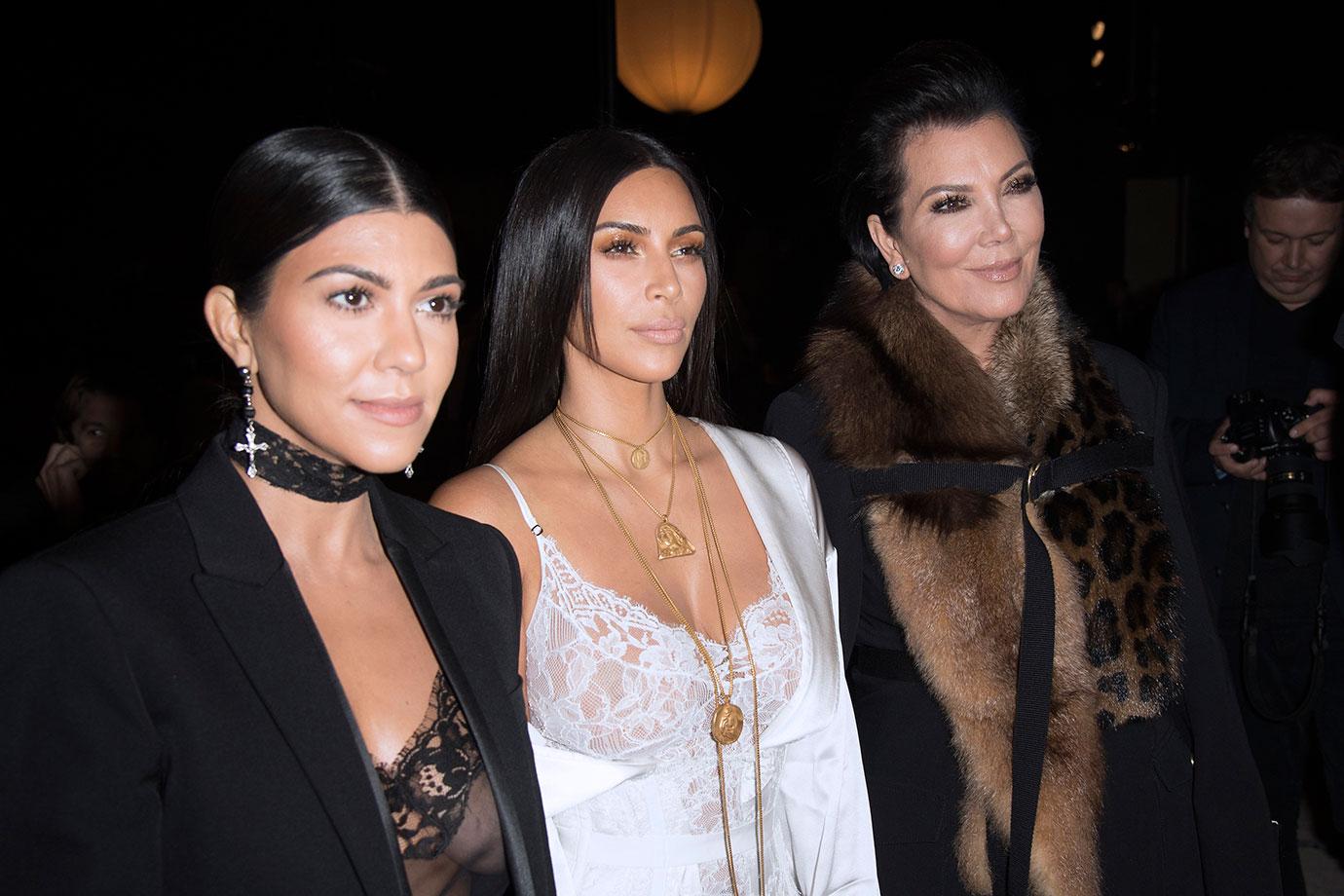 "They grabbed me and took me into the hallway. I was wearing a bathrobe, naked underneath. Then we went in the room again and they pushed me on the bed," she continued of her scary ordeal. "And, it was this time, they tied me up with plastic cables and taped my hands, then they put tape over my mouth and my legs."
Article continues below advertisement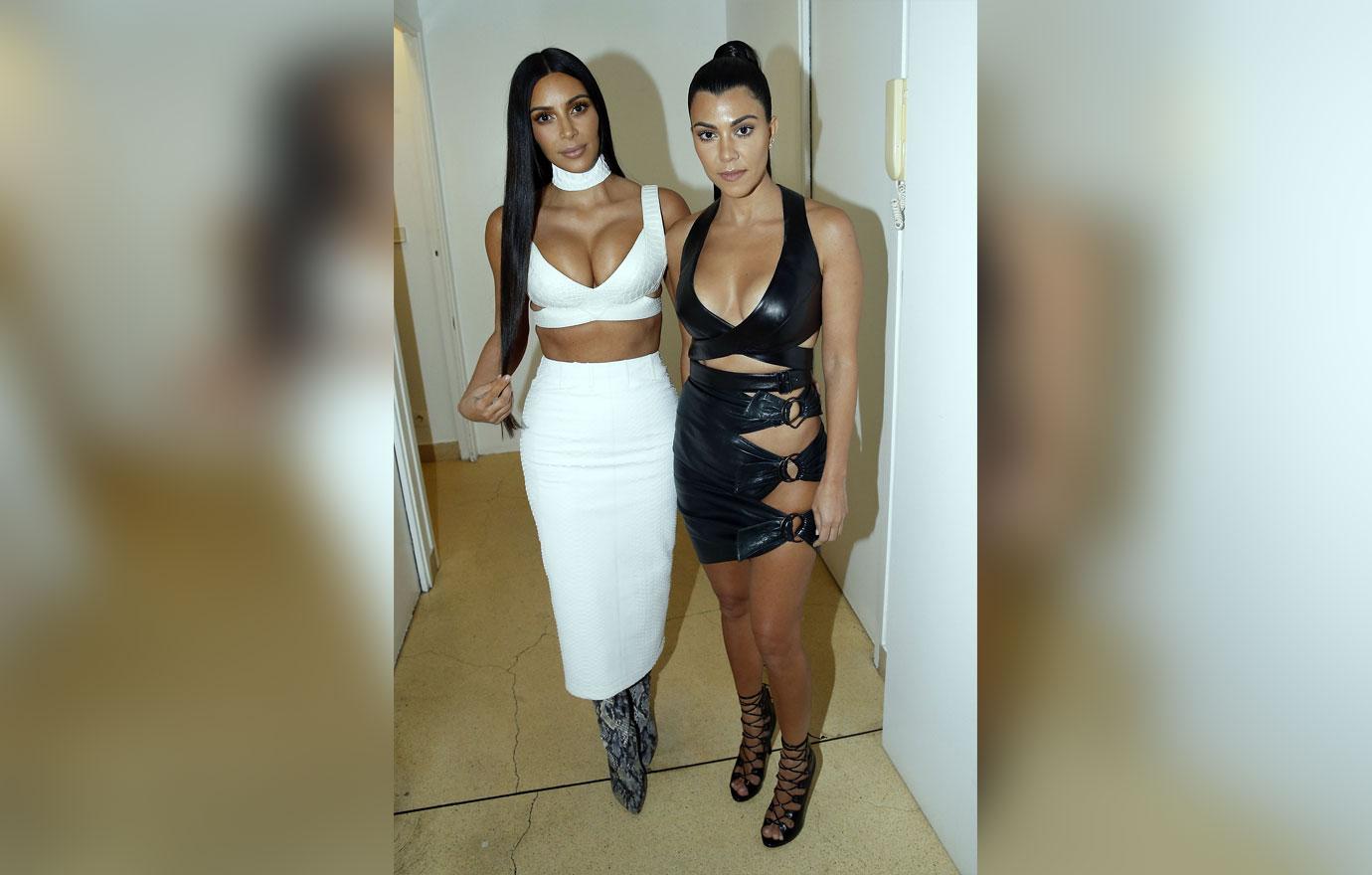 "I think they robbed me of 5 million dollars," she said of the thieves taking a gold Rolex, Cartier bracelets, Lorraine Schwartz diamond earrings and other pricey items. "Then they left on the run."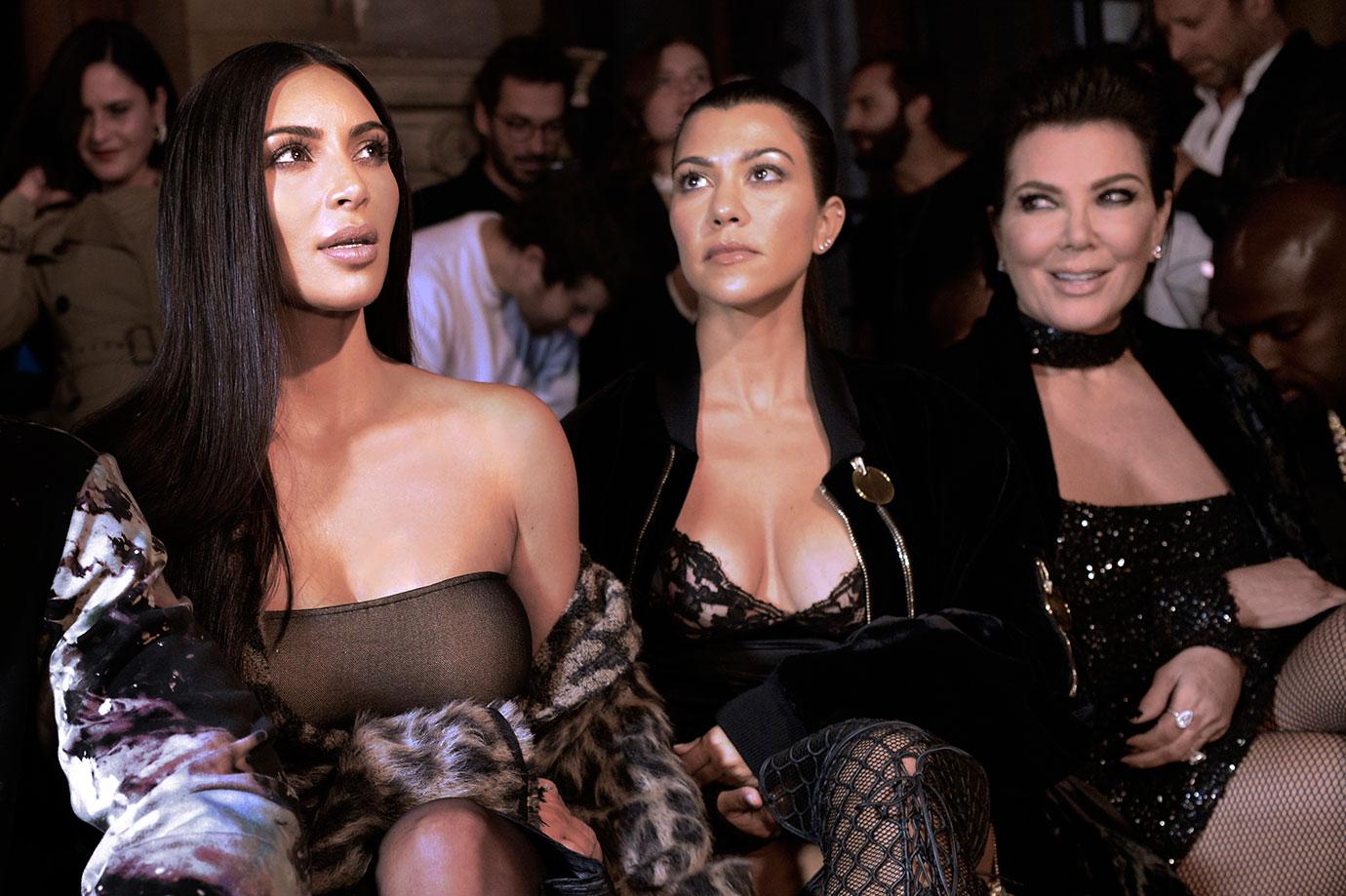 Kardashian eventually shared het traumatizing experience on Keeping Up with the Kardashians. "I was like; 'I have a split second in my mind to make this quick decision,' " she said. "Am I going to run down the stairs and either be shot in the back? It makes me so upset to think about it. Either they're going to shoot me in the back, or if I make it and they don't, if the elevator does not open in time, or the stairs are locked, then like I'm f***ed. There's no way out."
Article continues below advertisement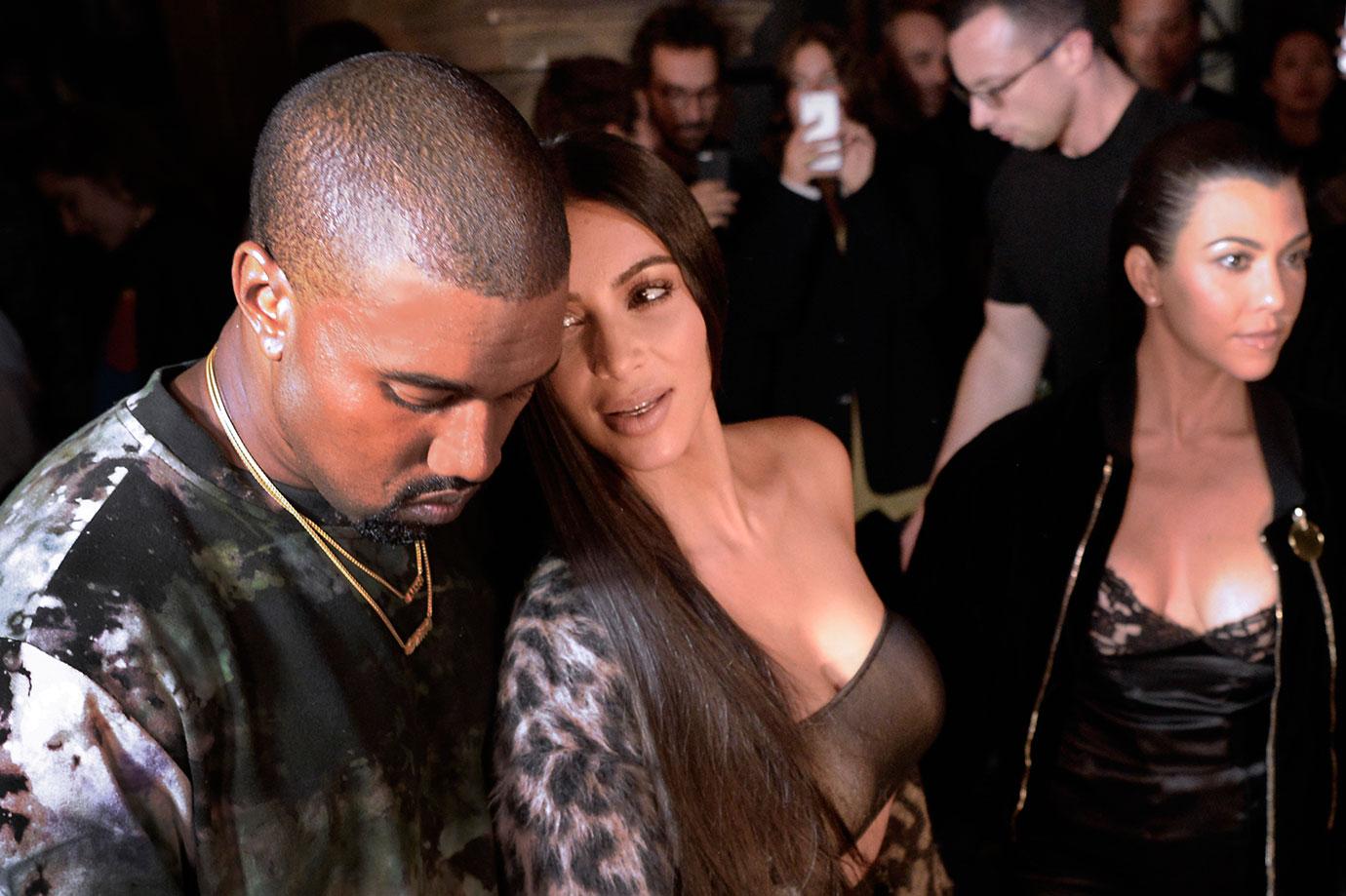 Kardashian's bodyguard, Pascal Duvier, took heat for not being with her at the time, but he had accompanied her assistant and sister when they hit the town. Duvier reportedly resigned one month after the incident, and Kardashian and her husband, Kanye West, hired a new team.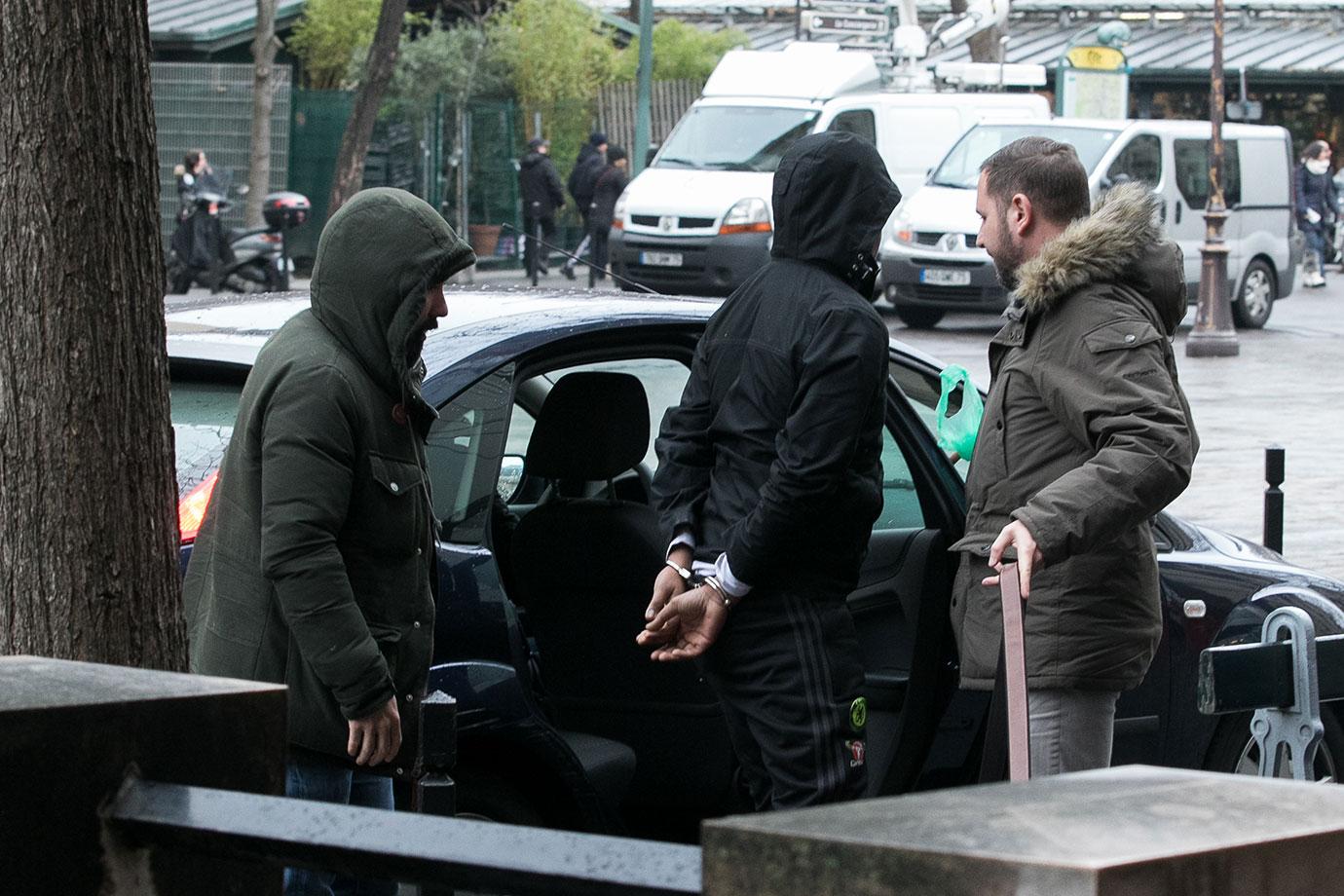 Article continues below advertisement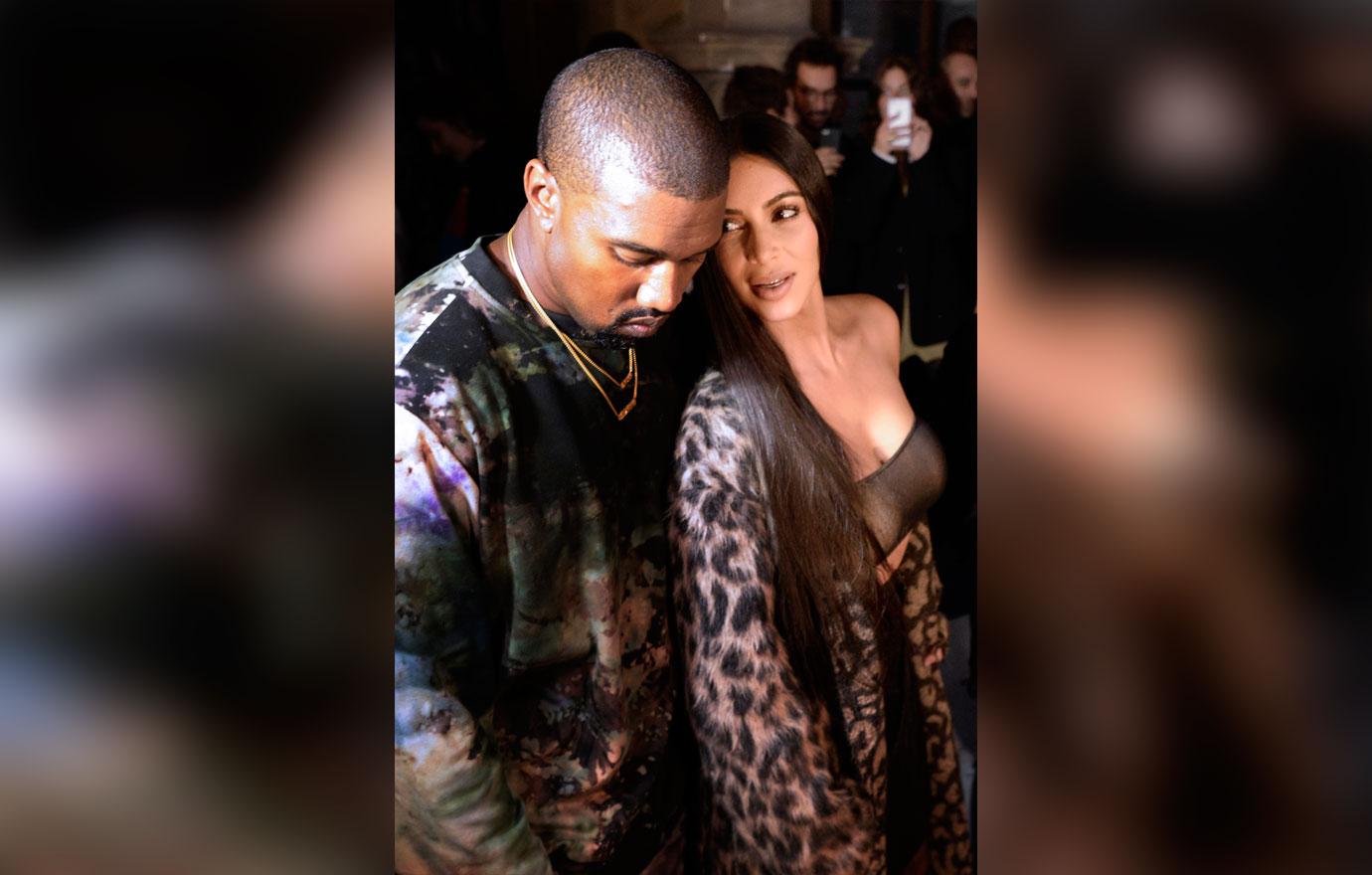 After Kardashian's ordeal, she fled Paris and stayed out of the public eye for months as she went through therapy and battled anxiety and issues related to the robbery.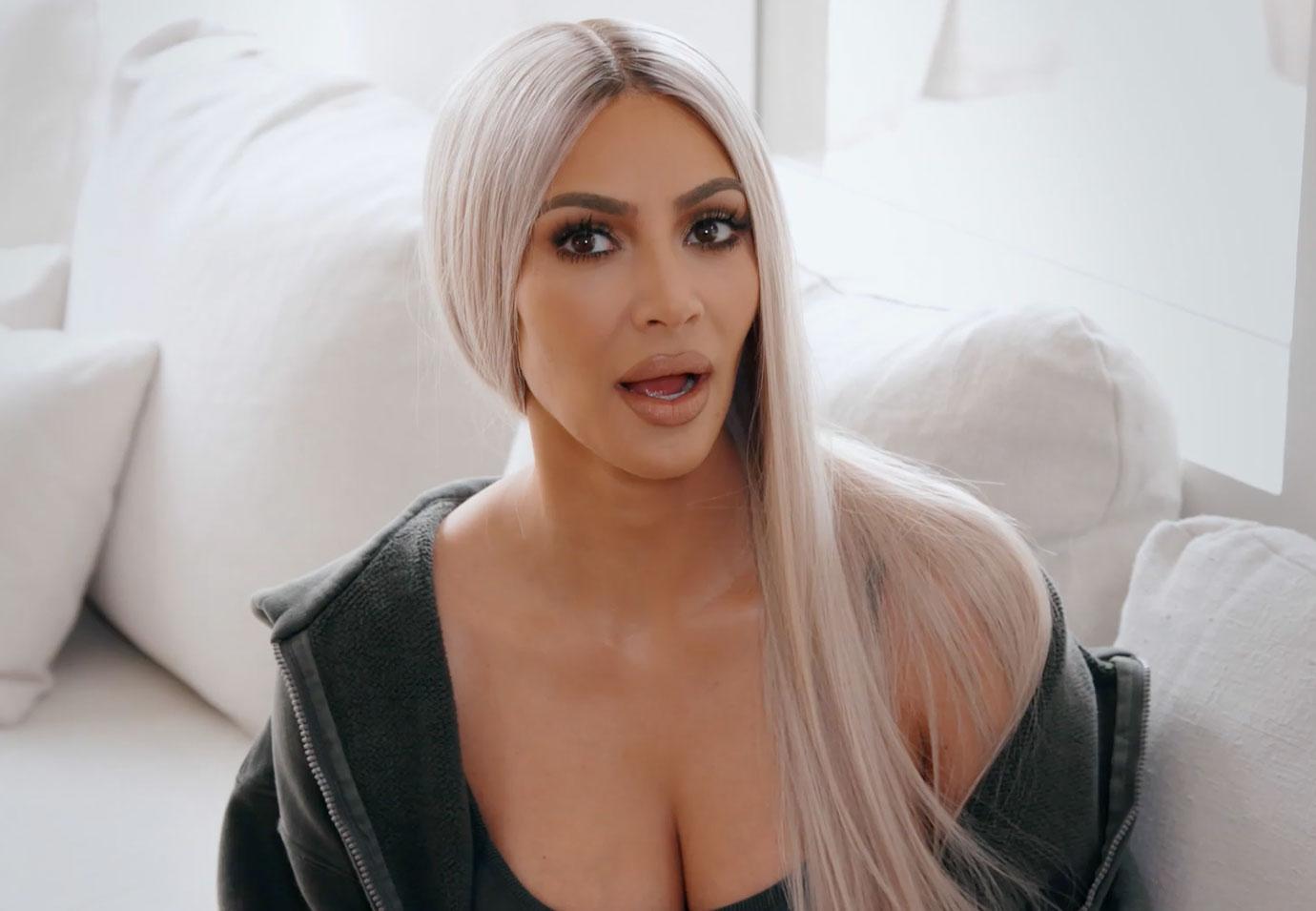 "I know this sounds crazy, but I know that was meant to happen to me," Kardashian told Ellen DeGeneres of what she learned from the horrific ordeal. "It was probably no secret, you see it on the show me being flashy, but I was definitely materialistic before. Not that there's anything bad about having things and working hard to get those things — and I'm really proud of everyone that's around me that's successful. But I'm so happy that my kids get this me. And that this is who is raising my kids. Because I just don't care about that stuff anymore, I really don't."
We pay for juicy info! Do you have a story for RadarOnline.com? Email us at tips@radaronline.com, or call us at (866) ON-RADAR (667-2327) any time, day or night.