'I Am Cait' Ratings CRASH — Why Kris Jenner Could Be To Blame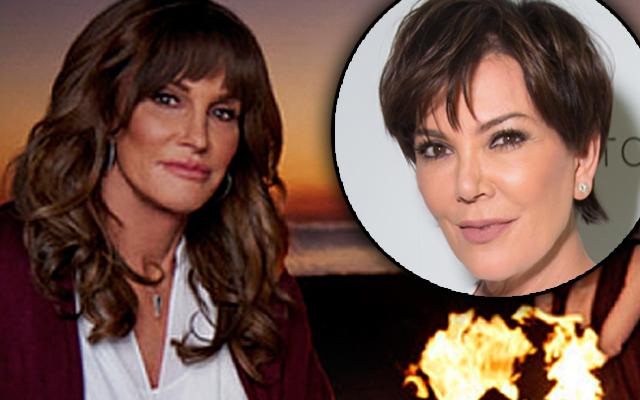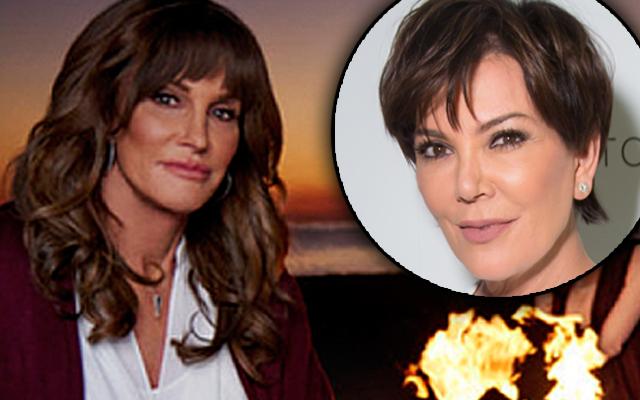 Caitlyn Jenner's show I Am Cait crashed in the ratings after Kris Jenner went on a media blitz, RadarOnline.com has learned. Did she sabotage the show?
Article continues below advertisement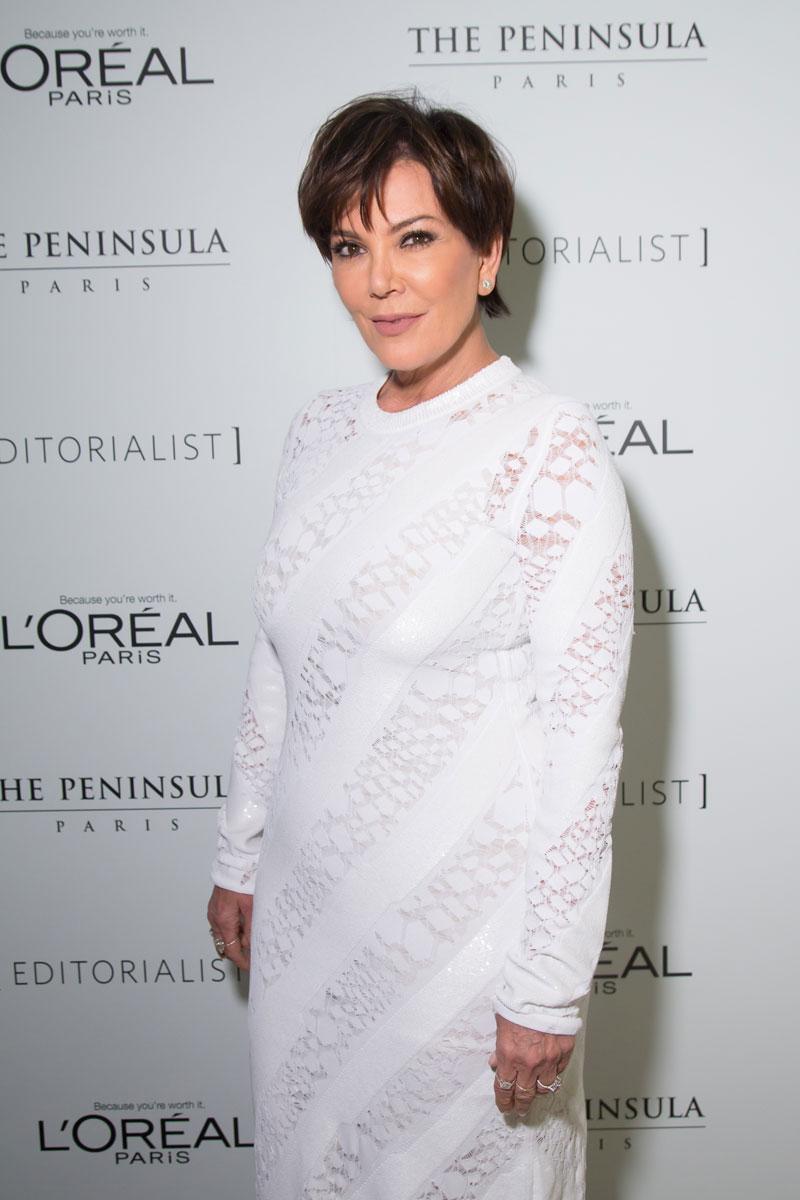 Kris never hid her fury over the way her marriage to Caitlyn ended, but could a recent round of interviews where she spoke about her ex have caused the ratings crisis for I Am Cait?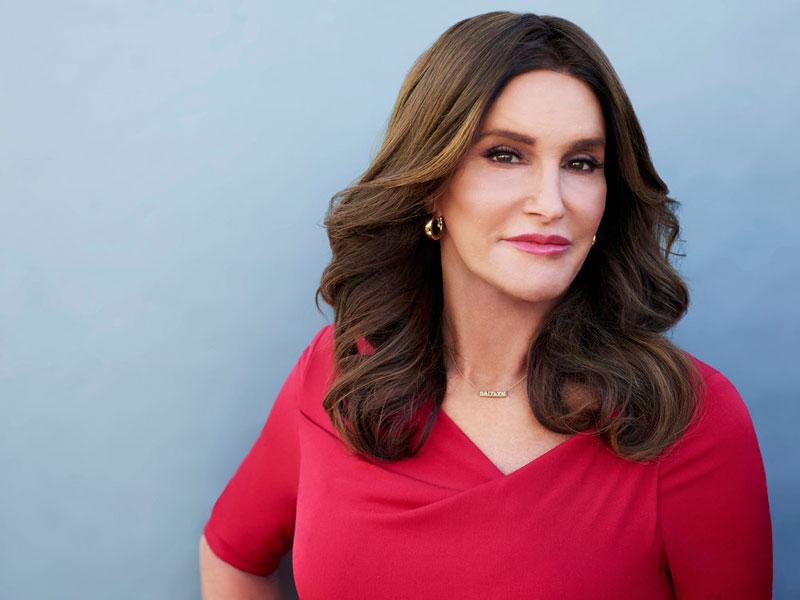 Article continues below advertisement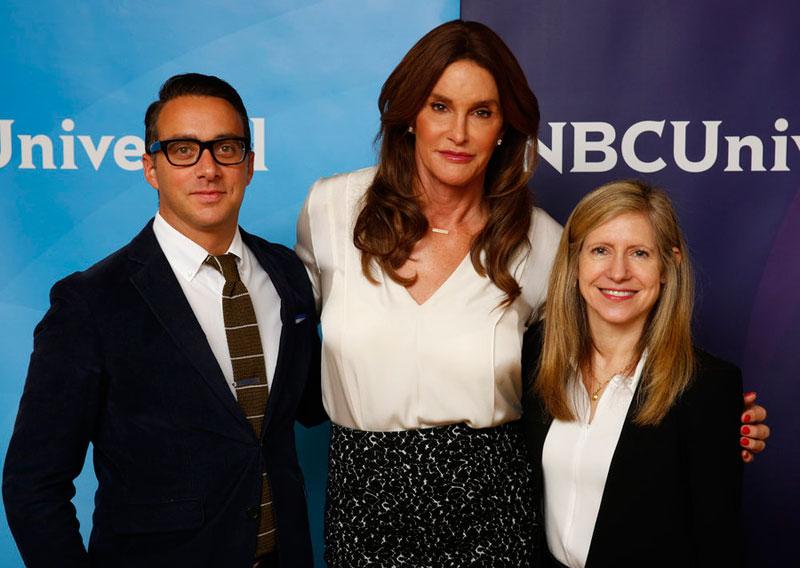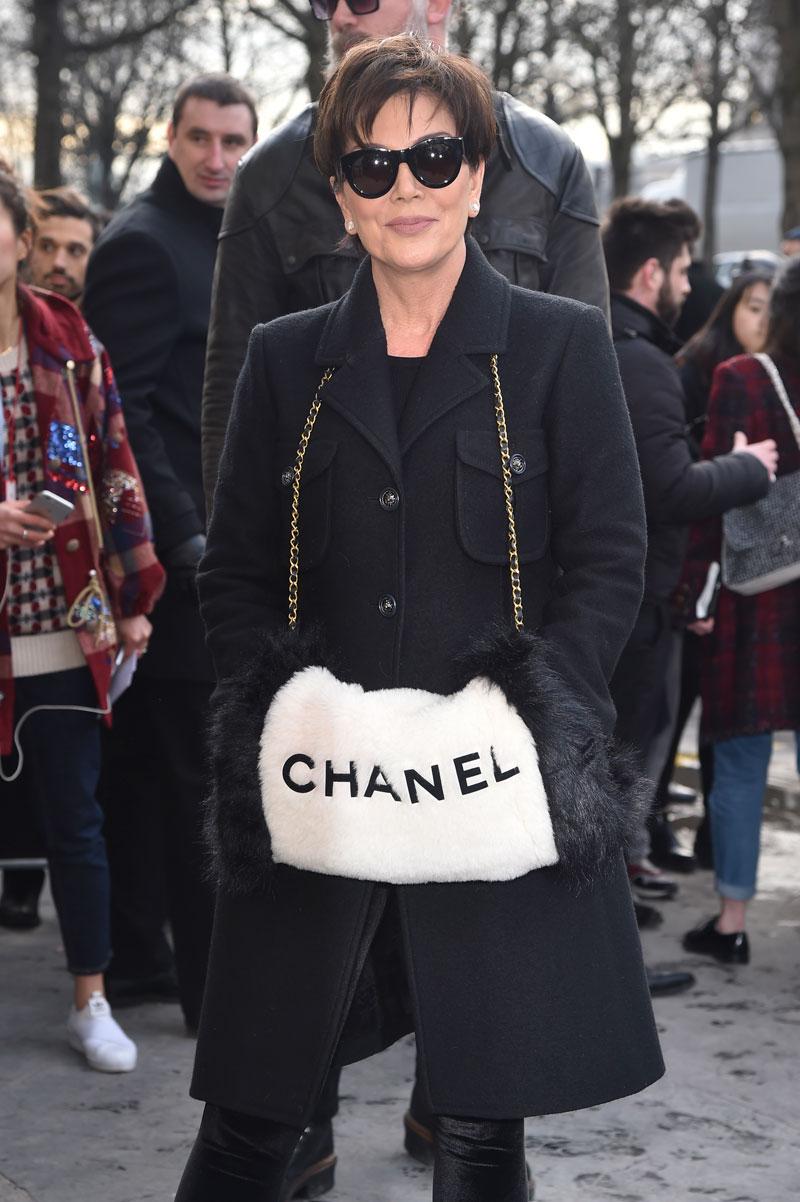 Article continues below advertisement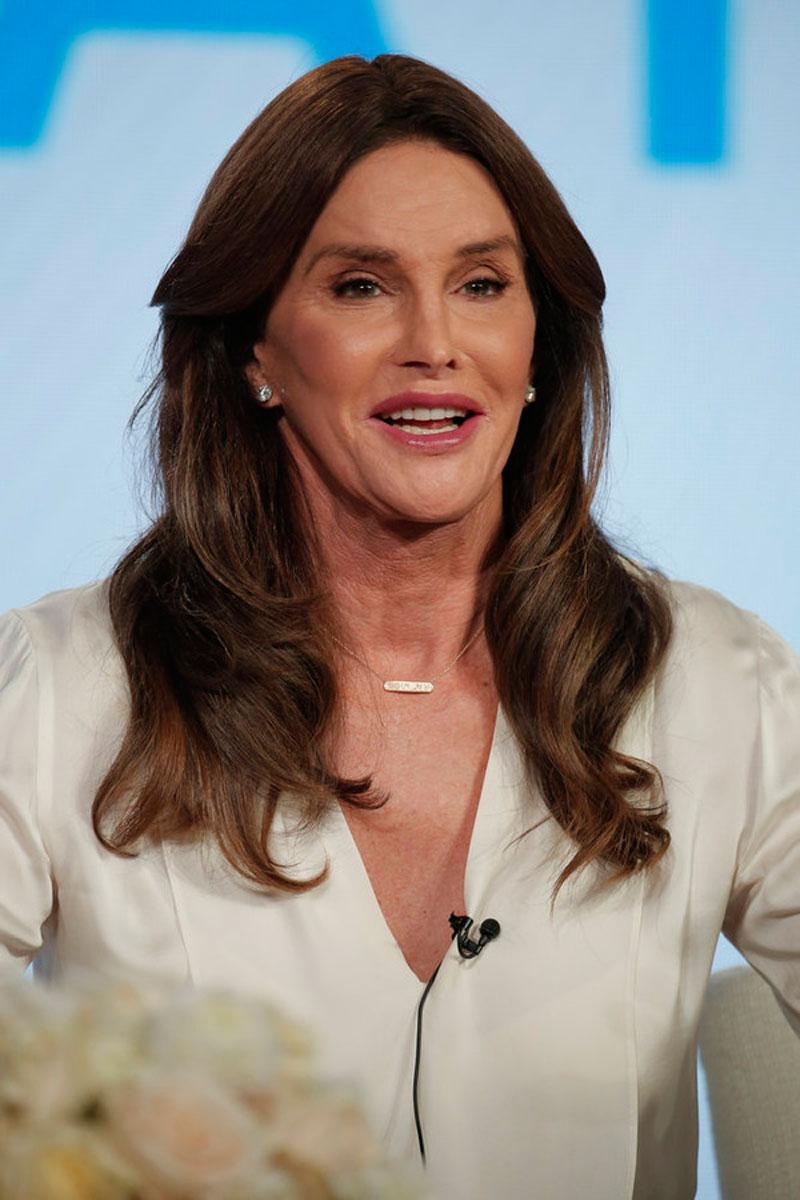 Kris tried to express sympathy for her ex, but could she have driven the ratings down with her own negative comments about the show? "Caitlyn says she wasn't her true authentic self for most of her life, and knew when she was 4 that she felt like that," Kris told Ellen DeGeneres.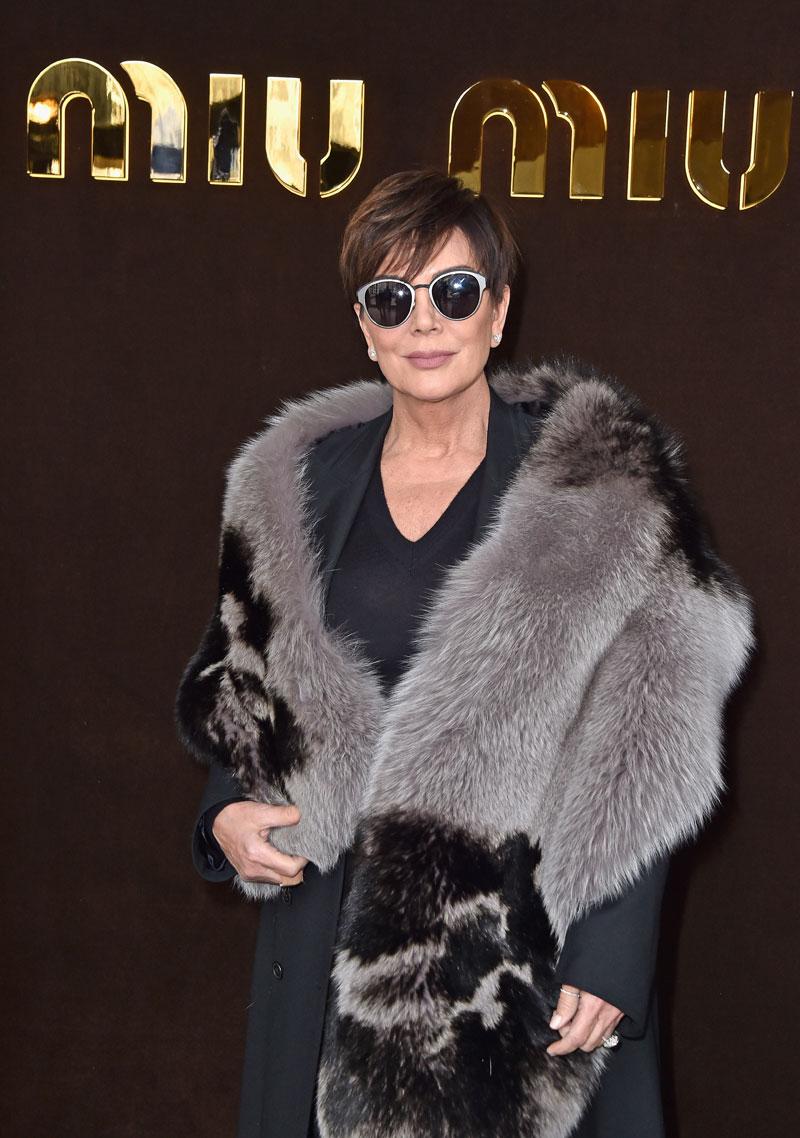 The couple had been married for 25 years, but Kris took a sly dig at her ex before the show aired. "You know, I am human and I have my feelings but I try and it's baby steps," Kris said on Ellen. "It's like the mourning of somebody that you feel you are never going to really see or be with again."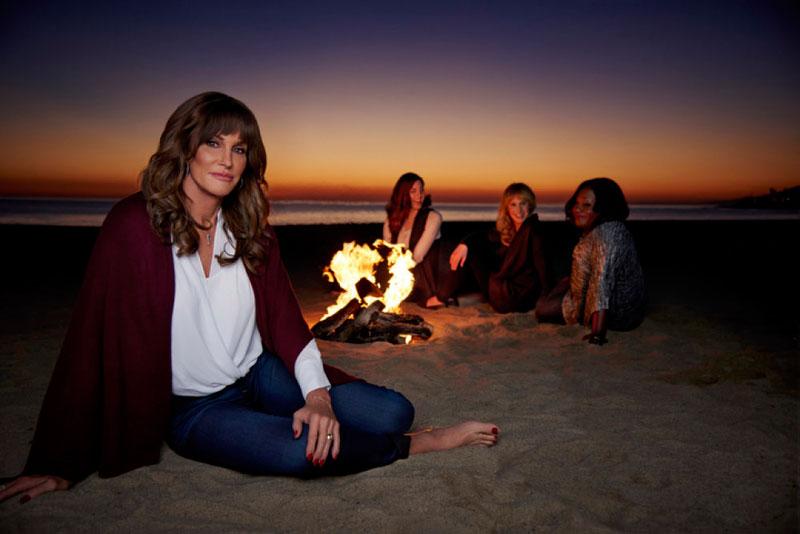 The I Am Cait ratings plunge is a sharp contrast to the Season One finale, which brought in 1.26 million viewers. Do you think Kris sabotaged the show? Sound off in comments below.