'Desperate' Kris Jenner Gets Back With Ex Corey Gamble — Why She's Scared To Die Alone, In 10 Clicks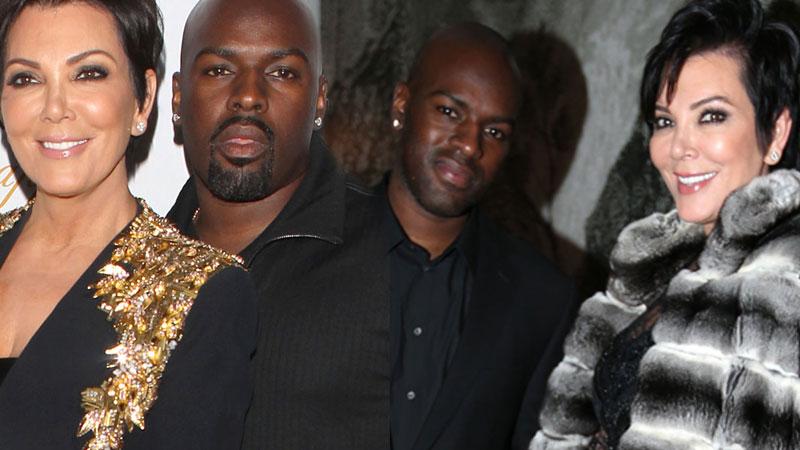 It's lonely at the top of the Kardashian empire! Kris Jenner split with her 33-year-old boy toy Corey Gamble several weeks ago, but RadarOnline.com has exclusively learned that they are an item once again. The Keeping up with the Kardashians momager and her much younger man were spotted out in Beverly Hills, Calif., this week. Find out why the desperate matriarch has decided to rekindle the rebound romance in ten clicks.
Article continues below advertisement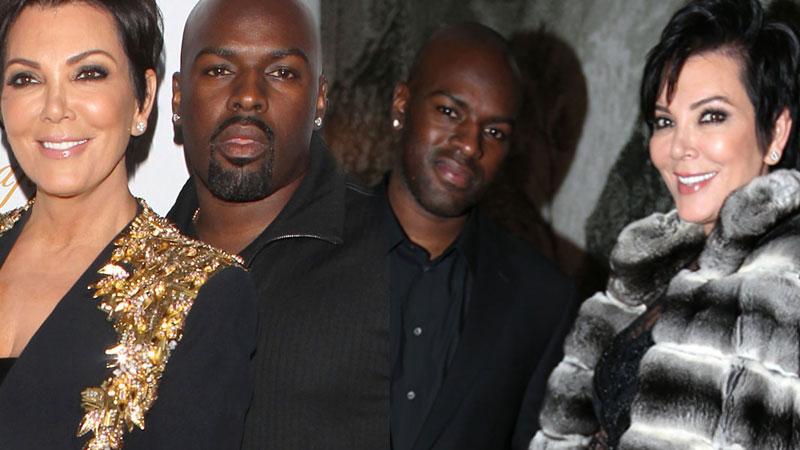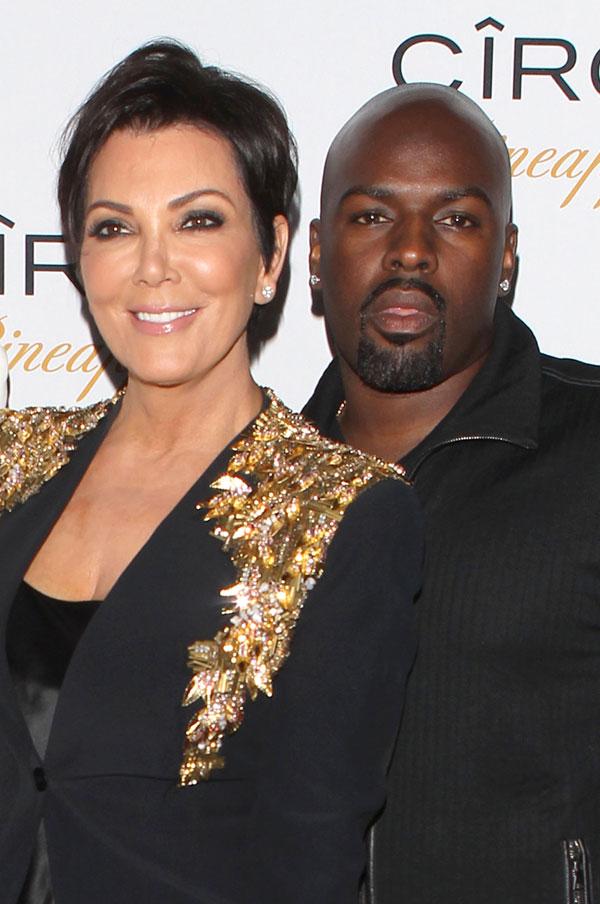 After 59-year-old Jenner broke it off with Gamble the two are said to be "seeing each other" once again, as a Kardashian family insider tells Radar, "Kris is sleeping with Corey again," because she realized that men weren't exactly throwing themselves at her feet.
Article continues below advertisement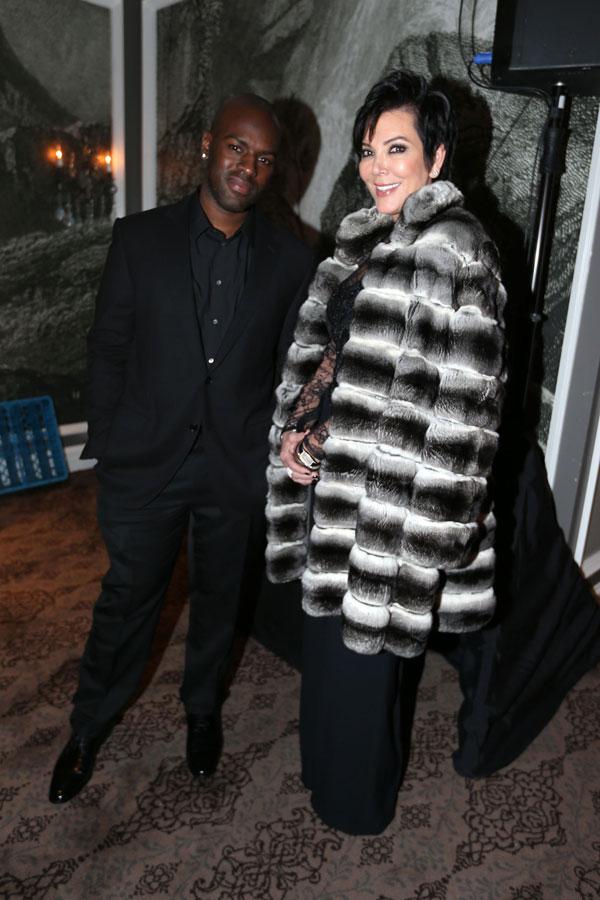 "Corey is Kris's go-to because he gives her the validation that she needs," says source. "He tells her that she is beautiful and gives her what she wants physically. But emotionally he is just not there for her."
"Kris is a total mess right now over this whole Rob and Kim thing," the insider says, referring to the battle that her son Rob Kardashian has waged against his sister Kim by posting a photo online of a blood-soaked psycho-killer character from the movie Gone Girl, along with a caption that read, "My sister Kim, the bitch from Gone Girl."
Article continues below advertisement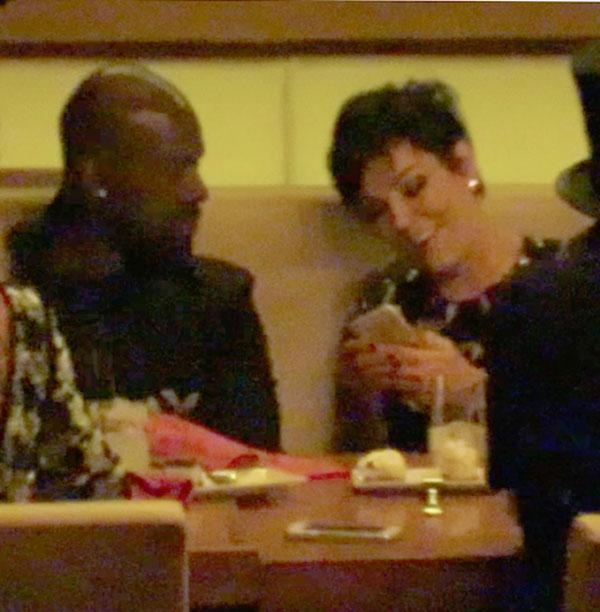 "Kris used to love her home and her family and she is really lonely now that it is all gone," the source says.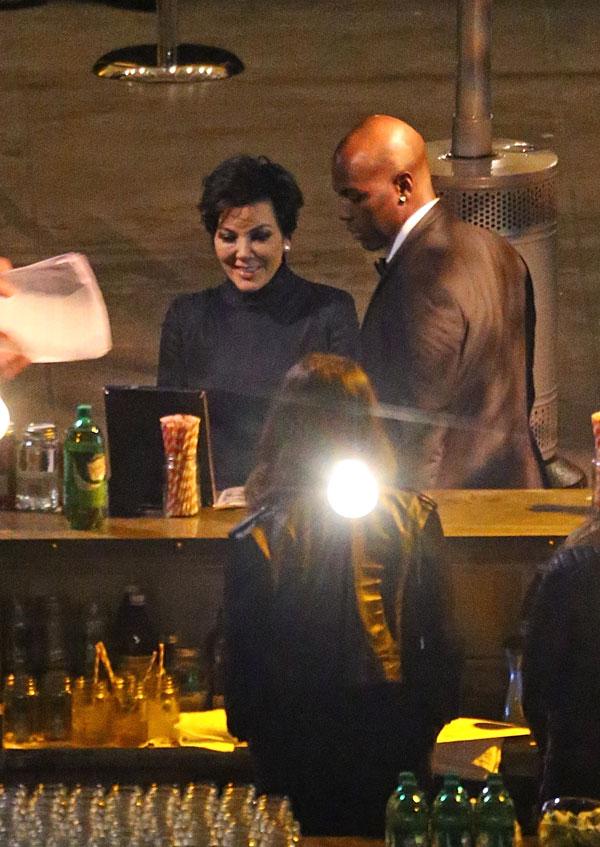 "Her own children say that she is like the mother from the movie Flowers In The Attic because she chose fame and fortune over her own flesh and blood," the insider tells Radar.
Article continues below advertisement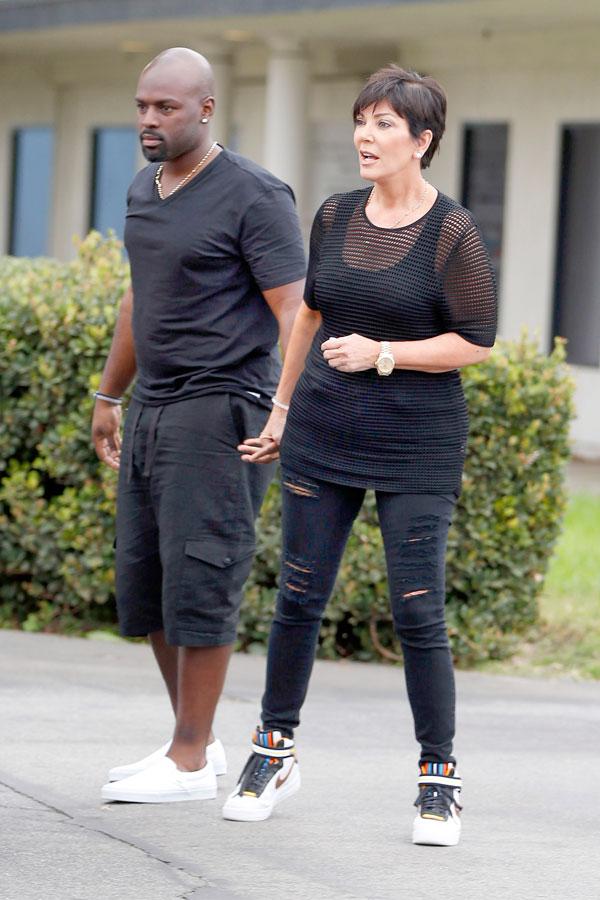 Although Jenner and Gamble, who is 26 years her junior, were spotted looking very happy together in Beverly Hills, Calif. this week, the source says it is just a front.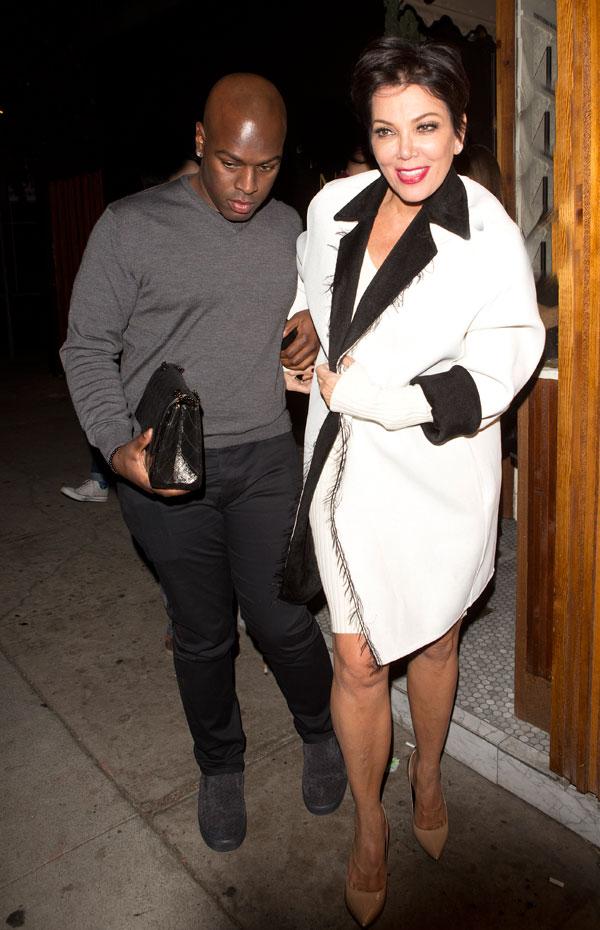 Jenner is realizing that single life is not all it's cracked up to be, and "it is all her fault," she's in this position, says the source.
Article continues below advertisement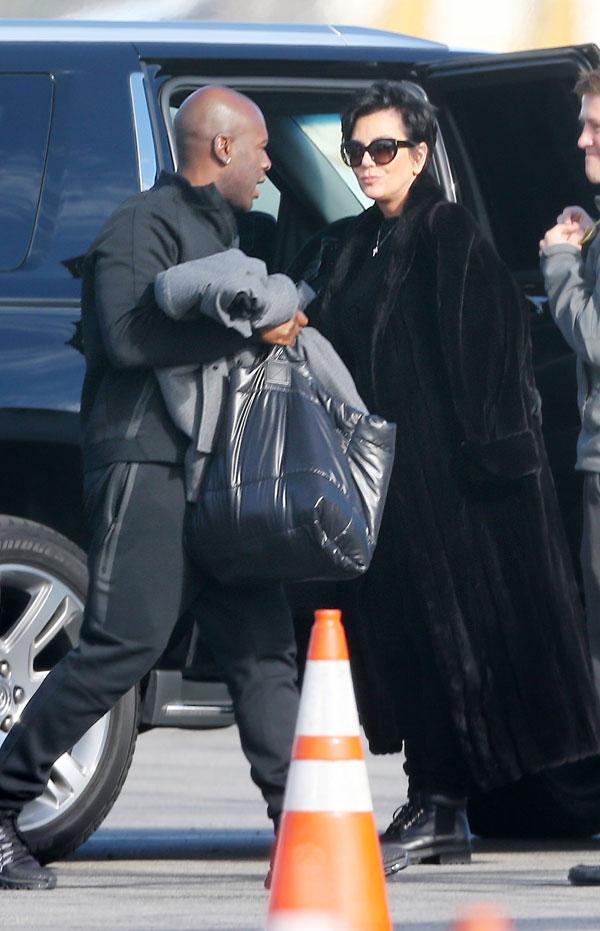 According to the source, rich and powerful Jenner has found it hard to date an equal: "Some men are afraid of her and the only reason that she has not cut ties with Corey is because he is all that she can get right now."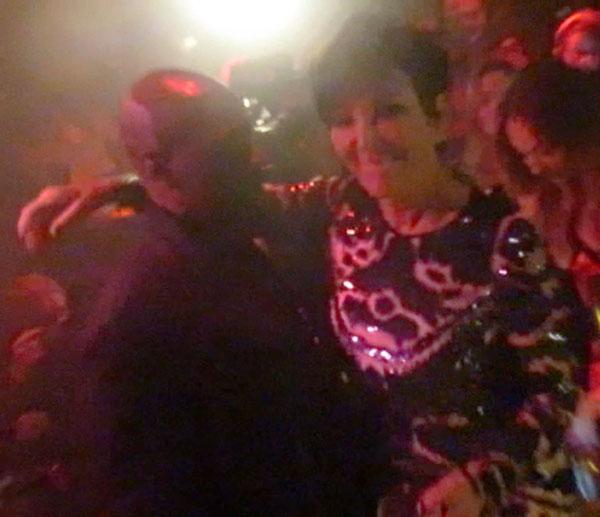 "That is why she is pouring all of her time into Kylie's new home renovations," the source adds. "She is desperately trying to salvage the relationships with her children that still care about her."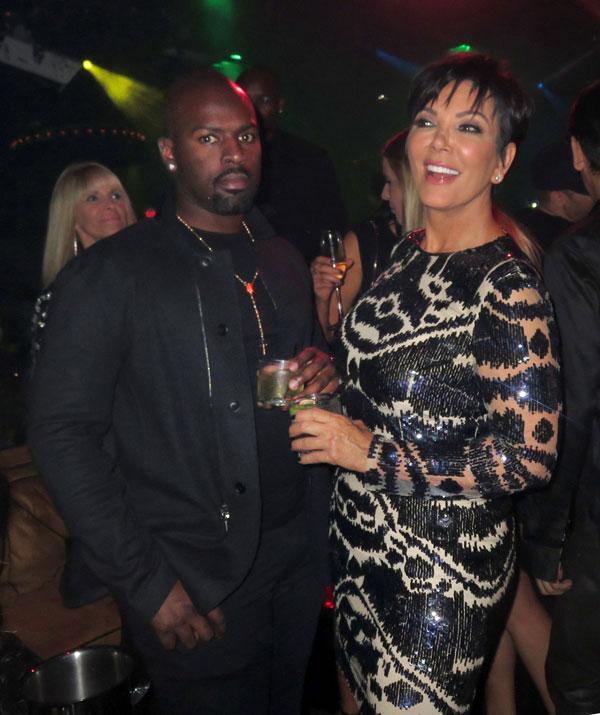 "But she is also realizing that very soon Kylie will be gone for good too and she will be all alone in her home for the first time ever."