Kris Takes Younger Lover, Scott Slams Kim's Marriages & More! Watch Previews Of New 'KUWTK' Episode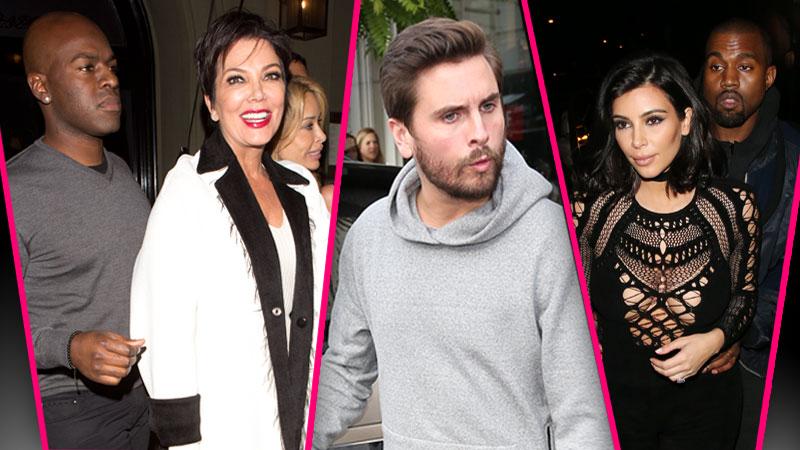 Fans learned last week that Kim Kardashian is having sex "500 times a day" to get pregnant with Kanye West's second child and watched as Bruce Jenner packed up and moved out of the home he shared with his now ex-wife, Kris Jenner.
Now RadarOnline.com has obtained the clips for Sunday's new episode of Keeping Up With the Kardashians — and the show kicks off with the storyline based on newly single cougar Kris, 59, and her young 33-year-old lover, Corey Gamble.
Article continues below advertisement
Though the two have since broken up, the below clip shows the moment Scott Disick and Kylie and Kendall Jenner went through Kris's phone and discovered she was back on the prowl.
Kim was concerned about her mom's relationship and how fast it was moving. Scott puts the reality star in her place: "Didn't you get married both times after a couple months?" he wisely asks.
See what else the Kardashians are up to this week here: