Desperate Measures: Hollywood's Dangerous New Trend -- Has Celebrity Waist Training Gone Too Far?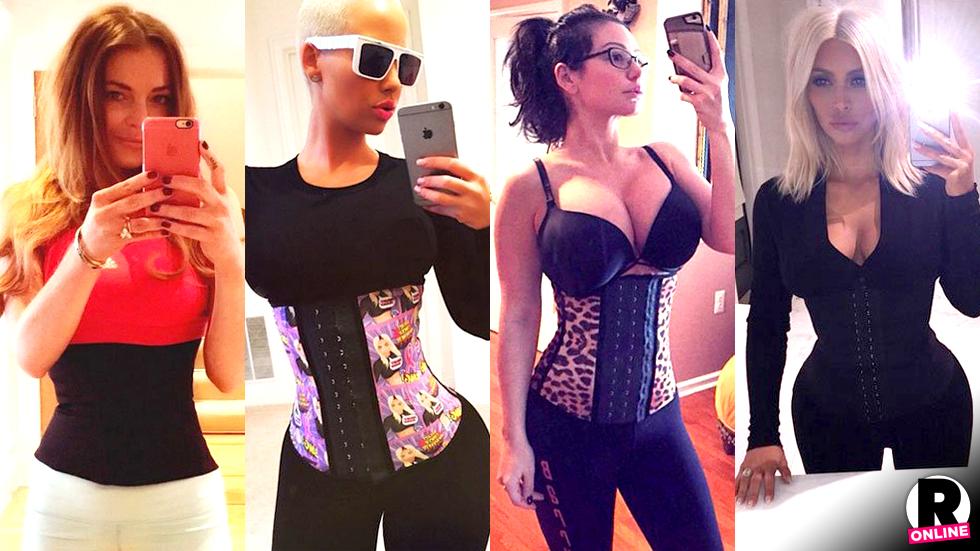 Hollywood stars seem to be doing anything they can to achieve an hourglass shape, squeezing into tiny corsets and joining the waist training trend. But is it safe? From Kim Kardashian to Lindsay Lohan, see the extreme measures these celebrities are taking to look fab.
Article continues below advertisement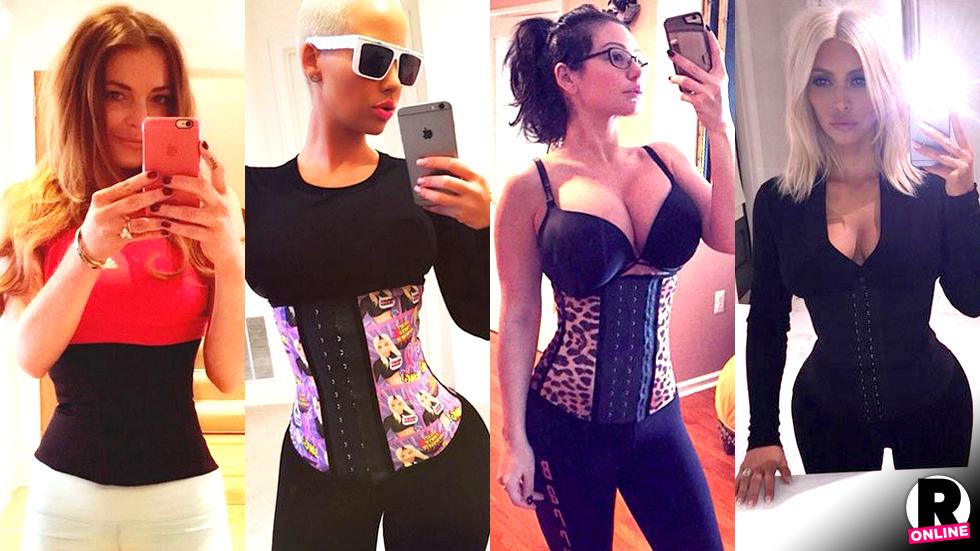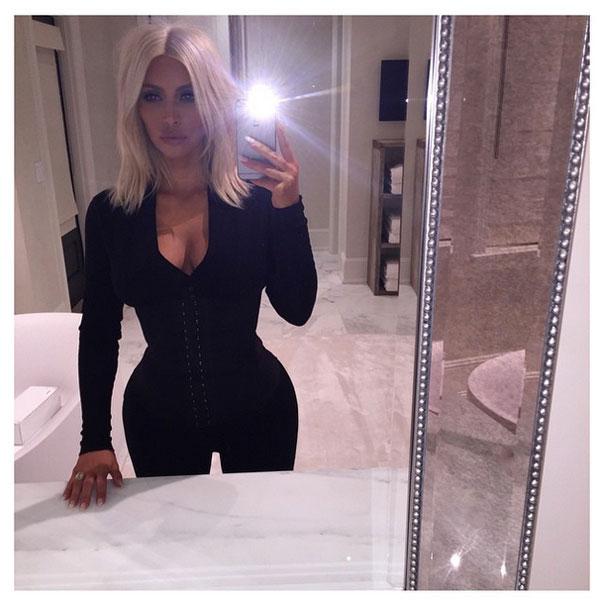 Article continues below advertisement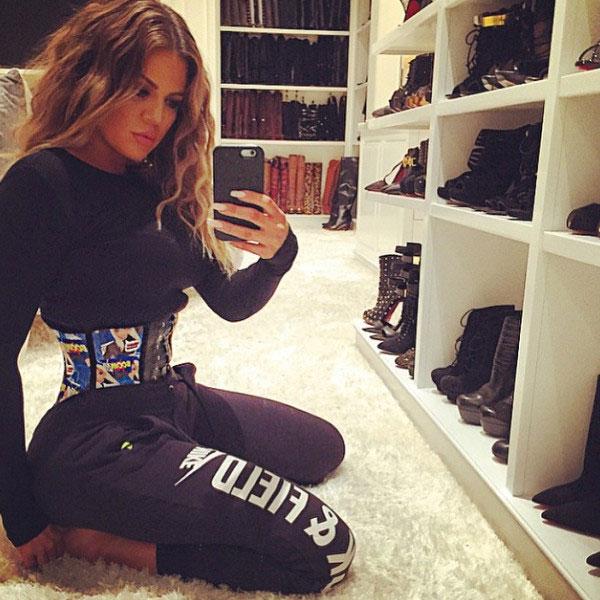 Khloe Kardashian was soon to follow. The fitness junkie shared her newly tiny waist thanks to corset training and a strict workout regime.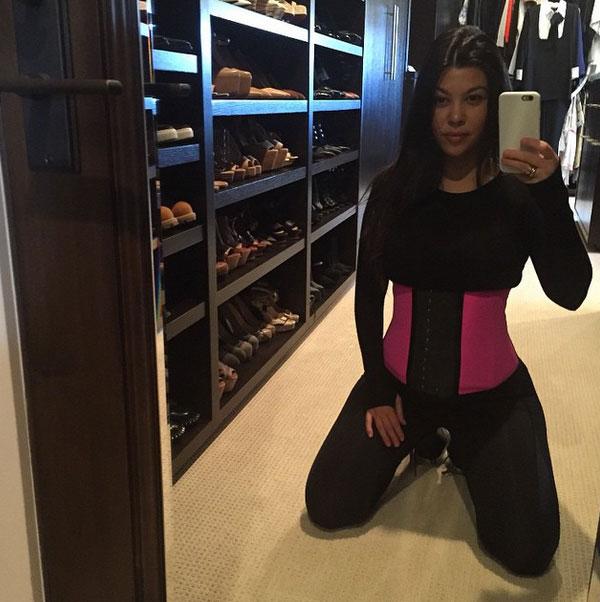 Three's company! Kourtney Kardashian used waist training just three months after giving birth to help shape her post-baby bod.
Article continues below advertisement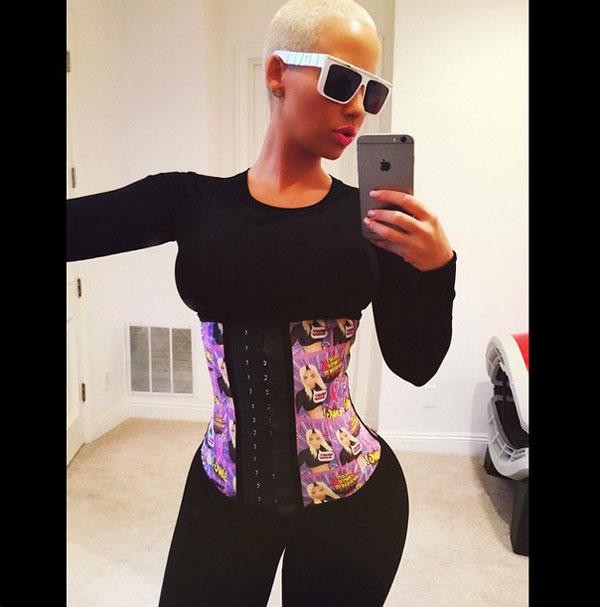 Soon, other stars followed, like Kardashian rival Amber Rose.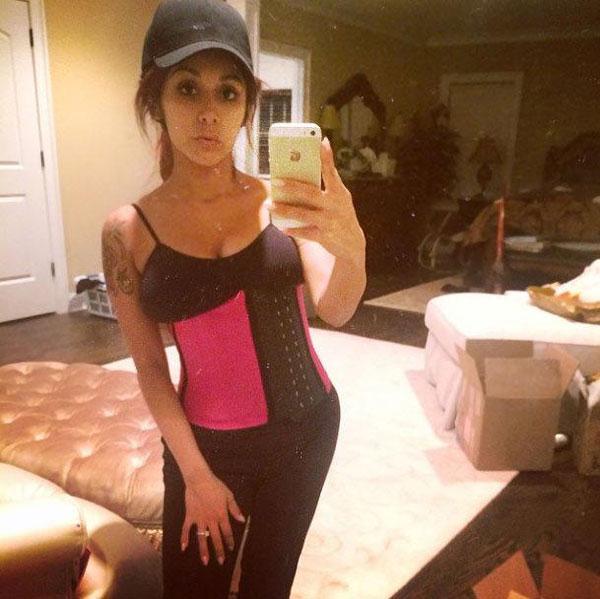 But is it really safe? Snooki may be looking fabulous here, but health expert Shanna Israel says, "your organs need room!"
Article continues below advertisement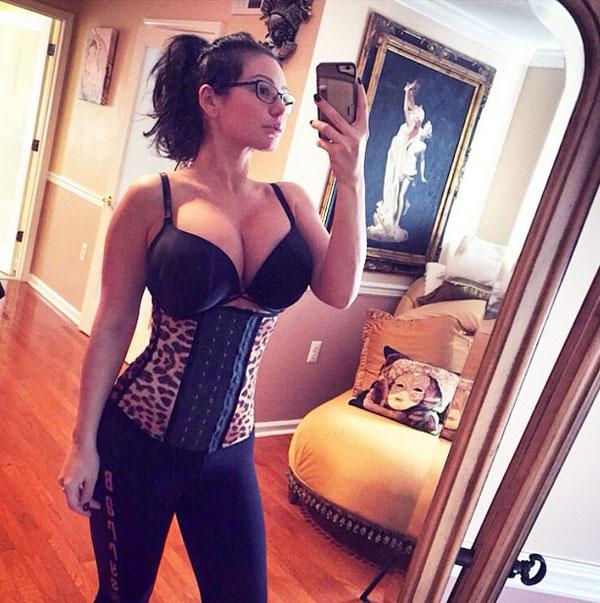 Israel adds: "You don't want to create health issues due to ill fitting garments. Like any diet or practice, if you push your body the wrong way or force it into compromising positions there can be negative effects." Clearly J-Wow doesn't feel concerned.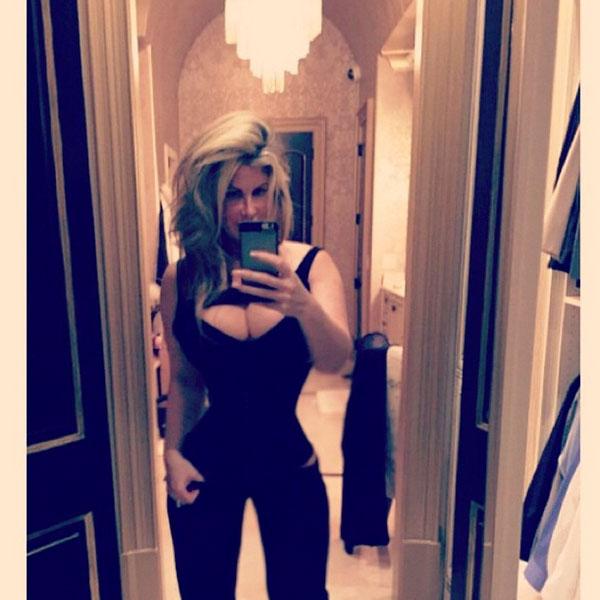 Reality star Kim Zolciak has also hopped on the post-baby waist-training trend, showing off her almost alarming curves in this shocking snap.
Article continues below advertisement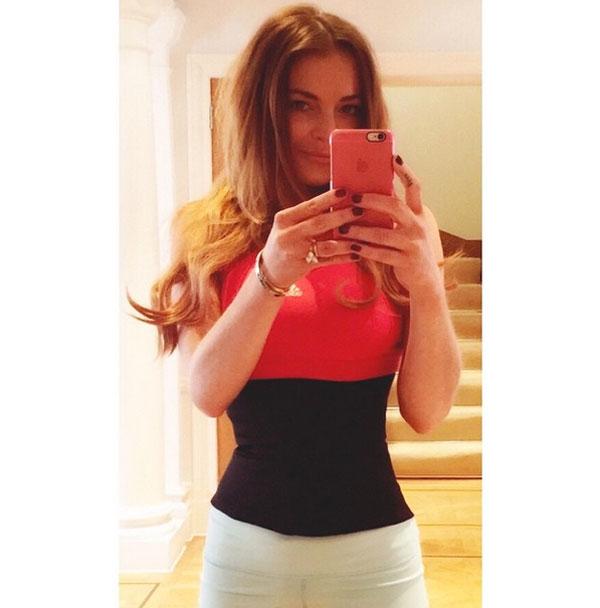 Even bad gal Li-Lo is dabbling in the corset diet!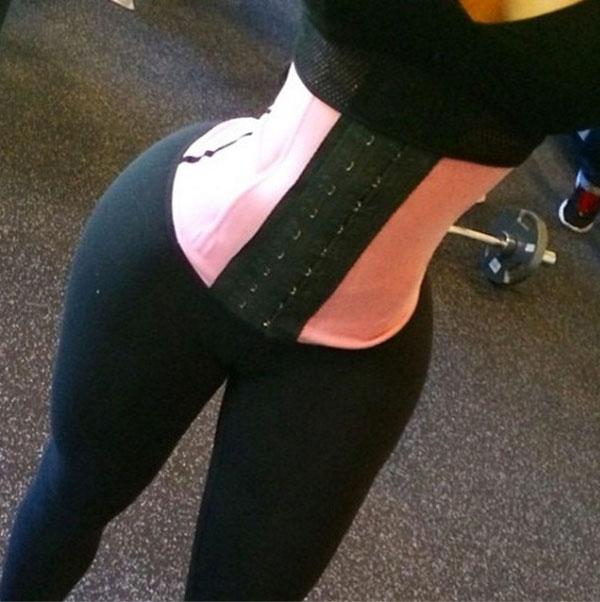 Blac Chyna added some extra "umph" to her already kickin' curves.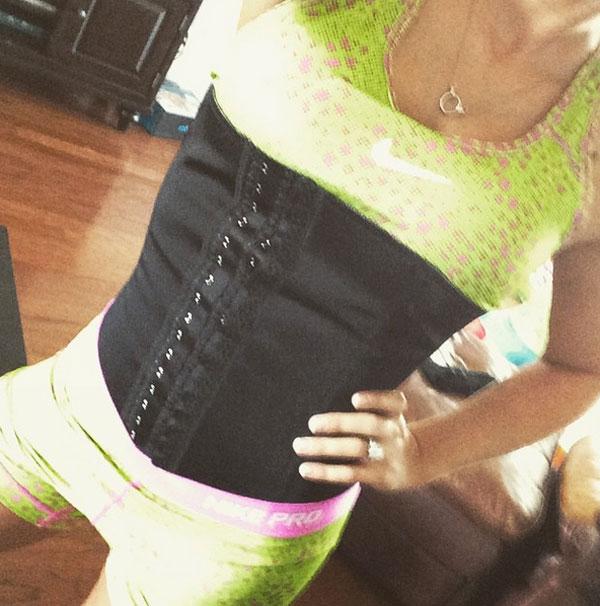 Teen Mom Janelle Evans soon picked up the trend as well. But have these girls gone too far? Let us know in the comments below!