Exclusive
House of Horrors! Kim & Kanye HOMELESS After Nightmare Renovation Project –– Crazy Closets, Glam Rooms & Other Diva Demands EXPOSED!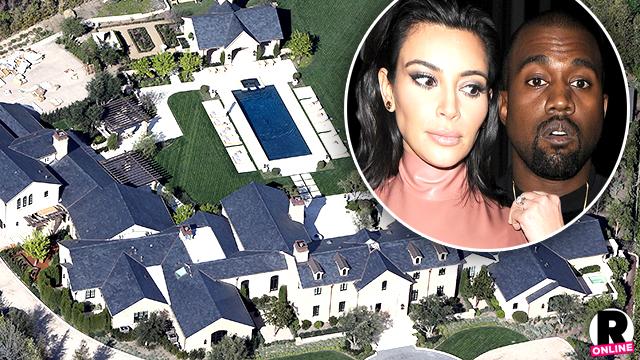 Kim Kardashian and Kanye West have moved in with her mom Kris Jenner again as they update their Hidden Hills home, and RadarOnline.com has the latest details of the renovations -- and the subsequent fights!
Article continues below advertisement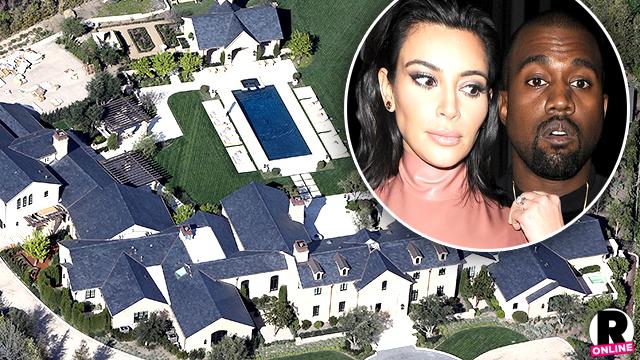 EXCLUSIVE: **NO USA TV AND NO USA WEB** **MINIMUM FEES APPLY**Kim Kardashian and Kanye West reportedly buying $20 million estate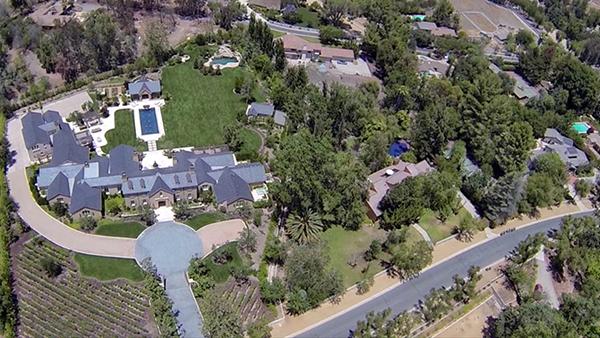 Jenner announced in late August that Kardashian, West, and baby daughter North had moved into her home again. They first lived there when Kim was pregnant with North in 2013, and they were renovating a different home in Bel Air.
Article continues below advertisement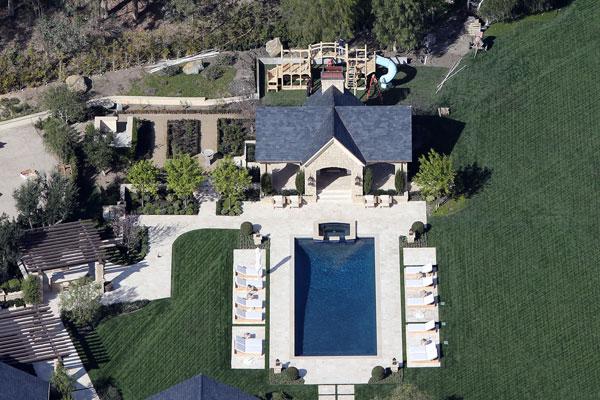 She and West bought this Hidden Hills home in August 2014 for $19.975 million, and then bought a property next door -- which used to belong to Lisa Marie Presley -- in January 2015 for $2.925 million.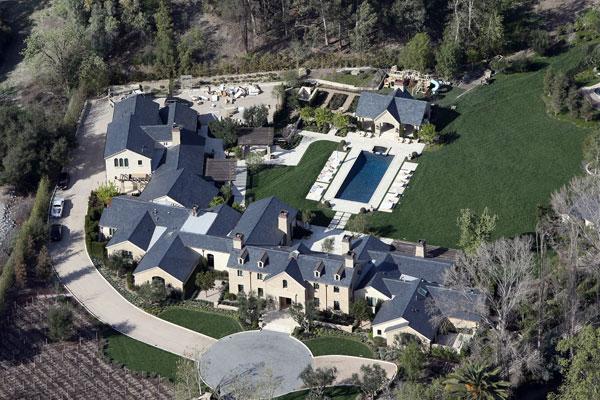 Not long after, they filed extensive renovation plans with the Hidden Hills Building and Safety Department, which were viewed by RadarOnline.com. And insiders said the planning has been causing tension between the couple for more than a year.
Article continues below advertisement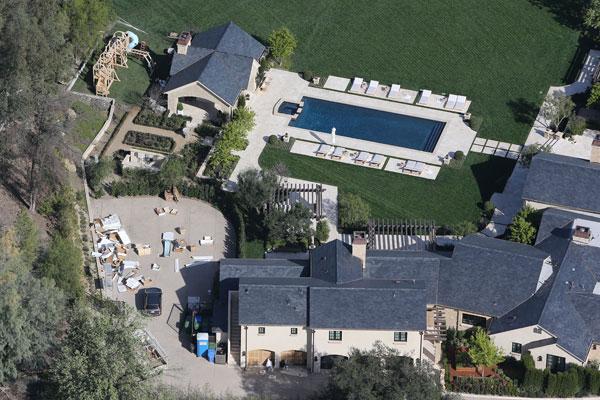 The plans show that Kardashian wants a massive closet extension. Her couture will now hang in a gargantuan enclosure that is 21 feet long and ten feet wide!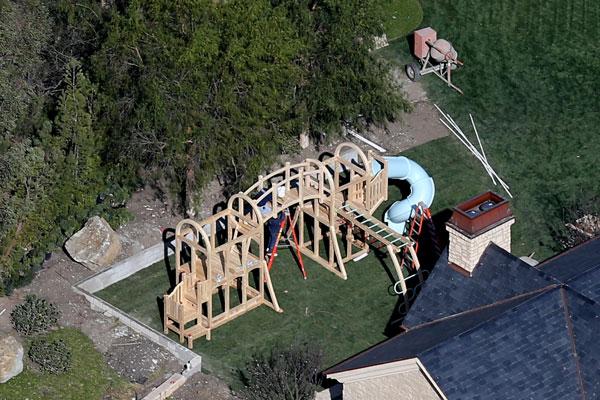 They're also planning a master sitting room as part of the huge bedroom suite.
Article continues below advertisement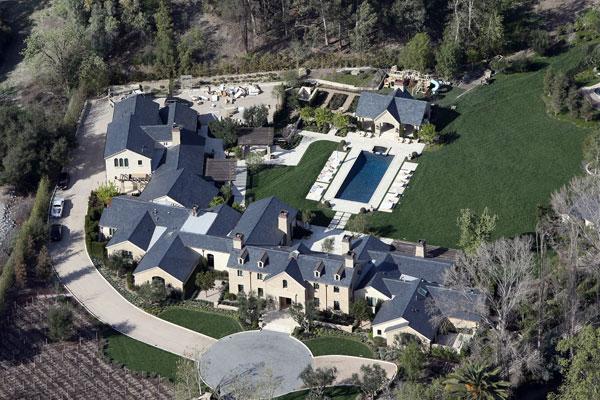 A nursery for their new son will be located near West's personal bedroom.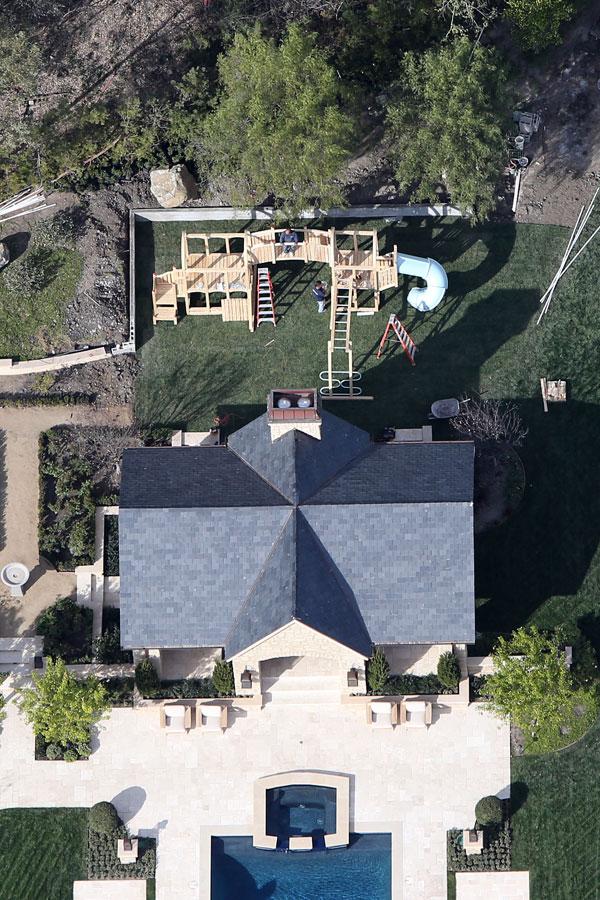 As RadarOnline.com reported, the couple have his and hers toilets and closets.
Article continues below advertisement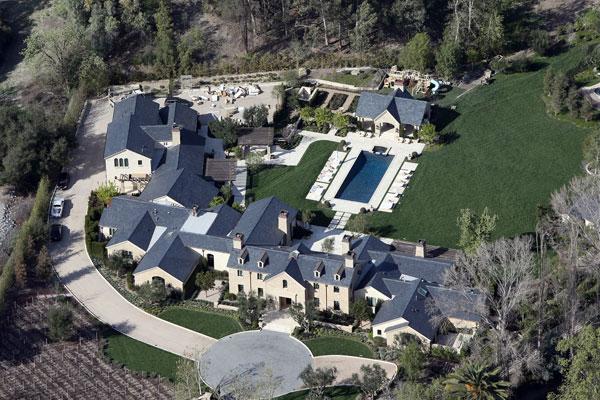 Kardashian also gets her very own shoe closet.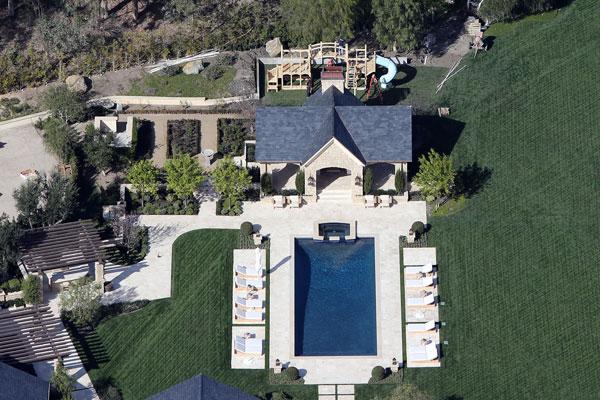 She is planning a separate hairdressing area for her glam squad as well.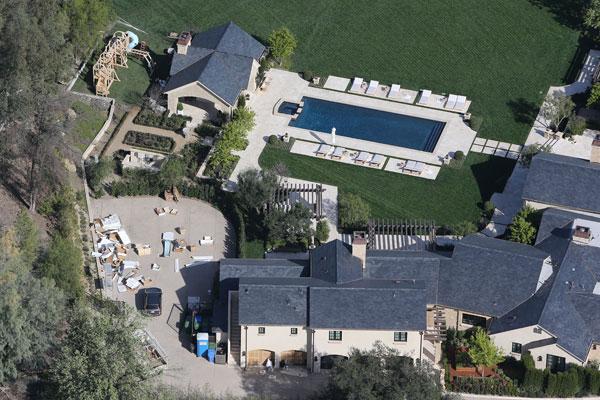 And there's even a whole room planned just for storing luggage! Would you want to live in the Kardashian-West home? Let us know in the comments!