Burglars Steal Almost $1 Million In Loot From Kim Kardashian's Childhood BFF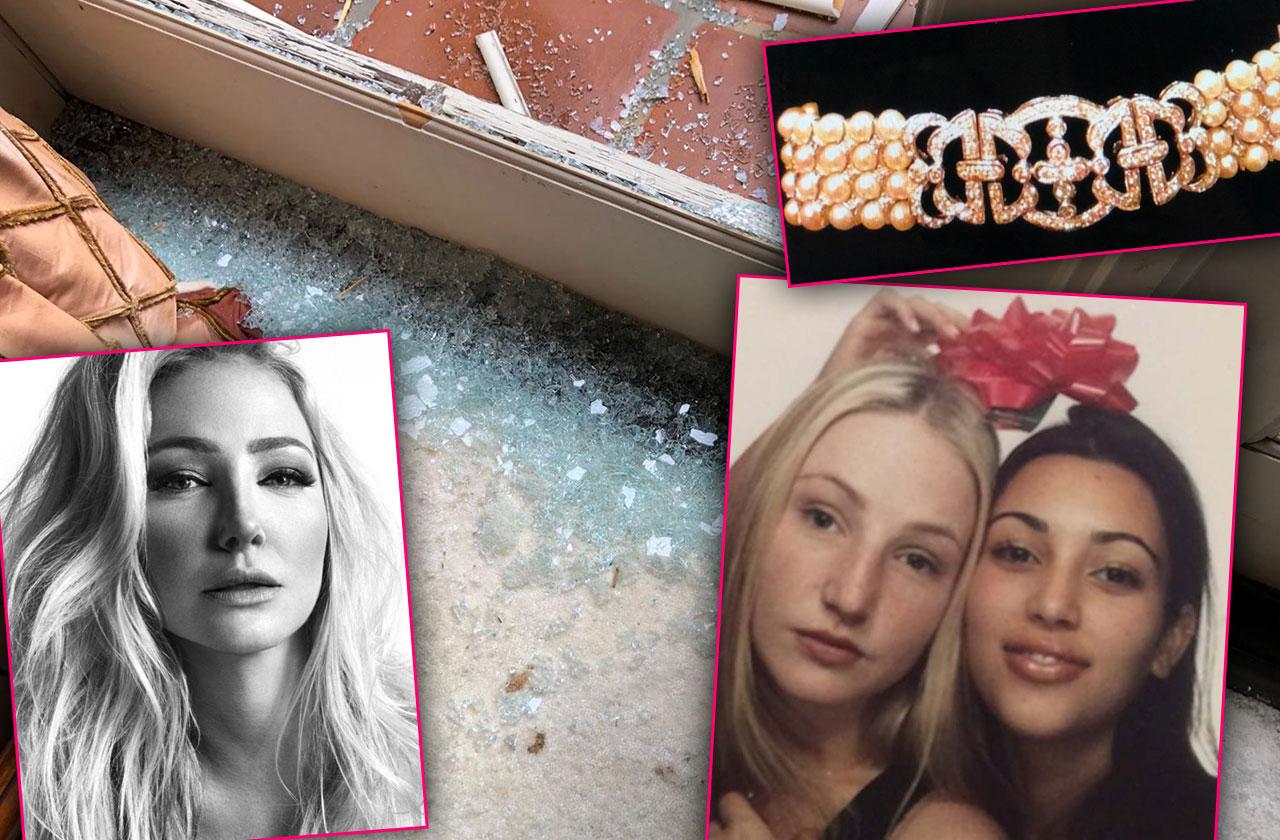 Kim Kardashian's childhood best friend has had her family home ransacked by burglars who stole almost a million dollars worth of jewelry, designer clothes and handbags, RadarOnline.com can exclusively report. Click through the gallery to find out more!
Article continues below advertisement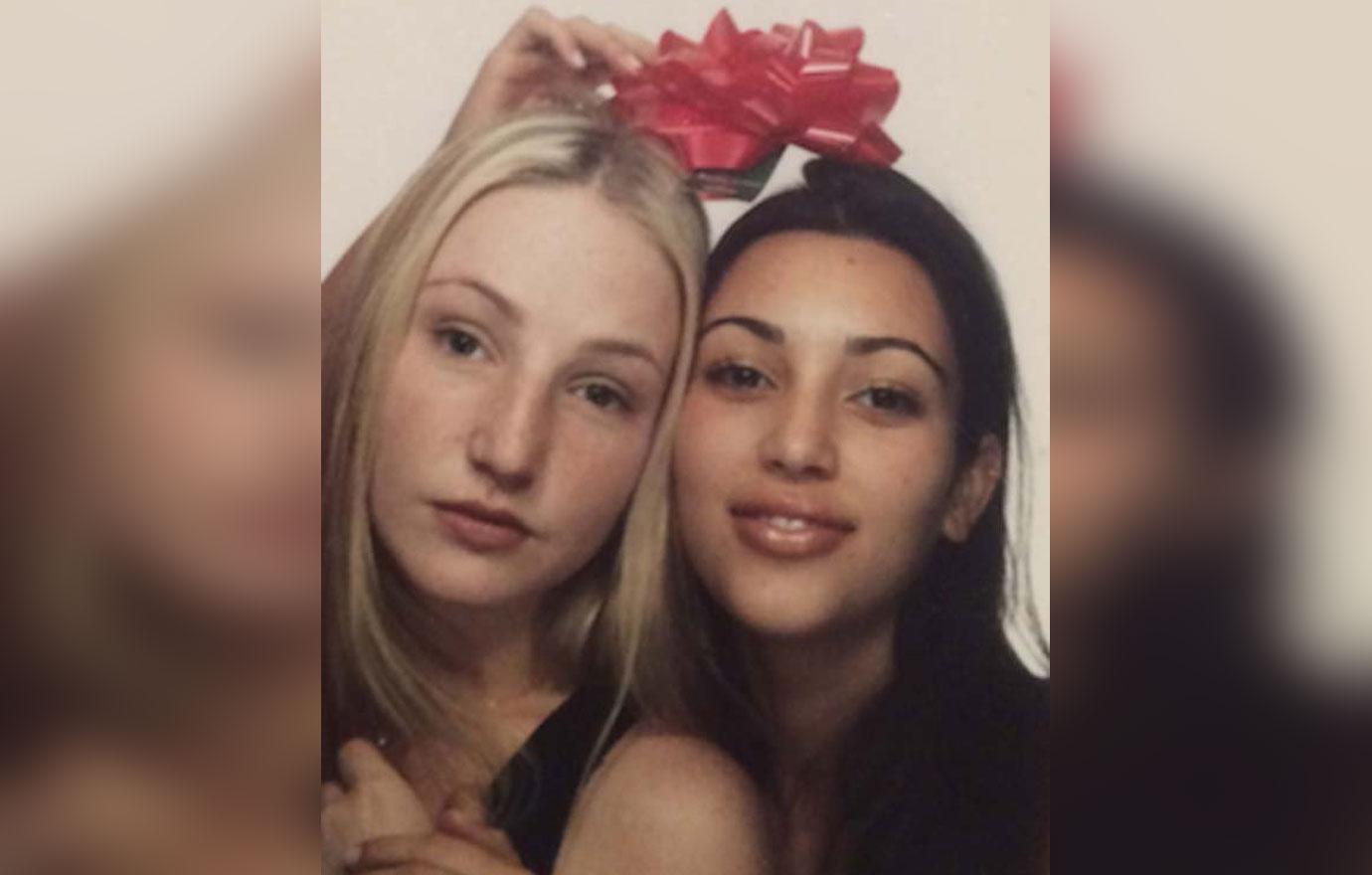 Fashion designer Nikki Lund, who is still close to the Kardashian clan, was left heartbroken after thieves broke into her parent's nine-bedroom home in Encino, Calif., on February 13, taking treasured family heir looms. L.A. detectives are investigating the break-in, which happened between 5:30 and 8:30 p.m. that night, and Lund is making a personal appeal for information and sharing photographs of the crime scene and missing jewelry.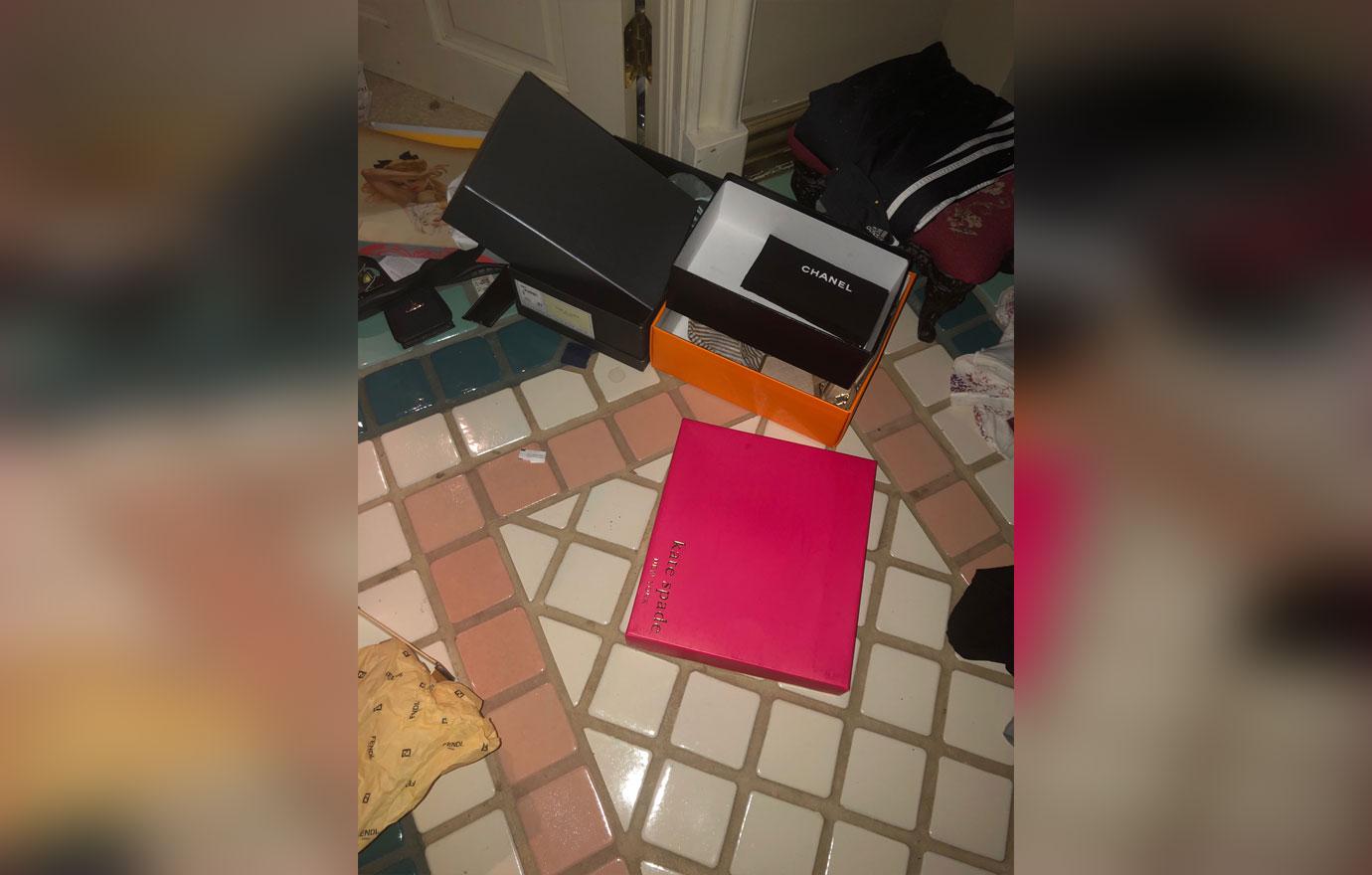 "I've been crying … there are a lot of heir looms missing, our family comes from Sweden…but my parents have worked very hard over the years so they could have nice things," she continued. "It makes me so angry that people just go into other's homes and take things they've worked their entire lives for."
Article continues below advertisement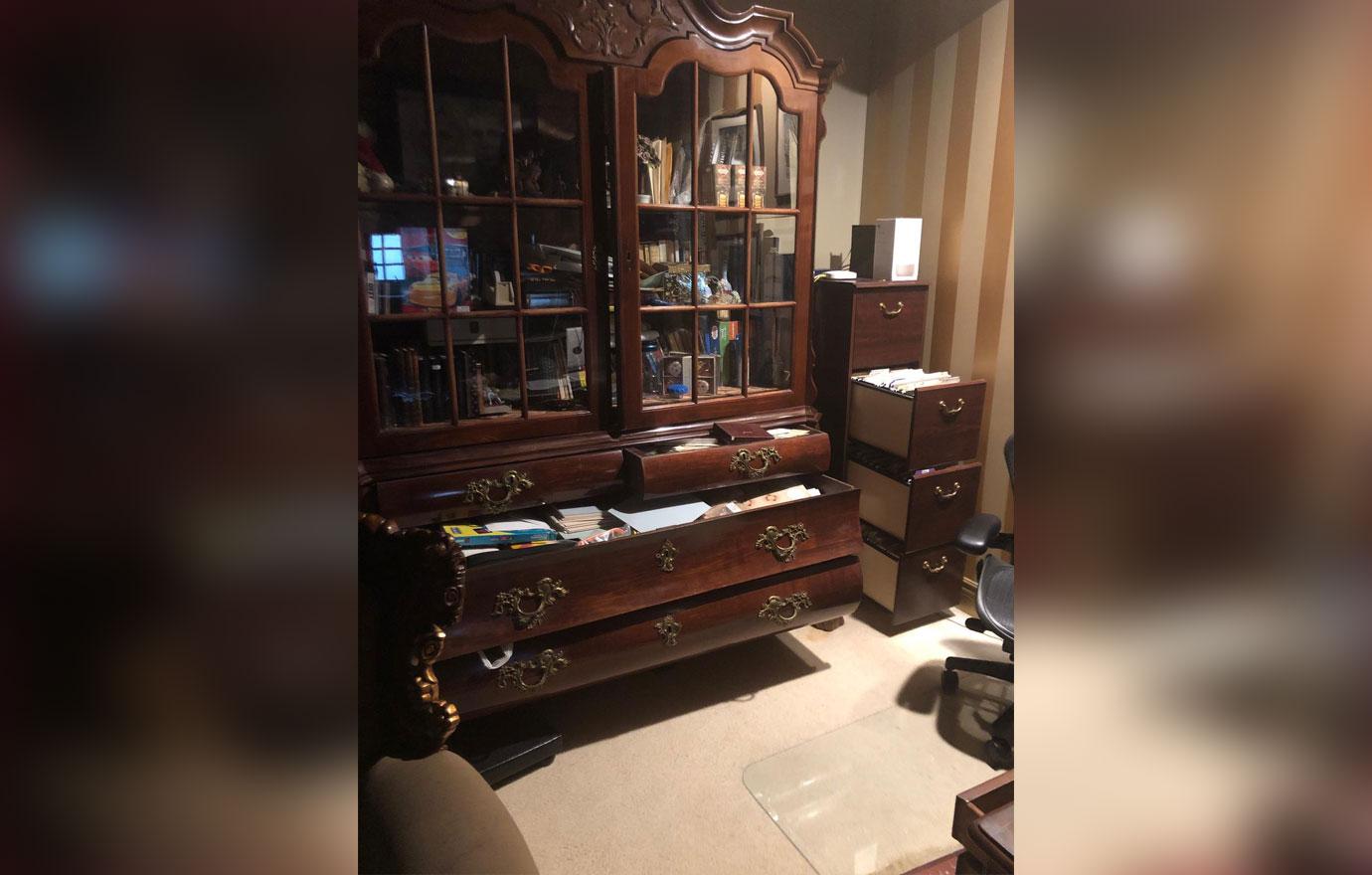 Lund's mother is a designer with her own denim brand, while her dad Robert is a doctor. The family is close to Jessica Simpson's father, who is a former neighbor in the enclave. "I called Joe," said Lund. "He's like a second father to me; they were our neighbors growing up, and he was like, 'How the hell did this happen?' It's a gated community."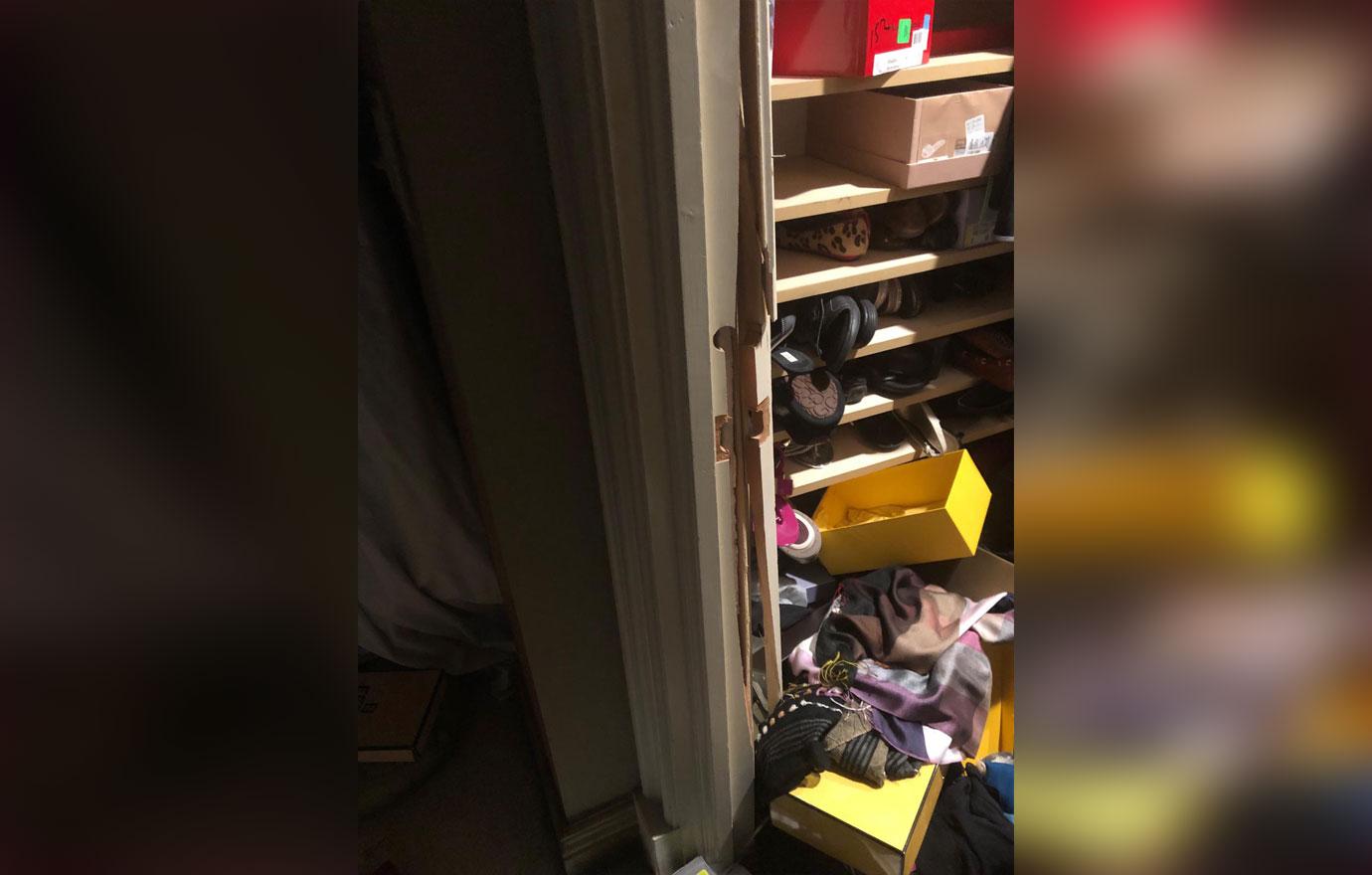 Lund said burglars took six pairs of Louboutin shoes worth $18,000, as well as her grandmother's vintage heart necklace, which had been passed down through generations.
Article continues below advertisement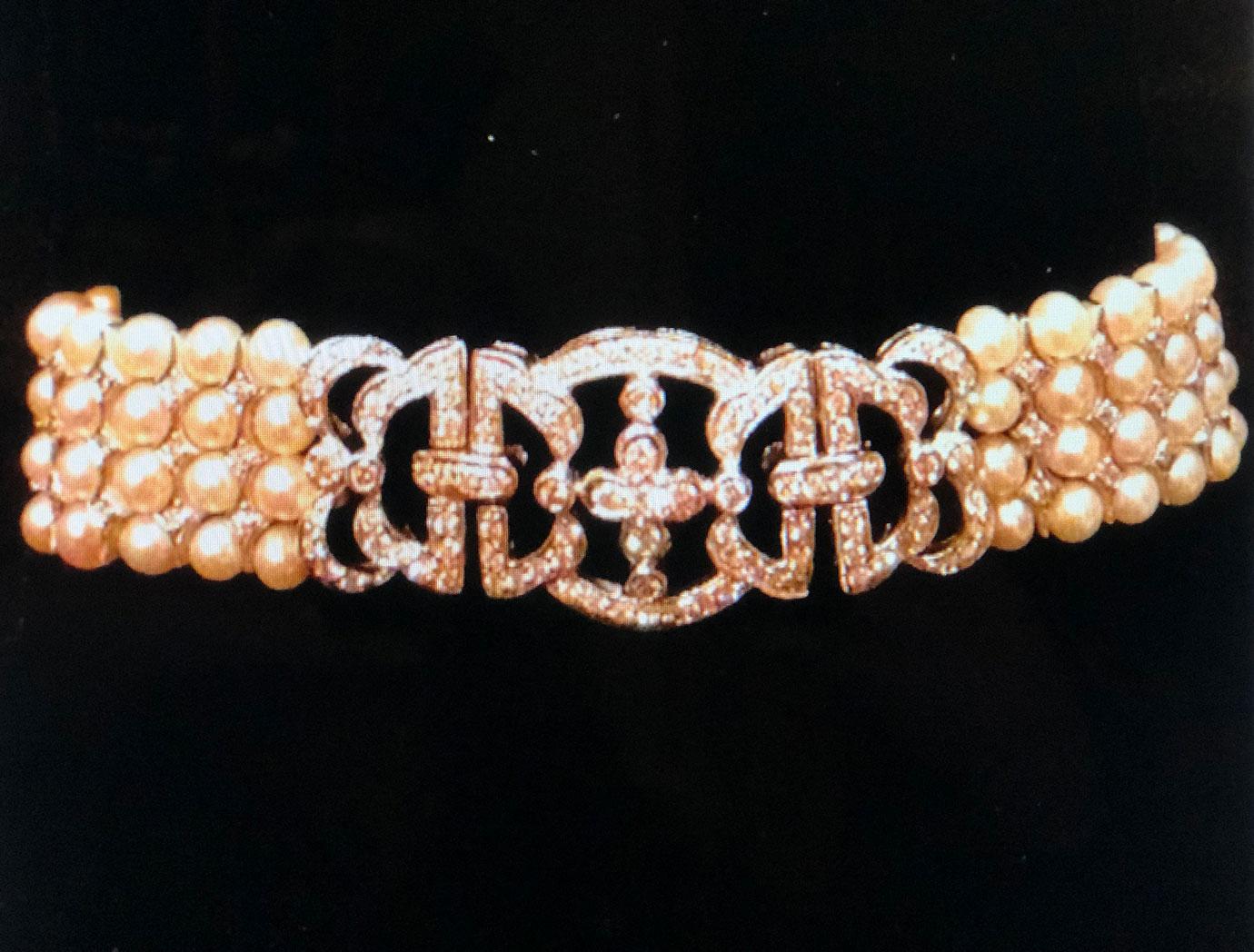 Radar has learned thieves also made off with a sapphire and diamond necklace worth $35,000 and matching sapphire and a heart-shaped clasp valued at $55,000.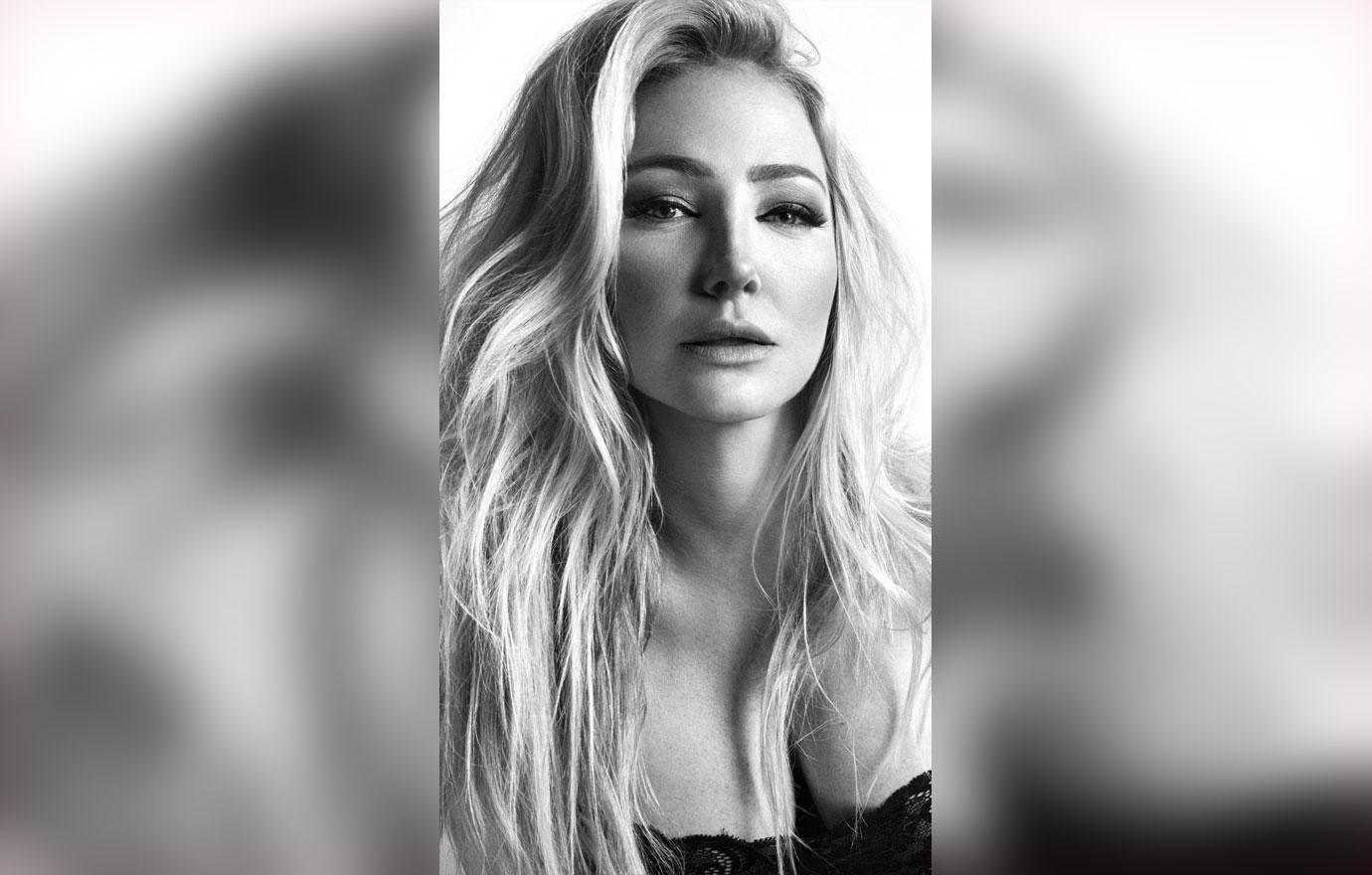 Intruders are believed to have smashed a back door window and stolen dozens of items, including a diamond bracelet worth $120,000, a Cartier diamond watch worth $55,000, and a pearl and diamond vintage bracelet valued at $35,000.
Article continues below advertisement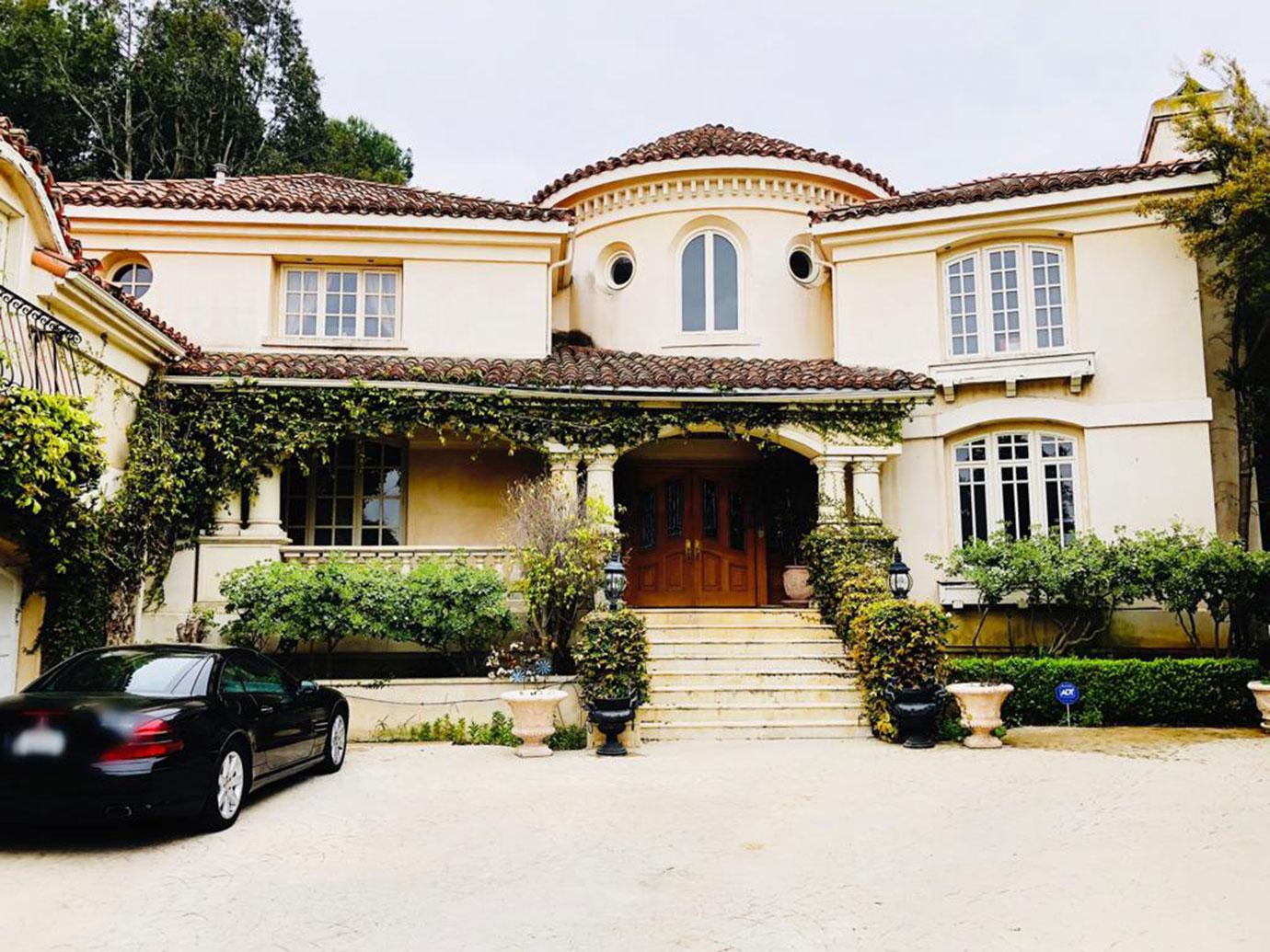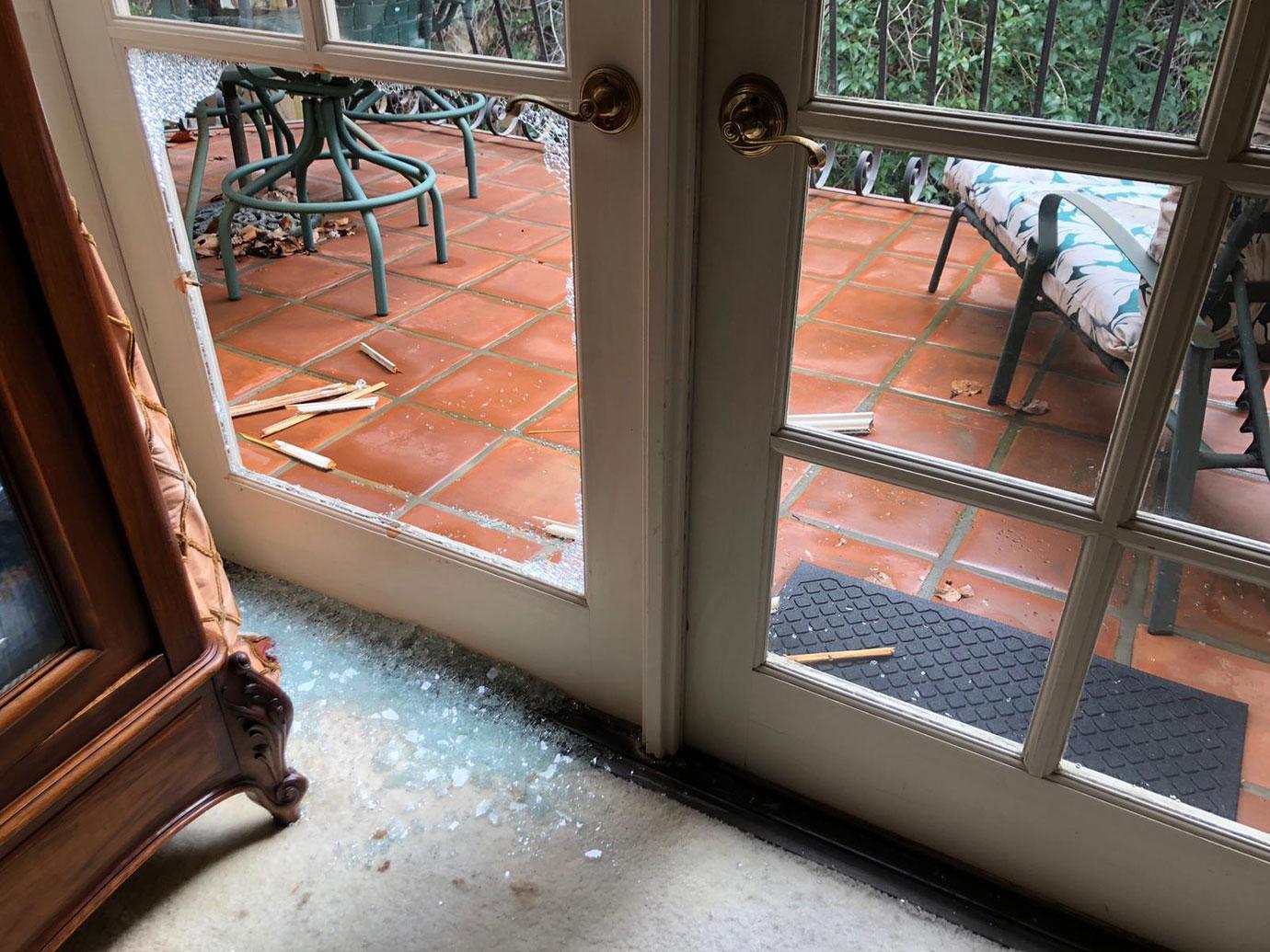 "My mother Laurie was the first one home with one of my brothers," Lund, 34, said. "We had just finished dinner, and she realized what had happened. She was terrified because she thought she heard something out back, someone knocking over one of the fountains, and ran to see if she could see anything."
Article continues below advertisement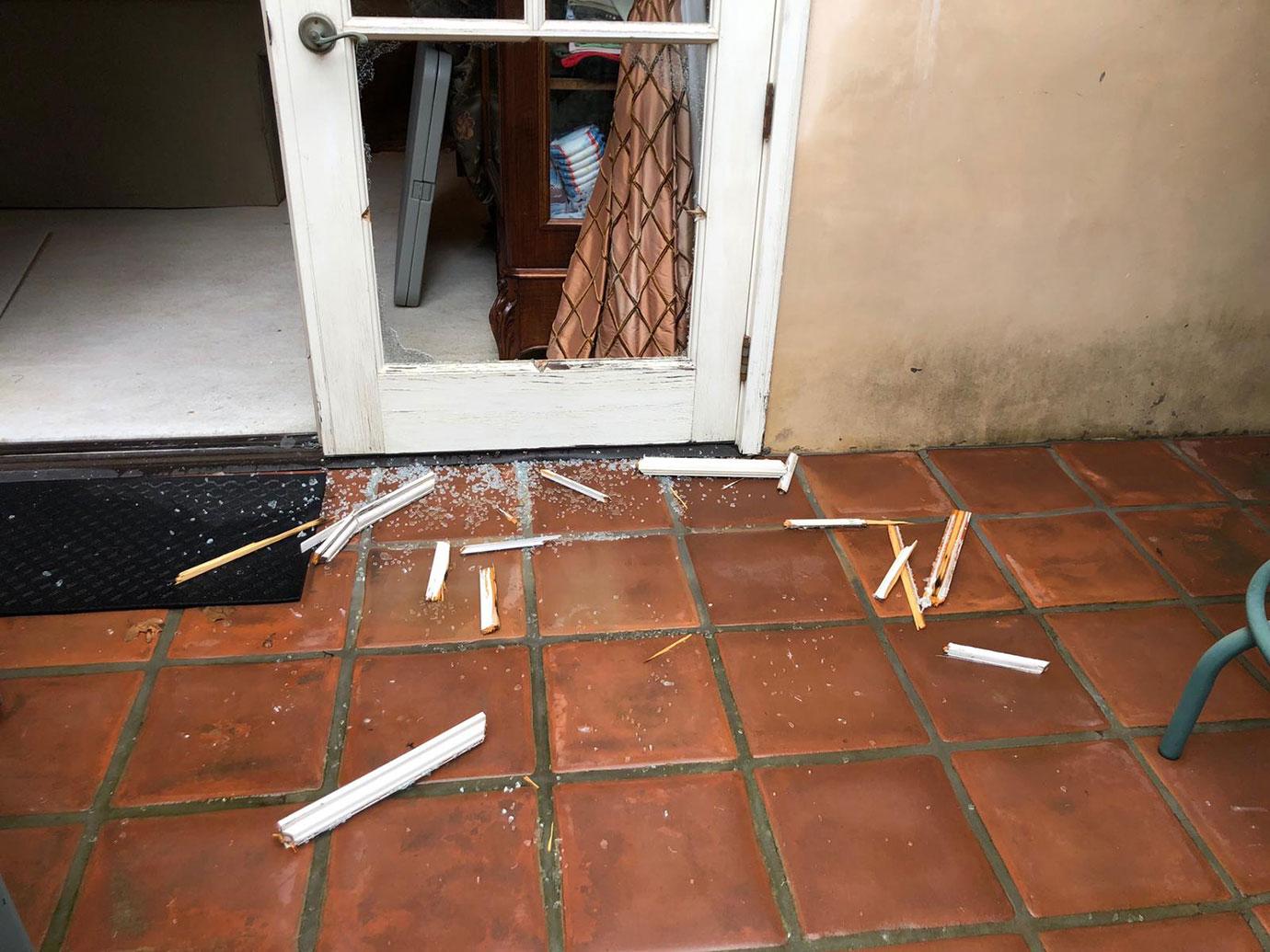 "We all feel completely violated and are in shock, my mother is so afraid, she's been very weepy and she's not sleeping, you just don't expect this to happen to your family," noted Lund.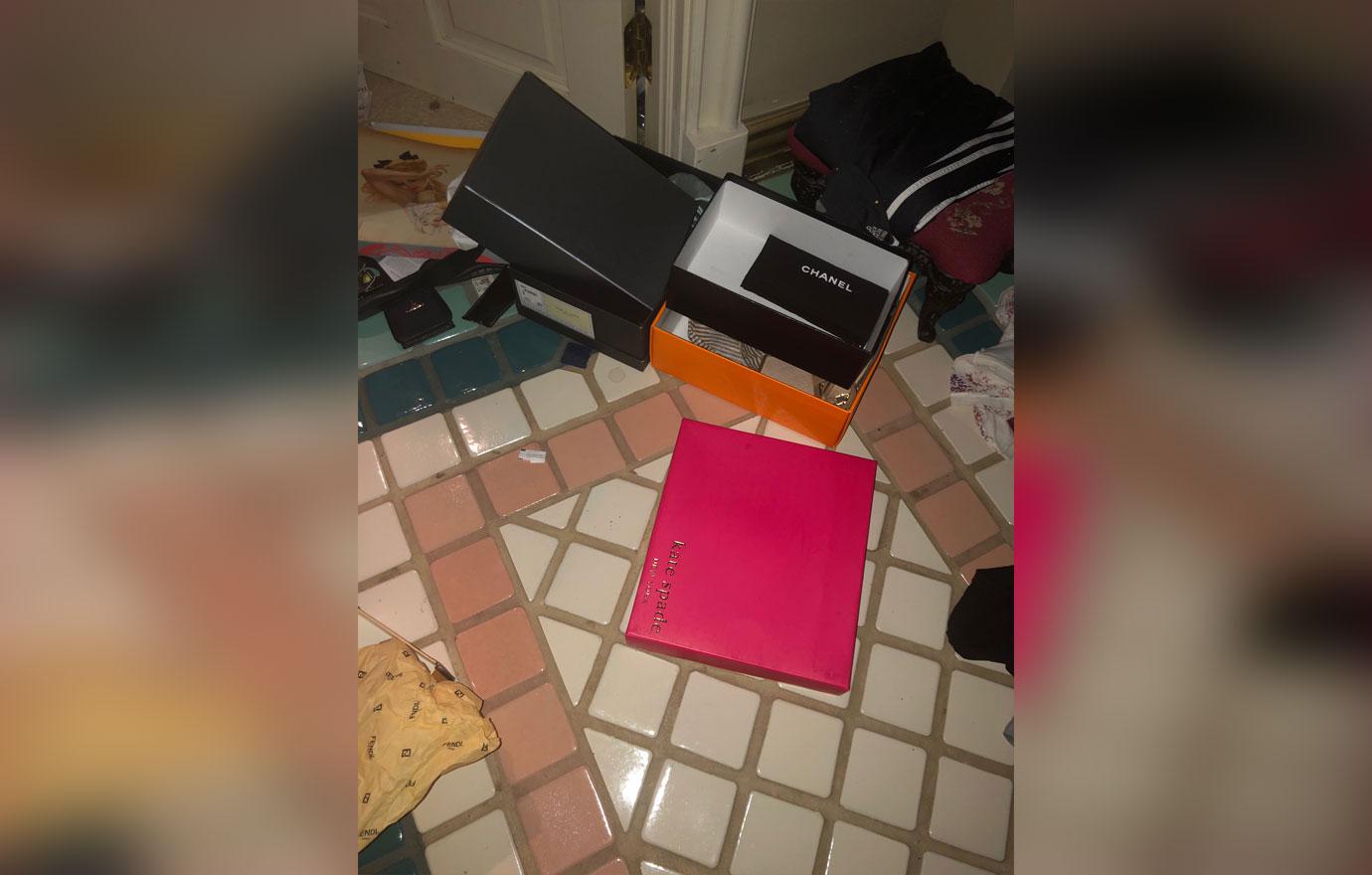 Article continues below advertisement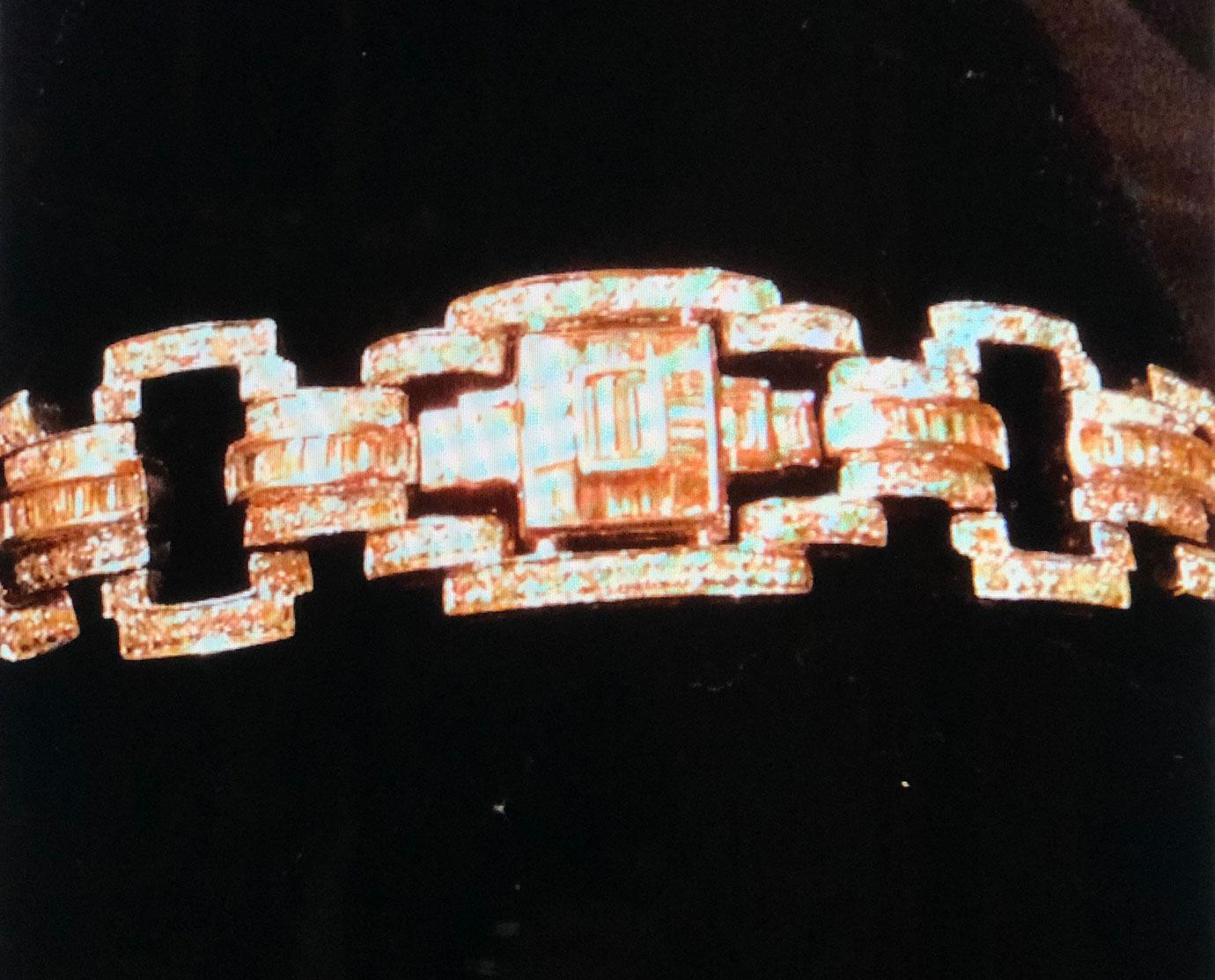 The Lunds are also missing a first edition of Edgar Allen Poe's book The Raven.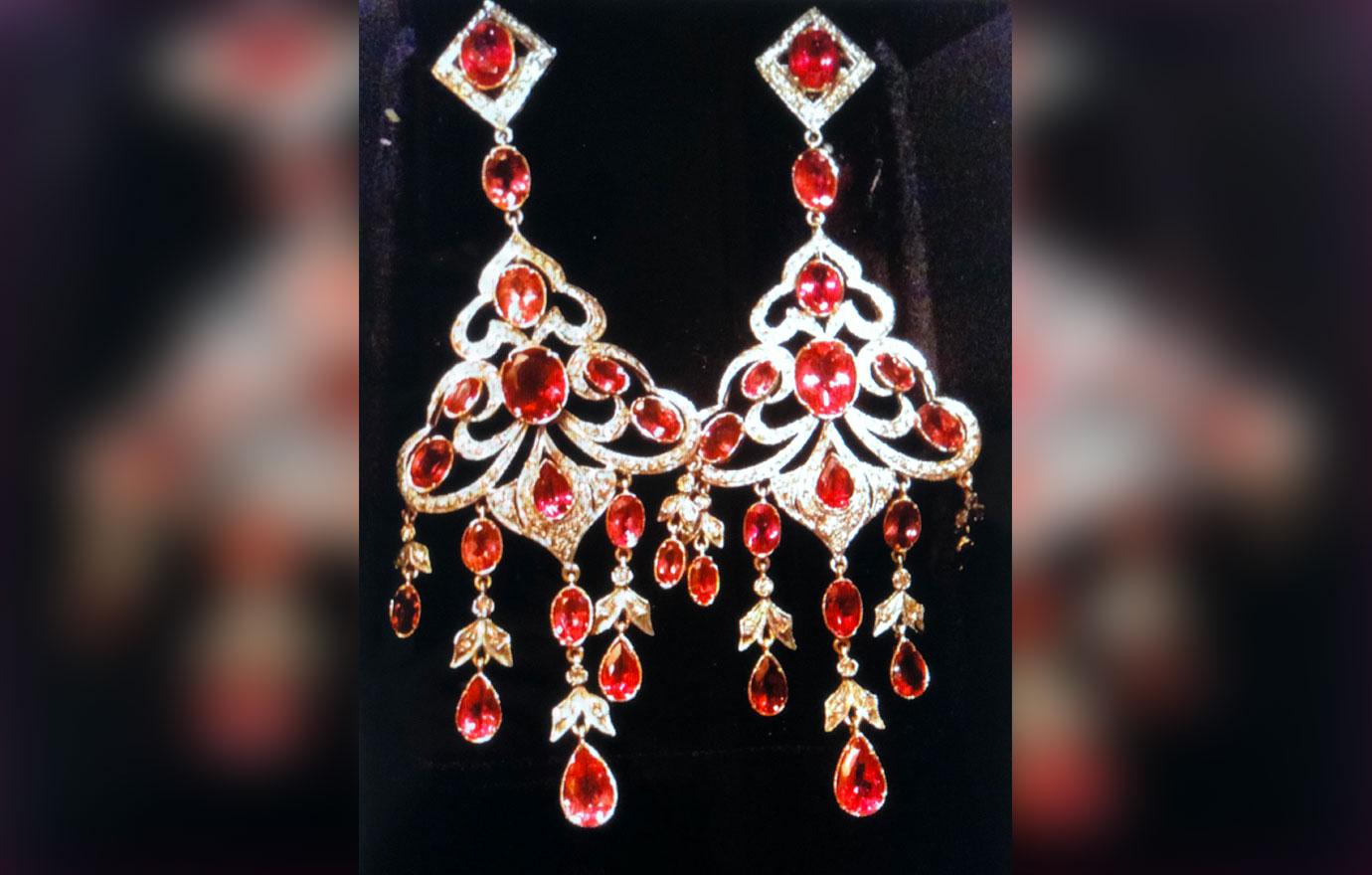 The coldhearted criminals even stole her parents' treasured wedding album. Lund admitted although the burglary has devastated her family, they are glad nobody was home during the raid — like when her friend Kardashian was held at gunpoint in Paris in October 2016 when robbers made off with $10 million worth of jewelry.
Article continues below advertisement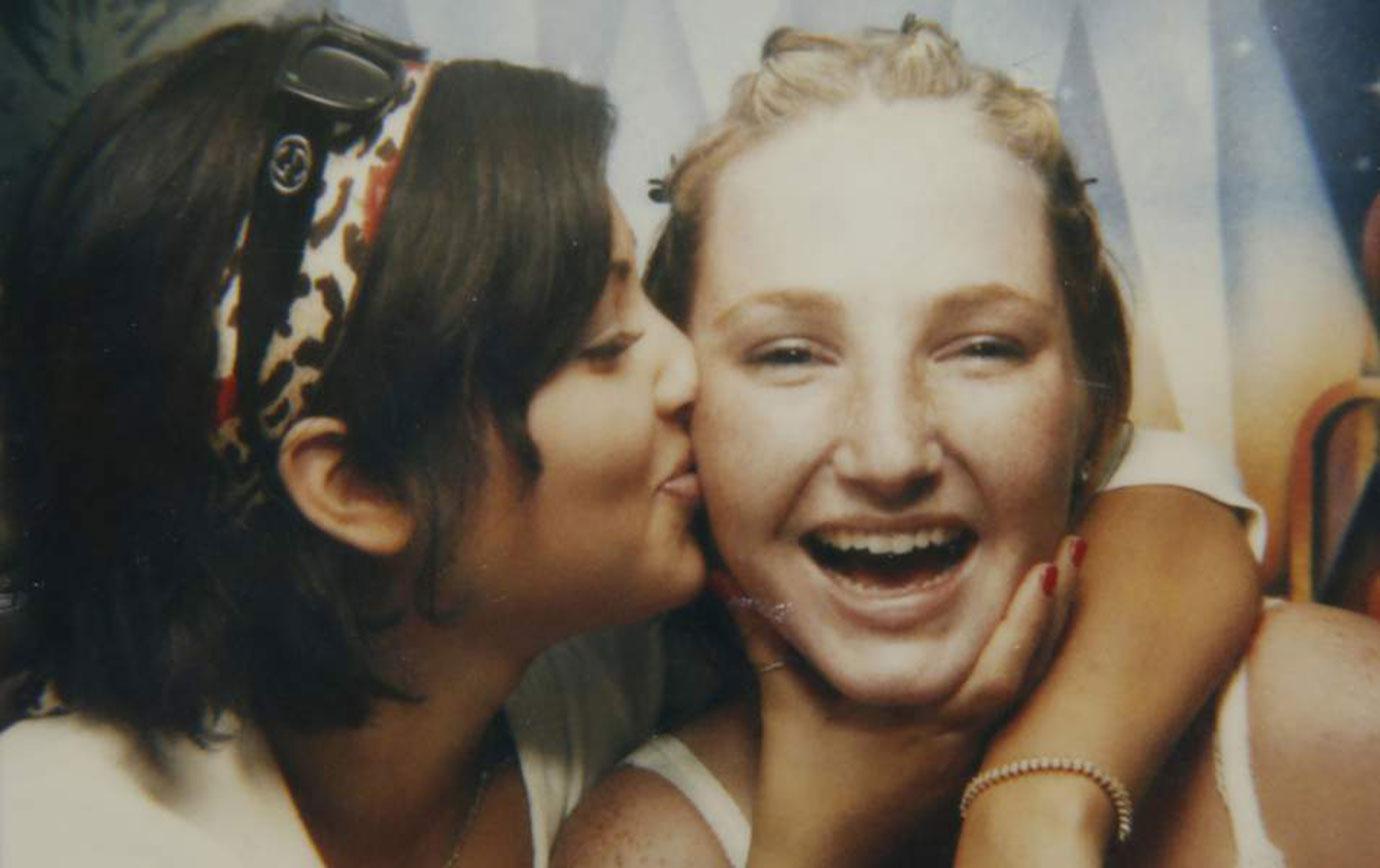 "I sent my condolences after it happened to Kim — it was the worst thing ever, there were no words," Lund said. "I spoke to Kris Jenner recently and heard she got a necklace back from a jewelers, so that gives me hope we can maybe locate some of these stolen items."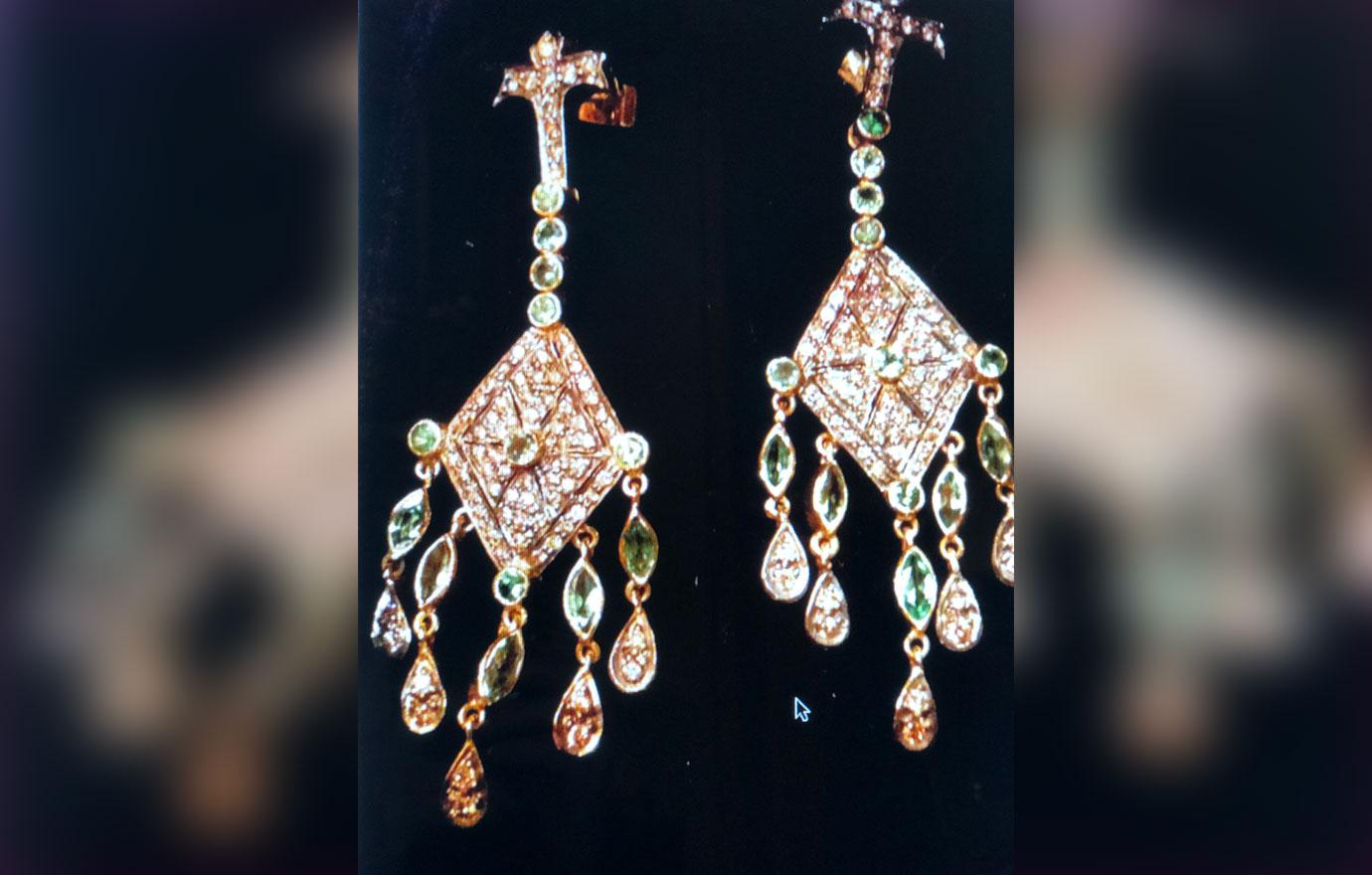 Anyone with information about the burglary is being asked to call the Los Angeles Police Department and quote crime reference number 190213005383.
We pay for juicy info! Do you have a story for RadarOnline.com? Email us at tips@radaronline.com, or call us at 800-344-9598 any time, day or night.