Kim Kardashian Shares Must-See Mother's Day Haul From Brazil –– Star Shows Off Flowers, Orchestra Kanye West Sent Her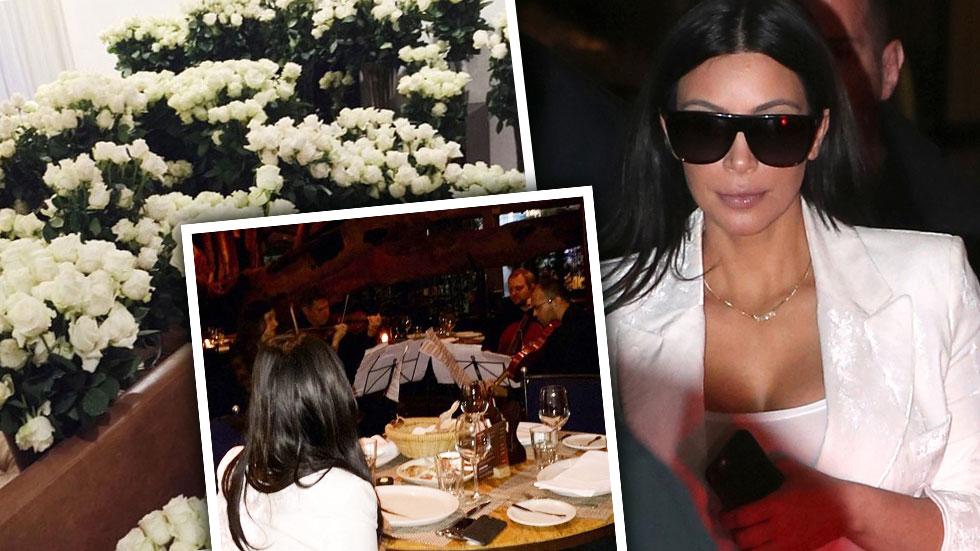 Kim Kardashian was a vision of beauty in Sao Paulo, Brazil Sunday, as she had a promotional obligation in South America, causing her to miss Mother's Day in the states.
Article continues below advertisement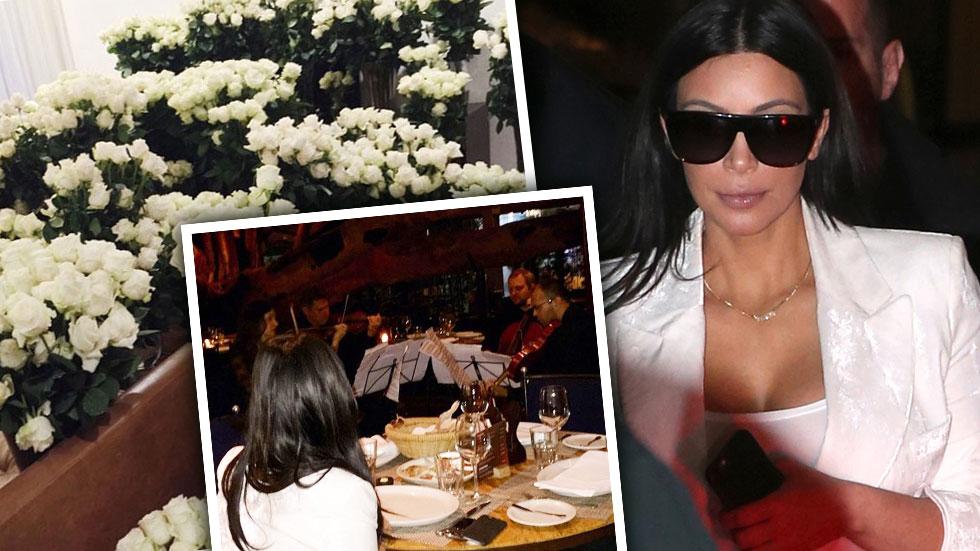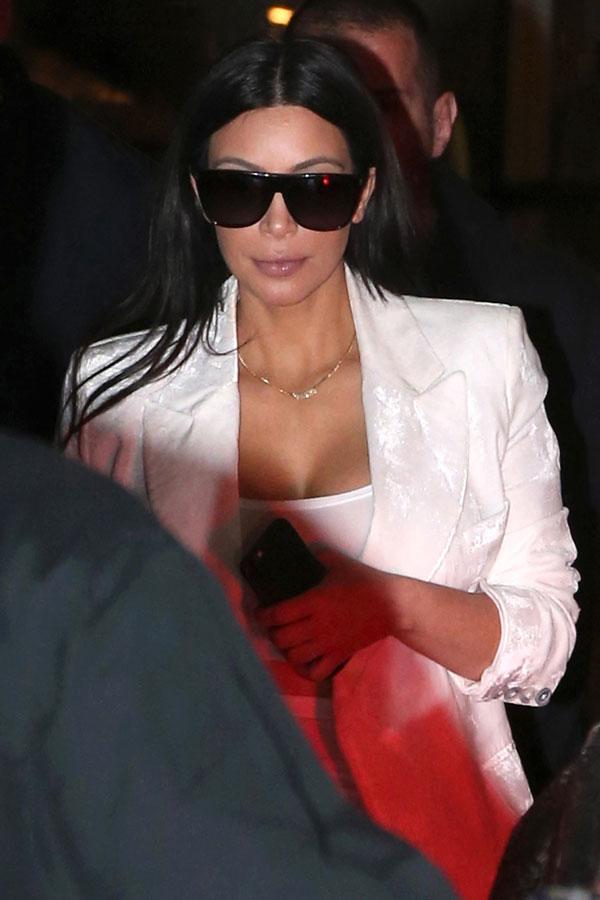 Busty beauty Kim wore dark shades and a white top while out in Brazil on Sunday.
Article continues below advertisement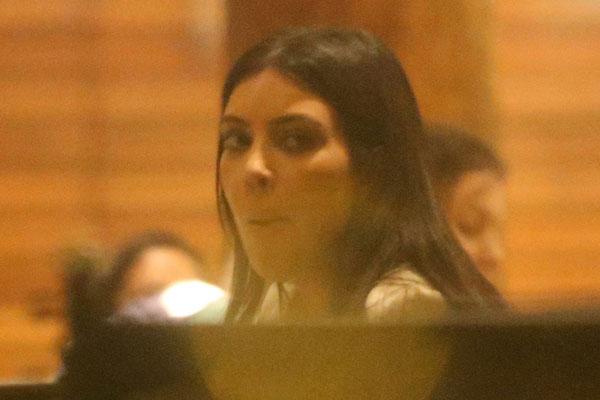 Despite being far from home, Kim had a special gift from husband Kanye West on the holiday for moms: "An orchestra waiting playing" her favorite, Sam Smith, at a restaurant she dined at.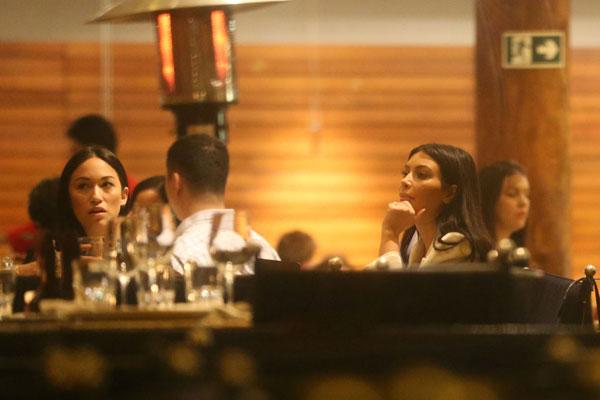 The 34-year-old, while at the upscale eatery, received more sweet salutes from her rapper hubby. She tweeted that "every single waiter who brought food said, 'This is from Mr. West for the best mother in the world.'" She called West "the best husband ever" after the romantic gesture.
Article continues below advertisement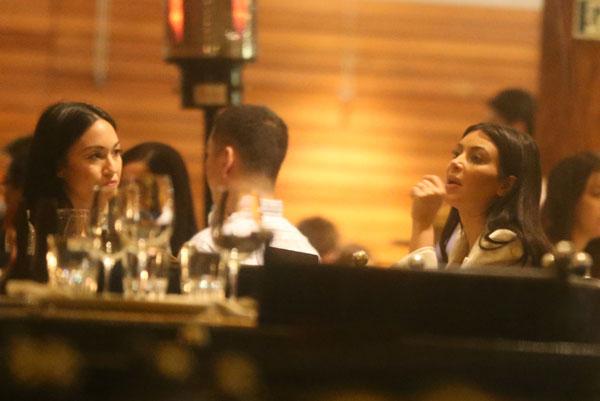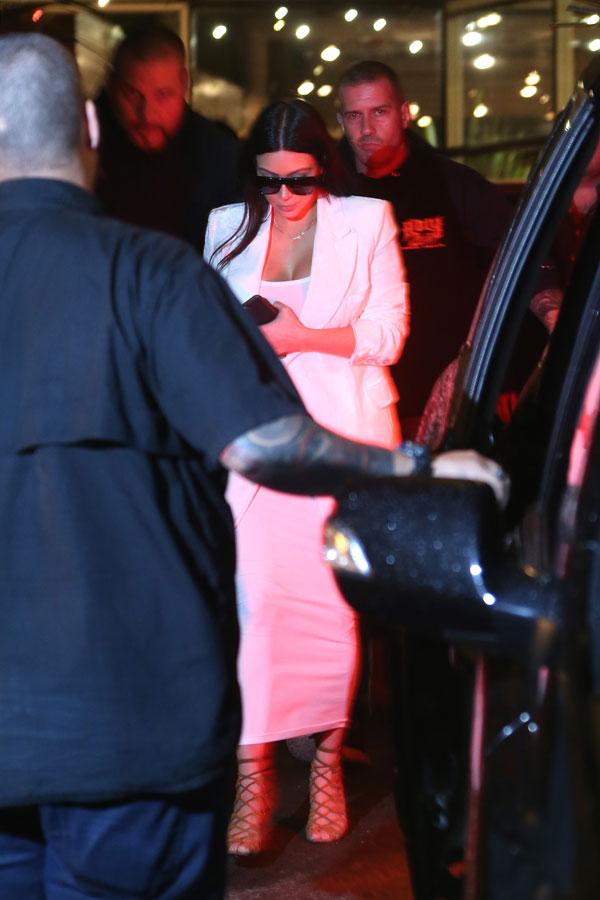 Article continues below advertisement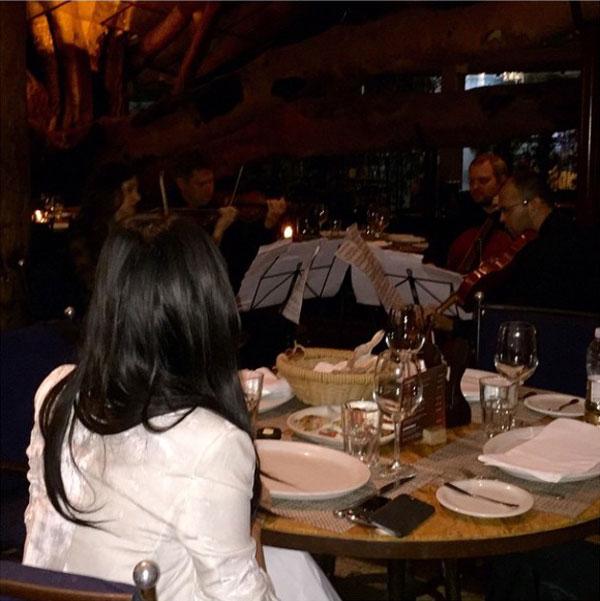 Kim enjoys the orchestra's tunes, courtesy of Kanye, bringing some Mother's Day love to her in Brazil.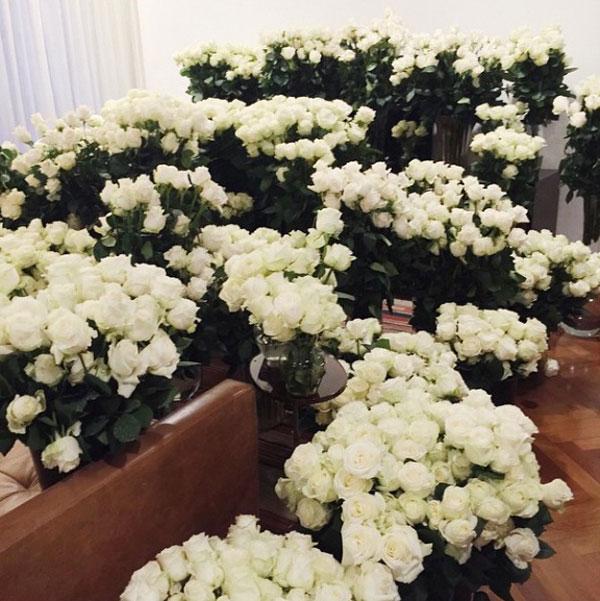 In addition to the orchestra, West sent his spouse "a couple thousand roses," which were set up all over her hotel suite.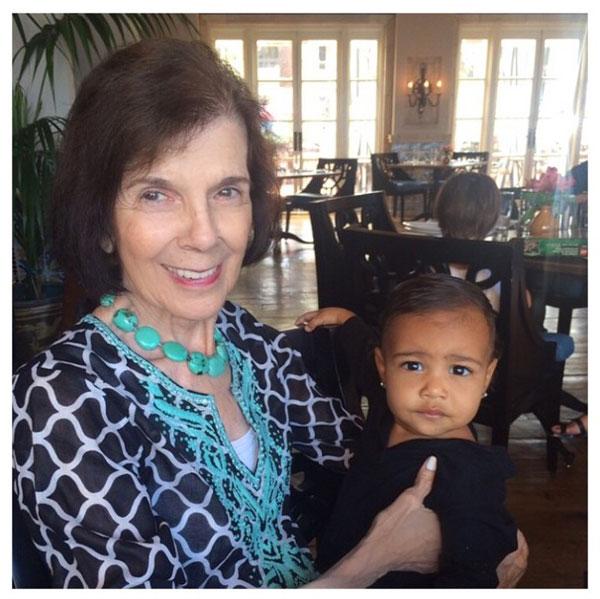 Kim shared a shot of North posing with her great grandmother on her mother's side, Mary Jo Campbell, adding, "Life is all about memories so take lots of pics and cherish all of the good memories!"